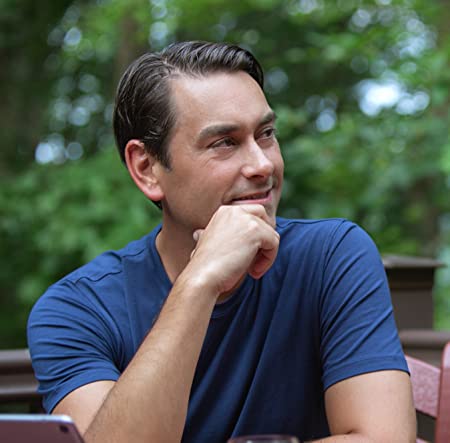 Hosted by former Fox News anchor Clayton Morris and former CBS anchor, Natali Morris, Morning Invest delivers the news you won't see on the billionaire-run networks. It's time to stop being spoon-fed propaganda and corporate narratives by the mainstream media. Morning Invest brings you stories like labor rights, medicare for all and progressive issues that even MSNBC ignores. Tune in to get the real news!
About Clayton Morris
Clayton Morris is a media host on finance-related topics and a real estate investor. He currently co-hosts Morning Invest with his wife, Natali, where they openly discuss a range of pertinent and progressive topics, often unique to their show. He is also the host of the Investing in Real Estate podcast, where he shares his methodology on how to build a meaningful life, incorporating his financial beliefs and successes that have guided him along his journey.  
Formerly, Clayton Morris co-hosted Fox & Friends Weekend on the Fox News Channel and was a co-host on The Daily Buzz. He ran a weekly segment on Fox News Radio and FoxNews.com where he primarily covered technology. Prior to joining FNC, Clayton hosted "Good Day Philadelphia" on FOX 29. He also worked to release "The Daily Buzz" on WB Network in Orlando, and was a newscaster at WVVA-TV (NBC) in Bluefield, West Virginia, as well as a political correspondent at Montana's CBS affiliate.