| TOGETHER WITH | |
| --- | --- |
It's Wednesday. Thanks to everyone who ordered their new Morning Invest hoodies in time for Fall. You can wear it while drinking a Pumpkin Spiced Latte. Too soon?
In Case You Live Under a Rock.
Joe Biden has selected Sen. Kamala Harris as his running mate making her the first Black woman on a major party presidential ticket in U.S. history. More:
She served as California's attorney general from 2011–2016.
Donald Trump and Ivanka Trump donated a lot of money to her AG campaigns over the years
President Trump called her a "nasty woman" during a press conference yesterday
According to sources in The White House, Senator Harris is the one choice they didn't want Biden to pick.
Coronavirus Update: Total confirmed U.S. cases as of 3 a.m. ET: 5,141,207 — Total deaths: 164,537 — Total recoveries: 1,714,960
Georgia reports 137 coronavirus deaths, setting a new daily record — Florida reports another daily record for deaths.
Quote of the Day: Dr. Anthony Fauci in response to Russia's claim of having a vaccine for Covid-19:
"Having a vaccine … and proving that a vaccine is safe and effective are two different things."
In Today's Newsletter:
Trump takes aim at capital gains taxes
Bankruptcies could set records
Where's my Dr. Pepper?
CONFIRMING LOAN

Program

Rate

Change

APR

Change

30 year
3.15

%

0.05%

3.22

%

0.06%

15 year
2.81

%

0.06%

2.96

%

0.07%
The Lead: Trump Gives Capital Gains Taxes The 'Stink Eye'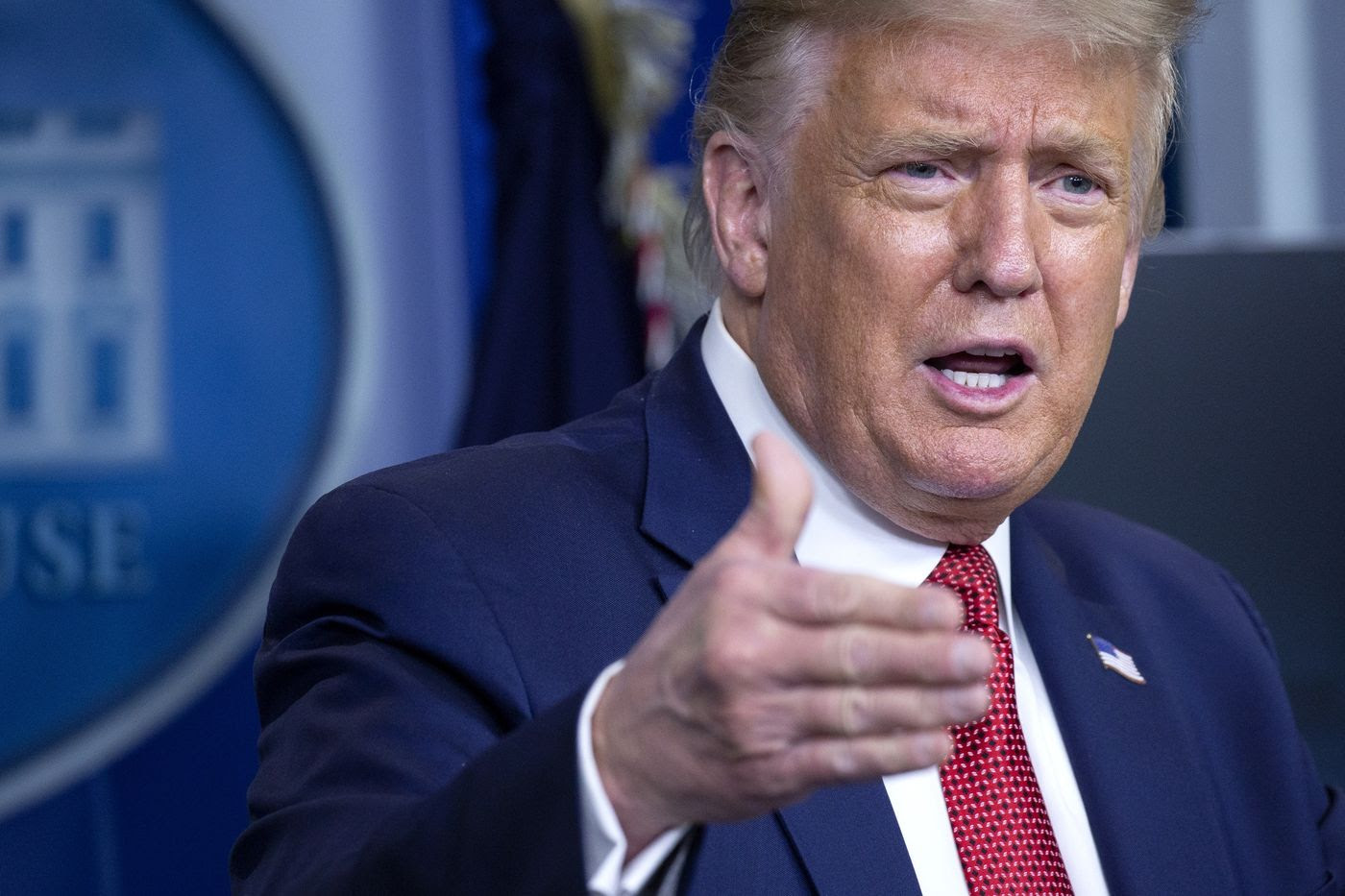 credit: bloomberg
President Trump said that he is "seriously considering" a cut to capital gains taxes. These are the taxes that investors pay when they sell an investment.
Investors often go out of their way to avoid capital gains because they can cut into the profit of the investment. Lowering the taxes would encourage investors to buy and sell assets, provoking movement in an economy that very much could use it.
Trump wanted this as part of his 2018 tax plan but put it off, citing that he did not think it would do much for the middle class. He is now considering doing this as part of an executive order. The move would be called "indexing capital gains to inflation." It would adjust the purchase price of the asset when it is sold so there is no tax paid on the appreciation.
If you are a real estate investor, you love this move but guess who does not love this move? Joe Biden. The Vice President and Presidential candidate's campaign trail tax plan proposes to increase capital gains. Watch this closely if you are an investor with assets to sell! If Trump does this, however briefly, and then Biden undoes it, you will have missed your window for favorable sales!
Sponsor: Ladder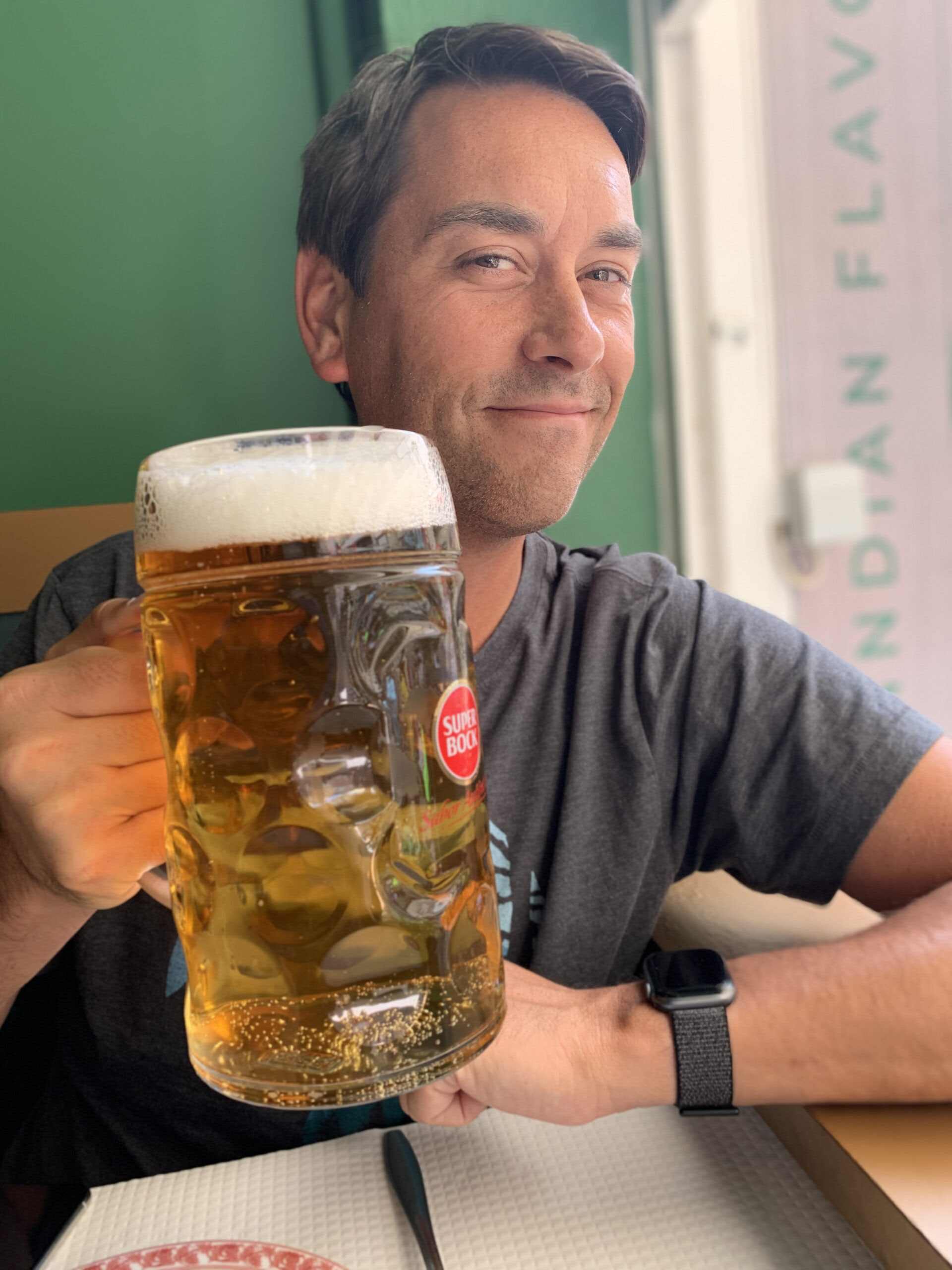 Meet Clayton. Clayton didn't have great life insurance. He was sad. Then he heard about Ladder. In just a few minutes he received a totally FREE quote for a great life insurance policy and now Clayton has amazing coverage for his family. Now Clayton is happy.
Ladder is changing the industry because they don't have commissioned sales agents. They have smart algorithms that work in real-time to give you the best price they can.
Ladder doesn't charge fees (unfortunately most companies still do). And Clayton can cancel anytime. But he's not going to. Just look how happy he is.
If you cancel within 30 days, you'll even get a full refund.
Ladder covers kids, mortgages, careers… your coverage needs will change over time. No sweat, they keep up.
Lock in your best rate today, adjust it tomorrow. Decrease your coverage (and price!) as often as you need.
And Clayton can apply for more coverage in a few clicks. Get your FREE quote right here.
The Other B Word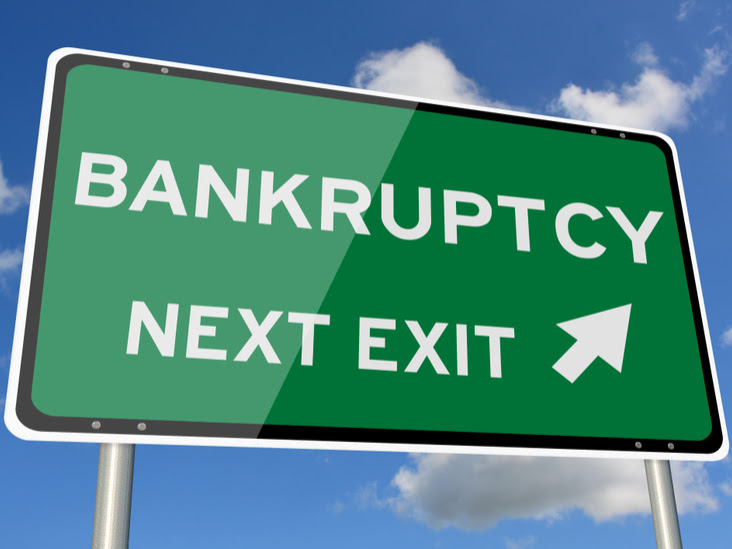 credit: montel
The number of US companies filing for bankruptcy is at a 10-year high. According to S&P Global Market Intelligence, 424 companies filed for bankruptcy as of August 9.
Many of these we have already known about because their filings make headlines. Brooks Brothers, Lord & Taylor, Men's Wearhouse. The recent rush on filings includes both public and private companies with public debt. It does not include local smaller private businesses but surely that number is tragically high too.
News By The Numbers
credit: bbc showing the last moments of B-rex's life
115 million. That's how many years ago the newly discovered member of T-Rex's family roamed the Earth. Scientists just discovered bones from what they're calling Vectaerovenator inopinatus. I would have come up with something shorter like B-Rex.
50%. That's the proportion of daily COVID-19 cases in the Americas that are from the United States, amounting to 50,000 cases each day.
102. After 102 days without any new domestic cases, New Zealand suddenly registered four new COVID-19 patients yesterday. The government is still figuring out the source and has reinstated lockdown measures in Auckland.
British Pound Pounded
Sure the US economy is suffering but hey, we're in good company! The UK has suffered more than any other European country, sparking worries about how Brexit will play out on the already shaky ground.
Output in the UK plunged 20.4% and pushed the nation into the first recession since 2009. There are some signs of recovery with good output numbers in June but spending and employment markers are still bleak for this time of year.
Analysts are not only worried about the effects of Brexit but also about a possible second wave of COVID coming in the fall. They blame the hard hit on the UK on the country's late response to global shutdowns. The central bank is issuing warnings of economic "scarring." Is there a salve for that?
Vrooom, Vrooom, Beeeeeppppp, Beeeeepppp
credit: usps
The US Postal Service is hurting for cash and has never had so many people rooting for its survival due to the upcoming election and demand for mail-in ballots. Well, if you'd like to help out, you can order a mail delivery Jeep toy!
USPS launched a collectible toy car line for sale this week. You can get a vintage 1971 model for $5.99. Proceeds will benefit the service, which is federally obligated to deliver mail but receives no government funding to do so.
This may seem like a silly business endeavor but have you ever met a child who does not want to play with a toy fire truck? Police car? Airplane? Mail truck? Children love toy vehicles and if they're going to buy them, they might as well buy them from USPS rather than Hasbro.
The Friendly Pepper Upper Shortage
We've written a lot of produce and meat shortages but guess what else is in shortage these days? Dr. Pepper.
We are talking about the soda of course. Not a COVID doctor with a vegetable last name.
The company posted on Twitter that their soda is unavailable in some parts of the country. Sales have been increasing steadily for years but the pandemic apparently has people buying in bulk.
Aluminum cans have also been in short supply, making distribution tough for beer and soda makers alike. Some beer makers that would have sent their product out in kegs to bars in normal years have had to pack it up for shelves, increasing the demand for the can. Americans have also developed an increased taste for canned seltzer, putting further strain on demand. Dr. Pepper did not specifically say that this was part of their problem but you've gotta think it's related.
Share The Love
Become a friend of Morning Invest by sharing this newsletter with someone you love.
When you do, we don't just give you a pat on the back and say, "Well done old sport." We give you actual rewards that'll make everyone jealous.