| TOGETHER WITH | |
| --- | --- |
Happy Monday.
May we suggest you wash your sheets this week? A new study shows that one third of people only wash their sheets once per year. That's gross.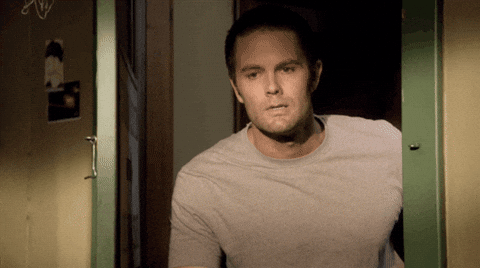 In Case You Missed It.
📺 We released a gold video last night. Did you catch it? Here's your chance.
🐈 The White House has been training the Bidens' dogs to prep for the impending arrival of a new First Cat.
⚡️ People are vandalizing EV charging stations. In Germany, some have been stuffing them with minced beef.
🚀 SpaceX successfully landed four astronauts in the Gulf of Mexico.
🐻 Experts have to warn people that bear spray goes on the bear. Not the human.
🇨🇦 Proud Boys Canada dissolved itself after the Canadian government designated them as a terrorist group.
Coronavirus Update: 🗣 Total confirmed cases as of 12:50 p.m. ET on Sunday: 32,399,512 — Total deaths: 576,797 — Total tests: 435,056,556
Today's Live Show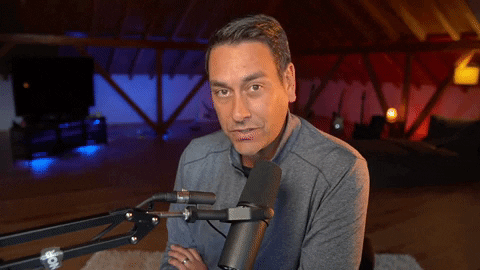 BIDEN HINTS AT MORE STIMULUS CHECKS COMING
On today's live show we're looking at President Biden's move towards more stimulus checks and the big push for universal basic income. The worries over U.S. inflation are starting to pile up so we're looking closer at gold and alternative assets. Join me on today's live show. Click here to RSVP and I'll see you at 9 AM Eastern.
CONFORMING LOAN

Program

Rate

Change

APR

Change

30 year

2.75%

0.04%

2.80%

0.04%

15 year
2.10

%

0.01%

2.16%

0.02%
Lead: Universal Basic Income Gains Ground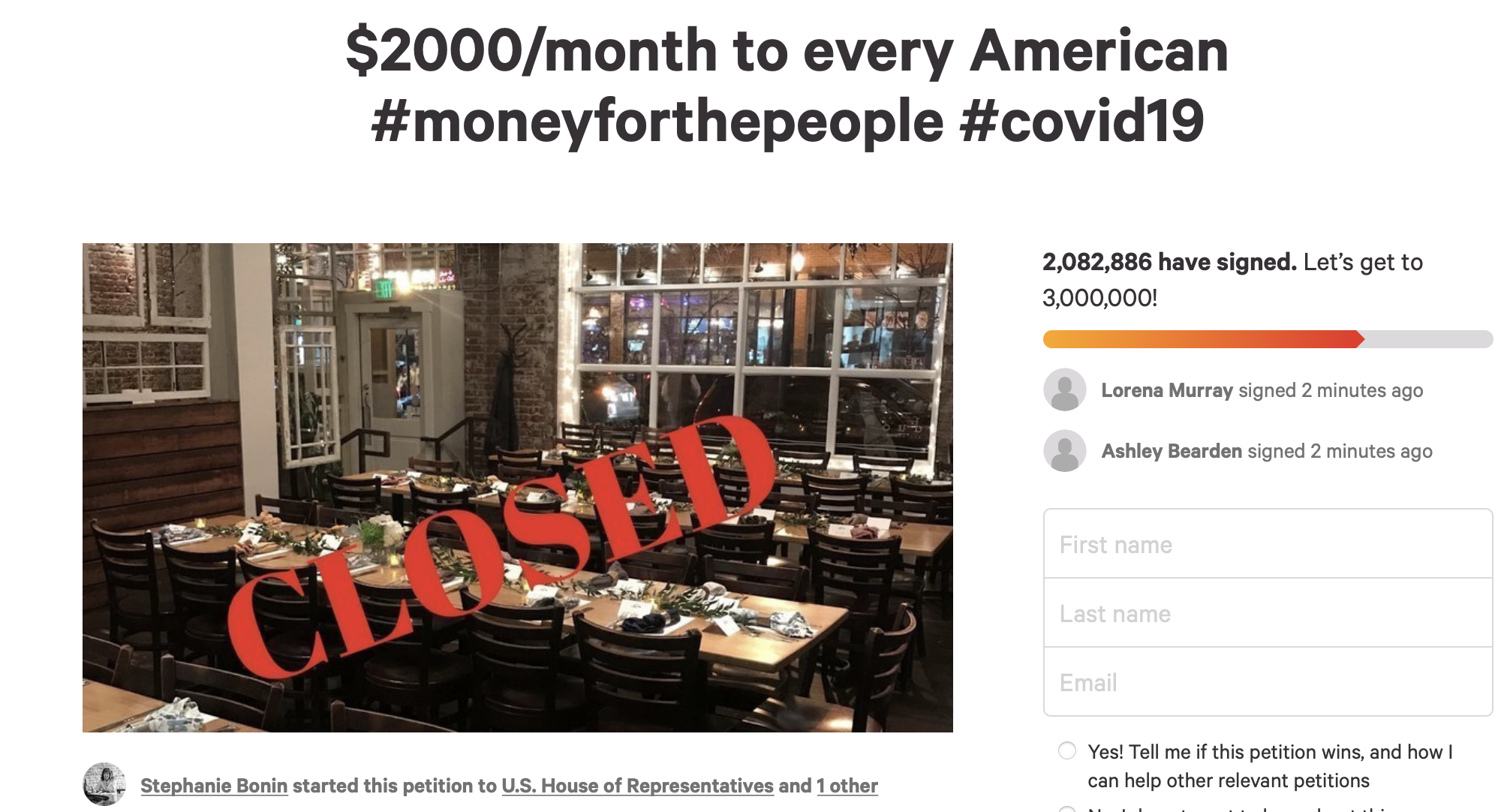 credit: change.org
A petition calling on the government to give out regular monthly stimulus checks now has more than two million signatures.
The petition calls for $2,000 in stimulus money per month per adult, plus $1,000 per child for the duration of the Covid crisis. Many Senate Democrats have supported this idea but it has not been introduced into the legislature since the last $1,400 payment in March.
Americans have had three stimulus payments during the pandemic in the amounts of $1,200, $600 and $1,400. But the media and economists are all telling us that the economy is roaring back. How can we drum up support for more stimulus when it would seem that the economy is in a resurgence? What do you think? Will this idea gain any traction while Wall Street is high giving itself over record growth?
The Stock Market Wins The Beauty Pagent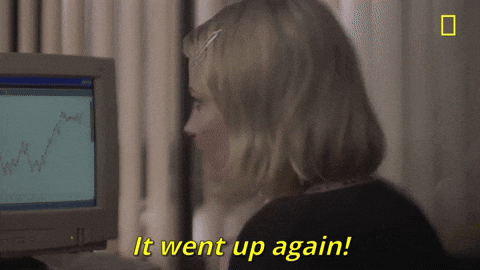 credit: giphy
You know what's all the rage these days? The stock market!
According to the Wall Street Journal, stock holdings for Americans "increased to 41% of their total financial assets in April, the highest level on record."
Why all of a sudden do we all want to invest in the stock market? Experts say that this is partly due to stimulus checks that came out in March. Volatility has been fairly low, and economic measures such as GDP and high-profile earnings are all happy news. Even trading app Robinhood, with its bad press around the GameStop fiasco, reported $331 million in revenue for Q1, triple its profits from last year.
This could also be due to lockdowns. New investors were hatched when people decided to use their time at home to learn about trading.
"I just never had that much time to just sit at home and look at this stuff," said one investor. "What better place to create money like everyone else than to start playing the stock market."
Sponsor: Outlet Finance
Outlet has just raised their their interest rate to 9%! Yes 9%. Wow! Outlet is a savings account alternative backed by cryptocurrency and it's the only savings account I use.
With the government printing money like it's going out of style and the U.S. dollar dropping every day, what if you could get a 9% interest return on the money in your savings account? You'd probably just laugh and say that's not possible. Enter our friends over at Outlet. They have an amazing savings account alternative with a 9% interest rate right now! Outlet is unique because your savings are backed by cryptocurrency which trades at a much higher rate than anything you'd get in a local bank.
And the best part is you'll get free money in your account if you sign up for free right here with our special link. You can open an account with any amount of money you want. I started mine for only $100.
To take advantage of this amazing interest rate and get free money deposited in your account, sign up here for Outlet.
A State of Emergency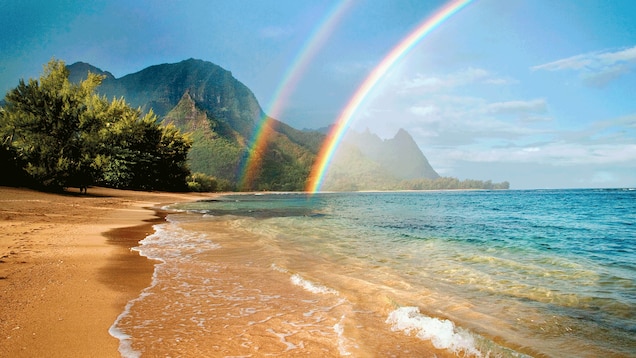 credit: nat geo kids
Hawaii will be the first state to declare a climate emergency this week. The state legislature is expected to pass a resolution that declares climate change as a "risk to humanity and the environment."
By declaring an emergency, the state can call for statewide collaboration between residents and businesses to make changes.
Scientists say that Hawaii will be the victim of more frequent and powerful storms due to climate change and the state's reefs have been severely degraded. Local governments of Maui and Hawaii Island declared a climate emergency in 2019 but this will be the first of the kind at the state level. The Hill points out that "outside of Hawaii, 1,933 jurisdictions across 34 countries have declared their own climate emergencies."
News By The Numbers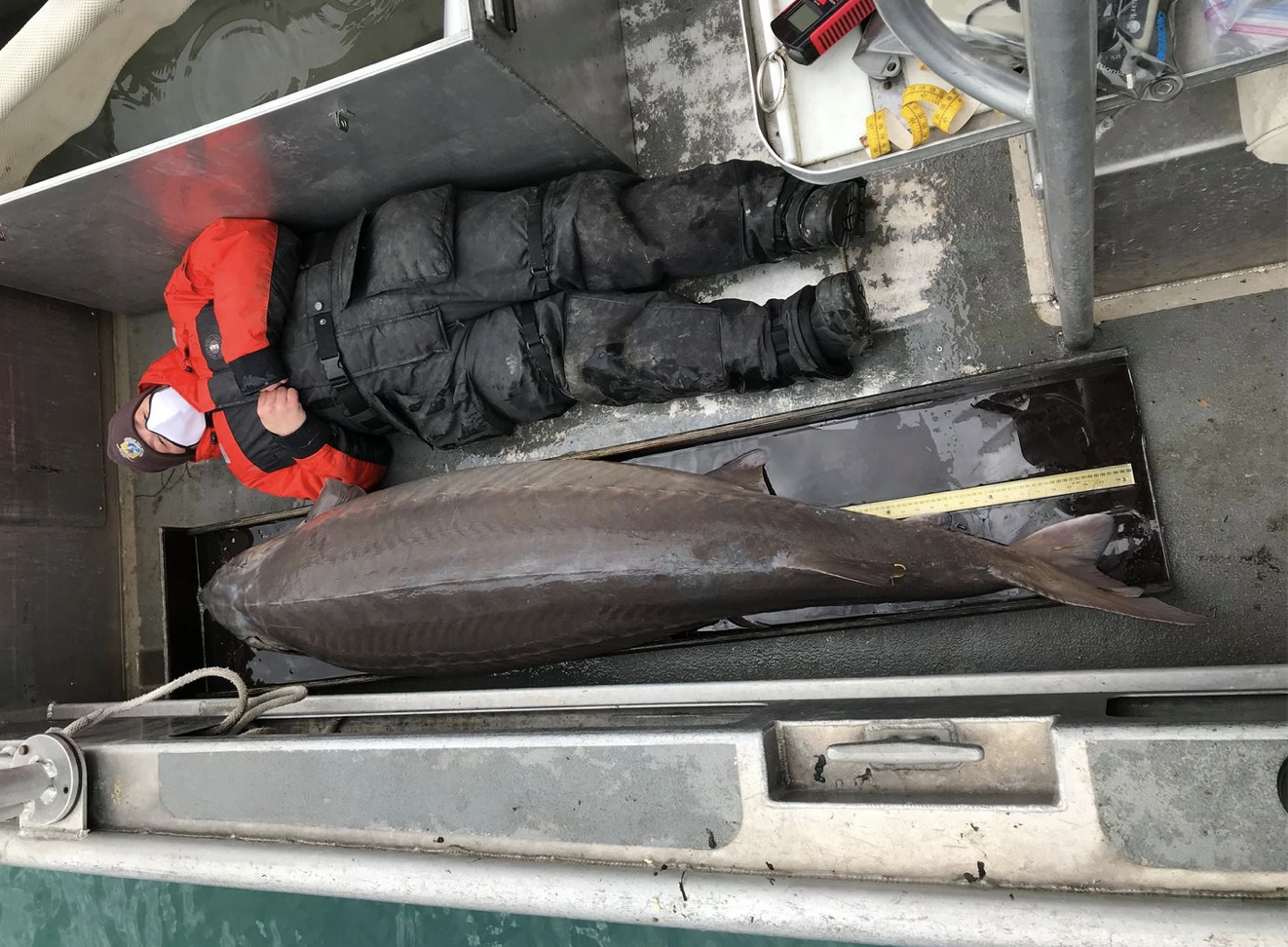 credit: facebook
100 years old. That is the age of a 240-pound fish that was caught in Michigan.
Trillions. That is how many cicadas are expected to hatch and emerge in the Midwest and East Coast in the coming weeks. This happens every 17 years and scientists are warning that it's about to get very loud.
82%. That is how many Americans are in favor of paid maternity leave, making the idea as popular as chocolate. 18% of people don't like chocolate?
20%. That is how many electric vehicle owners replaced their cars with gas-powered ones because they did not like the inconvenience of having to charge their car.
Where's The Toxic Packaging?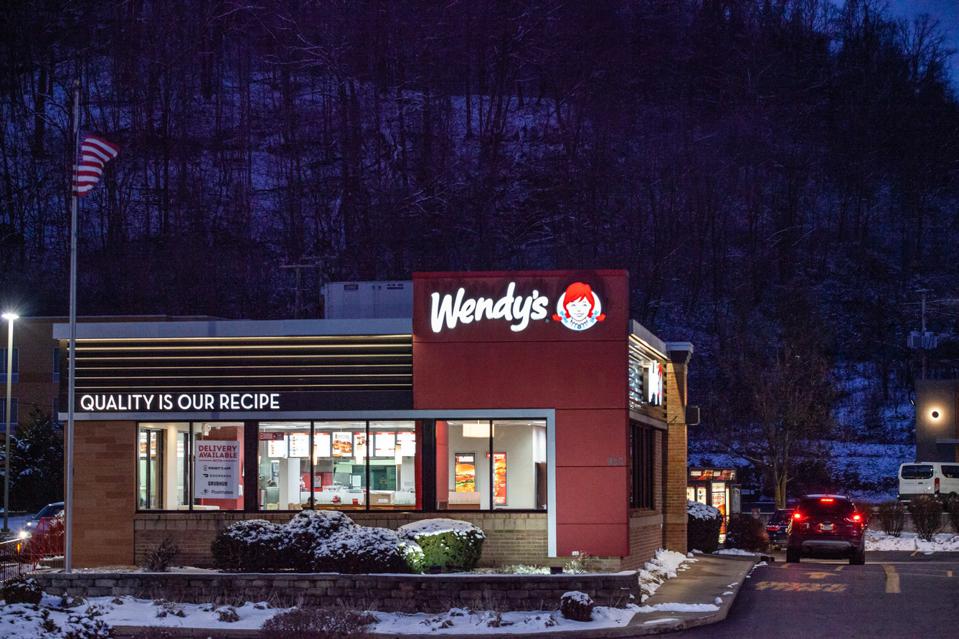 credit: getty
Wendy's announced that it will remove per- and polyfluoroalkyl substances (PFAS) from its packaging by the end of the year. McDonalds has also committed to doing this by 2025 but Burger King has not.
PFAS have been used in food packaging since the 40s. Studies show that they can "cause reproductive and developmental, liver and kidney, and immunological effects in laboratory animals…[and] tumors in animals."
Probably a good thing not to use this in our food. Amazing it took so long to come around on that one.
Wendy's is also exploring straw-less lids and moving away from plastic salad containers in its Canadian restaurants.
Mommy's Got a New Pair of Pants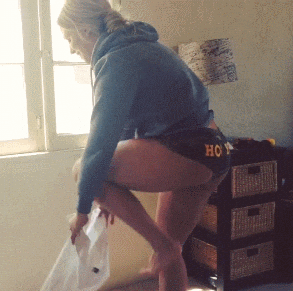 credit: giphy
Anyone who has ever been pregnant knows how liberating it is to wear clothes with zippers and buttons postpartum. Apparently, the whole world is experiencing this same elated phenomenon after a year of wearing out their sweatpants.
Retailers are reporting that pants with buttons and zippers are outselling drawstring and elastic waistbands. Dresses, blouses and sandals are selling at levels not seen since 2019. Trousers and blazers are flying off the shelves. It seems we all just want to feel beautiful again!
In fact, almost all consumer businesses are struggling to keep up with demand. Employers can't hire fast enough and tech companies are facing a shortage of supplies to keep up with demand.
What's more, consumers are going out to shop rather than shopping online just to have somewhere to go and feel the joy of being in public.
"We're starting to see longer dwell times in our stores," Stephen Smith, L.L. Bean's CEO, told the Wall Street Journal.
Share The Love
Become a friend of Morning Invest by sharing this newsletter with someone you love.
When you do, we don't just give you a pat on the back and say, "Well done old sport." We give you actual rewards that'll make everyone jealous.