| TOGETHER WITH | |
| --- | --- |
Happy Labor Day. While you're enjoying a day off just remember Congress has been off for over 30 days.
Meanwhile, we plan on doing a full morning show today at 9AM Eastern. I hope you'll subscribe and join us as we look at the possibility of a government shutdown in 23 days. Join us right here.
And because you asked for it we launched our new "Come On Man" mugs right here.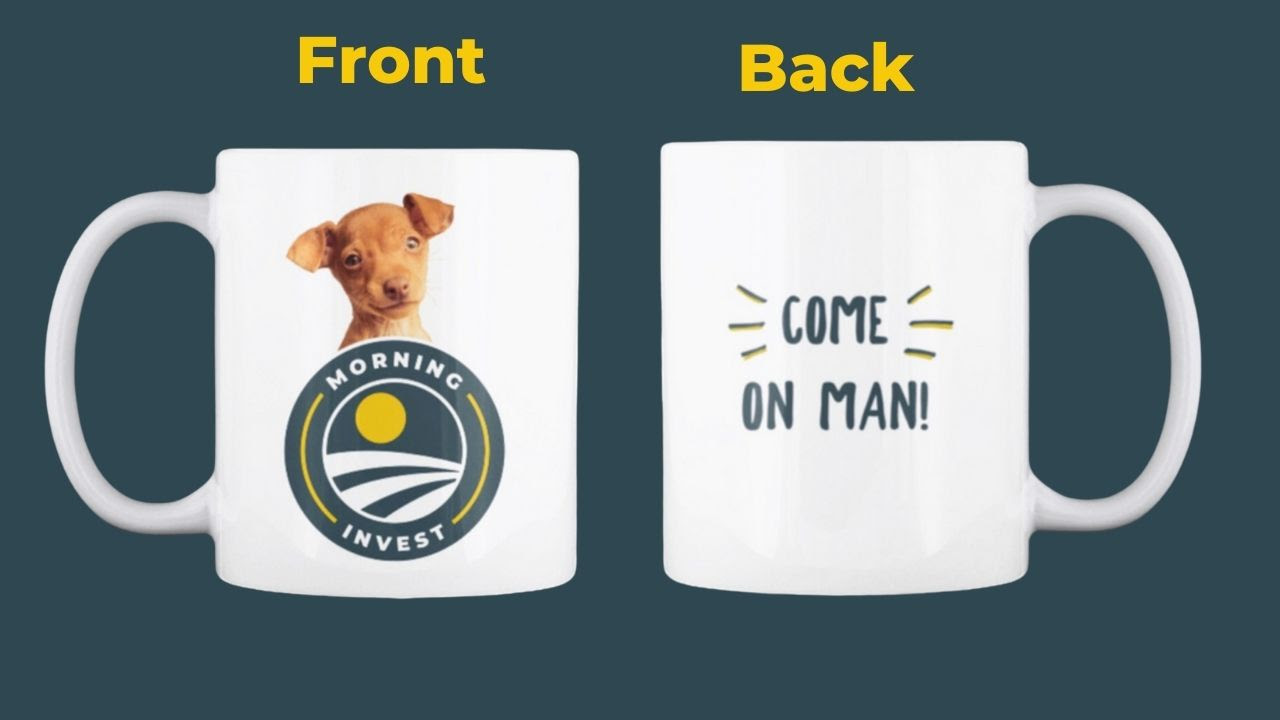 credit: morning invest
In Case You Missed It. Christopher Nolan's "Tenet" brings in $20.2 million at U.S. box office in the first pandemic-era blockbuster debut. This is honestly the only movie I've been waiting to see and it might be the first movie of 2020 that I see in a movie theater. You just have to see a Nolan film on the big screen. Am I right? Am I right? (Wife rolls her eyes.)
Coronavirus Update: Total U.S. confirmed cases as of 3 a.m. ET: 6,276,835 — Total deaths: 188,941 — Total recoveries: 2,315,995
New York's coronavirus infection rate stays below 1% for a month. They're doing something right in the Empire State.
In Today's Newsletter:
23 days until the government runs out of money
And the award for biggest polluter goes to
Payroll tax mirage
CONFIRMING LOAN

Program

Rate

Change

APR

Change

30 year
3.22

%

0.11%
3.29

%

0.11%

15 year
2.75

%

0.01%

2.91

%

0.03%
The Lead: Government Shutdown Looming
credit: reuters
We don't want to scare you, but we are staring down another government shutdown barrel if another COVID relief package does not materialize soon.
Failure
House Democrats and Senate Republicans have failed to reach a deal on a stimulus package for two months. Now Treasury Secretary Steven Mnuchin admits that there is not enough money to fund the federal government through the end of September 30 without a deal. He went on Fox News Sunday this weekend to express some optimism that perhaps an agreement will be reached by the end of this week.
What's next?
If no full stimulus package materializes, Mnuchin said that a few short-term bills could do the trick. This might be how we have to do it since both sides keep attaching legislation to their nonstarters' proposals for the other side.
Meanwhile, the longer we wait, the more money we will need, given the pandemic rages on with cases rising in 22 states and doctors bracing for more due to Labor Day merrymaking. Be merry today, sure. But safely, merry!
Sponsor: Blinkist
Let's be honest with each other. There are tons of books we'd like to read but we just don't have to time. That's where Blinkist comes in.
Blikist is a group of readers, writers, and developers that take really thick books and let you read them in about 15 minutes. Yes you heard me right.
Here's one example:
Everyone is talking about James Clear's amazing book Atomic Habits. Well what if you don't have 12 hours to read it? Blinkist builds a 'blink' version that gives you the most important habit changing information in a short easy read to 15-minute version.
It's an old joke in the publishing world that most game-changing book authors could probably get their point across in 30-40 pages. But publishers need them to fill another 250 pages just to sell their books. Enter Blinkist which gives you the most important information in the 'blink' of an eye.
Click here to try it for FREE right now.
And the world's biggest plastic polluter is
credit: giphy
Coca-Cola is once again the world's worst plastic polluter, followed by Nestle and PepsiCo. This is the second year that Coke has received this not-so-flattering award.
An anti-plastic group called Break Free From Plastic collected 475,000 plastic trash pieces from 848 clean up events in 51 countries. They decided this gross stash amongst over 72,000 volunteers and collated the origins of each one. Disgusting!
Coca-Cola was responsible for 11,732 pieces alone, over twice the score of Nestle and PepsiCo. The company uses 3.3 million tons of single-use plastic packaging annually or about 200,000 bottles per minute. Recycling alone will not cut it.
We are not soda drinkers in our house, but we do like carbonated water. Might we suggest that anyone who cares to reduce single-use plastic invest in a SodaStream? Mother Earth would thank you!
News By The Numbers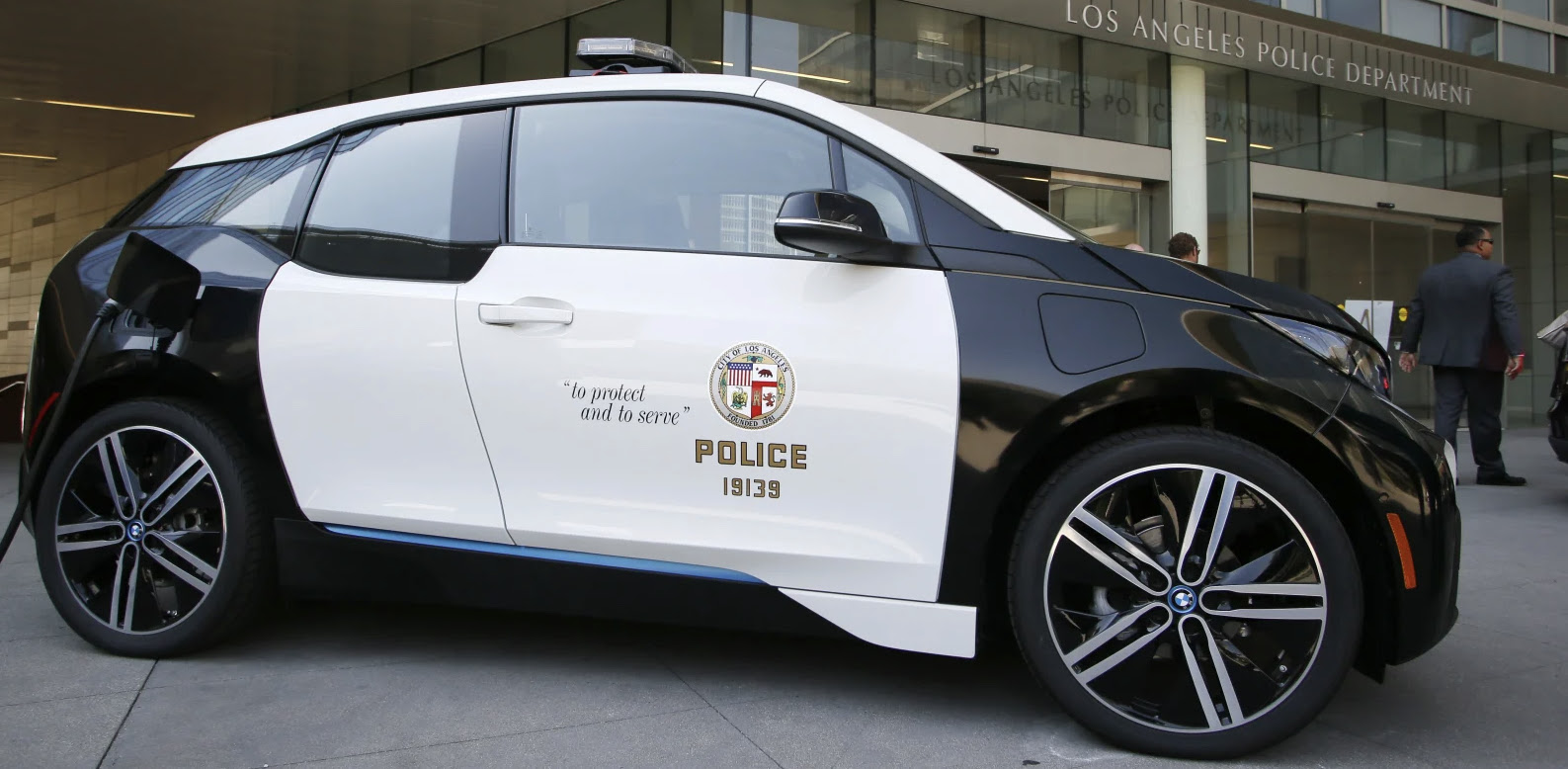 credit: bmw
$15,000. That is how much it will cost you to buy a BMW i3 all-electric hatchback. What's the catch? You have to buy it from the Los Angeles Police Department. The LAPD spent thousands trying to build out an electric vehicle fleet but went over budget and is now fire selling the vehicles online for a steep discount. We don't know if they come with a siren.
20. That is the number of times a man in Virginia won the lottery. He bought 20 tickets, all with the same number combination, and each of them won. They were worth $5,000 each, so his total pot was $100,000.
50 miles. That is the WiFi radius of 'orb,' a floating sphere that is supposed to float above Thessaloniki, Greece, and provide data to the entire city and beyond. So far, it is only a proposed concept, but it is said that it will have the power of 15 common ground antennas combined.
Economy: Payroll Tax Mirage
credit: Giphy
Even though employers could defer payroll taxes on paychecks, many of them are choosing not to.
President Trump's payroll deferment went into effect last week. It gives employees a break on their half of the payroll tax taken from their checks. But the suspension is temporary. They will be asked to pay it back, and if they don't, their employers can be on the hook for it. Many companies don't want to rack up that bill when none of us know what the world will look like then.
Kicking the can
Jay Starkman is the CEO of Engage PEO, and he explained it this way to the Associated Press: "If the employee doesn't pay the money back, you're on the hook for it. Till that changes, it doesn't make sense to give somebody a few more months of money."
Puppy Fraud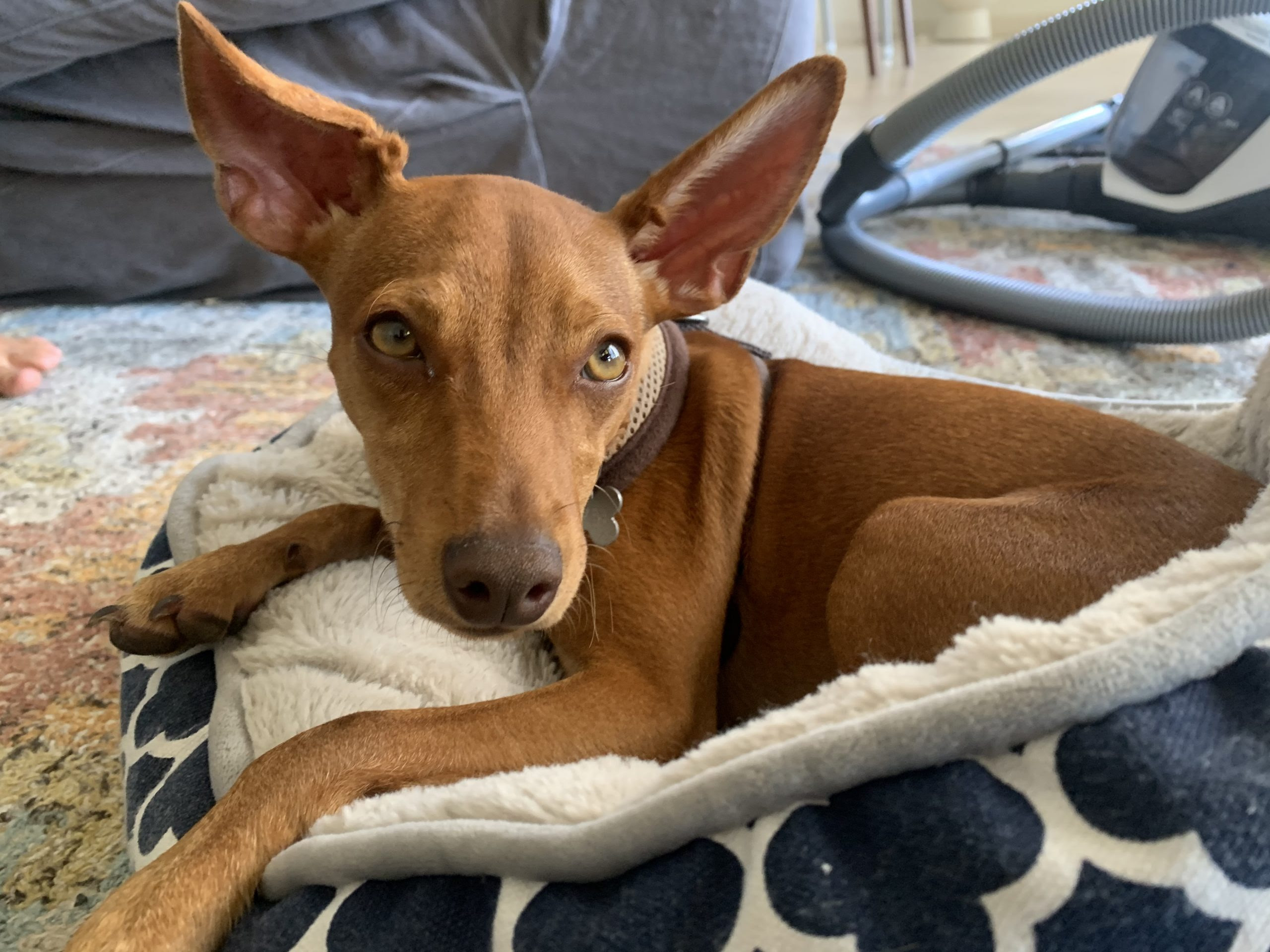 credit: Clayton Morris, Grover
Fraudsters are taking advantage of pet lovers and wannabe-pet owners during the pandemic. Puppy scams have doubled this year since last year in Canada, and likely in the US too.
The Canadian Better Business Bureau reports that scammers are posing as dog breeders online with cute puppy photos, charging victims steep prices for dogs they do not have. Canadians have lost approximately $300,000 to these scams this year alone.
To avoid falling in love with a stock photo doggy, you can do some due diligence such as asking for references of the breeder, check the vaccine record with the veterinarian that reportedly did them, and do not expect to pay less than $1,000 for a purebred dog unless it is a rescue.
Share The Love
Become a friend of Morning Invest by sharing this newsletter with someone you love.
When you do, we don't just give you a pat on the back and say, "Well done old sport." We give you actual rewards that'll make everyone jealous.