| TOGETHER WITH | |
| --- | --- |
Happy Monday.
Australia is the drunkest country in the world, according to a global survey. The average Australian got drunk 27 times last year. The survey did not measure how many drunk dials were made from the country.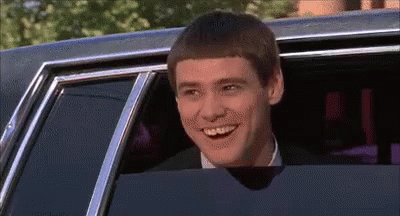 credit: giphy
In Case You Missed It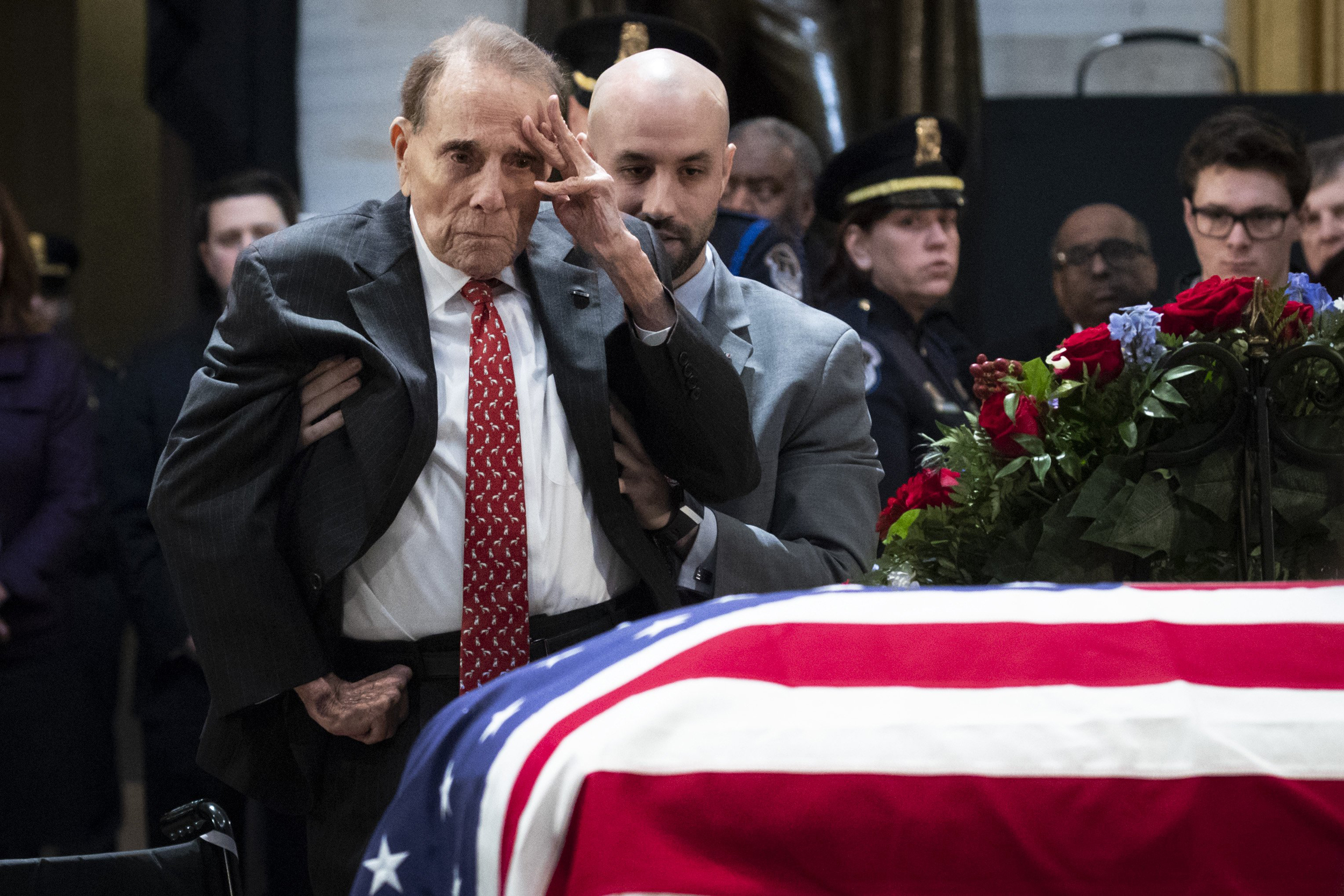 credit: nbc
🇺🇸 Senator Bob Dole, WWII hero and former Republican presidential nominee, died at the age of 98.
⏱ Google is working on a Pixel watch, the company's first in-house smartwatch. Its code name is "Rohan" and it's set to launch next year.
🚨 The parents of the 15-year-old suspect in the Michigan school shooting were charged Friday with involuntary manslaughter. They pleaded not guilty.
🇷🇺 President Biden is getting serious about fighting Russian aggression against Ukraine, warning Russian President Vladimir Putin that he will make it "very, very difficult" for the country to use force against Ukraine. The two presidents will meet via video call tomorrow.
​​​​Coronavirus Update: 🗣Total confirmed global cases as of 6:15 p.m. ET on Sunday: 265,807,863 — Total deaths: 5,255,201 — Total vaccine doses administered: 8,171,949,061
Stricter U.S. testing requirements for international travelers take effect today.
An Italian man tried to get a vaccine pass by presenting a silicone arm for the jab. He fooled no one.
A Harvard study looked at which vaccine was better, Moderna or Pfizer. It found that they are both extremely effective, but if people really have to know, Moderna is a smidge better.
| | | | |
| --- | --- | --- | --- |
| | Bitcoin | $47,717.24 | |
| | | | |
| --- | --- | --- | --- |
| | Ethereum | $3,961.61 | |
| | | | |
| --- | --- | --- | --- |
| | Cardano | $1.29 | |
| | | | |
| --- | --- | --- | --- |
| | Dow | 34,580.08 | |
| | | | |
| --- | --- | --- | --- |
| | S&P | 4,438.43 | |
| | | | |
| --- | --- | --- | --- |
| | Nasdaq | 15,085.47 | |
*stock data as of market close, cryptocurrency data as of 5:00 am ET.
The Lead: Omicron On The March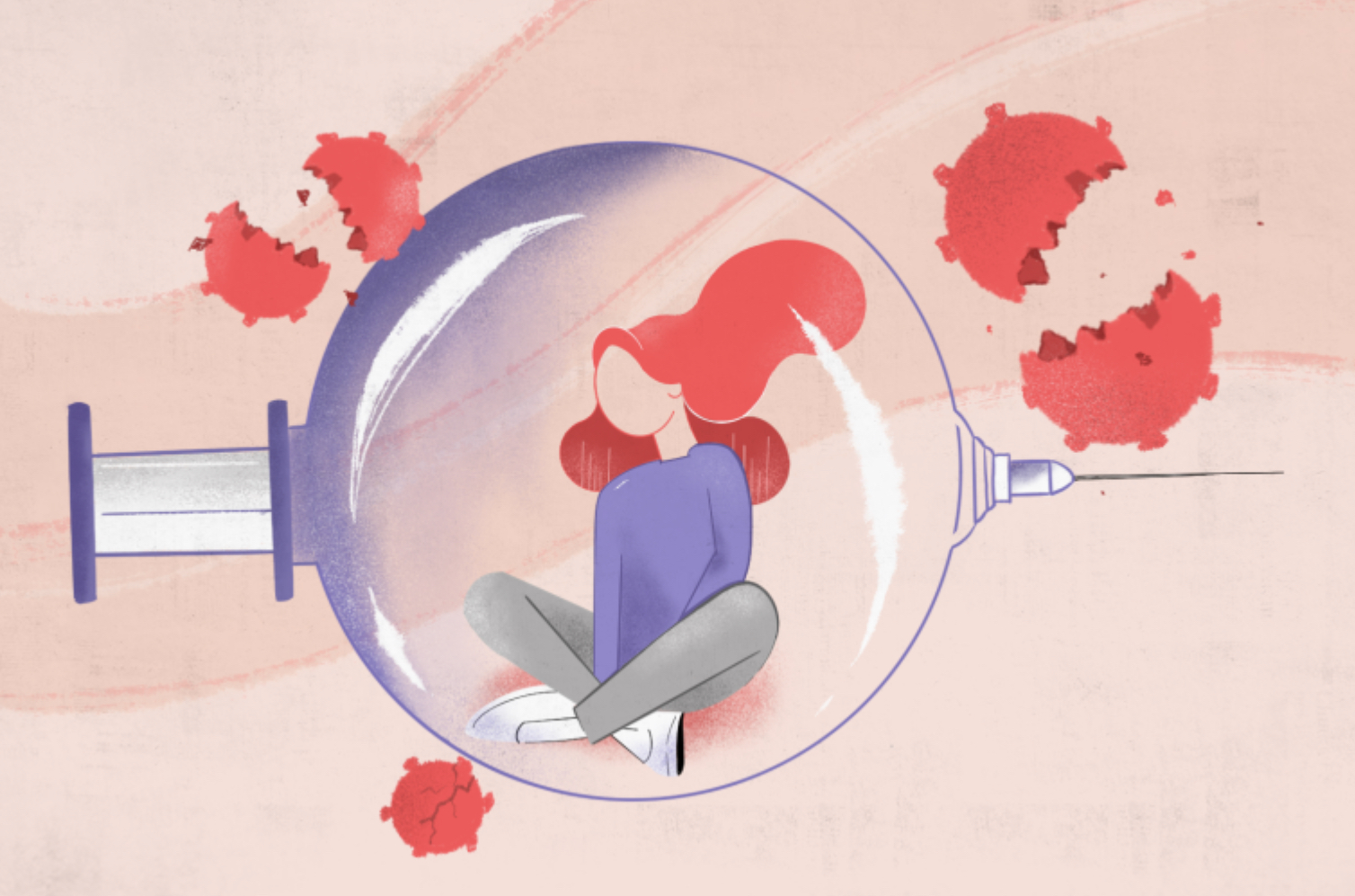 credit: al jazeera
What is happening with omicron?
Like anything else related to Covid, we are learning on-the-go, but there is new data that shows this pandemic thing isn't over.
Evidence from the omicron wave tells the story of a sneaky variant that spreads super-fast (probably) and has 50 mutations, the most we've seen yet. Scientists think those mutations (likely) help the variant excel at breaking through the immune system, so it's (maybe) really great at reinfecting people and (possibly even) breaking through mRNA vaccines.
BUT Pei-Yong Shi, a virologist at the University of Texas Medical Branch, has hope: "After the third dose of the vaccine, our antibody profile inside our body becomes more capable of blocking the variants," he told NPR. "Our bodies create different antibodies that are much more able to push back on the variants.
Like a lot of people, we're trying to master the balance of being careful with not freaking out, especially as these waves start to become a regular thing.
Speak to your doctor about your immunity and vaccine plan and keep up those masks. And hand-washing. Still important.
Grocery Store Prices
Shopping at the grocery store costs 28% more than using Hello Fresh. That's right. With inflation driving up prices you might have noticed your grocery bills are going up. Do you want to save 28% on your grocery bill? Want delicious ingredients shipped right to your door? Want to prepare amazing meals in under 30 minutes? Want to get 14 free meals for trying it out? Then you're in luck. You'll get free food with that link.
Introducing HelloFresh. Get fresh, pre-measured ingredients and mouthwatering seasonal recipes delivered right to your door, America's #1 meal kit. HelloFresh lets you skip those trips to the grocery store, and makes home cooking easy, fun, AND affordable.
Even if you don't like it you just got 14 meals of free food delivered to your door because of Morning Invest. You'll have to use this link to get it. Use the code Invest14 to get those free 14 meals.
Why Is Autism On The Rise?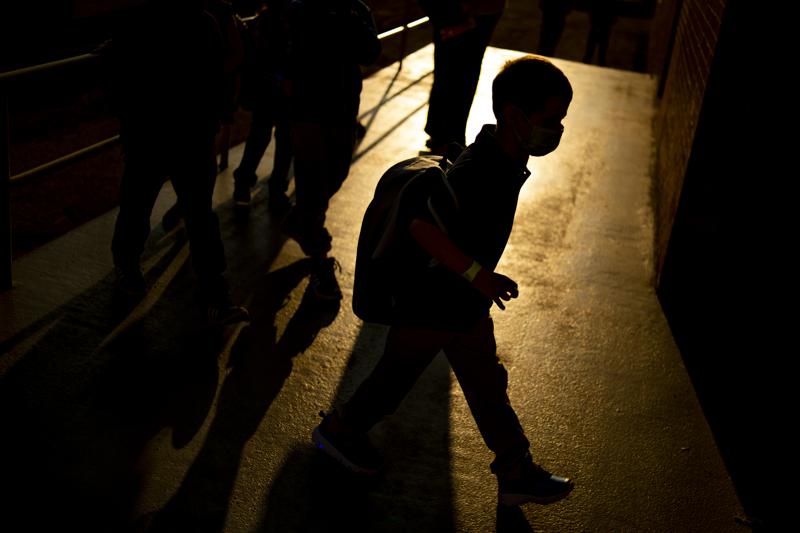 credit: ap
Autism numbers are up in the U.S, and kids are getting diagnosed sooner.
A CDC analysis of U.S. children in 2018 showed that 1 in 44 8-year-olds had been diagnosed with autism. That's up from 1 in 56 in 2016. A separate CDC report found that kids were 50% more likely to be diagnosed with autism by age 4 in 2018 than in 2014.
"There is some progress being made and the earlier kids get identified, the earlier they can access services that they might need to improve their developmental outcome," said Kelly Shaw, CDC researcher and co-author of the report.
Autism numbers have been rising for several years, but experts don't think it's because of a true increase. Rather, they point to an increase in both awareness and available treatment services, which means the climbing numbers could be a good thing.
News By The Numbers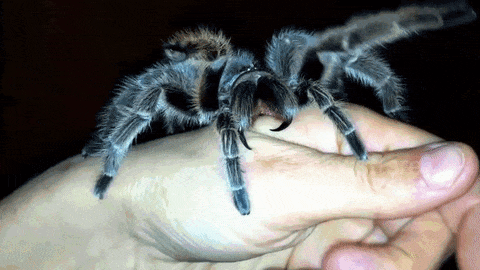 credit: giphy
232. That is how many tarantula spiders Colombian authorities seized at an airport. There were also roaches, scorpions, and eggs, and they are CRAWLING ALL OVER ME.
17. That is how many types of Old Spice and Secret products Procter & Gamble recalled. The move came after a study found cancer-causing levels of chemical benzene in aerosol spray antiperspirants and deodorants. Valisure tested 30 brands, but P&G is so far the only one to voluntarily recall products.
76.8 acres. That is the size of the near-empty tiny town of Mustang, Texas, that Dallas Mavericks owner Mark Cuban bought "to help out a friend."
Righting Age Old Wrongs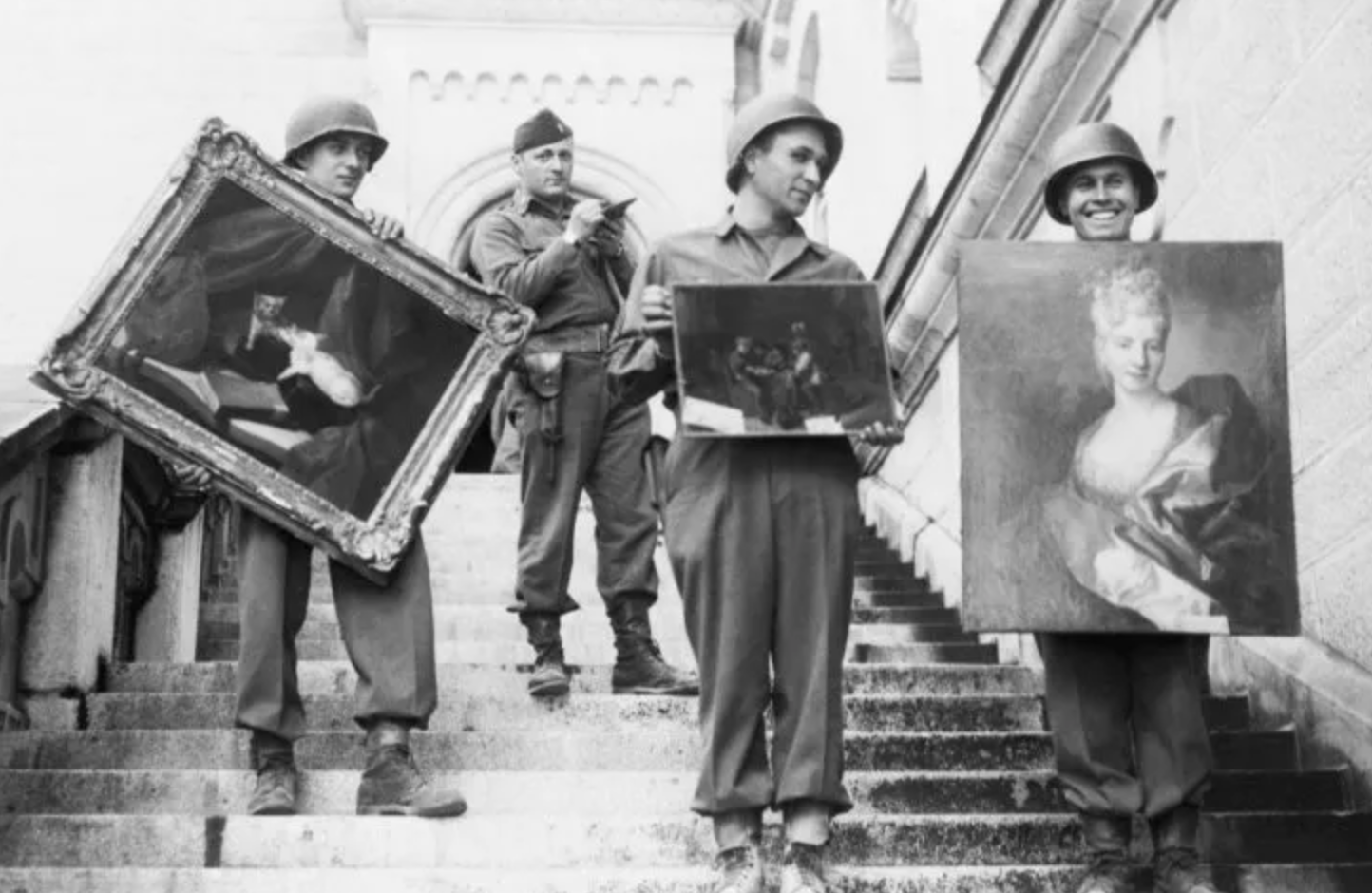 Allied soldiers in Fussen, Germany confiscate looted paintings stolen from conquered countries credit: getty
Germany is taking the next step in reparations. The incoming government has a plan to help return more Nazi-looted artwork to Jewish descendants.
Social Democrats, Greens, and Free Democrats make up the majority of the new government. They came together to increase statutes of limitations for stolen artwork. The agreement also establishes a central court for claims and strengthens the advisory commission for claims in public collections.
This is just one of many changes Germans can expect from their new government. The 177-page coalition agreement presented at the end of November focuses on modernizing the country. This includes the digitization of society, a phase-out of coal, and expansion of renewable energy. The agreement also addresses nuclear disarmament and deterrence, and lowers the voting age from 18 to 16.
Chancellor Merkel is due to officially step down this week, succeeded by Social Democrat Olaf Scholz.
The Five Dollar Store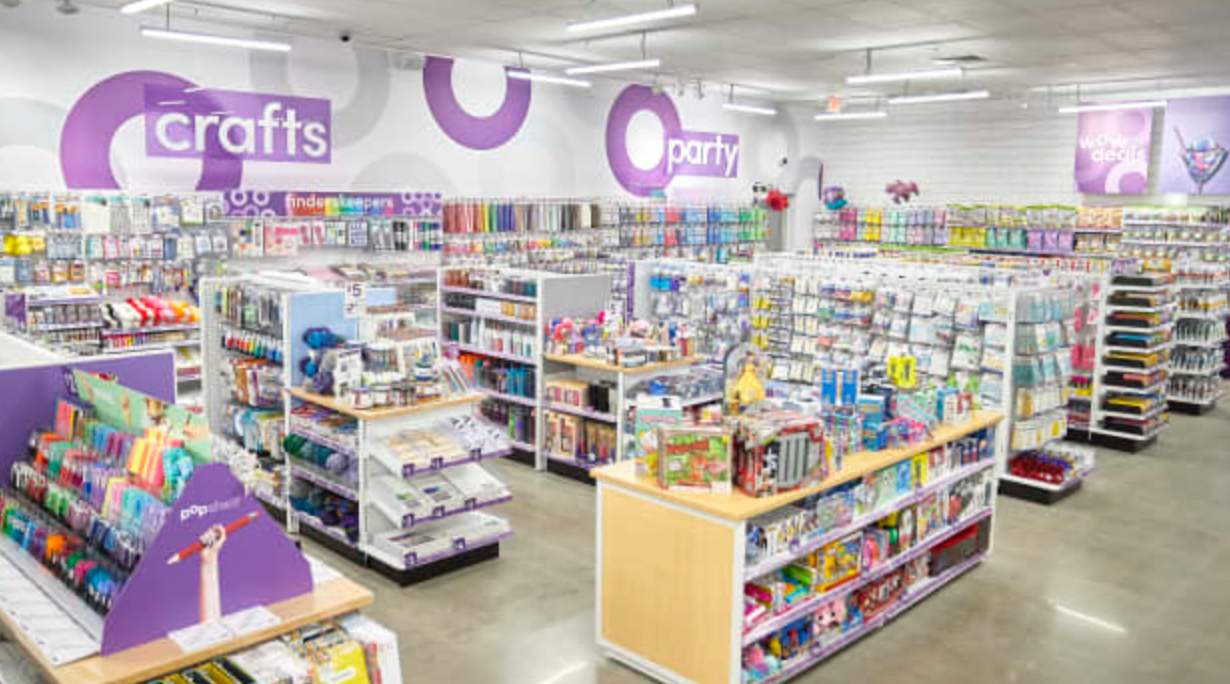 credit: dollar general
Inflation really is hitting everywhere. First Dollar Tree becomes the $1.25 Tree, now Dollar General is breaking into the $5 market with 'Popshelf' stores.
The company started testing the higher-end stores last year, which offer more home goods and fewer (less-profitable) groceries, and it seems like the tests went well. 30 Popshelf stores are already open, and Dollar General plans to open around 100 more in the next fiscal year. The company has a target of about 1,000 Popshelfs by the end of FY 2025. Popshelf stores are geared toward suburban women with more disposable income than typical DG customers.
The company is introducing Popshelfs, expanding Dollar Generals, and launching its first international locations in Mexico in an effort to make up for sluggish sales.
The company is also testing profit waters with online ordering and store-within-a-store locations that offer Popshelfs inside Dollar General stores.
What's Trending?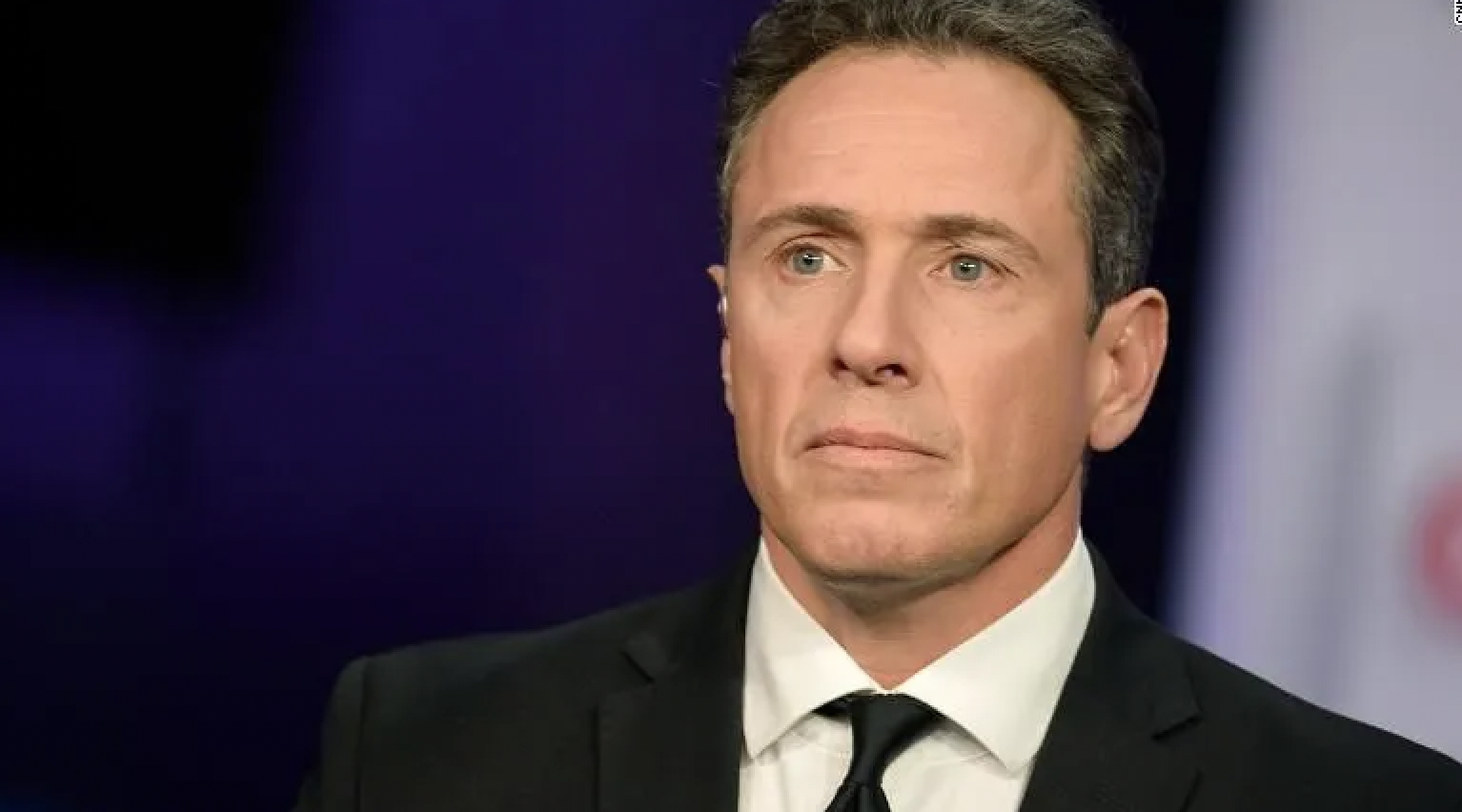 credit: cnn
Chris Cuomo is trending because CNN fired him Saturday on new information about his role in his brother's (former New York Governor Andrew Cuomo's) sexual harassment scandal. There is now also a sexual misconduct allegation against Chris Cuomo.
"Reclaim America" is trending because a white nationalist group chanted the phrase during a march at the Lincoln Memorial in Washington, D.C. Saturday.
Bitcoin is trending because cryptocurrency prices took a tumble on Wall Street over the weekend.
Share The Love
Become a friend of Morning Invest by sharing this newsletter with someone you love.
When you do we give you actual rewards that'll make everyone jealous like our new Grover mug. Get your unique sharing link below that way we can make sure you get credit for each and every friend that signs up.