| TOGETHER WITH | |
| --- | --- |
Happy Thursday. Tina Turner is amongst this year's inductees to the Rock & Roll Hall of Fame. How was she not already in there!?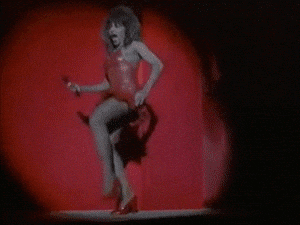 In Case You Missed
📺 Ellen DeGeneres will end her talk show in 2022 after 19 seasons. #ReplacementsForEllen is currently trending on Twitter. How about Elon Musk?
👩🏻‍🚒 London firefighters are asking TikTok teens to stop trying to fit into toddler swings at the park for their videos. They are tired of rescuing idiots.
✈️ Airlines are bringing old planes out of storage to keep up with the post-pandemic travel boom.
💤 New research shows that sleeping on your stomach causes wrinkles.
Coronavirus Update: 😷 Total confirmed cases as of 8:15 p.m. ET on Wednesday: 32,813,656 — Total deaths: 583,646— Total tests: 446,863,658
Today's Live Show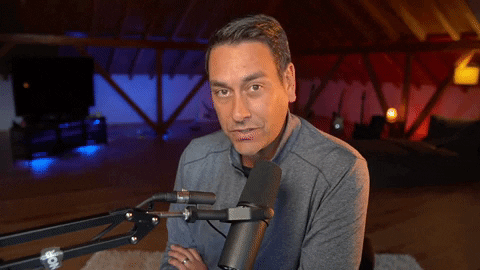 MUSK SINKS BITCOIN, PEOPLE ARE HOARDING GAS, ALTCOIN SEASON ARRIVES
Join us on today's live morning show. On today's show:
Elon Musk tweets and Bitcoin sinks. We'll analyze his motivation and what's next for cryptocurrency. Gas stations are running dry and some gas stations are charging $9.00 for a gallon. Click here to RSVP and set a reminder and I'll see you at 9 AM Eastern.
CONFORMING LOAN

Program

Rate

Change

APR

Change

30 year
2.79

%

0.08%

2.84%

0.09%

15 year
2.08

%

0.01%

2.17

%

0.01%
The Lead: Watch Out For Dips In The Road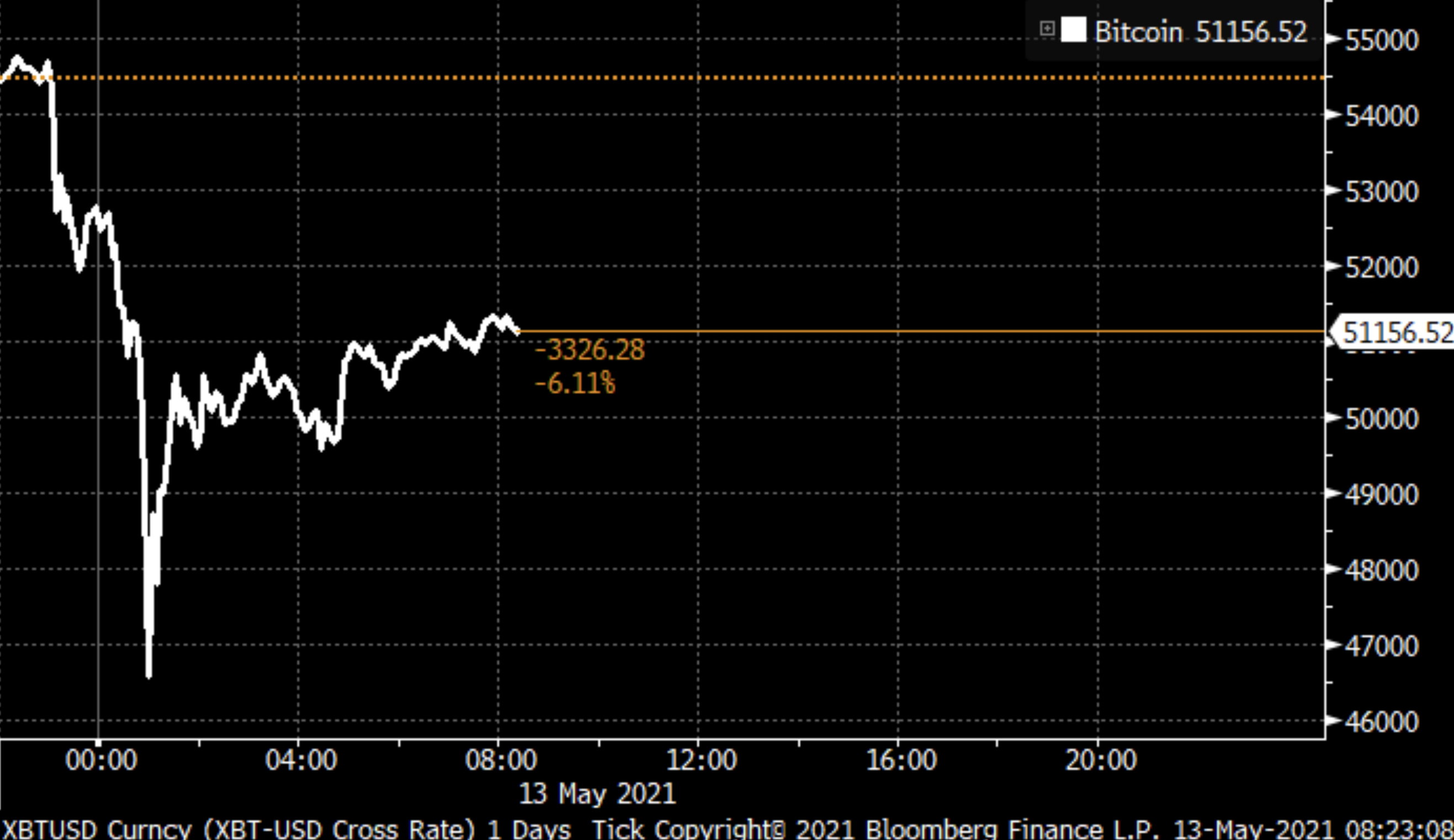 credit: bloomberg
Every time Elon Musk says anything about a cryptocurrency, the markets react and that happened again on Wednesday.
This time, Musk said that Tesla will no longer accept Bitcoin payments for electric vehicles because the company is "concerned about rapidly increasing use of fossil fuels for Bitcoin mining and transactions, especially coal, which has the worst emissions of any fuel."
He did not know this before??
The value of Bitcoin fell 5% after this Tweet from Musk.
Tesla had been accepting Bitcoin for its cars. The company also purchased $1.5 billion worth of Bitcoin and that helped bring record first-quarter earnings. So after making some quick and easy money, now they realize it's hard on the Earth? Interesting.
Musk's Tweet said that the company will explore accepting alternative cryptocurrencies that use less than 1% of Bitcoin's energy per transaction. Crypto experts say that this will cause a boom in alternate coin values such as Ethereum.
Sponsor: Public.com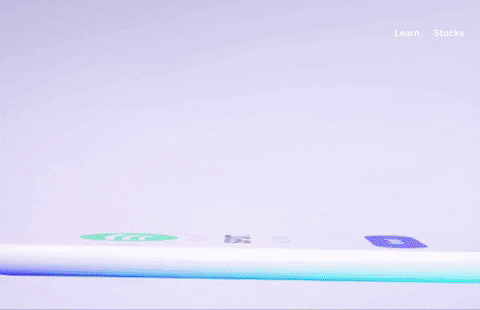 Come on over and follow me on Public! One of my favorite new trading apps that acts as a social network. I'm @ClaytonMorris over there. Say hi when you do. When I make a trade you'll receive an alert. It's one of my new favorite apps. You can get a FREE slick of Apple stock today when you sign up.
Public is very different from other trading apps because it's built like a social network to help you learn about trading. Sure you can buy and sell in the app but the education component is wonderful. It's a great way for new investors to learn from people who've been doing it for a while. And there's nothing to be embarrassed about as the community is SUPER nice and helpful. So even if you're a newbie you'll be welcomed with open arms by the community.
But maybe this is the BEST part. When you sign up for your FREE account with our link you'll get a slice of a premium stock like Apple. And you can start investing with as little as $1. So get started today and tell me what you think of Public. Sign up right here and get your FREE slice of Apple stock. Click here: Public.com
Gas Hoarders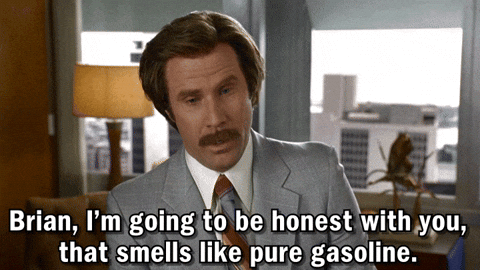 credit: giphy
"Do not fill plastic bags with gasoline."
That was the warning from the U.S. Consumer Product Safety Commission on Wednesday. They felt the need to say this because gas hoarders are resorting to truly desperate measures due to the gas shortage.
The Colonial Pipeline, which delivers gas to most of the East Coast, has resumed service but the company says that it could be several days before it can catch up. Gas stations along the Eastern seaboard were empty and some surged prices near $10 per gallon.
This has caused widespread panic and hoarding. The Governor in Florida declared a state of emergency.
It is not clear if Colonial Pipeline paid the ransom asked by the hackers that crippled the pipeline. The hacker group, DarkSide, said on Wednesday that it had broken into the systems of three new companies but none of them are major national infrastructure companies.
A Semi-related Silverlining: The man suspected of shooting three people in Times Square last week was arrested in Florida after he and his girlfriend ran out of gas due to the gas shortage.
The Emergency Internet Benefit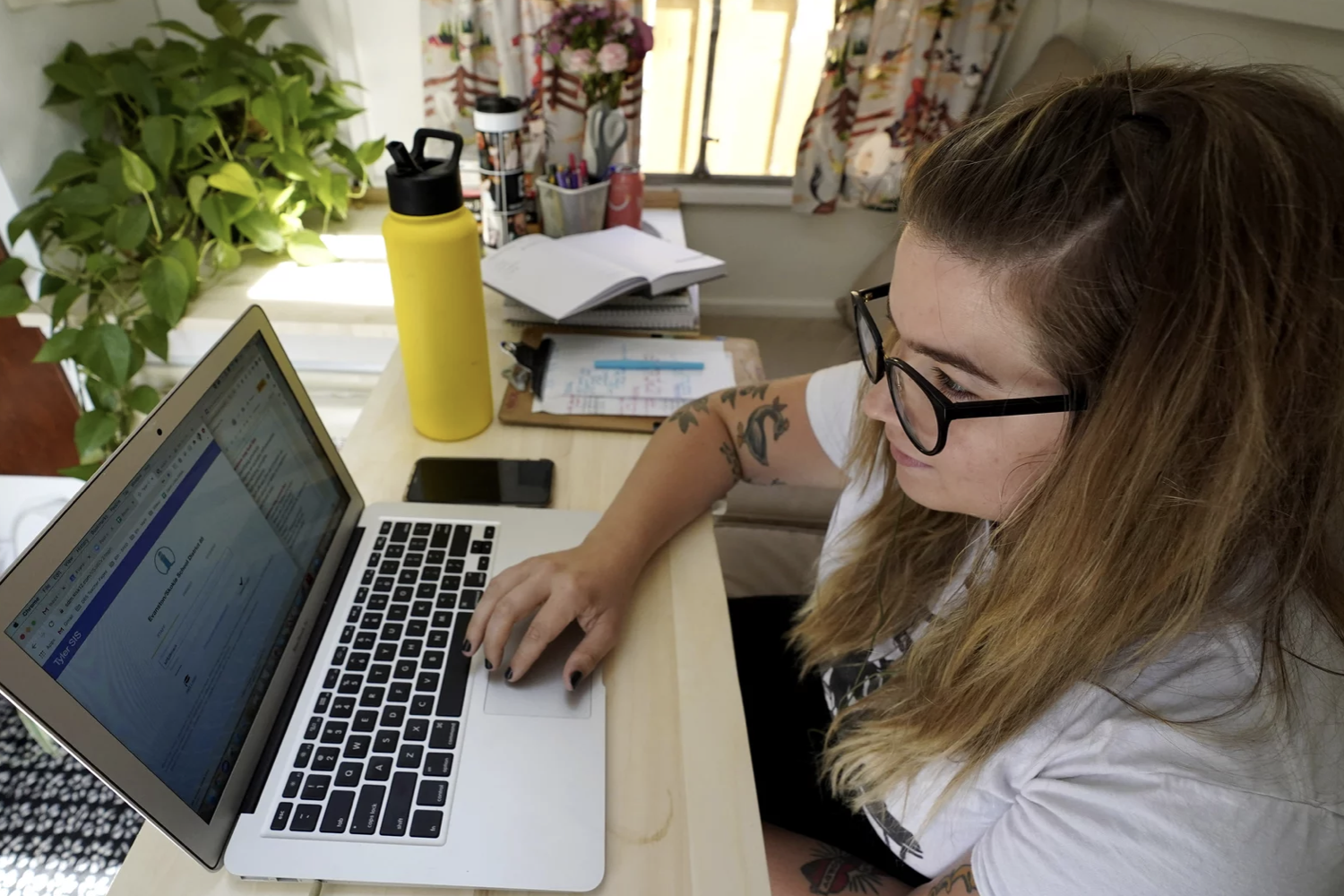 credit: ap
Low-income families now qualify for a $50 per month discount on broadband. Households on qualifying Tribal lands can qualify for up to $75 per month in discounts.
This comes from the Emergency Broadband Benefit, an FCC program. FCC Chairwoman Jessica Rosenworcel says that the pandemic has shown us that "broadband is no longer nice to have, it's need to have." Many underprivileged students have been left behind with remote learning.
So far, the only broadband companies to honor these discounts are Cox and Windstream.
Eligible participants can also receive a one-time discount on a computer or a tablet. According to NPR, this money "comes from a $3.2 billion temporary pandemic subsidy [that] was approved by Congress last year but it's taken months for the FCC to finalize the rules of the program." Congress also approved an FCC plan to spend $7.2 billion to help schools and libraries bring connected devices to students and staff.
To determine if you are eligible for broadband support in your home, go to GetEmergencyBroadband.org.
News By The Numbers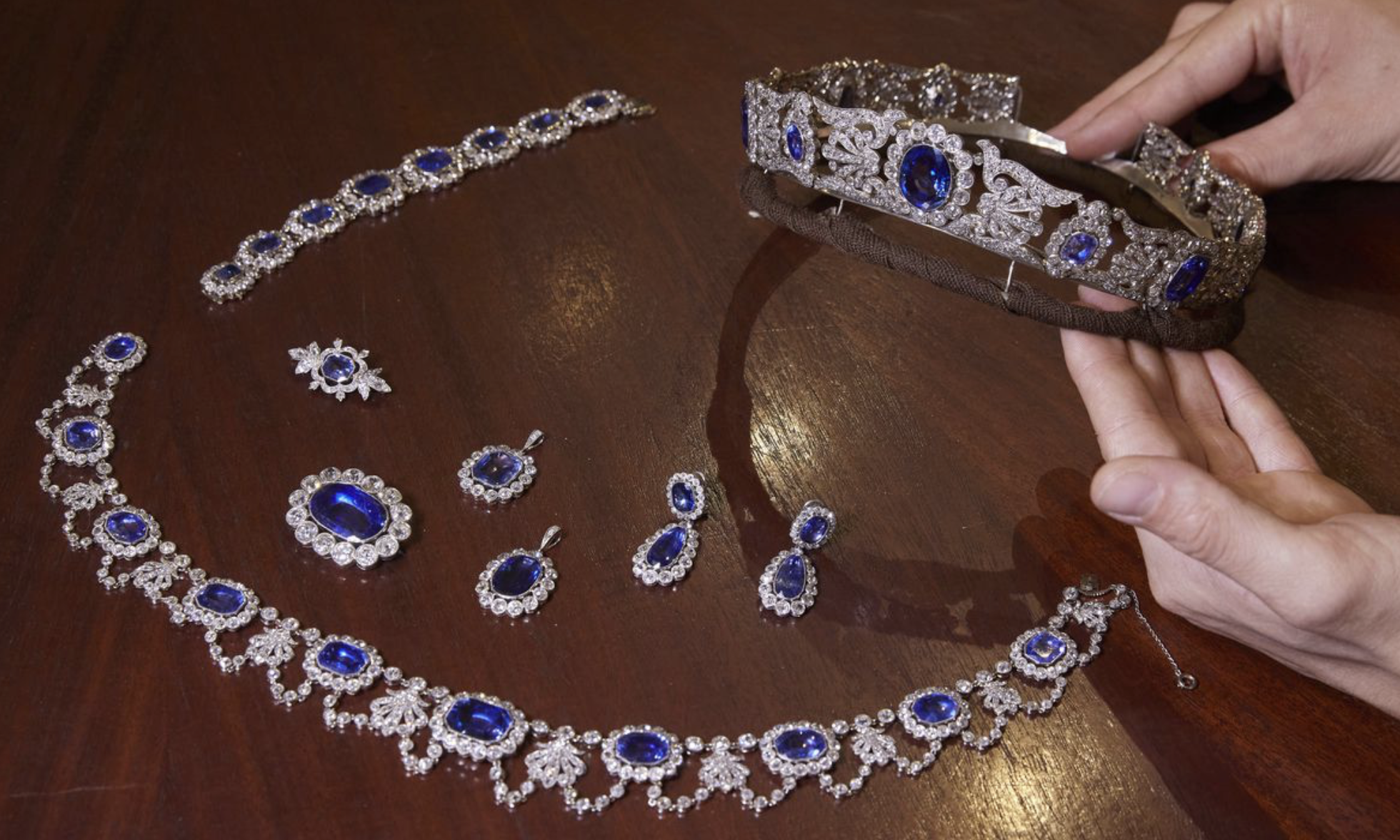 credit: reutuers
$3 million. That is how much the imperial jewelry collection was sold for at a Christie's auction in Geneva. Some pieces in the set are said to have been owned by the daughter of Napoleon, in addition to a crown that once belonged to Queen Maria II from Portugal.
59%. That is how many people want to try something new this summer, according to a new poll.
42%. That is how much home prices have shot up in zip codes where the median price was less than $100,000, showing that the biggest gains in the housing market were for low-cost homes.
38%. That is how much shares of Bumble are down since it went public in February. Revenue is up but investors are not impressed with the company's valuation and one-trick-pony apps. Ironic right? An app that has users pit humans against each other for desirability is seen as undesirable against its own competitors.
No News Is Bad News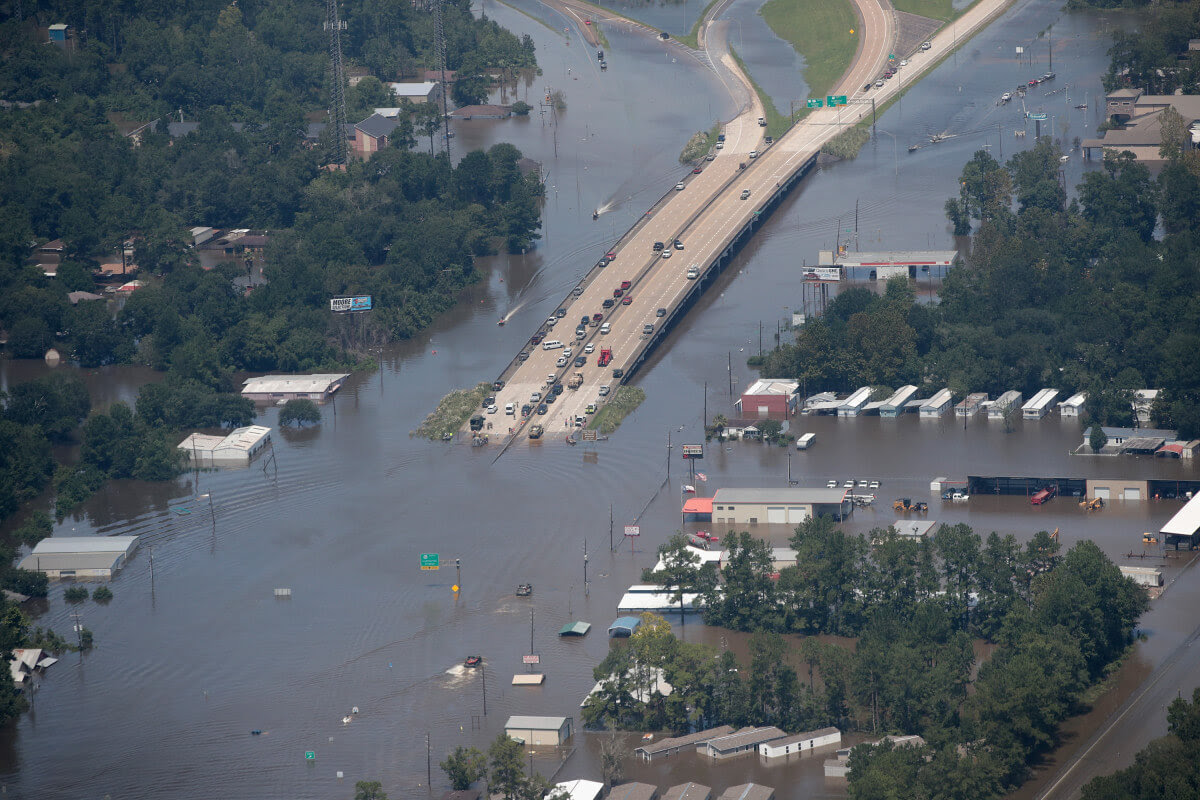 credit: getty
A new report from the U.S. Environmental Protection Agency reports harrowing consequences of the climate emergency for the U.S. alone.
Actually, this is not a new report. The EPA admitted that this report was ready in 2017 but delayed by the Trump White House.
Well it's here now and it's not happy news. The report paints a picture of a planet in crisis and for the first time, attributes this to human behavior. Allow us to sum it up: We are energy hogs and consumerish pigs and the planet is heating up as a result.
Coastal flooding is rampant, arctic ice is thinning, ocean temperatures are at record highs, wildfire and pollen season have started earlier every year, heat waves happening three times more often than in the 1960s. If this news was shushed under Trump, it is being shouted under Biden as it underlines the country's need for new and greener infrastructure. The EPA launched a website to educate the public about how this affects us all.
Feral Cats Assemble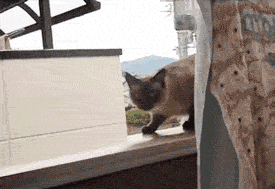 credit: giphy
Chicago has unleashed 1,000 feral cats into its streets to tackle an infestation of rats. What could go wrong? That's our first question. We have so many others:
Why did they have 1,000 feral cats at the ready?
How can they assure residents can live safely with those cats and not harm them?
How will they handle the feral cat population if and when the rat problem ends?
Admittedly, the city has to do something. It was ranked as the "rattiest" city by pest control company Orkin. The Tree House Humane Society says that they will unleash cats that have been neutered but "cannot thrive in a home or shelter environment" to hunt out the rats.
Here is a little fun fact for you:
Some historians say that the 14th Century European plague resulted from witch hunts. Cats were thought to be witches' companions and were destroyed by the thousands. Without a healthy cat population, the rats went rampant and spread disease.
Share The Love
Become a friend of Morning Invest by sharing this newsletter with someone you love.
When you do give you actual rewards that'll make everyone jealous.