| TOGETHER WITH | |
| --- | --- |
Happy Wednesday. You can now get the Black Truffle Burger at Shake Shack, part of the restaurant's new fancy Black Truffle Menu. Are we still allowed to eat it outside?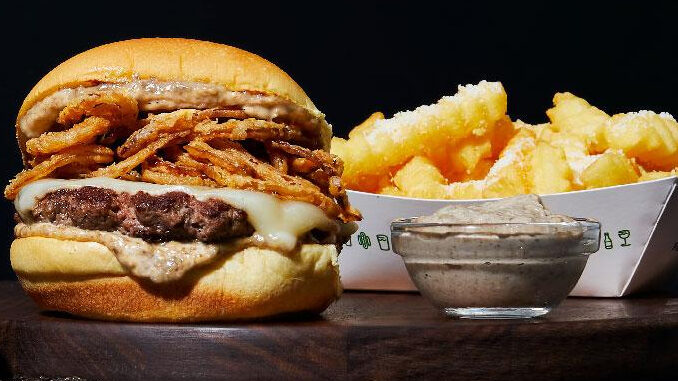 credit: shake shack
In Case You Missed It.
💰 The House voted to extend the debt limit to early December, agreeing it's a problem for future Congress to solve.
📡 Scientists discovered radio signals coming from a group of hidden planets. Aliens?
🇮🇹 Protests in Italy against the country's strict new Covid restrictions turned violent over the weekend.
😷 A New York State judge granted a preliminary injunction against the state vaccine mandate for health care workers with religious objections.
📦 Analysts believe Amazon is on its way to a trillion dollars in revenue. That's a lot of boxes.
🇦🇫 Participants in an emergency G20 meeting unanimously agreed to send aid to Afghanistan. Russia and China did not make the call.
🇫🇷 France will ban plastic packaging for most produce starting January 2022.
Coronavirus Update: 😷 Total confirmed U.S. cases as of 12:15 p.m. ET on Tuesday: 44,468,276 — Total deaths: 714,331
FDA scientists say a Moderna booster doesn't do enough boosting to warrant a third shot. FDA advisors are set to consider both the Moderna and J&J boosters Friday.
American and Southwest Airlines both said they're keeping their vaccine mandates despite the fact that they're based in Texas where Governor Abbott has issued a ban on said mandates.
A new Yahoo News/YouGov poll finds that the US might not be as Covid-divided as the media says it is.
| | | | |
| --- | --- | --- | --- |
| | Bitcoin | $54,983.18 | |
| | | | |
| --- | --- | --- | --- |
| | Ethereum | $3,446.53 | |
| | | | |
| --- | --- | --- | --- |
| | Cardano | $2.12 | |
| | | | |
| --- | --- | --- | --- |
| | Dow | 34,378.34 | |
| | | | |
| --- | --- | --- | --- |
| | S&P | 4,350.65 | |
| | | | |
| --- | --- | --- | --- |
| | Nasdaq | 14,465.93 | |
*Stock data as of market close, cryptocurrency data as of 5:00pm AM.
Markets: There's a lot of red as market sentiment has deteriorated since earlier this year thanks to mounting concerns about risks of inflation.
CONFORMING LOAN

Program

Rate

Change

APR

Change

30 year
2.96

%

0.10%

3.02%

0.10%

15 year
2.13

%

0.05%

2.23

%

0.05%
Lead: Global Outlook Is Diving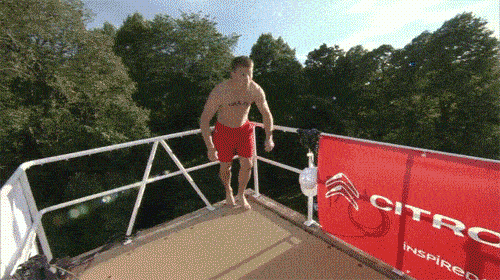 credit: giphy
The International Monetary Fund released a pretty depressing World Economic Outlook Tuesday, cutting its global growth outlook to 5.9% from the 6.0% growth it forecasted in July.
0.1% might not seem like much, but there's a lot of darkness in that percentage point. The pandemic has seriously infected our global supply chain, with shortages on important elements like semiconductors and labor. And those shortages are leading to elevated inflation.
The IMF projects the US will be the shrinkiest dink, with the IMF cutting its US growth estimate by a full percentage point, from 7.0% in July to 6.0%.
On top of that, according to the report, "about 65 million to 75 million additional people are estimated to be in extreme poverty in 2021 compared to pre-pandemic projections."
China's Breaking News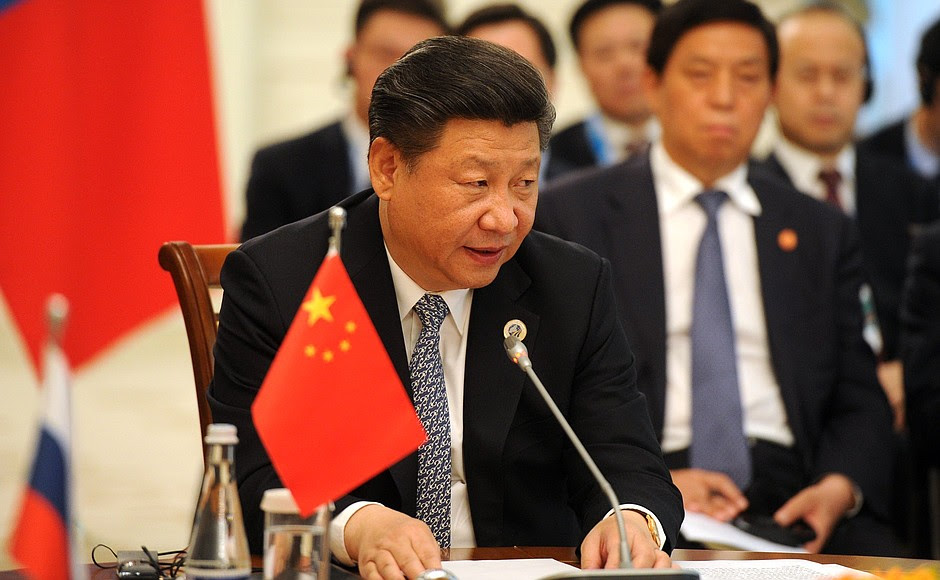 credit: getty
The news in China is about to get even more monotone as the country heads toward a full ban on private capital in news and media.
China's National Development and Reform Commission released its annual list of private capital access-restricted industry areas–the "Market Access Negative List"–on Friday. The list has two categories: "prohibited" and "permitted." The former is a full ban while the latter includes industries where investors have to apply to the state for market access.
Newly "prohibited" for 2021: "unlawful news media-related businesses." So non-state capital (private money) can't invest in news organizations or run news published by anyone whose name isn't China.
There were limits on private investments in media in last year's list, but the latest document moves fully into ban territory. Some are worried President Xi Jinping is pulling the country back into Mao Zedong's Cultural Revolution.
Sponsor: Harry's

I'm not a fan of shaving. In fact, I find it tedious. But Harry's takes all the pain out of the process with their amazing 5 blade razors and shaving gels. I will never use another brand of razors again.
Harry's creators thought it was outrageous for razors to cost so much money and for the blades to stink so much. So they built their own company, bought a German blade factory, and did it themselves. Now Harry's makes THE BEST razors at an unbeatable price. And they're delivered right to your door as often as you need them for just $2 a refill. Try to beat that price! You can't.
Try Harry's today and get a special offer. You'll receive a 5-blade razor, a weighted Truman handle, foaming shave gel, a travel blade cover, and a travel-size body wash. Visit Harrys.com/invest to redeem your offer.
Something's Fishy With Southwest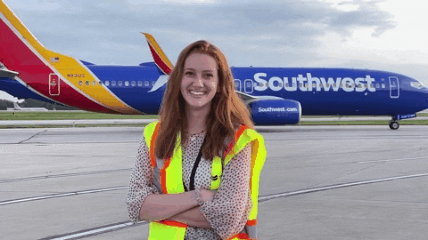 credit: giphy
What is going on with Southwest? The airline has canceled over 2,000 flights since Friday, plus delays out the wazoo. Southwest is the only US airline experiencing these numbers.
The airline is placing most of the blame on weather and air traffic control issues in Florida. That's right, Florida Man is at it again.
There is speculation that the disruption is due to a union fight. On Friday, the Southwest Airlines Pilots Association went to federal court to block the airline's vaccine mandate. But the group denied any connection. The pilots blame Southwest for the disruptions.
But it's probably Florida's fault. It's always Florida's fault.
Cancellations and delays seemed to be slowing on Tuesday, and Southwest expected "exponential improvement by the hour."
An Asprin A Day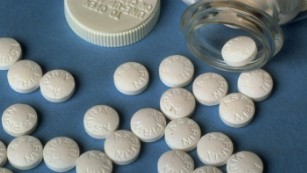 credit: getty
When it comes to taking low-dose aspirin every day for heart health, the bad might outweigh the good, especially for adults 60 and over.
The US Preventive Services Task Force is floating updated recommendations for daily aspirin intake for cardiovascular disease, or CVD, as the kids call it. The Task Force is taking public comments on the update until November 8.
The bulletin reads: "People ages 40 to 59 who are at higher risk for CVD and do not have a history of CVD should decide with their clinician whether to start taking aspirin. This is a C grade. People age 60 or older should not start taking aspirin for heart disease and stroke prevention. This is a D grade."
Those grades are pretty much in line with what you remember from school. A C grade "depends on the patient's situation" and a D grade is "not recommended."
News By The Numbers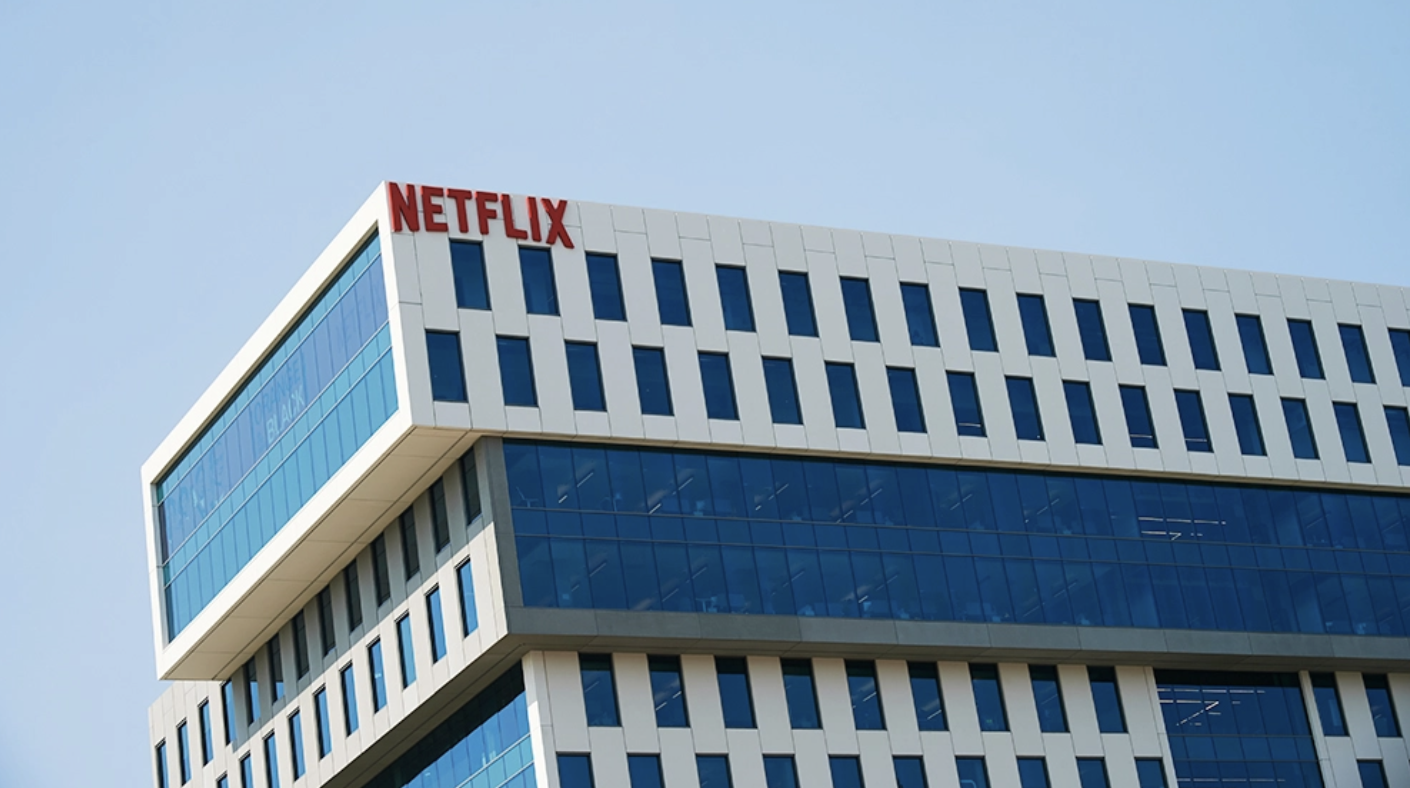 credit: variety
3. That is the number of employees Netflix suspended for going to a meeting they weren't invited to for senior leaders. One of those suspended is a trans employee who recently criticized Dave Chappelle's new Netflix comedy special on Twitter. Netflix denies any connection.
85%. That is about how much of the world's population could be seeing climate impacts, according to a new study in Nature Climate Change Journal. That likely means both me and you.
300. That is the estimated number of voter registration applications two elections workers in Fulton County, Georgia allegedly shredded. The applications did not include political party affiliation.
36%. That is how many people returned to the office in the week ending October 8, a new pandemic high.
4.3 million. That is how many people quit their jobs in August, a record for the year.
Today's Live Show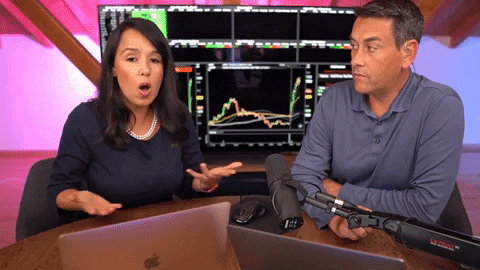 BIDEN APPROVAL HITS NEW LOW AS 4.3 MILLION PEOLE QUIT THEIR JOBS
Join us on today's live show as we look at the latest stimulus news, Biden's sinking approval rating, why millions just quit their jobs on August and so much. Click here to RSVP and we'll see you at 9 AM Eastern.
The Missing Memorabilia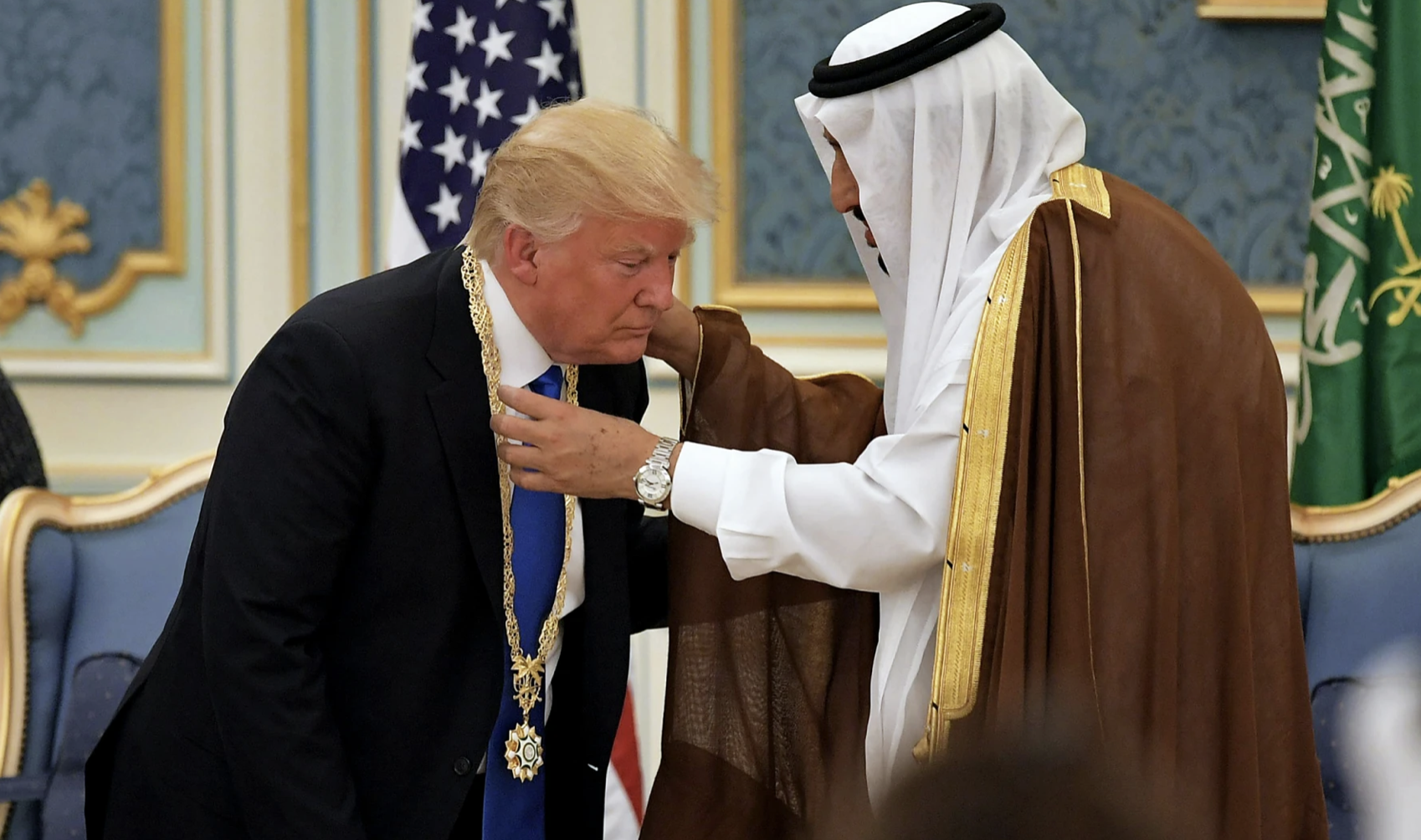 credit: getty
The State Department is investigating the whereabouts of some White House swag. They believe Trump administration officials may have taken gift bags home from the office.
This isn't like pocketing a few extra paper clips or a pack of Post-it Notes. The bags were reportedly stuffed with Trump-signed marble boxes and pewter trays.
The State Department "takes seriously its role in reporting the disposition of certain gifts received by U.S. government employees," said a State official. "These gifts are the property of the American people and must be accounted for accurately."
This probably makes you feel better about that pen you accidentally took home from the office.
Share The Love
Become a friend of Morning Invest by sharing this newsletter with someone you love.
When you do give you actual rewards that'll make everyone jealous.