| TOGETHER WITH | |
| --- | --- |
Happy Monday. Today is National Tell a Joke day so we will start your week with this one, courtesy of my sister-in-law:
What do you call a hen looking at lettuce? Chicken sees-a-salad!
We'll be here all week. Really.
In Case You Missed It.
Data from the National Oceanic and Atmospheric Administration shows that July of 2021 was the hottest month ever recorded on Earth.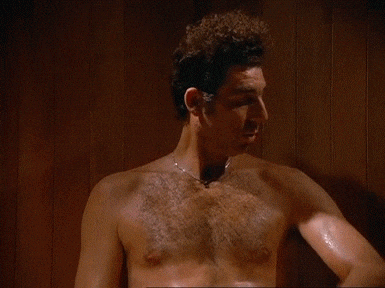 credit: giphy
🇭🇹 A devastating earthquake hit Haiti on Saturday. The death toll is well over 1,200 and rising.
Coronavirus Update: 😷 Total confirmed U.S. cases as of 1:30 p.m. ET on Sunday: 36,655,844 — Total deaths: 621,325
| | | | |
| --- | --- | --- | --- |
| | Bitcoin | 47,421.60 | |
| | | | |
| --- | --- | --- | --- |
| | Ethereum | 3,288.07 | |
| | | | |
| --- | --- | --- | --- |
| | Cardano | 2.17 | |
| | | | |
| --- | --- | --- | --- |
| | Dow | $35,515.38 | |
| | | | |
| --- | --- | --- | --- |
| | S&P | 4,468.00 | |
| | | | |
| --- | --- | --- | --- |
| | Nasdaq | 14,822.90 | |
*Stock data as of market close, cryptocurrency data as of 5:00am ET.
Markets: The Dow and S&P begin the week following record closes on Friday. Keep your eyes on energy sectors that will benefit from Biden's multi-trillion dollar infrastructure plan.
Infrastructure: Nancy Pelosi is looking to advance the infrastructure vote and budget on a simultaneous path. Let's see if Congress can walk and chew gum at the same time.
CONFORMING LOAN

Program

Rate

Change

APR

Change

30 year
2.75

%

0.01%

2.81%

0.01%

15 year
2.01

%

0.02%

2.11

%

0.02%
The Lead: The Fall of Afghanistan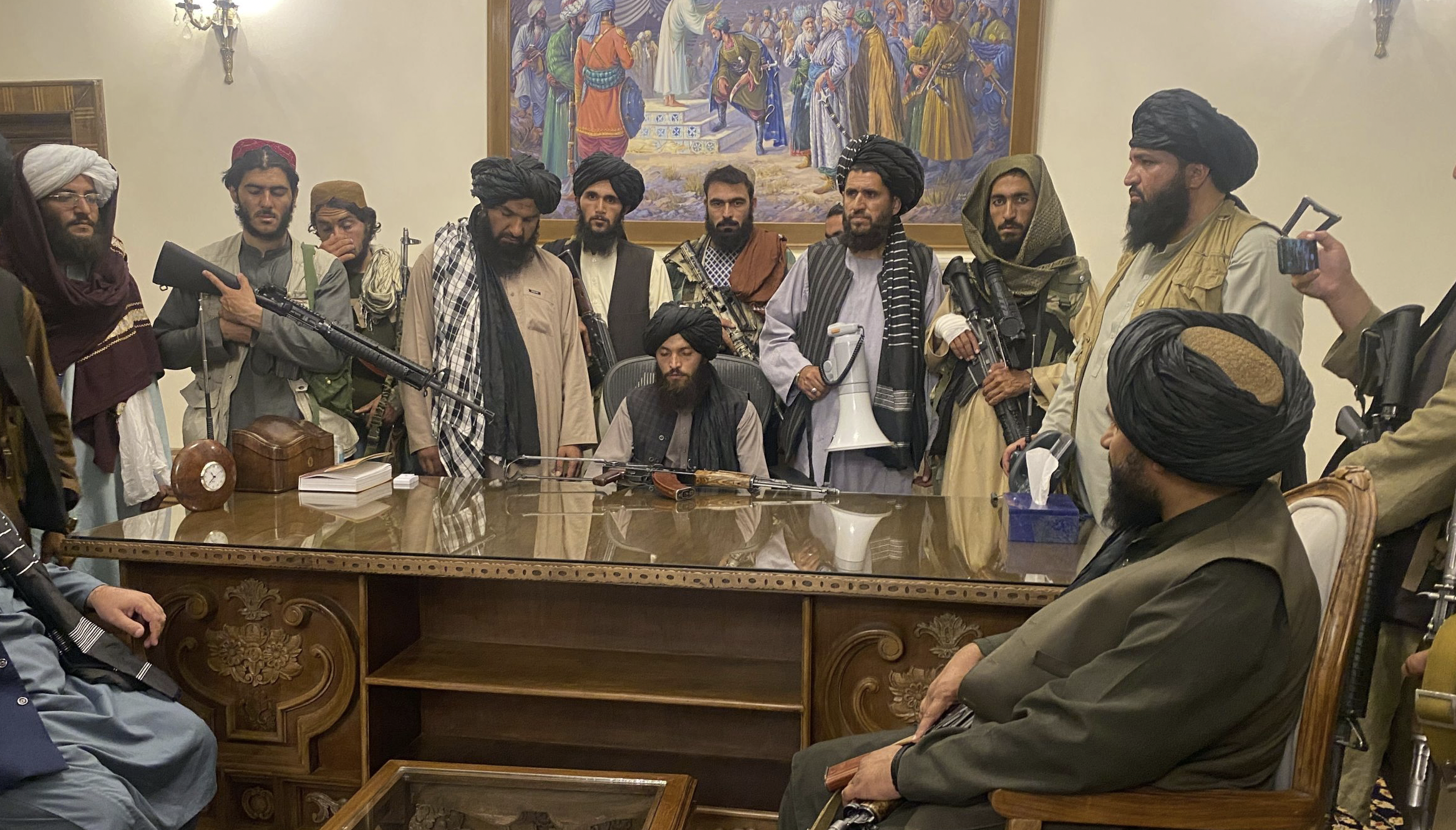 Taliban seated at the president palace in Kabul credit: ap
What the heck is happening in Afghanistan? The United States withdrew troops and the Taliban has taken over. Many Westerners are fleeing the country and that has turned bloody. It's awful.
What's next?
The Taliban aims to bring Islamic law to Afghanistan under a government named the Islamic Emirate of Afghanistan. Their fundamental beliefs involve a strict interpretation of the Quran, with brutal enforcement for violations. They mandate strict dress and conduct codes. They oppose mixed-gender education and liberties for women. Their return to power will mean that Afghanis who have tasted freedom will have it revoked with bloody consequences for noncompliance.
This was always in the cards.
But how could the West have ever thought that it would beat those ideals back with guns and military force? All sorts of political finger-pointing is happening now between Presidents and nations but if 20 years of Western occupation and nation-building could be torn apart in 10 days, was there ever really a plan for fundamental change and progress? Now is not a time for I-told-you-so's but I-told-you-so's abound.
The Future of Drive-Thru's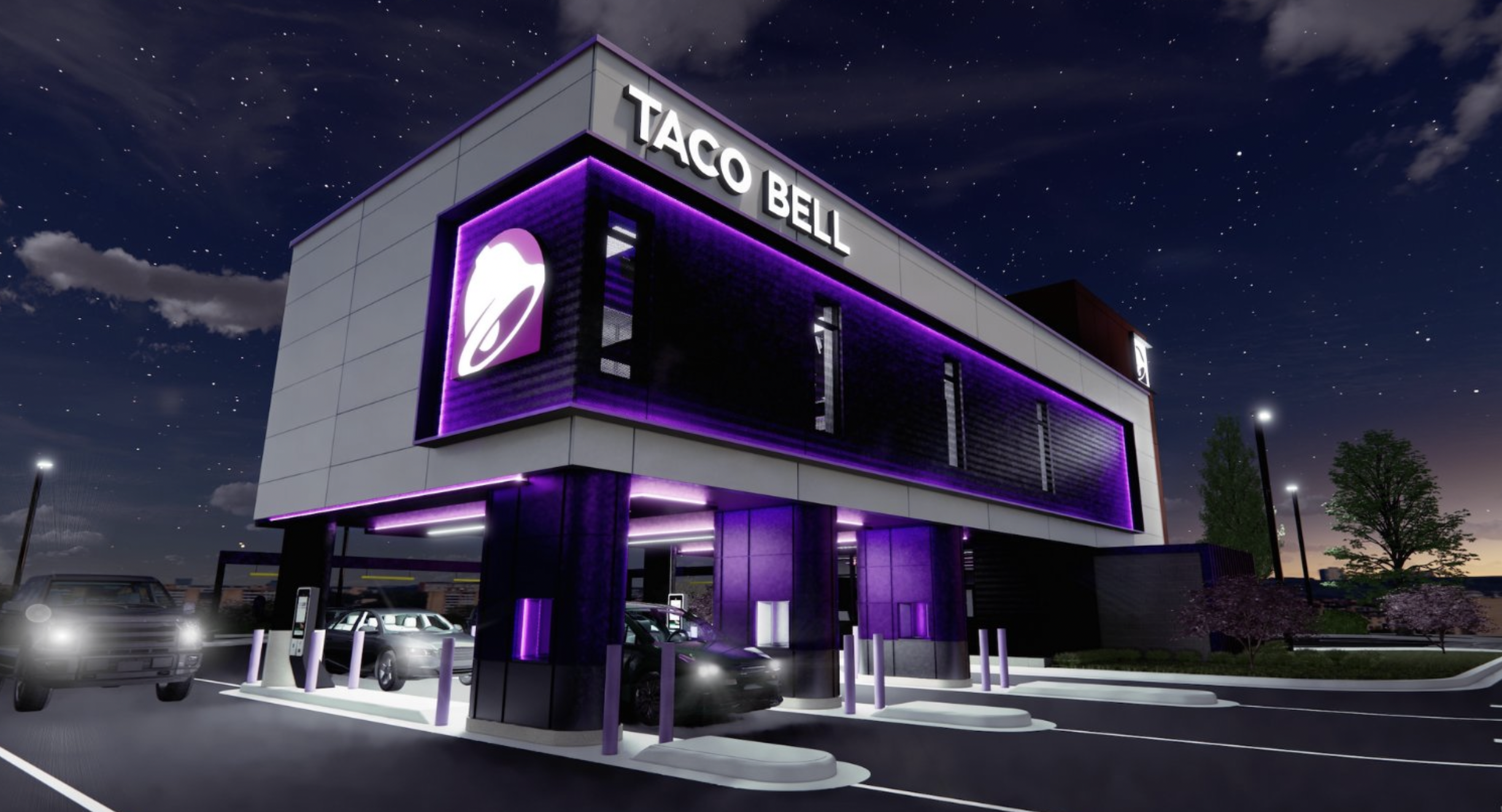 credit: workshop llc
Is this the fast-food restaurant of the future? It looks straight out of the movie WALL-E.
The newest concept in Taco Bell restaurants has a second-story restaurant above four drive-thru lanes. The food would be put on an elevator system to be delivered from the kitchen upstairs to the driver below. It is kind of like those suck tubes that your banker uses in a drive-up tellers, but hopefully slower so that your taco shells remain intact.
Drivers can order on an app and speed right through to pick up using a QR code, eliminating the need for any human interaction.
The first of these will break ground later this month in Minnesota.
Athletic Greens Is A Game Changer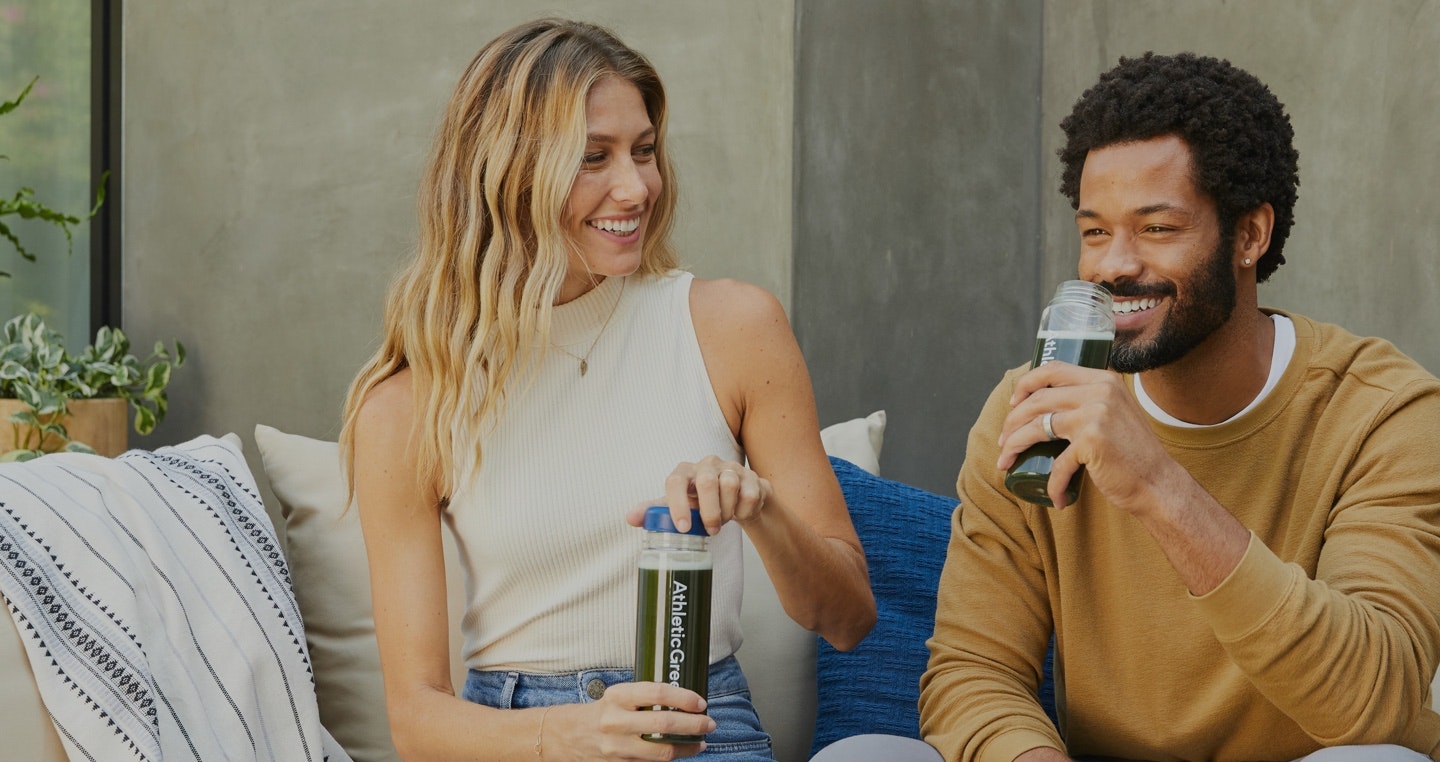 Athletic Greens is my new morning routine and in three weeks I've noticed a tremendous change to my health. It's not like having a Taco Bell taco shot through a suction tube. With Athletic Greens I've been able to get rid of 6 different bottles of vitamins and instead use one Athletic Greens shake for a daily dose of nutrition.
Here's how Athletic Greens can help:
ONE tasty scoop of Athletic Greens contains 75 vitamins, minerals and whole food-sourced ingredients, including a multivitamin, multi-mineral, probiotic, greens superfood blend and more, that all work together to fill the nutritional gaps in your diet, increase energy and focus, aid with digestion and supports a healthy immune system, all without the need to take multiple products or pills.
It is a life-changing nutritional habit. Their daily all-in-one super food powder is your nutritional essential. It is by far the easiest and most delicious nutritional habit that you can add to your daily routine. They simplify the logistics of getting optimal nutrition on a daily basis by giving you one thing with all the best things.
It's lifestyle-friendly whether you eat keto, paleo, vegan, dairy-free or gluten-free, and contains less than 1 gram of sugar without compromising on taste.
AND right now…Athletic Greens has got you for year-round immune support by offering my audience a FREE 1 year supply of Vitamin D AND 5 free travel packs with your first purchase if you visit my link today.
Simply visit athleticgreens.com/invest and join health experts, athletes and health conscious go-getters around the world who make a daily commitment to their health every day. Visit Today and get your FREE year supply of Vitamin D and 5 free travel packs today.
We're Not Slowing Down
credit: giphy
No more excuses about weight gain. We're doing it wrong.
A new study shows that slower metabolism is not to blame for weight gain and obesity in middle age. Researchers studied 6,400 people in 29 countries and found that metabolism remains "rock solid" through middle life.
Metabolism is the energy expenditure that it takes to stay alive. It is how your body converts food and drink to live. These findings are contrary to the old belief that one loses 10% of metabolism every decade. Instead, the study found that metabolism is relatively stable between the ages of 20 and 60 years old. They did NOT find a reduction in metabolism during pregnancy or menopause. Metabolism did not decline.
"These findings would support the view that the obesity epidemic is fuelled by excess food energy intake and not a decline in energy expenditure."
American Clutter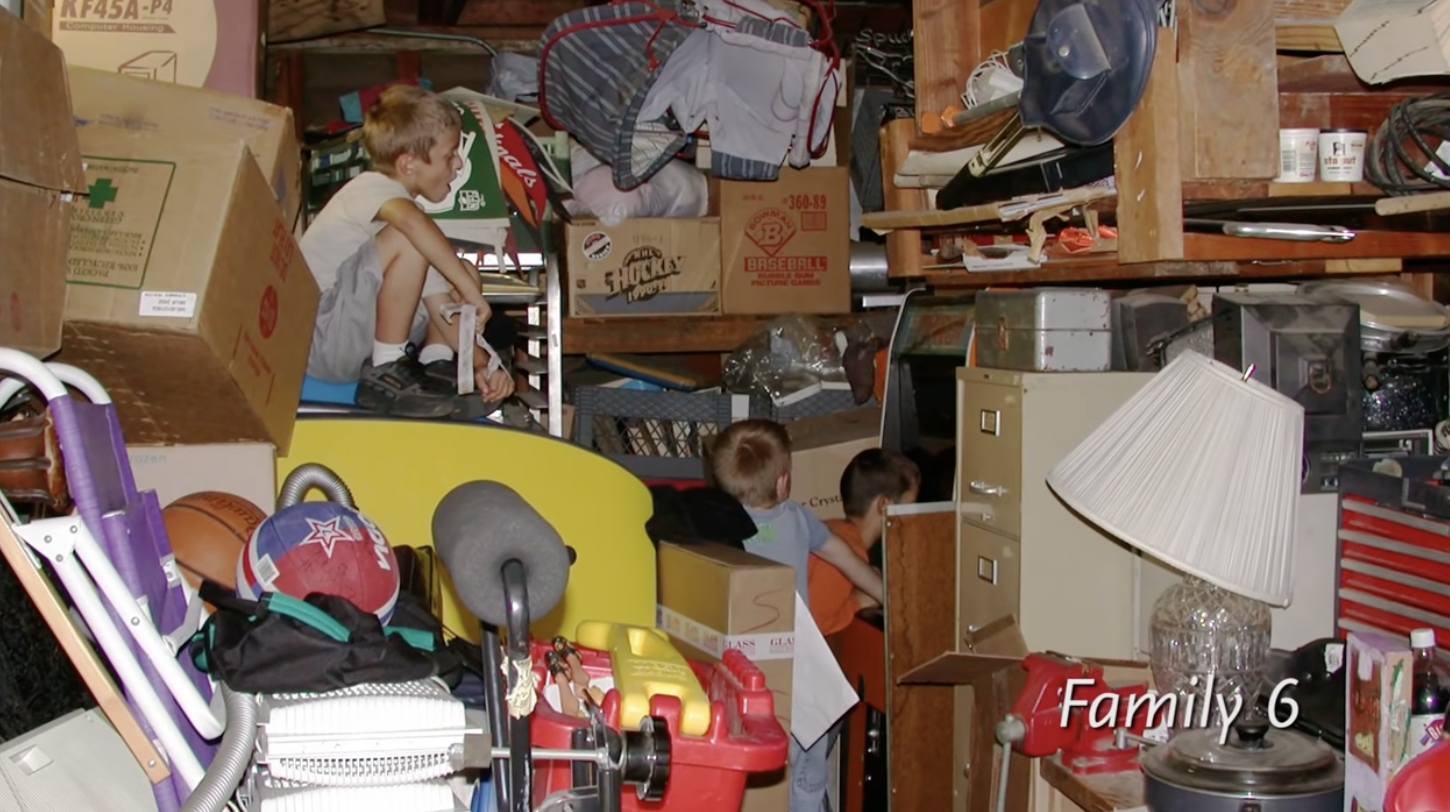 credit: uctv
Anthropologists say that U.S. households have more possessions per home than any society in all of global history. Chew on this for a minute: The U.S. has 3.1% of the world's children but consumes 40% of the world's toys.
Researchers for University of California Television studied 32 middle-class families for their web series to document what they call "the material culture of dual-income, child-centered households in America."
Here are some takeaways:
Women who were bothered by "household clutter showed an increased level of the stress hormone cortisol." Men did not seem to care much.
Also, "while refrigerators and pantries of U.S. households are stuffed with convenience foods, studies show they save only about 12 minutes of preparation time per meal."
Many of the families used shower stalls to hold excess clutter. Yes, shower stalls.
These and other tough pills to swallow are a part of the new series "A Cluttered Life: Middle-Class Abundance."
News By The Numbers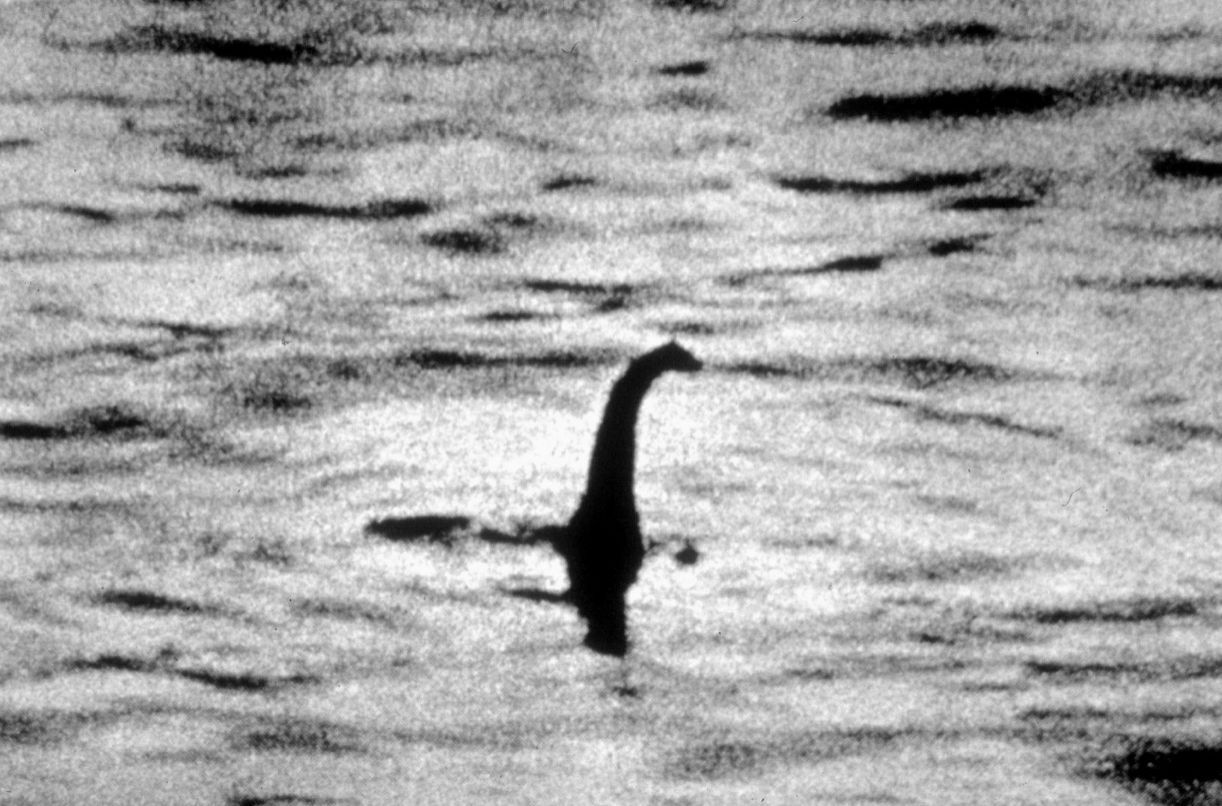 1 star. That is the rating that a writer in England gave Loch Ness on TripAdvisor because he and his family did not find the Loch Ness monster.
325%. That is how much more moms with young kids drank during the start of the pandemic.
5.9 million. That is how many people tuned in to the Field of Dreams Major League Baseball game last week making it the most-viewed regular-season game since 2005.
14. That is how old one must be to get married in North Carolina. Lawmakers are looking to raise that minimum…to 16. Yeah, better. They will also limit the age difference between a minor and their spouse to 4 years.
No, Your Honor, I Don't Need A Lunch Break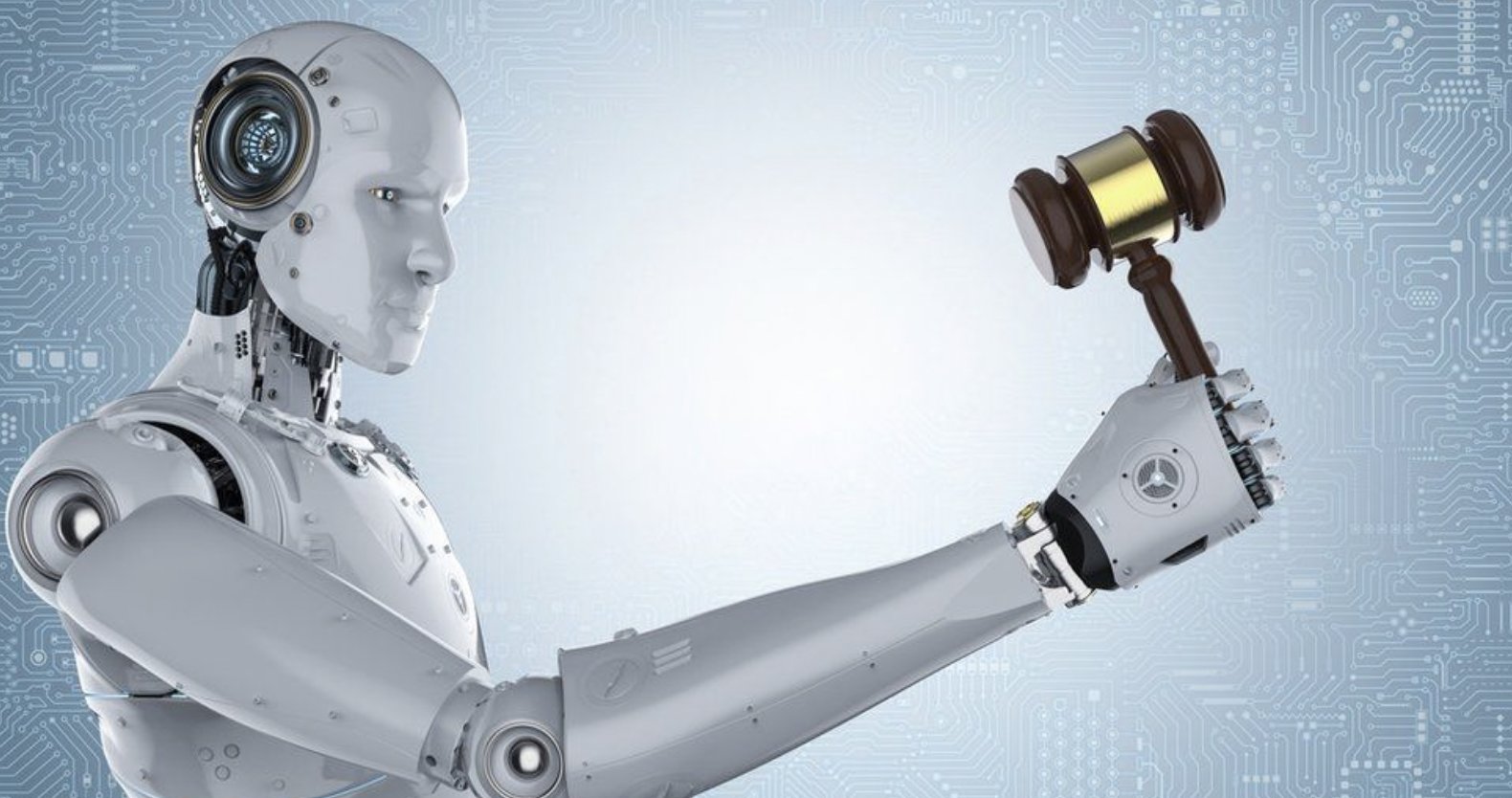 credit: getty
Queue the joke about how a robot has more sensitivity than a lawyer. Programmers are trying to actually create robots that can act as lawyers.
A Silicon Valley company created DoNotPay, which they call the "world's first robot lawyer." It can do minor legal procedures such as help get you out of a parking ticket, fight your gym membership, draft a legal letter and suggest the best legal-eze for your problem. It uses Artificial Intelligence to help solve common legal problems. The company says that it has an 80% success rate with most tasks and 65% success rate for appealing parking tickets. The founder says that the low success rate for parking tickets is because "some people are guilty." It's not a time machine after all!
Lawyers may not actually be replaced by this program. Rather, lawyers can use it to help them sift through documents. A lawyer in London estimates that it saved her £50,000 worth of legal work by sifting through 10,000 documents.
The robot cannot make closing arguments and impressive courtroom performances yet. For that, we still need humans to yell "I want the truth!"
Today's Live Show
A $7,000 STIMULUS CHECK? BIDEN'S BOLD INFRASTRUCTURE PLAN MOVES AHEAD
Join us on today's live morning show. We'll be analyzing the new petition aimed at sending a new round of stimulus checks and Nancy Pelosi's dual plan to move a budget along with massive stimulus. Click here to RSVP and I'll see you at 8:30 AM Eastern.
Share The Love
Become a friend of Morning Invest by sharing this newsletter with someone you love.
When you do, we don't just give you a pat on the back and say, "Well done old sport." We give you actual rewards that'll make everyone jealous.