| TOGETHER WITH | |
| --- | --- |
Happy Friday. Let's start your day off with something positive. The 1-week old baby Masai giraffe born at the Toronto Zoo is doing well and she's pretty darn cute.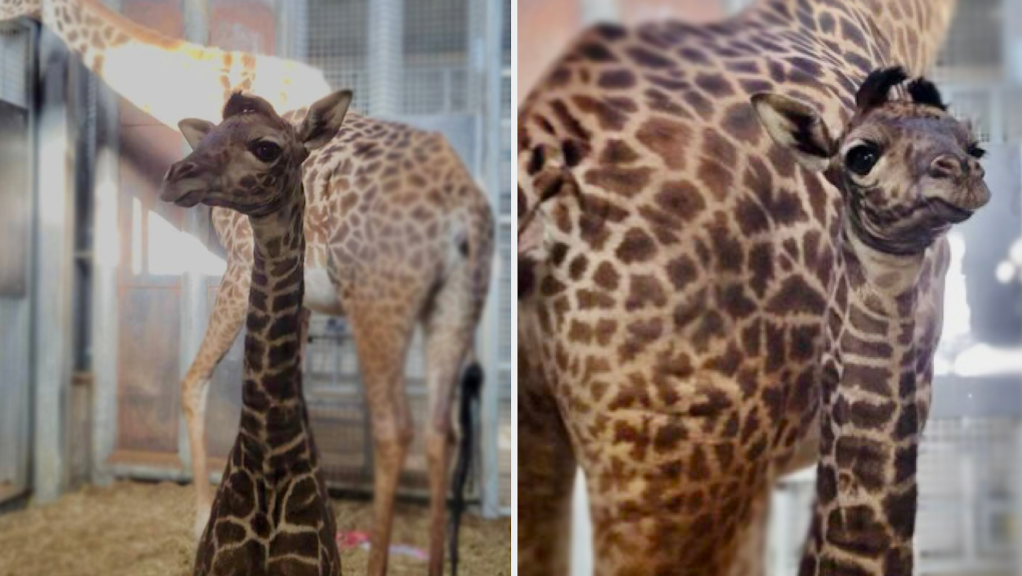 | | | | |
| --- | --- | --- | --- |
| | Bitcoin | $41,327.23 | |
| | | | |
| --- | --- | --- | --- |
| | Ethereum | $2,732.61 | |
| | | | |
| --- | --- | --- | --- |
| | Cardano | $0.8691 | |
| | | | |
| --- | --- | --- | --- |
| | Dow | 33,794.66 | |
| | | | |
| --- | --- | --- | --- |
| | S&P | 4,363.49 | |
| | | | |
| --- | --- | --- | --- |
| | Nasdaq | 13,537.94 | |
*Stock data as of market close, cryptocurrency data as of 5:00 am ET.
Markets: The February jobs report comes out today and analysts expect the US economy to have added about 400,000 new jobs last month. That could be just the juice the market needs to get back on its feet after big tech earnings dropped numbers into the red last night.
In Case You Missed It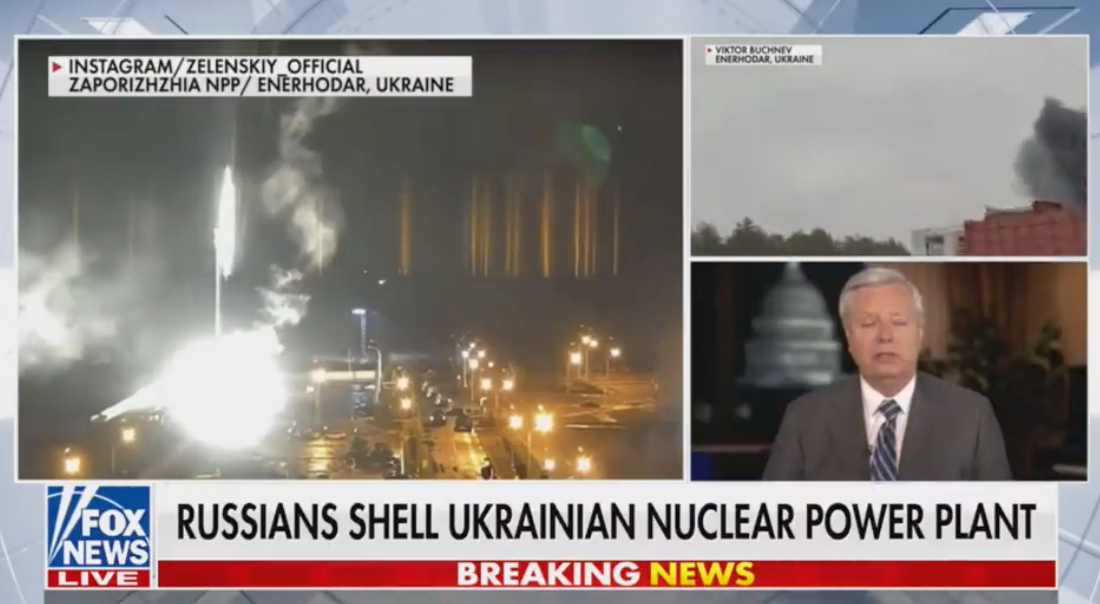 credit: twitter
🚨 U.S. Senator Lindsey Graham calls for someone to assassinate Russian President Vladimir Putin.
🌕 Space junk is predicted to hit the moon later today because now humans pollute the moon too.
🦠 A new study shows that your gut bacteria can have sex. #factoid
👱🏻‍♀️ Pamela Anderson announced that she is making a Netflix documentary about her life.
⚖️ The Supreme Court ruled that the governor of Kentucky can re-instate a restrictive abortion law.
Coronavirus Update: 🗣
Today's Live Show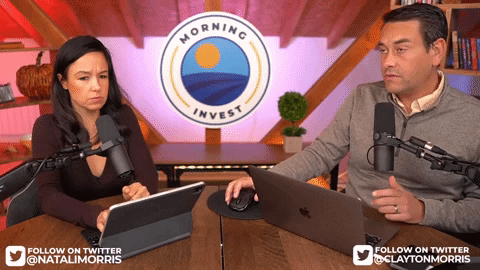 MORNING INVEST LIVE AT 9AM EASTERN

Join us on today's live morning show as we'll be looking at the latest news out of Ukraine along with President Biden's request for $800 billion in new defense spending. That's a new record. Be sure to click here and RSVP to hang out in the chat with our audience. I'll see you at 9:00 AM Eastern live.
The Lead: America's New War Budget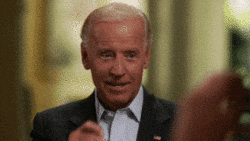 credit: giphy
Russian forces have attacked a nuclear power plant, raising concerns of another Chernobyl-like consequence.
A fire was put out and did not hit any of the six nuclear reactors. The attack hit a training facility, not the plant itself but the world is still shaken by this move.
Obviously, this means that the cease-fire talks between Ukraine and Russia did not go well on Thursday. The two sides did agree to create "safe zones" to evacuate citizens and deliver humanitarian aid.
Defense budget
Due to this ongoing conflict, President Biden has proposed a new military budget of over $800 billion. We all freaked out last year when he asked for $752 billion last year and inexplicably was given $778 billion. A lot of this money is earmarked for private companies.
While the world takes sides and cancels all things Russian, the Russian government has decided it will not stand to be canceled when it comes to soccer! FIFA and EUFA announced that they will not let Russian teams compete in upcoming championships and the Russian Football Union says that they will fight this decision at the Court of Arbitration for Sport. An appeal is expected to be filed today.
How To Invest in Real Estate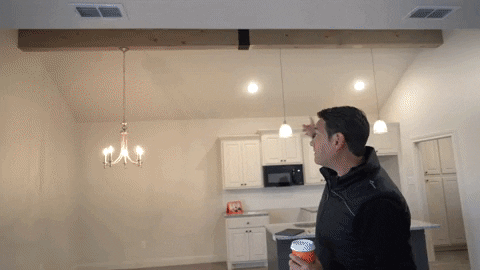 The demand for real estate is at an all-time high this morning. What better time to invest!
Morris Invest is a full-service real estate investing team that helps its clients buy 100% turnkey rental properties with bank financing built right in. Morris Invest helped hundreds of people buy their first rental property in 2021 and 2022 is no different. The video above shows one of our brand new construction duplexes in Texas. Click here to book a free 30-minute call with their team today.
Imagine creating monthly cash flow from a new construction rental property. You can because the tenants are already living in the property and fully managed by their great property management teams. Visit their website today and see what Morris Invest can do for you. They've got a great video on the front page too!
File This Story Under WTF?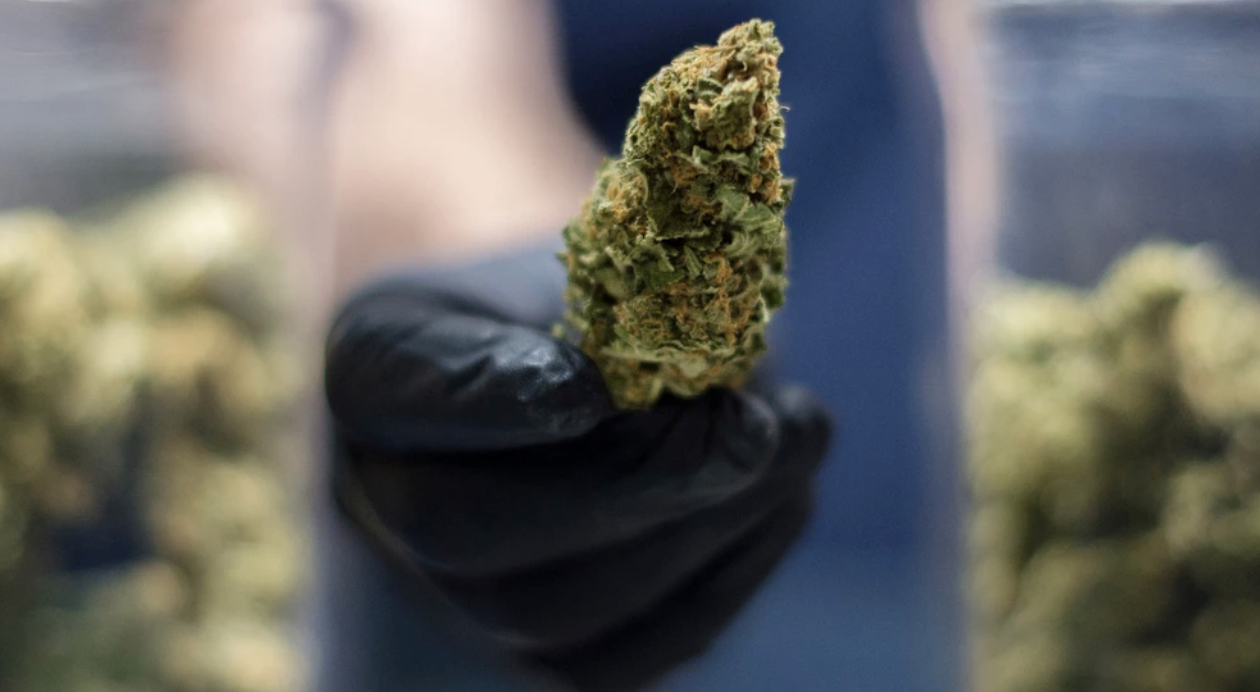 credit: getty
Investing in cannabis is legal but could cost you a job with the government. An updated employee conduct guide for those seeking security clearance in the Biden government states that investing in the green could count against you.
According to Politico, the document says: "Eligibility may be negatively impacted if an individual knowingly and directly invests in stocks or business ventures that specifically pertain to marijuana growers and retailers. Decisions to willfully invest in such activity could reflect questionable judgment and an unwillingness to comply with laws, rules, and regulations."
Unwillingness to comply with laws? By investing in legalized businesses?? This includes stocks or funds that include cannabis companies but the rules don't specify which ones. Many say that these guidelines are outdated but they are holding for now. Maybe the government doesn't remember that 37 states have legalized marijuana? What are they smoking?
News By The Numbers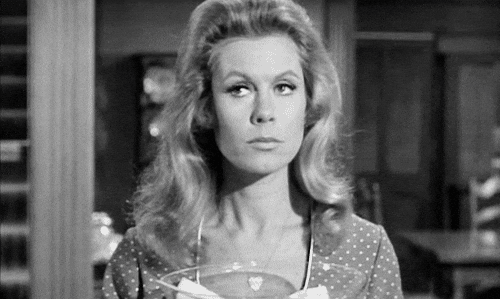 credit: giphy
$65. That is how much a bottle of carbon vodka costs. It is vodka made from carbon that is captured from ethanol plants. Um, sure? Considering Russian vodka has been canceled?
15 feet. That is how deep this horse was trapped in a well. He was hoisted out to safety and had only minor injuries on his legs.
12 minutes. That is how long it would take to get a year's worth of radiation from this radioactive device. It was stolen recently and officials are warning whoever took it that if they open it, they are likely to get cancer.
3. That is how many passengers were removed from a flight for being drunken fools recently. The flight was from Canada to Mexico but made an emergency landing in Houston to remove the passengers.
What's Trending?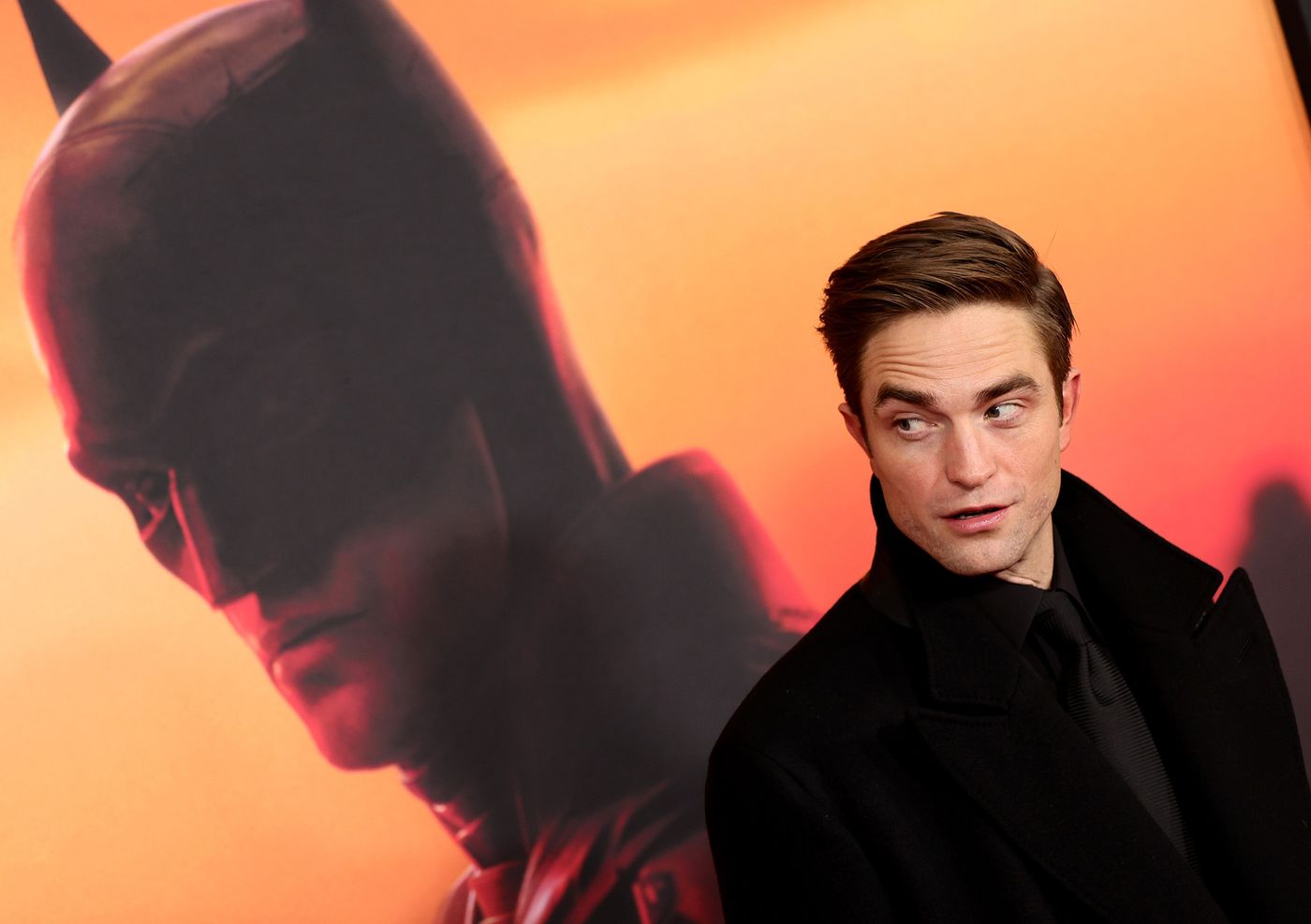 credit: getty
Batman is trending because the new movie opened yesterday. Early reviews are good and the movie has an 85% on Rotten Tomatoes. It is expected to win the box office handily this weekend.
This video of an owl face planting after waking up from surgery is going viral. No explanation needed for the poor darling!
Venus Morris Griffin is trending. She is a realtor from Augusta who shared her story of being married to a man who was living a double life as a loving husband to her and a child abuser. He is currently in prison. Her story has been shared and seen by millions on the Humans of New York social media pages.
Winter Paralympics is trending because the games start today in Beijing. Athletes from Russia and Belarus were banned from the games due to recent conflicts.
Joy Behar is trending because she fell on the set of The View. She says that she will see a doctor after learning from the tragic death of actor Bob Saget.
Lindsey Graham is trending for calling for someone to "take out" Russian President Vladimir Putin on live television. Maybe he should consider what happened to Alexei Navalny while on a flight to Moscow?
Trevor Noah is trending for his take on the international response to Ukrainian tragedy in comparison to tragedies that involve browner races of people.
Are you an anti-cyclist? Yes it's a thing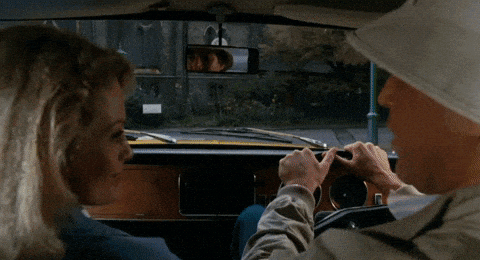 credit: giphy
Is being anti-cyclist similar to being racist? One man thinks so. He has made it his mission to stop people who say mean things about people who ride their bicycles on the road. He thinks that if he can stop anti-cyclist hate speech, he can preserve the safety of his fellow two-wheelers.
"It was on TikTok that I suddenly thought: 'Wow, people think it's socially acceptable to make [comments about harming cyclists]'," Andrew Tierney, or @cybergibbons, told The Guardian. "A user made a comment about harming cyclists if they saw them adhering to one of the new Highway Code rules, and it got lots of likes."
Tierney says that anti-cyclists use their real name, unlike other types of trolls so his first step is usually to contact the user and ask them to remove their comments. If that doesn't work, he tags their family in the posts or flags them for removal.
Last year in the UK, a new law gave cyclists more space on the road and this infuriated many car drivers. Since then, threats against cyclists have increased and obviously this is a dangerous turf war.
"Some of the hate comments are supposed to be jokes, probably done for likes. But even if it is just a joke to the poster, people reading those comments might be encouraged to harm cyclists in real life."
Point taken. There is no need for that. Share the road.
Testing, Testing, Testing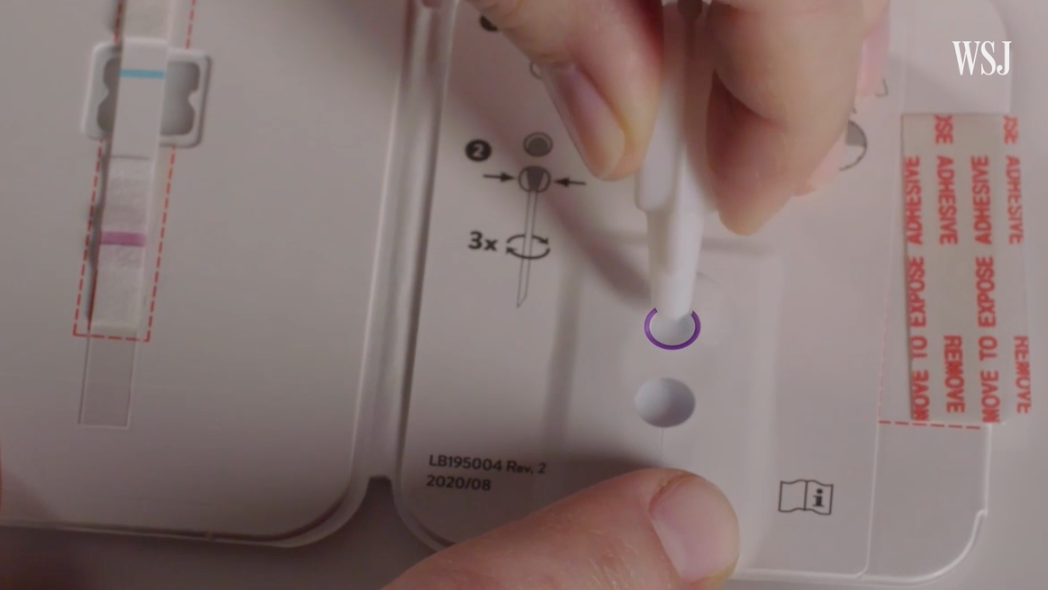 credit: wsj
Will DIY medical tests be more commonplace now that most of us have experience impaling our own noses with Covid tests? Medical companies are banking that they will be!
Medical manufacturers are working to make at-home tests for things other than Covid now. For instance, strep throat, flu, hormone levels. If you can do it to yourself without much room for error and skip a trip to the doctors' office, why the heck not?
Previously, home tests were thought of as only for pregnancy or the bravest of diabetics but along came Covid to teach us all that there is more potential.
Of course there is a limit to how far this can go. I'd vote NO on the DIY pap smear and prostate exam!
Share The Love and Get a Mug
Become a friend of Morning Invest by sharing this newsletter with someone you love.
When you do, we don't just give you a pat on the back and say, "Well done old sport." We give you actual rewards that'll make everyone jealous.