| TOGETHER WITH | |
| --- | --- |

Happy Tuesday. A court in the UK ruled that calling a man "bald" is akin to commenting on the size of a woman's breasts and is now considered harassment. The case involved a man who was called a "bald c*nt" by his supervisor. It's the "bald" part the court takes issue with?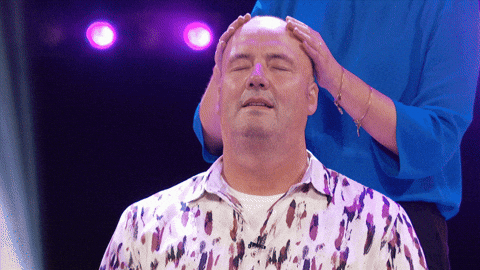 credit: giphy
In Case You Missed It.
🍼 The FDA will ease import rules to allow overseas baby formula makers to sell their products in the U.S. in order to meet the supply shortage.
⚖️ A judge in California struck down a law requiring companies to put female directors on their boards.
🩻 A new study shows that men who are infertile are twice as likely to develop breast cancer.
🐥 Elon Musk responded to Twitter CEO Parag Agrawal's explanation of how the company filters spam accounts with a poop emoji. Seems like the acquisition is going well.
🇨🇺 The U.S. eased restrictions and the visa application process for Americans who want to go to Cuba.
🛸 The U.S. will hold hearings on UFOs today.
🇸🇴 President Biden will send U.S. troops back to Somalia. They were withdrawn by President Trump.
Covid Update 😷:
The FDA did not authorize the antidepressant fluvoxamine as a Covid treatment, citing a lack of data that shows it is effective.
North Korea seems to be having a big Covid outbreak.
President Biden urged states to use any leftover Covid relief money on law enforcement.


| | | | |
| --- | --- | --- | --- |
| | Bitcoin | $30,588.97 | |
| | | | |
| --- | --- | --- | --- |
| | Ethereum | $2,086.56 | |
| | | | |
| --- | --- | --- | --- |
| | Cardano | $0.5827 | |
| | | | |
| --- | --- | --- | --- |
| | Dow | 32,223.43 | |
| | | | |
| --- | --- | --- | --- |
| | S&P | 4,008.01 | |
| | | | |
| --- | --- | --- | --- |
| | Nasdaq | 11,662.79 | |
*Stock data as of market close, cryptocurrency data as of 5:00am ET.
Markets: Crypto bounced a little bit as the Bitcoin sell-off stabilized. Well, except for Luna which dropped another 10%. Ouch.


The Lead: Ukraine's Neo-Nazi Azov Forces Surrender at Mariupol credit: redacted.inc
The battle in Mariupol seems to have ended with Ukrainian neo-nazi Azov forces in retreat. The news media has a battle of semantics over how this went.
Russia says that Ukrainian forces have "surrendered." Ukraine says that its forces "evacuated." Potato potahto but when you're captured by an opposing army that's called surrender.
No matter the words you use, Ukraine will no longer defend this city. Any Ukrainian soldiers left in the area will be exchanged for Russian prisoners of war captured in Kiev. No details of this exchange have been announced.
The Wall Street Journal admits that Mariupol is "too dangerous and remote for many journalists to document the conflict in real-time." Perhaps, but a few brave journalists have been to Mariupol and have reported that the Azov nazi forces were using women and children as human shields in multiple buildings for months.
Once the dust settles, Russia will have control over Mariupol. Ukraine says it will continue fighting in the eastern regions of Donetsk and Luhansk.


Wheat From The Chaff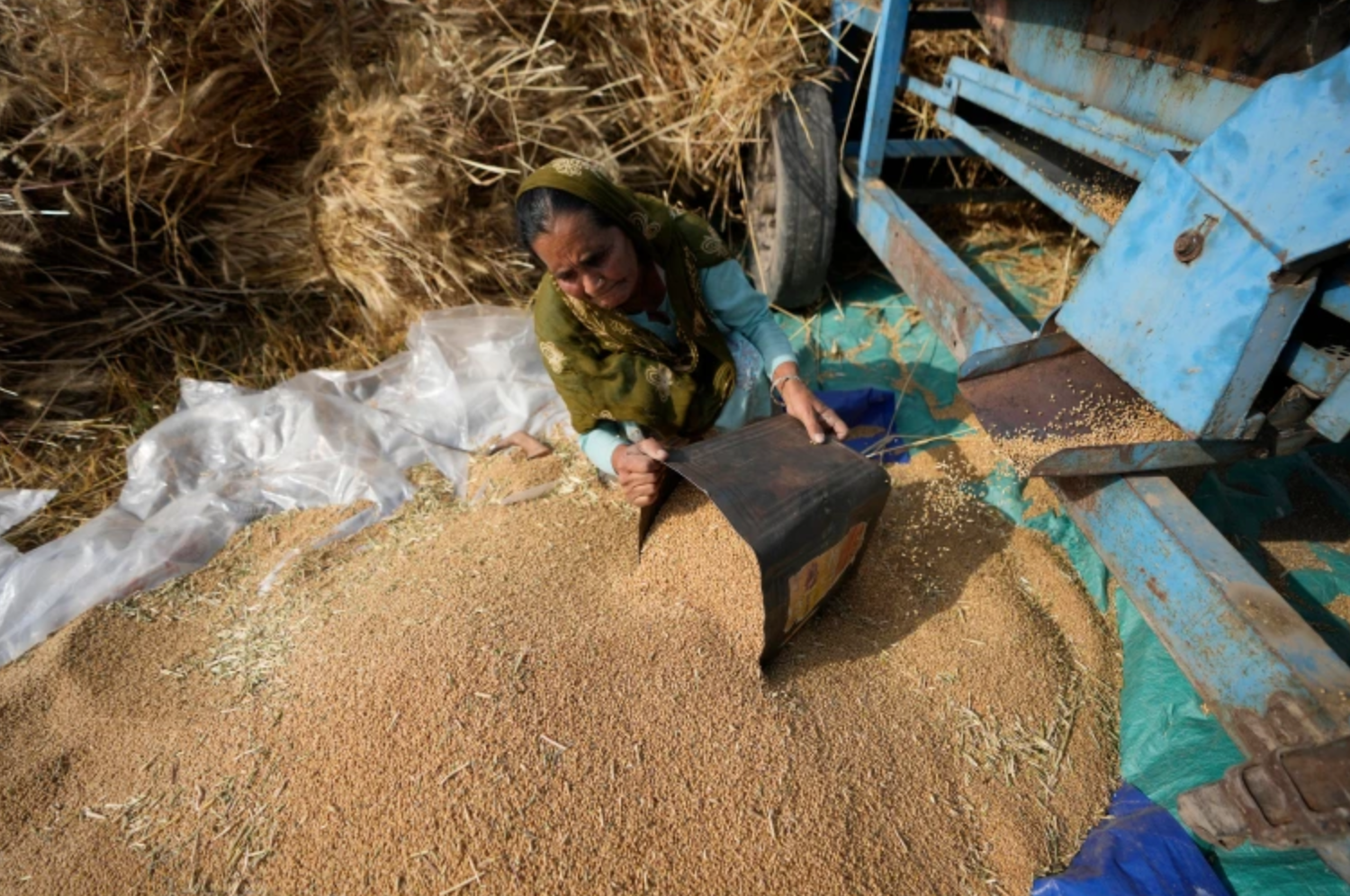 credit: ap
India has banned the export of wheat, citing concerns over supply and climate. Even though India is not a huge exporter of wheat, this is a big deal because it will increase the costs of wheat for everyone and could be the first in a bigger trend of ending exports. Indeed, the price of wheat hit an all-time high on Monday.
Ukraine was a large exporter of wheat but not this year due to the war. India is experiencing an awful heatwave that is destroying crops. The government worried that exporting what wheat it does have could lead to food insecurities in India and wants to prevent that.
During the British rule of India, Britain exported millions of tonnes of wheat from India while 35 million Indians died of starvation during famine after famine. In his book, "Inglorious Empire", Shashi Tharoor notes that "the last large-scale famine to take place in India was under British rule; none has taken place since." Given this, it is easy to see why the Indian government would act quickly to prevent exports.
Yet world leaders condemn this move because it will make wheat buying harder on everyone and show other countries that protecting your own crops is a thing one can do. It may seem like a minor move, but given the precarious nature of globalization, there are no moves too small.


Invest In Crypto Using a Tax-Free Account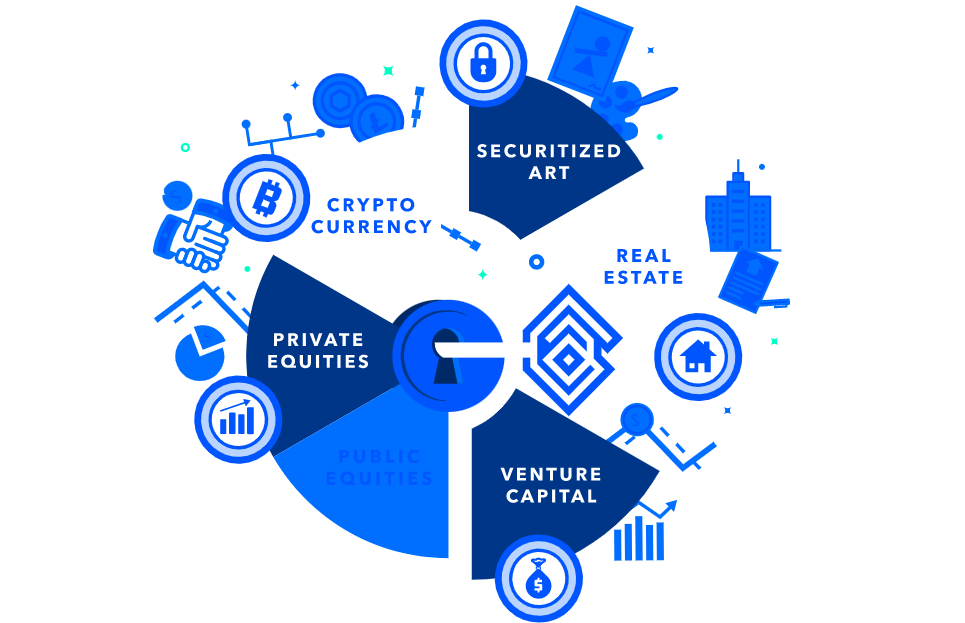 Get $50 just for opening an account and you get more out of your IRA with a self-directed IRA from Alto®, you can invest your retirement dollars in alternative assets.
Did you know the majority of people are investing in cryptocurrency through a taxable account when they could be using an IRA and avoiding or deferring the taxes?

Want to truly diversify your retirement portfolio? Me too. I discovered an easy way to add bitcoin and other crypto into an IRA … Alto CryptoIRA.

Do you have any investments outside of the stock market? Most of us don't but many professional investors do. Now there's an easy way to invest like them: Alto CryptoIRA.
Open an Alto CryptoIRA account with as little as $10. Just go to AltoIra.com to start investing in cryptocurrency today! Use our link above and get $50 for just opening your account.


The Real Story of Brexit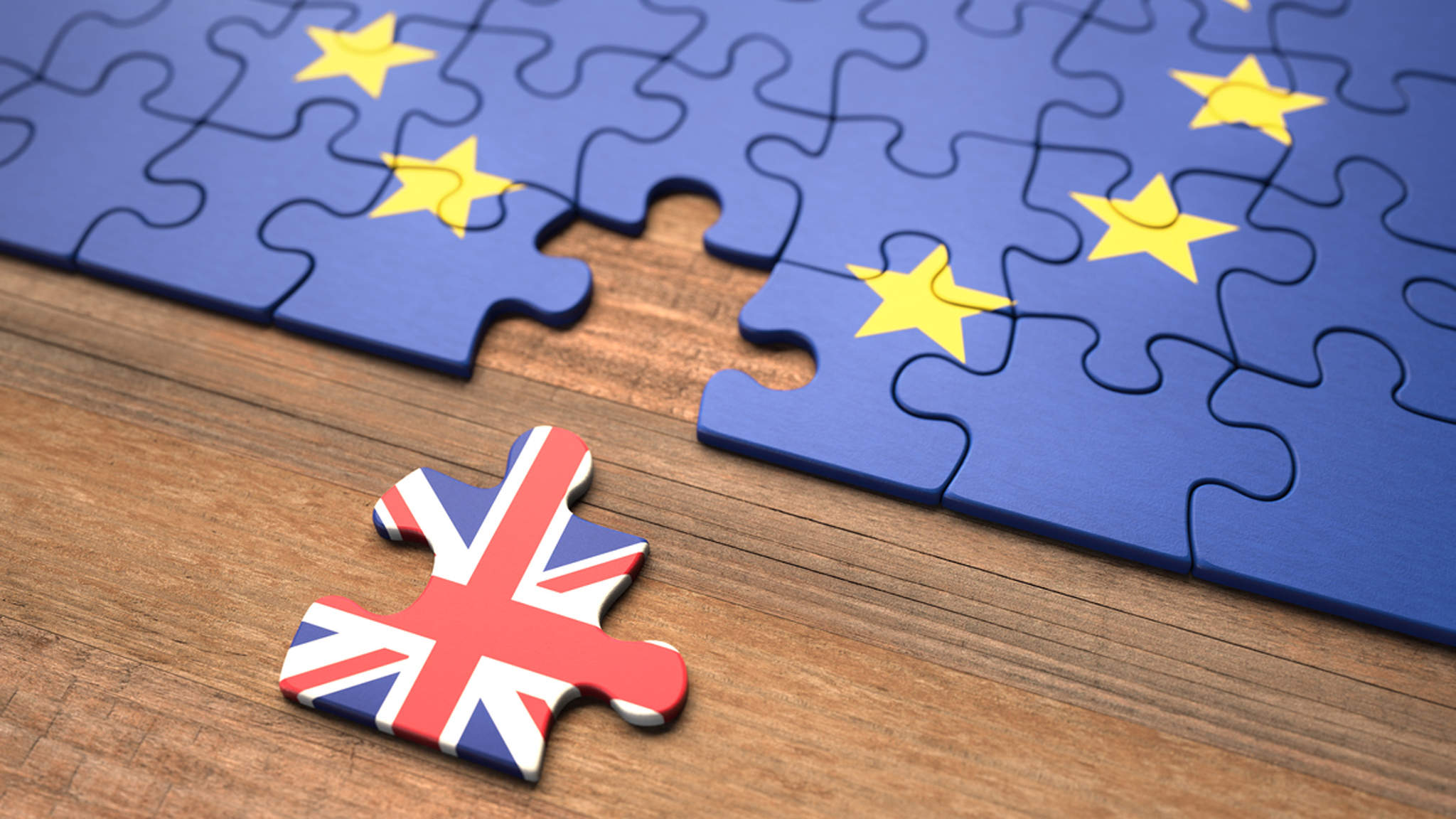 credit: brascher
A litany of leaked emails from powerful people suggests that Brexit was a coordinated effort by powerful but invisible people with money. Kit Klarenberg, the reporter who published these emails, calls these people a "cabal," which means a group of shadow actors pulling strings for their own political aims.
This particular group sought to undermine former British Prime Minister Teressa May and install Boris Johnson in her place with the express intention of aligning the U.K. with the United States and away from the less aggressive powers of the European Union. Klarenberg says that there is a real effort inside the U.K. to align itself with Washington's war machine.
The emails show people who are not public figures acting to spy on opposition movements, kill campaigns that they don't like and maneuver underground to get their way. They had power and they had the money to do it. Klarenberg calls these acts illegal and shocking but will the government do anything about it? Or maybe this is just the way of things now when it comes to politics? A scary thought.


Light Pollution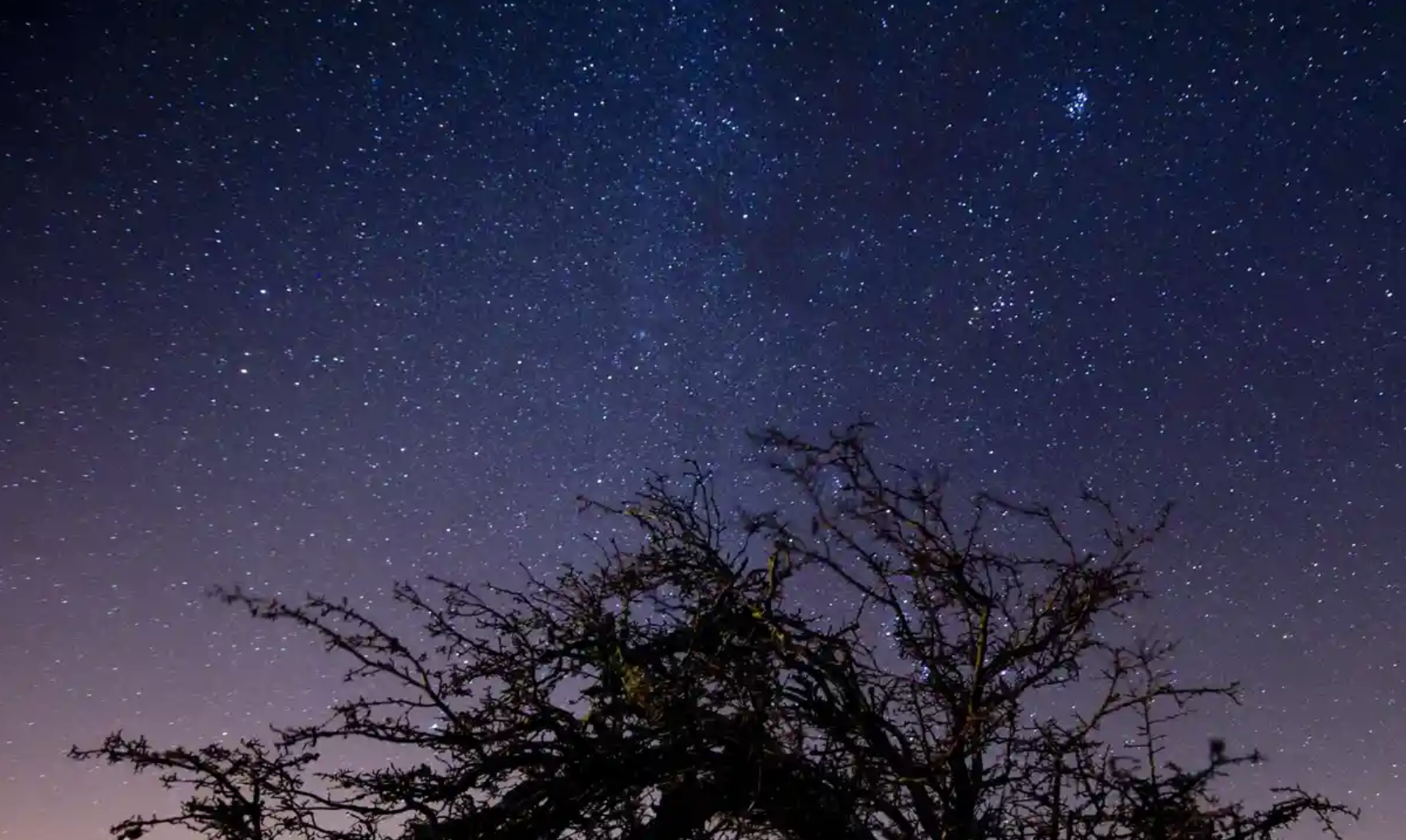 credit: alamy
Light pollution is on the decline, partly because energy prices are soaring.
Light pollution is when humans use artificial lights to brighten the sky. It contributes to a bunch of undesirable things such as disrupting the natural patterns of wildlife and disrupting human sleep.
If you can see 10 or fewer stars in the sky, you are in a light-polluted area. In a recent survey of 2,500 volunteers, fewer people reported being in light-polluted areas than ever before. In 2020, 61% of participants reported being in light pollution but now only 51% say that they are. That's still a high number but trending in the right direction.
The head of the charity that conducted this study told The Guardian: "The good news is that these results show small adaptations can make a big difference. If there is a silver lining from the legacy of lockdown and, now, the soaring cost of energy, it is that it has never been clearer how simple it is to cut carbon emissions and energy bills while improving our natural environment."
Lights out folks!


News By The Numbers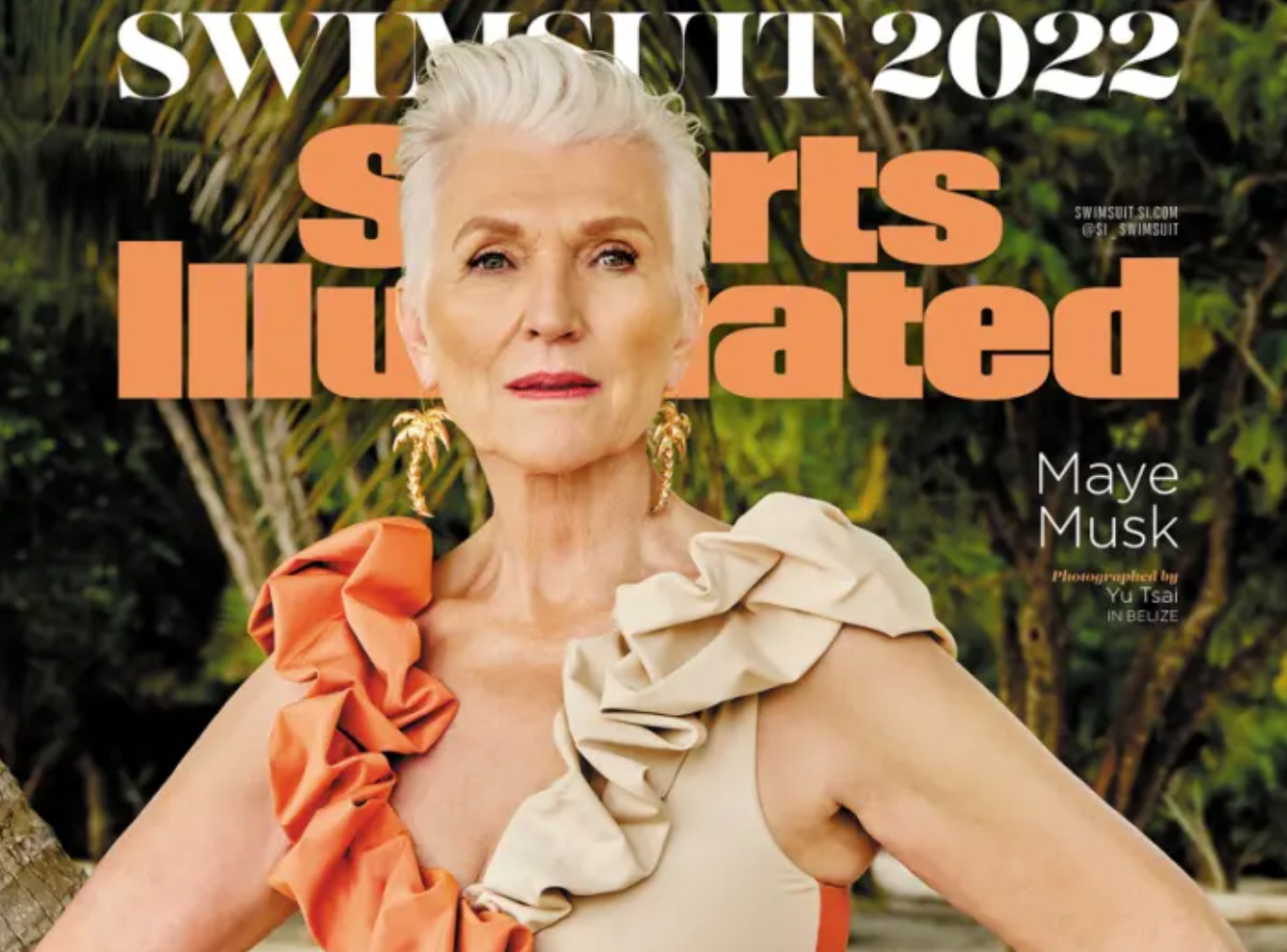 74. That is the age of Maye Musk, mother of Elon. When Sports Illustrated's swimsuit issue comes out on Thursday, Musk will be the oldest woman to ever be featured in the magazine and she rocks it.
$7 million. That is how much money Amber Heard said that she donated to the ACLU and Children's Hospital of Los Angeles, which was the total of her divorce settlement from actor Johnny Depp. It turns out that was not true. She admitted in court that she has only paid $350,000 because she has needed that money for litigation.
100,000. That is how many people are missing in Mexico, according to a government list. The list dates back to 1964, but it has increased by 73,000 over the last 10 years.


What's Trending?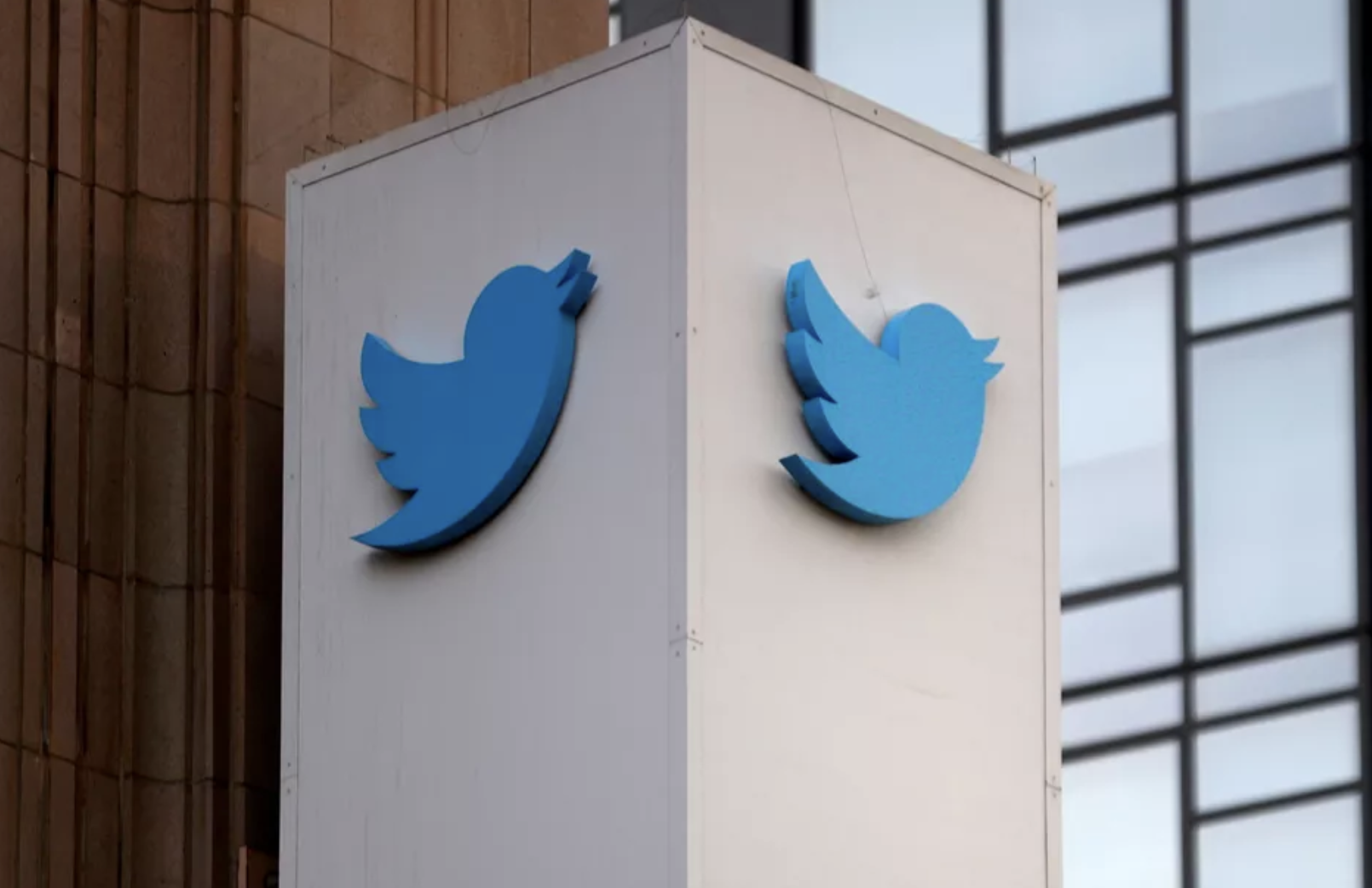 credit: g1
#TwitterExposed is trending because of this report featuring a senior engineer at Twitter admitting that the company censors the right but not the left. He admits that "Twitter does not believe in free speech." He says that everyone at Twitter is "commee as f*ck."
Yumi Nu is trending because she is the cover model for this year's Sports Illustrated's swimsuit issue.
Sri Lanka is trending because the Prime Minister says that the country is down to a single day's supply of petrol and will have to print money to pay government wages.
Downton Abbey movie is trending because the premier was on Monday. The film will be released in theaters this week and a certain husband will be taking me to it as payback for making me go see the most recent Dr. Strange movie.


Share The Love
Become a friend of Morning Invest by sharing this newsletter with someone you love.
When you do, we don't just give you a pat on the back and say, "Well done old sport." We give you actual rewards that'll make everyone jealous.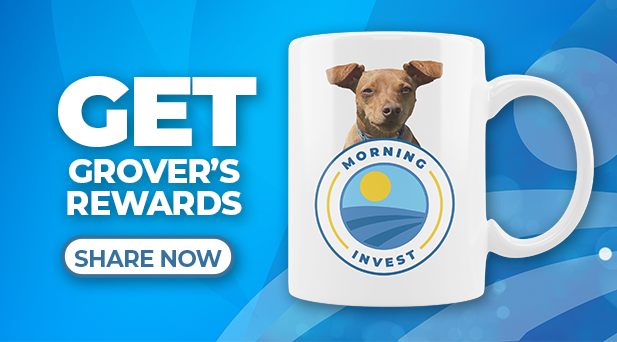 Or copy & paste your referral link to others: