| TOGETHER WITH | |
| --- | --- |
Happy Monday. Popular Science suggests that neatly organizing your holiday decorations Martha Stewart style will make you hate yourself less next year so try to resist your urge to burn it all.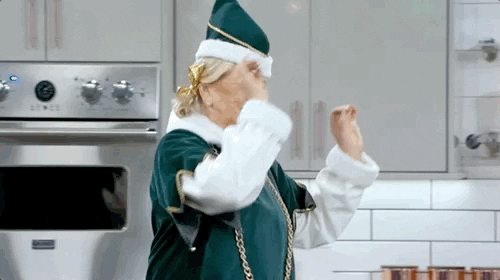 credit: giphy
In Case You Missed It.
🇲🇲 At least 35 civilians were reported killed by the Myanmar military ruling party on Friday. The United Nations says that these reports are credible and has condemned the killings.
⚖️ The lawyer who successfully argued the landmark Roe v. Wade case died at the age of 76 over the weekend. That case is currently being reconsidered by the Supreme Court but try not to read too much into this as an omen.
🌊 Heavy rain and flooding displaced thousands and killed at least 18 people in Brazil this weekend after at least two dams gave way.
🇮🇹 The Pope condemned Italy's falling birth rate, calling it a "demographic winter." It is the lowest ever recorded in the country.
📺 Morning Invest Live will be back today at 9AM EST on YouTube which you can subscribe to right here.
Coronavirus Update: 😷 Total confirmed global cases as of 11:30 a.m. ET on Sunday: 279,612,197 — Total deaths: 5,398,890 — Total vaccine doses administered: 8,948,475,404
| | | | |
| --- | --- | --- | --- |
| | Bitcoin | $50,877.63 | |
| | | | |
| --- | --- | --- | --- |
| | Ethereum | $4,064.32 | |
| | | | |
| --- | --- | --- | --- |
| | Cardano | $1.58 | |
| | | | |
| --- | --- | --- | --- |
| | Dow | 35,950.56 | |
| | | | |
| --- | --- | --- | --- |
| | S&P | 4,725.79 | |
| | | | |
| --- | --- | --- | --- |
| | Nasdaq | 15,653.37 | |
*Stock data as of market close, cryptocurrency data as of 5:00 am ET.
Markets: With momentum building before the holidays and the S&P 500 recording its 68th record close of 2021, investors are keeping their eyes on a possible end of year Santa Claus rally. Retail spending is up according Mastercard SpendingPulse which shows an 8.5% Y/Y rise for the period spanning Nov. 1 to Dec 24.
The Lead: Americans Opened Their Wallets
credit: ap
Retailers had a happy holiday. Holiday sales were up 8.5% from last year and 10.7% from 2019. Cha ching!
Despite the pandemic and economic uncertainty, consumers pulled out their wallets and bought their loved ones gifts. What did they buy? According to the Associated Press, "clothing rose 47%, jewelry 32%, electronics 16%. Online sales were up 11% from a year ago and 61% from 2019. Department stores registered a 21% increase over 2020."
The National Retail Federation said that non-store sales like gasoline and restaurants will likely be up too.
The Environmental Report Card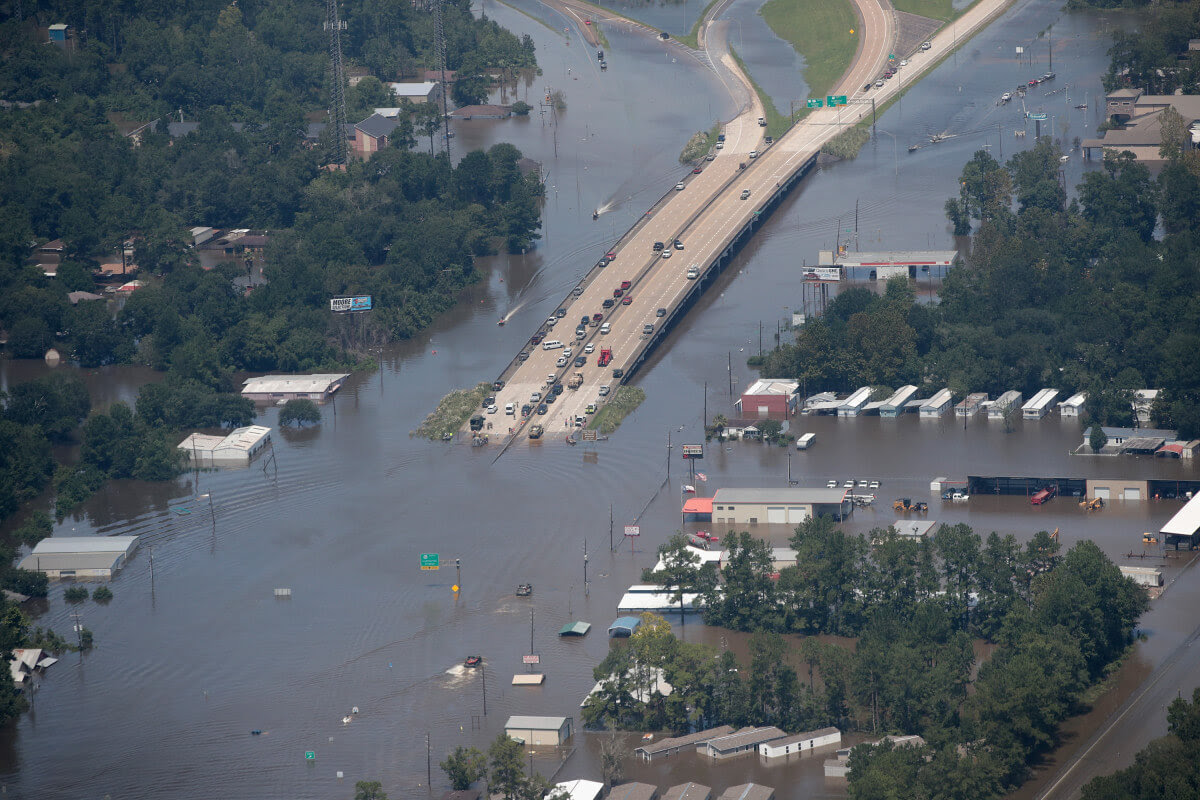 credit: getty
A new study shows that at least 10 extreme weather events caused more than $1.5 billion worth damage in 2021.
Collectively, we've been through a lot this year. Horrific wildfires, hurricanes, massive flooding. Not every one of these things can be blamed by climate change but most of them are exacerbated by it.
The report was done by a group called Christian Aid and they say that this was the "most financially destructive weather event of the year."
Although global leaders paid lip service to these events at the COP26 climate summit, researchers are disappointed that they failed to set up a fund to help those displaced by these events because guess what? They will happen again.
Athletic Greens Is A Game Changer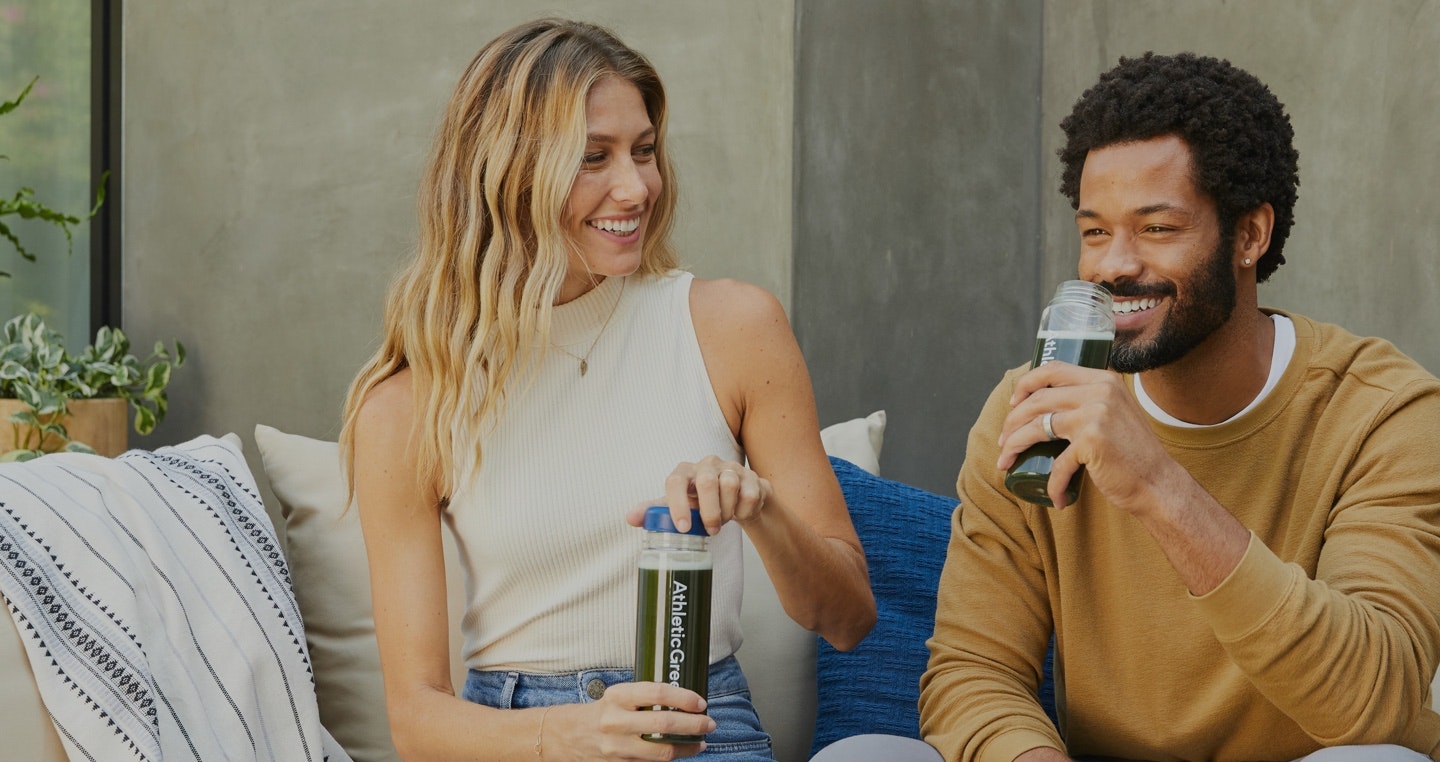 Athletic Greens is my new morning routine and in three months I've noticed a tremendous change to my health. With Athletic Greens, I've lost 15 pounds, I've been able to get rid of 6 different bottles of vitamins and instead use one Athletic Greens shake for a daily dose of nutrition.
Here's how Athletic Greens can help:
ONE tasty scoop of Athletic Greens contains 75 vitamins, minerals and whole food-sourced ingredients, including a multivitamin, multi-mineral, probiotic, greens superfood blend and more, that all work together to fill the nutritional gaps in your diet, increase energy and focus, aid with digestion and supports a healthy immune system, all without the need to take multiple products or pills.
It's lifestyle-friendly whether you eat keto, paleo, vegan, dairy-free or gluten-free, and contains less than 1 gram of sugar without compromising on taste.
AND right now…Athletic Greens has got you for year-round immune support by offering my audience a FREE 1 year supply of Vitamin D AND 5 free travel packs with your first purchase if you visit my link today.
Simply visit athleticgreens.com/invest and join health experts, athletes and health conscious go-getters around the world who make a daily commitment to their health every day. Visit Today and get your FREE year supply of Vitamin D and 5 free travel packs today.
Get The Bleep Out!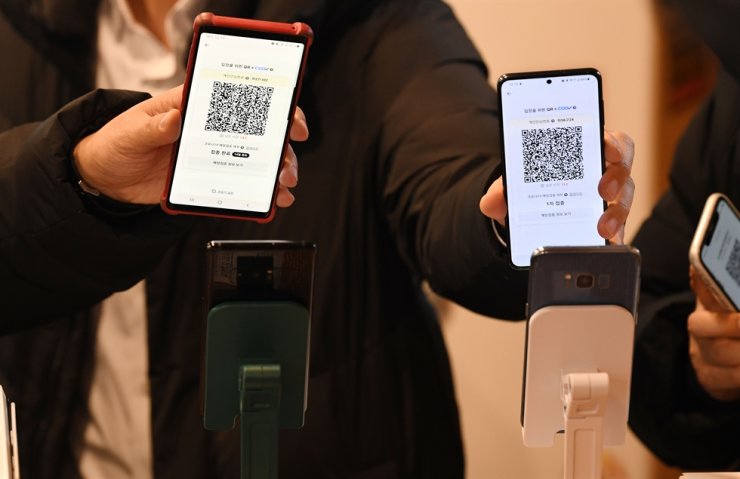 credit: koreatimes
The government in South Korea wants to introduce a beep noise to Covid apps that alerts them when unvaccinated people approach. Well, that could be considered just a tad bit discriminatory, don't you think?
The plan is for scanners to beep in a punitive way when people who are not vaccinated or with expired vaccines approach. In South Korea, the government will now consider vaccine passes good for only 180 days after full vaccination.
Critics of this plan say that it will treat unvaccinated people like shoplifters or criminals. Others are worried that the beeping sound will drive them crazy because it is too annoying, to which the government said that they can try to think of an alternative that is "less irritating."
Tik Tok Therapy
credit: wsj
Mental health experts are concerned that teenagers are self diagnosing themselves with mental health disorders on TikTok when what they really have is a case of normal confusing adolescence.
TikTok videos with the hashtag #borderlinepersonalitydisorder and #multiplepersonalitydisorder are disproportionately more popular than the actual conditions are, say mental health professionals. The National Alliance on Mental Illness says that only 1.4% of adults have borderline personality disorder but videos about it are far more popular than that.
This is tricky because how can you convince a teenager that their mood swings and hormonal changes are normal? And how can you be sure that they are? And if the diagnosis is not valid, how can you still validate what a teenager is going through?
TikTok says that it is trying to make changes to the algorithm so that singularly-focused content is not pushed to users in this way.
News By The Numbers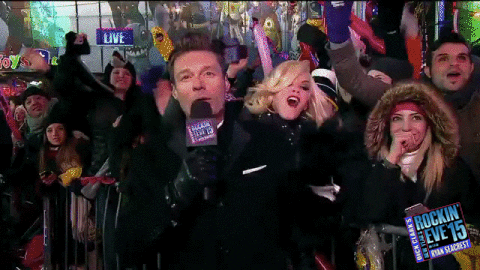 58,000. That is how many people normally go to Times Square for New Year's Eve but this year the mayor has limited the gathering to approximately 15,000 due to Covid restrictions.
$9.95. That is how much Whole Foods now charges for home deliveries and apparently that is too much for some customers. Online orders plummeted when the company stopped doing this for free. Shoppers will pay exorbitant prices for farm-raised salmon but draw the line at this delivery fee. Supposedly they need to save for items like this.
$9.6 billion. That is how much paper currency has still not been traded in for Euros in the European Union. The Euro has been in circulation for two decades but many countries still report that their original currency has yet to be redeemed. In Portugal, the government will stop accepting escudo coins this February.
$20. That is how much more a passport now costs in the U.S. Price increases went into effect today. A renewal now costs $130, a first-time passport costs $165 and a minor's passport costs $135.
What's Trending?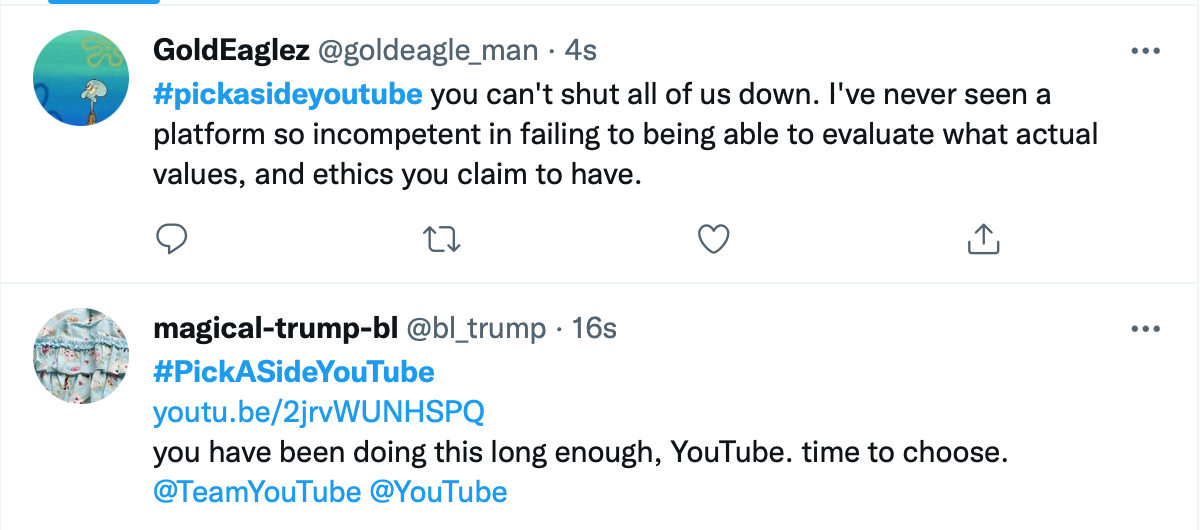 credit: twitter
#PickASideYouTube is trending because people are calling out YouTube for punishing content creators for inconsistent rules while also allowing pedophiles and other types of perverts their platforms.
Shatta Wale is trending because the musician sold out a stadium in Ghana over the weekend and at the show, he said he did not need Nigerian artists to help him but he did not say it nicely like that.
Bath & Body Works is trending because the store's semi-annual sale started on Sunday. It ends January 18.
Jared Leto is trending because the actor turned 50 and posted this shirtless photo of himself. Why is his mouth bleeding? Perhaps because he is currently filming the movie Morbius?
Jared Schmeck is trending. This is the man who called into a show with President Biden on Christmas Eve and said "Let's go Brandon," the code phrase for an offensive critique of the President. The 35 year-old Oregon man says he meant "no disrespect."
Share The Love
Become a friend of Morning Invest by sharing this newsletter with someone you love.
When you do, we don't just give you a pat on the back and say, "Well done old sport." We give you actual rewards that'll make everyone jealous.