| TOGETHER WITH | |
| --- | --- |

Happy Monday. Tropical Storm Alex is the first named storm of the Atlantic hurricane season. It formed early Sunday after dumping all over South Florida. This is only the beginning of what's forecasted to be a "busy" season. credit: giphy
In Case You Missed It.
🇺🇦 Russia reportedly fired missiles into Ukraine's capital Kyiv Sunday for the first time in over a month.
🔥 Wildfires have burned over 600,000 acres in New Mexico so far this year, which makes this one of the state's worst fire years on record. And peak fire risk goes on for another month.
🇮🇱 Israel told the U.N. Friday that, while it prefers a diplomatic resolution on concerns over Iran's nuclear program, it might have to go ahead and take care of things on its own.
🇲🇽 The Summit of the Americas begins today in Los Angeles, CA and it's off to a bumpy start. The guest list was in flux up to the last minute, because Washington wanted only democratic leaders (so not Cuba, Nicaragua, or Venezuela), but that was pretty controversial for some invited guests like Mexico's President Andrés Manuel López Obrador who said all governments in the Americas should be invited whatever their political stripes. He threatened to boycott the summit and has still not confirmed his attendance.
🚨 Former Trump advisor Peter Navarro was arrested Friday for failing to comply with subpoenas issued by the January 6 committee. He asked people to buy his book to help fund his defense.
Coronavirus Update 😷:
The White House said shots for kids under five could be ready for tiny arms by June 21 at the same time troubling CDC and EU data is emerging about vaccine injury and deaths among younger patients.
The U.S. FDA is evaluating a new protein-based Covid vaccine made by Novavax, which proved 90% effective in pre-Omicron trials. The agency flagged that there could be a heart-inflammation concern, noting that four people of the almost 30,000 in the trial developed myocarditis. Advisors are meeting this week to decide whether to recommend emergency authorization.


| | | | |
| --- | --- | --- | --- |
| | Bitcoin | $31,397.13 | |
| | | | |
| --- | --- | --- | --- |
| | Ethereum | $1,899.04 | |
| | | | |
| --- | --- | --- | --- |
| | Cardano | $0.6385 | |
| | | | |
| --- | --- | --- | --- |
| | Dow | 32,899.70 | |
| | | | |
| --- | --- | --- | --- |
| | S&P | 4,108.54 | |
| | | | |
| --- | --- | --- | --- |
| | Nasdaq | 12,012.73 | |
*Stock data as of market close, cryptocurrency data as of 5:00am ET. .


The Lead: Highway To The Dangerzone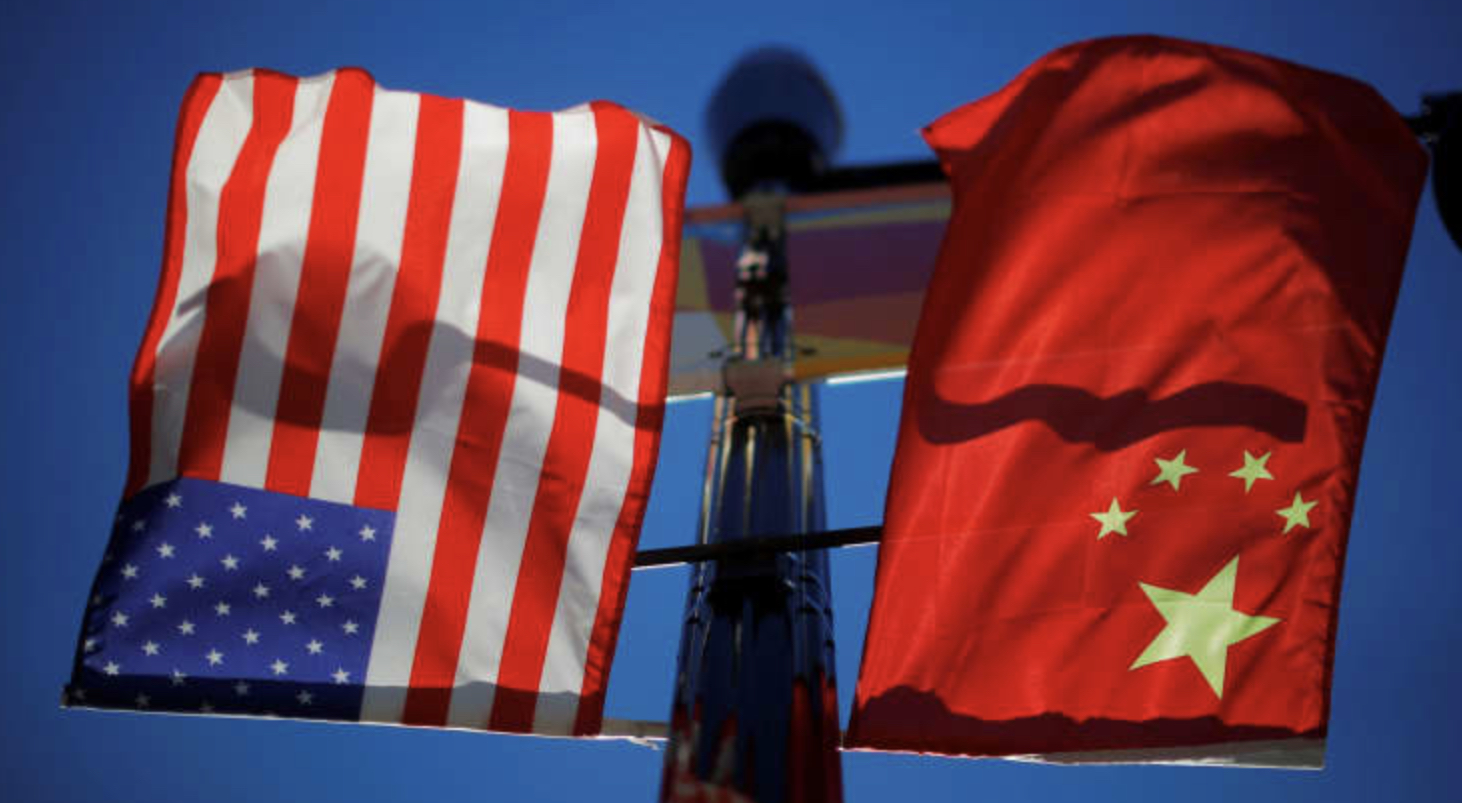 credit: getty
Last week, the U.S. and Taiwan launched trade talks. China is not happy.
The U.S. is walking a thin line here, maintaining official diplomatic ties with China but keeping unofficial ties with Taiwan, including a federal law to help keep the island capable of defending itself (from powers like China).
Taiwan is also the U.S.'s tenth largest export market, and it's an important source of semiconductors (a hot commodity these days). The current discussions aim to deepen trade and economic ties between the U.S. and Taiwan, which is also in similar ministerial-level talks with the EU.
China is the angry elephant in these rooms. The country's latest act of intimidation came last Monday when it sent 30 military aircraft toward Taiwan and its democratically elected government. Over the past few months the Biden administration has sought to increase U.S. presence in the South China Sea by sending multiple Navy destroyers to rattle China's cages. Beijing says 90% of the South China Sea falls under its flag and cites historical usage records to support that claim. China also claims sovereignty over Taiwan, which it says has no right to connect with foreign nations.
Is invasion next?
These talks are definitely not slipping by unnoticed. A foreign ministry spokesman for China recently told Washington to "stop negotiating agreements with Taiwan that have sovereign connotations and official nature."
This game of chicken is not going to end well.


The Havana Syndrome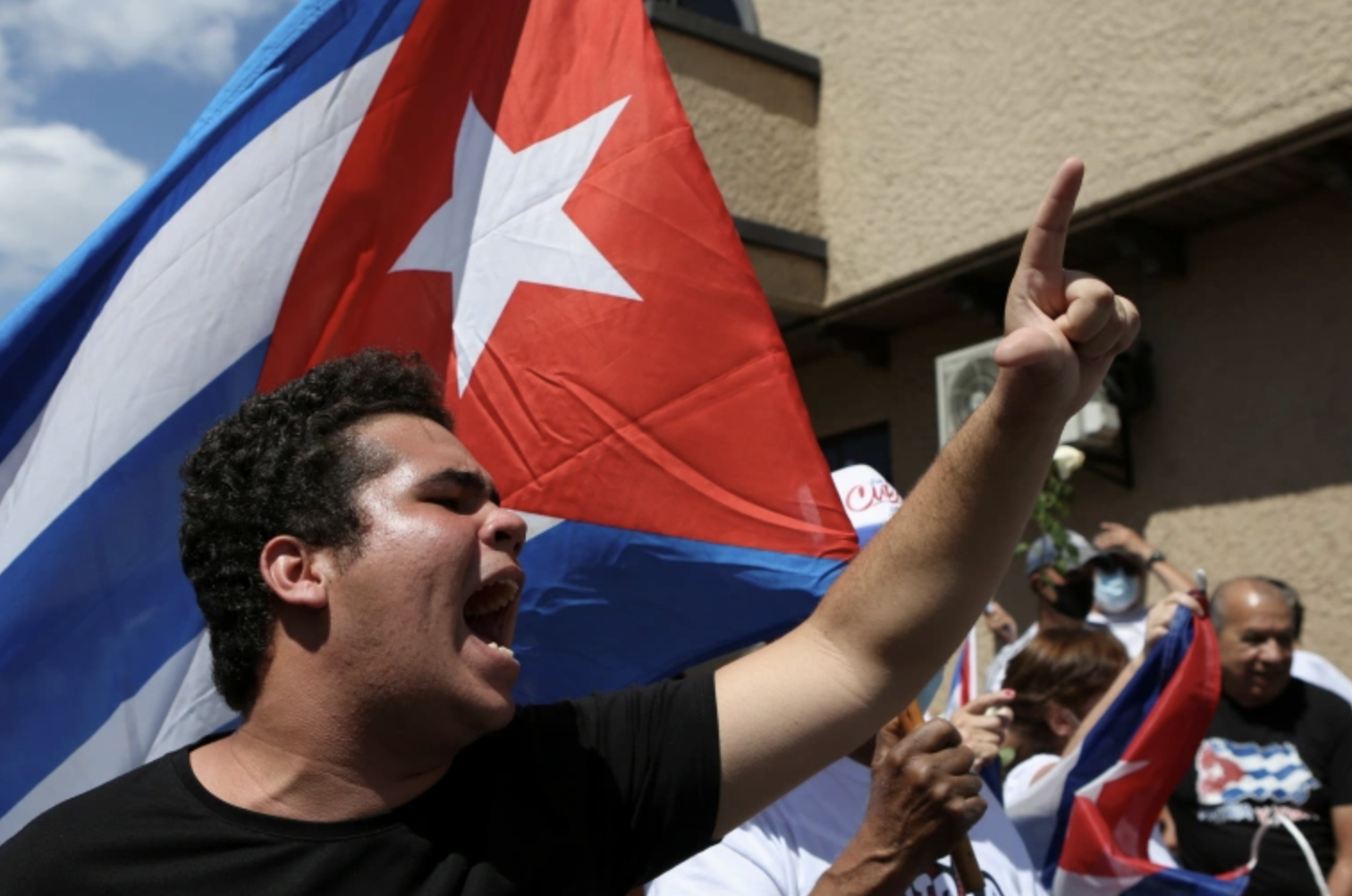 credit: reuters
Cuba has been tightening its repression machine since historic protests rocked the country in July 2021. Almost 700 protestors were still in prison at the end of the year. Now, two of them are finally getting their day in court.
The trial for artists Luis Manuel Otero Alcantara and Maykel Castillo began last week, though no foreign journalists were allowed to witness. Representatives from several European embassies were blocked as well.
A state-run radio program says this is just the normal judicial process, but many, including Human Rights Watch, Amnesty International, and the U.S. Embassy in Havana beg to differ, calling the trial a "farce," a "circus," and neither "free nor fair," respectively.
Otero Alcantara "​​is accused of defaming the national flag, contempt, and public disorder, and faces seven years in jail," according to a court filing viewed by Reuters. Maykel Castillo is on trial for assault and could get ten years.
According to Al Jazeera, "Cuban state media, including the ruling Communist Party newspaper Granma, have accused Castillo and Otero Alcantara's San Isidro Movement of being part of a U.S.-directed 'soft coup' attempt – a charge the group denies."
Cuba allegedly used state security to prohibit activists and friends from even showing up outside the trial, with reports of security showing up at supporters' homes. For human rights groups, this case is exhibit A showing how repression is escalating in the country.


Create Meaningful Memories with StoryWorth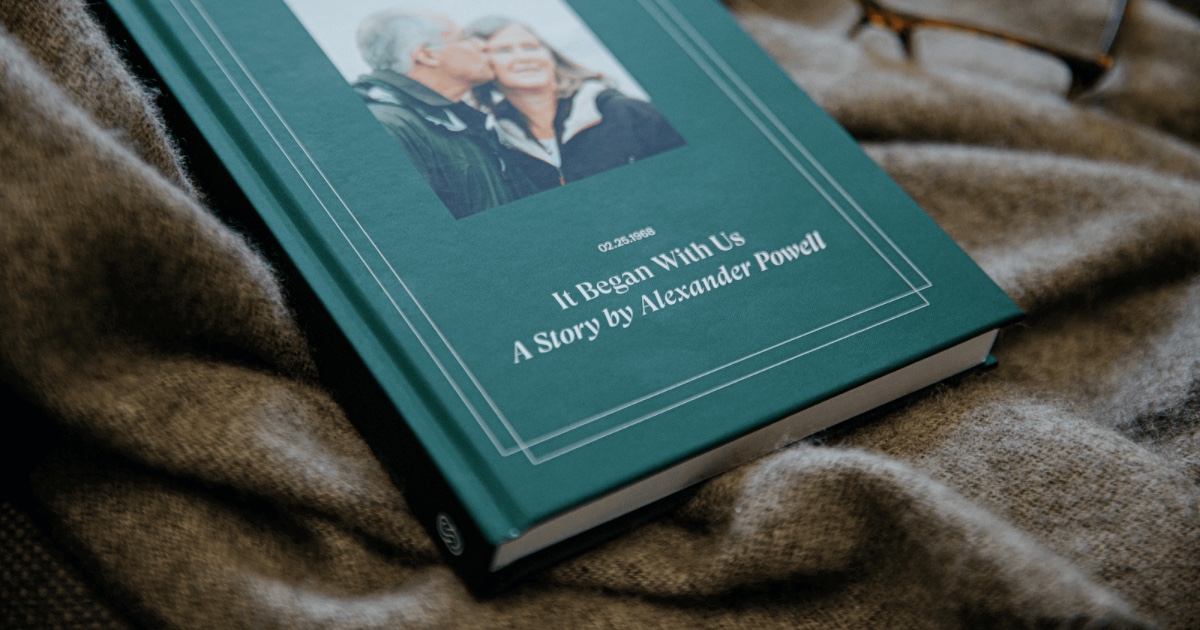 StoryWorth is an online service that helps you and your dad, or father figure, connect through sharing stories and memories – and preserves them for years to come.
Every week StoryWorth emails your dad a thought-provoking question of your choice from a vast pool of possible options. Each unique prompt asks questions you've never thought of like, "What is one of your fondest childhood memories?" or "Have you ever feared for your life?"

After one year, StoryWorth compiles all those questions and stories, including photos, into a beautiful keepsake book the whole family can share for generations.

Preserve meaningful moments and memories in a beautiful keepsake book. Then, share the experience with loved ones and discover stories you never knew.
Give all the "fathers" in your life a meaningful gift you can both cherish for years to come – StoryWorth! Right now, for a limited time, you can save $10 on your first purchase when you go to StoryWorth.com/redacted.


The Politics of Pollution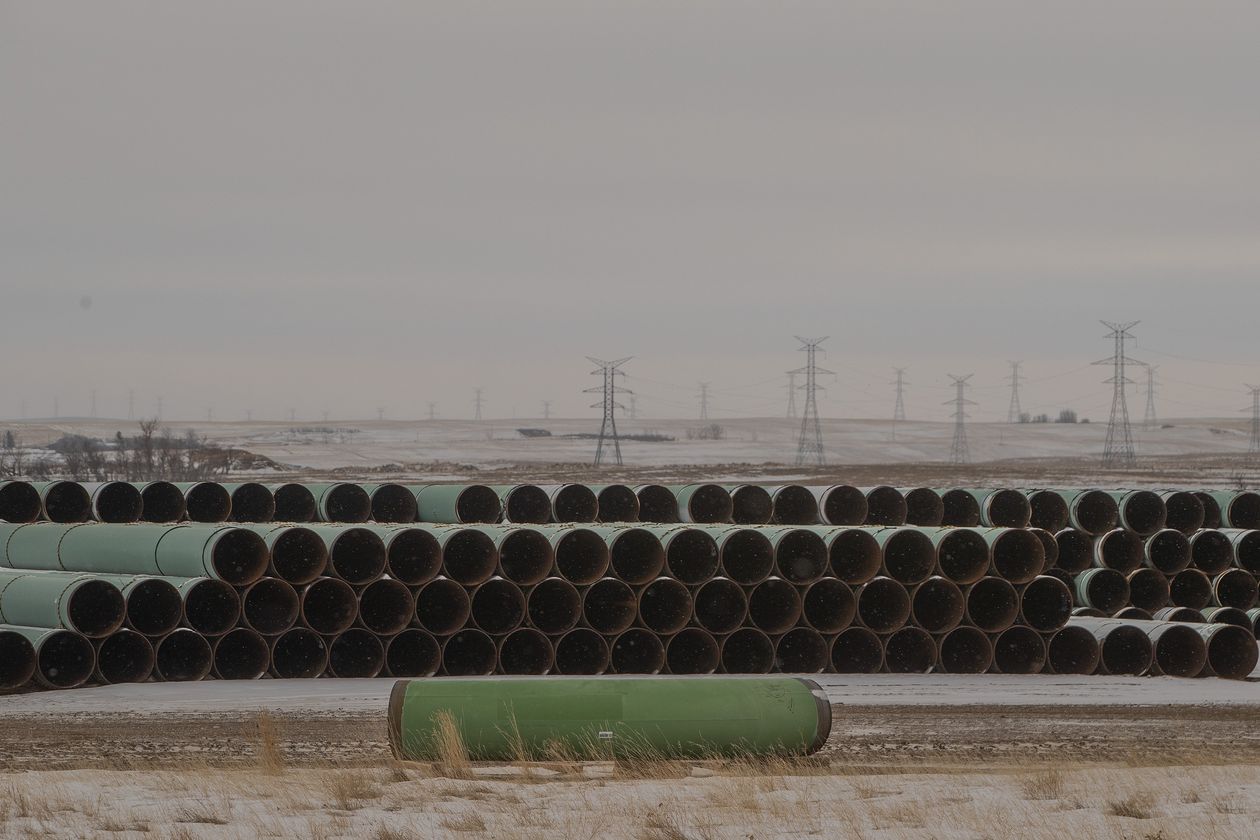 keystone pipeline credit: bloomberg
The U.S. EPA wants to give states and tribes the power to fight pollution. Again.
In 2020, the Trump EPA limited that power, making it harder for the locals to block energy projects like gas pipelines that would run through their land. Trump was all about that fossil fuel development.
The Biden EPA wants to erase the Trump-era rule, which implemented a strict one-year deadline for any complaints and narrowly focused local regulators on limiting projects that would directly pollute rivers, streams, and wetlands.
The proposed rule seeks to widen that focus up again, allowing states and tribes to "holistically evaluate" potential effects on water quality.
We'll see if this changes again in 2025.


What's Trending?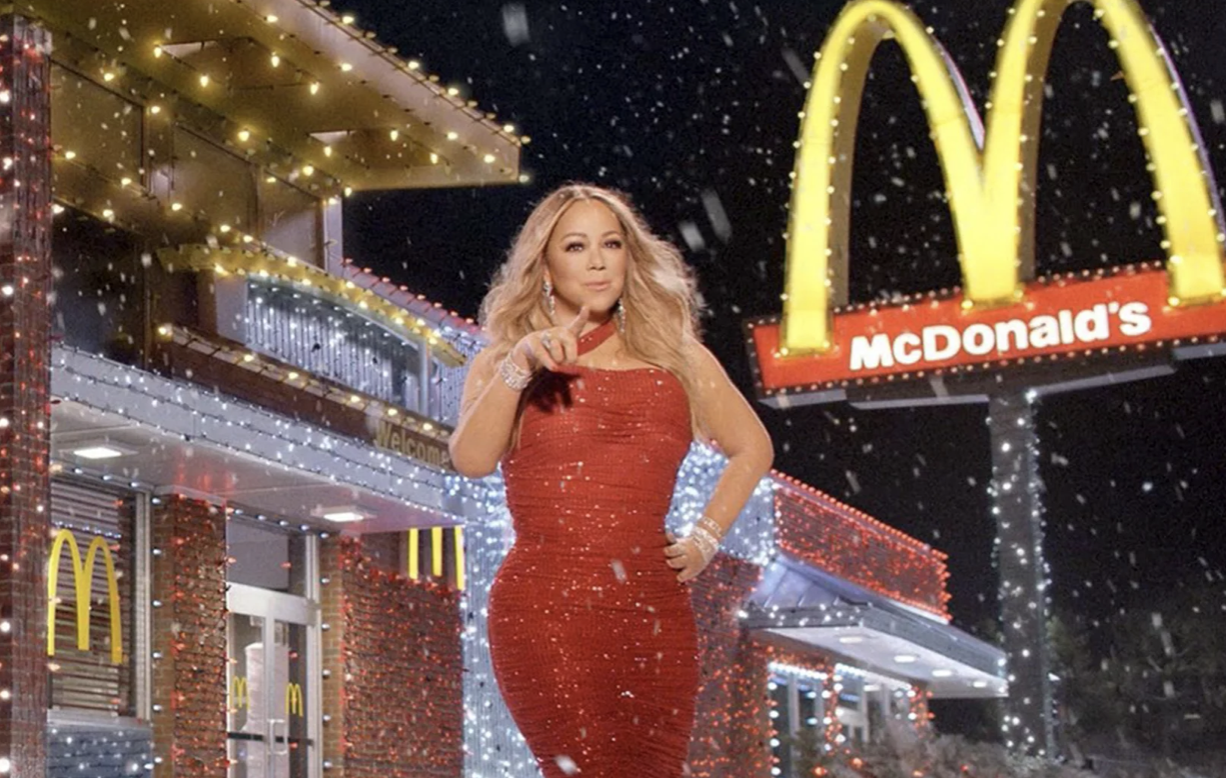 credit: getty
Mariah Carey is trending. The U.S. singer-songwriter is getting sued for copyright infringement. Songwriter Andy Stone, aka Vince Vance of country-pop band Vince Vance & the Valiants, says he co-wrote and recorded a song called "All I Want for Christmas is You" five years before Carey's hit.
Nadal is trending because Spanish tennis player Rafael Nadal extended his record with his 14th French Open win. Poland's Iga Swiatek won her second French Open title in the women's competition. This is her 35th consecutive win.
MTV Movie & TV Awards is trending because those were yesterday. Jennifer Lopez got the Generation Award because we are all old.


News By The Numbers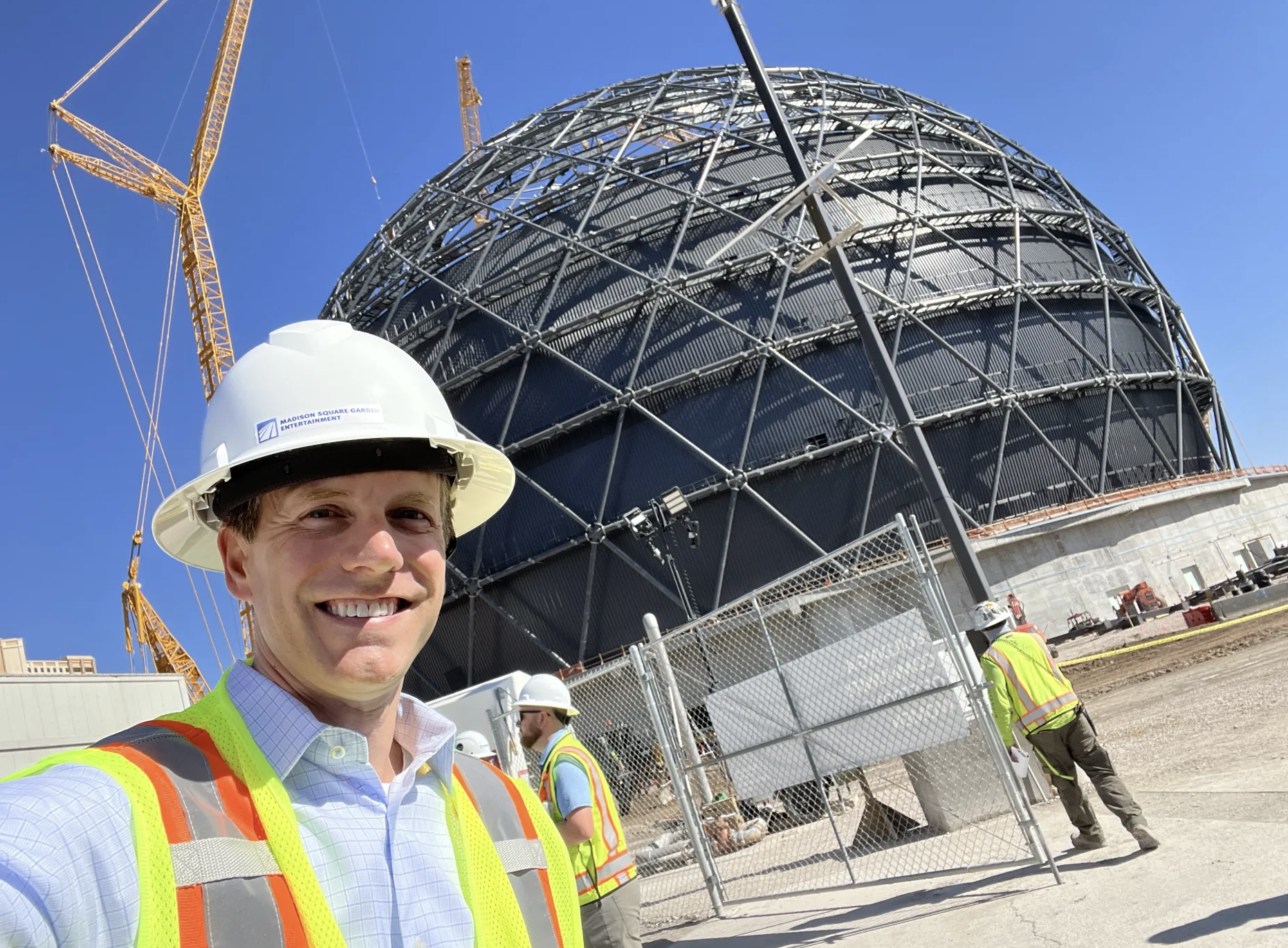 300 feet. That is how tall the new MSG sphere in Las Vegas is. It is the world's tallest spherical structure and the outside will be wrapped in a giant screen that you can apparently see from space. Um… yay?
180,000. That is how many extra deaths per year air pollution was responsible for between 2005 and 2018 in 46 future megacities in tropical Africa, Asia, and the Middle East.
48. That is how many candidates are running in Alaska's special election to replace late House Representative Don Young. Former VP candidate Sarah Palin is one of them, as is Santa Claus.
55%. That is how many people in the U.S. consider themselves pro-choice, according to a new Gallup poll. That is the highest level in decades.
Over $1 billion. That is how much has been lost in cryptocurrency scams since 2021, according to the FTC. Stay safe out there, folks.


Passionflix and Chill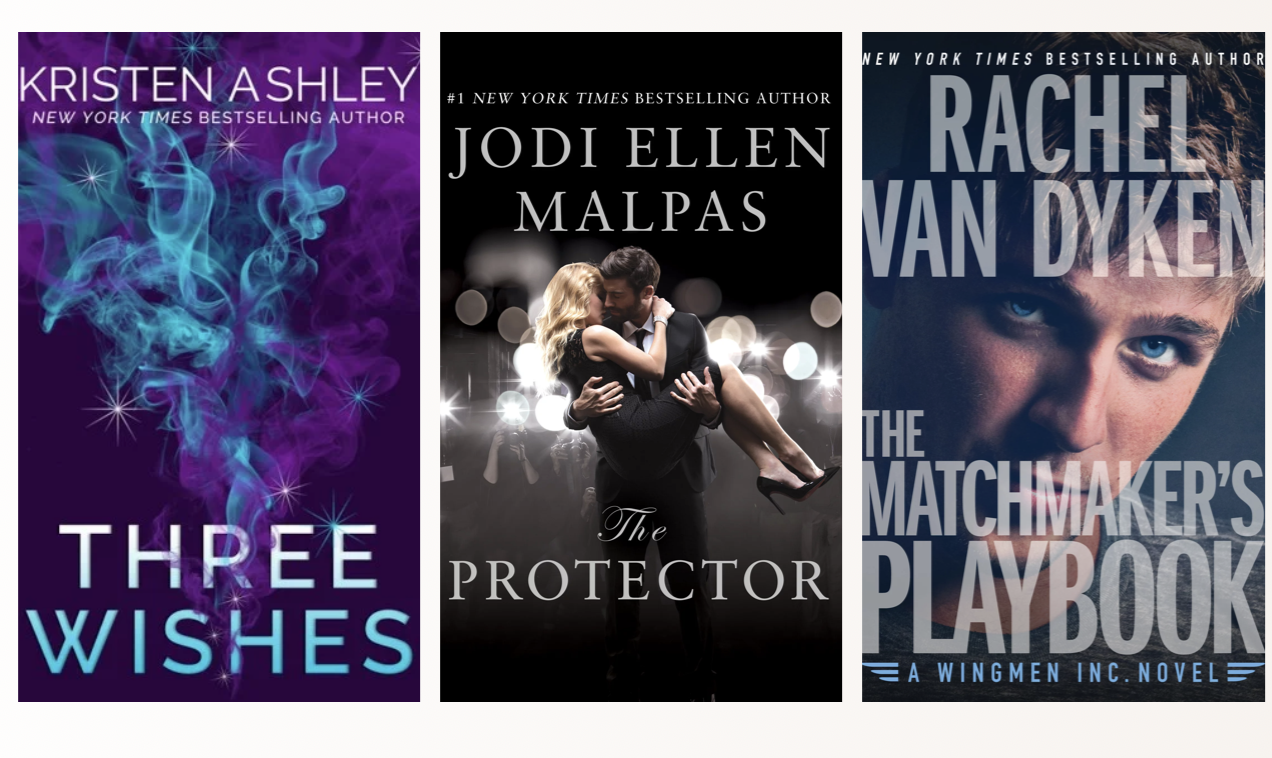 Escape. That's what we all need. And Tosca Musk wants to give it to us.
The youngest sibling of the Musk family (yes, that one) founded Passionflix in 2017. The streaming service features films—many directed by Tosca Musk—adapted from romance novels and erotic fanfic.
The service is $5.99 a month, so this Musk isn't just providing escape for the rich like her older brother. Customers can find movies based on a "barometer of naughtiness" that ranges from "Oh So Vanilla" and "Mildly Titillating" to "Toe Curling Yumminess" and "NSFW."
Musk started the company because no one thought there was a market for sexy romance movies, despite the billion-dollar romance novel market. But Musk knew buyers were out there, and the pandemic only increased the general desire for escape: Passionflix subscribers grew 73% in 2021 year over year.


Share The Love
Become a friend of Morning Invest by sharing this newsletter with someone you love.
When you do, we don't just give you a pat on the back and say, "Well done old sport." We give you actual rewards that'll make everyone jealous.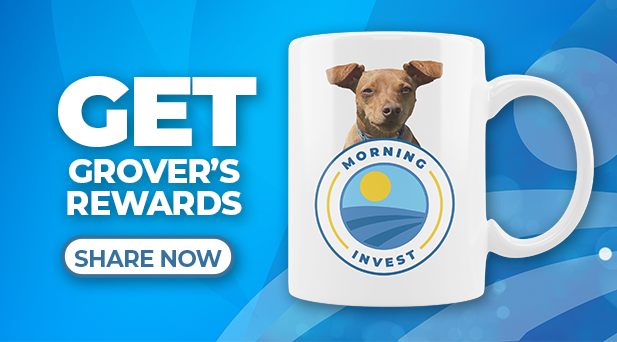 Or copy & paste your referral link to others: