| TOGETHER WITH | |
| --- | --- |
Happy Friday. Psychologists say that people who decorate for the holidays earlier are happier so knock yourself out if you want to! Did you know that you can rent a Christmas tree and then bring it back to keep growing in the ground? Apparently you can!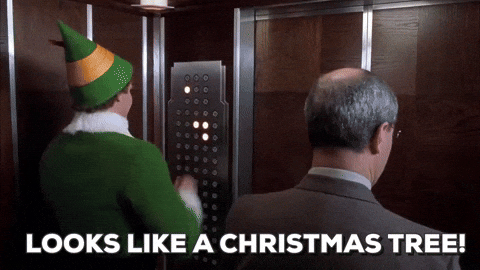 CONFORMING LOAN

Program

Rate

Change

APR

Change

30 year

2.84%

0.01%

2.91%

0.01%

15 year
2.16

%

0.04%

2.28

%

0.04%
| | | | |
| --- | --- | --- | --- |
| | Bitcoin | $56,805.44 | |
| | | | |
| --- | --- | --- | --- |
| | Ethereum | $4,135.60 | |
| | | | |
| --- | --- | --- | --- |
| | Cardano | $1.81 | |
| | | | |
| --- | --- | --- | --- |
| | Dow | 35,870.95 | |
| | | | |
| --- | --- | --- | --- |
| | S&P | 4,704.54 | |
| | | | |
| --- | --- | --- | --- |
| | Nasdaq | 15,993.71 | |
*Stock data as of market close, cryptocurrency data as of 5:00 am ET.
Markets: The Euro fell to a 16-month low against the U.S. Dollar over questions about new pandemic lockdowns and inflation in Europe. Against the pound, the Euro is near levels not seen since the start of the pandemic.
In Case You Missed It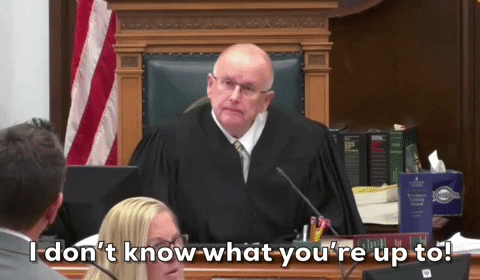 credit: giphy
📸 A judge has banned all NBC reporters from the Kyle Rittenhouse trial because a reporter reportedly tried to photograph members of the jury.
👩🏾‍🚀 Jessica Watkins will be the first Black woman on the International Space Station when the mission launches in April.
🚘 Bloomberg reports Apple will release a fully autonomous electric car by 2025.
⚖️ Oklahoma governor Kevin Stitt commuted a man's death sentence within hours of his scheduled execution.
♶ Los Angeles restaurants can no longer hand out ketchup and mustard packets unless customers ask for them. This ordinance was passed to help combat climate change and reduce plastic waste.
⏰ "The Wheel of Time" launches today on Amazon Prime. It is Amazon's large-production period-piece based on the best-selling books. It is said to be Amazon's answer to "Game of Thrones."
Coronavirus Update: 🗣Total confirmed U.S. cases as of 11:25 a.m. ET on Thursday: 47,423,960 — Total deaths: 767,450
Today's Live Show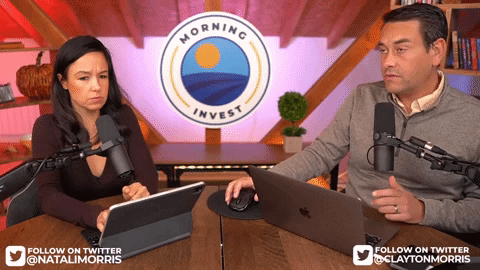 MORNING INVEST LIVE AT 9AM EASTERN

Join us on today's live morning show as I'll be looking at why Republicans held up the stimulus vote. Remember this BBB plan includes $3,600 checks for families. We're also looking at the new CBO numbers what they tell us about our ability to pay down this new debt. Be sure to click here and RSVP to hang out in the chat with our audience. I'll see you at 9:00 AM Eastern live.
The Lead: Who's Paying The Bill?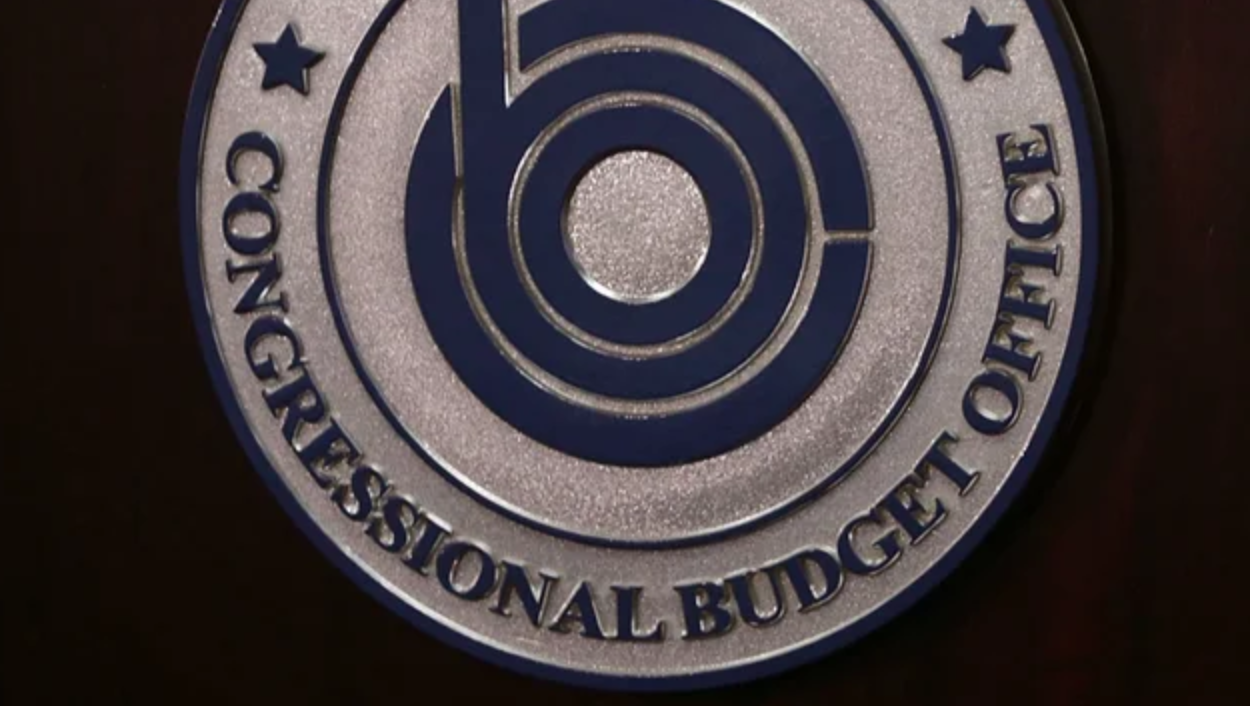 credit: hill
The Congressional Budget Office has concluded that the Build Back Better social stimulus bill will increase the national deficit by $367 billion over the 2022-2031 period. This is not what Democrats have been saying about the bill. Their company line is that it will "pay for itself."
Still, the House is scheduled to vote the bill through later today, making those numbers no more than a speed bump. If passed, it will head to the Senate.
The CBO score does not account for increased tax revenue, which the Biden administration has promised to obtain by giving the IRS an $80 billion budget increase to police nonpayers. That *could* increase revenues but only by $207 billion.
So let's do the math.
Increase in national deficit: $367 billion.
Possible increase in tax revenue: $207 billion.
Net increase in national deficit: $160 billion IF tax revenues increase EXACTLY as promised
Oh what's another $160 billion!? Reminder: The Pentagon asked congress for a $753 billion budget next year and no one is arguing about that and we are supposedly in peace time.
Another reminder: The U.S. will hit its limit on allowed debt in 26 days.
Join Us For Today's Real Estate Investing Webinar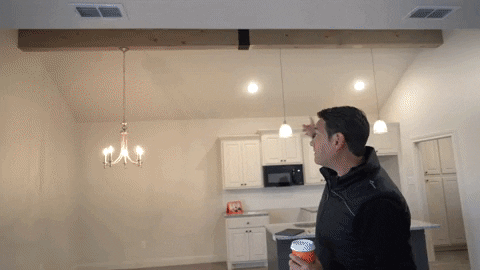 The demand for real estate is at an all-time high this morning. What better time to invest!
Today Morris Invest, a full-service real estate investing team is hosting a live webinar where we'll cover everything you need to know about getting started with real estate investing. Morris Invest helped hundreds of people buy their first rental property in 2020 and 2021 is no different. The video above shows one of our brand new construction duplexes in Texas. Click here to register for today's webinar. We only have a few spots left.
Imagine creating monthly cash flow from a new construction rental property. You can because the tenants are already living in the property and fully managed by their great property management teams. Visit their website today and see what Morris Invest can do for you. They've got a great video on the front page too!
Help Is Just A Phone Call Away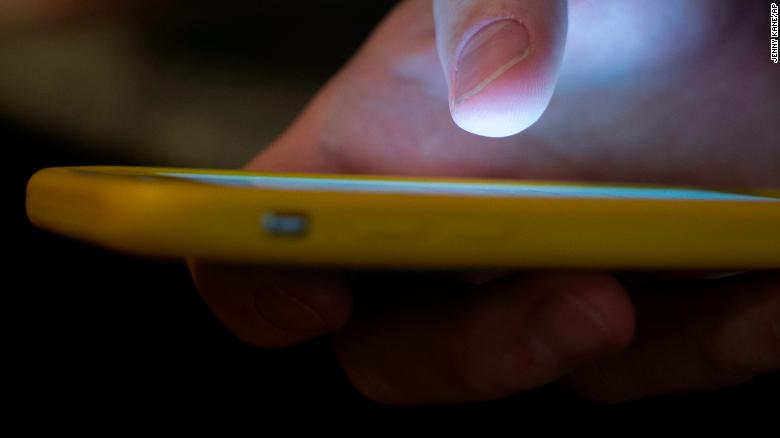 credit: getty
If you live in the U.S., program 988 into your phone. This will be the new number to text to reach the National Suicide Prevention Lifeline.
The Federal Communications Commission voted to expand this national helpline with a dedicated text code, starting July 16, 2022. People in need can also call 800-273-8255 (TALK) or find a counselor through online chat at https://suicidepreventionlifeline.org/chat/.
We don't know if you will ever need this but maybe you or someone you know will and it is worth keeping your resources in order. It is hard to be a human in the modern world.
News By The Numbers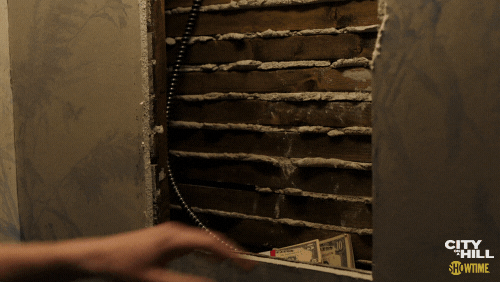 credit: giphy
43%. That is how many people say that they have "financially cheated" on their partner by hiding money, buying secret things or hiding bills.
70%. That is how many of the most expensive zip codes in the U.S. are in California. A new study from PropertyShark found that 89 of the 127 priciest neighborhoods are in the Golden State. The top spot is Atherton, in the Silicon Valley, which has held the spot for five years running.
$490 billion. That is the size of the stimulus package in Japan that was approved by the government. It will include cash payments to families and small businesses.
100,306. That is how many people died from drug overdoses in the U.S. in the most recent one-year period, a 30% spike from previous years' measures.
I'll Be Dead By Then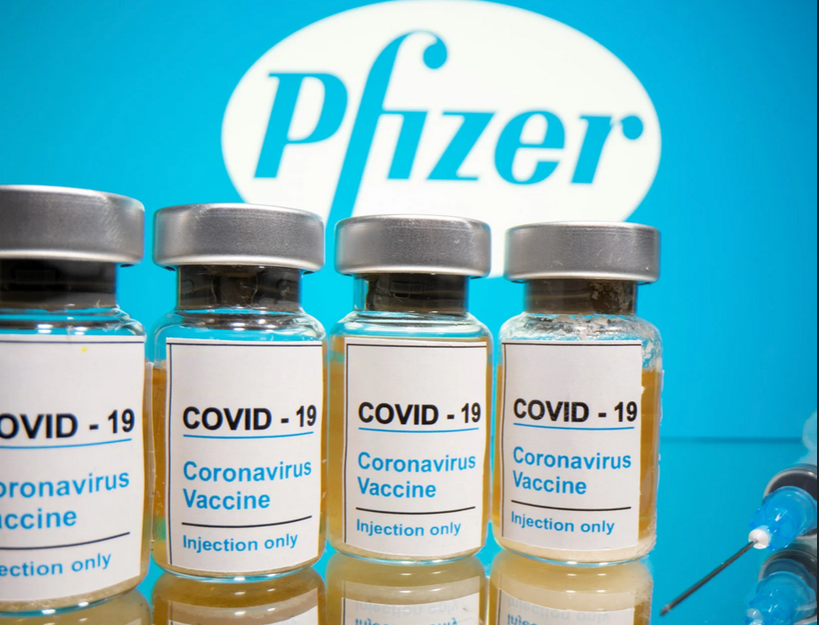 credit: shutterstock
The federal government says that it needs 55 years to hand over data that was used to approve Pfizer's Covid vaccine. That's not a typo. 55 years!
A group of scientists used the Freedom of Information Act to request data that the FDA used to approve the vaccine. The Justice Department is representing the FDA in court to handle this request and has argued that they cannot fully comply with this request until the year 2076.
The Justice Department says that this request includes over 329,000 pages of records and these pages have to be redacted in some places to protect "confidencial business and trade secrets." They say that they can release about 500 pages per month for the next 55 years.
The group of scientists requesting this information are from Yale, Harvard, UCLA, Brown and other major universities. They say that 55 years is egregious and want the records by March of 2022.
All That Glitters Is Not Gold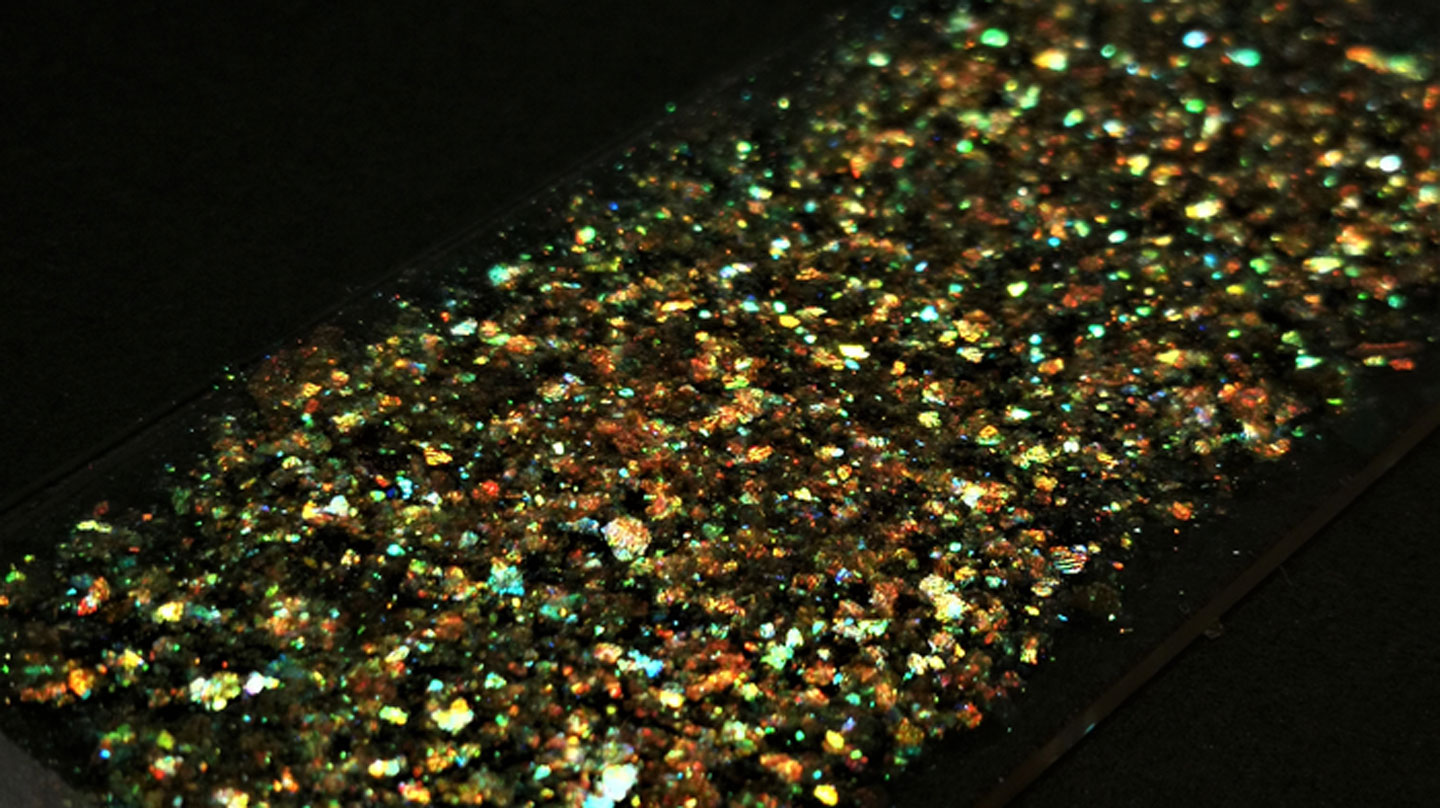 credit: benjamin drouget
You know how glitter is bad for the environment because it is made of microplastics? Well, not all that glitters is made of plastic!
Introducing plant-based glitter to sparkle up your life this holiday season! Researchers have made a nontoxic, biodegradable glitter from cellulose, the building block of plant cells. They first made a shimmery ribbon, which can be broken down into glitter. It can be made from any type of cellulose including wood pulp and fruit peels.
Researchers have not tested the environmental impact of the eco glitter yet so it will not be available this holiday season but lookout for it in the future!
What's Trending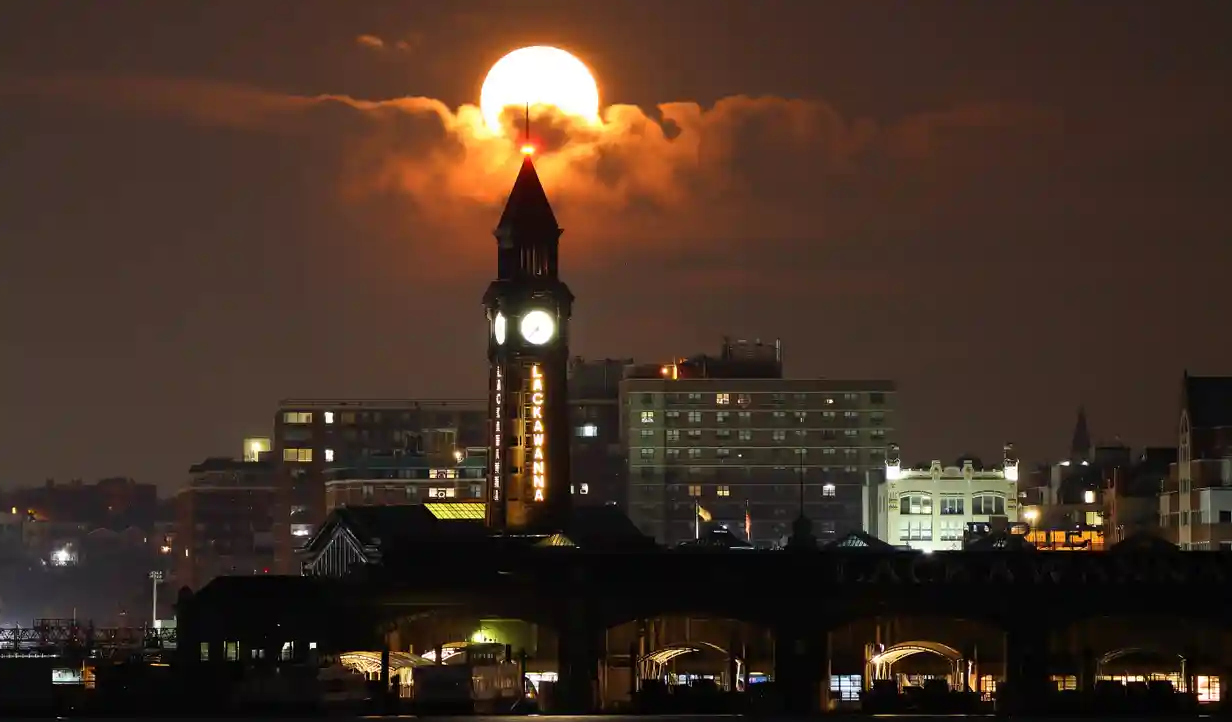 credit: getty
#LunarEclipse and #beavermoon and #bloodmoon are trending because this morning the longest lunar eclipse in over 500 years happened in our orbit and who doesn't get excited about that!?
Fentanyl is trending because marijuana laced with the opioid fentanyl has caused dozens of overdoses, centered in and around Connecticut.
#GhostbustersAfterlife is trending the new Ghostbusters movie is out today. It was written and directed by Jason Reitman, son of Ivan Reitman. Critics say it has a very Stranger Things vibe to it, maybe because it stars Finn Wolfhard from Stranger Things. It has a 63% rating on Rotten Tomatoes.
Kevin McCarthy is trending because the California representative delayed a vote on the Build Back Better bill by speaking on the House floor for 8 hours, breaking a record previously held by Nancy Pelosi in 2018. He ended his speech around 5 a.m. Eastern on Friday.
Share The Love and Get a Mug
Become a friend of Morning Invest by sharing this newsletter with someone you love.
When you do, we don't just give you a pat on the back and say, "Well done old sport." We give you actual rewards that'll make everyone jealous.