| TOGETHER WITH | |
| --- | --- |
Happy Thursday.
Today is World Bee Day. Remember that 75% of the world's crops are dependent on these hard little workers and their pollinator colleagues such as bats, butterflies, birds and flies. Please don't harm or kill them.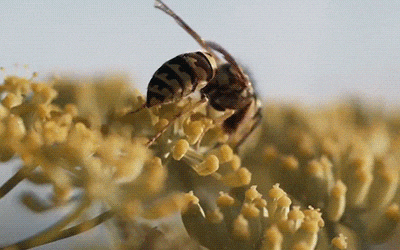 credit: giphy
In Case You Missed It.
🎤 Demi Lovato says that they identify as non-binary and will officially be changing their pronouns to "they" or "them."
💾 Microsoft will retire Internet Explorer next year and it will be sent to the Recycle Bin alongside Netscape Navigator.
📬 The Senate voted to approve a $46 billion relief package to help the U.S. Postal Service.
🗾 Darwin's Arch in the Galapagos Island has collapsed due to natural erosion.
🐓 UPSIDE Foods CEO says that cell-cultured chicken should come to the U.S. by the end of this year. This is chicken meat that was made from cells of animals, instead of processed from slaughtered animals.
Coronavirus Update: 😷 Total confirmed cases as of 7 p.m. ET on Wednesday: 33,021,312 — Total deaths: 587,794 — Total tests: 454,120,086
CONFORMING LOAN

Program

Rate

Change

APR

Change

30 year
2.85

%

0.04%

2.91%

0.04%

15 year
2.08

%

0.00%
2.18

%

0.01%
The Lead: Markets Get a Blackeye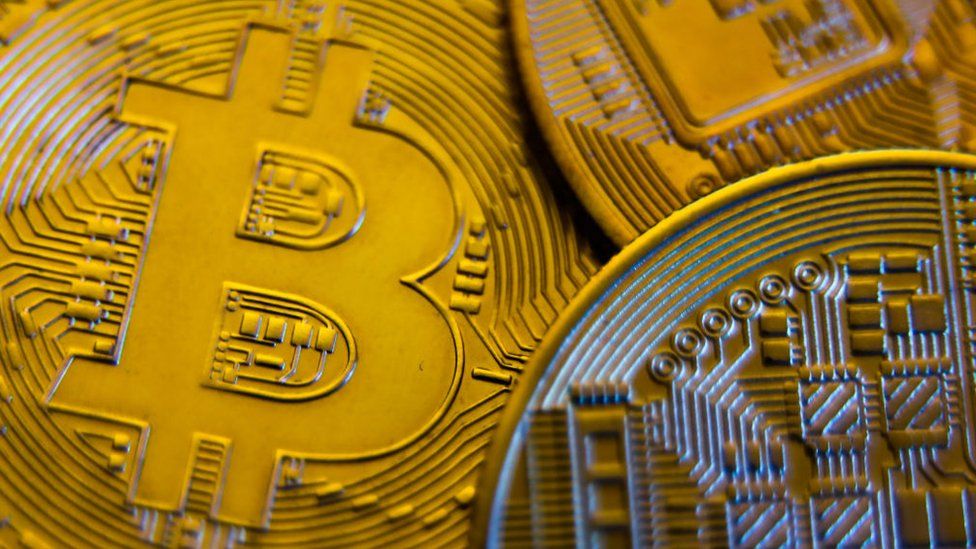 credit: nurphoto
It hasn't been a good week for the U.S. dollar or stock market. It hasn't been a good week for Bitcoin investors.
The dollar hit a three-month low against the Euro this week and the stock market faltered on news of monetary policy change. The Federal Reserve is looking to end the "easy policies" it has held to since the pandemic. This means low-interest rates and easier lending policies. As the economy is on pace to recover, the Fed worries about inflation and may move to curb it, which would slow down the happy days that the market has enjoyed.
This is a "maybe" but it made investors jumpy. Fed Chair Jerome Powell says that they are not ready to do anything because the economic recovery remains "uneven and far from complete."
Bitcoin plunged 30% to $30,000 at one point on Wednesday. It bounced back slightly to $38,000 and debates online are raging about what this means. What does it all mean!? Can we really attribute this to Elon Musk's moodswing or is this something bigger?
The Bitcoin drop has lit a fire under regulators to figure out how to address the currency. They've been meaning to get around to this but still scratching their heads about how.
Woke Capitalism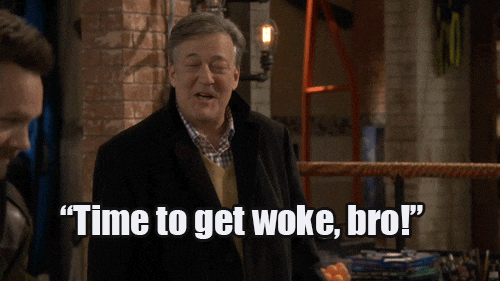 credit: giphy
A group of conservative business leaders will begin advertising against "woke capitalism" and the CEOs that it thinks are guilty of this.
What is "woke capitalism"? It has become the new "politically correct." The intention of being "woke" is to stand for inclusive and progressive life for everyone. What's wrong with that? Well, like "politically correct," it can be weaponized and used to punish people who can still learn to be better. We can all learn to be better.
But what does that have to do with business? Whole Foods founder John Mackay believes that all business decisions can and should be made through the lens of "Conscious Capitalism." This new ad campaign disagrees.
The Consumers' Research group says that wokeness has no place in business. They are calling out the CEO of Coca-Cola, American Airlines and Nike for making what they deem to be politically motivated business decisions at the expense of "serving their consumers." They want them to stop that.
These ads will run on network and local TV stations but the group would not disclose its donors. Can we assume that they are businesses too? In which case, isn't an anti-woke campaign just the shadow side of a woke campaign, in essence, two sides of the same coin?
Sponsor: Ultimate Ears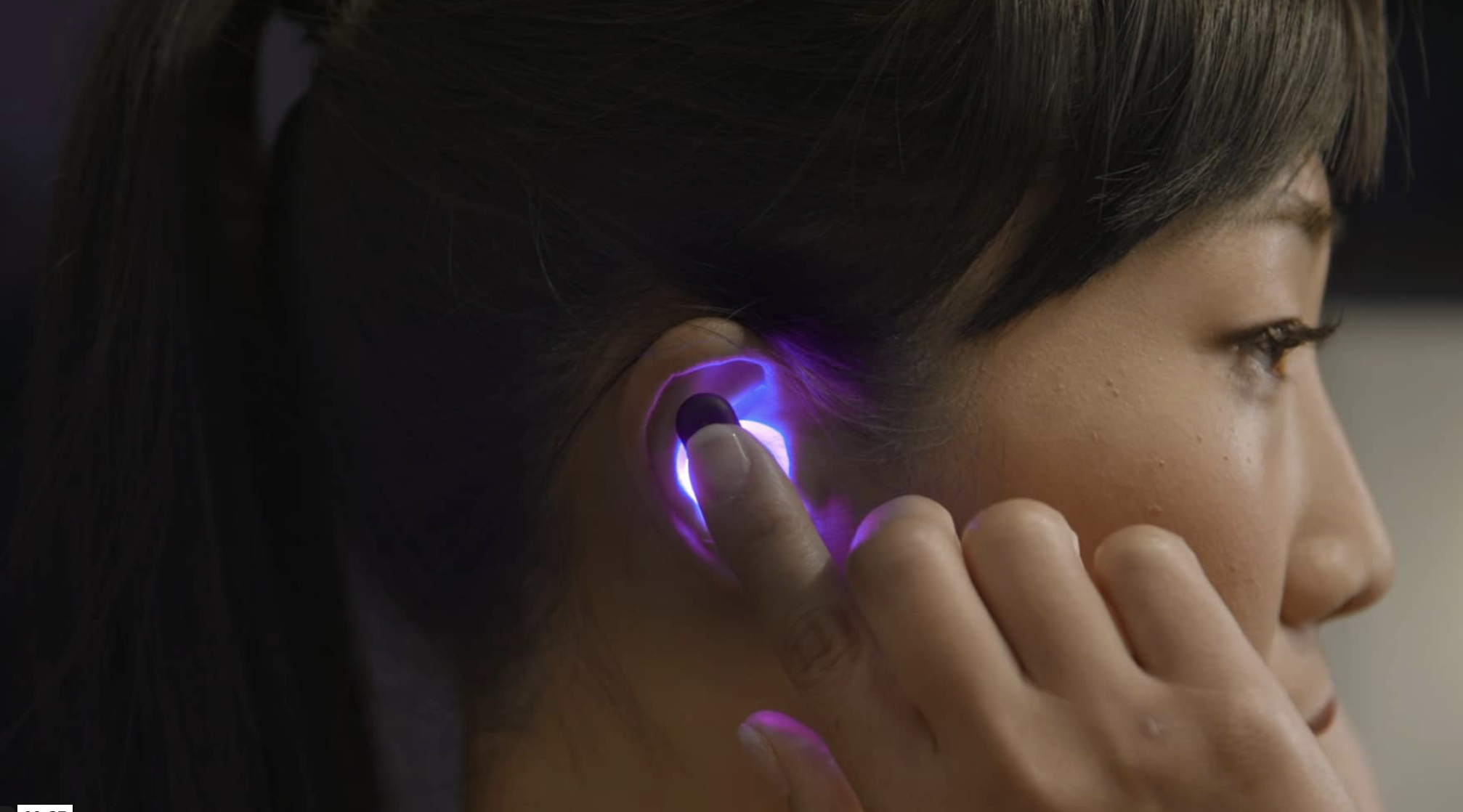 The perfect gift for Father's Day or Graduation. Ultimate Ear FITS are the world's most comfortable earbuds. You get premium sound with all-day comfort.
Here's how they work:
Using groundbreaking Lightform technology, UE FITS mold to the unique contours of your ear in 60 seconds. You'll feel it getting warm until it creates the perfect fit and the light activates and completes the mold.

You get a guaranteed perfect and UE FITS will stay put when you're on the go, but feel ultra-comfortable so you can wear them all day long—without pain or discomfort.

Built on industry-leading expertise trusted by pro musicians and hi-fi enthusiasts for over 25 years.

Engineered to provide a full, warm sound with a tight, punchy low-end. And you can set custom EQ presets through the UE FITS app, too.

Play and pause music and answer calls with built-in controls. And use the free app to set custom actions—like voice assistant, volume adjustment, and more.
For a limited time, get 15% off your pair of UE FITS True Wireless Earbuds at ue.com/fits. Just use promo code INVEST at checkout.
Stock Market For 13-Year-Old's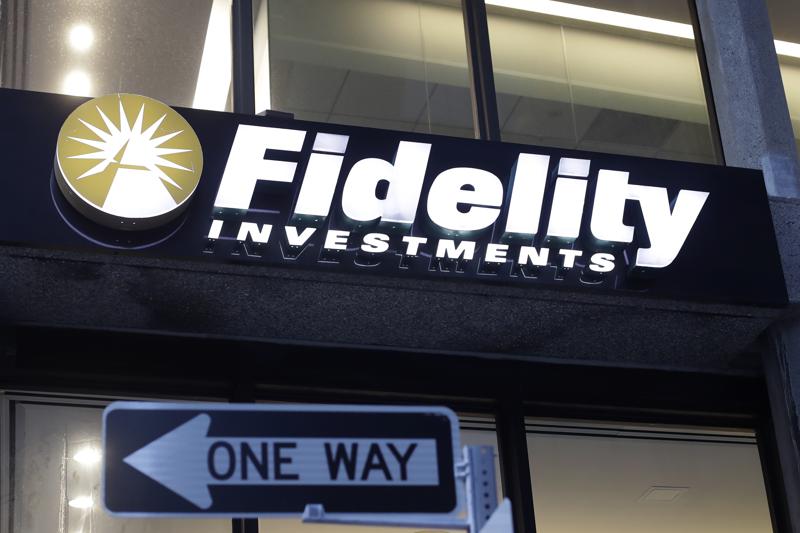 credit: ap
Fidelity just launched a stock investing platform for teens. It is a specialized no-fee account aimed at children between the ages of 13 to 17.
The account will allow them to deposit cash, get debit cards and buy and sell stocks and funds. Unlike most Fidelity accounts, there are no fees or minimum balance requirements.
These accounts require parental permission and will not allow more advanced investing such as trading options or cryptocurrency.
We hate to say "back in my day" but "back in my day" we learned about the stock market in social studies class by pretending to invest in the stock market with a fictitious $1,000 for a semester. It's much riskier to learn with real money but hey, if you've got some dough to let your kid use for a financial literacy lesson, give it a go! Expect some heavy-duty disclosures and waivers when you sign up for this type of account!
Breaking Up Is Hard To Do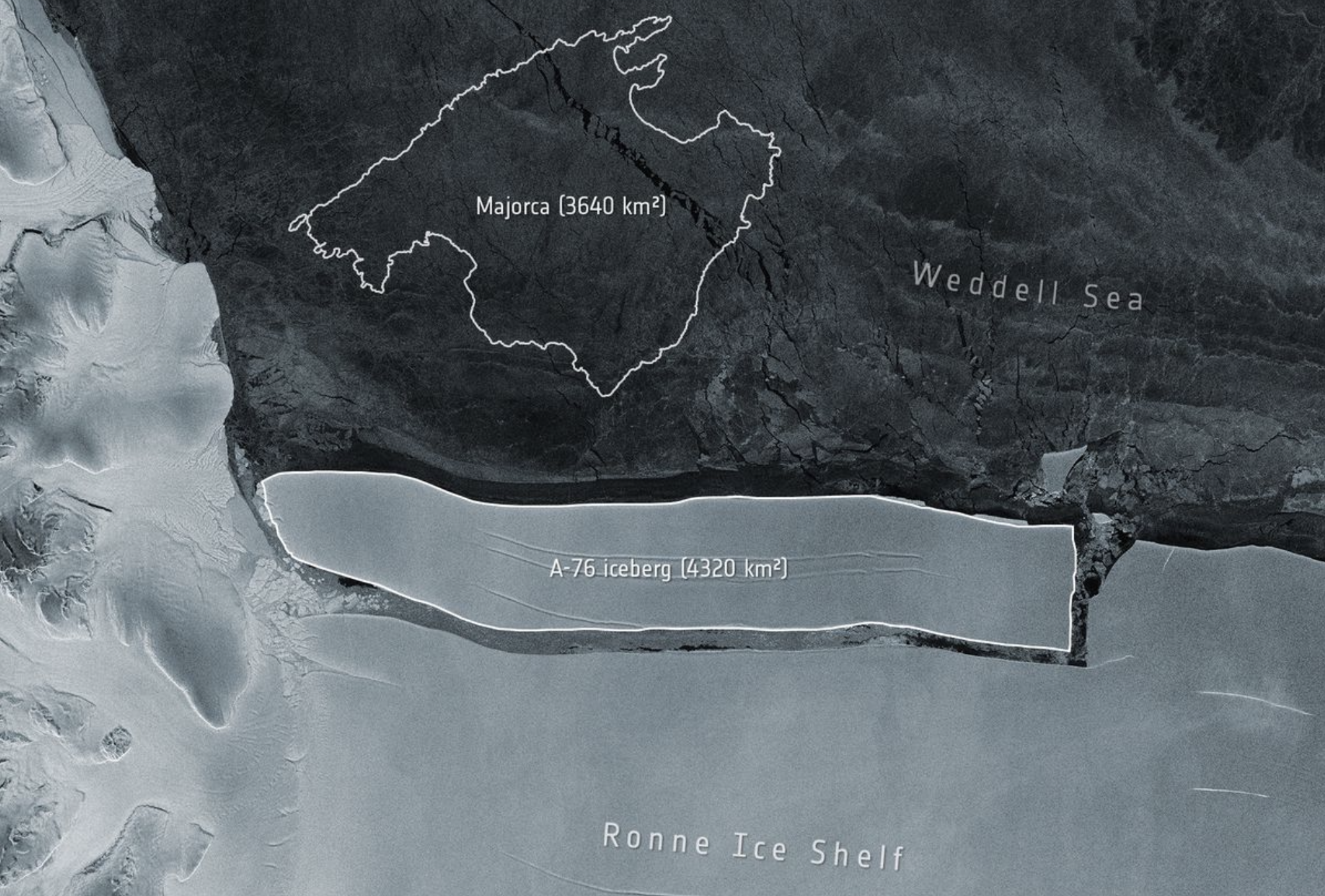 credit: esa
A new iceberg has broken away from the edge of Antarctica and is now the world's largest iceberg afloat in the world.
The berg is called A-76 and was confirmed by the European Space Agency via satellite images. It is bigger than the Spanish island of Majorca.
The breakaway is not being blamed on the climate emergency. According to Reuters, "Periodic calving of large chunks of those shelves is part of a natural cycle, and the breaking off of A-76, which is likely to split into two or three pieces soon, is not linked to climate change, said Ted Scambos, a research glaciologist at the University of Colorado at Boulder."
Scambos does not expect A-76 to raise ocean levels.
News By The Numbers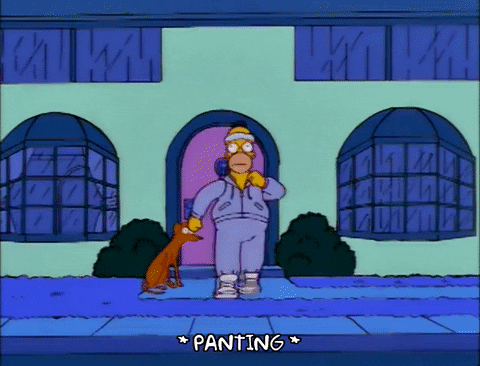 63 hours. That is how long one man in Ireland ran in the Backyard Ultra Last One Standing race. Participants had to run four miles an hour, every hour until they could do it no more. 63 hours is a new record for this style of torture, I mean race.
43%. That is the number of millennials that "don't know, don't care, don't believe" God exists according to a recent survey.
11. That is how many varsity sports Stanford said that it would ditch due to budget cuts but the donors stepped up and now the school will not cancel fencing, rowing, sailing, squash, volleyball, wrestling, field hockey and synchronized swimming.
Every 2 years. That is how often Saudi Arabia wants to play in a World Cup. The country has petitioned FIFA asking the organization to consider hosting a tournament every two instead of four years.
The January 6th Commission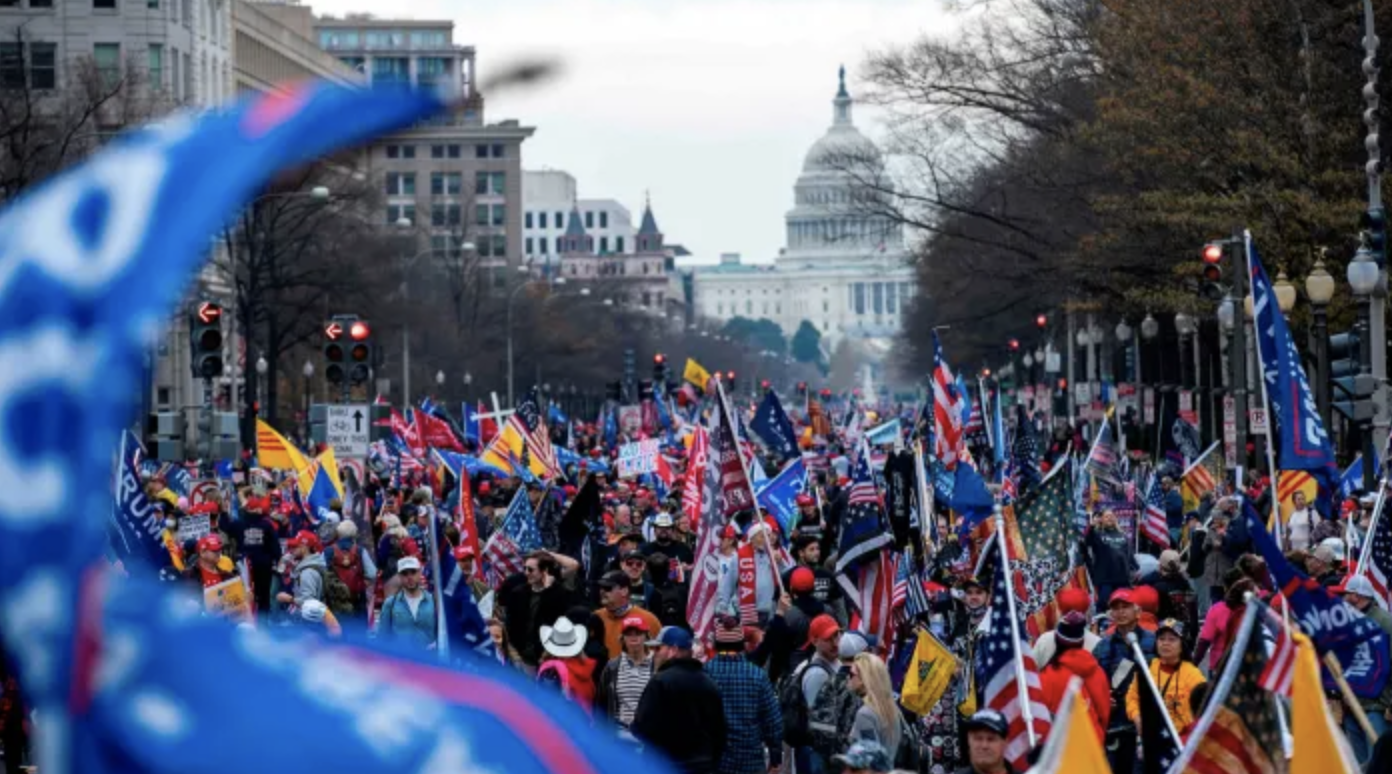 credit: reuters
The House of Representatives passed a bill to establish a bipartisan investigative committee to address the January 6 Capitol riots. The bill now heads to the Senate where its future is uncertain.
The bill passed the House with 35 Republicans voting in favor, which is mildly surprising given that Republican leaders have not shown an appetite for this. Senate Minority Leader Mitch McConnell has been dismissive of the commission, calling it a partisan effort but the House vote shows that is not the case. If just 10 Senators vote for the bill, it will pass.
There are already federal and Congressional investigations into the riot. This commission may or may not accomplish anything new but its efforts would at least be televised. Most likely.
Today's Live Show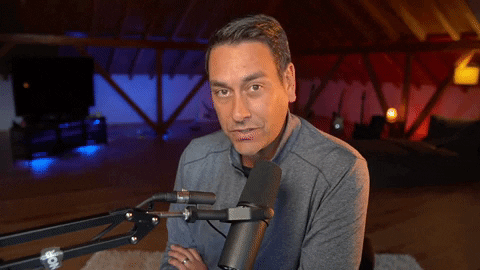 BILLIONS LOST AS MARKETS TUMBLE. IS THIS THE BOTTOM?
Join us on today's live morning show. We'll be analyzing the latest market moves as billions of dollars were wiped off the exchanges in a few hours. The Fed might be rethinking its policy on doing nothing. Click here to RSVP and I'll see you at 9 AM Eastern.
Share The Love
Become a friend of Morning Invest by sharing this newsletter with someone you love.
When you do, we don't just give you a pat on the back and say, "Well done old sport." We give you actual rewards that'll make everyone jealous.