| TOGETHER WITH | |
| --- | --- |

Happy Thursday.
Here is your reminder that if you celebrate Cinco de Mayo, you're probably a gringo. Mexican Independence Day is September 16.
credit: giphy
In Case You Missed It.
👖 Companies such as Amazon and Levi Strauss said that they will reimburse employees for travel and health care expenses related to abortions if the procedures become illegal in their states following a leak indicating the Supreme Court is about to overturn Roe v. Wade.
⚖️ Internet providers ended their legal challenge to net neutrality in California.
💃🏻 Jennifer Grey confirmed that the "Dirty Dancing" sequel is happening. Do we even want it without Patrick Swayze?
Coronavirus Update 😷:
The U.S. hit 1 million Covid deaths on Wednesday.
A new study suggests that Omicron carried the same risk of hospitalization and death as previous variants. The study is currently undergoing peer review.


| | | | |
| --- | --- | --- | --- |
| | Bitcoin | $39,573.75 | |
| | | | |
| --- | --- | --- | --- |
| | Ethereum | $2,930.44 | |
| | | | |
| --- | --- | --- | --- |
| | Cardano | $0.8646 | |
| | | | |
| --- | --- | --- | --- |
| | Dow | 34,061.06 | |
| | | | |
| --- | --- | --- | --- |
| | S&P | 4,300.17 | |
| | | | |
| --- | --- | --- | --- |
| | Nasdaq | 12,964.86 | |
*Stock data as of market close, cryptocurrency data as of 5:00 am ET.


The Fed's Rate Hike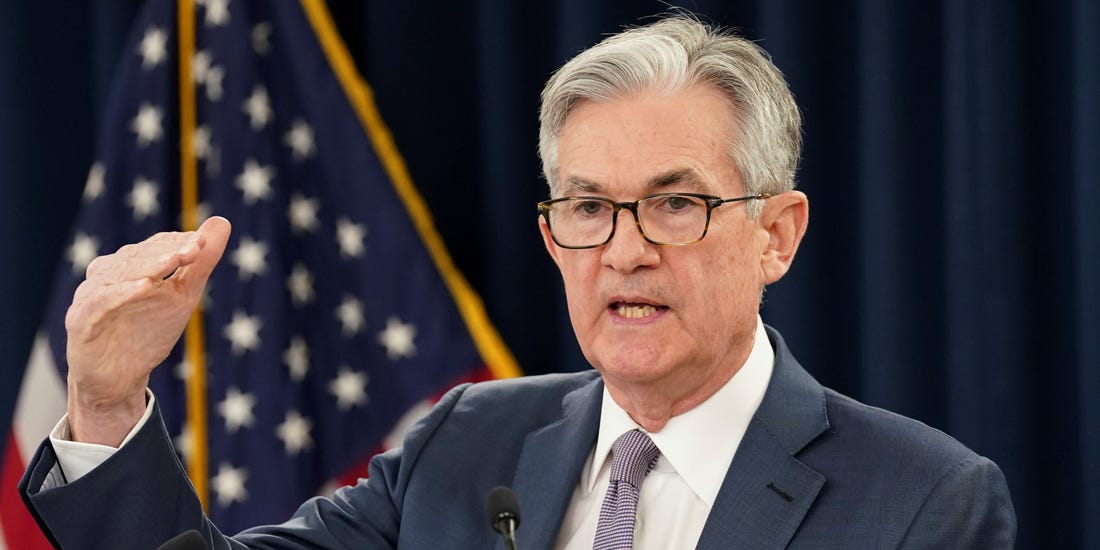 credit: businessinsider
The Federal Reserve raised interest rates by 0.5%, which is the biggest jump since 2000. The Bank of England is expected to do the same thing later today.
Fed Chair Jerome Powell said that more half-point jumps could come in June and July but nothing higher than that. The stock market liked that and ended the day in the green on Wednesday.
The Fed is doing this to fight inflation but it is not acting in a vacuum. Supply chain bottlenecks from China and open spending on Ukraine are working against this goal but the Fed is staying the course on the plan to keep raising rates all year until the average rate is around 2% in December.
That doesn't mean 2% interest for you, dear consumer. Oh no, those days are gone for who knows when. Mortgage rates are averaging 5.36% and auto and business debt is also pretty expensive. If you scored yourself one of those 2% loans during the pandemic, count your lucky stars!


The Price of Oil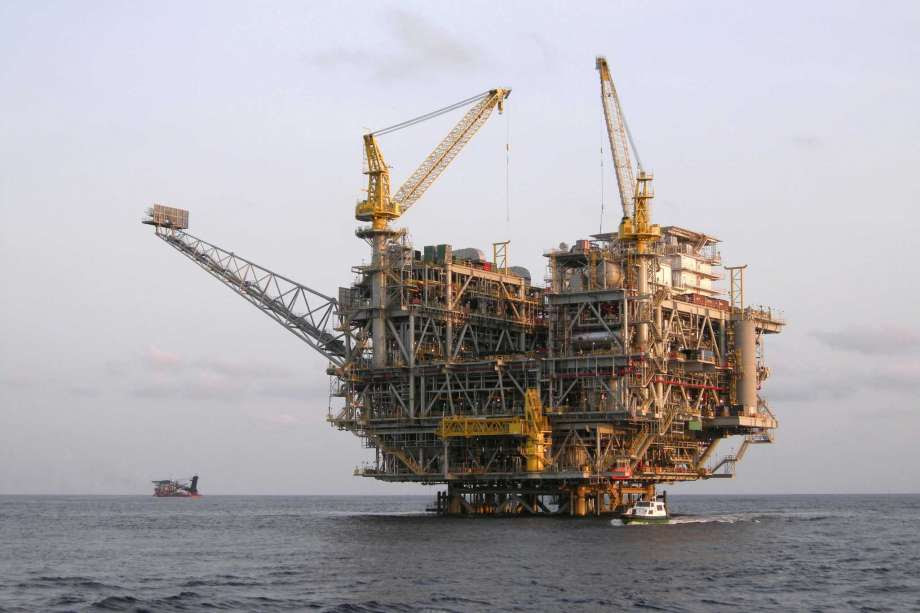 credit: getty
Gas prices soared in Europe after the European Union announced plans to stop buying Russian oil within the next six months. This will hurt consumers, sure, but not big oil. Shell reported the highest quarterly profit since 2008.
Shell posted $9.1 billion in earnings for the first quarter of 2022. For the same time last year, earnings were $3.2 billion. BP posted similar booms last week.
Shell's CEO said in a statement: "The impacts of this uncertainty and the higher cost that comes with it are being felt far and wide. We have been engaging with governments, our customers and suppliers to work through the challenging implications and provide support and solutions where we can."
This doesn't jive with the "oil is harder to get" narrative. It also begs the question: Is it time to end those government subsidies to big oil given they seem to be doing just fine and dandy?


Summer Ready with MANSCAPED™
We've got the best Summer readiness package you've ever heard of. Meet Manscaped. This awesome company will change your personal grooming life. Seriously.
Manscaped just rolled out their new Performance Package 4.0 which is the best below-the-waist grooming package you'll ever need. Inside you'll find their new Lawn Mower, love the name, which is a SkinSafe trimmer to reduce nicks to your two best friends.
When you order the Performance Package you'll get a free travel bag and a pair of their super comfortable anti-chafing boxer briefs.
Get 20% and free shipping by using our coupon code INVEST when you visit Manscaped.com. Your family jewels will thank you.


Every Breath You Take, Every Move You Make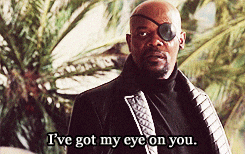 credit: giphy
The Centers for Disease Control and Prevention bought access to track cell phones during the pandemic, according to documents obtained by Motherboard. Why would they do this? To track your location of course.
The documents show that the CDC bought data from SafeGraph, a controversial company that even Google doesn't want to work with. They said that they wanted to monitor user movement patterns but the software gave them access to track specific people.
Motherboard obtained these documents through a Freedom of Information Act request. The CDC's plan to use the software was specifically interested in monitoring the Navajo Nation. Why?
The documents show that the CDC had interest in user tracking that was not Covid related such as monitoring where people went for "physical activity and chronic disease prevention such as visits to parks, gyms, or weight management businesses."
The cost of this software was $420,000 per year. So the CDC used your tax dollars to buy information to track you. How do you feel about that?


News By The Numbers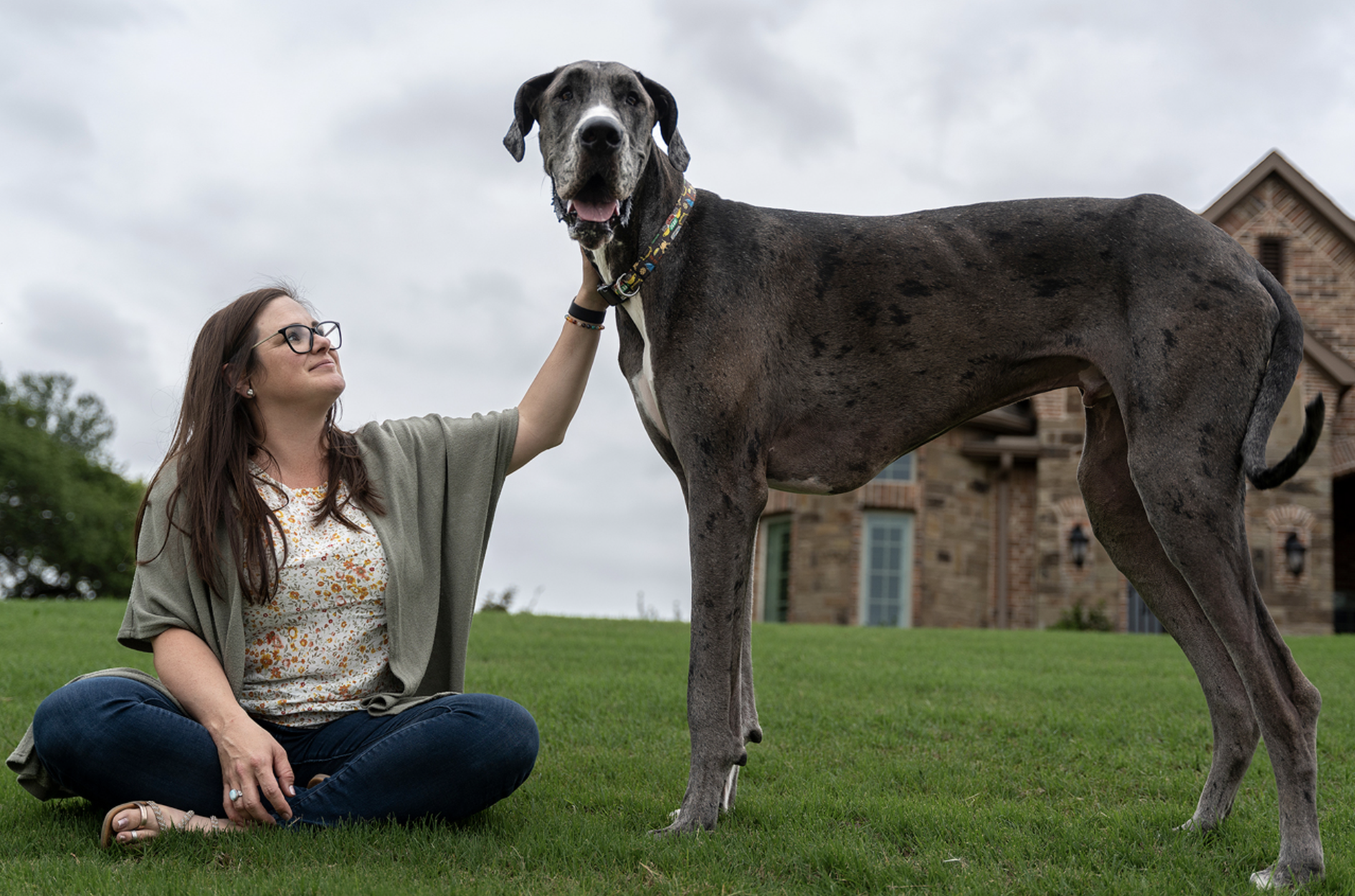 credit: Guinness world records
3 feet, 5.18 inches. That is the size of Zeus, a 2-year-old Great Dane, recently dubbed the tallest male dog in the world by Guinness World Records. He is tall enough to use the kitchen sink for his water bowl and he does.
$800. That is the rent for a sleeping pod in the San Francisco Bay Area. It's like a cubby but it's your house.
12. That is how many anti-submarine helicopters Taiwan had planned to buy from the U.S. but now says that they may not do that because they are too expensive. This must be quite confusing to the U.S. weapon makers who are not used to being rejected due to price.


The Trouble with Recycling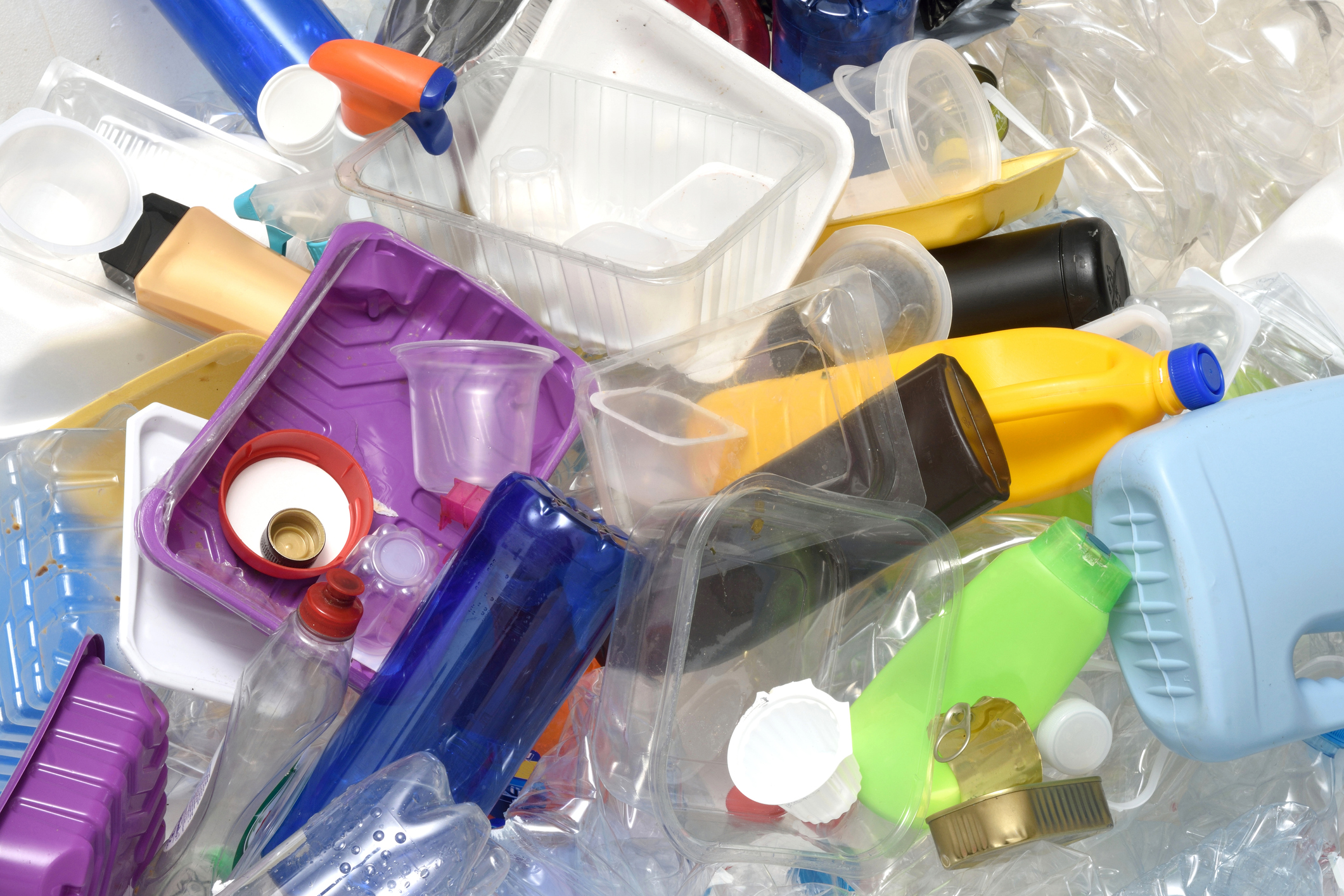 credit: getty
You think you're doing a good thing when you toss your blueberry container in the recycle bin, right? Well, maybe not. A new study shows that only 5% of plastic waste actually gets recycled in the U.S.
The study shows that 85% of plastic trash ends up in landfills and the remaining 10% gets burned. Why???
The problem is, recycling plastics is expensive and requires a lot of water. The U.S. doesn't have many plastic recycling facilities and is not planning to build them. The country used to send full containers of plastics to China, which does have plastic recycling facilities but China banned U.S. plastic exports in 2017 so the U.S. was left holding the (plastic) bag.
Even more depressing, the amount of plastic waste per person is up 263% since 1980. This data shows that the average U.S. person uses about 218 pounds of plastic per year.
Plastics are literally the worst. Other recyclable items have much better recycling rates. Paper is recycled at 66%, aluminum cans: 50.4%.




Share The Love
Become a friend of Morning Invest by sharing this newsletter with someone you love.
When you do, we don't just give you a pat on the back and say, "Well done old sport." We give you actual rewards that'll make everyone jealous.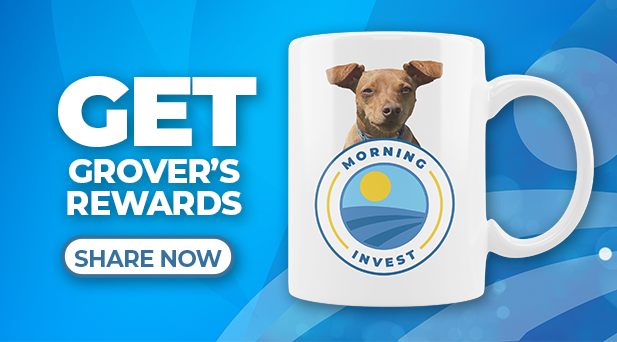 Or copy & paste your referral link to others: