| TOGETHER WITH | |
| --- | --- |

Happy Friday.
Bus workers in Brazil used old bus tires to make doggy beds for homeless pups.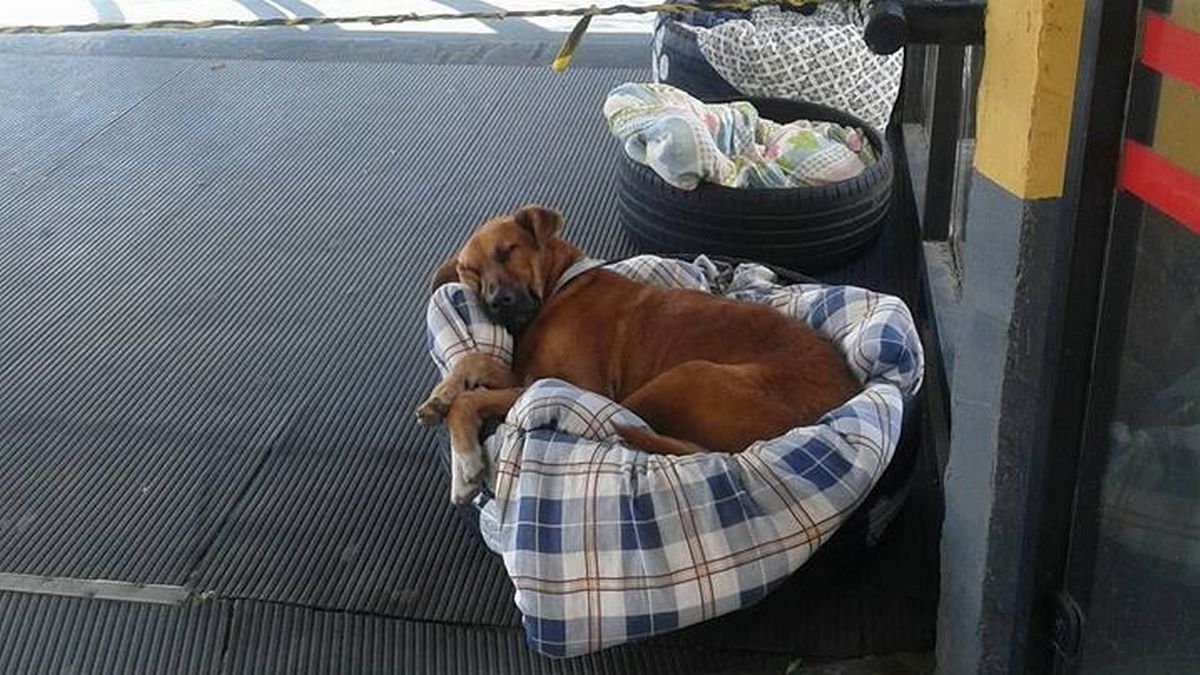 credit: facebook
In Case You Missed It.
🇨🇳 U.S. President Biden will meet with Chinese leader Xi Jinping today to discuss who is on what side over the Russia-Ukraine conflict.
🇾🇪 The United Nations says that the war in Yemen is now a "chronic emergency" due to hunger, disease and violence.
📺 Netflix announced it will crack down on password sharing so if you've been mooching someone else's account, your free ride is over.
🚨 A 13-year-old boy killed seven people plus himself and the adult he was with when driving a pickup truck in Texas.
🇷🇺 While the West refuses a no-fly zone over Ukraine, Russia has reportedly issued a no-fly zone over separatists regions. Which could mean that they are prepared to enforce it.
🔥 Hundreds of people are being evacuated in Texas due to wildfires.
Coronavirus Update: 😷


| | | | |
| --- | --- | --- | --- |
| | Bitcoin | $40,583.13 | |
| | | | |
| --- | --- | --- | --- |
| | Ethereum | $2,800.09 | |
| | | | |
| --- | --- | --- | --- |
| | Cardano | $0.8266 | |
| | | | |
| --- | --- | --- | --- |
| | Dow | 34,480.76 | |
| | | | |
| --- | --- | --- | --- |
| | S&P | 4,411.67 | |
| | | | |
| --- | --- | --- | --- |
| | Nasdaq | 13,614.78 | |
*Stock data as of market close, cryptocurrency data as of 5:00am ET.
Markets: Stocks continued their upward momentum, propelled by the Fed's determination to curb inflation with a series of rate hikes this year. Oil jumped back up above $100 a barrel.


The Lead: Arms Wrestling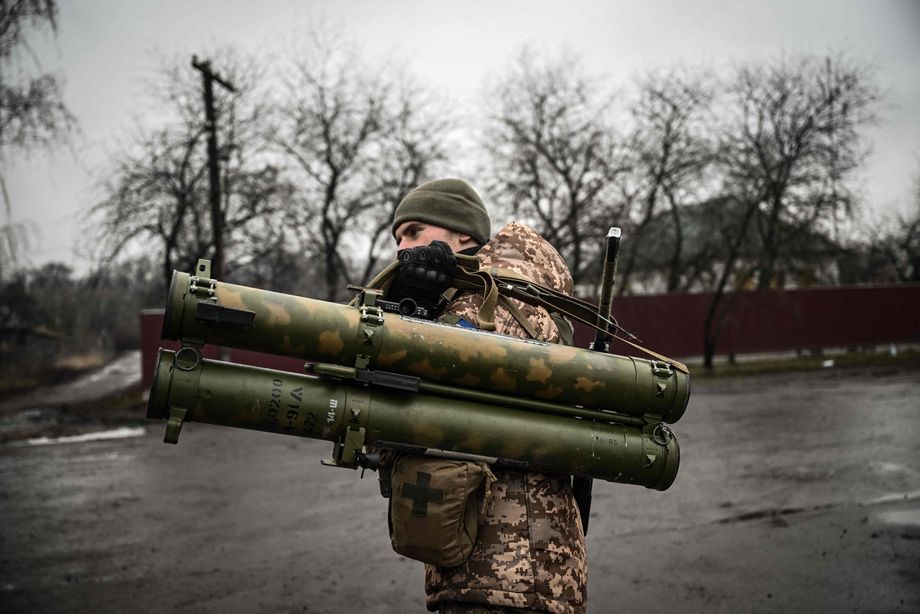 credit: getty
A new report shows that France and other European nations have been selling weapons to Russia even though they are not supposed to.
In 2014, the European Union issued an embargo on selling weapons to Russia but that did not stop member countries from doing so. An investigation found that France exported €152 million worth of military equipment to Russia and issued more than 70 licenses to export arms.
Not only France. The report showed that 10 other EU nations did the same.
In the U.S., the House of Representatives passed a law on Thursday to end trade relations with Russia and Republicans introduced a law in the Senate to ban imports of uranium.
What are we supposed to do with this information? Use it as proof that very few are as blameless and surprised by this conflict as they may seem.


Hunter Biden: The Media Cover-Up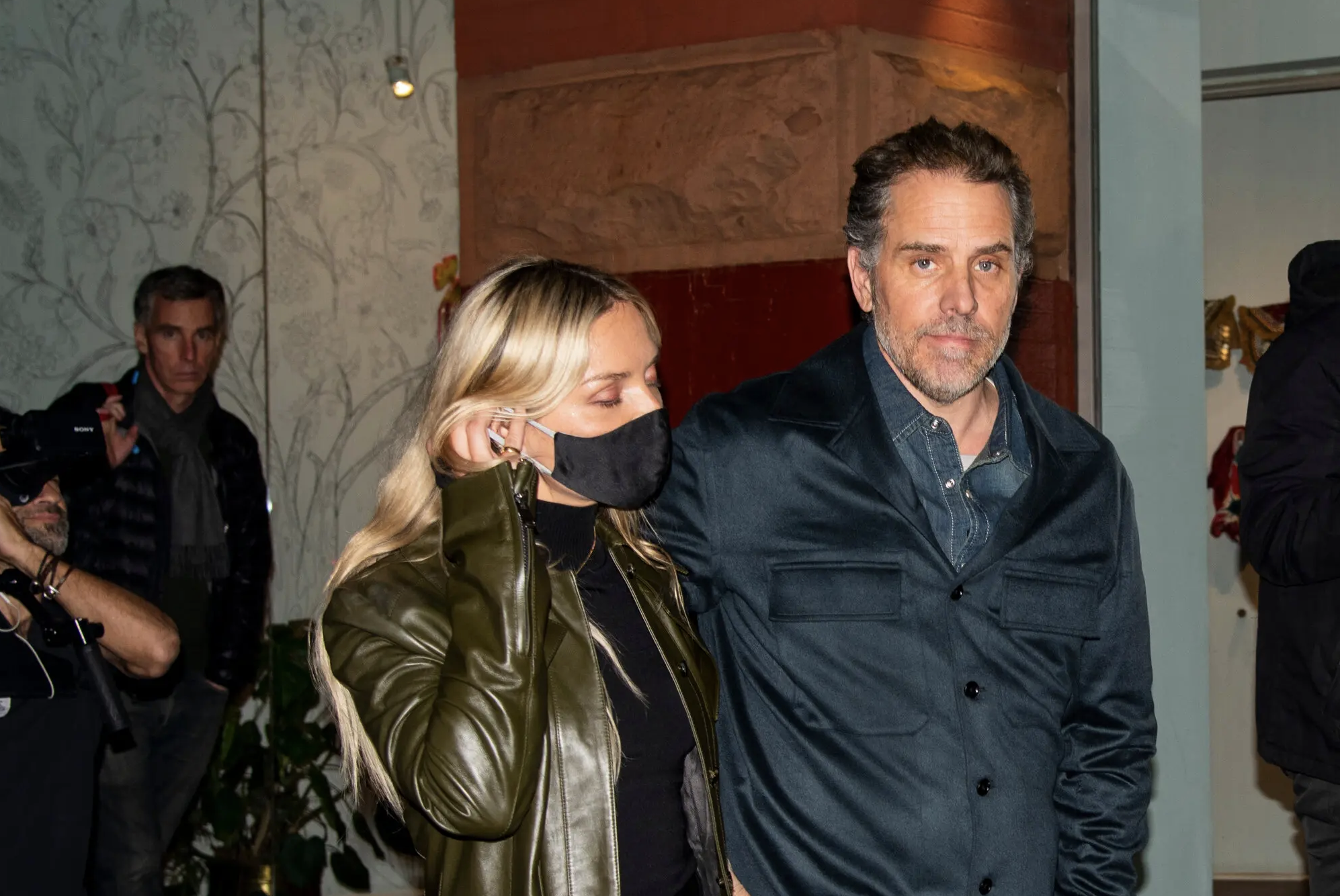 credit: nytimes
The New York Times is admitting that the Hunter Biden laptop and the exposé of his emails are authentic. This is a little head-spinning so let's break it down.
Hunter Biden is the son of President Biden. In the weeks before the 2020 Presidential election, Trump ally Rudy Giuliani claimed to have records from Biden's laptop showing inappropriate connections to foreign governments, including Ukraine. In the wake of that revelation, the media began to call these emails a Russian smear campaign. Twitter and Facebook started blocking users from sharing or discussing this story. The media fell in line, reporting that it was Russian disinformation.
Giuliani at the time was not helpful, acting increasingly unhinged. It made the story seem so cooked and crooked.
Only now The New York Times admits that the emails were authenticated by the recipients and that their investigation confirms that the laptop was recovered from a Delaware repair shop. This was corroborated by people close to the ongoing FBI investigation about Biden's foreign affairs. (Sidenote: The FBI is investigating Hunter Biden.)
The New York Times never actually reported that the story was Russian disinformation but it did not verify the story either. Many other media outlets reported that it was disinformation and have not retracted that line.
This is wrong. The media fell in line to suppress a story that would look bad for candidate Joe Biden, manipulating voters away from a story they had the right to know. The mainstream media and social media owe us an explanation that we are unlikely to get.


Get a FREE Audiobook Today
I've been an Audible member for over 10 years and I can't think of a subscription service I've gotten more use from.
I take long walks with Grover listening to great business, fiction, and self-help books right on my iPhone. I've listened to hundreds of audiobooks over the years and research shows us that listening to books leads to higher comprehension than reading alone.
Audible's newest plan, AudiblePlus gives you full access to a huge Plus Catalog. Now you can listen to all thousands of popular audiobooks, original entertainment, and podcasts — all ad-free. They even have guided fitness, meditation and sleep training classes.
The best part is that readers of our newsletter will get a FREE month to try it out and listen to as many audiobooks as you want. Yes FREE. Just visit Audible.com/Invest to text the word "invest" to 500-500 on your cell phone.


The Orbeez Challenge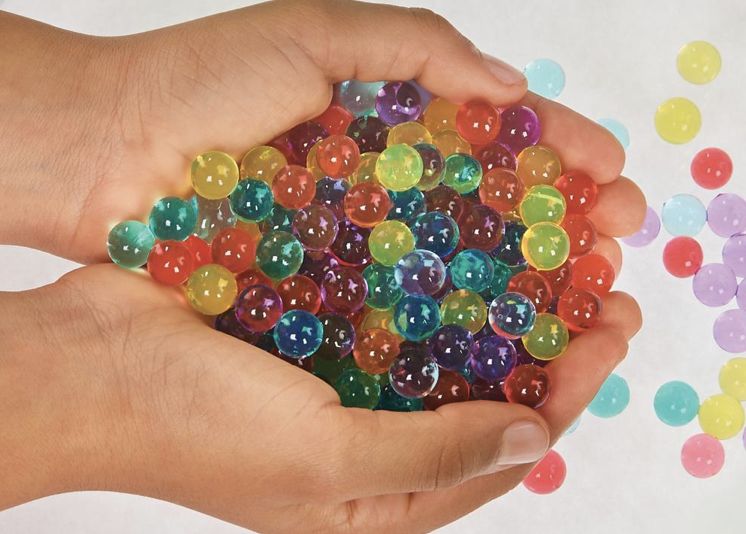 credit: orbeez
A new trend for the kiddos is called the Orbeez challenge. It involves taking little liquid balls and shooting them at unsuspecting people with toy guns.
Police are warning kids to knock this crap off. Shooting people with anything is illegal. Police arrested a 19-year-old who did this to an Amazon delivery driver while he was driving. In another incident, kids shot at a man who was trimming trees and the pellets broke his skin and left welts.
Orbeez are designed as manipulative toys for young children. The game, Orbeez Challenge, has nothing to do with guns. This is another reminder that teenagers' brains are not fully developed.


Dangerous Chemicals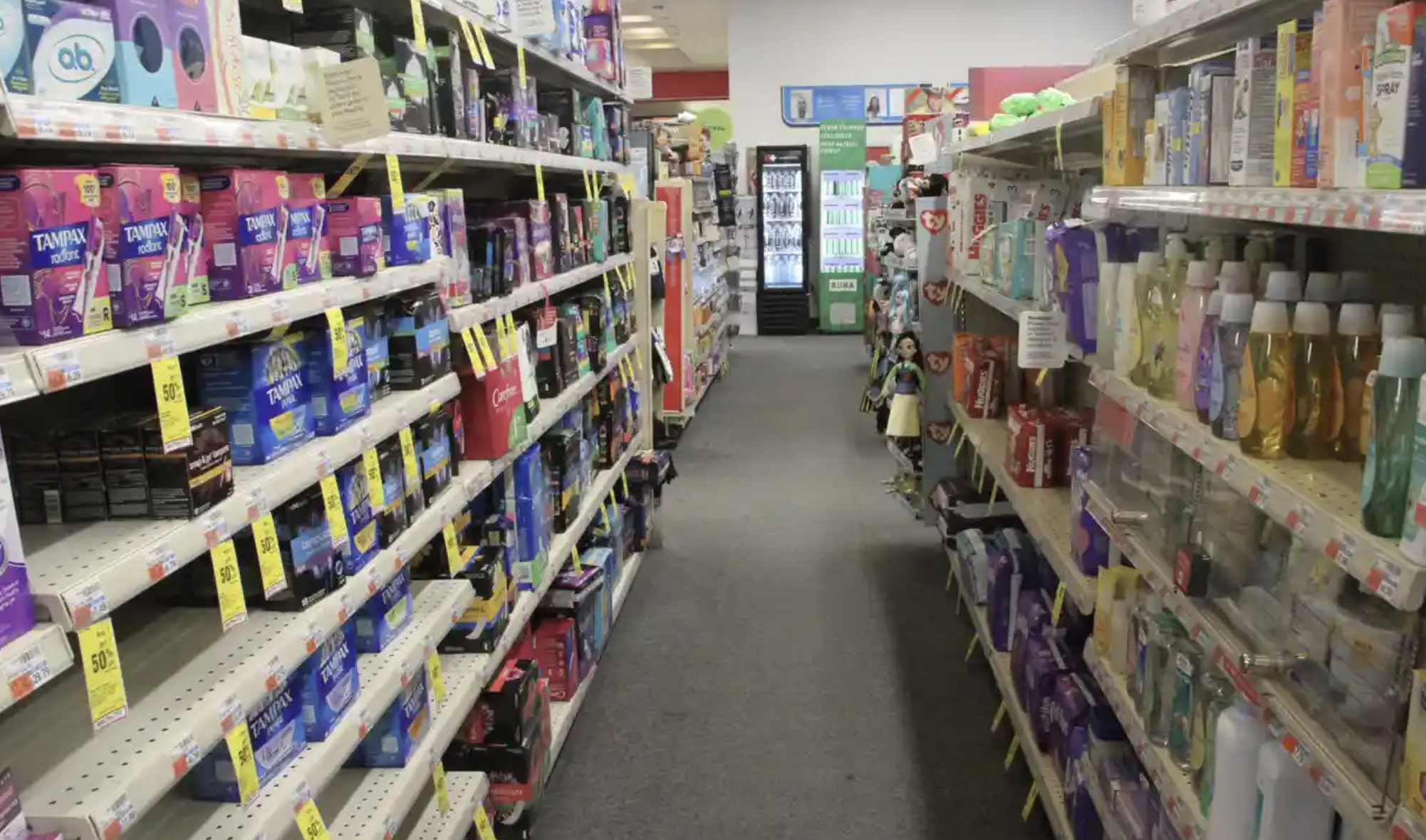 credit: shutterstock
An independent laboratory says that a known carcinogen has been found in hundreds of U.S. personal care products.
The chemical is called benzene. Even the Food and Drug Administration admits that it is bad news and has called it "life-threatening." Yet the lab, Valisure, says that it is present in hand sanitizers, sunscreens, deodorant, dry shampoos, conditioners, antiperspirants, you name it. An independent study found it in 27% of consumer products, 27% of sunscreens and almost 50% of spray-on body sprays.
The FDA allows companies to use benzene and it doesn't have to be listed amongst the ingredients. Manufacturers can say that they have no reports of adverse events because how do you know that your sunscreen gave you cancer?
"The time lag between exposure and cancer can be a long period of time," a researcher from the Environmental Working Group said.


News By The Numbers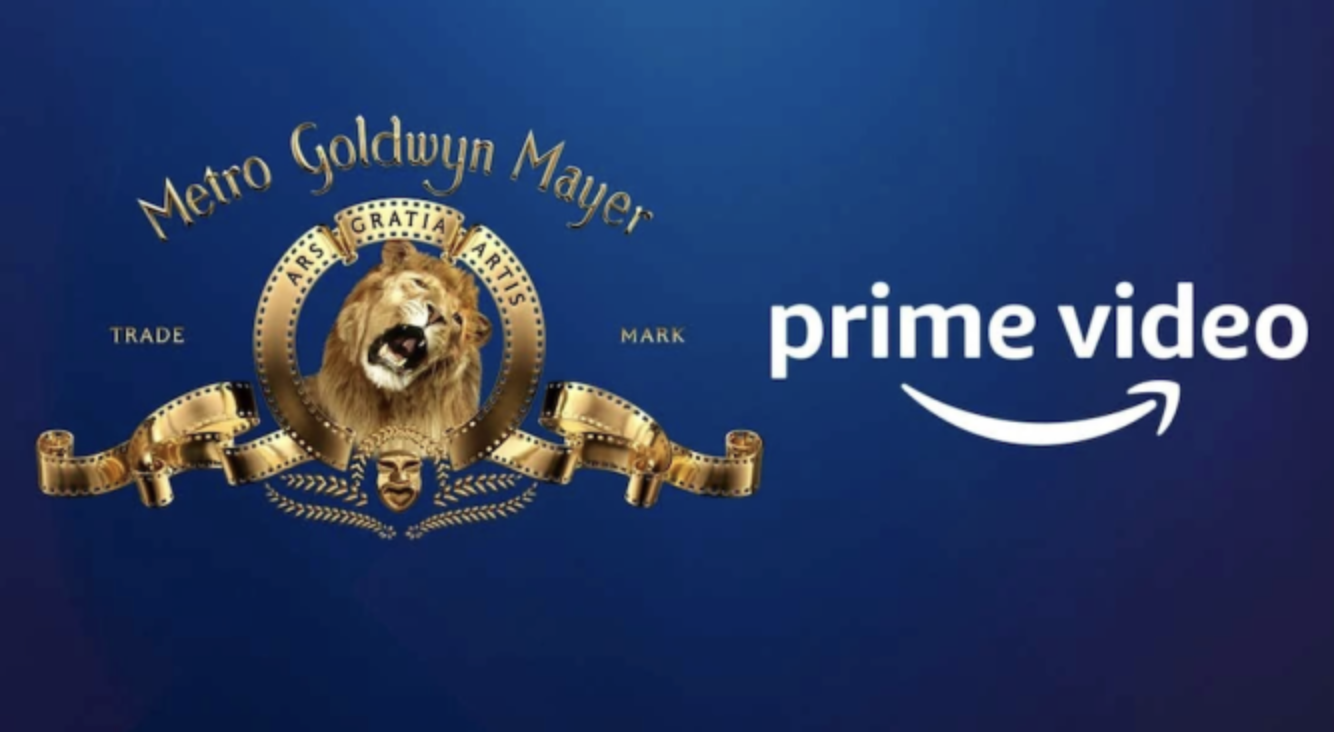 $8.5 billion. That is how much Amazon paid to acquire movie studio MGM.
4%. That is the current average mortgage interest rate in the U.S. This is the highest it has been since 2019, pre-pandemic.
5.1%. That is how much Allstate is raising prices for auto insurance. They say it is because of inflation. Since 2021, the company has implemented 41 rate increases.
$3.5 trillion. That is how many stock options will expire today. Wall Street is calling this a "triple witching event."




Today's Live Show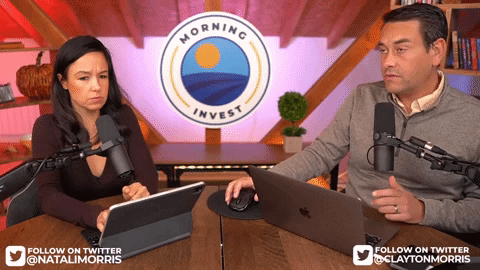 JOIN US TODAY AT 9AM EASTERN TIME
Join us on today's live morning show. Today we're looking at the media cover-up of the Hunter Biden story, the new sanctions bill gives President Biden the power to sanction anyone in the world, and bio labs story in Ukraine keeps getting darker. All of that and more on today's show. Click here to RSVP and I'll see you at 9 AM Eastern.


Share The Love
Become a friend of Morning Invest by sharing this newsletter with someone you love.
When you do, we don't just give you a pat on the back and say, "Well done old sport." We give you actual rewards that'll make everyone jealous.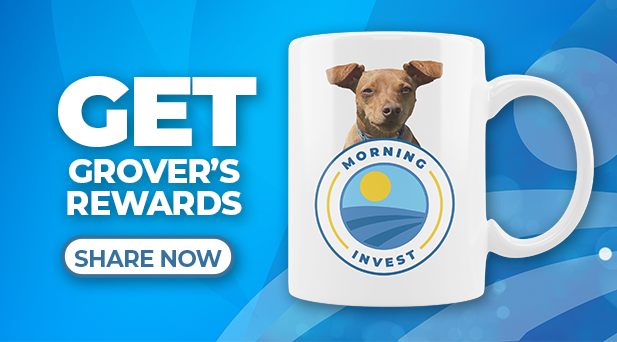 Or copy & paste your referral link to others: