| TOGETHER WITH | |
| --- | --- |

Happy Tuesday. Two teenagers in Georgia have made "herping" a thing on TikTok. What is that? "It's the process and studies of reptiles and amphibians. You just go out and look for them," explained Timothy Holland, one of the herpers.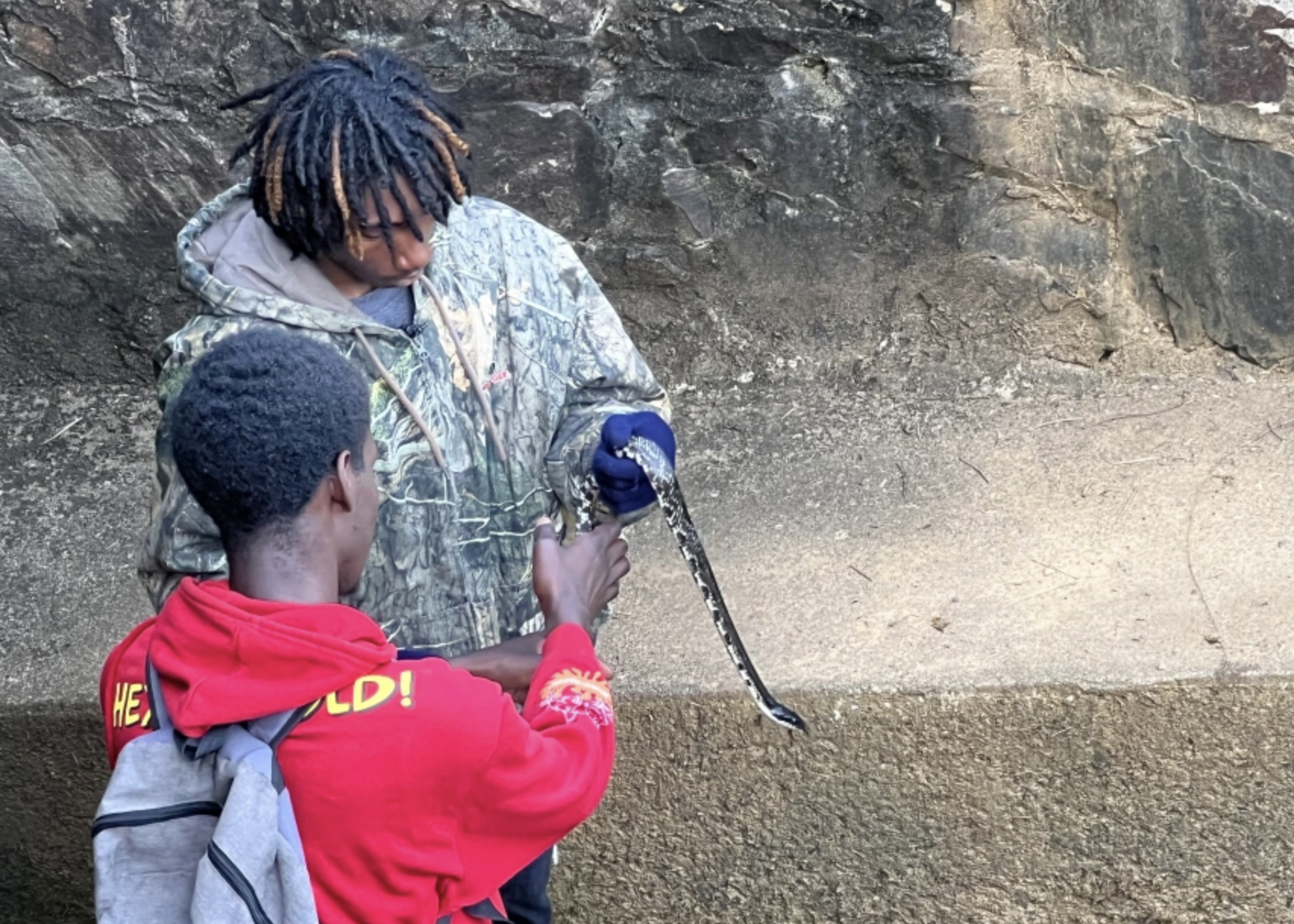 credit: wjbf
In Case You Missed It.
🇱🇰 Sri Lanka's Prime Minister, Mahinda Rajapaksa, stepped down Monday, in response to a surge of anti-government protests. His brother, Sri Lanka's President, has not responded.
🇵🇭 It looks like the next leader of the Philippines will be Ferdinand Marcos Jr, the son of the country's brutal dictator Ferdinand Marcos Sr, who was ousted in 1986.
🇺🇦 Ukraine got a surprise visit from Canada's Prime Minister Justin Trudeau Monday, who announced Canada will send a new shipment of weapons and equipment to the country.
🎥 Former New York Mayor Rudy Giuliani says he won't go before the January 6 committee unless his interview is recorded on camera. Denied. Also denied: was Giuliani's request for live TV coverage of the interview.
🗿 The Smithsonian Institution has instituted a new "policy on ethical returns" to give back looted and otherwise forcibly taken items.
🧑🏻‍💻 The White House announced Monday that it would offer low-cost high-speed internet to low-income citizens in the U.S. An estimated 48 million people will qualify.
Coronavirus Update 😷:
A new study out of Boston University found that nearly 13% of Covid patients admitted to the hospital developed serious neurological conditions, most commonly brain disease or brain damage. Has anyone checked out a certain former U.S. president?
The U.S. is desperate for Covid funding, and they're getting the people involved. The Biden administration issued a warning that the country could see 100 million infections this fall and winter if the money doesn't come.


| | | | |
| --- | --- | --- | --- |
| | Bitcoin | $31,960.94 | |
| | | | |
| --- | --- | --- | --- |
| | Ethereum | $2,397.83 | |
| | | | |
| --- | --- | --- | --- |
| | Cardano | $0.6783 | |
| | | | |
| --- | --- | --- | --- |
| | Dow | 32,245.70 | |
| | | | |
| --- | --- | --- | --- |
| | S&P | 3,991.24 | |
| | | | |
| --- | --- | --- | --- |
| | Nasdaq | 11,623.25 | |
*Stock data as of market close, cryptocurrency data as of 5:00am ET. .


The Lead: A New Northern Ireland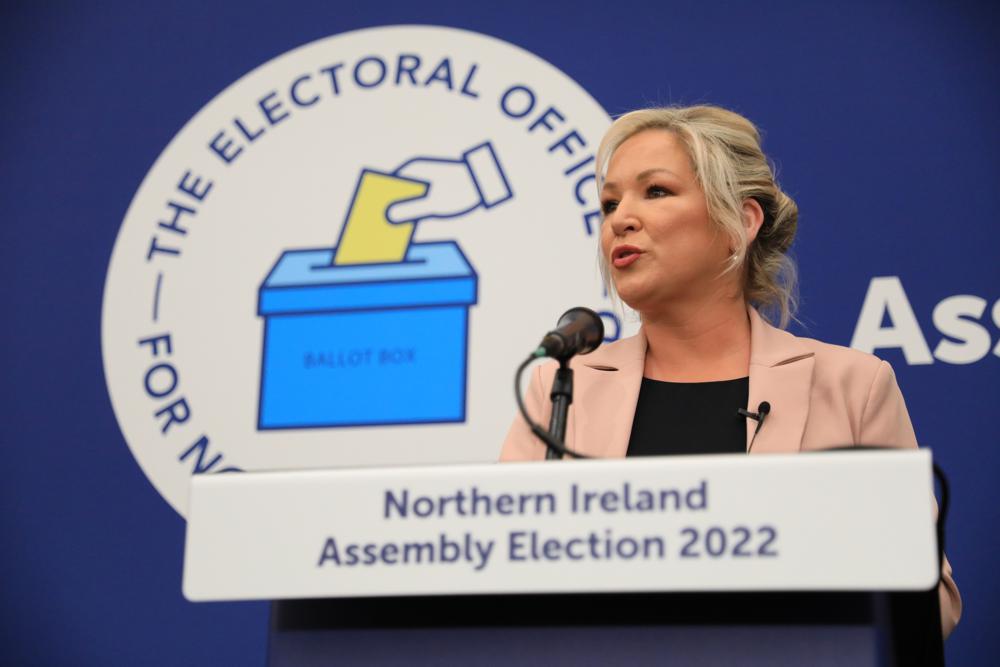 Sinn Féin's Michelle O''Neill credit: ap
Northern Ireland is going nationalist, after the election last week brought historic wins.
For the first time since Northern Ireland was founded in 1921, the Irish nationalist party Sinn Féin won a majority of seats in the Northern Ireland Assembly: 27 of 90 seats. The Democratic Unionist Party (DUP), the historic ruling party, got 24 seats.
A 'New Era'
Sinn Féin's goal is to leave the U.K. and unite Ireland, which would change a lot of things.
The reason for Sinn Féin's win in this election? Brexit! The DUP is unhappy with post-Brexit border arrangements, called the Northern Ireland Protocol, and that has splintered the party. Many believe that split made way for nationalism to win the day.
The Government
Northern Ireland's devolved government is a power-sharing structure known as the Executive. The biggest unionist party and the biggest nationalist party take the posts of first minister and deputy first minister in the Executive, with the majority taking the unqualified first minister position.
For the first time, that position will go to Sinn Féin.
…though possibly not. The DUP isn't sure that they want to be deputy to the nationist party. If they don't agree to take deputy, that will trigger another election.
That decision should be coming soon, so we shall see.


Baby Formula Shortage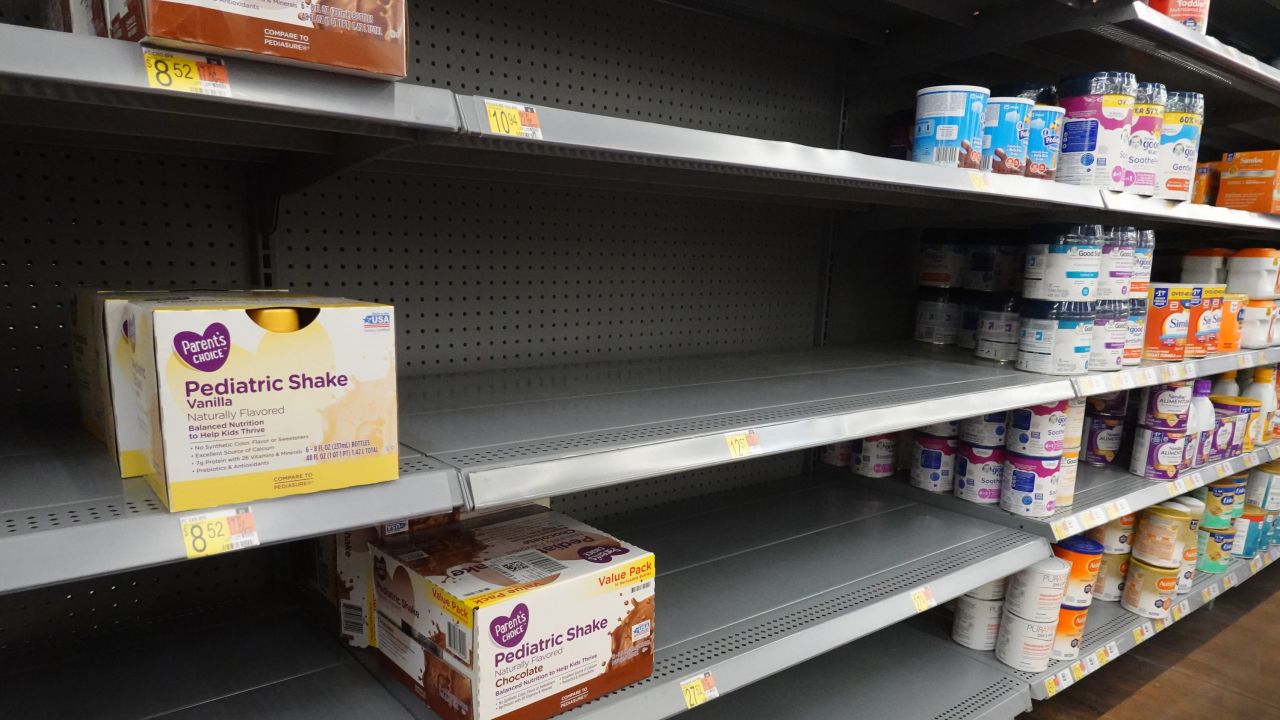 credit: getty
The U.S. is running out of baby formula.
26 states in the country are experiencing baby formula shortages and seven of those states are out of stock of 40-50% of formula products. Any shortage is terrifying but we can find a way to live without toilet paper. Humans have for millennia. But baby formula!?
Sure, humans lived without that for millennia too but using a system of social support we currently do not have. The thought of not being able to feed babies should be everyone's nightmare.
This shortage is happening for a lot of the same reasons as other shortages right now (supply chain issues + inflation). But product recalls and the shutdown of a major producer's plant are making this shortage far worse.
In February, the FDA recalled three brands of powdered formula manufactured at Abbott Nutrition's Sturgis, Michigan, plant, and launched an investigation that shut down the facility. Rightly so. Baby formula should be free of, oh you know, salmonella.
Incidentally, American formula also contains high fructose corn syrup made from GMOs and the FDA is fine with that. Europe is not. This is banned in the E.U. Sigh.
The FDA is working with Abbott to get things back on track and Salmonella-free, so babies can eat.


Throw Out That Body Wash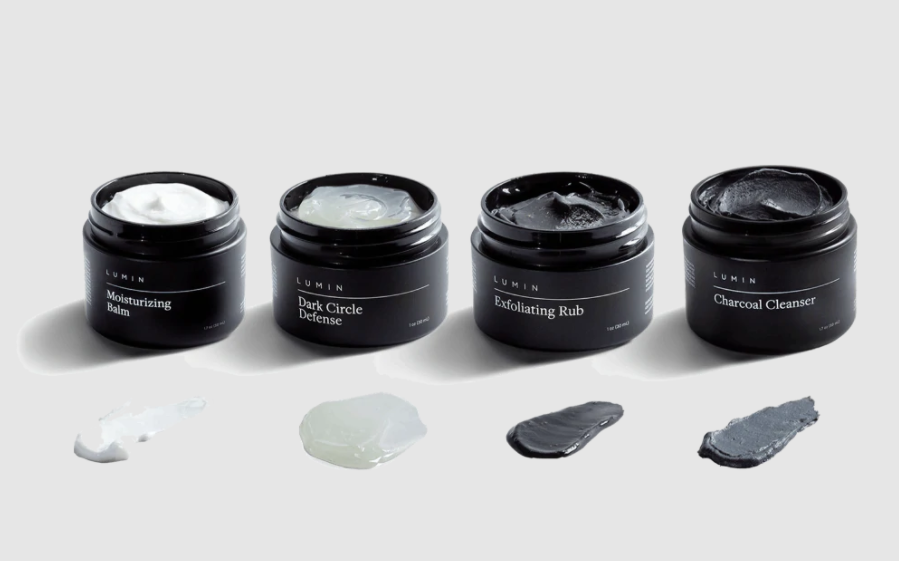 Alright guys let's chat skincare. If your skincare routine is basically you washing your face in the shower with that one shower gel that you've been using since high school – then it's time to level up that skincare game! Because as it turns out that regular body wash you have been using, that you thought was "good enough" is probably damaging your skin. But thanks to Lumin you can drop that bottle of three in one and start using products that actually take care of your skin.
With Lumin you get the highest quality products. All their products aim to help with those stubborn acne scars, under-eye dark circles, wrinkles, sun damage, dry skin, oily skin, and more.

Starting with Lumin is easy. All you have to do is take a two-minute quiz on their website and they'll tell you exactly which routine is best for you based on your skincare needs.

All of Lumin's products come with instructions, so it's extremely easy, and will help protect your skin from potential damage or future acne.
Level up your skincare game with Lumin Skin today! Go to luminskin.com/invest to get your free trial of Lumin's products.


Back to the Office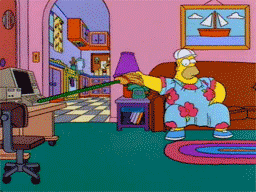 credit: giphy
An increasing number of businesses are calling workers back to the office. But workers might not be ready.
Covid forced businesses to close their doors, send employees home, and get very familiar with Zoom. Workers used the time to evaluate what was right for them, leading to a record number of people quitting their jobs.
For the workers that stayed or found new work, a lot are returning to the office. An AP/NORC poll found that 72% of participants are now working in-person. 16% work remotely and 13% do a little of both.
The workers back in the office were fairly positive about most elements of in-person work. But the transition is hitting them hard in one area: 41% say return-to-work has them super-stressed. These stressors include work-life balance issues, interacting with actual people again, and, of course, Covid.
Many employers are trying to ease the switch from two years of work-from-home with mental health services, in-office meditation classes, and virtual wellness workshops. Some employers are retaining what they learned from the beginning of the pandemic, allowing flexible work arrangements and other alternative options to the typical in-person, 9 to 5 schedule. Which is how everything should be from. Have we learned nothing?
Return-to-work is very necessary for some positions. But for office workers who just need to be trusted to do their jobs, it doesn't make sense to me to expect a return to "normal."


Did You Get His License Plate?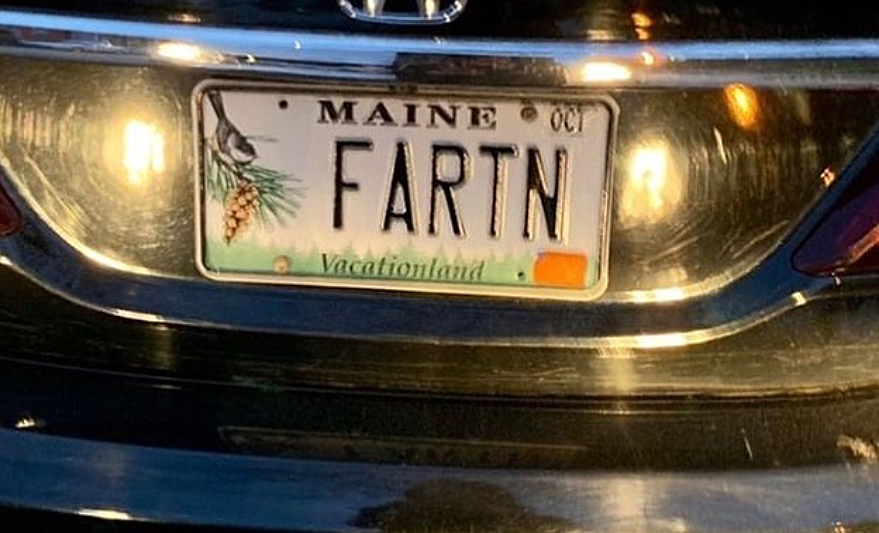 credit: google
Maine license plates have taken "give a person an inch" to the next level. State officials are ready to take that inch away.
According to AP, "Maine's secretary of state released draft rules Thursday that would eliminate references to genitalia, sex acts and profanities that proliferated after the state severely loosened language restrictions on so-called vanity license plates in 2015."
In 2015, the state scaled the review process for vanity plates way back. That has led to plates like:
TOOTED
KISMYAS
HORNY
FARTN
And way worse
Hundreds of NSFW plates could potentially be removed with these new rules. There will be an appeal process for people who think their vanity plates were wrongly denied, which will surely go well.
"FARTN isn't what you think! I love Tennessee and it feels very far."


News By The Numbers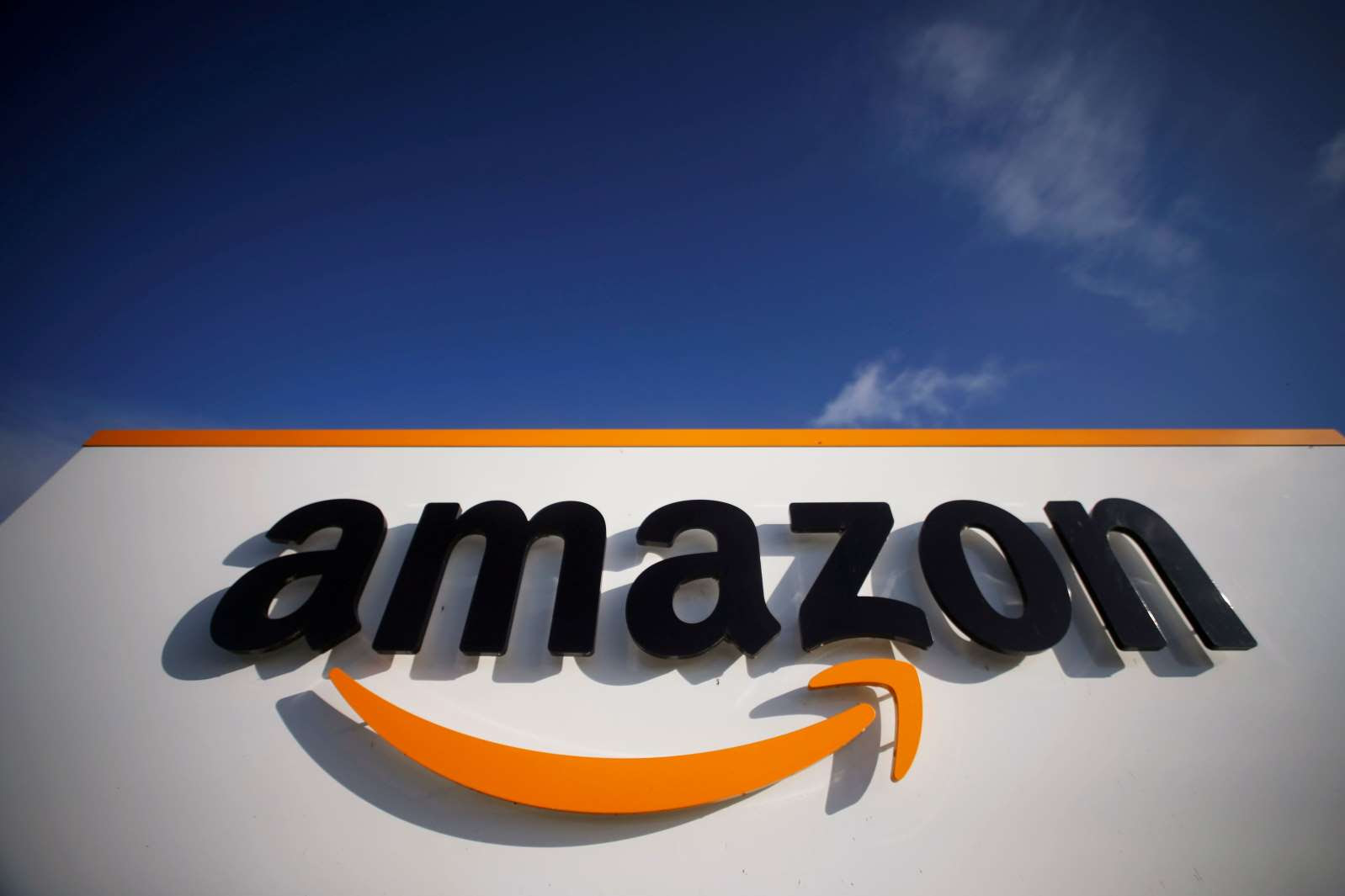 Up to $4,000. That is how much Amazon is willing to pay annually for employees to undergo non-life-threatening medical procedures like abortion. Citigroup and Yelp are some of the other companies pledging to help employees as abortion becomes a privilege for the wealthy in the U.S.
200+. That is the number of explosive devices Jack Russell terrier Patron has sniffed out in Ukraine. He received state honors from President Zelenskyy Sunday.
$2500. That is how much a woman on TikTok says her rent will go up in Austin if she decides to renew her lease. The email she received with this info began, "Congratulations!"
$26.4 billion. That is what Elon Musk wants Twitter's annual revenue to be by 2028. That would quintuple its current revenue.
26. That is the number of times Kami Rita Sherpa has now summited Mount Everest, breaking his own world record.


What's Trending?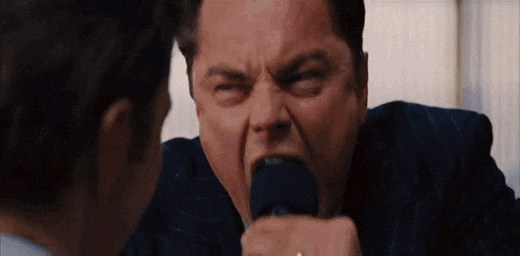 credit: gipy
Bitcoin is trending because it dropped more than 50% below its all-time high. Definitely, something to consider as crypto spreads to 401(k)s. (My 401k is also trending, but for a different reason.)
Avatar 2 is trending. After 13 years, the trailer for James Cameron's 'Avatar: The Way of Water' is FINALLY here. The movie is set to release December 16.
Tony nominations 2022 is trending because they were announced Monday. The brain-breaking meta musical 'A Strange Loop' dominated with 11 nominations.
Pulitzer is trending, because the prestigious awards were also announced Monday.


Share The Love
Become a friend of Morning Invest by sharing this newsletter with someone you love.
When you do, we don't just give you a pat on the back and say, "Well done old sport." We give you actual rewards that'll make everyone jealous.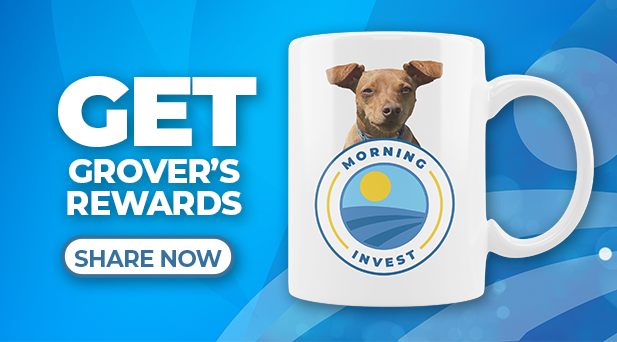 Or copy & paste your referral link to others: