| TOGETHER WITH | |
| --- | --- |

Happy Monday.
Scientists discovered that we can all live longer if we treat our bodies better. We needed scientists for that?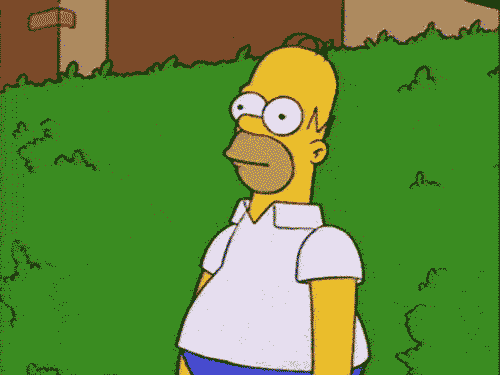 In Case You Missed It.
🇮🇷 Iran is getting rid of 27 cameras the U.N. installed as part of a 2015 agreement on the country's nuclear activity. This camera move is in response to U.N. atomic watchdog IAEA's vote to censure Iran for nuclear material found at three undeclared sites.
🇩🇪 German breweries are begging customers to return their empties in an attempt to fight coming beer bottle shortages.
🚨 Despite all the controversy, the Summit of Americas ended Friday with a migration plan, a joint declaration that will ease the cost of taking in large numbers of asylum-seekers across the region.
🚛 31 masked members of white nationalist group Patriot Front were found in a U-Haul truck full of riot gear in downtown Coeur d'Alene, Idaho, near a scheduled Pride event Saturday. They were booked on suspicion of conspiring to riot and are scheduled to be arraigned in court today.
Coronavirus Update:
The White House has ordered millions of vaccines for kids under five in preparation for pending federal authorization this week.
As of yesterday, the U.S. no longer requires negative Covid tests from international travelers for entry.
Starting today, masks are optional for New York City preschoolers and daycare babes.


| | | | |
| --- | --- | --- | --- |
| | Bitcoin | $25,280.60 | |
| | | | |
| --- | --- | --- | --- |
| | Ethereum | $1,316.10 | |
| | | | |
| --- | --- | --- | --- |
| | Cardano | $0.4574 | |
| | | | |
| --- | --- | --- | --- |
| | Dow | 31,392.79 | |
| | | | |
| --- | --- | --- | --- |
| | S&P | 3,900.86 | |
| | | | |
| --- | --- | --- | --- |
| | Nasdaq | 11,340.02 | |
*Stock data as of market close, cryptocurrency data as of 5:00am ET.


The Lead: Where Did Covid-19 Come From?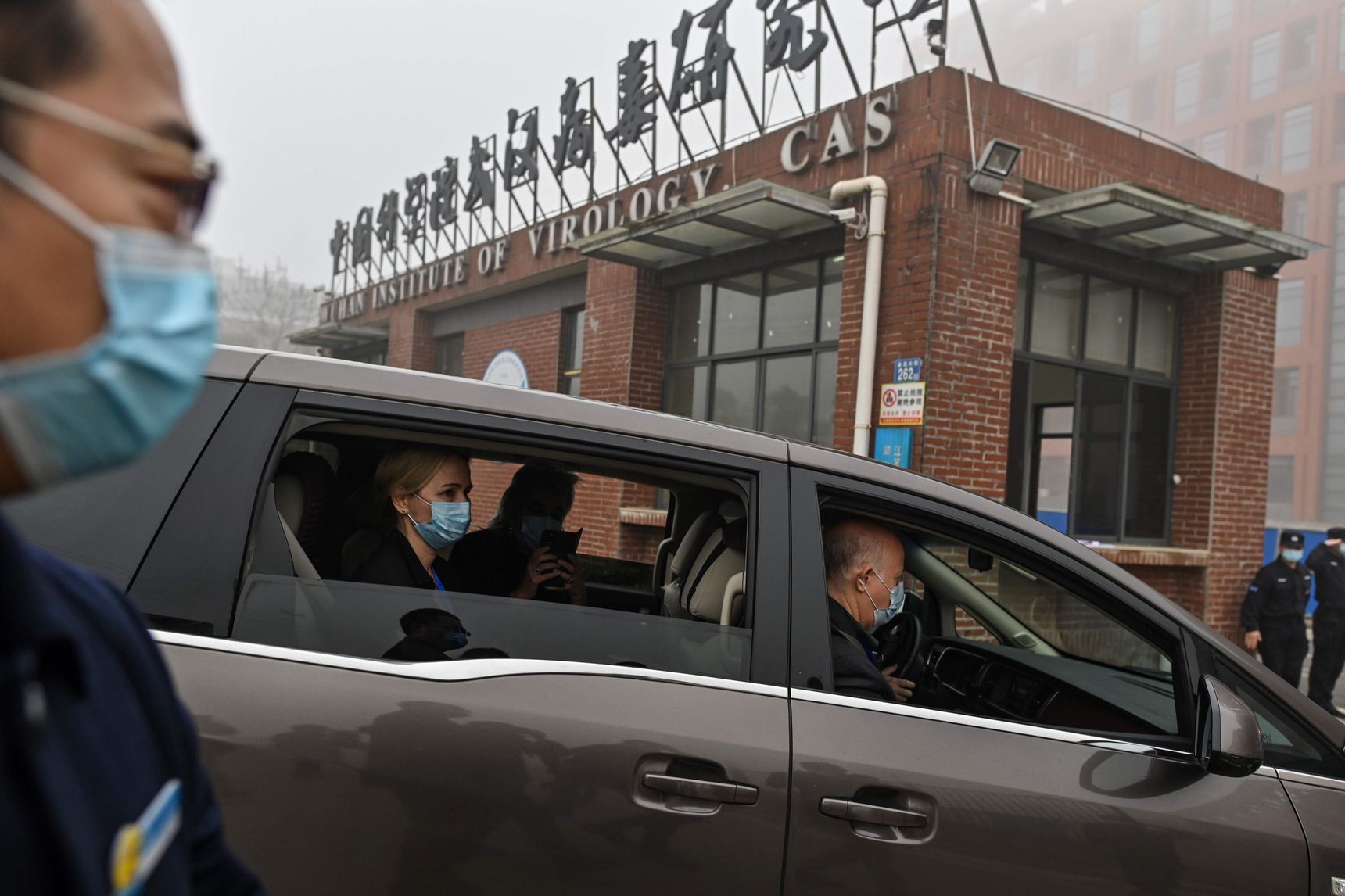 credit: getty
A new report from the World Health Organization on the origins of Covid says, basically, "I dunno."
But answers weren't really the purpose of this report. The 27-member Scientific Advisory Group for the Origins of Novel Pathogens (SAGO) was—according to Maria Van Kerkhove, the WHO official overseeing SAGO—tasked to "advise WHO on the studies that are necessary" to figure out Covid's origin story. And that they did.
(Quick reminder: the purpose of identifying the origin is to figure out if there's any way to prevent this horror show from happening again. It is not to point fingers or blame or hate crimes at any one race or ethnicity.)
1. Animal Studies
While the report says current data suggests the virus spread to humans via animals, it also says further study is needed. That is because "so far neither the virus progenitors nor the natural/intermediate hosts or spill-over event to humans have been identified."
The virus was first documented at the Huanan Seafood Market in Wuhan, China, and though tests have been done on animals at the market, the report notes that some of the animals are susceptible to SARS-CoV-2 have not been studied or tested. It also recommends the tracing and testing of source farms for the market and their farmers.
2. Market Studies
The report also wants the seafood market itself studied. "There is a need to examine environmental samples collected from specific stalls and drains at the market in January 2020 that tested positive for SARS-CoV-2 in areas known to have sold live animals," SAGO said.
3. Lab Studies
This is probably the most controversial recommendation in the report, as it diverges from the WHO study released in March 2021, which (controversially) said a lab leak was "extremely unlikely."
There is no new evidence to make it seem more likely, but SAGO says lab leaks have occurred in the past and it doesn't want to leave any study stones unturned, since that is the whole purpose of this report. SAGO members from Russia, China, and Brazil disagree with this recommendation.
Most, if not all, of these studies depend on cooperation and transparency from China, which does not seem likely. For now, and maybe until the next pandemic, it seems the answer will remain: "I dunno."


Gold Becomes a Tier 1 Asset
On June 28th, 2021 gold and silver became tier 1 assets. That means that the world's central banks now recognize gold as a risk-free asset and it will become more expensive to buy and sell unallocated gold.
You've heard us warn you about the US Dollar. Inflation is here and rising to record levels. That's why smart investors are making sure their money is preserved with Gold. It's worked for 4,000 years!
I know you might be intimidated by the idea of owning physical gold coins, but you don't have to worry. Birch Gold is a fantastic resource that not only teaches how to invest in gold and silver but also lets you buy precious metals right on their website and they're giving away a free SAFE! Yes a safe that you can store your gold in your home.
Head over to Birch Gold and get your FREE Gold kit today and learn how to start investing in the one currency that's stood the test of time by clicking right here.


Inflation Nation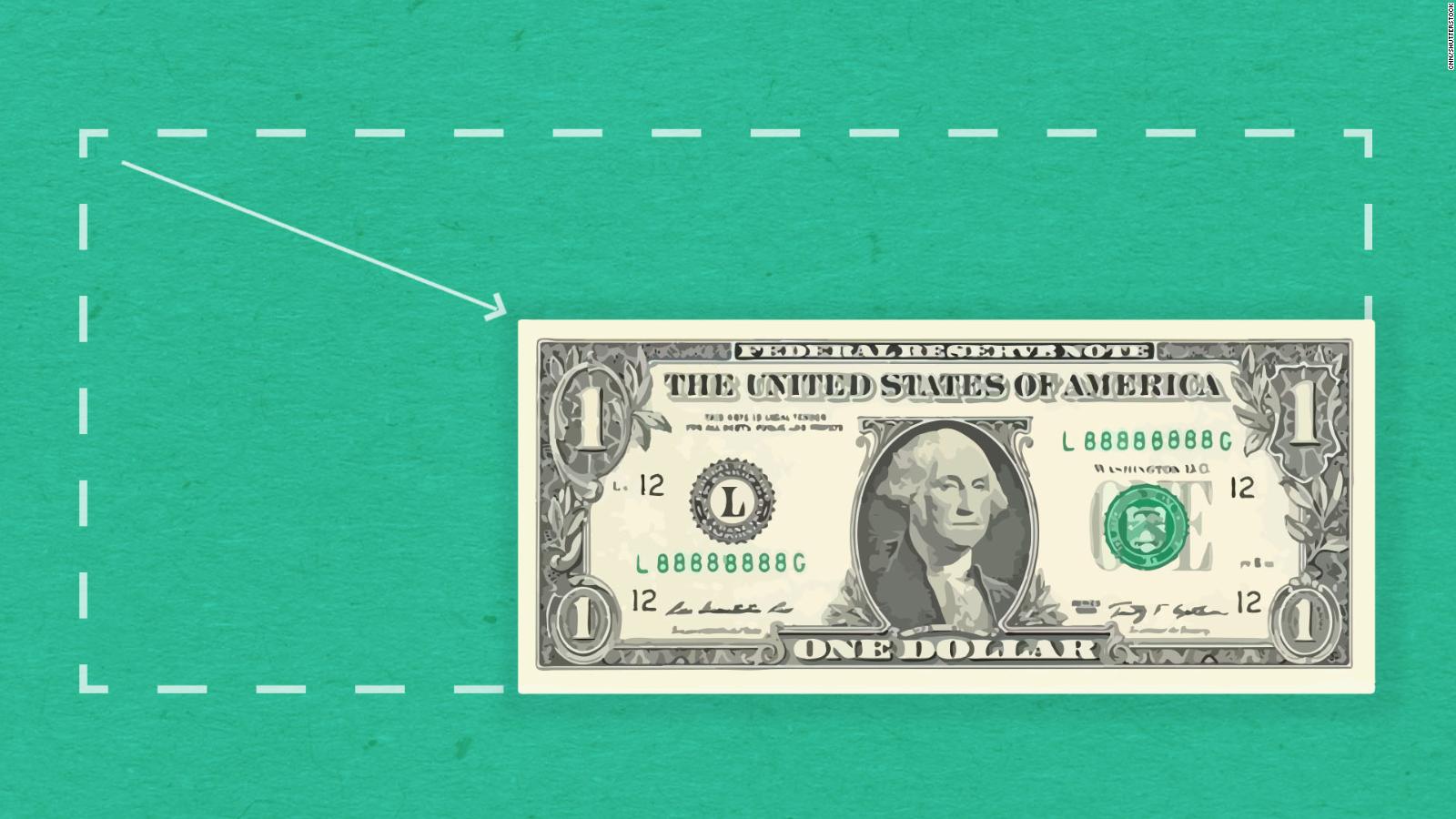 credt: cnn
U.S. inflation numbers for May were supremely deflating for all involved.
Everyone knew it was bad, of course. A trip to the grocery store, a stop at the gas station, a signature on a rent check, that's all you have to do to feel the pain these days. But now there are numbers showing exactly how much of a nightmare this is.
It is a scream-awake, fall-off-the-bed nightmare.
8.6% is the number for how much consumer prices increased year-over-year in May. 8.6%, up from 8.3% in April. That is the fastest increase since 1981. Want more numbers? Here you go:
The energy index rose 3.9% month-on-month, with the gas index rising 4.1%. Yep.
Energy prices were up 34.6% from last May. Yep.
Food index saw a 1.2% increase from April, and 10.1% from last year. That's the biggest jump since March 1981. Yep.
Shelter was up 0.6%, for both renters and owners. Yep.
Stocks fell on the news and on anticipation that the Fed meeting this week will bring another big interest rate hike. Yep.


The Power of an Image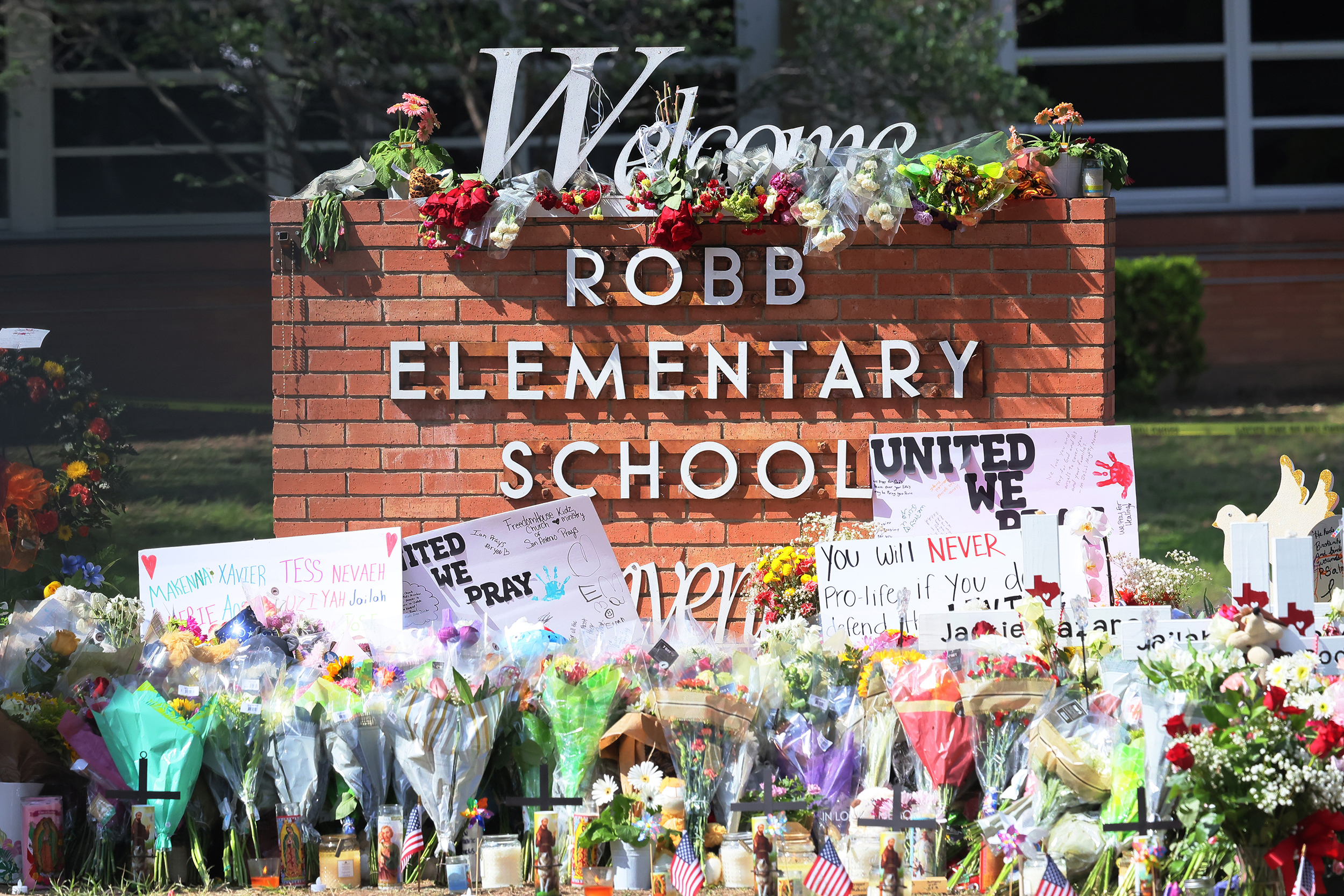 credit: getty
In a world of short attention spans and ooh-shiny distractions, news is forced to meet us where we're at. Hence, the wall-to-wall January 6 hearings and Fox News' competing ad-free "regular" programming.
Most, if not all, of the news we get these days is highly produced, but some things are seen as crossing the line (a line that moves further and further as attention span shrinks). Certain photos and videos will turn away more people than they grab. When the whole aim is to increase audience, those photos and videos usually land on the cutting room floor.
In the U.S., there is currently a debate about this issue regarding the mass shooting at Robb Elementary in Uvalde, Texas. Many think that, if any of the victims' families gave permission, images of what semi-automatic weapons do to bodies—especially children's bodies—could lead to an increase in gun protections.
There is finally movement in Congress. The House passed a gun reform package, and the Senate came to a bipartisan agreement on gun safety over the weekend.
Will a picture push that even further? What is the power of an image?


News By The Numbers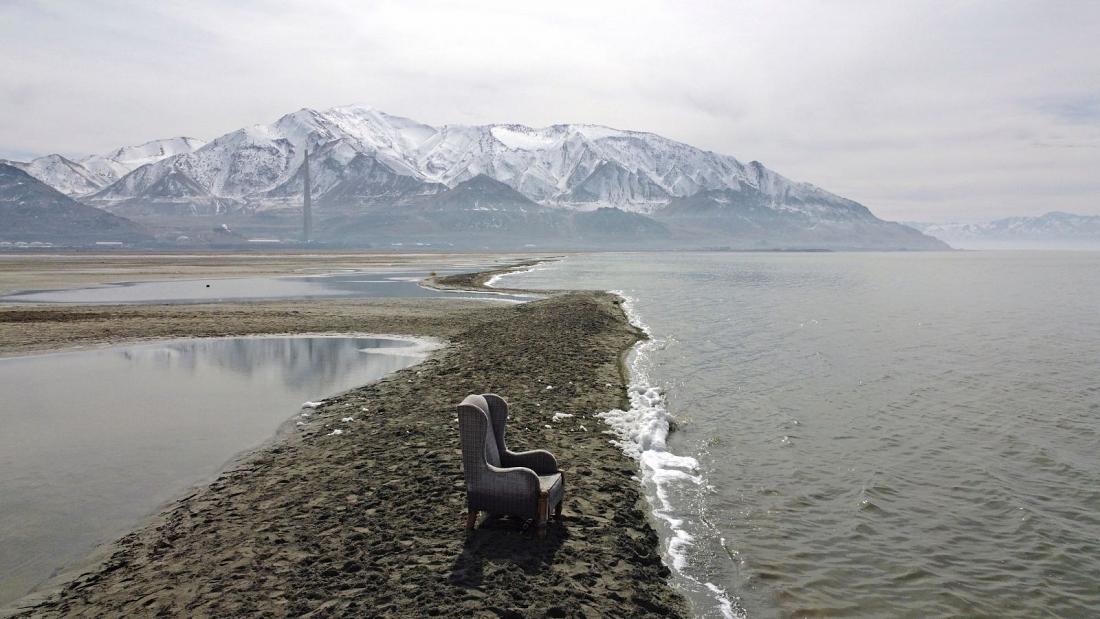 credit: ap
⅔. That is how much Utah's Great Salt Lake has dried up since the 1980s, shrinking from around 8,547 square kilometers to just 2,590. Population growth is helping the climate crisis create this disaster.
42 million. That is how many people were under heat watches and warnings in the Southwest U.S. last weekend.
29. That is how many Arizona lawmakers Supreme Court Justice Clarence Thomas' wife Ginni Thomas emailed to overturn the state's presidential results for a Trump win, the Washington Post reports. That's a much bigger number than the two emails the Post originally reported on last month.
$11.5 million. That is how much has been donated to support the victims of the mass shooting in Uvalde, Texas, as of Friday. The local fund is run through a partnership with the First State Bank of Uvalde and local nonprofit OneStar Foundation.


Gas is Now Under a Dollar!!!
credit: giphy
Gas was $0.69/gallon in 1978. Also for three hours in 2022.
Drivers in Rancho Cordova, CA, flocked to a Shell station last Thursday to cash in on premium gas that got its decimal point mixed up. What was supposed to be $6.99 a gallon became $0.69.
"I started looking around and everybody had a smile like everybody had a big smile and they kinda were not looking at you in your eyes," said Darryl Surita, who discovered and posted the error on Instagram. Surita filled his empty tank for $14.00.
It was a sweet three hours before management could fix the problem. That's when the reality of $6.99 gas set in again. But at least we still know that dreams can come true.


What's Trending?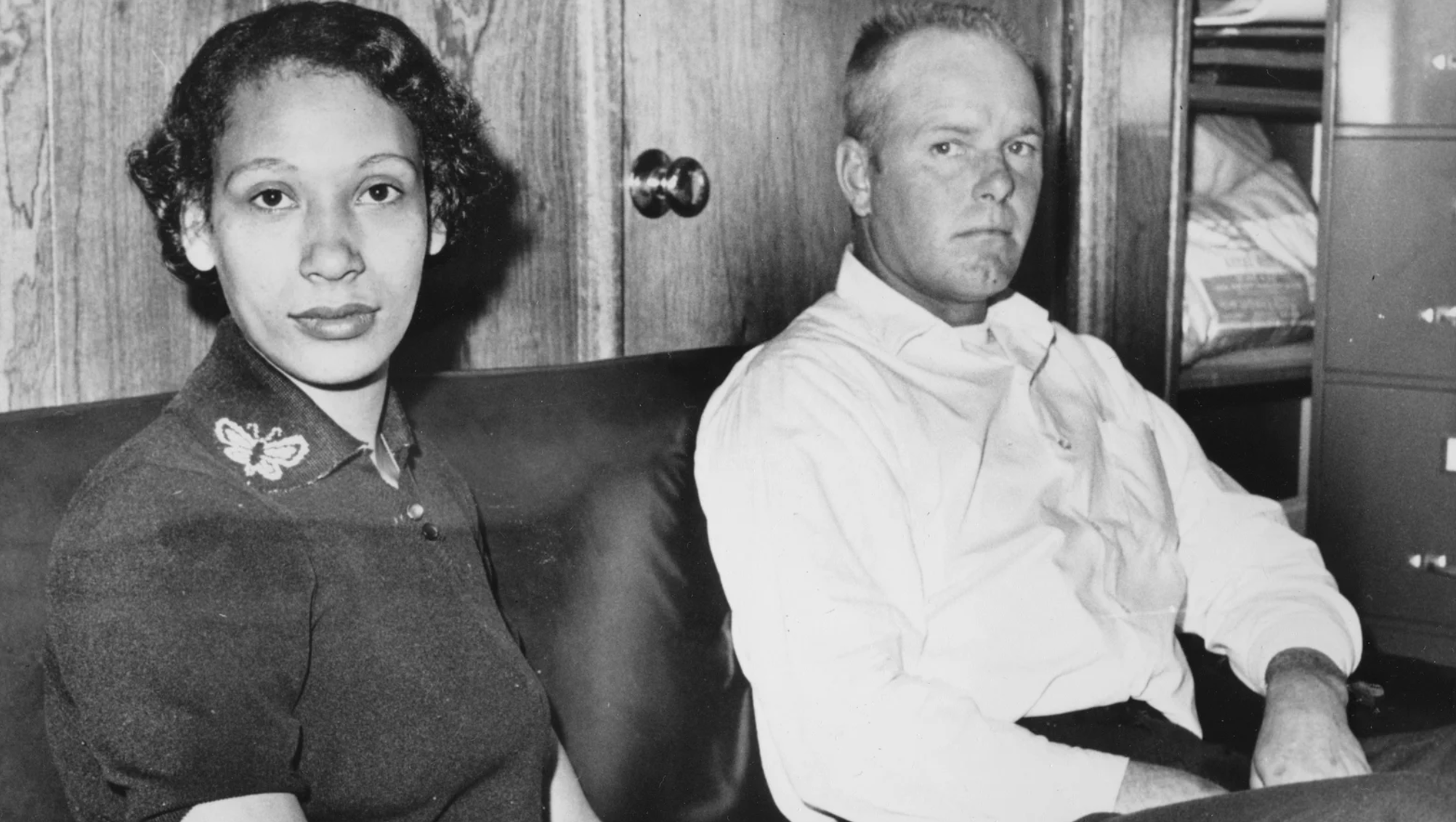 mildred and Richard loving in 1965 credit: ap
#LovingDay is trending because yesterday was the anniversary of the 1967 U.S. Supreme Court Loving v. Virginia that legalized interracial marriage.
March for Our Lives is trending. 40,000 people gathered in Washington, D.C., and thousands more across the U.S. to rally for gun safety Saturday. March for Our Lives is a student-led organization, founded by survivors of the 2018 mass shooting at Marjory Stoneman Douglas High School in Parkland, FL.
Anne Frank is trending because yesterday was her birthday. She was born in 1929 and started her diary—THE diary—on her 13th birthday in 1942.


Share The Love
Become a friend of Morning Invest by sharing this newsletter with someone you love.
When you do, we don't just give you a pat on the back and say, "Well done old sport." We give you actual rewards that'll make everyone jealous.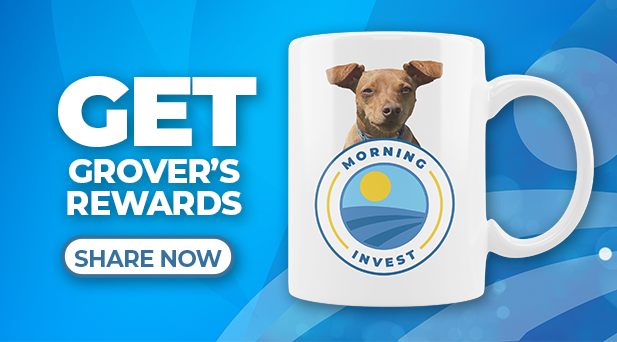 Or copy & paste your referral link to others: