| TOGETHER WITH | |
| --- | --- |

In Case You Missed It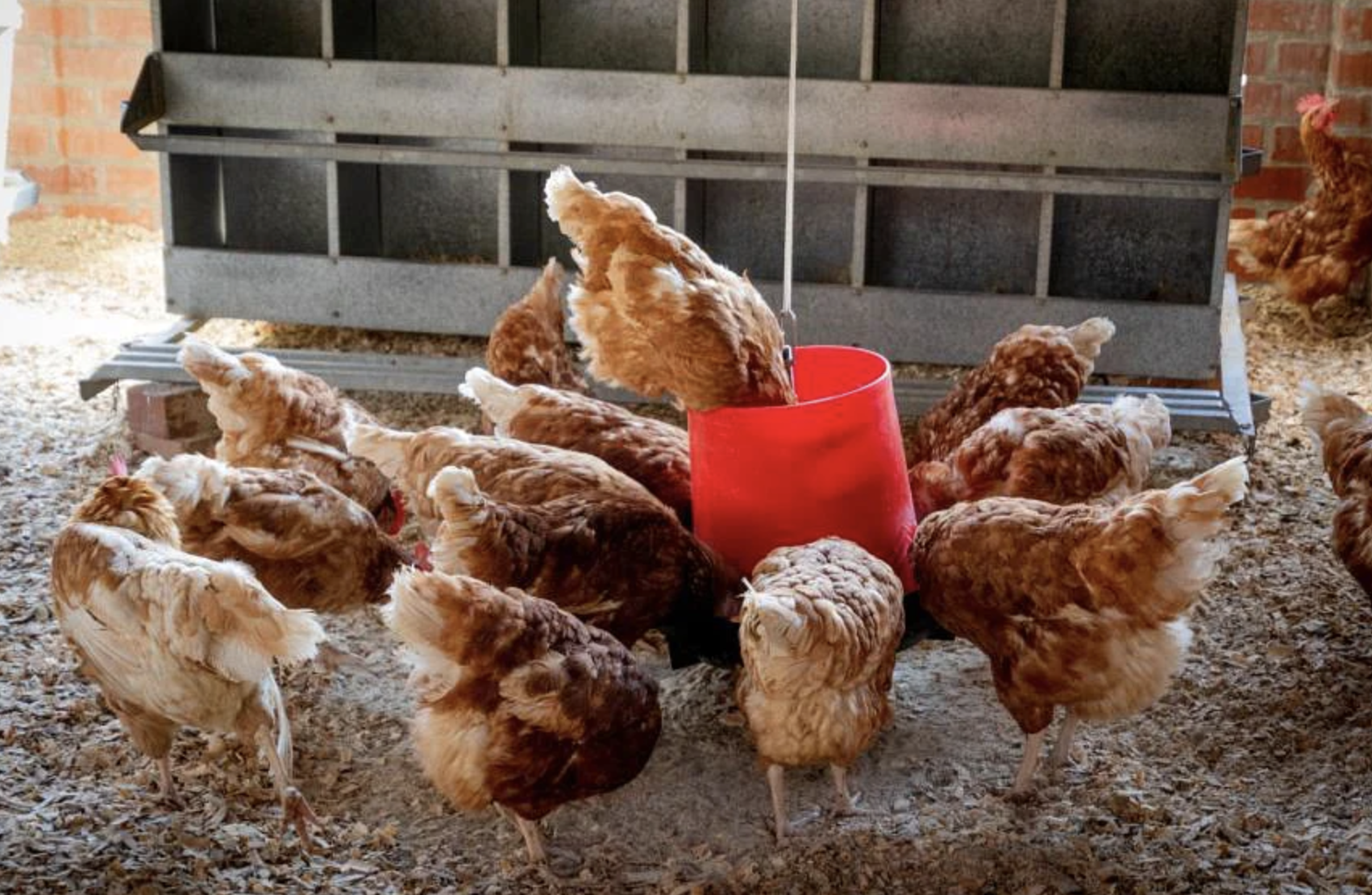 credit: pexels
🐓 Farmers in Thailand say that giving their chickens cannabis has helped them fight bird flus and made for better meat and eggs.
🐥 Elon Musk will address employees at Twitter this week. This should be fun to watch.
🇷🇼 The UK began deporting refugees to Rwanda this week after legal challenges to the plan failed.
⚽️ Australia advanced to the World Cup due to this dancing goalie's sweet moves.
⚖️ A U.S. judge ruled that investors can sue Deutsche Bank for "allegedly hiding shortfalls in its internal controls while doing business with risky, ultra-rich clients" such as Jeffrey Epstein and Russian oligarchs.
📦 Amazon says it will start making Prime deliveries via drones in California this year.
📺 Former U.N. Weapons Inspector Scott Ritter joined us for the full hour on Redacted last night. We talked Ukraine, CIA, Russian sanctions and much more. Watch it here.
​​​​Coronavirus Update: 🗣
Canadian Prime Minister Justin Trudeau has tested positive for Covid for the second time. He also had it in January of this year.
Canada will end Covid vaccine mandates for domestic travel.
Researchers claim to have a new test that measures one's immunity to Covid.


| | | | |
| --- | --- | --- | --- |
| | Bitcoin | $22,644.40 | |
| | | | |
| --- | --- | --- | --- |
| | Ethereum | $1,223.86 | |
| | | | |
| --- | --- | --- | --- |
| | Cardano | $0.5018 | |
| | | | |
| --- | --- | --- | --- |
| | Dow | 30,516.74 | |
| | | | |
| --- | --- | --- | --- |
| | S&P 500 | 3,749.63 | |
| | | | |
| --- | --- | --- | --- |
| | Nasdaq | 10,809.23 | |
*stock data as of market close, cryptocurrency data as of 5:00 am ET.


The Lead: Black Monday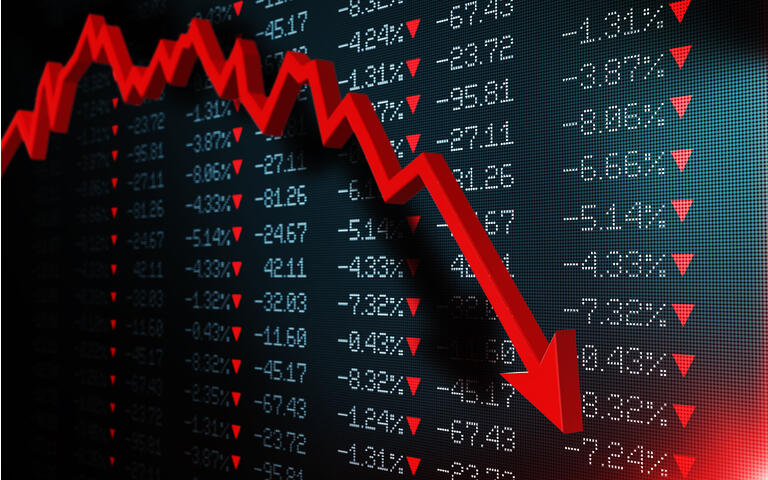 credit: seeking alpha
Black Monday is trending because the stock market just had one. Woooof, it was ugly. The Wall Street Journal said that the market was in "bear territory." Not quite a bear but into the woods.
The S&P fell 3.8% and the Nasdaq dropped 4.5%. The Dow Jones Industrial Average dropped 900 points.
A bear market is one that drops 20% from recent highs.
Why is this happening? Inflation, global conflict, and restricted supply chains. You know this one, come on, sing along!
The Federal Reserve begins an important two-day meeting today and is reportedly considering a 0.75% interest rate hike. That is a big jump of a magnitude not seen since 1994. Will this slow down inflation and calm the markets? Good question!


Grocery Store Prices Are Getting Worse
Shopping at the grocery store costs 28% more than using Hello Fresh. That's right. With inflation and sanctions driving up prices you might have noticed your grocery bills are going up. Do you want to save 28% on your grocery bill? Want delicious ingredients shipped right to your door? Want to prepare amazing meals in under 30 minutes? Want to get 16 free meals for trying it out? Then you're in luck. You'll get free food with that link.
Introducing HelloFresh. Get fresh, pre-measured ingredients and mouthwatering seasonal recipes delivered right to your door, America's #1 meal kit. HelloFresh lets you skip those trips to the grocery store, and makes home cooking easy, fun, AND affordable.
Even if you don't like it you just got 16 meals of free food delivered to your door because of Morning Invest. You'll have to use this link to get it. Use the code Invest16 to get those free 16 meals.


Digital License Plates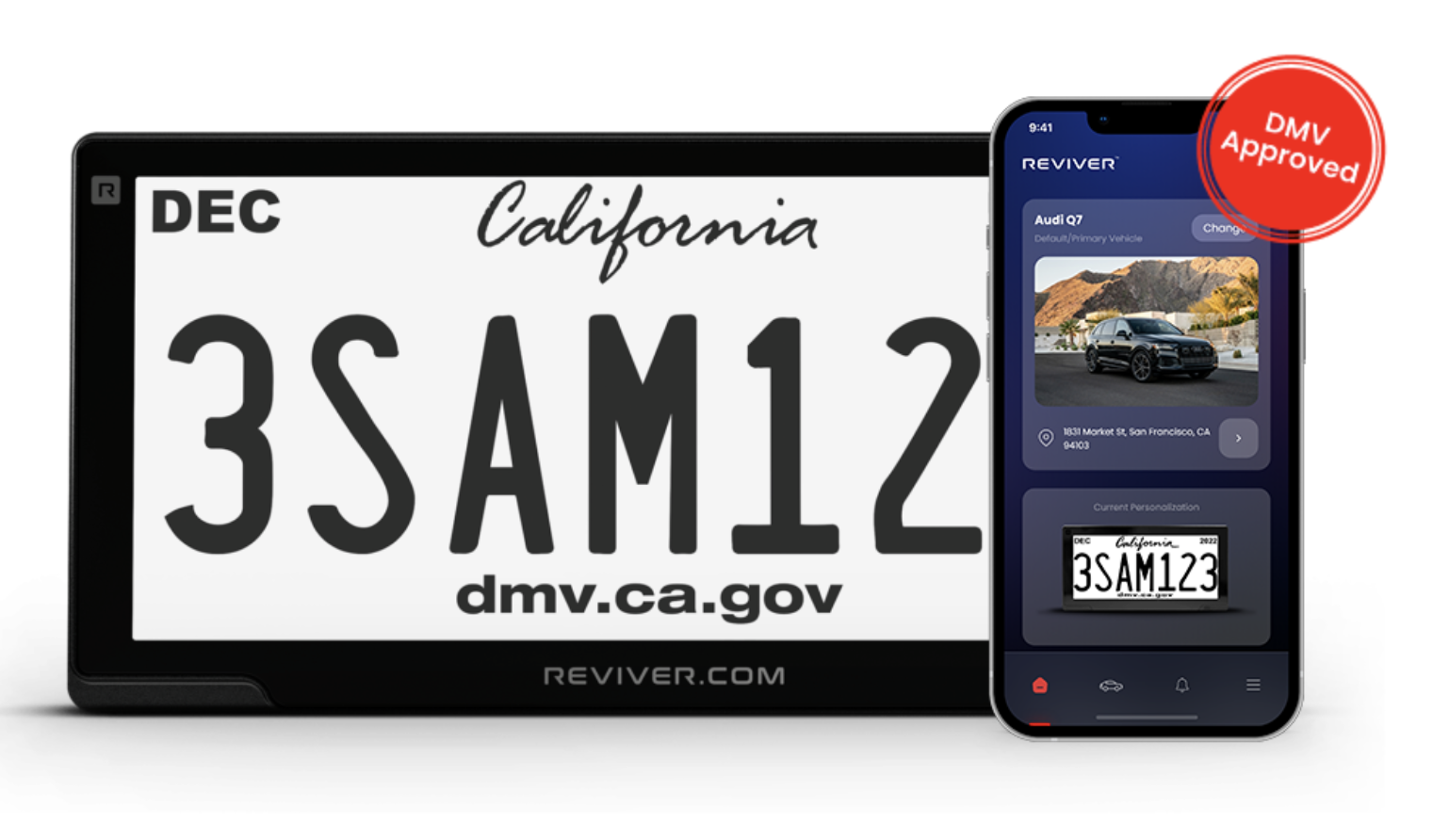 credit: reviver
Michigan is the third state to approve digital license plates, behind California and Arizona. These are battery-powered screens that project your license number.
Why do we need this? Well, proponents say that they are customizable, can increase visibility by switching from light to dark mode and can be used to broadcast emergency messages.
Why wouldn't we want this? It's pricey. You have to pay about $150 to install one plus a subscription of about $215 per year. What do you get for that price, besides a fancy screen license? The ability to renew through the app instead of dealing with the DMV. That might be worth the price alone.


News By The Numbers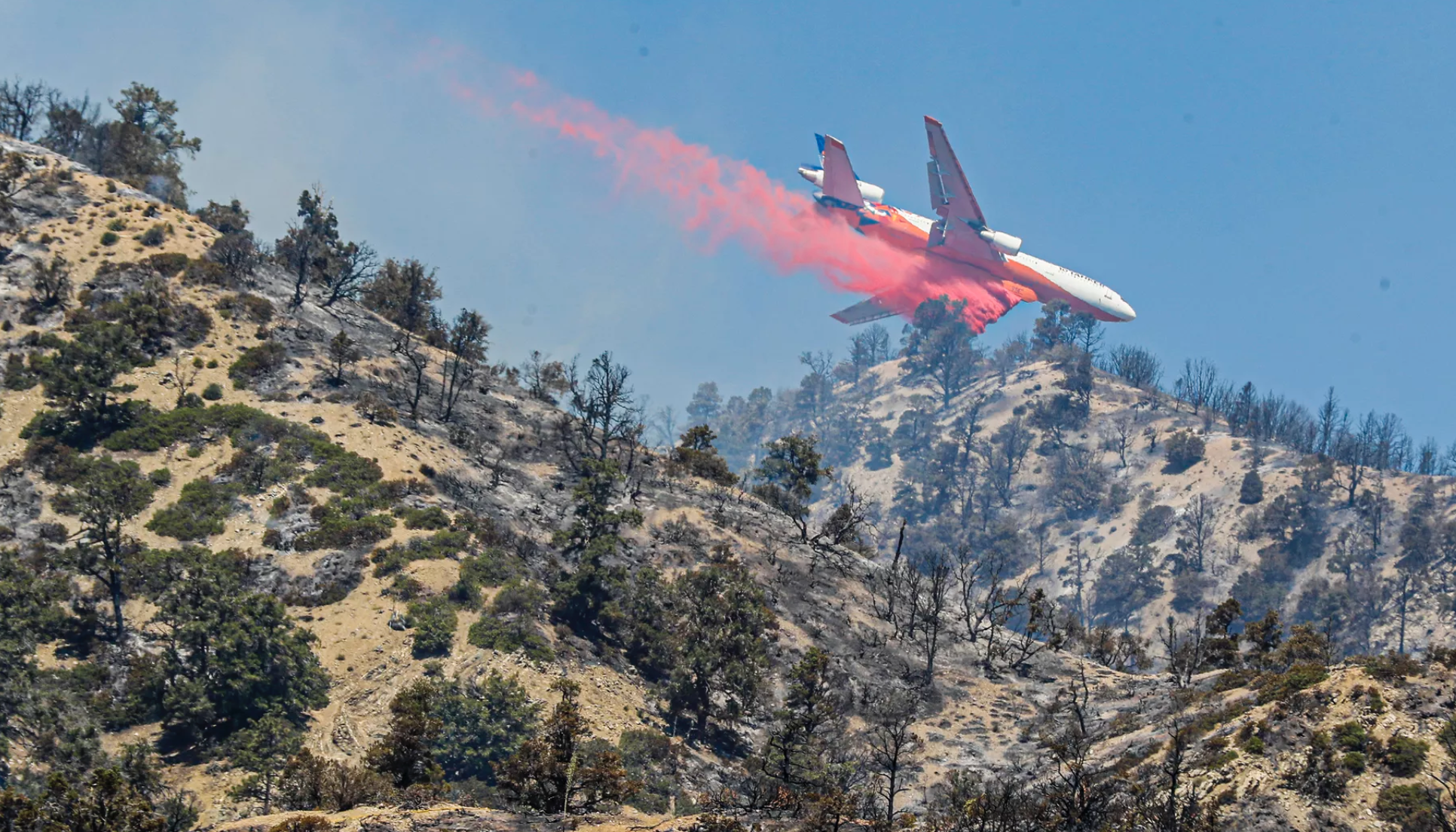 credit: getty
33. That is how many major wildfires are currently burning across five U.S. states.
51.1%. That is how much car thefts in New York City went up last year, according to the New York City Police Department.
41%. That is how much higher the breast cancer death rate is amongst Black women than other demographics. Related: new research shows that cancer-causing parabens are present in many hair products aimed at Black women.
$133. That is how much more Americans pay on subscription services than they think they do, according to a new survey.


Sorry Mother Nature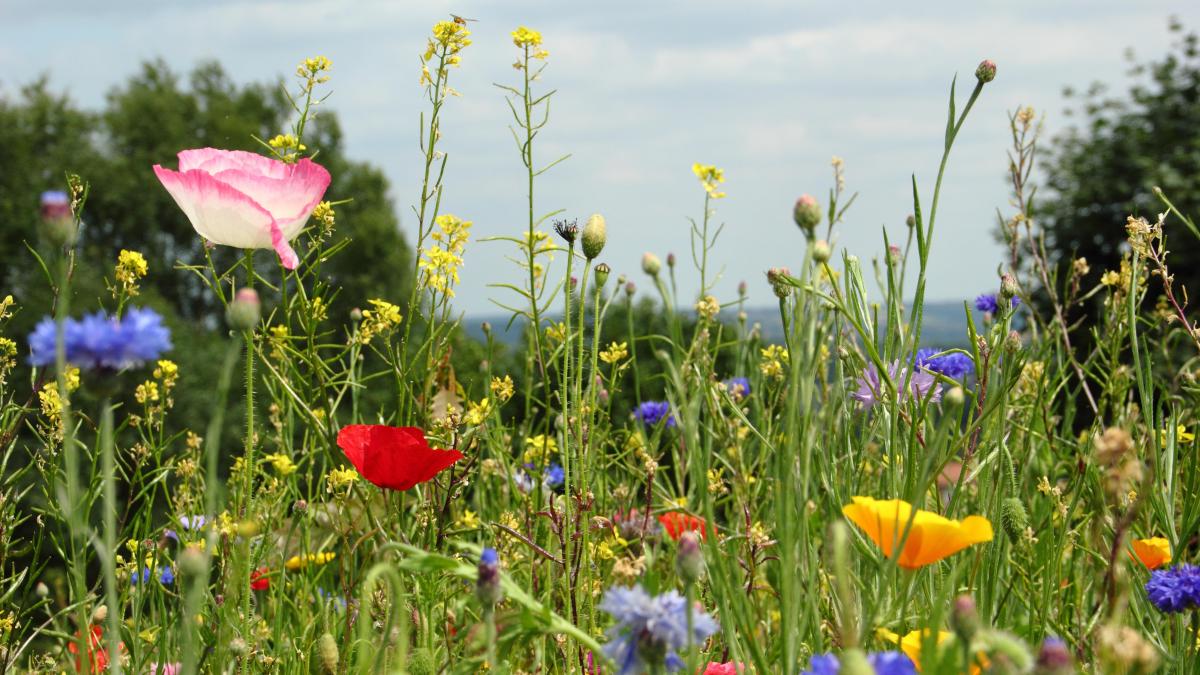 credit: alamy
The United Kingdom bragged about rewilding the country last year. But that was then and this is now. Nowadays, gas prices and inflation have given politicians a license to put environmental concerns on the back burner.
Last year, Boris Johnson said that the government would pay farmers up to £800 million per year to re-wild their land. This year, that number has been slashed to just £50 million, or less than 1 percent of the farming budget.
Government insiders told The Times of London that "the conflict in Ukraine has heightened the need to channel more support towards food." But government intervention is usually what harms farmers the most.
After World War II, Britain put an emphasis on growing in order to prevent ever having food shortages again. That and improved farming technology led to a superabundance of food. As Isabella Tree, a former dairy farmer and author of the book "Wilding," puts it: "By the 1970s, Europe's agricultural supply so outstripped the demand that grain and butter mountains, and milk and wine lakes accumulated in colossal grain bins and refrigerated warehouses across the Continent. With a super-abundance of grain the principal problem for the new wave of European cereal growers was how to prevent prices falling through the floor." This led to the "zero-grazing" phenomenon of feeding grain to animals that did not usually eat grain. Now we do not know how to put that horse back in the barn, so to speak.
Rewilding land would accomplish all manner of things that could improve our food supply but politicians need a quicker fix. Or maybe they don't have to pretend to care about the environment because of what is now broken. Either way, Sorry Mother Nature.


Meet Me For Le Déjeuner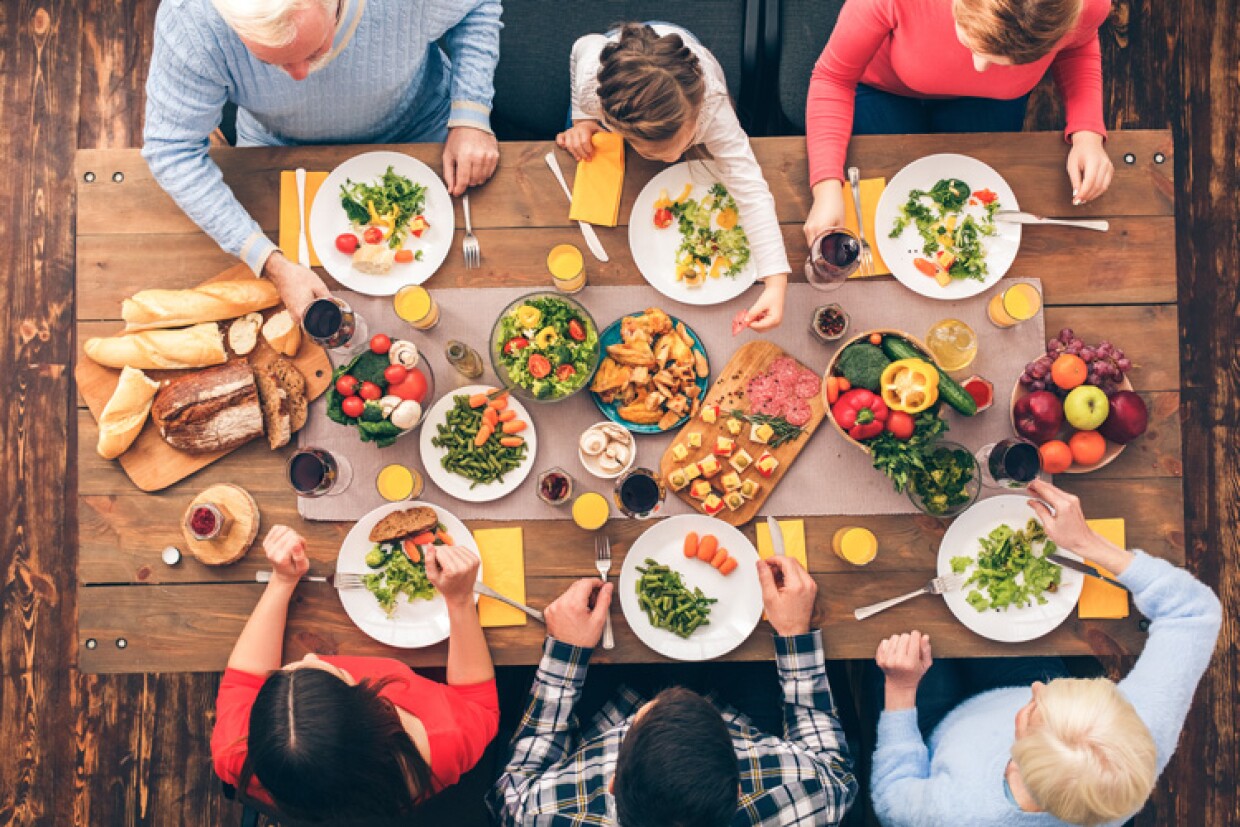 credit: istock
Did you know that it is illegal to eat lunch at your desk in France? I wrote that sentence while eating a taco bowl at my desk but thankfully my desk is not in France.
French laws outlawed eating in the workplace during the Industrial Revolution when it was deemed unsafe due to factory conditions. That created a different problem though: civilians out and about at lunchtime, littering and harassing one another. Eventually the French figured out how to behave and having lunch out became a national virtue.
During the pandemic, the government asked workers to go back to eating at their desks and there was a revolt. People who oppose this argue that eating out is healthier due to socialization and the mental break. Now the French are back to eating their lunch out by law and I dare say they wouldn't have it any other way.




Share The Love
Become a friend of Morning Invest by sharing this newsletter with someone you love.
When you do, we don't just give you a pat on the back and say, "Well done old sport." We give you actual rewards that'll make everyone jealous.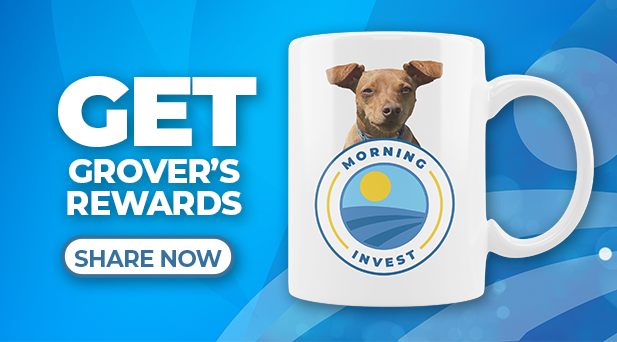 Or copy & paste your referral link to others: