| TOGETHER WITH | |
| --- | --- |
Happy Monday. Amazon has officially kicked off its massive Black Friday sale across the entire website. So maybe we can stop calling it Black Friday now?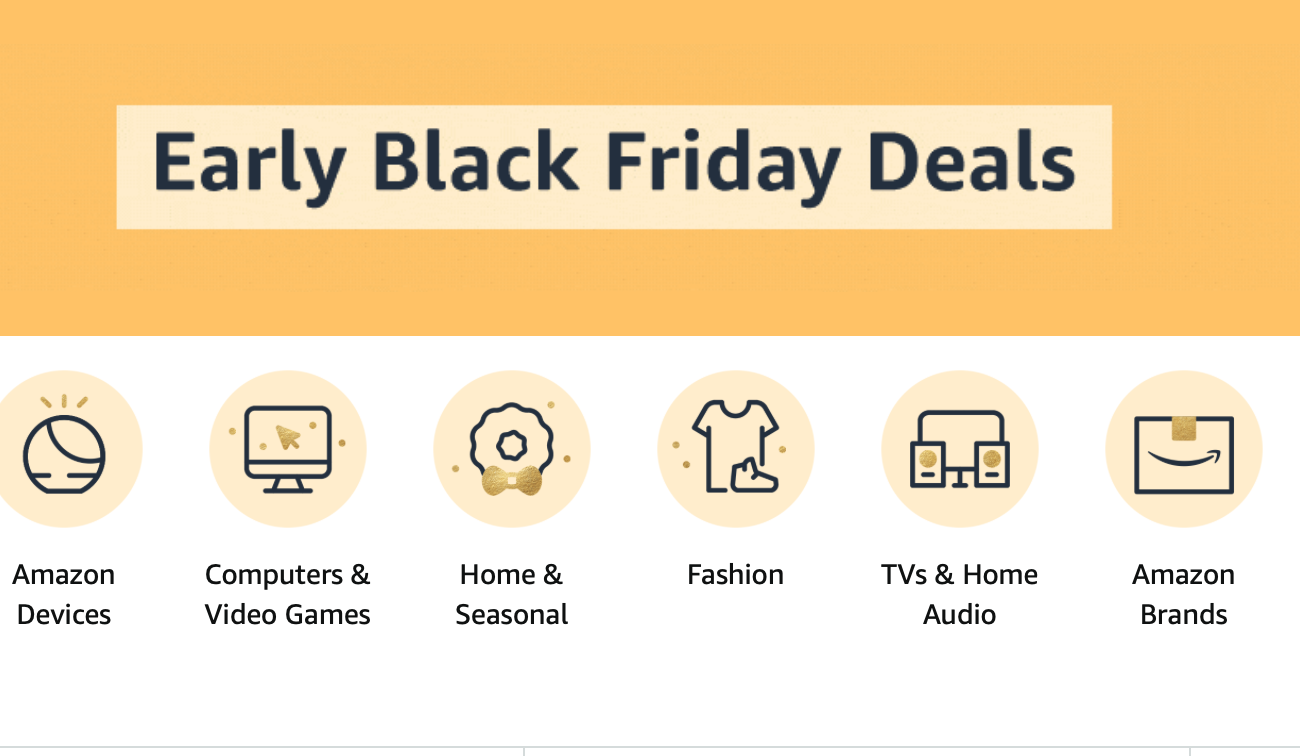 credit: amazon
In Case You Missed It.
🚨 Five people are dead and 40 injured after an SUV plowed through a Christmas parade in Waukesha, Wisconsin. Police say a 'person of interest' is in custody but no arrests have been made.
🏛 The U.S. House of Representatives passed President Biden's $1.75 trillion ten-year Build Back Better Act. It now heads to the Senate, where it will almost definitely be revised.
⚖️ Kyle Rittenhouse, accused of killing two protestors and wounding a third in Kenosha, WI, was found not guilty on all charges. The jury deliberated for over 25 hours.
🎤 Adele's album "30" dropped Friday nabbing 60.7 million streams globally on Spotify in its first day, a huge win for the artist. Taylor Swift holds the (female artist single-day debut on Spotify) record for her album "Red (Taylor's Version)," which racked up 90.8 million streams globally when it debuted November 12.
🩺 President Biden transferred power to Vice President Kamala Harris for 85 minutes on Friday when he went under for a routine colonoscopy. This means Harris technically made history as the first female U.S. president. Yay?
Coronavirus Update: 😷 Total confirmed global cases as of 12:35 p.m. ET on Friday: 256,324,678 — Total deaths: 5,136,380 — Total vaccine doses administered: 7,614,606,221
| | | | |
| --- | --- | --- | --- |
| | Bitcoin | $57,359.05 | |
| | | | |
| --- | --- | --- | --- |
| | Ethereum | $4,191.60 | |
| | | | |
| --- | --- | --- | --- |
| | Cardano | $1.81 | |
| | | | |
| --- | --- | --- | --- |
| | Dow | 35,601.98 | |
| | | | |
| --- | --- | --- | --- |
| | S&P | 4,697.96 | |
| | | | |
| --- | --- | --- | --- |
| | Nasdaq | 16,057.44 | |
*Stock data as of market close, cryptocurrency data as of 5:00 am ET.
Markets: The Euro hit a two year low against the Dollar early this morning as fears over resurgent Covid cases spread across Europe.
CONFORMING LOAN

Program

Rate

Change

APR

Change

30 year
2.83

%

0.04%

2.89%

0.04%

15 year
2.22

%

0.04%

2.37

%

0.08%
The Lead: Booster-Pa-Looza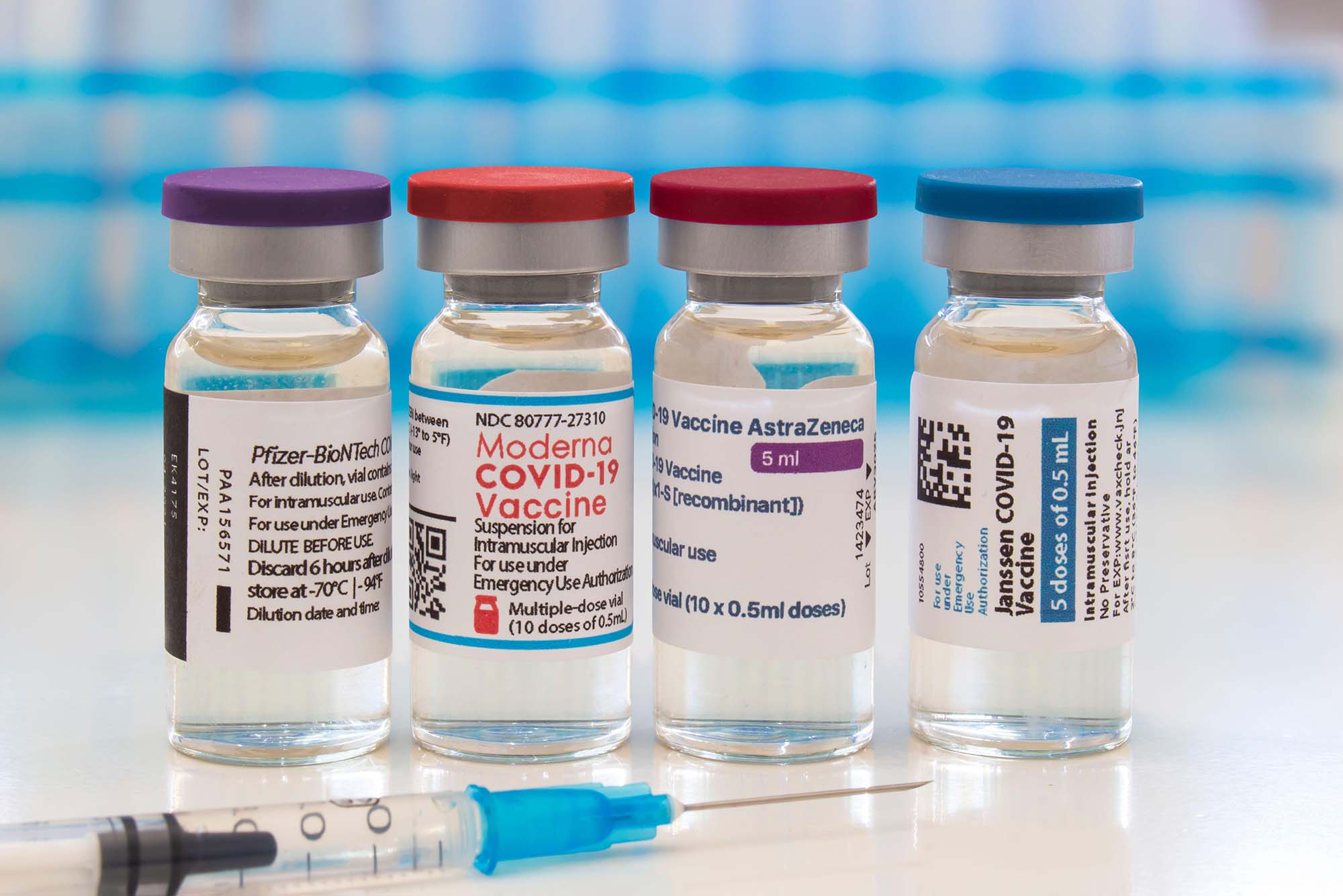 credit: getty
Whether you're a Moderna, Pfizer, or J&J, high-risk or no-risk, if you're 18 or older and live in the U.S., you can line up for a juicy boost.
In a unanimous vote Friday, the FDA knocked down the final booster restrictions for adults, and the CDC followed. Data shows it's a good idea since immunity wanes over time, but also, as the head of the FDA's Center for Biologics Evaluation and Research Dr. Peter Marks puts it:
"Streamlining the eligibility criteria and making booster doses available to all individuals 18 years of age and older will also help to eliminate confusion about who may receive a booster dose and ensure booster doses are available to all who may need one."
The U.S. is already seeing what could be the beginning of an incoming wave, as the holidays and weather bring/push people together indoors, so this is welcome news. Over 31.4 million people in the U.S. have already received their third shot, and this likely means more soon, which experts say is only a good thing.
However, many are concerned that wealthy nations are offering third doses to all when half the world hasn't even had #1.
Data from Israel shows that boosters are worth it. And the best way to fight this thing is with vaccines. Also, those boosters were already in the U.S., so a shot in your arm doesn't take away a shot from someone in a developing country.
Test-Free Admissions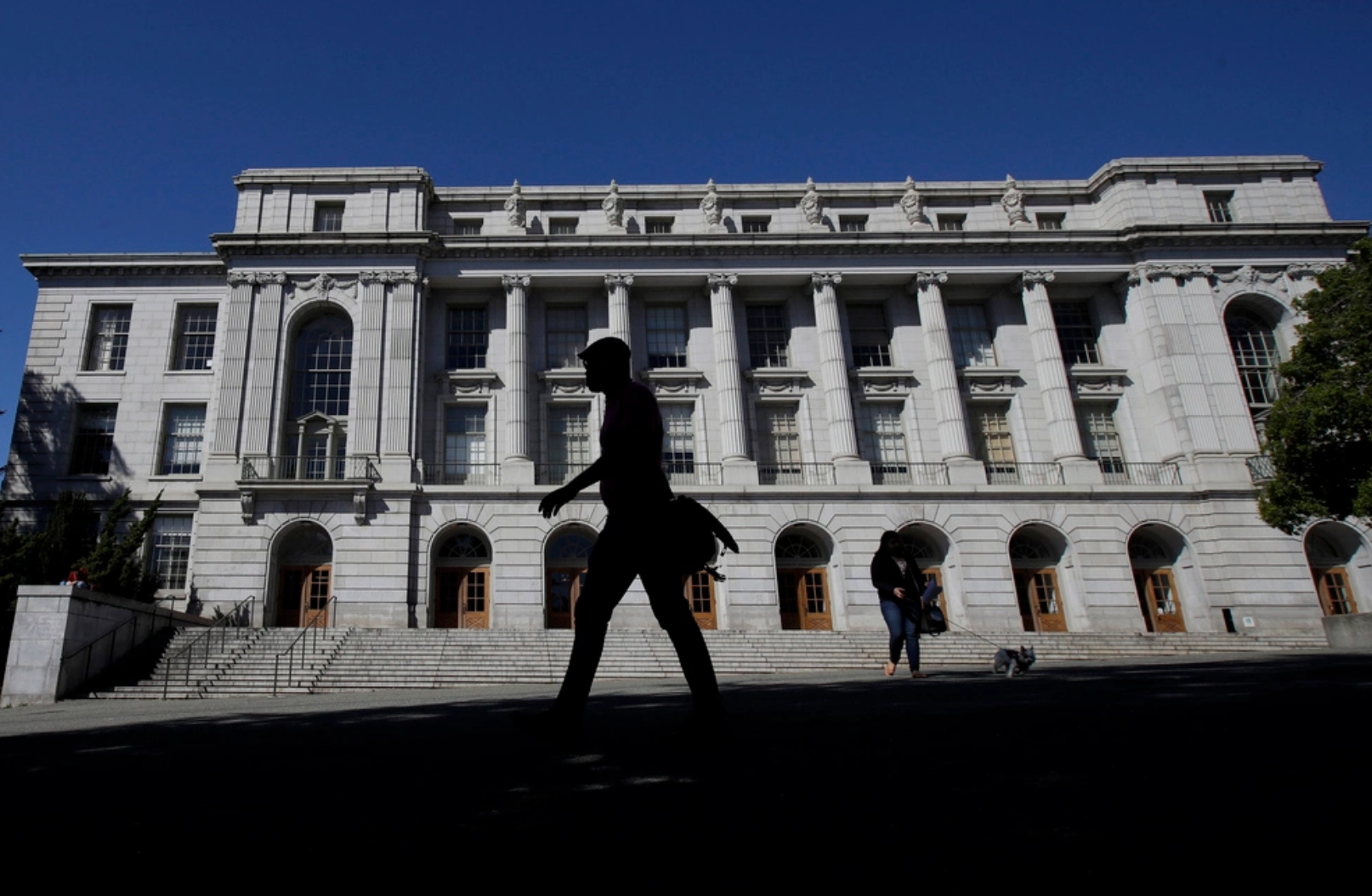 credit: ap
"UC will continue to practice test-free admissions now and into the future." – University of California Provost Michael Brown.
That's right – the nine undergraduate campuses that make up the University of California will not require test results for admissions.
UC took the first step last year by knocking out SAT and ACT score requirements, which critics say discriminate against marginalized students. The university considered finding an alternative test or creating their own, but they realized that someone's ability to spend lots of money on tutoring (to be able to know what the sentence structure of x+y = z is) doesn't tell them how you'll do in college.
(I may have scored pretty low on my own SATs.)
This is becoming a trend that I am all for, and not just because of my history. This year, FairTest found that 75% of U.S. four-year colleges and universities do not require SAT or ACT results for admission, so let's hope the trend continues!
Sponsor: CodeCademy.com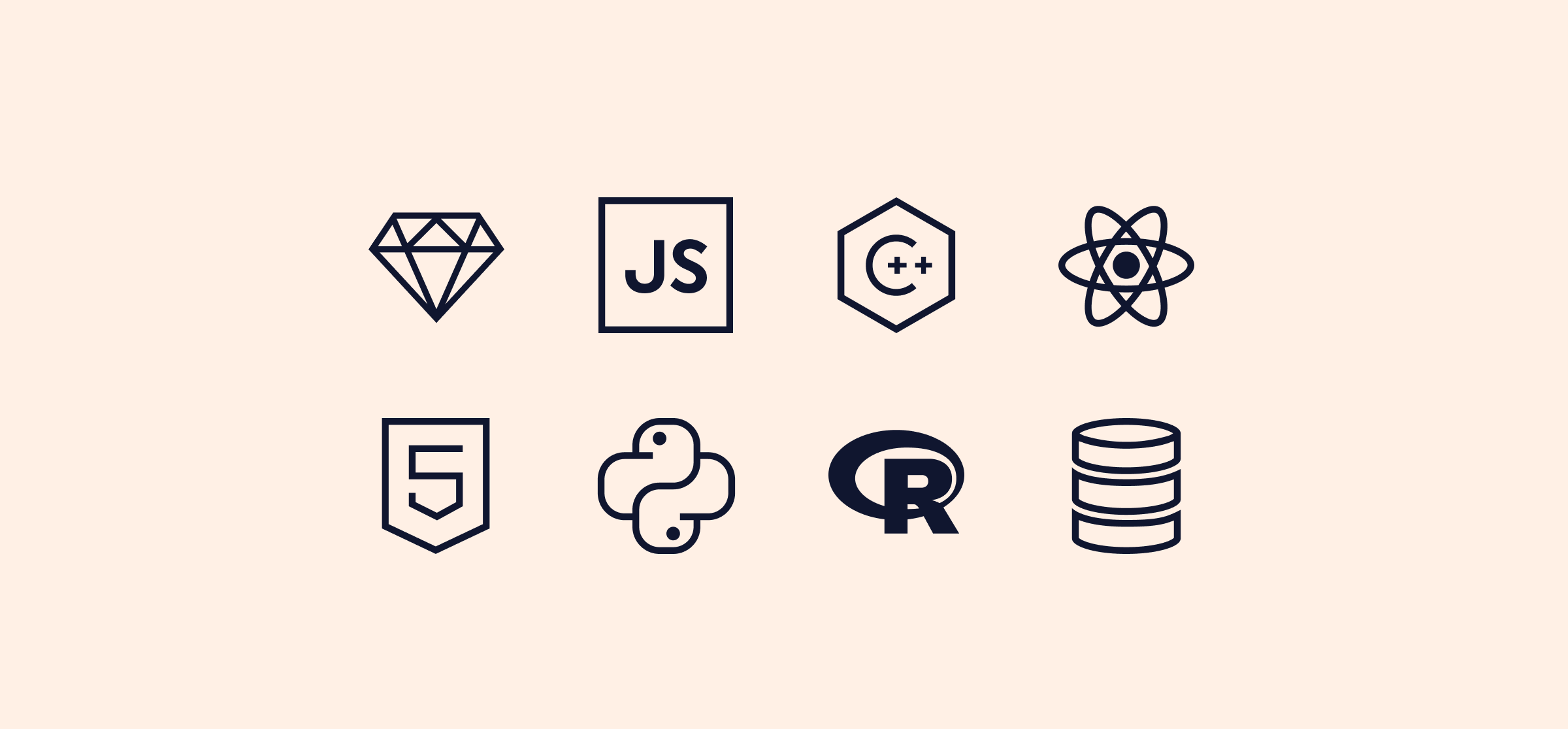 Companies are scrambling to find employees who can code and they're paying them big bucks. Codecademy is the best way to learn to code online. They not only teach you job-ready coding skills, but also help you build unique projects for your portfolio, earn certificates, and even prep for technical interviews.
Get qualified for in-demand jobs in as little as two months.

Learn at your own pace and your own level.

Choose what to learn, from building websites to analyzing data and everything else you could want.

No matter what your experience level, you'll be writing real, working code in minutes.
Join the millions of people learning to code with Codecademy and see where coding can take you. Get 15% off your Codecademy Pro membership when you go to Codecademy.com and use promo code INVEST.
The Crypto Climate Conundrum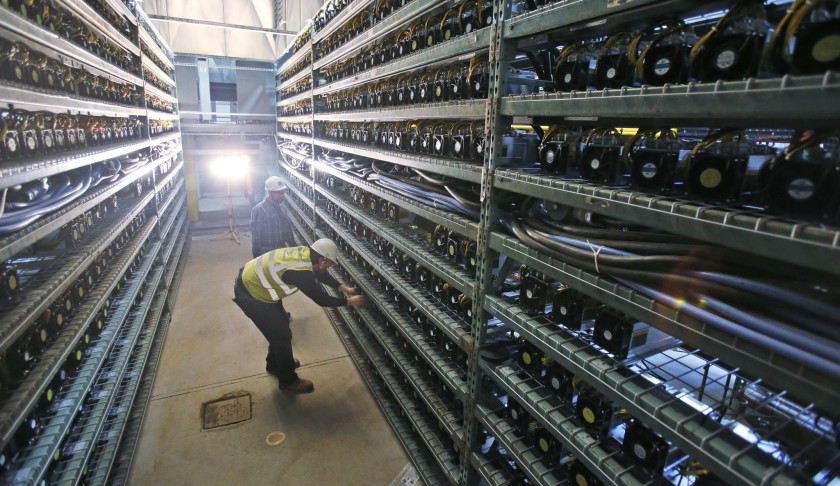 credit: la times
Just because we can doesn't mean we should. The new wave of cryptocurrency hype shows that we have not learned this climate lesson.
Everyone seems to love crypto right now. In the U.S., incoming New York City Mayor Eric Adams wants to make the Big Apple into the Crypto Apple, and Miami is close behind him.
But climate activists and scientists are begging, BEGGING people not to jump on this bandwagon. A letter to Congress begins:
"As Congressional leadership thinks through changes in the regulatory landscape for crypto, an important part that is often left out are the real negative climate and environmental justice effects, which merit close attention by policymakers. We, the more than 70 climate, economic, racial justice, business and local organizations, write to you today to urge Congress to take steps to mitigate the considerable contribution portions of the cryptocurrency markets are making to climate change and the resulting greenhouse gas emissions, environmental, and climate justice impacts it will have."
The big issue
The letter points to massive energy needs to complete transactions with Bitcoin and Ethereum, the two largest cryptocurrencies. Miners compete to process transactions and they need major computer power to do it. The process gets harder as more miners compete, which means data centers, cooling systems, etc. The letter also throws in some blame for the semiconductor shortage due to the needs of these machines.
At its peak in May, Bitcoin mining consumed more energy than Argentina or Norway, so this is not a small problem. Maybe we need a new global summit to figure out how to go crypto without killing ourselves.
X-Ray Vision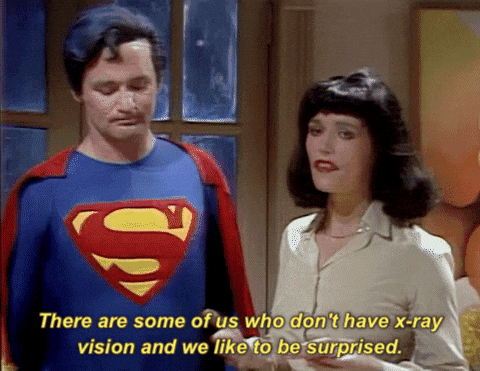 credit: giphy
Researchers at Northwestern University are inching us closer to becoming superheroes, inventing a camera that can see through pretty much everything.
The high-resolution camera can see around corners and human skin, offering up possibilities for auto navigation, medical imaging, incredibly creepy stalking, and more.
A press release from Northwest Engineering has the details: "Called synthetic wavelength holography, the new method works by indirectly scattering coherent light onto hidden objects, which then scatters again and travels back to a camera. From there, an algorithm reconstructs the scattered light signal to reveal the hidden objects. Due to its high temporal resolution, the method also has potential to image fast-moving objects, such as the beating heart through the chest or speeding cars around a street corner."
Super vision powers, activate!
News By The Numbers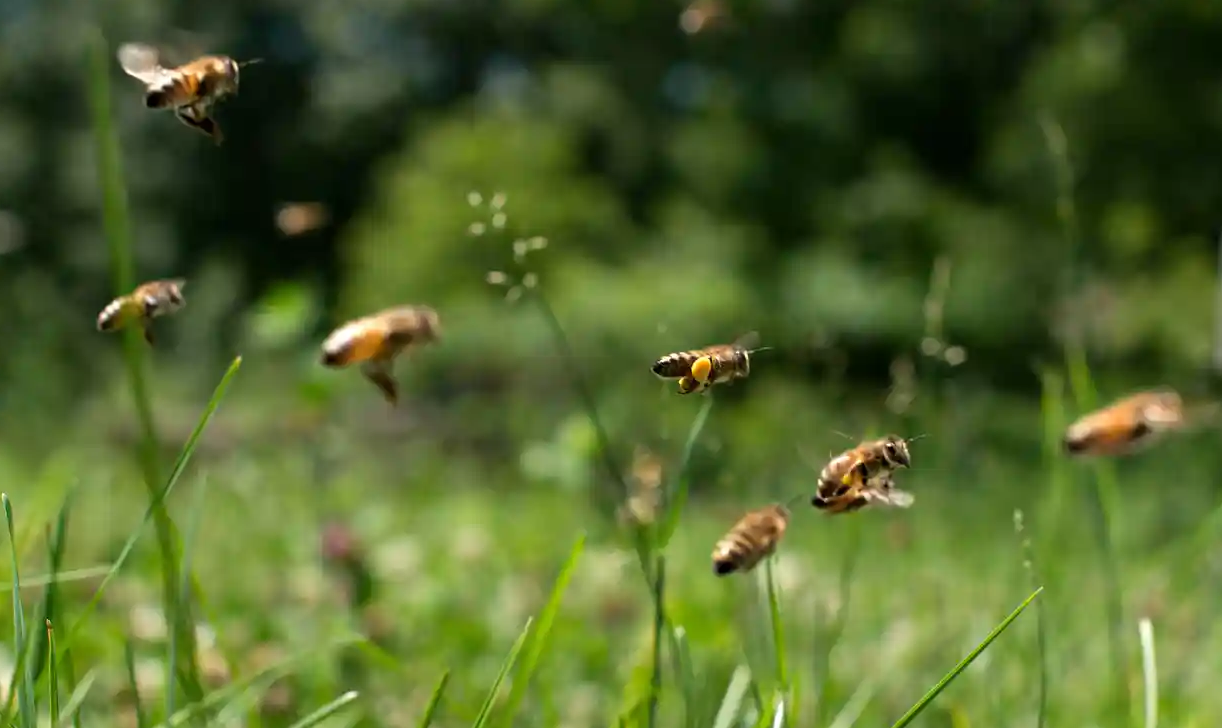 3,900 tons. That is how many bee killing neonicotinoid pesticides the EU is set to export to other nations. The harmful insecticides are banned in the bloc, but it seems they're up for grabs elsewhere.
20 million. That is how many fewer people smoked tobacco worldwide in 2020 than two years earlier. Tobacco still kills over 8 million people a year, so the WHO wants us to keep it up.
Within 30 minutes. That is how long Chinese tennis star Peng Shuai's post about being sexually assaulted by a government senior official was up before Chinese censors wiped it. Shuai has not been seen publicly since the post went up November 2, and many want to know what happened, including the Women's Tennis Association and the UN.
$800 million. That is how much Ohio State is raising over ten years to erase debt for undergraduates with financial aid. With over 40,000 undergraduates, Ohio State is one of the biggest universities in the country.
What's Trending?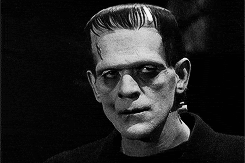 credit: reuters
Mary Shelley is trending because the NY Times tweeted that H.G. Wells invented science fiction. Shelley's Frankenstein was published in 1818, before Wells was born.
Dan Mullen is trending because the University of Florida fired the head football coach Sunday. It looks like he was not very good.
Luke Walton is trending because the Sacramento Kings fired the basketball coach for a similar reason.
Atlanta airport is trending because a convicted felon accidentally shot a gun he was attempting to get through security. No one was seriously injured.
Today's Live Show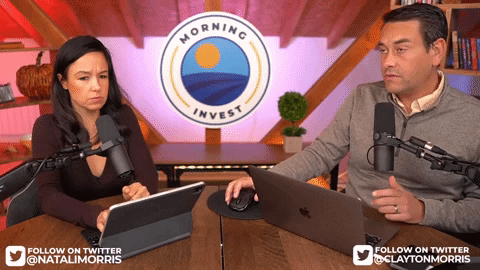 MORNING INVEST LIVE AT 9AM EASTERN
Join us on today's live morning show. Democrats are trying to get the $2 trillion dollar stimulus plan passed before Christmas and we'll be bringing you the latest and so much more. Click here to RSVP and I'll see you at 9 AM Eastern.
Share The Love
Become a friend of Morning Invest by sharing this newsletter with someone you love.
When you do, we don't just give you a pat on the back and say, "Well done old sport." We give you actual rewards that'll make everyone jealous.