| TOGETHER WITH | |
| --- | --- |
Happy Monday.
A Friends reunion was accidentally confirmed by actor Matthew Perry. Could we be more excited!?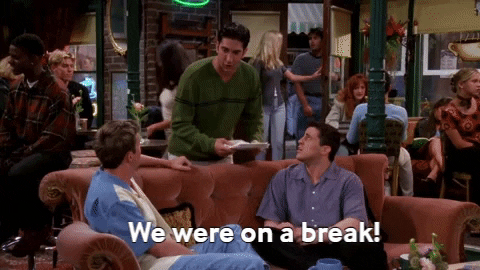 In Today's Newsletter:
Jerome Powell is worried about reopening too quickly

America is not ready for electricity demands

Covid infections are on the rise
CONFORMING LOAN

Program

Rate

Change

APR

Change

30 year

2.98%

0.01%

2.93%

0.01%

15 year
2.33

%

0.02%

2.23

%

0.01%
The Lead: Powell Sees a Coming Boom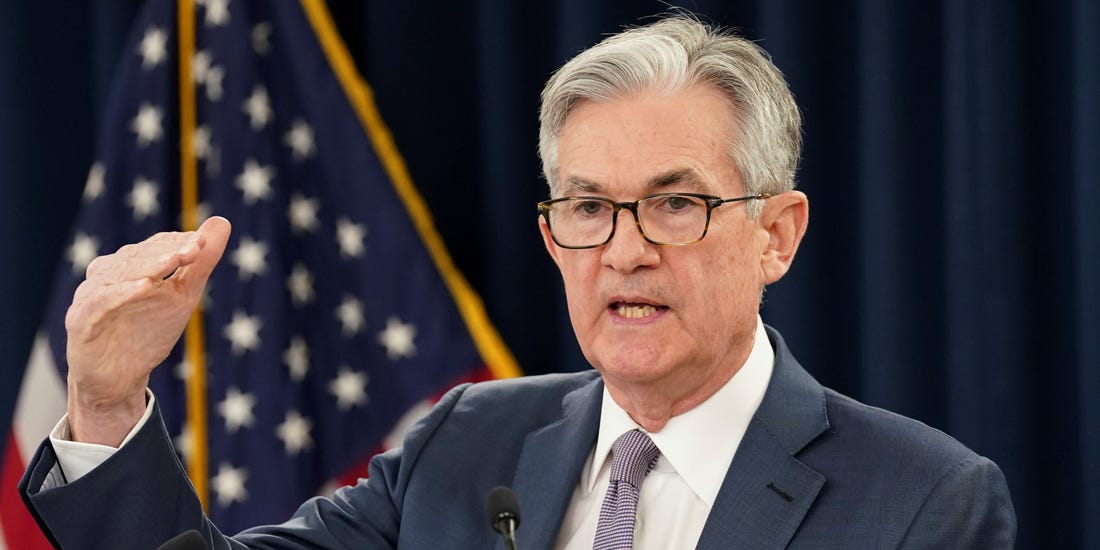 credit: ap
Economists have increased their forecasts for economic growth this year to 6.4%. The Wall Street Journal points out that, if true, "that would be one of the few times in 70 years that the economy has grown so fast."
"What we're seeing now is really an economy that seems to be in an inflection point," Fed chair Jerome Powell told "60 Minutes" this weekend. "We feel like we're at a point where the economy is going to start growing much more quickly."
Reporter Scott Pelley asked why he sees so many closed businesses and struggling Americans living in tents if the economy is so healthy and booming. Powell says that the people who are hurting the most are those in businesses that "have direct contact" with the public.
Yet the financial industry is braced for a boom as long as the virus does not resurge, according to Powell. He said that when the pandemic started, the Fed's worst-case forecasts were "unspeakable." He credits the Fed's emergency lending powers, low-interest rates, and government stimulus with saving us from that fate.
When asked if all of this growth is rational, Powell said that his economic models could not identify inflated asset bubbles but instead focuses on the strength of the economy and its ability to react. He said that the chance of a repeat global financial crisis like the one we had in 2008 is "very, very low."
Sponsor: HelloFresh
Want to save 40% on your grocery bill? Want delicious ingredients shipped right to your door? Want to prepare amazing meals in under 30 minutes? Want to get 12 free meals for trying it out? Then you're in luck. You'll get free food with that link.
Introducing HelloFresh. Get fresh, pre-measured ingredients and mouthwatering seasonal recipes delivered right to your door, America's #1 meal kit. HelloFresh lets you skip those trips to the grocery store, and makes home cooking easy, fun, AND affordable.
The recipes are easy to follow and quick to make, with simple steps and pictures to guide you along the way. You'll save 40% off your grocery bill by using HelloFresh. The packing is all made from recyclable materials. They have multiple meal options for small and large families ranging from vegan to meat and everything in between.
Even if you don't like it you just got 12 meals of free food delivered to your door because of Morning Invest. You'll have to use this link to get it. Use the code Invest12 to get those free 12 meals.
America Is Not Ready For The Electric Slide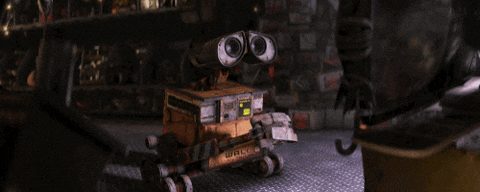 credit: giphy
A new study shows that U.S. homes are nowhere near ready for electric vehicles. In order to be ready, Americans will need 26 million new charging outlets, which will cost more than $39 billion.
That is because you can't just plug in a car like you plug in a curling iron. If you plug an EV into a regular old outlet, it takes over 10 hours to get just 30 miles of charge. Cars need faster power outlets and it typically costs between $1,000 to $2,500 to install these – a big ask in this economy.
Many U.S. homes do have faster-charging outlets but they are typically in the laundry room and made to power the washer and dryer.
Building out public charging stations will cost another $39 billion or more. The Biden administration has set aside money for this in their infrastructure spending proposal but that is not a sure thing. One way to encourage Americans to install their own EV chargers would be tax credits but these have not been offered up to taxpayers yet.
Today's Live Show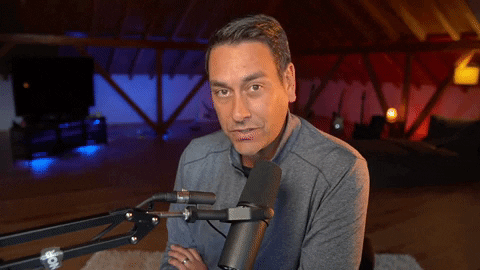 THE ECONOMY IS ON TRACK FOR A BOOM
Join us on today's live morning show. We'll be looking at Fed Chief Jerome Powell's forecast for a booming economy. We'll also look at the mortgage moratorium and what this will do to our housing sector. Click here to RSVP and I'll see you at 9 AM Eastern.
News By The Numbers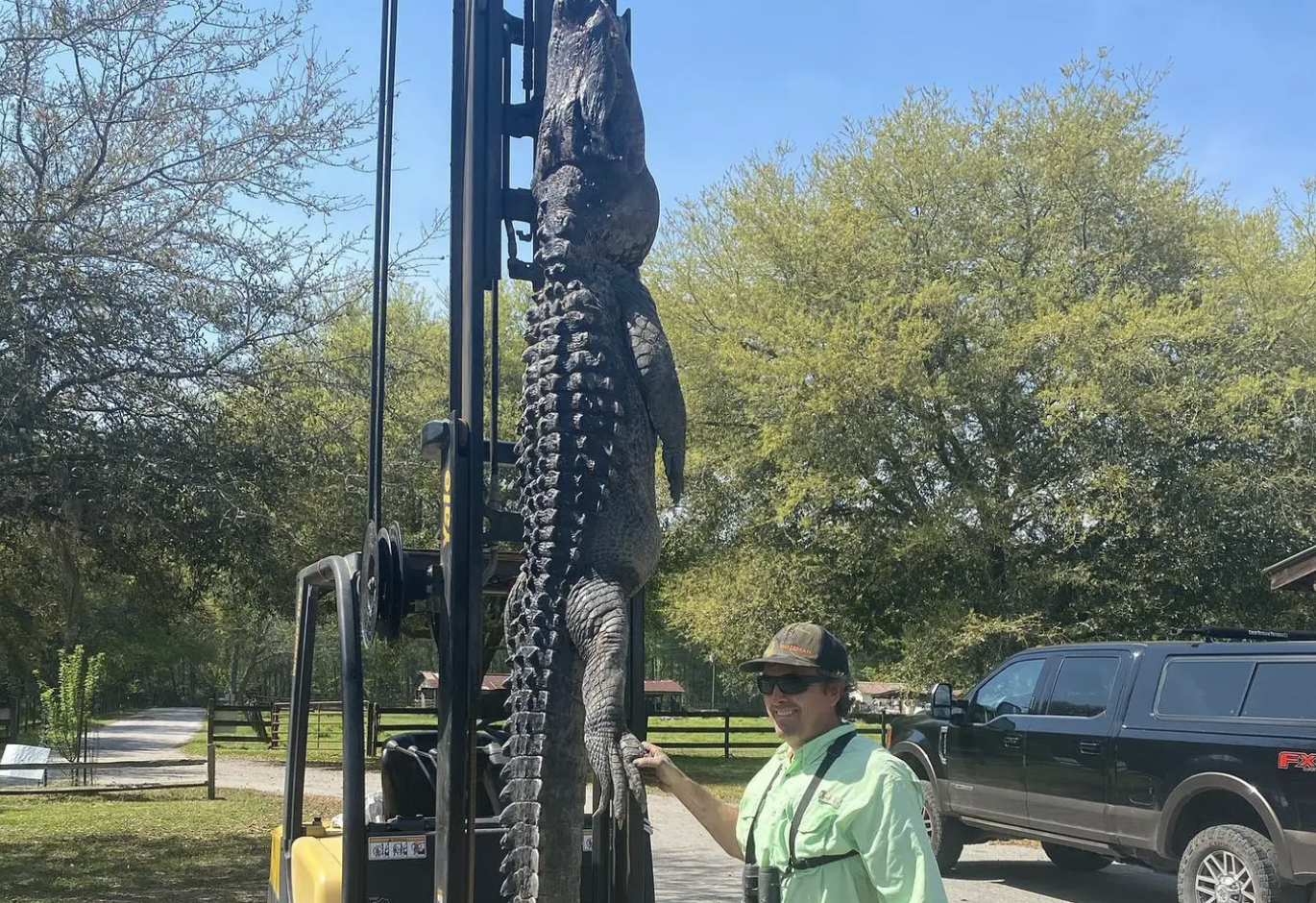 credit: facebook cordrays
5. That is how many dog tags were found inside a 12-foot alligator that was caught in South Carolina – from eating actual dogs, not soldiers and their military-issued dog tags. Some of the tags were up to 25 years old. The animal weighed 445 pounds.
$1.2 million. That is how much money was accidentally deposited into a woman's bank account. She refused to return it and was arrested on charges of theft, bank fraud and illegal transmission of monetary funds.
4 months. That is how long the State Department says it is currently taking to process passport renewals. These applications were halted last year during the pandemic and the department has a huge backlog so renew now if you need to!
$13.7 billion. That was the median salary for over 300 CEOs from the biggest American companies in 2020. That is up from $12.8 million in 2019, according to the Wall Street Journal.
Shutting Down The Credit Bureaus?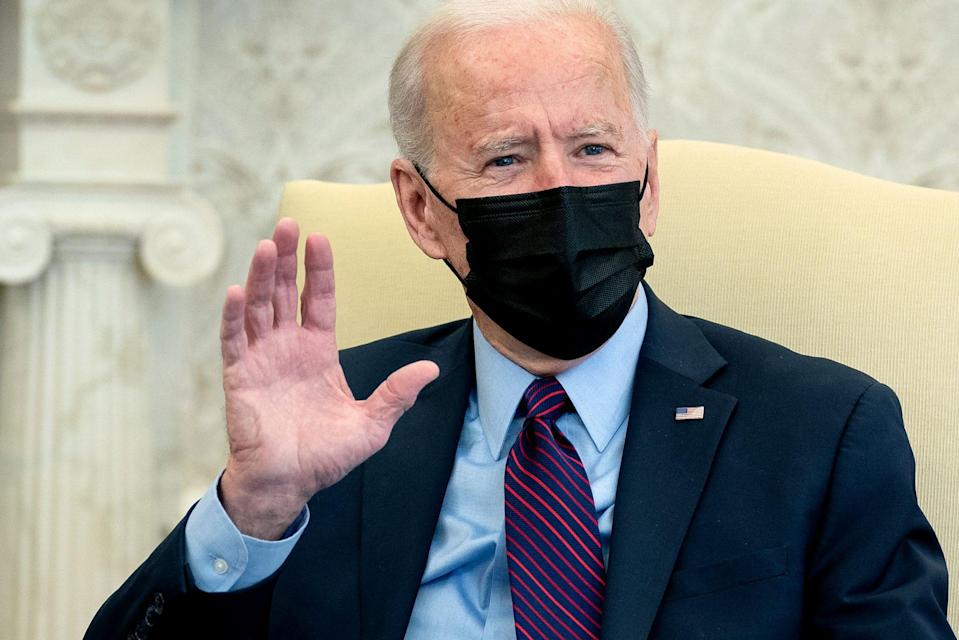 credit: giphy
Would a federal credit registry be better than the private credit agency system we've got now? President Biden said so on the campaign trail and his administration may be seeking to make some changes accordingly.
Right now, credit scores are calculated by three agencies: Equifax, Experian, and TransUnion. They each use their own algorithms to rate a person's creditworthiness and some have accused them of racial bias, scoring people lower based on factors attributed to race.
Biden's idea when he was a candidate was to create a public registry under the Consumer Financial Protection Bureau that would provide consumer credit information in a more fair and transparent way. Right now, consumers are allowed access to their reports from private companies and they can challenge them but that is often costly and time-consuming. But who thinks that a federal agency would be easier for consumers to use? If you think that, try calling the IRS today and report back.
The San Francisco Re-Treat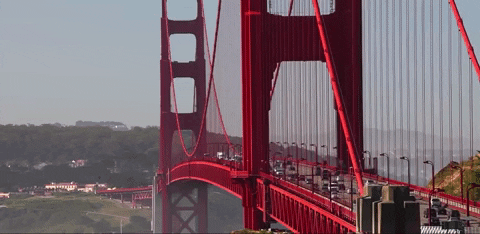 credit: giphy
We know that major cities lost residents during the pandemic but guess which city is the biggest loser? San Francisco.
How many people left their hearts there? According to one study, 18 out of every 1,000 residents. That is double the rate of exodus from 2019, which was already at a high of 9 out of every 1,000.
The Sun Belt metropolitan cities were least likely to lose residents and most likely to gain new residents. Overall, urban centers had a 15% increase in move-outs in 2020 compared to 2019.
Many of those residents went to lower-tax states such as Florida, Arizona and Texas. This could cost California a seat in the House of Representatives since the number of seats per state is calculated on population. New York is also at risk of losing two seats due to population flight.
The Crayon Initiative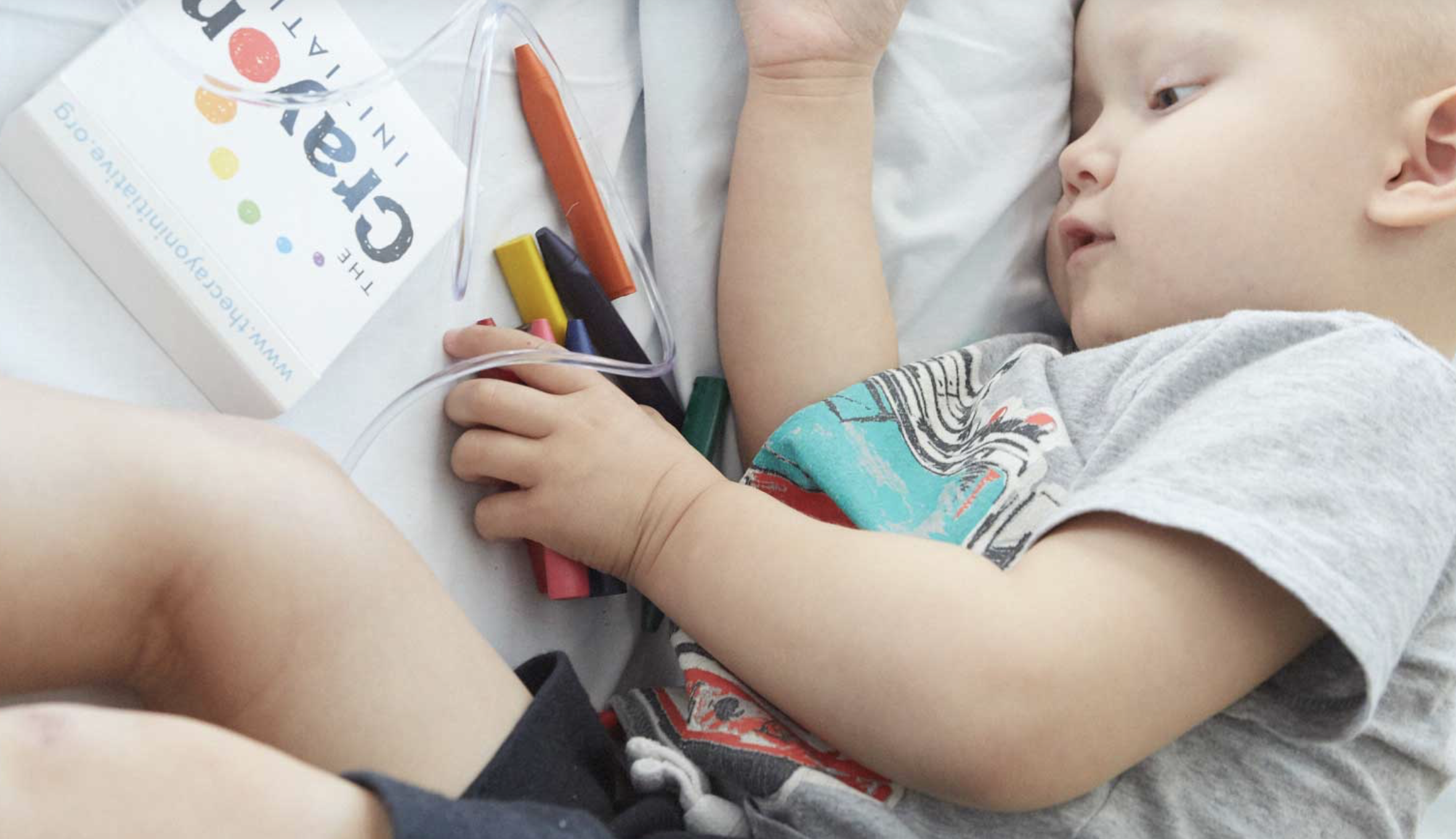 credit: crayon initiative
A man in California has made it his mission to collect used crayons and melt them into new ones for hospitalized children with his company, The Crayon Initiative.
The project was the inspiration of a man who was coloring with his children while out at a restaurant. He wondered what happened to the restaurant crayons when children left them behind and decided to collect them and give them new life. Most restaurants don't reuse crayons for sanitary reasons. Or at least they shouldn't because yuck.
The Crayon Initiative collects old crayons from restaurants, schools and the Girl Scouts and gives the recycled crayons to sick children in the hospital to help them heal with creativity. The crayons are triangle-shaped so that they don't roll off of hospital tray tables. Last year, despite the pandemic, they were able to donate 130,000 crayon packs.
Share The Love
Become a friend of Morning Invest by sharing this newsletter with someone you love.
When you do we give you actual rewards that'll make everyone jealous like our new Grover mug. Get your unique sharing link below that way we can make sure you get credit for each and every friend that signs up.