| TOGETHER WITH | |
| --- | --- |

Happy Tuesday.
Penguins and otters are on strike at an aquarium in Japan. They are being offered lower-quality fish due to tough economic times and they are NOT having it!
In Case You Missed It.
🇵🇹 The European Union has sent extra help to fight historic wildfires in Portugal.
🪆 There is now a Jane Goodall Barbie doll.
🩺 The Health and Human Services Department issued guidance for doctors to perform abortions to save the mother's life, even if the procedure is not allowed in a given state.
🇷🇺 Russian President Putin has extended the fast-track passport program for all Ukrainians. Nearly 1.5 million people have fled Ukraine to Russia since the conflict began.
💲 Congress will question IRS chief Charles Rettig about tax audits for Trump opponents.
🐥 Twitter's lawyers say that they're not letting Elon Musk walk away from his bid to purchase the company. You broke it, you bought it!
☢️ New York City released a preparedness video for what to do during a nuclear attack.


| | | | |
| --- | --- | --- | --- |
| | Bitcoin | $19,735.50 | |
| | | | |
| --- | --- | --- | --- |
| | Ethereum | $1,065.55 | |
| | | | |
| --- | --- | --- | --- |
| | Cardano | $0.4319 | |
| | | | |
| --- | --- | --- | --- |
| | Dow | 31,173.84 | |
| | | | |
| --- | --- | --- | --- |
| | S&P | 3,854.43 | |
| | | | |
| --- | --- | --- | --- |
| | Nasdaq | 11,372.60 | |
*Stock data as of market close, cryptocurrency data as of 5:00 am ET.


Lead: The Dutch Farmer Uprising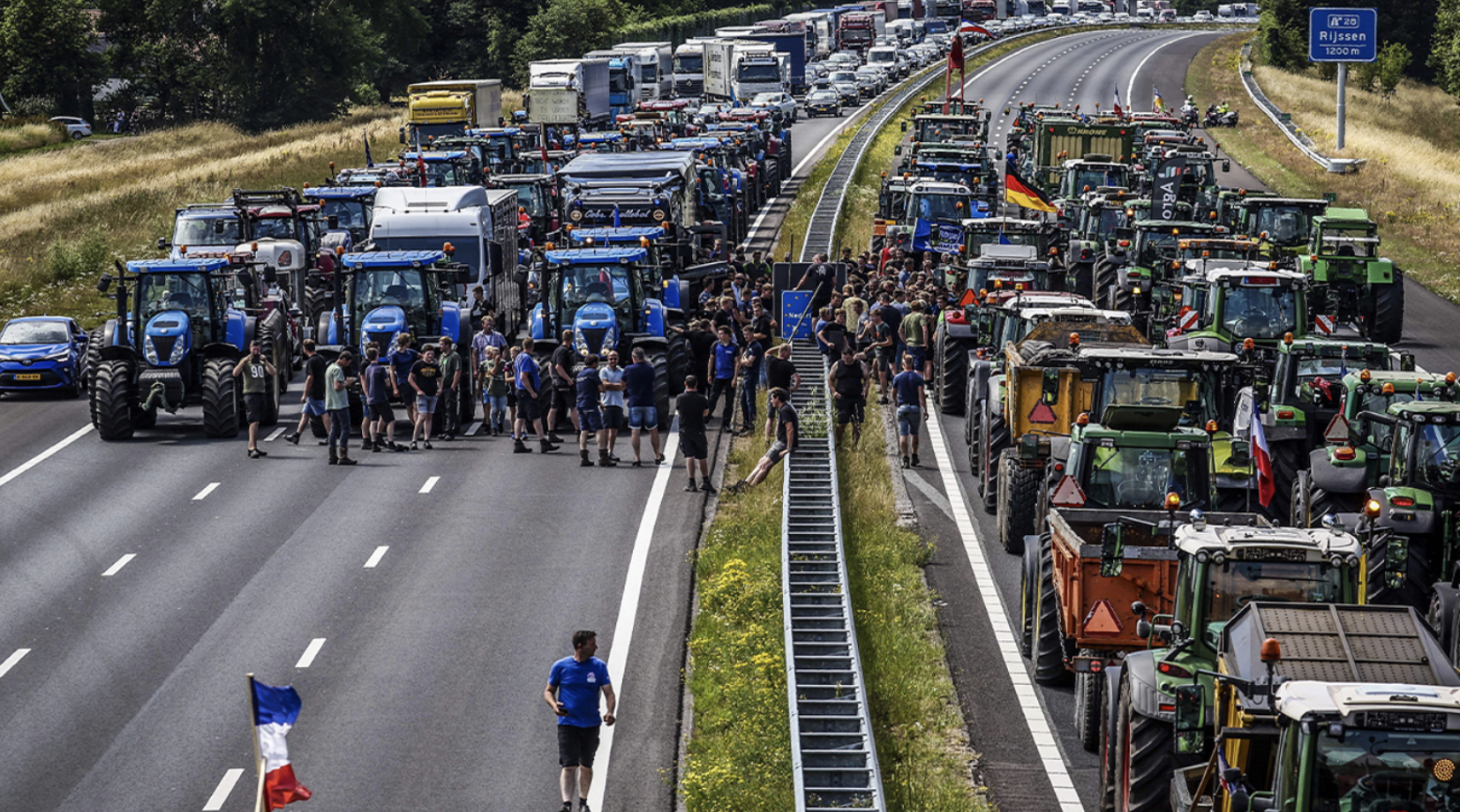 credit: fox
In the Netherlands, farmers are taking to the streets to protest proposed new laws that would severely restrict their livelihood. If it feels reminiscent of the Canadian trucker envoy, it is because it is.
The law would require farmers to cut their nitrous oxide emissions, which are largely produced by animal farming. Farmers say that they are being unfairly targeted since the government could choose any other industry to start to lower emissions, including aviation, construction, transportation, and manufacturing. They also say that they have not been given clear rules and guidelines and fear that many of them will go out of business in short order and food shortages will be the result.
We all know that cutting emissions will require sacrifices from us all but are governments asking small businesses to take the hit while allowing big businesses to carry on as normal and reap the profits all the while? It sure seems like it. This law was born when the government was not allowed to negotiate new construction projects due to emissions standards. In order to make way for construction, it took to budget emissions away from farming.


Uber Has Some Explaining To Do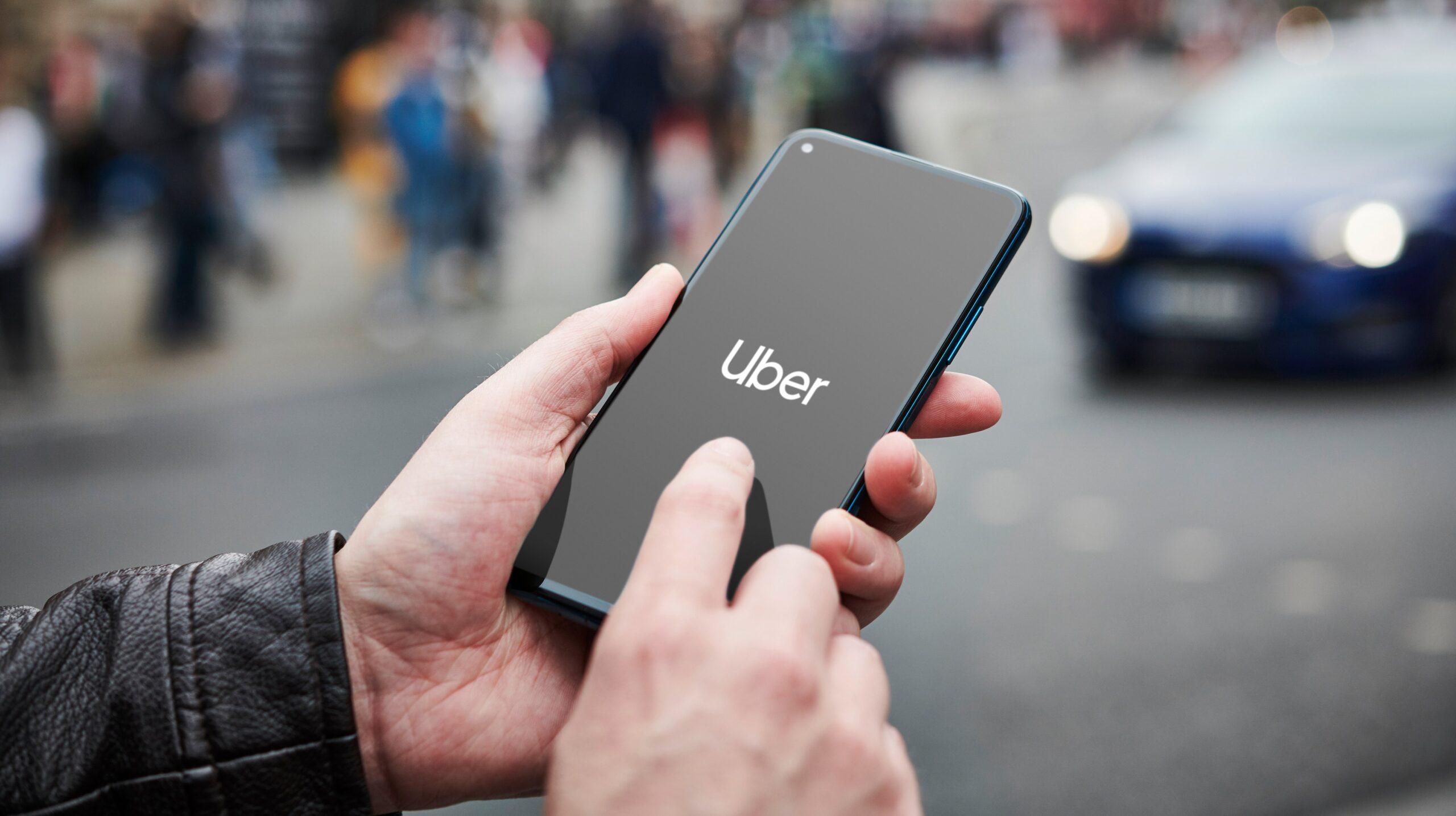 credit: observador
Uber reportedly paid academics to publish reports showing that its business model was beneficial to society. They went on to use this "data" to lobby governments where their business model was threatened.
The Guardian shows that Uber paid academics six-figure sums to produce research that the company liked. The biggest recipients were in Germany and France where authorities were threatening to implement laws that would harm Uber.
The research in question constructed a "positive narrative, namely that [Uber] created well-paid jobs that drivers liked, delivered cheap transport to consumers and boosted productivity." One academic agreed to the project but then wanted to conduct a separate non-paid study and Uber discouraged it.
This is not how academic research is supposed to happen, especially with university professors. If an academic wants to work for a company, that is supposed to be disclosed. Not discovered by the press.


A Savings Account With A 5% Interest Rate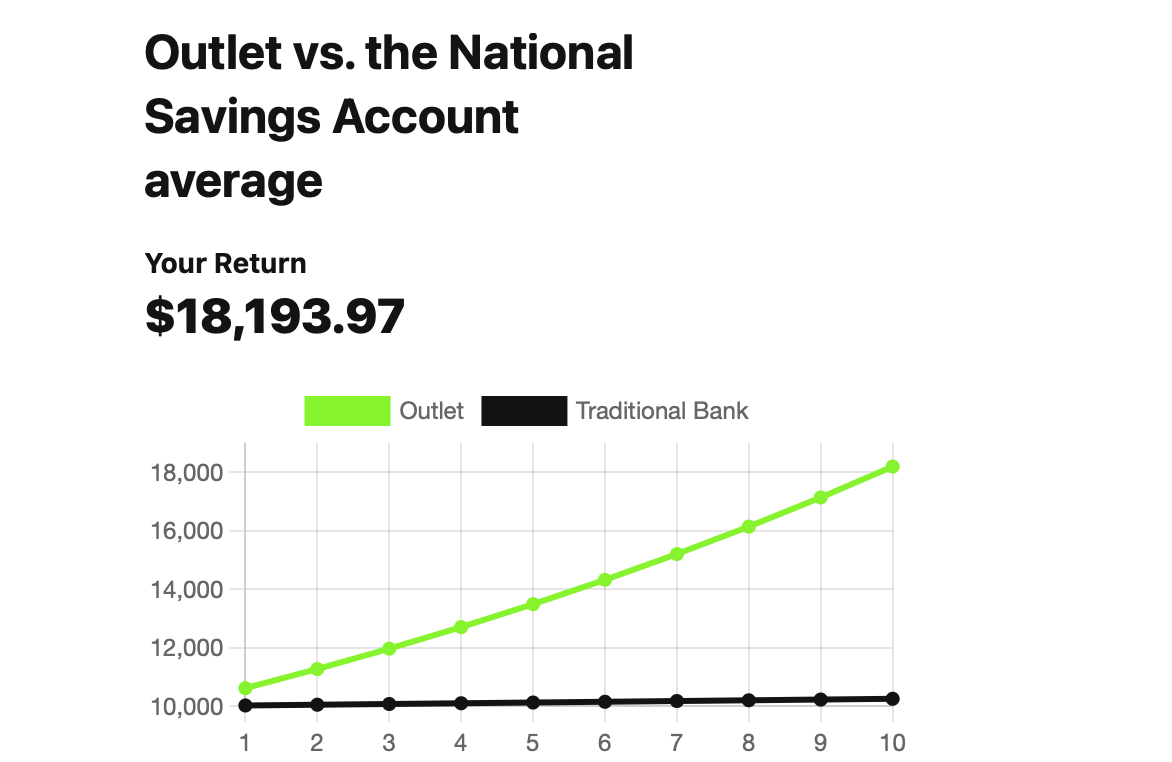 Outlet has an amazing savings account alternative with a 5% interest rate right now! Yes you read that correctly, 5%! Outlet is unique because your savings are backed by Ethereum, a cryptocurrency that trades at a much higher rate than anything you'd get in a local bank.
And the best part is you'll get free money in your account if you sign up for free right here with our special link. You can open an account with any amount of money you want. I started mine for only $100.
To take advantage of this amazing interest rate and get free money deposited in your account, sign up here for Outlet.


News By The Numbers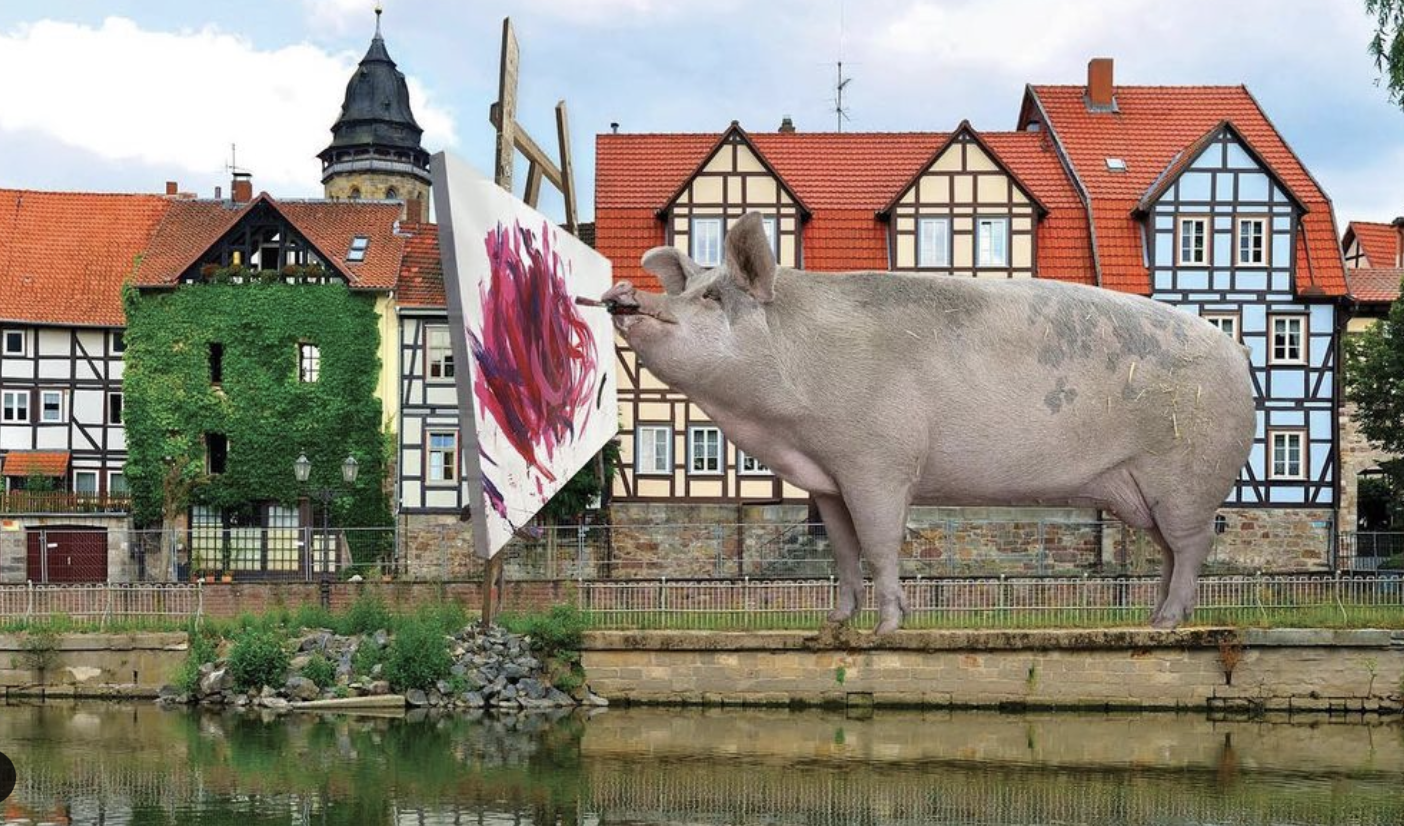 credit: instagram
6. That is the age of Pigcasso, a pig that lives in South Africa and is Instagram famous for his paintings!
$1.50. That is the price of a hot dog and drink combo at Costco's cafe. And that is the price it will stay, inflation be damned! Costco's CEO confirmed that even though other menu items have had increases, the beloved hot dog combo will not!
87%. That is the percentage of children that had detectable levels of glyphosate in their urine, according to a new CDC study. This is an herbicide that has a known link to cancer.
68. That is how many cities in China are under red alert for extreme heat. In one town, the roof of a museum literally melted.


What's Trending?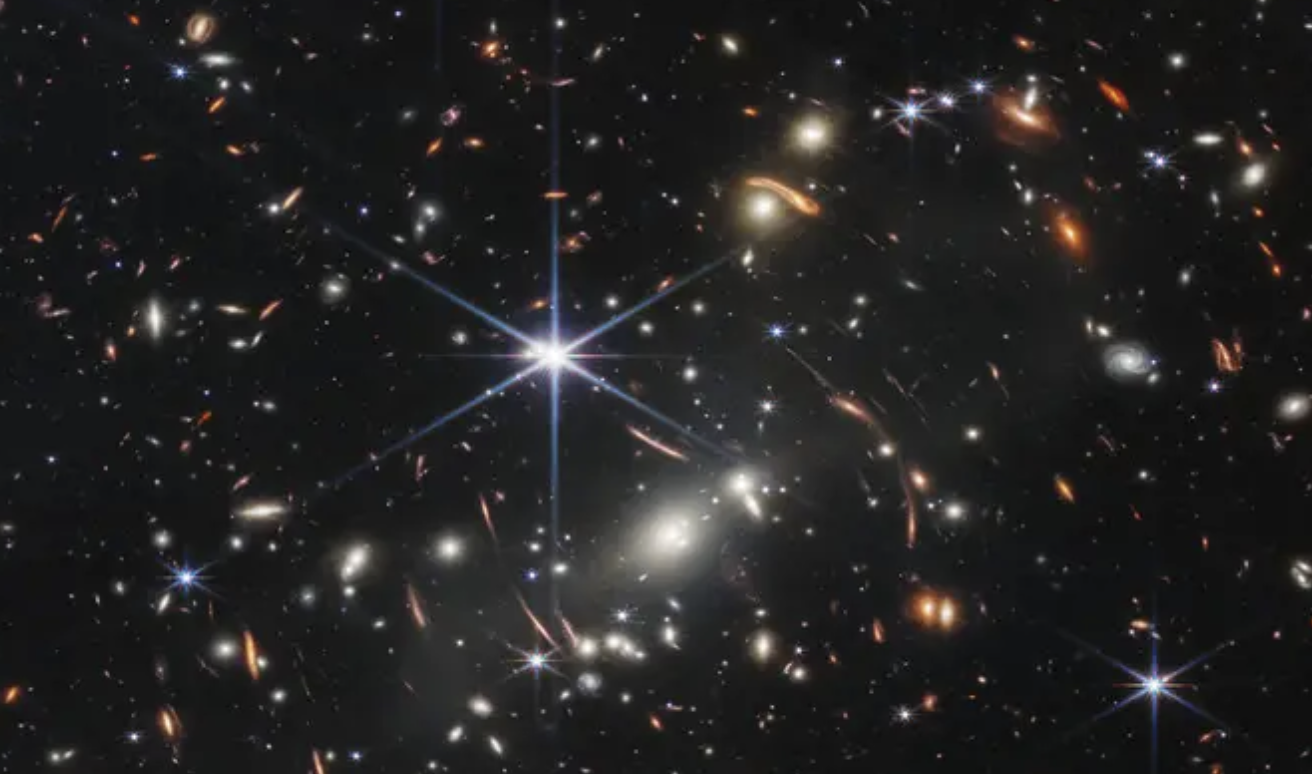 credit: nasa
James Webb Telescope is trending thanks to the release of the first-ever deep space photograph taken by NASA's most advanced telescope. The White House released the photo yesterday showing the sharpest and deepest picture of our universe to date with a cluster of galaxies that no human has seen before.
Funny Girl is trending on news that "Glee" star Lea Michele will take over the lead role in the Broadway show.
Hunter Biden is trending on news that he paid nearly $30,000 for "prostitution" services but wrote them off as "medical services." The transactions were flagged by JPMorgan Chase according to the Daily Mail.
Uggs is trending because of this viral video of a man weightlifting in Uggs when he gets butt bumped by a fellow weight lifter. It's mostly the Uggs that people object to.


The Sri Lankan Collapse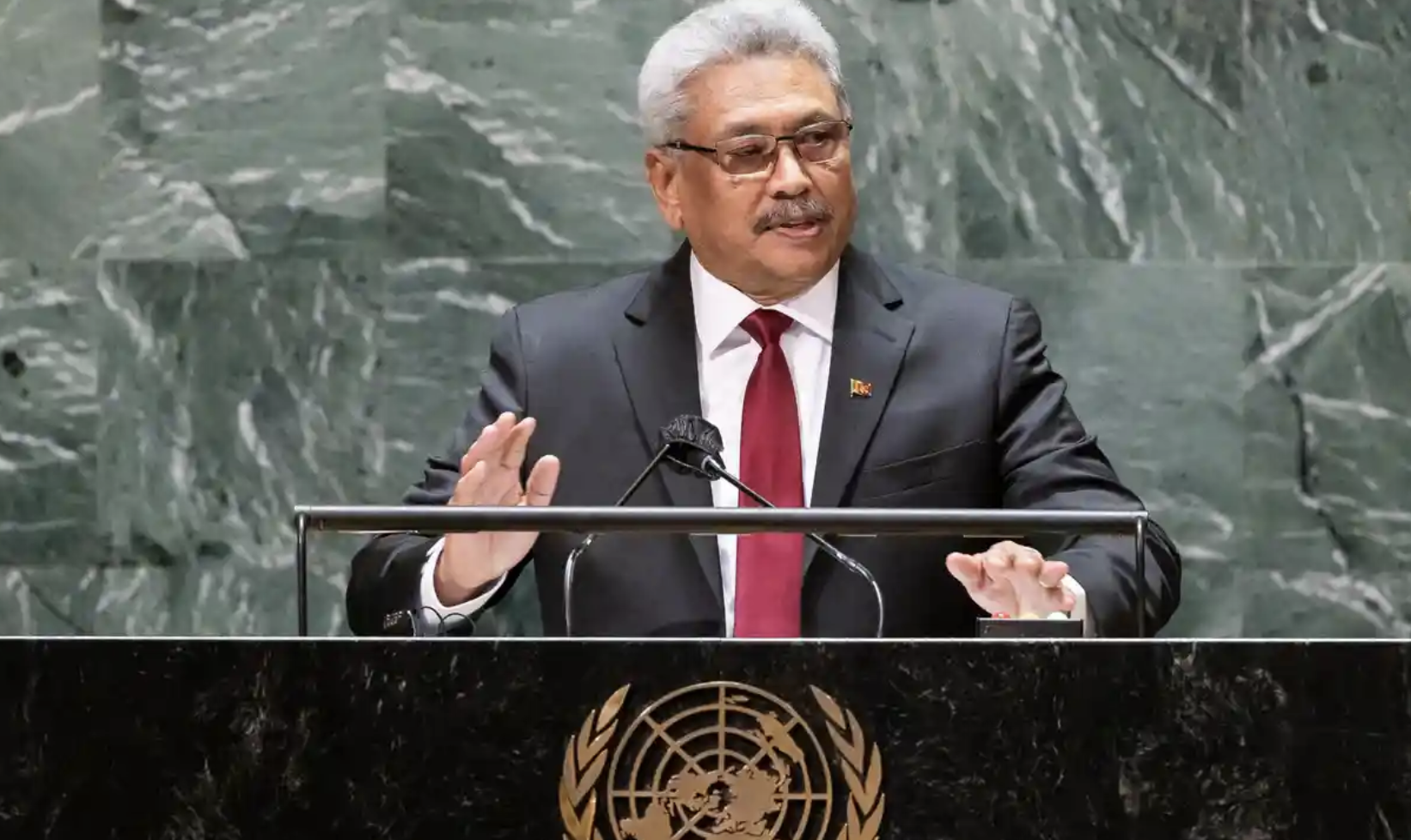 credit: guardian
The President of Sri Lanka is expected to resign on Wednesday but citizens are nervous that it is taking so long.
This weekend, millions of protesters swarmed the Presidential palace and held mass demonstrations in the streets. They demanded the resignation of the politicians that led to the country's economic collapse. They were told that President Gotabaya Rajapaksa will resign but, understandably, they don't trust this until they see it.
The President's whereabouts are unknown. His brother, former Finance Minister Basil Rajapaksa was stopped from leaving the country at the airport by protestors just today.
Sri Lanka is a warning to us all that government corruption can collapse an economy and cause suffering for the "little guy." Will Sri Lanka now get a better government? How will it address its debt default? How does a society get put back together after all of this?


Guess Who's Making a Comeback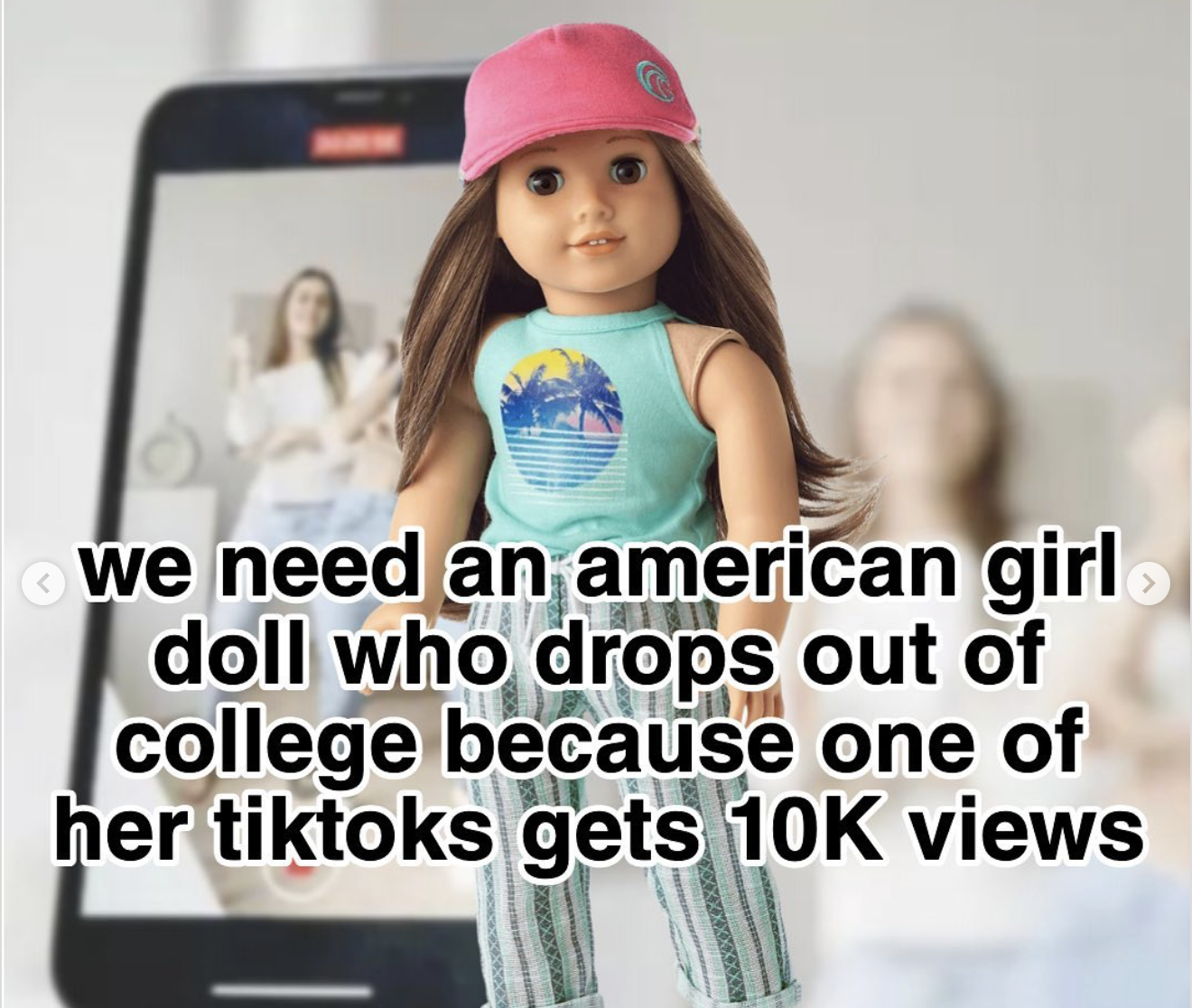 credit: instagram
Generation Z is bringing back American Girl Dolls by dragging them into their memes. This is the generation that first grew up with the 18-inch dolls and they know the catalogs, the wardrobe, the accessories, the books… You name it, they claim it!
Now they are claiming them on social media, using shared knowledge of the AG lexicon to make points that are lost on those of us who don't know it. Like this. I don't understand that but I'm a Gen Xer. Maybe my 10-year-old daughter would get it?


Share The Love
Become a friend of Morning Invest by sharing this newsletter with someone you love.
When you do, we don't just give you a pat on the back and say, "Well done old sport." We give you actual rewards that'll make everyone jealous.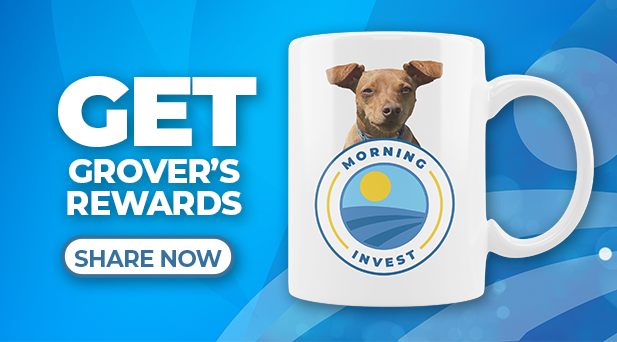 Or copy & paste your referral link to others: