| TOGETHER WITH | |
| --- | --- |

Happy Thursday.
Wednesday is the new Friday because more people are now off on Thursdays. Wait, what?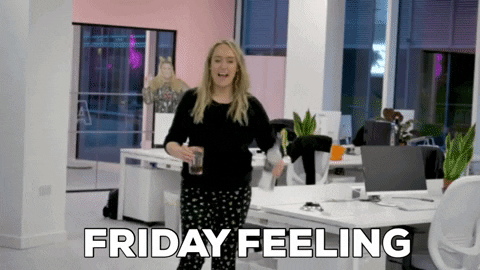 credit: giphy
In Case You Missed It.
🛬 A passenger on a plane in Florida landed a plane when the pilot got sick because air traffic control walked him through it.
🇨🇳 The U.S. says that China is readying for a military takeover of Taiwan.
🇩🇪 Germany says it will not tax income on cryptocurrency sales if it is held for at least one year.
🍳 Cooking oil shortages are about to hike food prices at home and at restaurants.
🗺 Google Maps has a new Immersive View option that lets you get a more real-life look at where you are going.
🇲🇽 Mexico's President says that he will skip the Summit of Americas unless all countries in the Americas are invited.
🏛 A bill to protect abortion rights died after the Senate voted it down.
🇺🇦 Ukraine shut off a pipeline that delivers gas from Russia to Europe. Russia can go around it but this act will not be taken kindly by the Kremlin.
Coronavirus Update 😷:


| | | | |
| --- | --- | --- | --- |
| | Bitcoin | $27,968.01 | |
| | | | |
| --- | --- | --- | --- |
| | Ethereum | $1,896.62 | |
| | | | |
| --- | --- | --- | --- |
| | Cardano | $0.4411 | |
| | | | |
| --- | --- | --- | --- |
| | Dow | 31,834.11 | |
| | | | |
| --- | --- | --- | --- |
| | S&P | 3,935.18 | |
| | | | |
| --- | --- | --- | --- |
| | Nasdaq | 11,364.24 | |
*Stock data as of market close, cryptocurrency data as of 5:00 am ET.


The Upside of High Inflation (if there is one)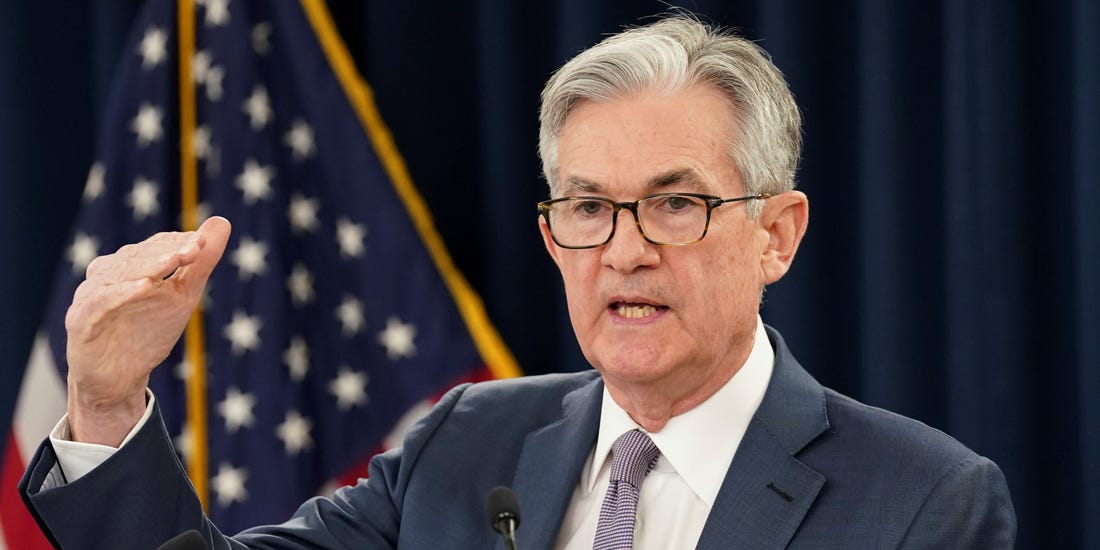 credit: businessinsider
Inflation hit another high in April but it is…better? Sort of?
Inflation for April came in at 8.3%. That means that the cost of living in the U.S. is 8.3% higher in April of 2022 than it was in April 2021. It sounds awful but it is better than the 8.5% that was recorded in March, a 40-year high.
We can't really blame gas prices for this. They dropped 6.1% last month. Food is still the biggie with a 9.4% increase.
The stock market has been nose-diving all week but kept itself relatively steady on this news on Wednesday. President Biden says that he is considering dropping tariffs on Chinese imports to help ease consumer prices.


Mortgage Crisis 2.0?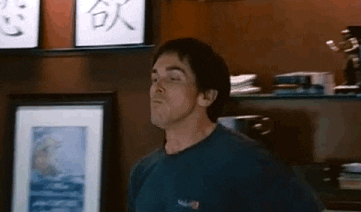 The Big Short credit: giphy
Adjustable-rate mortgages (ARMs) are on the rise. These are the little bastards that got us into so much trouble in the 2008 crisis. Have we learned nothing?
Apparently, we haven't. And ARM is just as it sounds, the rate adjusts according to current averages. They are usually cheaper to secure with lower closing costs and lower home payments when the average rates are low. But rates right now are high so borrowers that had low mortgage payments during the pandemic are suddenly finding themselves with high payments now and that spells trouble. The average fixed-rate mortgage is currently at a 13-year high of 5.53%.
ARM applications accounted for 10.8% of all mortgage applications last week and they make up the largest share of all U.S. mortgages.
Despite these high rates, mortgage applications are still on the rise. Is this indicative of another housing crisis? Not necessarily but it is a Proceed With Caution sign!


Summer Ready with MANSCAPED™
We've got the best Summer readiness package you've ever heard of. Meet Manscaped. This awesome company will change your personal grooming life. Seriously.
Manscaped just rolled out their new Performance Package 4.0 which is the best below-the-waist grooming package you'll ever need. Inside you'll find their new Lawn Mower, love the name, which is a SkinSafe trimmer to reduce nicks to your two best friends.
When you order the Performance Package you'll get a free travel bag and a pair of their super comfortable anti-chafing boxer briefs.
Get 20% and free shipping by using our coupon code INVEST when you visit Manscaped.com. Your family jewels will thank you.


Native American Burial Grounds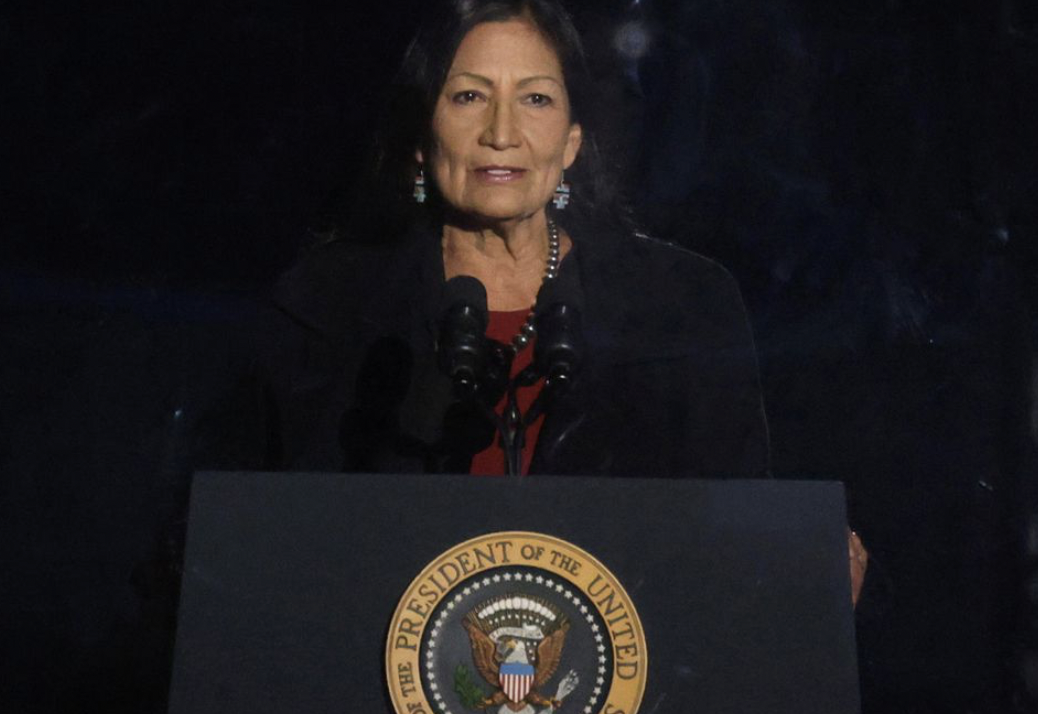 credit: reuters
The United States has admitted to finding "marked or unmarked burial sites" at 53 schools across the country that were once used for Native American children.
These children were taken from their tribes to be assimilated and treated horribly. Many died due to mistreatment and were never heard from again.
These burial sites were found in an investigation that was led by Interior Department Secretary Deb Haaland, a Native American herself.
Haaland has called for legislation to account for these atrocities but nothing has been passed or formalized. The admission itself is a first for the U.S.


News By The Numbers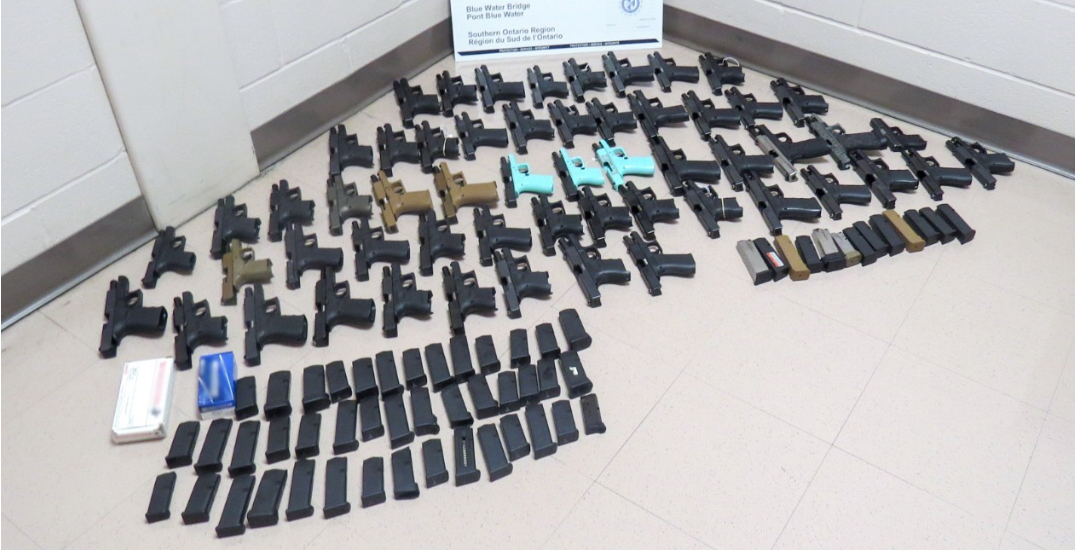 credit: ap
35%. That is how much gun violence in the U.S. surged in 2020 to the highest level since 1994.
148.6 million. That is how many people watched the Avatar trailer the day it launched.
5 years. That is the prison sentence that a woman in Texas was given for voting while she was supervised on release from prison. In Texas, one cannot vote while serving a federal sentence but she was not told that. A court says that her sentence must be reconsidered because come on. Five years?


That Time of Month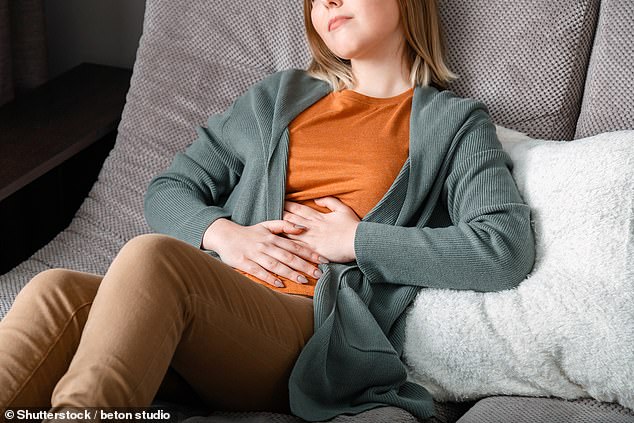 credit: shutterstock
Women in Spain can now take three days off per month for "menstrual leave." Oh let me count the ways that this is awesome!
Spain is the first Western country to do this. Menstrual leave is already a thing in Japan, South Korea, Indonesia and Zambia.
Some might say that this could encourage women to take advantage and take leave even if they are not feeling poorly. I say: Who cares how they feel? I say all women are goddesses that deserve the time to honor their fertile health if that is what their body tells them to do!
And while we are on the subject, I would like to revive the idea of The Red Tent from the best-selling historical fiction book by Anita Diamant. The Red Tent was a place for women to menstruate and rest every month, away from men but together and I love it! This book is everything and if Spain is on this path, I wanna be in Spain!


What's Trending?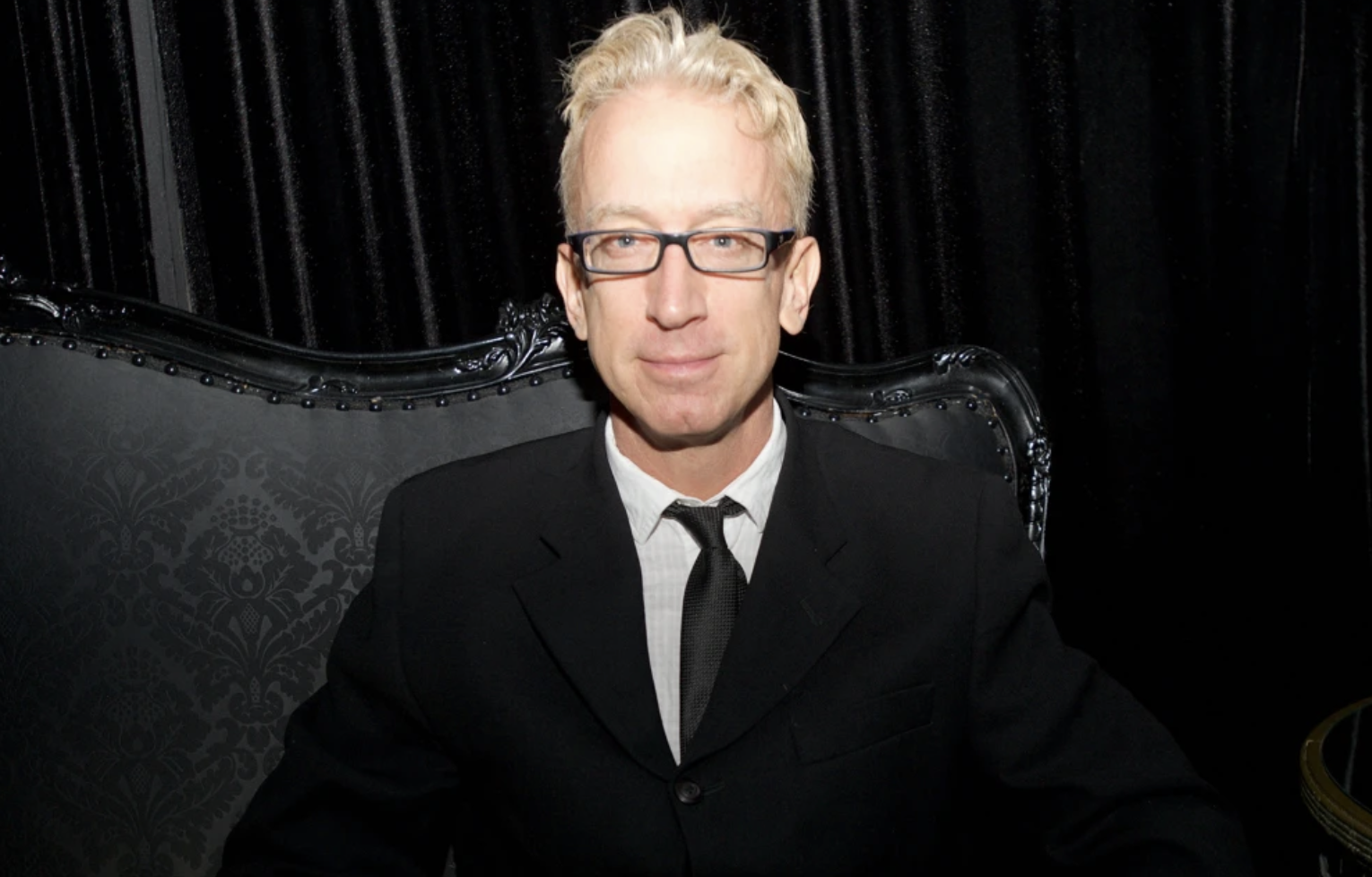 credit: getty
Andy Dick is trending because the comedian was arrested at a campground on charges of sexual battery.
Laguna Niguel is trending because the Southern California town has been ravaged by wildfires.
Our Father is trending. This is a documentary on Netflix about a fertility doctor who used his own sperm to inseminate dozens of women. It just launched and people are finding it icky.
Zac Efron is trending because he says that he is ready to join a High School Musical reunion if there is one.


Share The Love
Become a friend of Morning Invest by sharing this newsletter with someone you love.
When you do, we don't just give you a pat on the back and say, "Well done old sport." We give you actual rewards that'll make everyone jealous.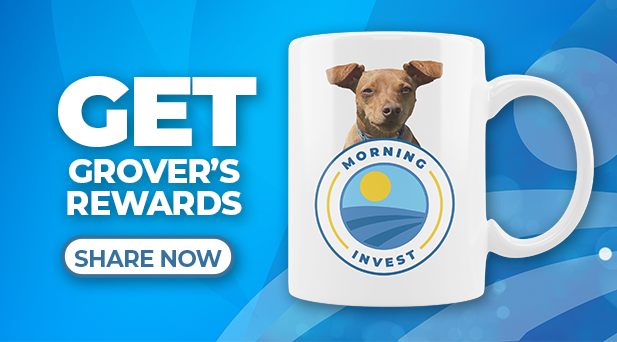 Or copy & paste your referral link to others: