| TOGETHER WITH | |
| --- | --- |
Happy Thursday.
A Malaysian gynecologist has created the world's first unisex condom. I can't wrap my head around how this works.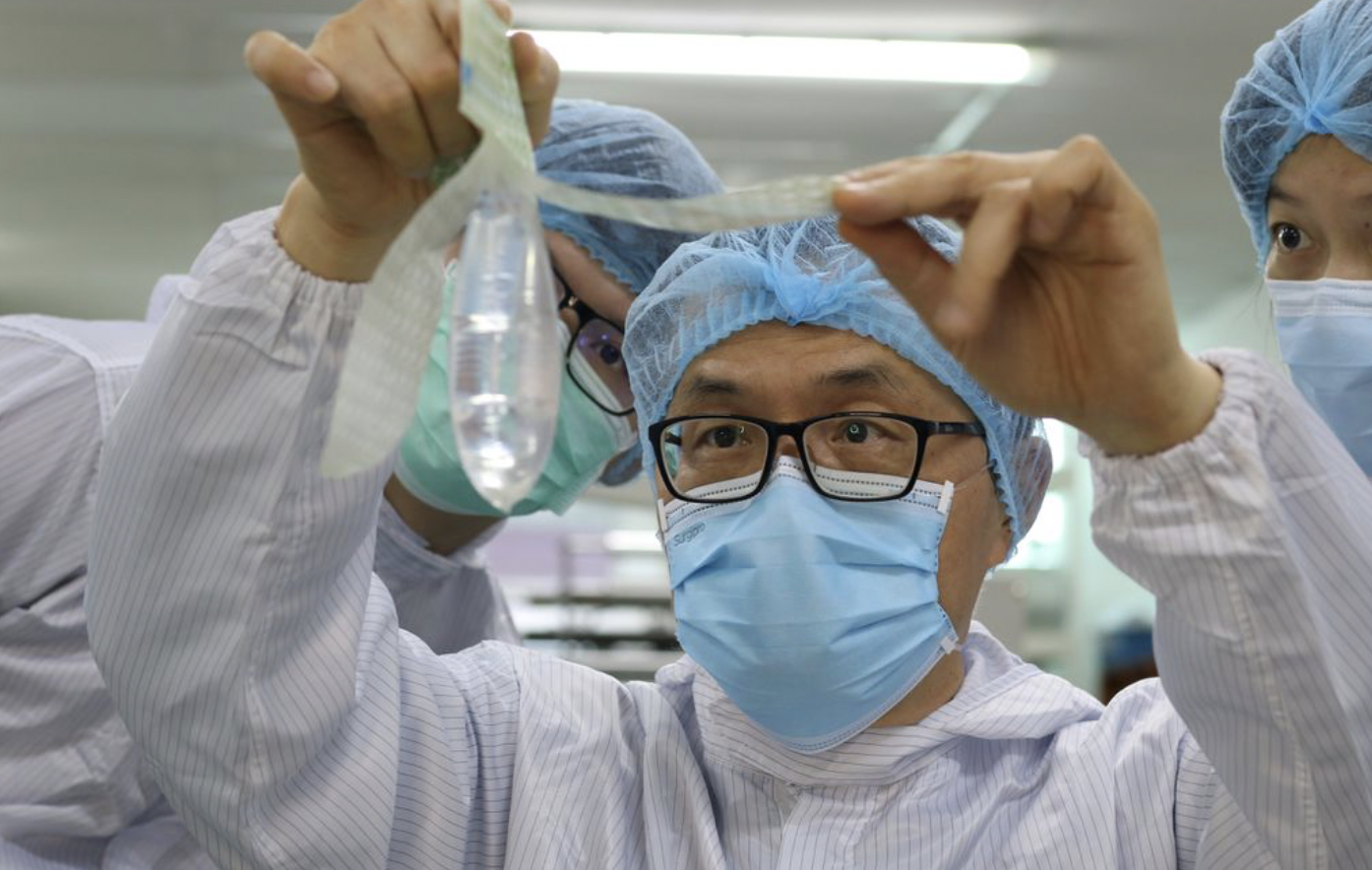 In Case You Missed It.
🎥 Pixar debuted the official teaser trailer for a Buzz Lightyear origin movie called "Lightyear." Chris Evans plays the younger Lightyear. The movie will be released in June 2022.
🛂 The United States issued the first passport with an X as the gender designation instead of Male or Female.
👗 Fashion rental company Rent the Runway debuted on the Nasdaq at $23 per share.
🇷🇺 A Russian group of hackers claims that it hacked the National Rifle Association.
🇳🇱 New rules in the Netherlands say that members of the royal family can have same-sex marriages and still keep their titles.
👀 The FTC is investigating Facebook to see if the company violated a 2019 settlement with anti-privacy practices.
Coronavirus Update: 😷 Total confirmed U.S. cases as of 7:40 p.m. ET on Wednesday: 45,696,134 — Total deaths: 740,999
| | | | |
| --- | --- | --- | --- |
| | Bitcoin | $58,930.81 | |
| | | | |
| --- | --- | --- | --- |
| | Ethereum | $4,016.70 | |
| | | | |
| --- | --- | --- | --- |
| | Cardano | $1.94 | |
| | | | |
| --- | --- | --- | --- |
| | Dow | 35,490.69 | |
| | | | |
| --- | --- | --- | --- |
| | S&P | 4,551.68 | |
| | | | |
| --- | --- | --- | --- |
| | Nasdaq | 15,235.84 | |
*Stock data as of market close, cryptocurrency data as of 5:00 am ET.
Markets: Ford posted stunning earnings yesterday as the automaker reported incredible demand for electric vehicles. Apple will report earnings today and analysts expect the iPhone to drive big numbers.
Today's Live Show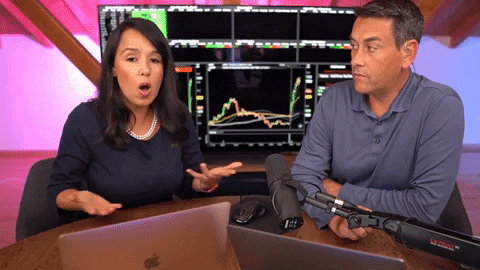 MORNING INVEST LIVE AT 9 AM EASTERN
We've got a busy show for you this morning. We're deep diving the stimulus mess that happened overnight. Can this package be saved? How will we pay for it? We have a lot of questions. We're also looking at a surprising new trend around wages. You might not actually believe it! Join us at 9 AM on YouTube to watch us live. Click here to RSVP and I'll see you at 9 AM Eastern.
CONFORMING LOAN

Program

Rate

Change

APR

Change

30 year

2.84%

0.08%

2.91%

0.08%

15 year
2.08

%

0.05%

2.19

%

0.05%
The Lead: Tax The Billionaires Millionaires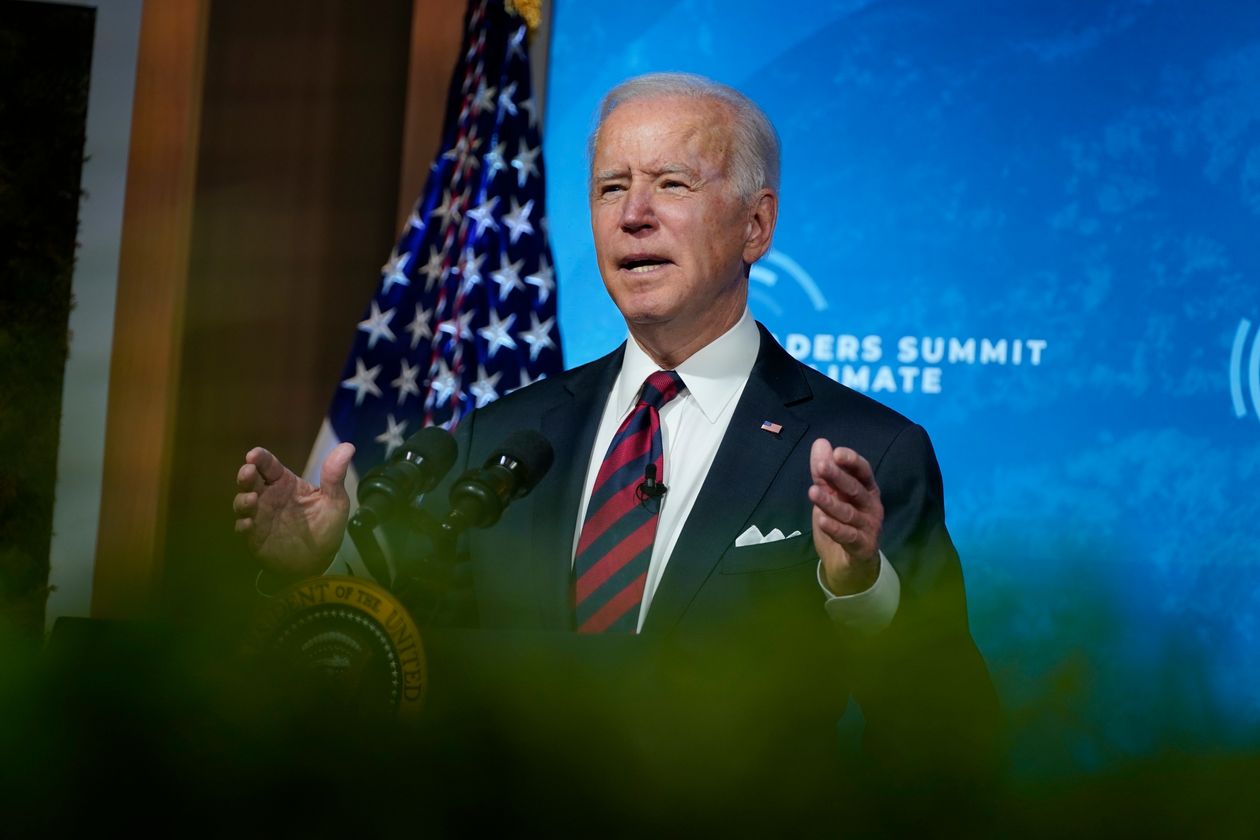 credit: getty
The plan to tax billionaires is apparently out of the stimulus package. This is the stimulus that would offer benefits to millions of Americans such as preschool, health care and paid parental leave.
President Biden wants to increase taxes across the board but Congress won't go for that. His Plan B was to tax billionaires on the value of assets that they hold on to but do not sell. Now that has been thrown out too, according to Bloomberg.
So what is Plan C? Plan C is to include a 3% surtax on top of regular income tax for anyone earning more than $10 million.
Does that equal the $2 trillion that the country needs to pay for this plan? Remains to be seen with all this fuzzy math!
Sponsor: TrueBill
What if I told you that you could save $720 this year just by using Truebill? Would you believe me? Well, you don't have to take my word for it. You can try it right now have your mind blown. Just click here.
Truebill shows you how many subscription services are you paying for each month. Do you even know? Subscriptions add up, and sometimes we don't notice the monthly deductions from our bank accounts.
● 80% of people have subscriptions they've forgotten about. Are you one of them?
● How do you keep track of your bill payments and budgets? Clunky Excel spreadsheets? Scattered Post-it notes?
Truebill is the smartest way to manage your finances with an easy-to-use app. You can review all of your recurring charges in one place and the best part is that you can cancel those pesky subscriptions right inside the app.
I couldn't believe how much money they saved our family. They found old subscriptions that I didn't even know about. Try it right now by clicking this link to start saving some money.
Nigeria Turns To Crypto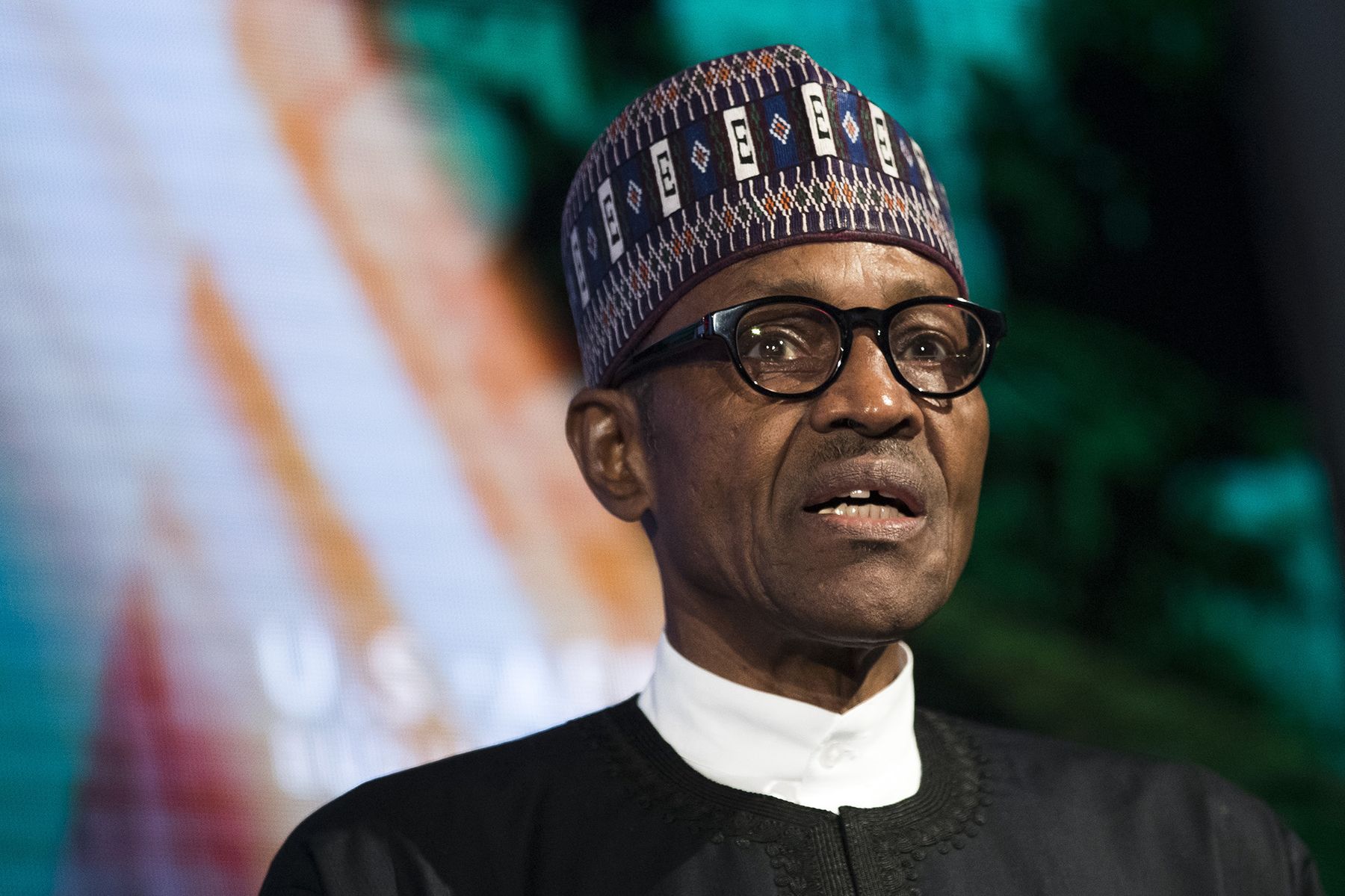 President Muhammadu Buhari credit: getty
Nigeria is the first African nation to launch a cryptocurrency. It is called the eNaira.
This is not a Bitcoin. It is a digital version of the country's existing currency, the naira. It tracks the same value as the physical naira. The country began by minting 500 million eNaira, with a value of approximately $1 million.
According to Reuters, Nigerian President Muhammadu Buhari said the "use of the digital currency could grow the economy by $29 billion over ten years, enable direct government welfare payments and even increase the tax base."
Experts are still not sure if an eNaira could be traded in for a physical naira or if any retail locations will accept it.
What Could Go Wrong?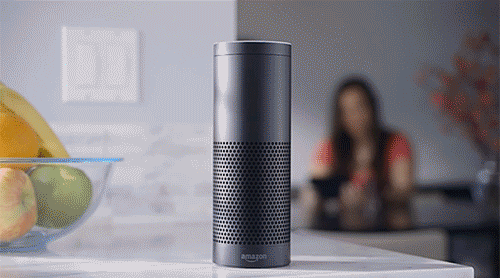 credit: giphy
"Alexa, check on the patient in 104A."
That is how your next hospital nurse could check in on you. Amazon is putting Echo devices in hospitals in Boston, California and Florida to help patients communicate with hospital staff.
Amazon said that this will help hospitals increase productivity and well as conserve personal protective gear such as masks and gowns. You don't have to suit up in full single-use protective gear to ask Mr. Johnson how he's doing on Alexa after all.
Do the hospitals know that Alexa works both ways so patients can ring up the nurse's station all they want? They may regret that!
News By The Numbers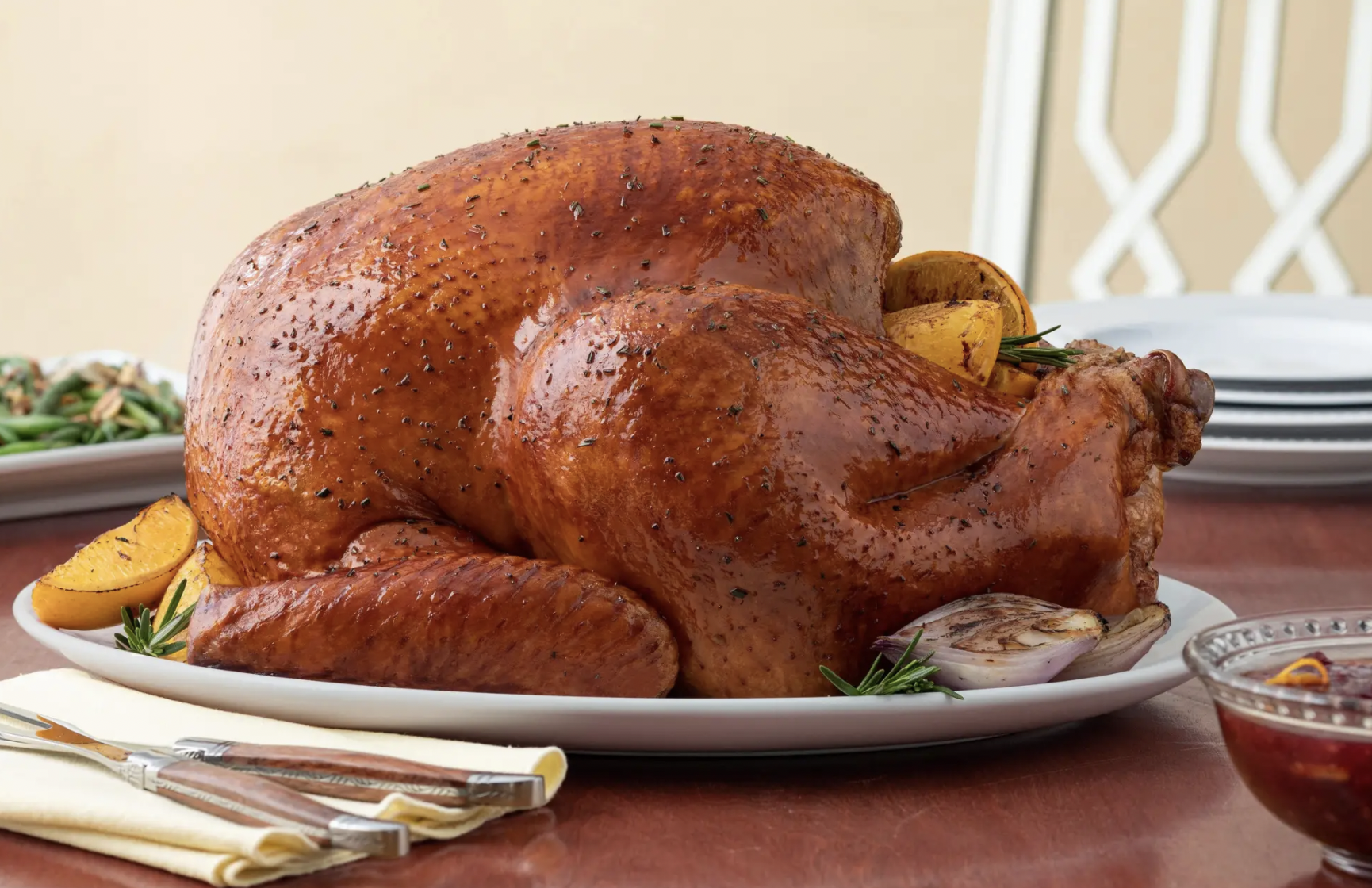 credit: butter ball
Double. That is how much this year's Thanksgiving turkey will cost compared to last year's. That is because the cost of the corn that the turkeys eat doubled this year.
$86,000. That is the estimated price for the new Chevrolet Corvette Z06 expected out in 2023. It is not electric so it is thought to be the last of its kind before Chevy fully adopts electric.
100%. That is how much Shiba inu is up over the last seven days. This is a dog-inspired cryptocurrency. Its market cap is now larger than Deutsche Bank.
1,000. That is how many people have applied to move to a rural town in Indiana that is offering "stand-in grandparents" to watch your children for free.
How Do I Explain This Without Scaring You?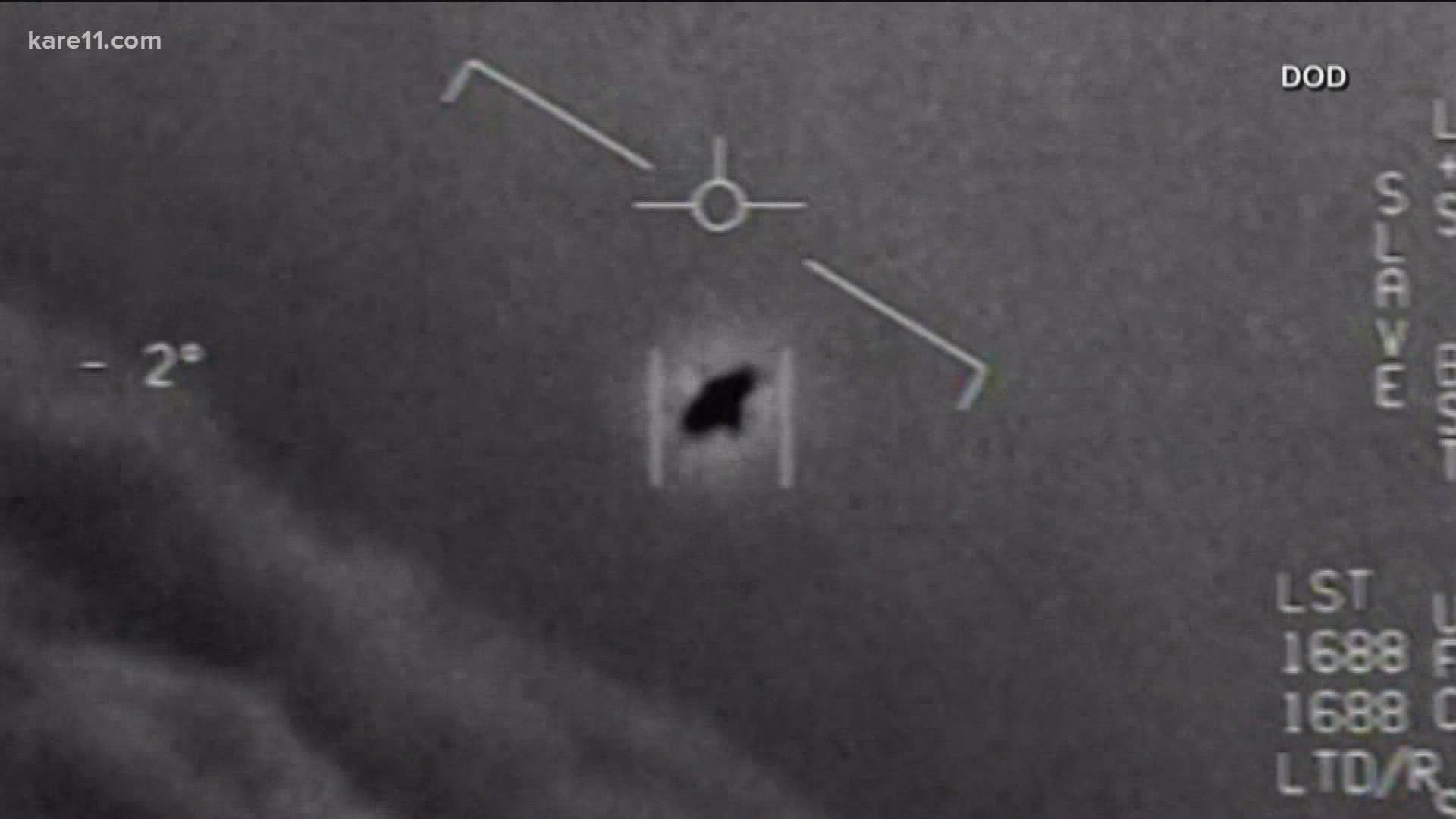 UFO filmed by NAVY pilots confirmed by Pentagon credit: DOD
NASA is worried that we may not be on the same wavelength when it comes to otherworldly beings. The space agency wants to talk about language in advance of any announcements about other beings, which they are hinting may be forthcoming. This comes only six months after the Pentagon released UFO videos filmed by NAVY pilots.
What is NASA so worried about to make them want to sit us down and have this little chat?
They are worried that the public is looking for a yes/no answer to whether or not there is life on other planets and may reduce any news to this binary choice when in fact it may not be that simple.
For instance, if they find signals or "biological activity," does that necessarily mean a being? No. What they are proposing is a scale system where any discovery is linked with a number giving a probability that the finding is linked to otherworldly life.
Sigh. Okay. We can talk about it first but it feels like watching a safety video before you go to a bouncy park.
I'll Take A Big Mac and a Side of Plastic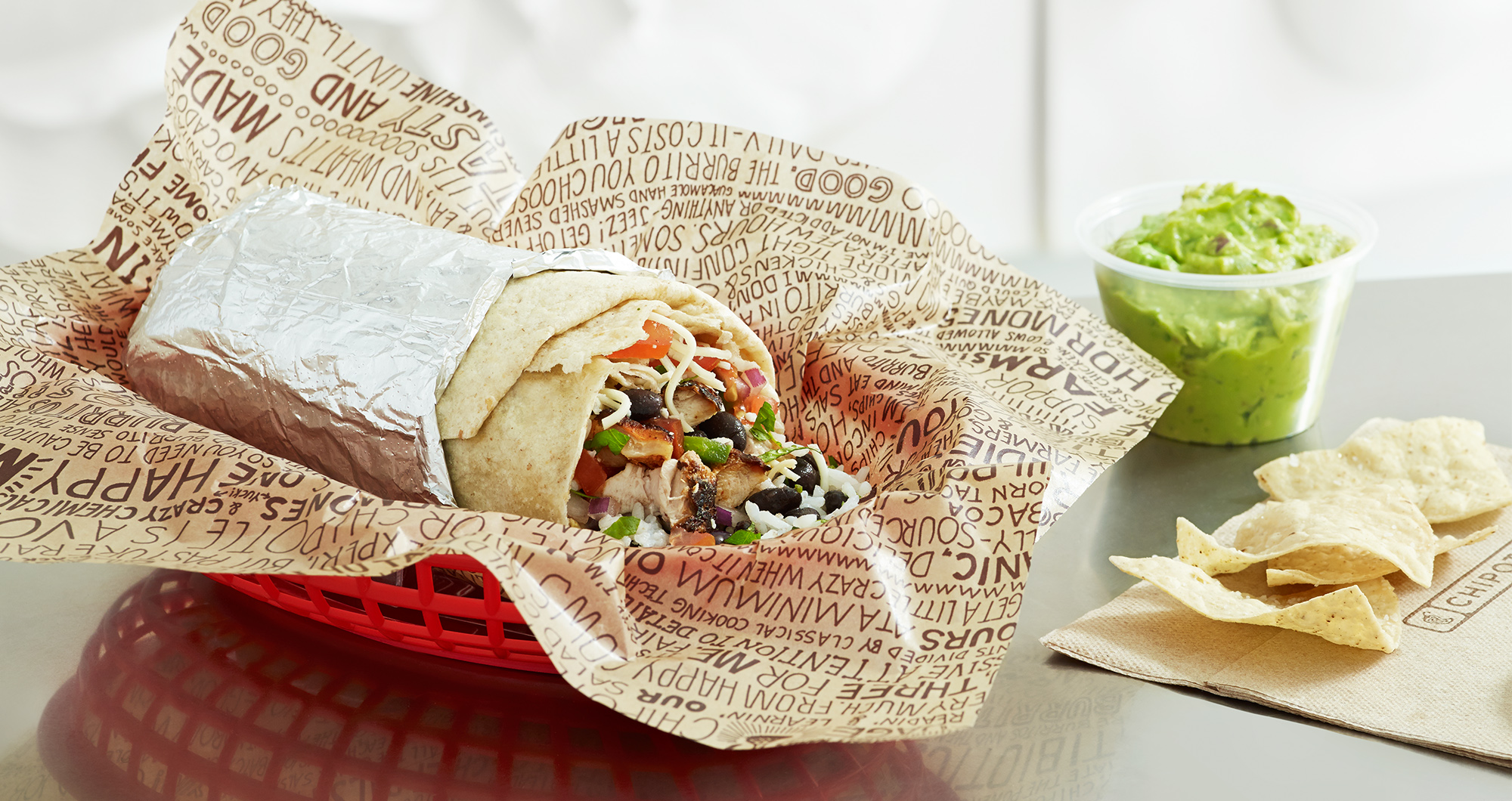 chipotle chicken burrito credit: bsatroop759
A new study shows that fast food contains forever chemicals known as phthalates. Lest you thought fast food was good for you.
Researchers tested popular fast food items such as hamburgers, chicken nuggets, chicken burritos and cheese pizza. They found phthalates in 81% of the foods and non-phthalate plasticisers in 89% of the foods. The foods had different concentrations of these chemicals. The least offensive was a cheese pizza.
Researchers could not say which foods were made with the chemicals and which foods picked them up in the packaging process. Does it really matter?
Share The Love
Become a friend of Morning Invest by sharing this newsletter with someone you love.
When you do give you actual rewards that'll make everyone jealous.