| TOGETHER WITH | |
| --- | --- |
Happy Tuesday. A restaurant in Ohio is using all those hatched cicadas as a pizza topping in the Spicy Thai Cicada Pie. No thank you!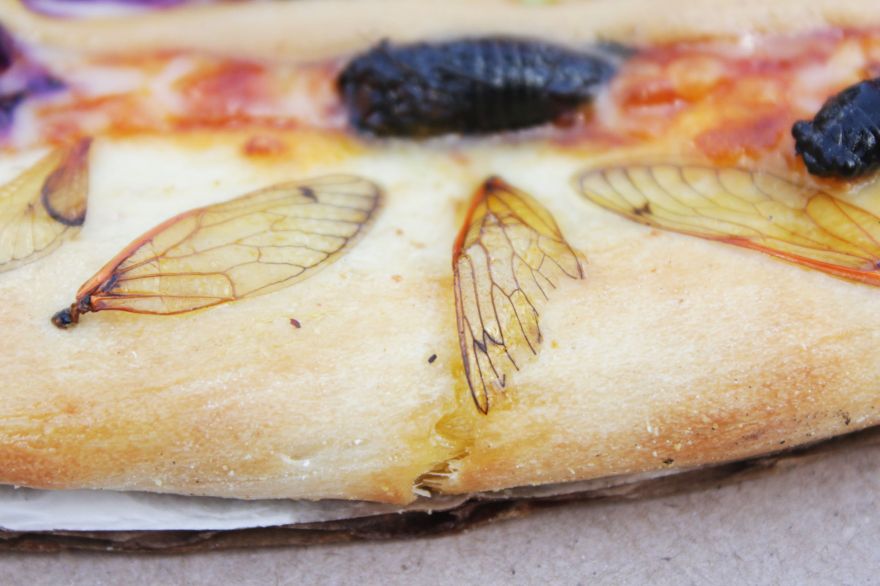 In Case You Missed It.
🔫 A man in Boston shot his friend in the neck while showing him his brand new gun and license to carry.
✡️ Congresswoman Marjorie Taylor Greene admitted that the Holocaust happened.
🚨 The FBI is warning that QAnon followers could engage in "real-world violence."
🇮🇱 Israel is the first country to ban fur clothing, calling it "immoral and unnecessary."
🐖 Roger Waters says "f*ck you" to Mark Zuckerberg's request to use his song in a movie to promote Instagram.
Coronavirus Update: 🗣 Total confirmed global cases as of 8 p.m. ET on Monday: 176,189,411 — Total deaths: 3,808,744— Total vaccine doses administered: 2,370,563,444
| | | | |
| --- | --- | --- | --- |
| | Bitcoin | $40,350.99 | |
| | | | |
| --- | --- | --- | --- |
| | Ethereum | $2,618.46 | |
| | | | |
| --- | --- | --- | --- |
| | Cardano | $1.59 | |
| | | | |
| --- | --- | --- | --- |
| | Dow | 34,393.75 | |
| | | | |
| --- | --- | --- | --- |
| | S&P | 4,215.15 | |
| | | | |
| --- | --- | --- | --- |
| | Nasdaq | 14,174.14 | |
*Stock data as of market close, cryptocurrency data as of 5:00 am ET.
Markets: Bitcoin sustained the $40,000 level for the first time in weeks. Stock futures are flat this morning after the Nasdaq and S&P posted new records.
Economy: Famous investor Paul Tudor Jones says inflation is surging and it's time for The Fed to act now. The Fed meets today and Wall Street will be watching. Oil prices reach a two-year high as demand explodes. The chip shortage is likely to last until 2022.
Today's Live Show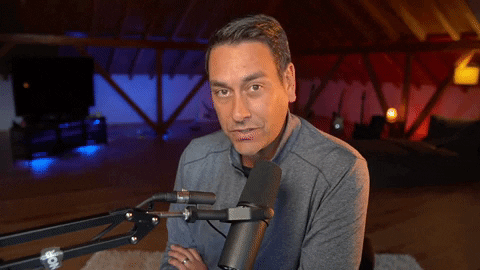 SOMETHING BIG IS COMING
There's a ton of news this morning. So join us on today's live morning show where we're looking why top billionaire investors are sitting on cash. What's about to happen? And new data shows housing could be at bubble stage. Click here to RSVP for our live show and I'll see you at 9 AM Eastern.
The Lead: Bitcoin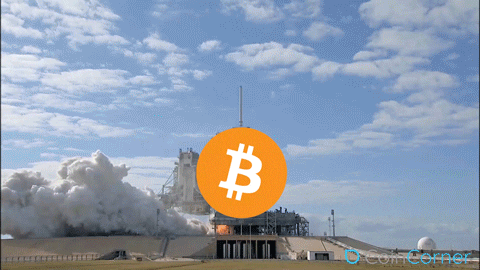 credit: giphy
Bitcoin surged past $40,000, up 11% from just last Friday. Elon Musk said encouraging things about the cryptocurrency over the weekend and an investment firm is buying it up too.
A CNBC survey found that 47% of "millennial millionaires" have at least 25% of their wealth invested in cryptocurrencies. More than one-third of them have at least half of their wealth in crypto. Older investors are far less likely to hold cryptocurrency.
The age gap is also apparent with nonfungible tokens or NFTs. According to the survey, "most millionaires say they don't know what an NFT is, and more than a third say they are an 'overhyped fad.' Yet two-thirds of millennial millionaires say NFTs 'are the next big thing.'"
CONFORMING LOAN

Program

Rate

Change

APR

Change

30 year

2.71%

0.01%

2.77%

0.01%

15 year
2.07

%

0.01%

2.15

%

0.01%
Texas Can't Hold 'Em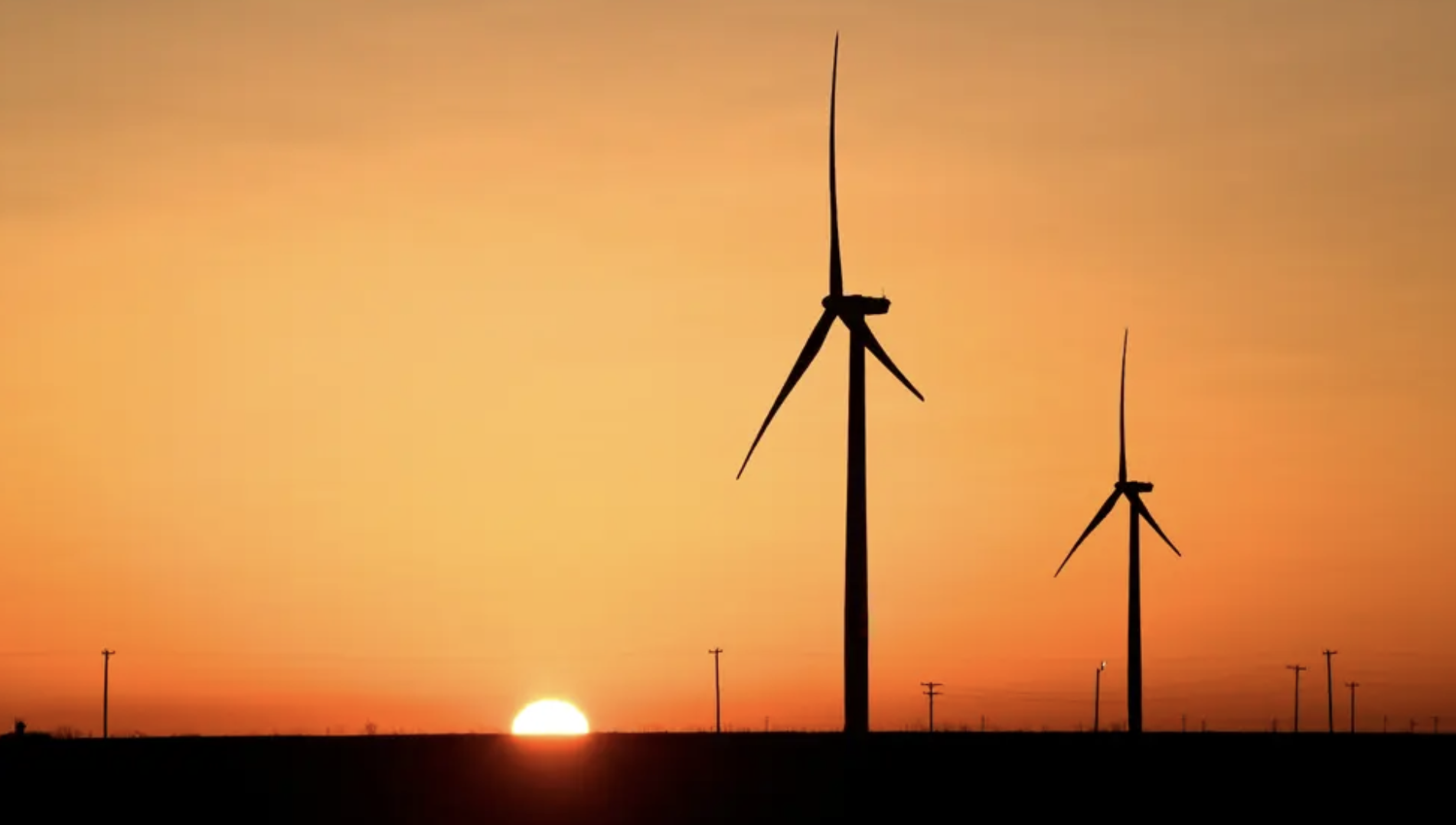 credit: reuters
Power grids are out in Texas as the summer heat has maxed out electricity capacity. Now people in Texas are being asked not to use their ovens or washing machines because the grid cannot handle it.
It has not even been six months since the state had power failures due to extreme cold. Apparently, it can't handle extreme heat either. Texas is the only U.S. state to have its own unregulated power grid. Its ineptitude is not news to those that run it.
Residents are asked not to set their thermostats below 78 degrees, to close their drapes and blinds, and unplug non-essential devices through at least June 18.
Sponsor: Get 2 Free Stocks with Webull
Yesterday we talked about Bitcoin skyrocketing during our show. Many of you jumped on the coin using your Webull account. If you haven't signed up for Webull now is your chance to get 2 free stocks valued up to $1,850. Yes, you read that right. Right now you can get two free stocks valued up to $1850 just for opening an account with Webull.
You'll get the free stocks just for opening a free trading account with Webull and depositing $100 into the account to activate it. Remember you're not spending $100, you're simply depositing that money into your account. Don't forget to make that deposit in order to receive the free money. And right now Webull is giving away some premium stocks like Google and Apple.
Simply click here and start an account. Even if you never do anything else with the account you still get that free money.
With Webull you can invest in thousands of companies using their trading tools and analytics to create your own financial portfolio. And the best part is $0 commissions and no deposit minimums. I remember when I used to pay $6 per trade with some other companies. Not any more thanks to Webull.
Sign up today and get your free stocks. Thanks, Webull.
The Diamond Rush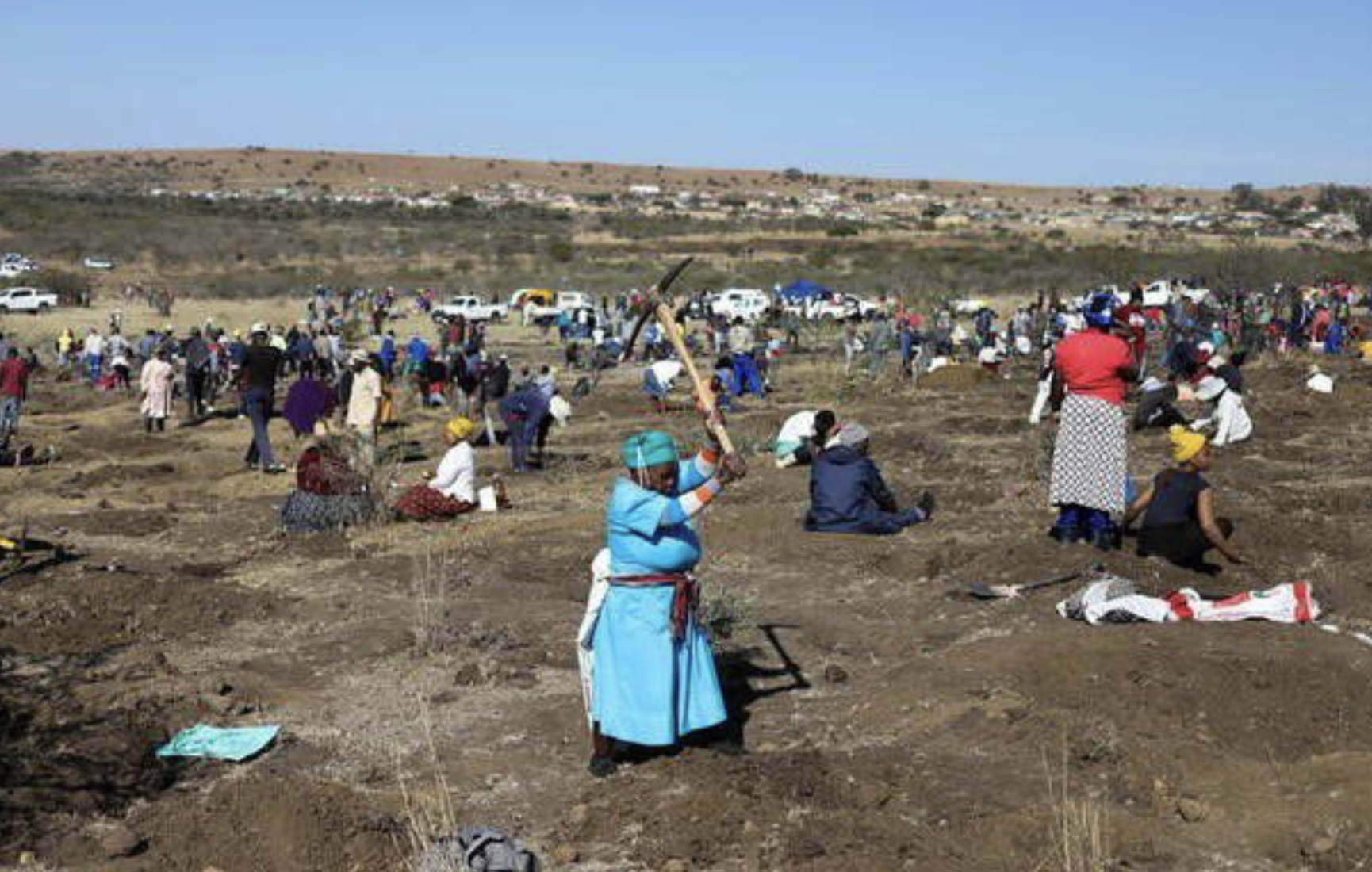 credit: reuters
A village in South Africa was flooded with miners digging for diamonds after the discovery of stones in the area.
More than 1,000 people showed up with picks and shovels to dig up an open field in a village of Kwa-Hlathi after some claimed to have found diamonds. Experts have not confirmed that the stones are diamonds. Some say they are quartz crystals but for those who have been out of work and money, the dig is worth the risk.
Geology experts say that they are still testing the stones. The government is asking the miners to leave so that they can inspect the dig site because they fear a Covid outbreak but minors have already begun selling the stones for a starting price of $7.29.
Xbox Icebox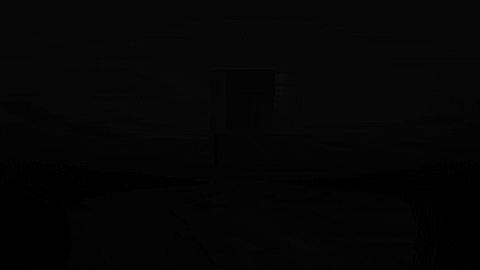 credit: Microsoft
Microsoft revealed an Xbox-themed refrigerator on Monday at the E3 gaming conference. When this project leaked last year, we thought it would be a gaming console with a refrigerator built-in. It's not. It's just a fridge. That looks like an Xbox.
When the Xbox Series X actual console was launched, people joked that it looked like a mini-fridge so Microsoft embraced the joke and made one at a time when people are being asked NOT to have a second refrigerator due to the climate crisis.
It will be available this holiday season and hopefully, no one will fight over it on Black Friday thinking that it is an actual Xbox.
News By The Numbers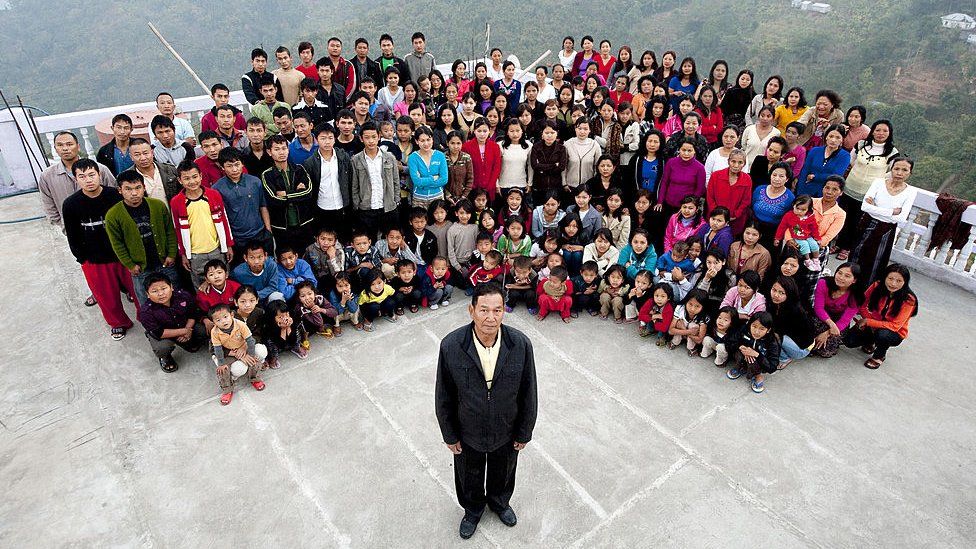 credit: getty
89. That is how many children a man in India had. He was known as the head of the world's largest family because his religion promoted polygamy. He had 38 wives and 36 grandchildren. He died of diabetes and hypertension on Sunday.
3,000. That is how many rowdy passengers have been reported to the FAA this year alone, most of them for refusing to wear face masks. In a normal year, that number is between 100 and 150.
$100 million. That is how much California will give to the cannabis industry to help legal businesses compete with the illegal pot market.
15 million. That is how many boxes of Girl Scout cookies went unsold this year. The organization says that it is due to the pandemic but it could also be from a consumer boycott because the cookies contain palm oil, which is harvested at great expense to the Earth.
Cool Idea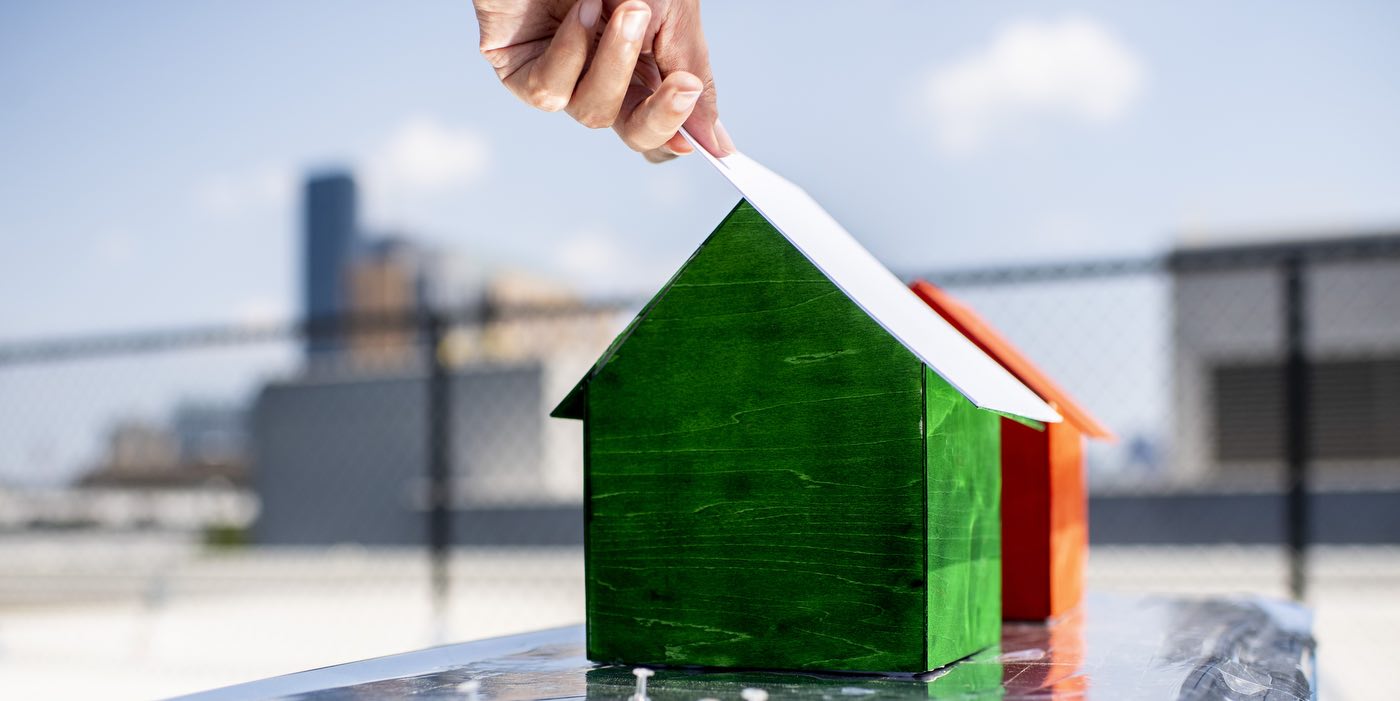 credit: northeastern university
Air conditioners are straining power grids this summer but what if we could go without them? An engineer at Northeastern University in Boston designed a roof that does the same job but without an appliance.
This concept roof is made of "cooling paper." It is meant to provide shelter to homes, warehouses and office buildings. It sucks the heat out of the buildings from human bodies, electronics and other appliances. It also absorbs outdoor heat and reflects it away. It can reduce a room's temperature by 10 degrees.
The paper-like material can be sustainably made and easily recycled. We are not clear on whether or not it would make a home colder in cold weather. At the very least, it would stop people from freezing from ACs in their offices!
Share The Love
Become a friend of Morning Invest by sharing this newsletter with someone you love.
When you do, we don't just give you a pat on the back and say, "Well done old sport." We give you actual rewards that'll make everyone jealous.