| TOGETHER WITH | |
| --- | --- |
Happy Monday. The Joro spider, native to East Asia, has found its way to Georgia. I will now find my way anywhere that is not Georgia.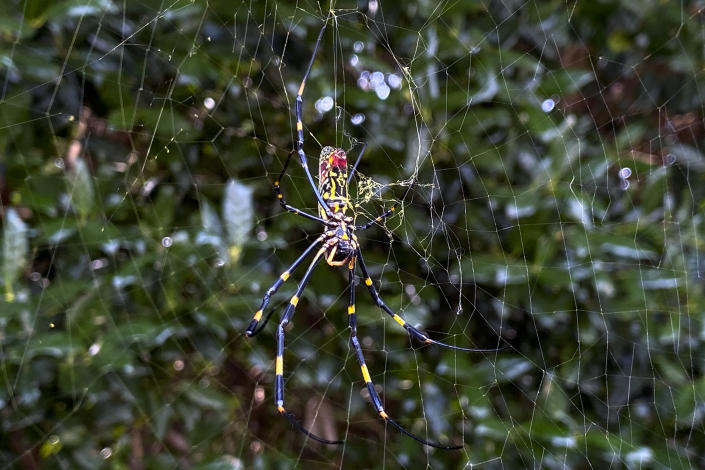 credit: ap
In Case You Missed It.
🏛 SCOTUS hears arguments today for the Texas abortion ban case. Stakes are high.
💉 Florida Governor Ron DeSantis is suing the Biden administration over the federal contractor vaccine mandate.
🇬🇧 The UK could soon start prescribing e-cigs for people who want to quit smoking.
✈️ American Airlines canceled over 800 flights on Sunday, bringing the total since Friday to more than 1,700 canceled flights. AA blames weather and staffing issues.
🎵 Jay-Z, Carole King, and the Foo Fighters were among the 2021 Rock and Roll Hall of Fame inductees.
Coronavirus Update: 😷 Total confirmed global cases as of 2:40 p.m. ET on Sunday: 246,629,200 — Total deaths: 4,998,668 — Total vaccine doses administered: 6,947,883,074
| | | | |
| --- | --- | --- | --- |
| | Bitcoin | $62,105.08 | |
| | | | |
| --- | --- | --- | --- |
| | Ethereum | $4,330.44 | |
| | | | |
| --- | --- | --- | --- |
| | Cardano | $1.99 | |
| | | | |
| --- | --- | --- | --- |
| | Dow | 35,819.56 | |
| | | | |
| --- | --- | --- | --- |
| | S&P | 4,605.38 | |
| | | | |
| --- | --- | --- | --- |
| | Nasdaq | 15,498.39 | |
*Stock data as of market close, cryptocurrency data as of 5:00am ET.
Markets: The S&P 500 is on track to grow earnings nearly 50% in 2021, up from estimates for just 19% a year ago. Robinhood says the waitlist for their new crypto wallet has reached 1 million customers.
Infrastructure: President Biden signaled a positive sign saying he believes the stimulus package will be delivered by the end of the week.
CONFORMING LOAN

Program

Rate

Change

APR

Change

30 year
2.87

%

0.00%

2.93%

0.01%

15 year
2.04

%

0.07%

2.16

%

0.06%
The Lead: Do Or Die Moment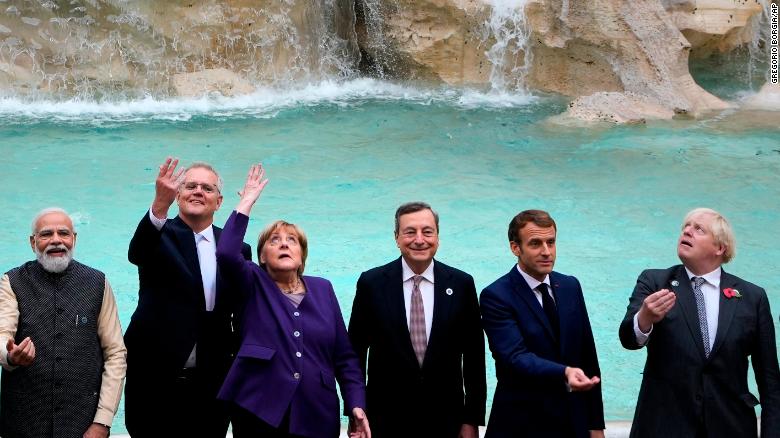 G20 leaders perform the traditional coin toss into the Trevi Fountain in Rome. credit: ap
UN climate summit COP26 is underway in Glasgow, but the action started early when President Biden met first with the Pope (who confirmed that he should keep receiving communion) and then with French president Emmanuel Macron. Biden and Macron made nice after the rift caused by the Aukus pact, with Biden saying the US was "clumsy" in the way it handled the deal. (That clumsiness cost France billions of dollars.)
This was followed by the G20 meeting in Rome, where, among other things, the countries agreed to even things out by adopting a global minimum corporate tax of 15%.
President Biden tweeted: "Here at the G20, leaders representing 80% of the world's GDP – allies and competitors alike – made clear their support for a strong global minimum tax. This is more than just a tax deal – it's diplomacy reshaping our global economy and delivering for our people."
Big tech
Sorry, Amazon/Apple/Microsoft, etc., no more moving to Ireland for their sweet 12% tax rate. But if the agreement moves forward, it's not expected to take effect until 2023. And Barbados still looks tax-haven chic.
Next up
Today, most of the G20 leaders are headed to Glasgow, where almost 200 countries are meeting for COP26 to talk climate crisis, climate crisis, climate crisis.
Virginia Is For Lovers Voters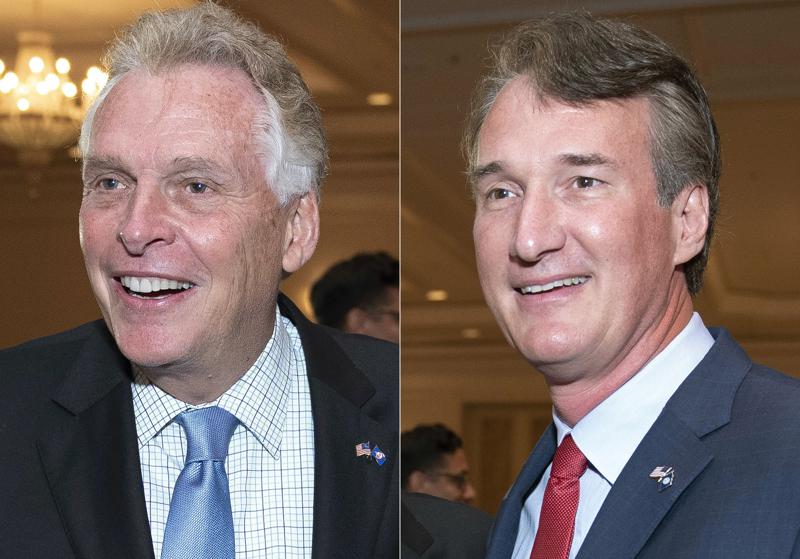 credit: ap
Virginians vote for a new governor tomorrow and everyone is talking about it.
Of course, a lot of people are heading to the polls tomorrow, but Virginia is snagging a lot of the headlines. Why? People are worried that the result of the VA governor race could show whether Trump is heading toward a future in the White House or the Big House. (Or both?)
The Candidates
Former VA Gov Terry McAuliffe (D) is running against the very Republican and Trump-ish Glenn Youngkin for the seat. People are interested/worried/excited because in a state President Biden won by 10 points, the Democrat is not the clear winner in this race.
Youngkin's rising popularity seems to be tied to Biden's approval rating dip, and right now, the race is too close to call.
Endorsements
Trump has repeatedly endorsed Youngkin throughout the race, but Youngkin backed off on his association with the former president early on to win over more people.
McCauliffe is pushing that connection, and so are the big guns endorsing him, including President Biden, VP Kamala Harris, and former President Obama.
According to NPR, Virginia has gone Democrat in state-wide elections since 2009, so a Youngkin win would definitely mean something. I'm just not sure it will mean everything.
Sponsor: Simplisafe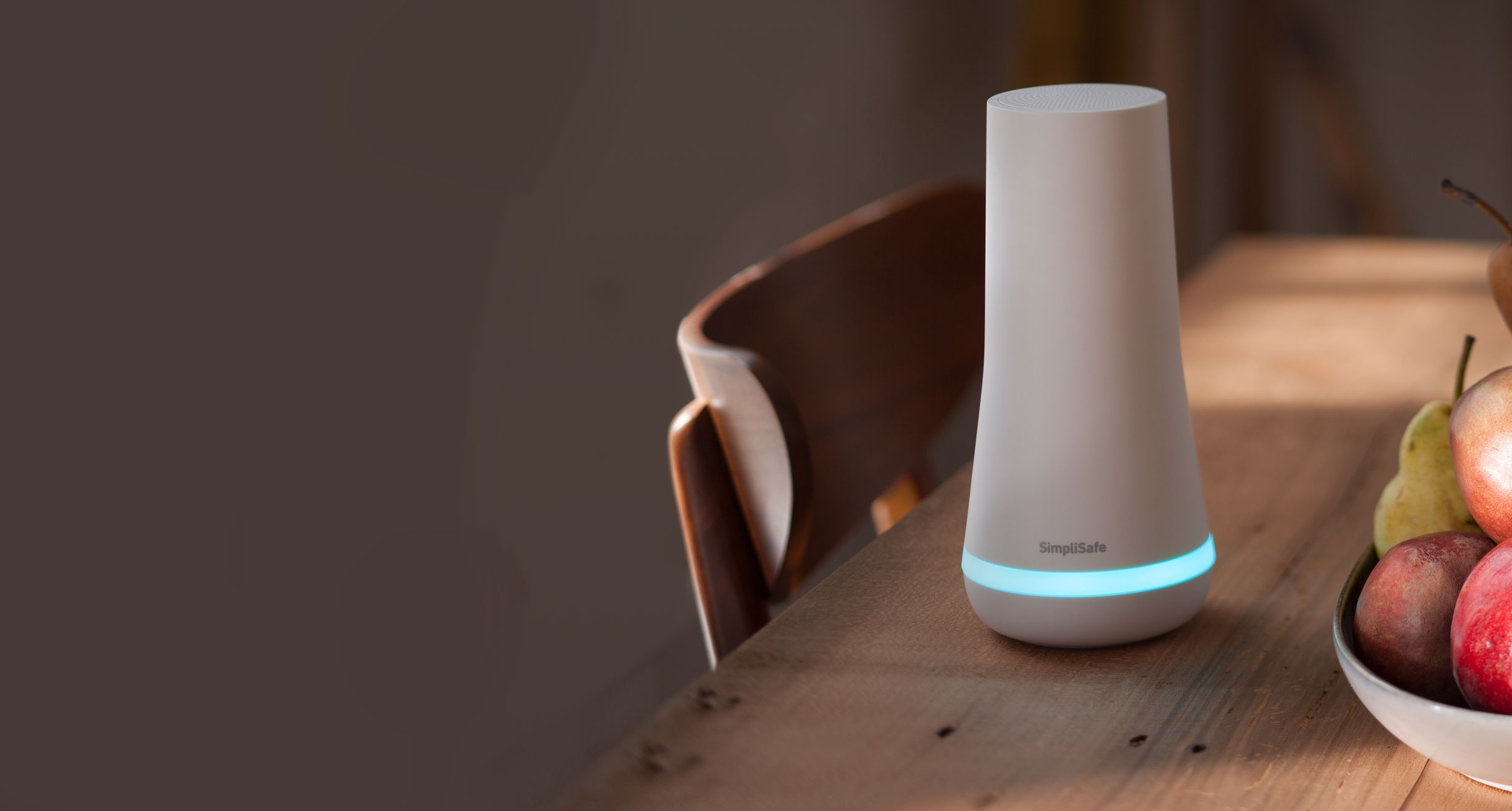 SimpliSafe just launched their new Wireless Outdoor Security Camera. That's right, SimpliSafe, the system that U.S. News & World Report names "Best Home Security System of 2021," just got even better. This brand new, outdoor security camera is engineered with all the advanced tech and security features you want and need to help keep you and your family safe.
It has an ultra-wide 140-degree field of view, so you can keep watch over your entire yard. It has 1080p HD resolution with an 8x zoom. That means you can zoom in and clearly see things like faces and license plates to capture critical evidence.

It has a built-in spotlight with color night vision, so you can keep an eye on what's going on day and night. It's super simple to set up and usually just takes minutes.
To learn more about the exciting new SimpliSafe Wireless Outdoor Security Camera, visit simplisafe.com/invest. What's more, SimpliSafe is celebrating this new camera by offering 20% off your entire new system and your first month of monitoring service FREE, when you enroll in Interactive Monitoring.
Breast Cancer Vaccine Breakthrough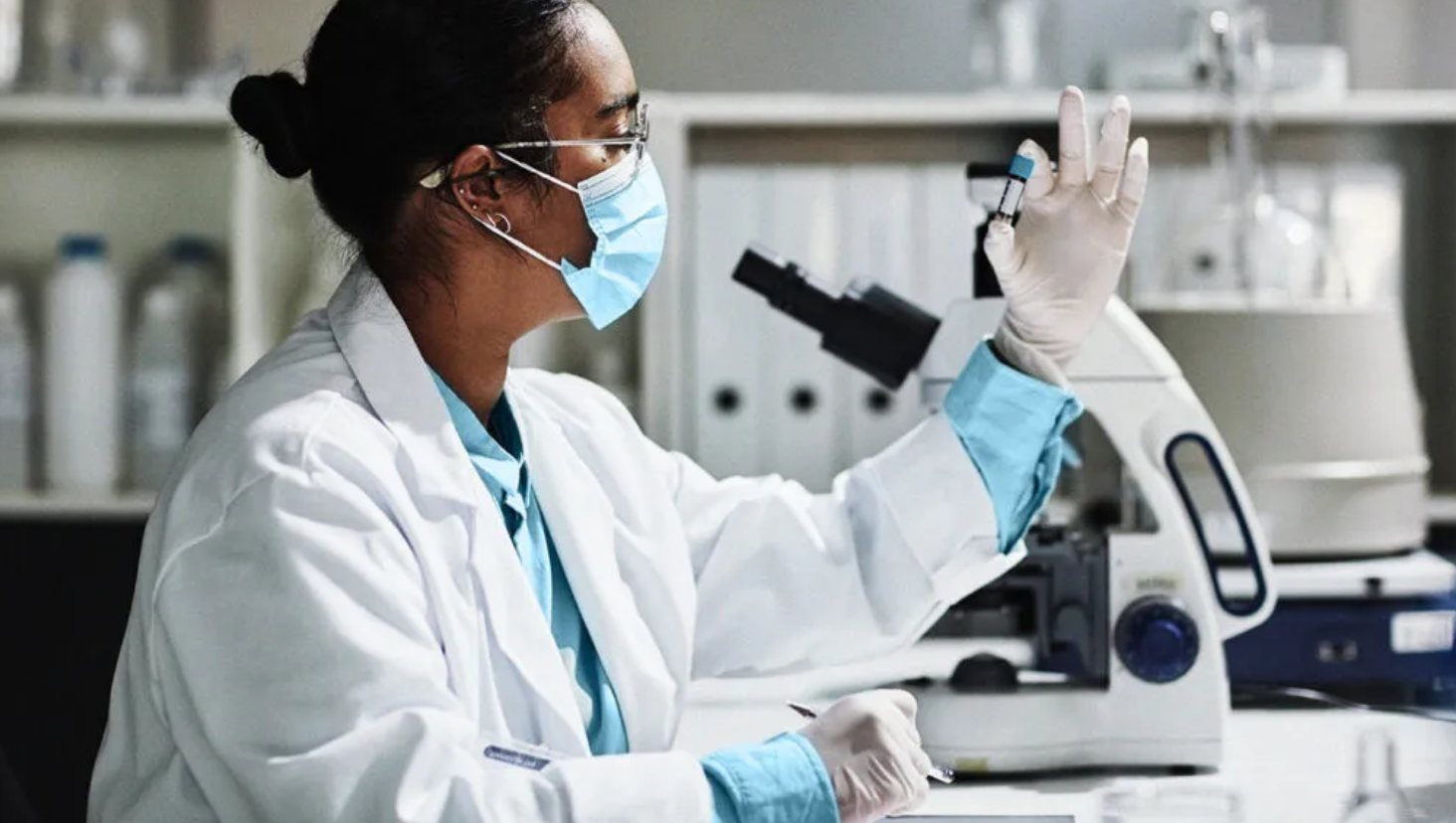 credit: getty
Lots of big news on the vaccine front these days, and now… the Cleveland Clinic is launching the first-ever human trial for a potential triple-negative breast cancer vaccine!
Triple-negative is exactly what it sounds like: the worst of the worst when it comes to breast cancer. It makes up about 12% to 15% of breast cancers and kills almost a quarter of patients within five years of diagnosis.
The trial will test 18 to 24 early-stage triple-negative breast cancer survivors who are at high risk for recurrence. It is expected to be completed in September 2022.
And that's not all! Vincent Tuohy, the vaccine's primary inventor, said in a press release: "If successful, these vaccines have the potential to transform the way we control adult-onset cancers and enhance life expectancy in a manner similar to the impact that the childhood vaccination program has had."
The Great Red Spot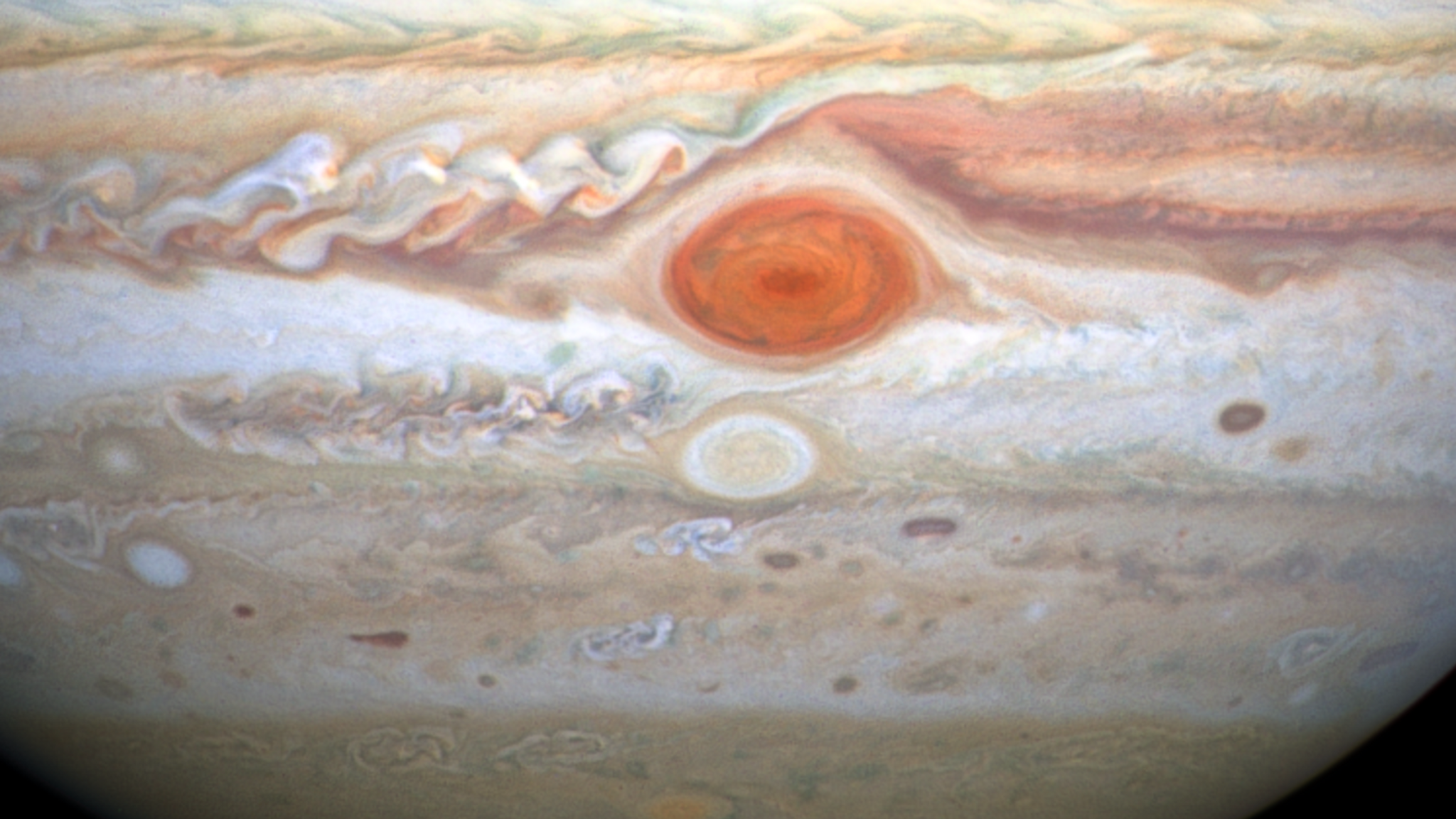 Jupiter's Great Red Spot runs surprisingly deep.
NASA's Juno spacecraft took a closer look at Jupiter–two closer looks, actually, in 2019–to learn more about the planet. Among other cool discoveries, they learned Jupiter's Great Red Spot is more massive than we thought.
We already knew the storm is about 10,000 miles wide. Now, after the first 3D look, we know it's roots run deep (much deeper than we thought), between 124 and 300 miles. And it used to be bigger!
NASA research scientist Marzia Parisi put it into perspective: "The Great Red Spot is as deep within Jupiter as the International Space Station is high above our heads."
The Great Red Spot has been storming the gas giant for a very long time. It was first observed in 1831, but some astronomers think it could have started as early as 1665 (in Earth years, of course).
News By The Numbers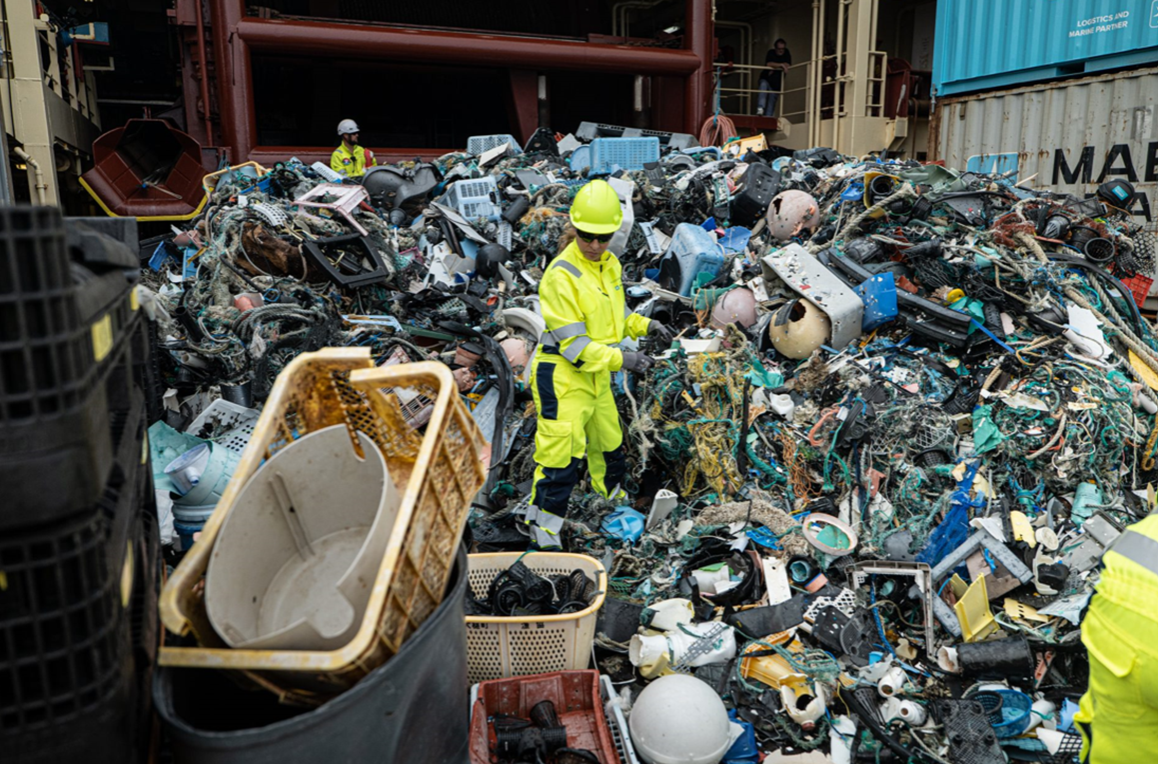 Over 63,000 pounds. That is how much trash a clean-up crew cleared from the Great Pacific Garbage Patch on the Pacific Ocean. There is more where that came from.
$15-$23/hr. That is what all Starbucks employees will make by Summer 2022. What union?
$1.3 million. That is how much money a UK barrister raised to rescue female judges under threat in Afghanistan.
$9 million. That is how much money Ice Cube walked away from when he decided to quit Sony comedy Oh Hell, No rather than get the Covid vaccine.
$88 million. That is how much families of victims of the 2015 church shooting in Charleston, South Carolina will receive from the Justice Department.
The Case of Mistaken I-chomp-ity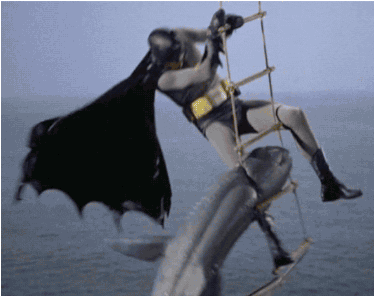 credit: giphy
A new study shows that great white sharks might be accidentally eating humans. They see a person swimming or paddling on a surfboard and think, "That seal or sea lion looks very tasty!"
🦈 CHOMP.
The Study
Australian researchers used a GoPro to get into the mind of a shark, creating a "visual shark system." According to the study's research article, the researchers found "the first evidence in agreement with the 'mistaken identity theory', in which white sharks bite humans because of their visual similarity to their natural pinniped prey." (pinniped = seals, sea lions, walruses)
The study focused on juvenile great white sharks, because the young'uns do the majority of human-biting.
What Can We Do?
Shark bites are not common, but they happen (most often in Australia, hence the peaked interest). Most sharks are color-blind, so neon swimsuits and orange floaties don't help.
Following this study, researchers are now focusing on ways to change the human silhouette so we look less like seals to shark eyes. Seems like LED lights might hold the key.
Today's Live Show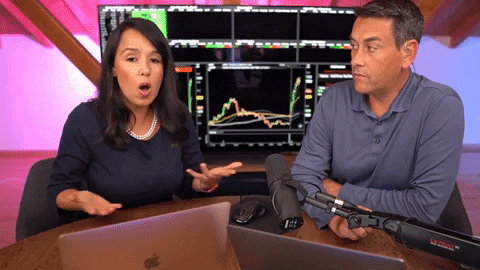 MORNING INVEST LIVE AT 9AM EST
Join us on today's live morning show. We'll be analyzing the latest COP26 climate negotiations as well as the President Biden's stimulus plan. Click here to RSVP and I'll see you at 9 AM Eastern.
Share The Love
Become a friend of Morning Invest by sharing this newsletter with someone you love.
When you do, we don't just give you a pat on the back and say, "Well done old sport." We give you actual rewards that'll make everyone jealous.