| TOGETHER WITH | |
| --- | --- |
Happy Friday. I just finished reading a book on sleeping better. Turns out we need more than 5 hours a night. I've been doing it wrong.
In Case You Missed It. Former Presidential Candidate and Trump ally Herman Cain died of COVID-19. Cain had posted a photo of himself at the Trump Tulsa rally, seated closely among other attendees without a facial covering. It's unclear where he contracted the virus.
Coronavirus Update: Total confirmed cases as of 5 a.m. ET: 4,495,015 — Total deaths: 152,070 — Total recoveries: 1,414,155
States reported 70k new cases of COVID-19, a solid 819k tests, and 1,529 COVID-19 deaths on Thursday. A new record.
In Today's Newsletter:
The U.S. economy gets clobbered
Trump wants to delay the election (he can't)
Hertz is hurting
CONFIRMING LOAN

Program

Rate

Change

APR

Change

30 year
3.13

%

0.04%

3.20

%

0.05%

15 year
2.79

%

0.04%

2.93

%

0.03%
The Lead: Stimulus Mess Is Still A Mess
credit: giphy
I could have just cut and pasted yesterday's stimulus update but that would be lazy. So instead I'll come up with some new ways of telling you that Congress can't get its act together.
Where we are
The Thursday meeting between top White House officials and Democratic leaders ended with no agreement on extending emergency unemployment benefits that expire today. They also failed to extend a moratorium on evictions that lapsed last week.
If you're keeping track at home that means some 20 million jobless Americans will lose $600 weekly enhanced unemployment benefits. This is a recipe for disaster: mix one part jobless and two parts homeless.
Where we go from here
After a day of failed meetings, all parties declared their differences all but irreconcilable. Democrats are holding firm on extending unemployment benefits and eviction moratoriums. Meanwhile, there are enough Republican senators determined to oppose any stimulus measure. So that means nothing can get out of that chamber without significant Democratic support. That means Republicans are going to have to give a lot more than they get to obtain a full deal
Sponsor: Get Free Money with Webull
Now more than ever we could use some free money. That's what you get just for opening a free trading account with Webull. Simply click here and start an account and you'll receive two free stocks valued up to $1,400. Even if you never do anything else with the account you still get that free money.
With Webull you can invest in thousands of companies using their trading tools and analytics to create your own financial portfolio. And the best part is $0 commissions and no deposit minimums. I remember when I used to pay $6 per trade with some other companies. Not any more thanks to Webull.
Sign up today and get your free stocks. Thanks, Webull.
U.S. Economy Gets Punched in The Gut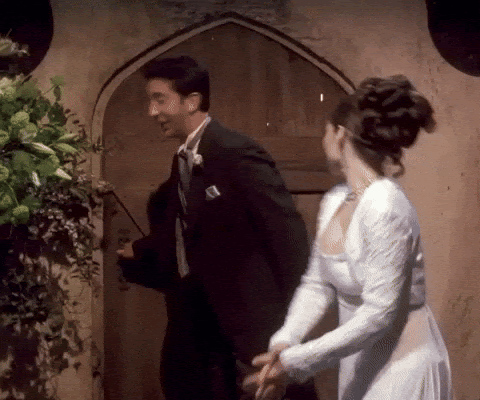 credit: giphy
Thursday was a terrible day for the U.S. economy. Will today be much better? Nope, but I'm an eternal optimist.
GDP fell an annualized 32.9% in Q2, the sharpest drop in American history. So that's not good. In dollars, that's a nearly $2.2 trillion drop.
Remember 70% of America's GDP is fueled by consumer spending. When we buy groceries, gas, and bagels we help the economy. When we don't have jobs and we don't have money we don't spend money. That hurts the economy. Congress are you paying attention?
Misery loves company
Germany also reported a record 10.1% quarterly drop in GDP yesterday. That's not 32% but even 10% for Germany is devastating. It's going to be a gloomy Oktoberfest in Munich this year.
What's next?
U.S. economic activity began improving in May but then we started slipping backward as the second wave of COVID-19 cases started rearing its ugly head. If these outbreaks continue we will see greater drops in GDP as Summer winds down.
News By The Numbers
1/3. That's the percentage of chickens that suffer inflammation in KFC's chicken plants. Birds on its supplier farms in the UK and Ireland suffer from a painful inflammation known as footpad dermatitis that in severe cases can prevent birds from walking normally. KFC has been praised by animal welfare advocates for its willingness to share the data in its first-ever animal welfare report.
11%. Apple blew away expectations during earnings announcements this week. Revenue, up 11% annually, was the highest it's ever been in Apple's third quarter. I'm sure 2% of that came from my kids buying apps.
800. Dunkin' plans on permanently closing around 800 stores, roughly 8% of its U.S. locations, this year. That means there will only be one Dunkin' on each corner instead of two.
"Good Morning My Neighbors"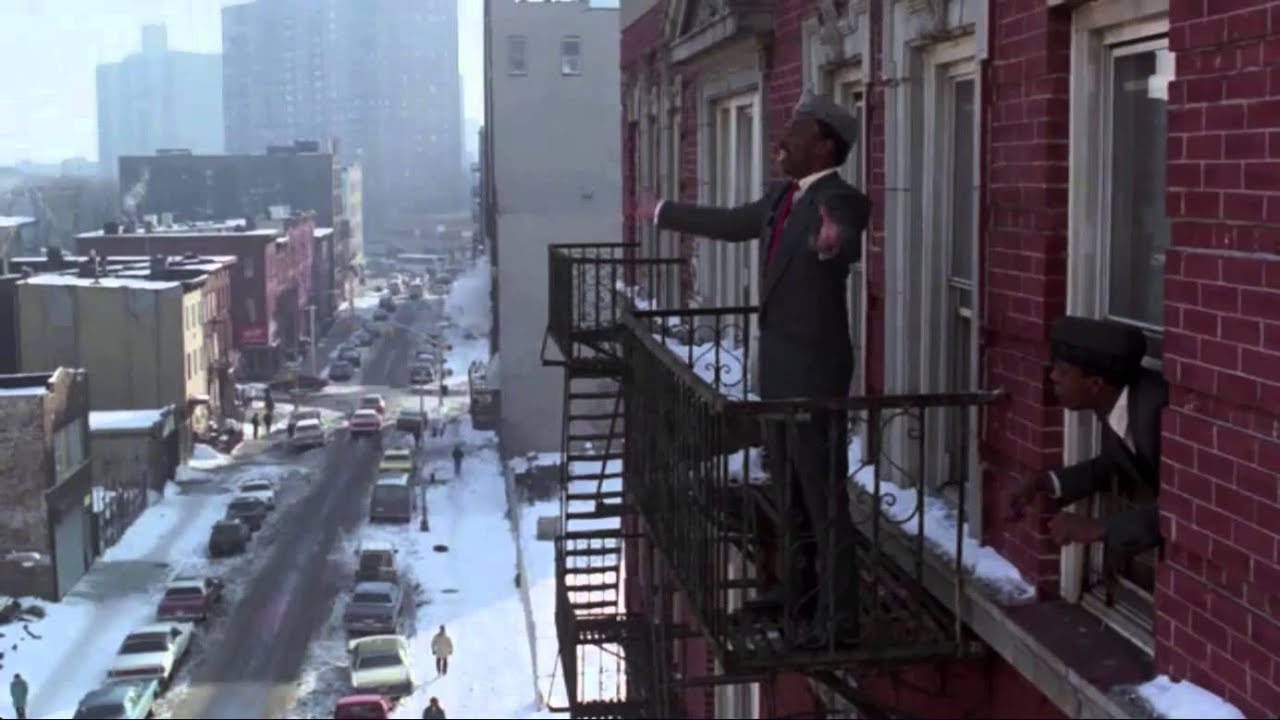 credit: youtube
President Trump has said that he is going to eliminate President Obama's 2015 Affirmatively Furthering Fair Housing rule.
The President took to Twitter to tell Americans that their "Suburban dream" would be more secure now because low-income housing would no longer be a requirement in any given neighborhood.
"There will be no more low-income housing forced into the suburbs. … It's been going on for years. I've seen conflict for years. It's been hell for suburbia," he said.
This Tweet comes 6 days after the Housing Authority already has been revoking the Fair Housing rule. We just didn't know about it until the President shined a spotlight on the controversial move.
Many have called this a classist statement which veils racism. Remember that the President has been sued along with his father's real estate company for discriminatory practices in housing. So these ideals might ring familiar. Why are we so afraid of poor people, after all? Why not just let the free market price out anyone who can't afford skyrocketing costs of living? Why not just let the perverse market, based on political sentiment, single demographics, and stock market sentimentality, continue to determine the price of housing? Why not price out undesirables to the point of no return? Why bother to offer affordable housing to anyone not able to land a suburban home in a white neighborhood? Why not blockbust in order to keep scary dark-skinned people away?
Is this 1962? Wait, what am I doing in an email?
Rental Car Return
credit: observer
Now is a good time to buy a used car from Hertz. The car rental company is on hard times with over $650 million in debt, but also nearly 200,000 vehicles that it needs to sell off by years' end.
That is a lot of used cars and the company is highly motivated to sell based on its debt. Be sure to mention that you know this if you visit one of the company's car lots!
Wells Fargo Called To Principal's Office
credit: giphy
Wells Fargo is in the weeds once again, and this time over their behavior since the pandemic. Two Democratic Senators are asking the big bank for information about how and why they put customers' mortgage payments on hold when those holds were not requested.
Why would you care about not having a mortgage payment due? Because the non-payment could negatively affect your credit as the borrower.
Senators Elizabeth Warren of Massachusetts and Brian Schatz of Hawaii, both members of the Senate Banking Committee, are asking for information on this to determine whether or not this harmed borrowers unnecessarily. The committee also wants a list of all borrowers who were forcibly furloughed and what the bank intends to do to compensate them for any damages.
Share The Love
Become a friend of Morning Invest by sharing this newsletter with someone you love.
When you do, we don't just give you a pat on the back and say, "Well done old sport." We give you actual rewards that'll make everyone jealous.