| TOGETHER WITH | |
| --- | --- |
Happy Tuesday.
The London Tower Bridge was stuck open on Monday due to a "technical failure." My fair lady.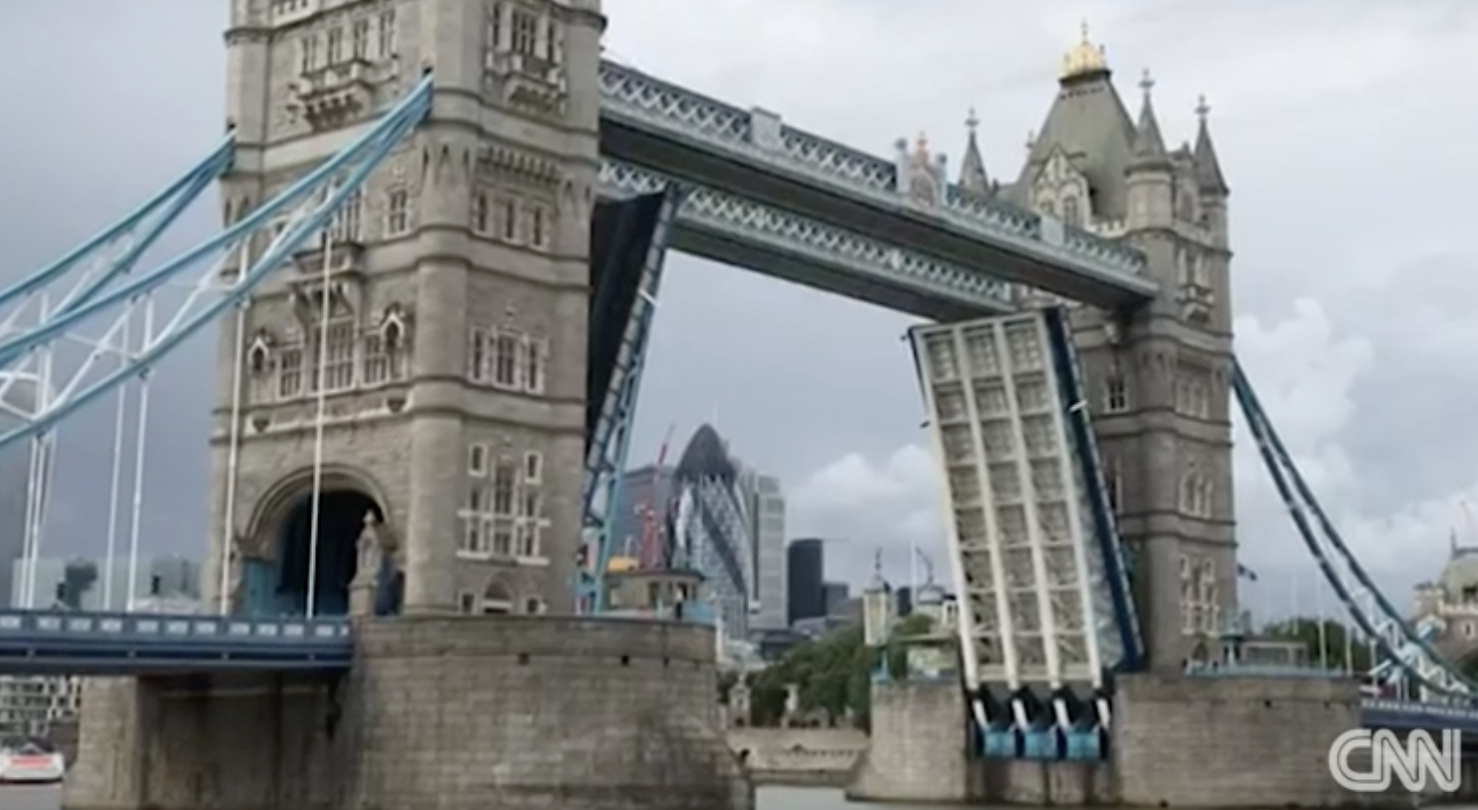 In Case You Missed It.
😳 A Florida lawmaker wants to rename U.S. Route 27 after former President Trump.
😳 😳Prince Andrew has been sued by a woman who claims sexual abuse when she was introduced to the royal through Jeffrey Epstein.
😳 😳😳 Health officials have confirmed one case of the Marburg virus in Guinea. It is a highly infectious hemorrhagic fever similar to Ebola.
Coronavirus Update: 🗣 Total confirmed U.S. cases as of 2:45 p.m. ET on Monday: 35,820,698 — Total deaths: 616,928— Total tests: 512,152,348
| | | | |
| --- | --- | --- | --- |
| | Bitcoin | $45,776.79 | |
| | | | |
| --- | --- | --- | --- |
| | Ethereum | $3,129.05 | |
| | | | |
| --- | --- | --- | --- |
| | Cardano | $1.54 | |
| | | | |
| --- | --- | --- | --- |
| | Dow | 35,101.85 | |
| | | | |
| --- | --- | --- | --- |
| | S&P | 4,432.35 | |
| | | | |
| --- | --- | --- | --- |
| | Nasdaq | 14,860.18 | |
*Stock data as of market close, cryptocurrency data as of 5:00 am ET.
Markets: Stocks were enjoying the dog days of Summer and mostly sleeping yesterday. Tesla saw a nice bump thanks to an analyst upgrade. Crypto markets continued to power up as Bitcoin and Ethereum led the way.
Today's Live Show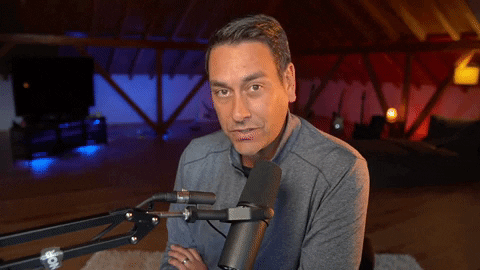 MORNING INVEST LIVE
On today's show:
The infrastructure bill gets a vote today despite the fact that few have actually read the bill.
Edward Snowden has something to say about Apple scanning private photos.
Why does the infrastructure bill have $500 million devoted to surveillance? Hmmm.
Click here to RSVP for our live show and I'll see you at 8:30 AM Eastern.
The Lead: Infrastructure Week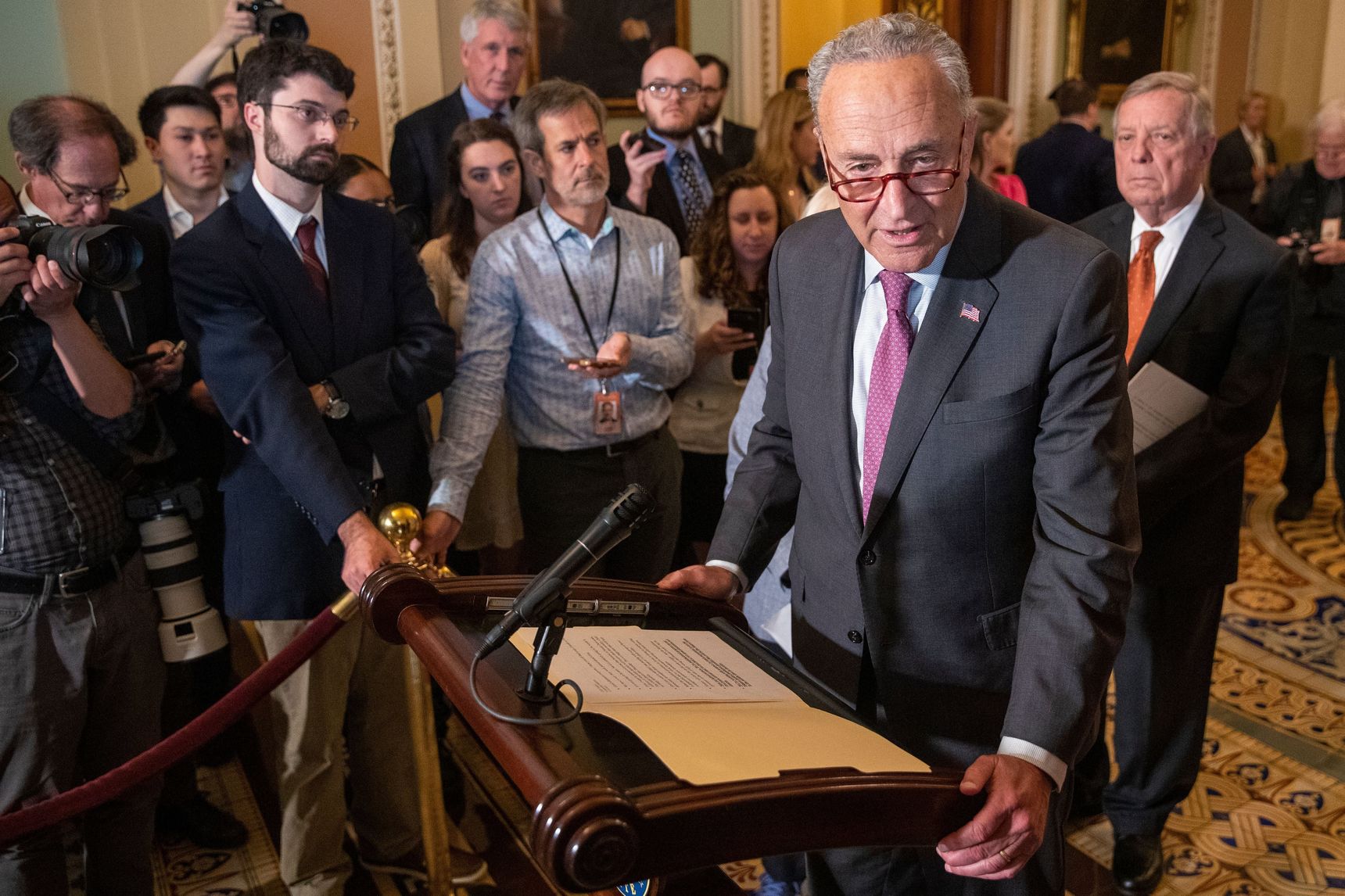 credit: getty
The Senate will vote today on the $1 trillion infrastructure bill. This is the baby infrastructure bill that includes spending for new roads, bridges and internet access.
This bill is expected to pass as it was drafted by leaders from both parties. If and when it does, the Senate will begin working on a much bigger package, which currently has a price tag of $3.5 trillion. Democrats are prepared to pass the larger package by reconciliation, which means that they would not need bi-partisan support.
If the Senate does approve the baby package today, it will still have to pass in the House of Representatives sometime in September when lawmakers come back from their summer break.
CONFORMING LOAN

Program

Rate

Change

APR

Change

30 year

2.63%

0.03%

2.82%

0.10%

15 year
2.07

%

0.04%

2.17

%

0.06%
Climate Code Red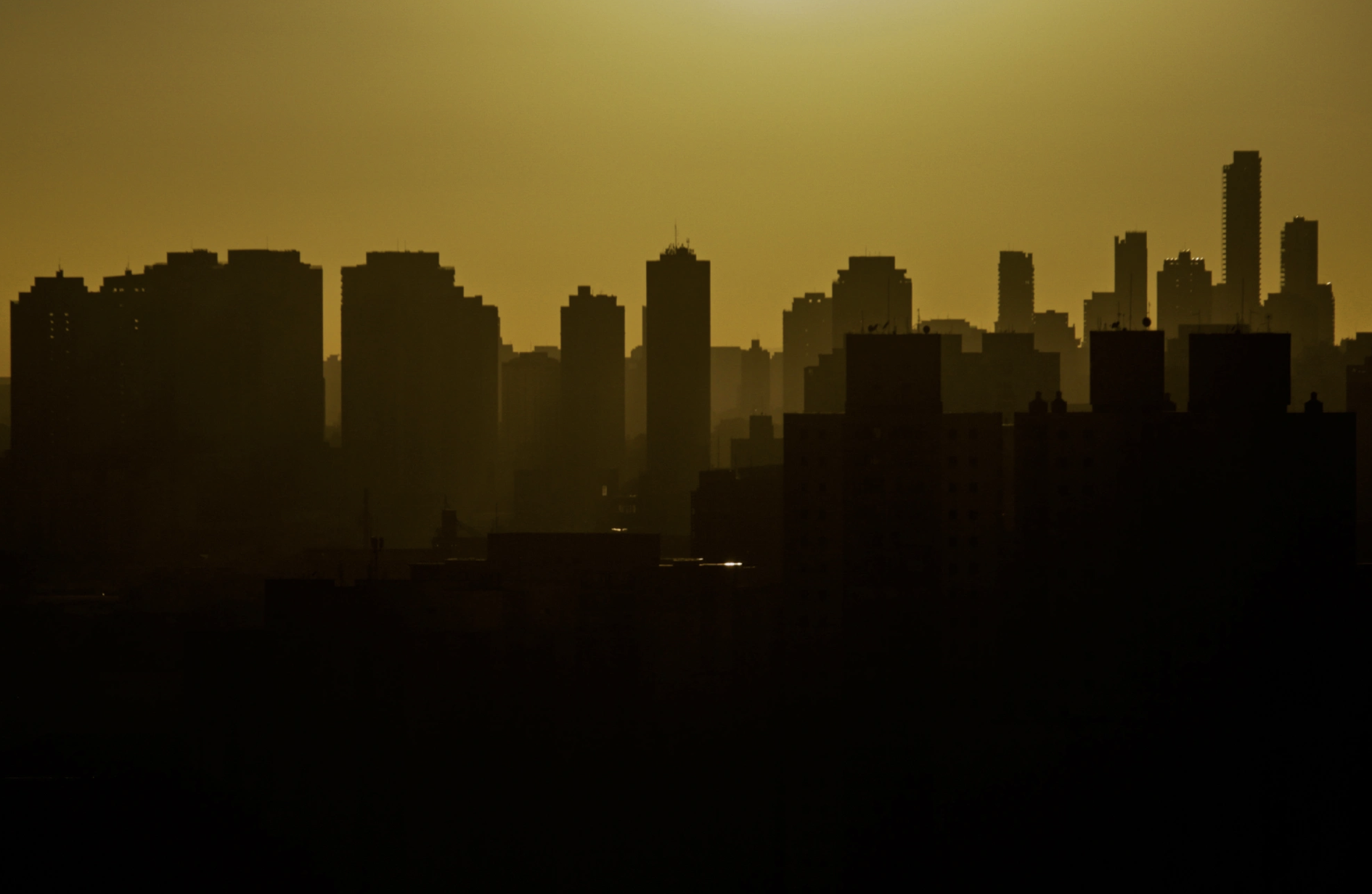 credit: reuters
Scientists are calling a "code red" on climate change in a new report released Monday by the United Nations' Intergovernmental Panel on Climate Change.
This report is Not. Fooling. Around. It says that the climate changes we are currently experiencing globally are unprecedented and the flooding, heat waves, wildfires and storms will only get worse.
The culprit for these changes is unequivocally carbon dioxide, greenhouse gases and other air pollutants which humans have been pumping into the earth at alarming and increasing rates. Even adherence to the Paris climate accord may not be enough.
"If this IPCC report doesn't shock you into action, it should," Helen Mountford of the World Resources Institute told USA Today. "The report paints a very sobering picture of the unforgiving, unimaginable world we have in store if our addiction to burning fossil fuels and destroying forests continues. One of the most striking takeaways is that we may reach 1.5°C of warming a decade earlier than the IPCC had previously found."
Sponsor: Get $1,000's in Free Stocks with Webull
Webull is giving away thousands in free stock.
Right now, new users will be receiving a free stock valued at $3-$300 just for opening a Webull account; and then you'll grab another stock valued at $8-$2000 for making an initial deposit of $5 or more. Click here to get started.
The reason they're rolling out this promotion is that they're launching their new fractional shares program. That means you can buy a portion of a more expensive stock. Instead of buying one Apple stock for $133 dollars, you can buy as little of Apple, or any other stock, you'd like.
Simply click here and start an account. Even if you never do anything else with the account you still get that free money.
With Webull you can invest in thousands of companies using their trading tools and analytics to create your own financial portfolio. And the best part is $0 commissions and no deposit minimums. I remember when I used to pay $6 per trade with some other companies. Not any more thanks to Webull.
Sign up today and get your free stocks. Thanks, Webull.
Parkinson's Breakthrough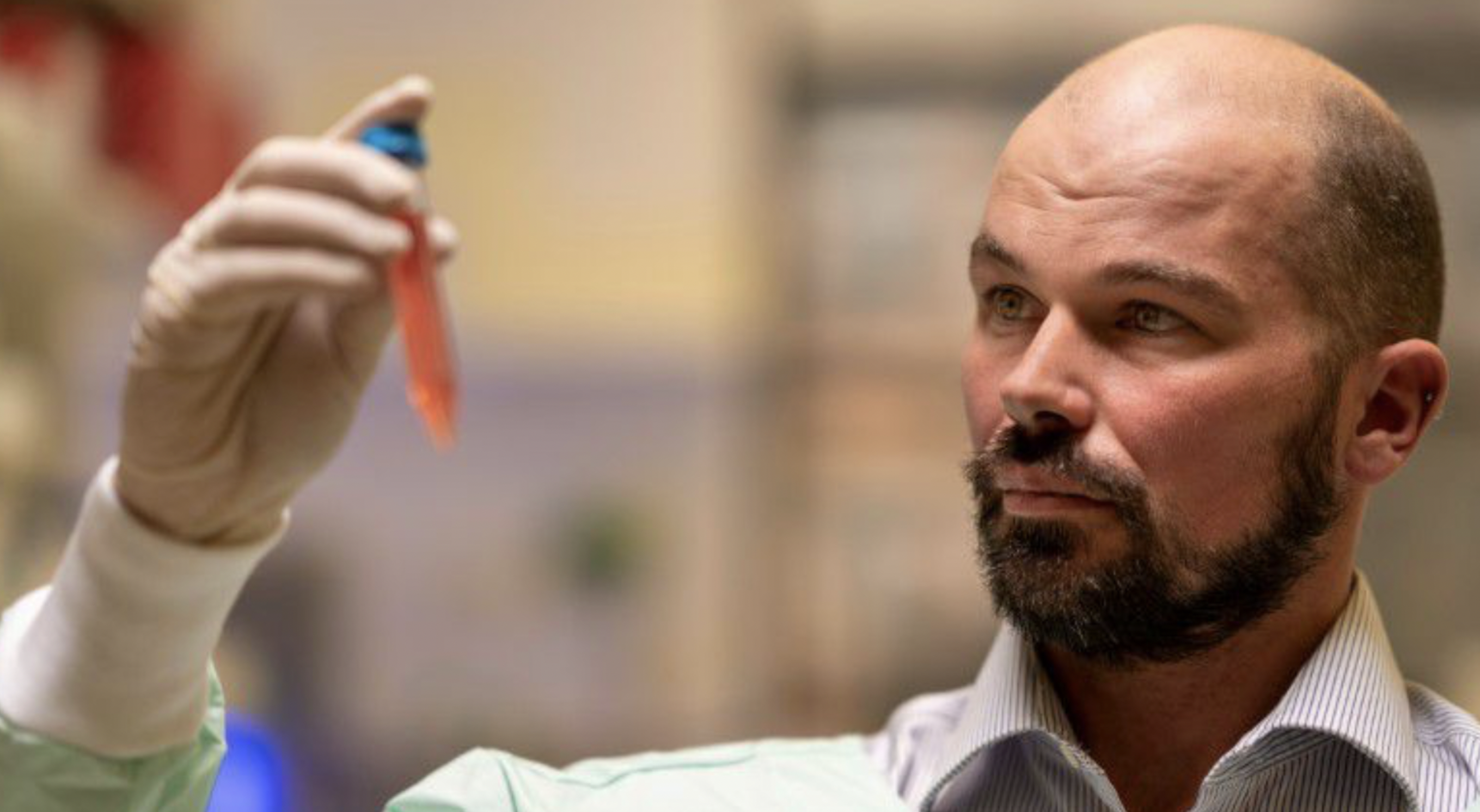 credit: ap
Researchers in Australia have created a treatment for Parkinson's and other neurological disorders. It comes in the form of a gel that can be injected into the brain.
This is a preventative treatment, used when a patient is just starting to show signs of Parkinson's. Researchers say that it could fight off the progression of the disorder for years after the injection. It is also effective in preventing strokes.
The gel has been shown to work in animal testing and the researchers hope that clinical trials will begin within the next five years.
Living On A Prayer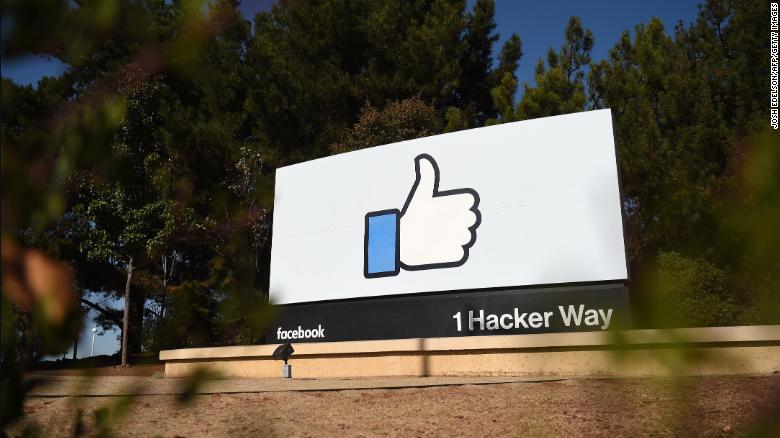 credit: shutterstock
Facebook is launching a new feature that allows groups to pray together. This is a tool that religious leaders have been asking for.
Now in a Facebook Group, you can respond to posts with a like, a heart, a hug, a tear, or an "I prayed" button. This has been in testing since December and has proven to engage people who want to support one another. For instance, a church posts about a sick parishioner. Appropriate response: I prayed. Inappropriate response: Laughing emoji.
A Facebook spokesperson said: "During the COVID-19 pandemic we've seen many faith and spirituality communities using our services to connect, so we're starting to explore new tools to support them."
You don't have to actually have prayed to push the button but the deity that you pray to will know if you didn't!
News By The Numbers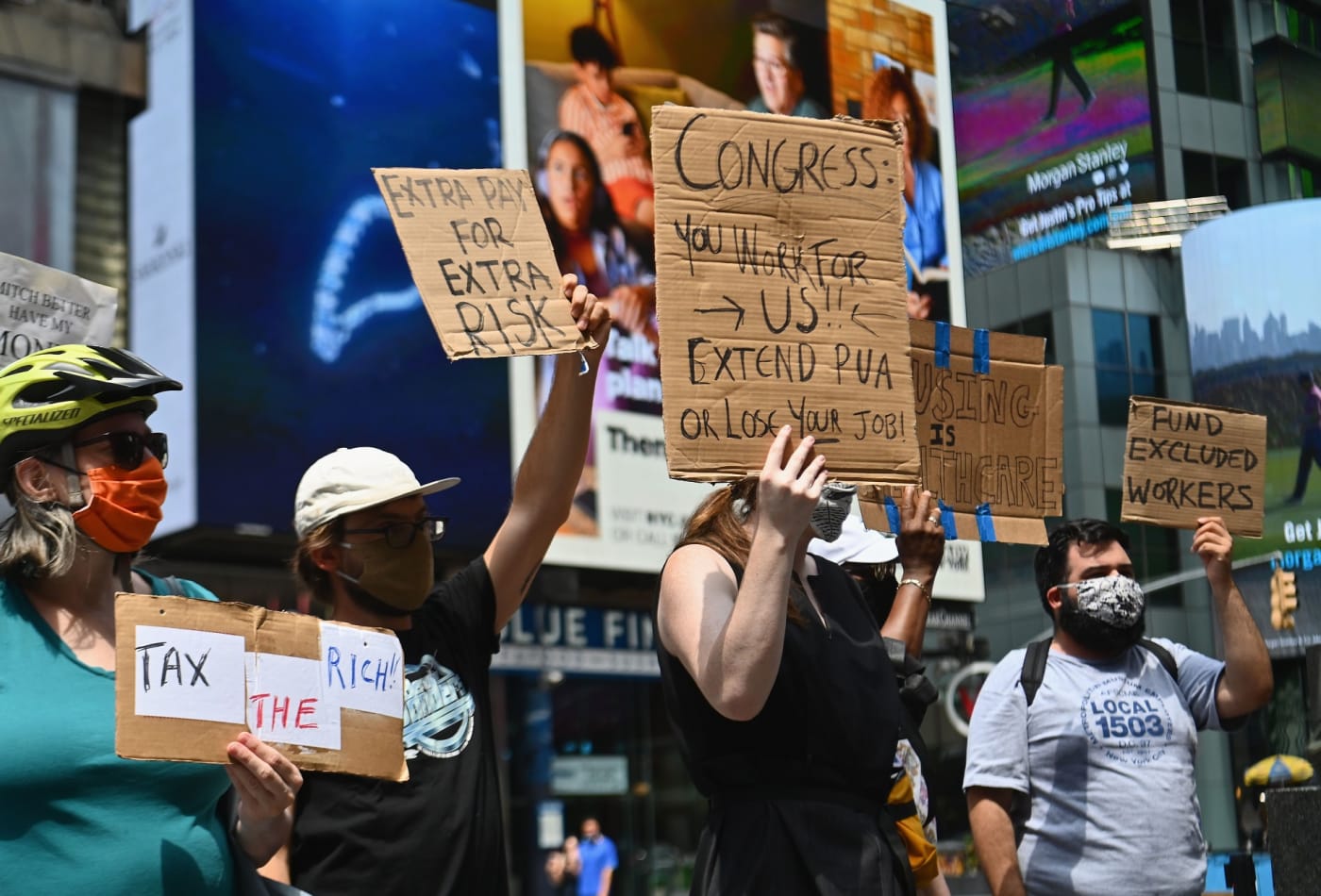 credit: getty
10.1 million. That is the number of job openings currently unfilled in the U.S. This is a record high never before recorded.
$25. That is how much it will cost to get yourself a newly-designed MAGA hat signed by former President Trump.
$86 million. That is how much Bayer owes one couple because they won a lawsuit claiming that Bayer's Roundup weed-killer caused their cancer. An appeals court held up this verdict after a third appeal on Monday.
Martian Rover Perseverance Disappearance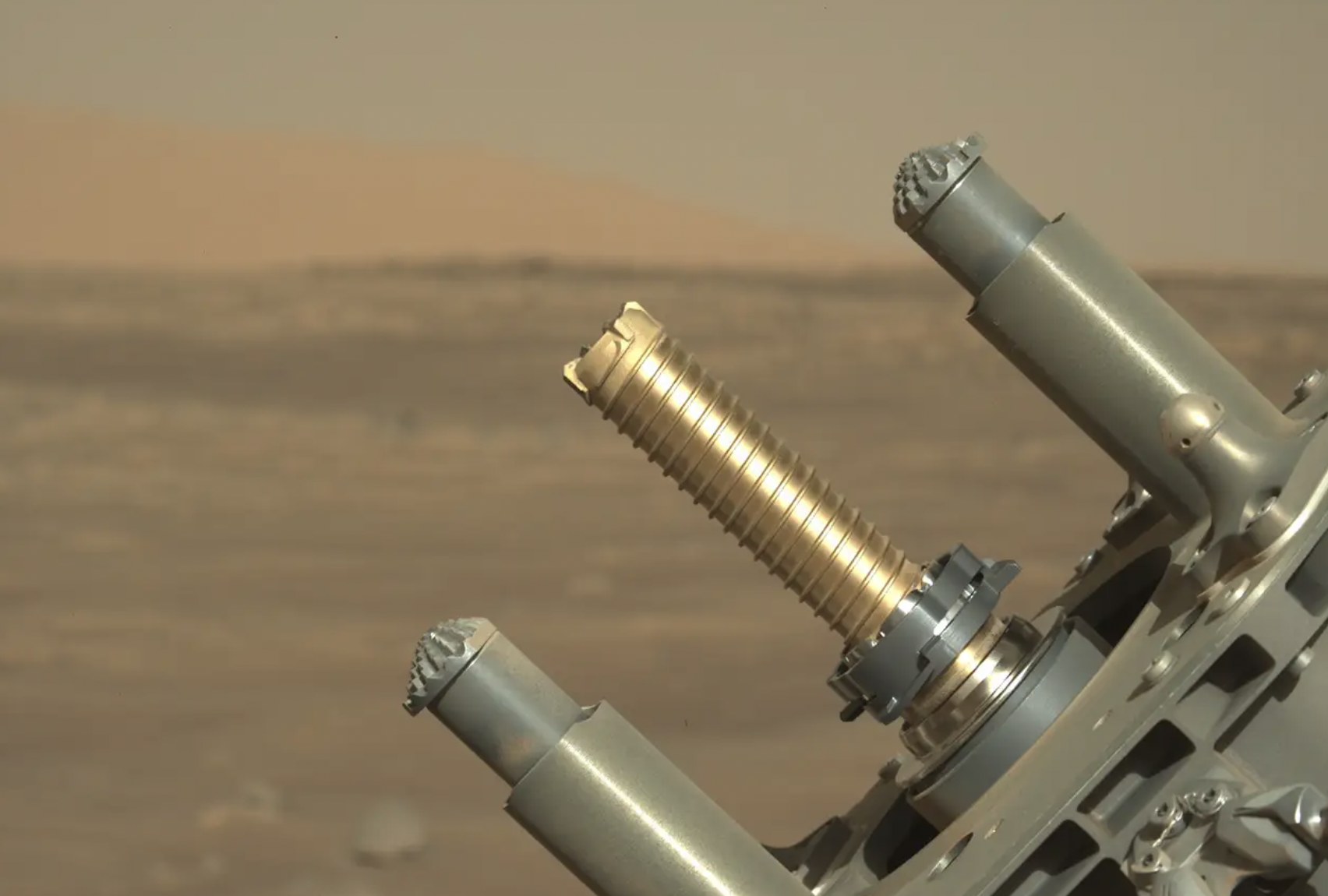 credit: nasa
This is the case of the disappearing Martian rock!
On Monday, the Perseverance Mars rover drilled a hole into a rock on Mars so that the sample could be sent back to Earth and analyzed for signs of alien life. The rover did in fact drill the hole and create a sample but that sample has vanished! Poof!
"The initial thinking is that the empty tube is more likely a result of the rock target not reacting the way we expected during coring, and less likely a hardware issue with the Sampling and Caching System," said Jennifer Trosper, project manager for Perseverance. "Over the next few days, the team will be spending more time analyzing the data we have, and also acquiring some additional diagnostic data to support understanding the root cause for the empty tube."
NASA confirms that the rock has a drill hole in it so the drilling happened like it was supposed to but the sample is just not there. It's like a vitamin you drop on the bathroom floor. Gone forever!
Share The Love
Become a friend of Morning Invest by sharing this newsletter with someone you love.
When you do, we don't just give you a pat on the back and say, "Well done old sport." We give you actual rewards that'll make everyone jealous.