| TOGETHER WITH | |
| --- | --- |

Happy Thursday. A new trailer for The Munsters reboot launched on Wednesday. I'm here for it.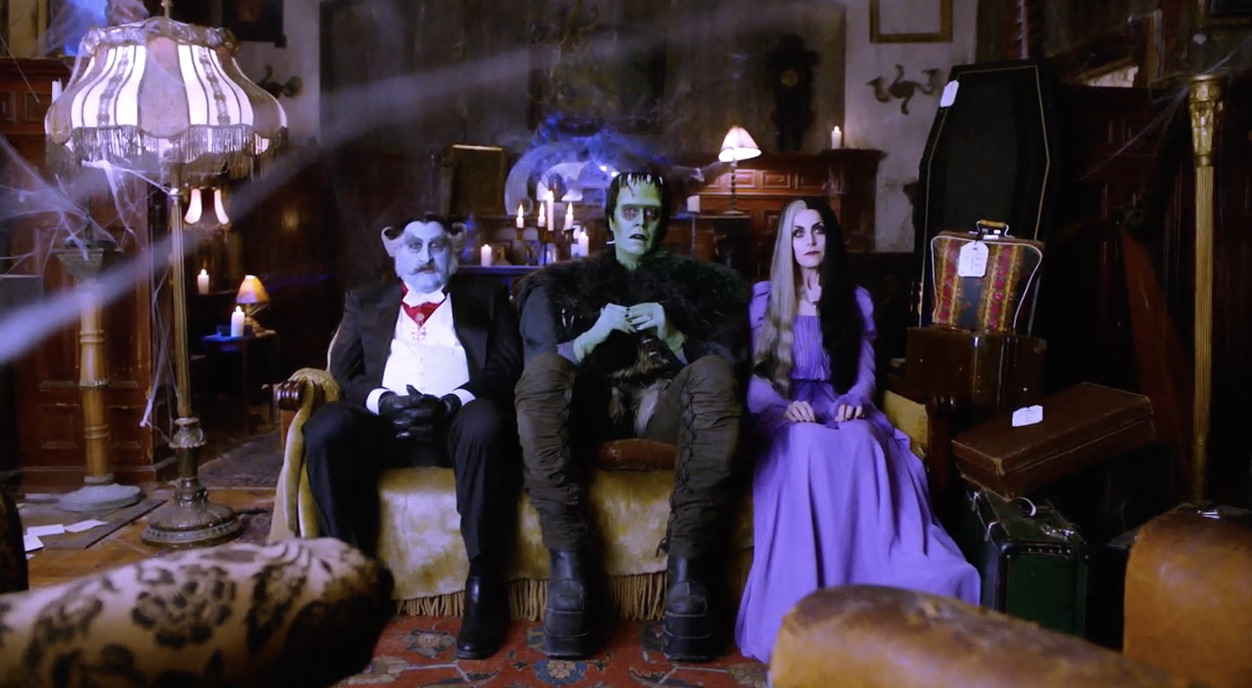 credit: universal
In Case You Missed It.
💸 The European Central Bank is set to raise interest rates today for the first time in a decade. President Christine Lagarde wants to stop those subzero borrowing costs in Europe.
🚨 A California man is facing a charge of attempted murder after he was arrested near the home of Supreme Court Justice Brett Kavanaugh. He told police he intended to kill Justice Kavanaugh. He was carrying a gun, pepper spray, and zip ties.
🇷🇺 Americans are now banned from investing in Russian stocks and bonds.
🐥 Twitter bowed to Elon Musk's pressure to release information on Twitter users. So they're backing up a truck and dumping everything on him. Twitter will give Musk data on over 500 million tweets published each day. Get out your reading glasses!
⌚️ Meta aka Facebook halted the development of a smartwatch. According to Bloomberg, they're still working on something else for the wrist instead.
🇮🇶 Lawmakers in Iraq passed an emergency bill to address food shortages.
Coronavirus Update: 😷
According to the CDC boosted Americans are more likely to get Covid than those who only had the primary vaccination series.
More lockdowns for Shanghai.
Moderna says its next-generation Covid vaccine provides more protection against Omicron than the first-generation vaccine.


| | | | |
| --- | --- | --- | --- |
| | Bitcoin | $30,328.45 | |
| | | | |
| --- | --- | --- | --- |
| | Ethereum | $1,798.51 | |
| | | | |
| --- | --- | --- | --- |
| | Cardano | $0.6455 | |
| | | | |
| --- | --- | --- | --- |
| | Dow | 32,910.90 | |
| | | | |
| --- | --- | --- | --- |
| | S&P | 4,115.77 | |
| | | | |
| --- | --- | --- | --- |
| | Nasdaq | 12,086.27 | |
*Stock data as of market close, cryptocurrency data as of 5:00am ET.


The Lead: Ukraine Hiding The Truth From U.S.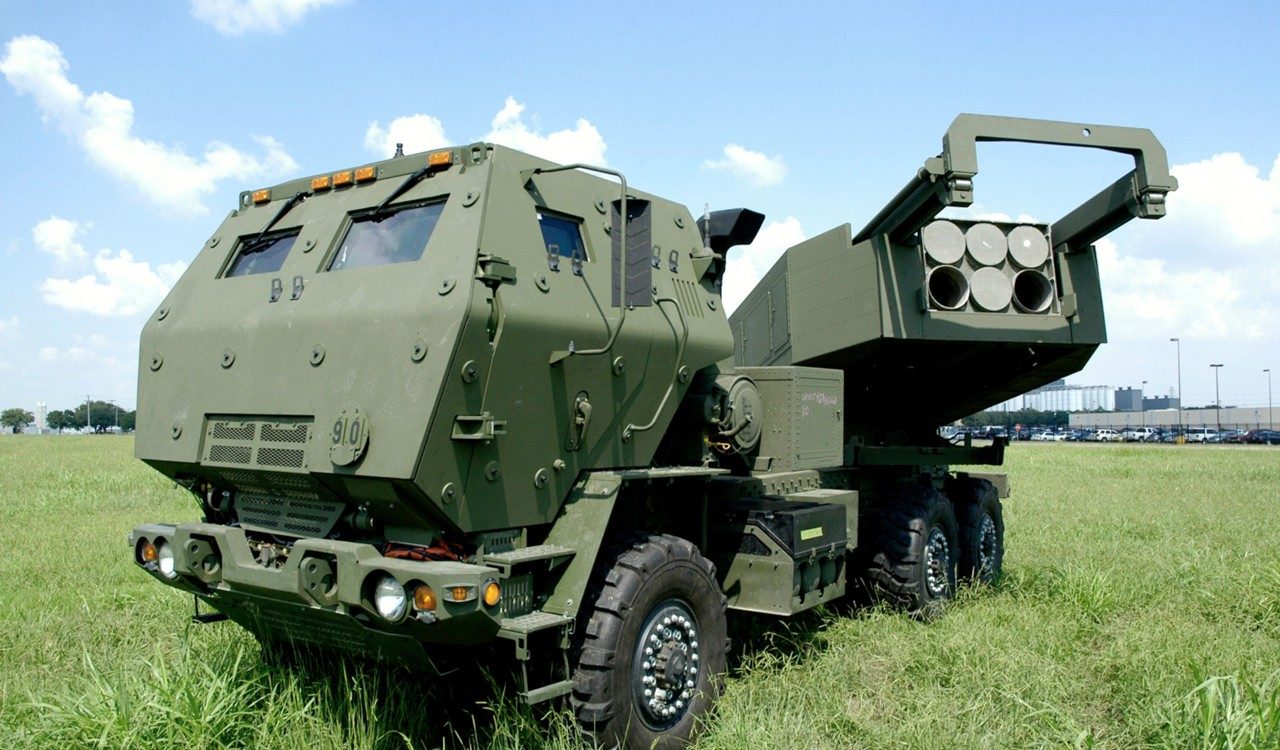 u.s. weapons sent to Ukraine credit: thedefensepost
The United States "lacks a clear picture" of operations in Ukraine, according to The New York Times. Lacks a clear picture you say? Yet continues to funnel money and arms into the region? That's concerning. The Times also reports that Ukrainian officials admitted they're keeping information from the U.S.
U.S. officials spoke to The Times and said that the Ukrainian government has given the U.S. "few classified briefings or details about their operational plans." The government has resorted to asking other countries what is up over there.
The officials say that the U.S. is trying not to spy on Ukraine but they also want to know if the money and weapons it is sending are accomplishing anything. One official said this:
"We do not talk about whether Ukraine might be able to defeat [the Russians]. And to me, I feel that we are setting ourselves up for another intel failure by not talking about that publicly."
So maybe – and hear me out here – we should put a pause on all that money and weaponry if we're not sure about all of this?


New Stunning Data on Masks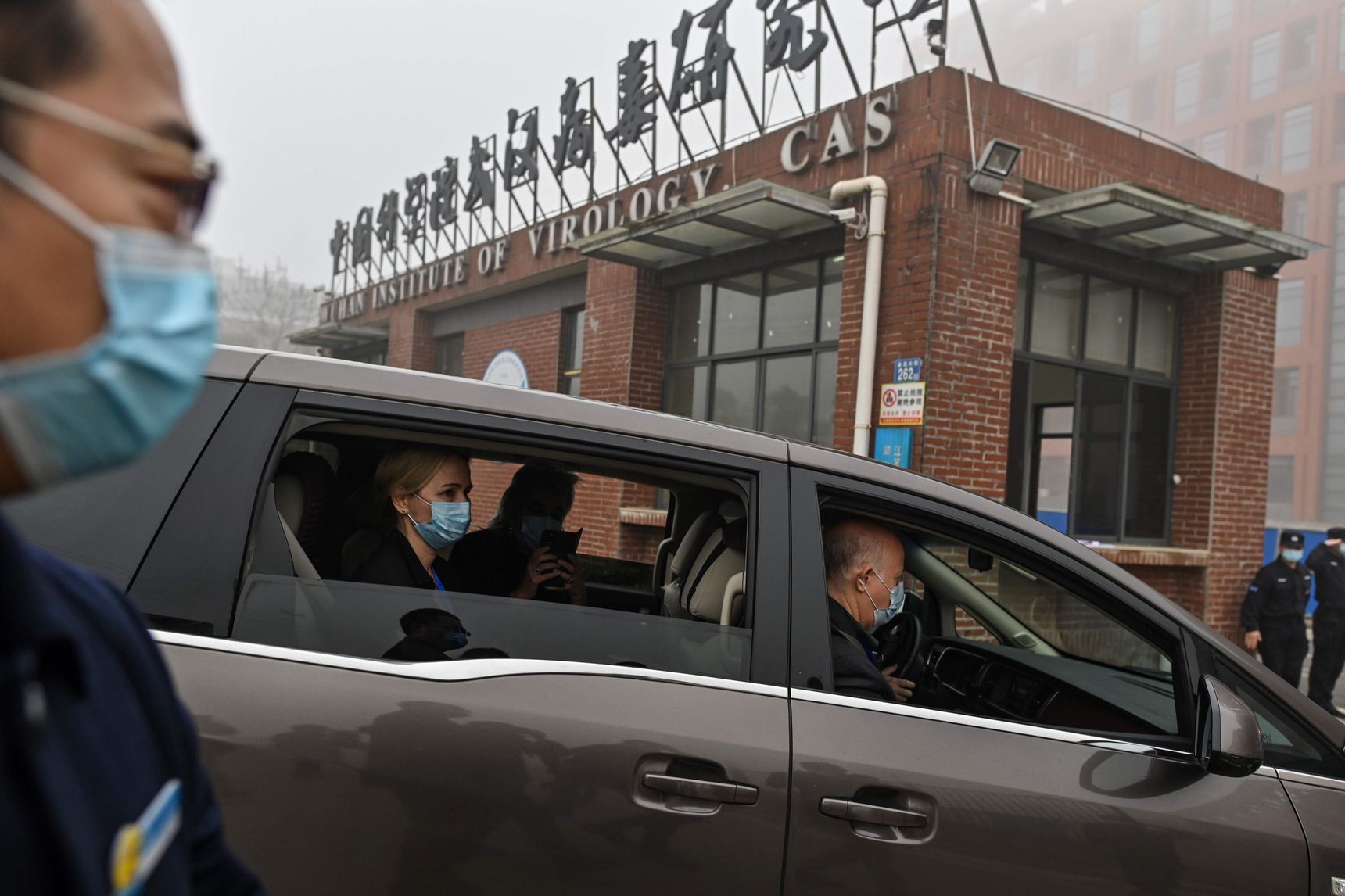 credit: getty
A new study shows that wearing masks may make Covid more fatal. Wait, what!?
The study looks at Covid fatality rates in places that had mask mandates versus places that did not. It found that places that had mask mandates had higher fatality rates than places that had none. This doesn't have to do with outbreak numbers. It has to do with people who actually caught it. Of those that caught it, they were more likely to die of it if they lived in masked-up places.
Researchers think this has to do with something called the "Foegen effect." It means that when you wear a mask, you inhale "hypercondensed droplets" more deeply. So if Covid gets in there, it gets farther in there. Whereas if you are not wearing a mask and are exposed to Covid, your body might get a lighter viral load of it and be able to survive it easier.
The data showed that when mask mandates were dropped, Covid outbreaks were higher but hospitalizations lower, and therefore people died less.
This is a peer-reviewed study and the researchers do say that "further research is needed to fully understand it" but worth considering because mask mandates are still being defended by the Justice Department.


Grab 11 Free stocks today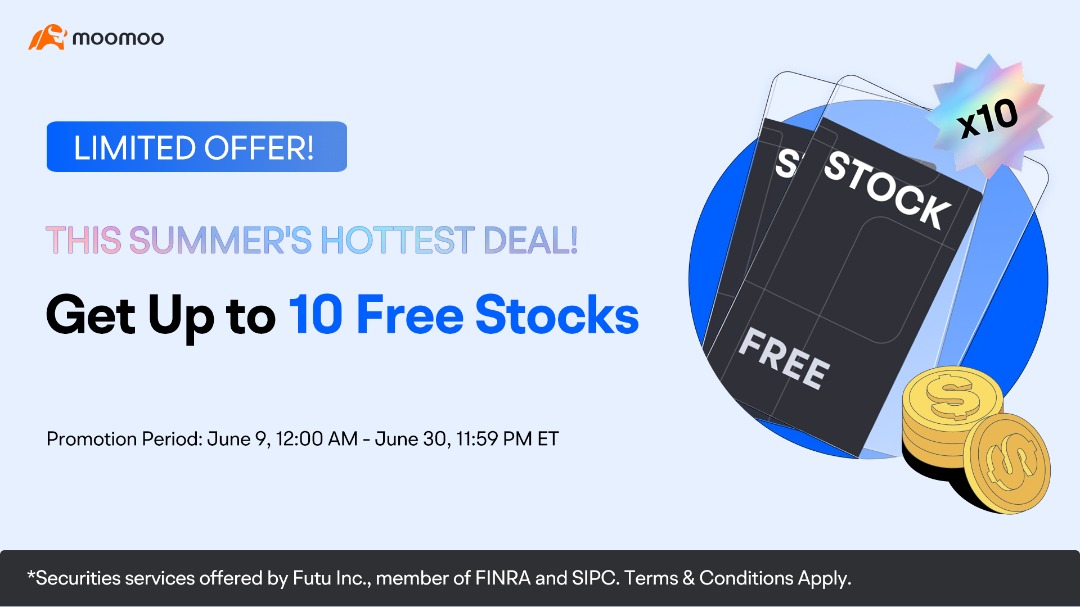 When exchanges compete with one another you win. So why wouldn't you grab these free stocks even if you never do anything else with the account? Great question!
MooMoo is giving away thousands of dollars in free stocks and a free LCID stock right now when you complete your sign-up process and make a $100 deposit.
MooMoo is a beautifully designed exchange platform that makes trading simple and intuitive. MooMoo has a ton of extra bells and whistles you can't find on other exchanges like FREE level 2 quotes. Other exchanges charge a monthly fee for that. And right now when you open a free account you can claim 10 FREE stocks plus another FREE Lucid stock with this link. So yes 11 free stocks.


The Ministry of Truth Exposed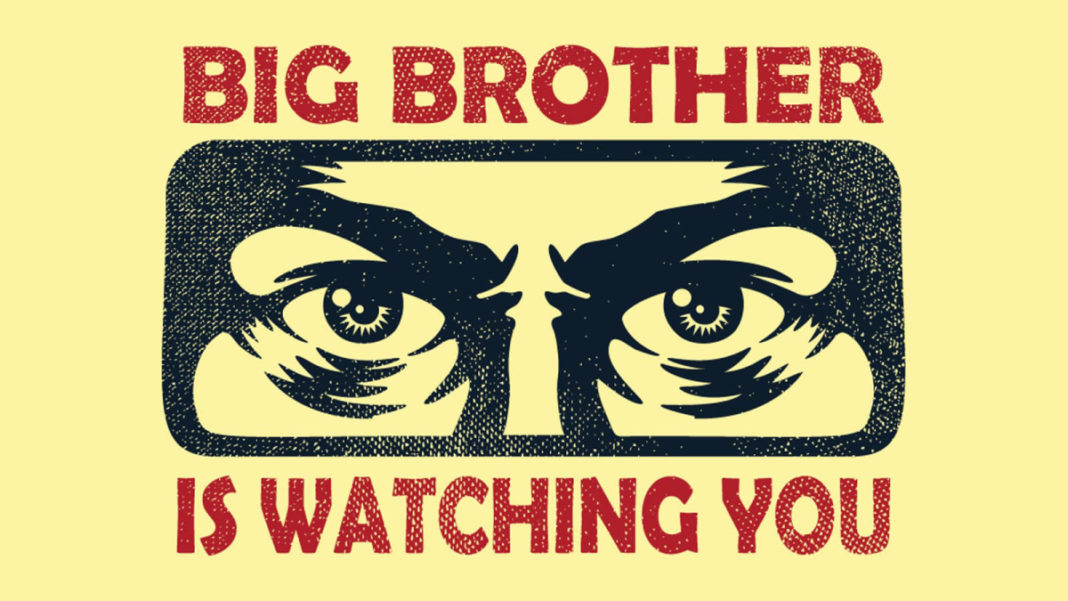 credit: flying-dutchman
New information shows that the Department of Homeland Security's Disinformation Board was much more than a friendly neighborhood disinformation helper. Instead, the program was designed to work directly with social media to remove information the government does not like.
The Disinformation Board, which is now "paused," was announced this year as a way for Homeland Security to assess information that they considered a threat to national security. But taxpayers took issue with it for a number of reasons, including the person who was tapped to lead it, Nina Jankowicz.
Senators Chuck Grassley and Josh Hawley now claim to have information from a whistleblower that shows that the Disinformation Board "planned to coordinate efforts to leverage ties with social media platforms to enable the removal of user content."
If that is true, that phrase says it all. The government reaching into social media directly to decide what will be allowed and what won't. This is chilling, don't you think?
The Senators are seeking more information as to how much this board has already leveraged relationships with social media giants to accomplish these aims.


The Power of Selflessness (not selfishness)
credit: giphy
New research suggests that there is a biological reason to behave unselfishly. In fact, altruism is not just a human behavior.
Researchers at the University of Bern found that animals behave unselfishly too in order to "generate an evolutionary advantage." The altruistic behavior that was observed was when animals helped each other rear their babies. This gave the children a better sense that they "belong to a social group" and that gave them "an essential survival advantage."
Obviously, humans can learn from this…


News By The Numbers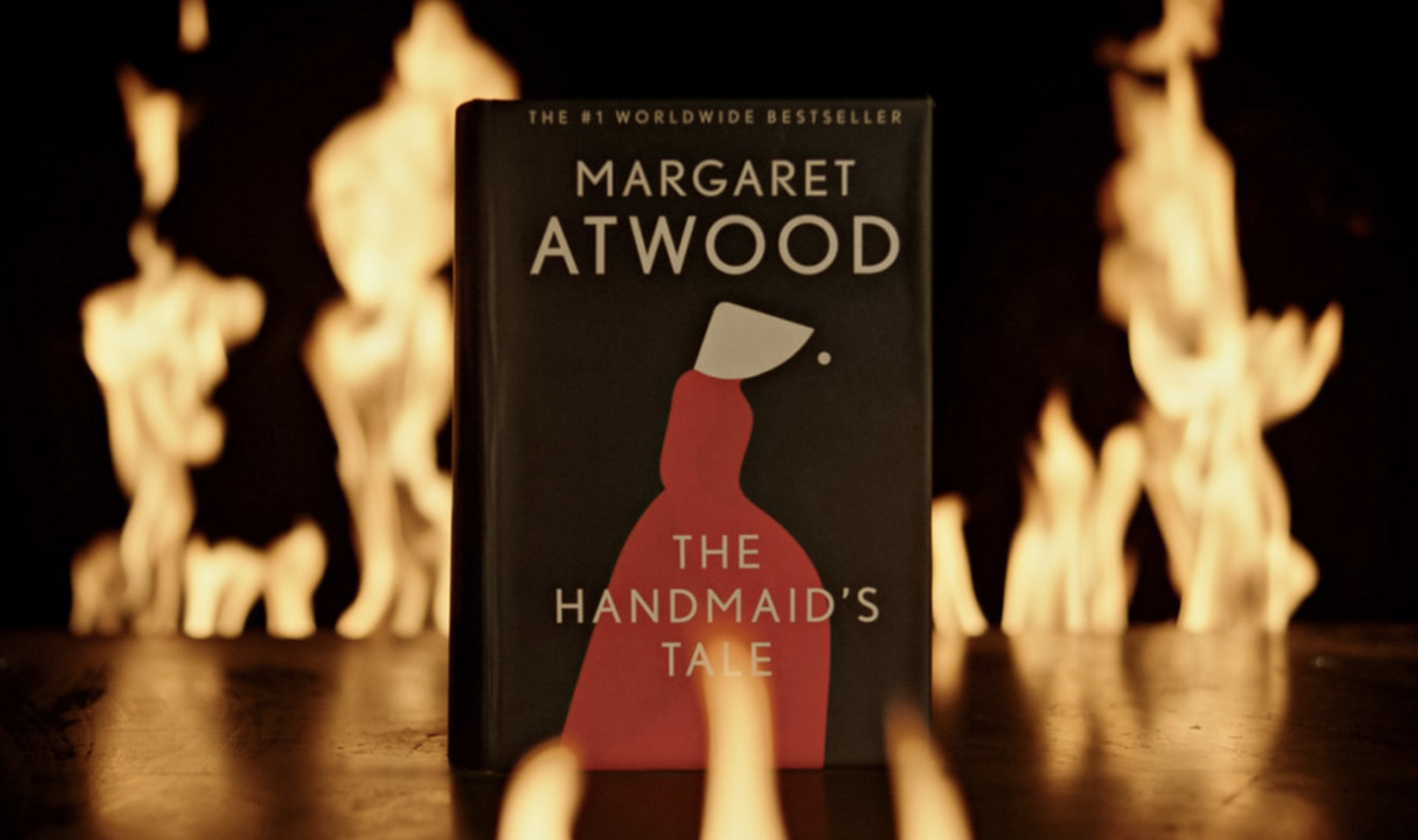 $130,000. That is how much an unburnable copy of The Handmaid's Tale sold for at auction. It was made to increase awareness about book censorship.
$1 billion. That is how much victims of Larry Nassar are suing the FBI for because they claim that the organization mishandled the case.
21%. That is how many fewer mortgage applications there were last week compared to the same time last year. Experts say mortgage applications are at a 22-year low.
83%. That is how many people say that they wouldn't tell anyone if they won the lottery. Instead they would what? Build a secret lair to swim in their money alone?


What's Trending?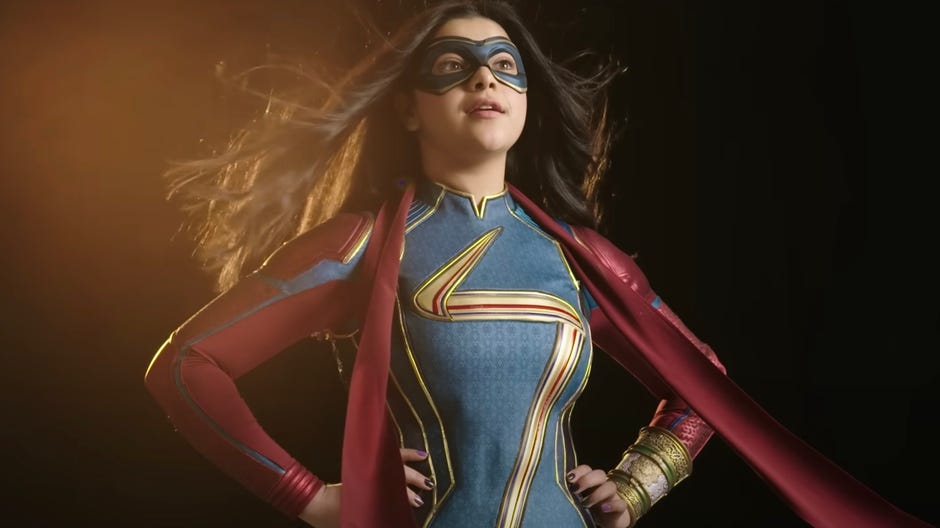 credit: disney
Ms. Marvel is trending because the new series is now streaming on Disney+.
Ezra Miller is trending because he has been accused of abusive behavior against a fellow transgender person and the person's parents have sought a restraining order.
Samantha is trending on news that the Sex and The City reboot will have the character back. The show creators did not say if she would be played by Kim Catrall.
#HappyBirthdayJohnnyDepp is trending because the actor turns 59 today.


Share The Love
Become a friend of Morning Invest by sharing this newsletter with someone you love.
When you do, we don't just give you a pat on the back and say, "Well done old sport." We give you actual rewards that'll make everyone jealous.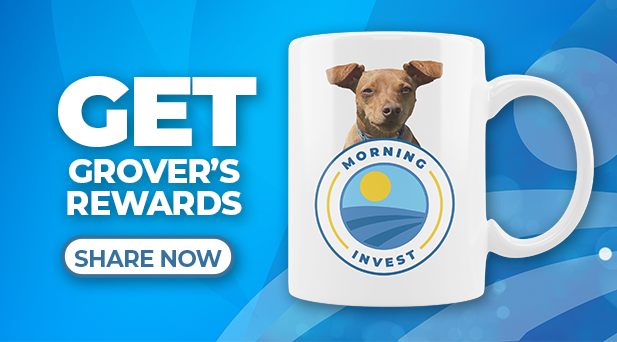 Or copy & paste your referral link to others: