| TOGETHER WITH | |
| --- | --- |
| | | | |
| --- | --- | --- | --- |
| | Bitcoin | $42,933.92 | |
| | | | |
| --- | --- | --- | --- |
| | Ethereum | $3,404.31 | |
| | | | |
| --- | --- | --- | --- |
| | Cardano | $1.21 | |
| | | | |
| --- | --- | --- | --- |
| | Dow | 36,407.11 | |
| | | | |
| --- | --- | --- | --- |
| | S&P | 4,700.58 | |
| | | | |
| --- | --- | --- | --- |
| | Nasdaq | 15,100.17 | |
*Stock data as of market close, cryptocurrency data as of 5:00am ET. .
Markets: Stocks dropped on news that the Fed is planning to raise rates in March. Wall Street's free money parade appears to be coming to a close. Meanwhile Bitcoin continued to clear out Low's with a massive drop to $42K. Tech companies continued to get clobbered as rising bond yields make their shares less attractive.
CONFORMING LOAN

Program

Rate

Change

APR

Change

30 year
3.11

%

0.13%

3.19%

0.13%

15 year
2.24

%

0.04%

2.38

%

0.04%
The Lead: One Year Ago Today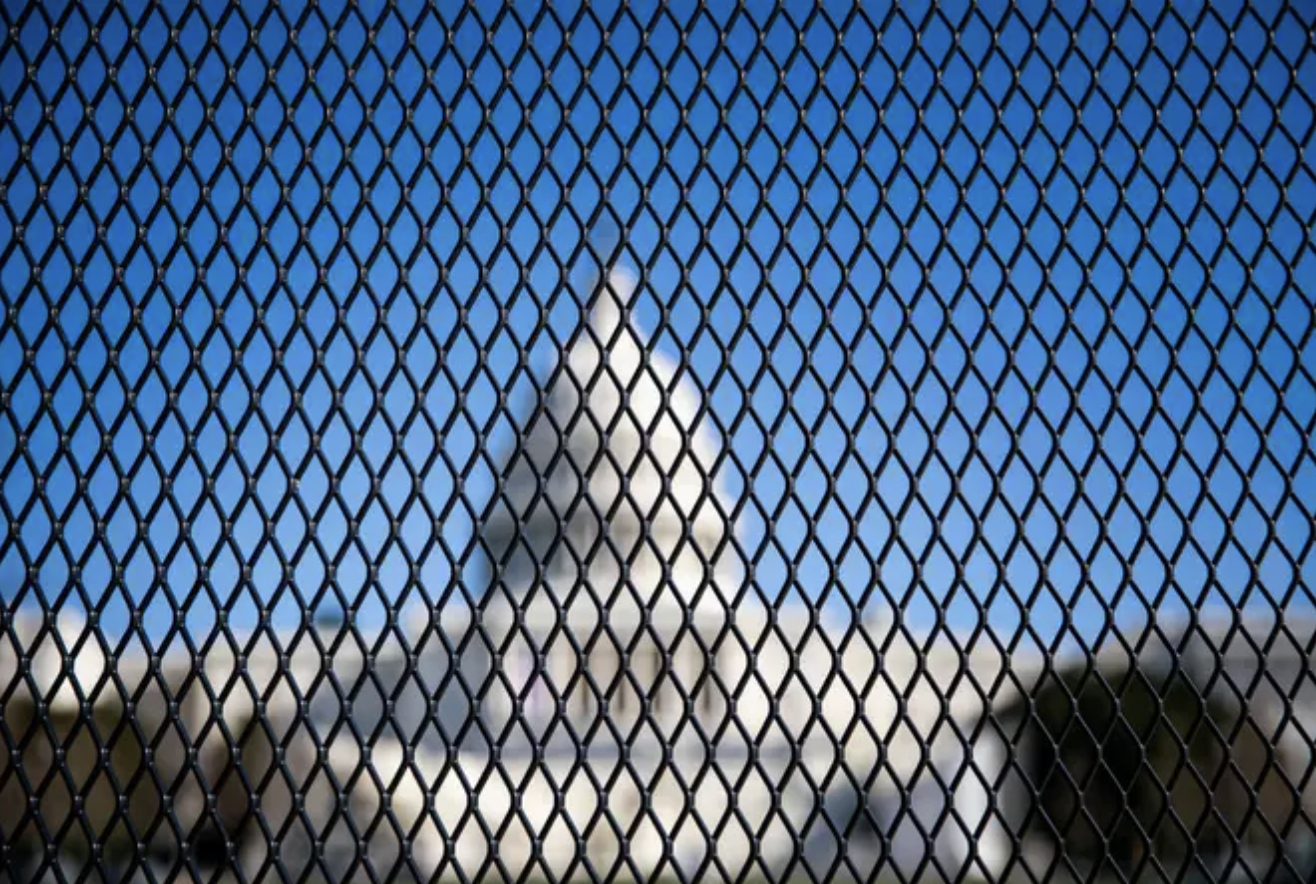 credit: getty
Today marks the one-year anniversary of the insurrection at the U.S. Capitol in Washington, D.C. That day changed things for everyone in the country, but it directly affected everyone who was working that day, as well as staff who were home that day.
Over 100 Capitol Police have left their job as of December 2021, and congresspeople are spending an increased part of their budget on security.
Attorney General Merirck Garland spoke on the matter on Wednesday and addressed concerns that the Justice Department has not punished rioters aggressively.
"The actions we have taken thus far will not be our last," he said.
The American populace is left confused and more divided than ever. Many people still believe President Biden did not legitimately win the 2020 election. Others believe that the rioters who were there to protest and/or disrupt the vote certification were not punished accordingly. Few believe Congress will do anything productive in their related committees. It feels like a fresh wound, doesn't it? One year later and what have we learned from it? (Rhetorical question for you to ponder over coffee this morning…)
Suing The Gun Makers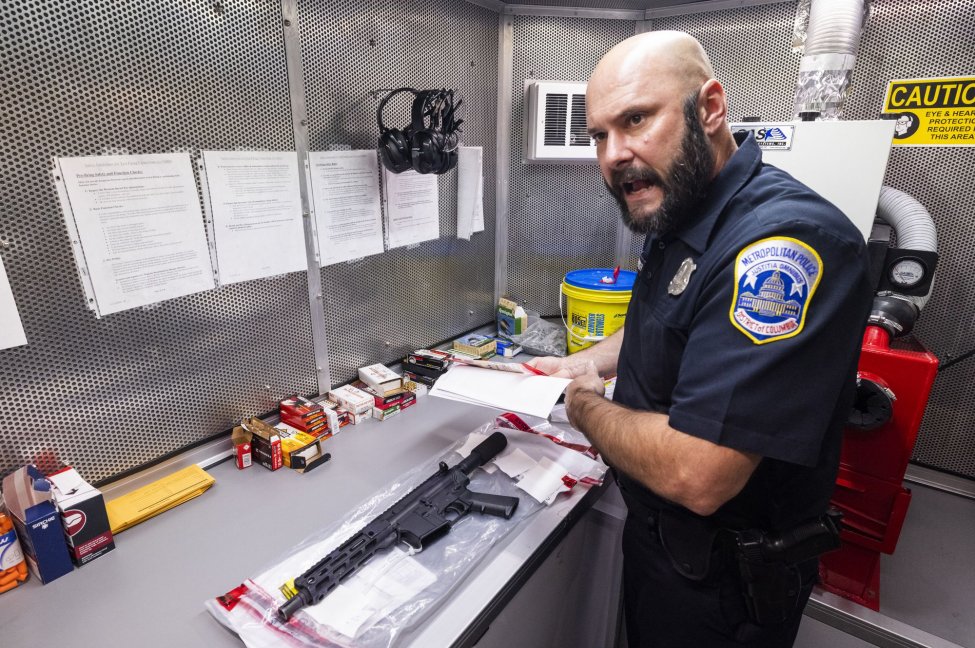 credit: ap
California lawmakers introduced a law that will allow victims of gun violence to sue gun manufacturers. Which begs the question: Why don't gun companies get sued more often?
The answer lies in a 2005 federal law called the Protection of Lawful Commerce in Arms Act. It shields gun manufacturers and dealers from liability but there is a loophole: it does not apply when sellers break state law.
This means that the new California law would empower victims and their families to sue gun makers if the shooter obtained the gun illegally. This also applies if a proper background check was not conducted.
Gun rights groups say that they will challenge the legislation in court. But why would gun rights groups oppose punishment for people who violate current gun rules?
Build Your Side Hustle Today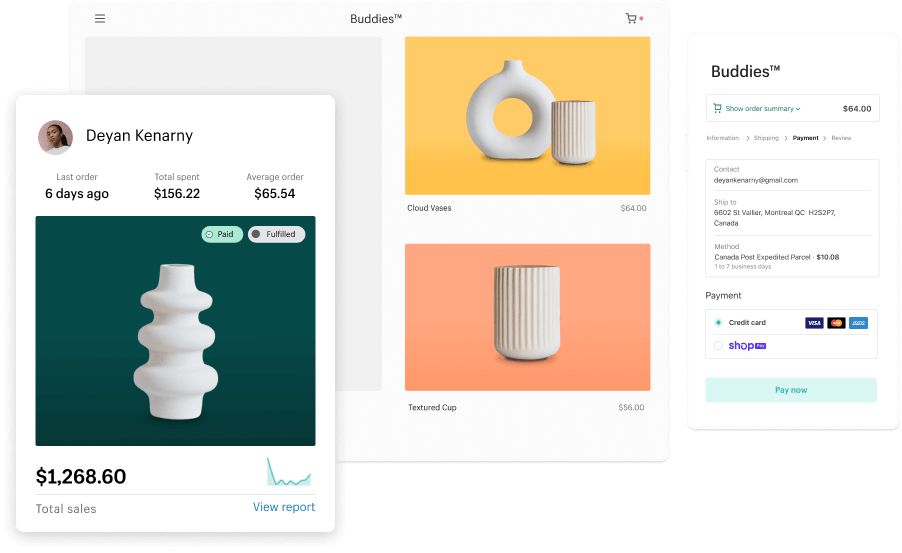 Now is the perfect time to start your side hustle and start earning a few thousand extra dollars a month. Shopify can help you.
Shopify is a platform designed for anyone to sell anywhere, giving entrepreneurs like myself the resources once reserved for big business – customized for my needs – with a great looking online store that brings my idea to life, and tools to manage my day-to-day and drive sales.
Shopify is more than a store. Connect with your customers. Drive sales. Manage your day-to-day.

Every twenty-eight seconds a small business owner makes their first sale on Shopify.

Get started by building and customizing your online store with no coding or design experience.
Shopify is more than a store. Connect with your customers. Drive sales. Manage your day-to-day. Go to shopify.com/morninginvest, for a FREE fourteen-day trial and get full access to Shopify's entire suite of features.
What Happens When a Government Quits?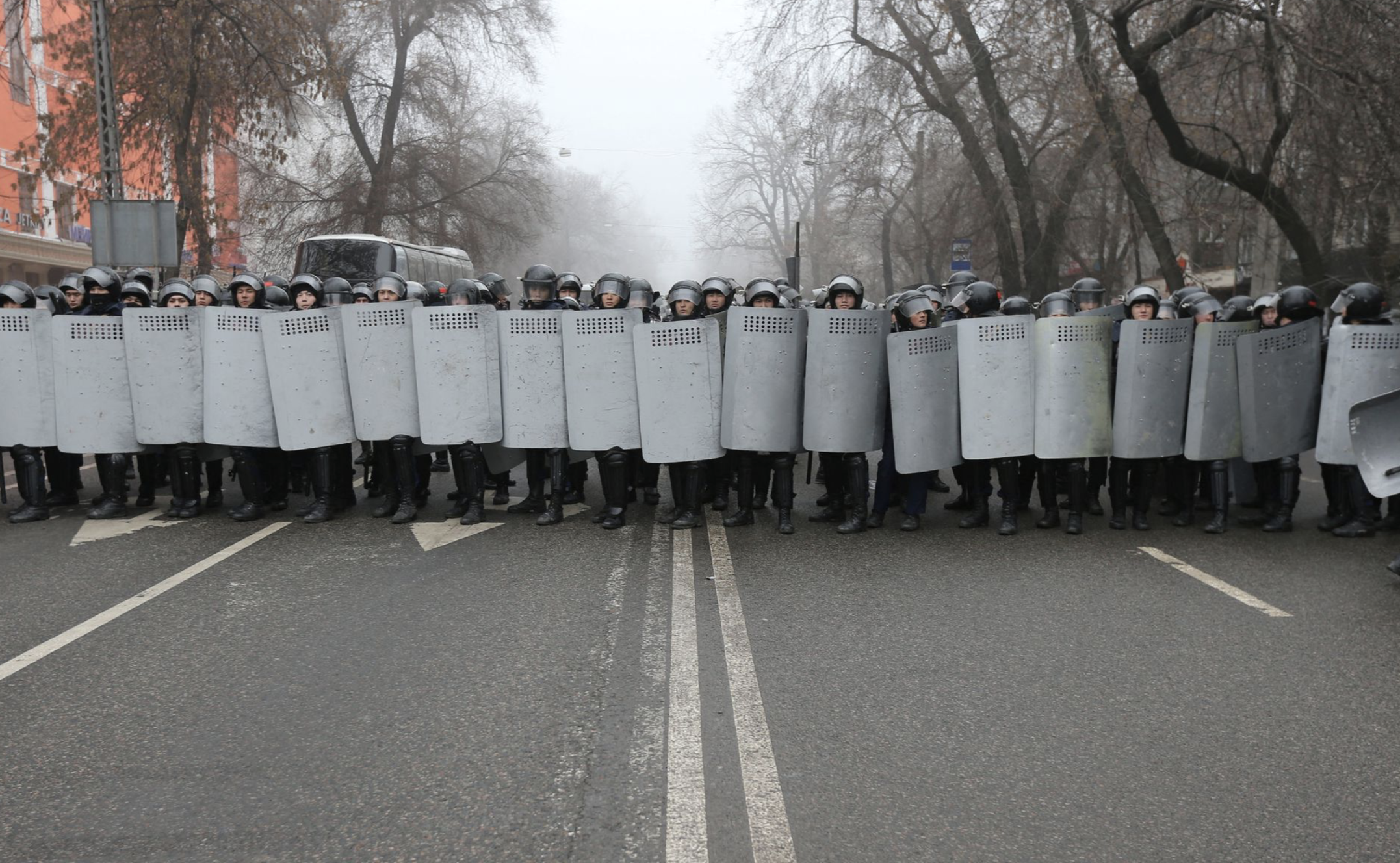 credit: reuters
The entire government in Kazakhstan resigned on Wednesday after days of violent protests. President Nursultan Nazarbayev is still in office but the Prime Minister and his cabinet tendered resignation and President Nazarbayev accepted.
The government had lifted a cap on oil prices, sending them through the roof. This sent protestors out to the streets, sometimes attacking members of the military. Hundreds of civilians were injured and over 120 vehicles burned. Video showed police using water cannons and stun grenades to hold them back.
The President has issued a two-week curfew and banned mass gatherings while he picks a new cabinet for his interim Prime Minister.
What's Hidden in Your Blood?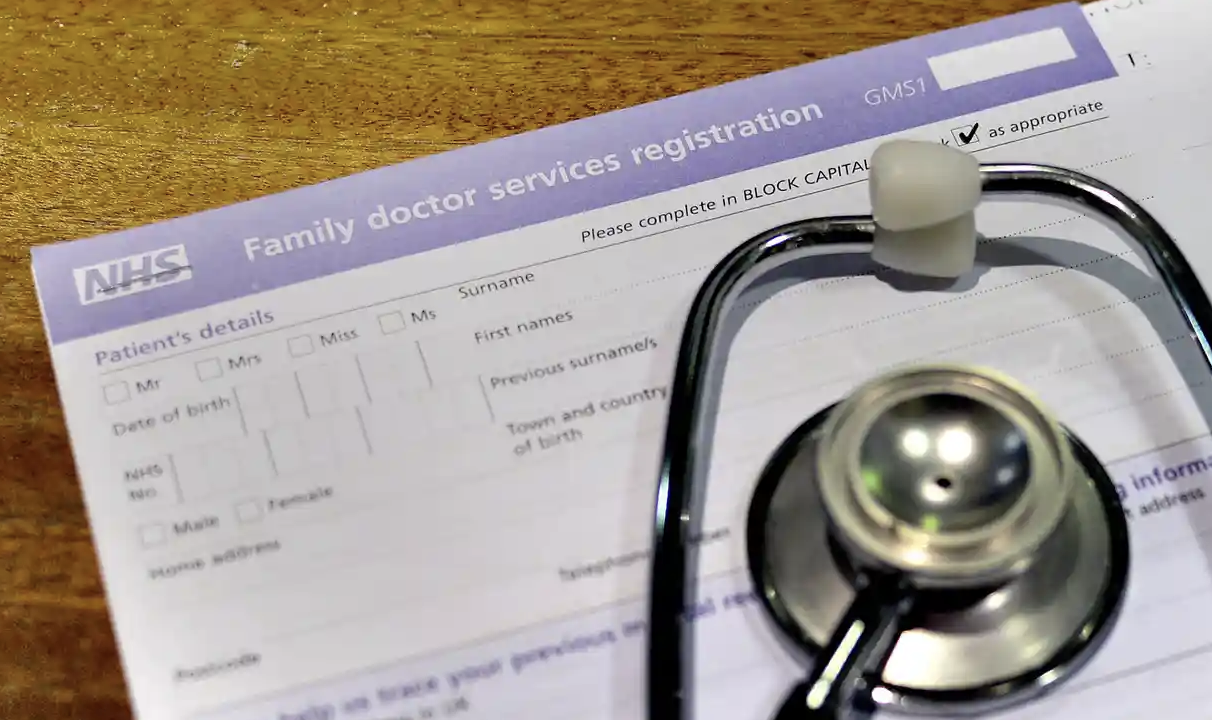 credit: guardian
Scientists have developed a blood test that could detect certain cancers, which could help with earlier detection and survivability.
This test analyzes metabolites in the blood. In early trials, it was able to detect cancer in 19 out of 20 patients with the disease. These patients had what are called "nonspecific" symptoms such as fatigue and weight loss that could indicate cancer and could also indicate a million other things.
The blood test is heading for a larger trial in Britain before it can be put into practice with doctors.
News By The Numbers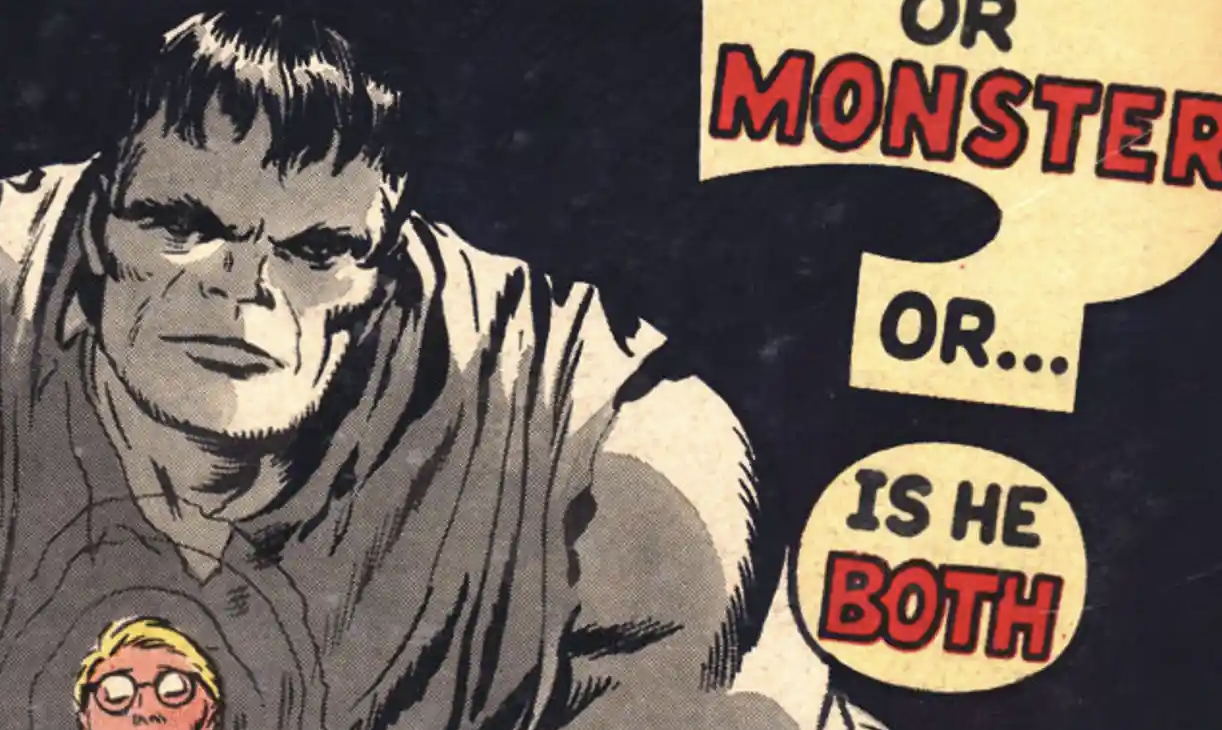 $490,000. That is how much a copy of the first edition of a comic book to feature the Incredible Hulk sold for recently making it the most expensive Hulk comic ever sold. He is not green in the issue. He is gray.
700,000. That is how many signatures are on a petition to strip former British Prime Minister Tony Blair of his knighthood due to his role in leading the Iraq war.
9.3 million. That is how many people watched the season finale of Yellowstone on Paramount Network, breaking a ratings record.
$4.7 billion. That is how much money was set aside for cleaning up abandoned oil and gas wells in President Biden's infrastructure bill. The administration says that more than half of U.S. states will apply for some because there are over 130,000 orphaned wells in the country, by some estimates.
What's Trending?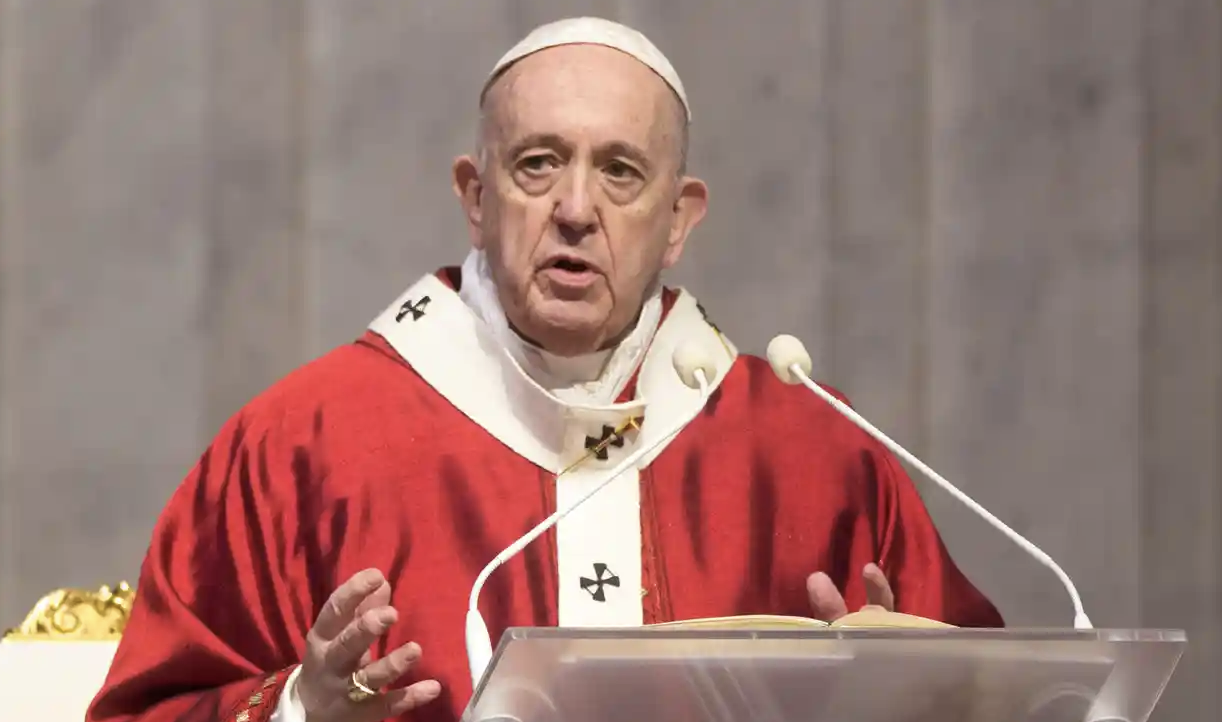 credit: getty
Pope is trending because Pope Francis said that couples who choose to raise pets instead of children are "selfish."
Merrick Garland is trending due to his remarks about the January 6 riot anniversary. People were taking to Twitter to discuss his promise that more justice was coming and remind others that Garland investigated the Unabomber, Timothy McVeigh and Terry Nichols without any leaks or overturned convictions.
Karl Rove is trending because of an opinion piece he wrote for the Wall Street Journal. He says that Republicans should condemn the January 6 riot and stop being "apologists."
Russian rocket launch is trending because part of a Russian rocket fell back to Earth on Wednesday and that was not part of anybody's plan. The rocket was launched on December 27 but the booster had engine failure. Officials did not expect the part to re-enter the atmosphere until 2027 but it came back on Wednesday on its own schedule.
Novak Kjokovic is trending. He was scheduled to play in the Australian Open and jumped through hoops to get a medical exemption from the Covid vaccine from the tournament organizers. Unfortunately, the Australian government did not accept those rules and denied him entry to the country and held him at the Melbourne airport. His lawyers said that they will appeal. He has a bit of time. The tournament starts on January 17.
Today's Live Show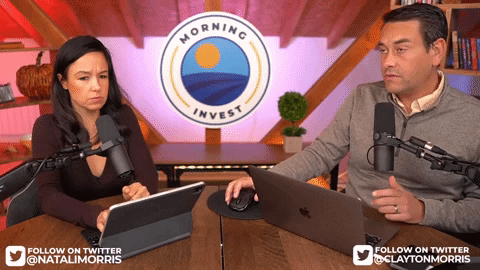 JOIN US TODAY AT 9AM EASTERN TIME
Join us on today's live morning show. Today we're looking at school closings across the country as doctors call on the CDC to "think, before they speak". All of that and more on today's show. Click here to RSVP and I'll see you at 9 AM Eastern.
Share The Love
Become a friend of Morning Invest by sharing this newsletter with someone you love.
When you do, we don't just give you a pat on the back and say, "Well done old sport." We give you actual rewards that'll make everyone jealous.