| TOGETHER WITH | |
| --- | --- |
Happy Tuesday.
Today is National Drink Beer Day. In our house, we have begun to discover the world of non-alcoholic beer. Might we suggest this recent article about this burgeoning industry to peak your interest and save you the hangover? Get a free 6-pack of non-alcoholic beer on us from Athletic Brewing company by clicking here.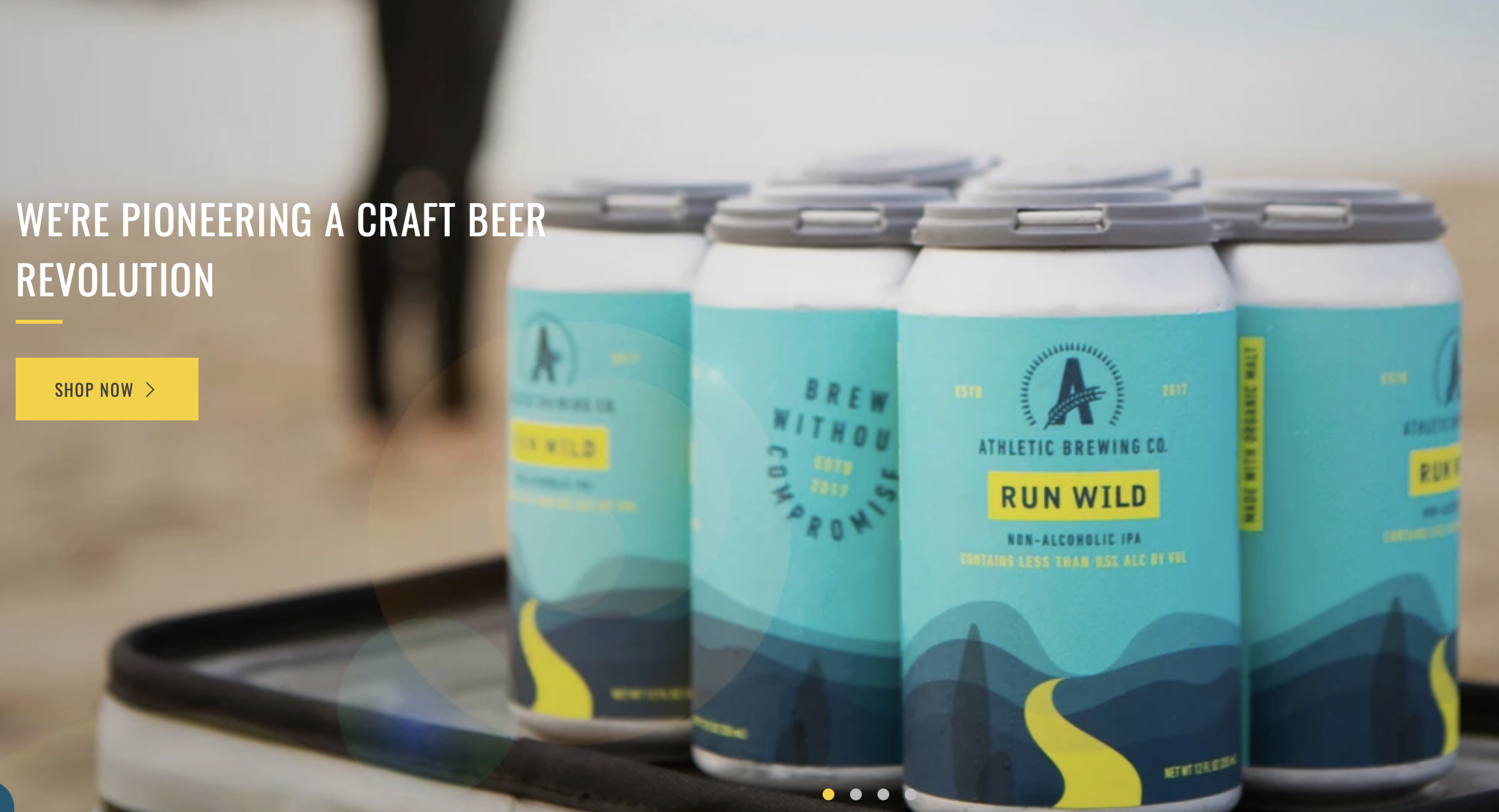 In Case You Missed It.
🇦🇫 Afghanistan did not address the United Nations as planned on Monday after a last-minute withdrawal.
🇬🇷 A 5.8 magnitude earthquake struck the Greek island of Crete on Monday.
💸 Wells Fargo settled a lawsuit with the Justice Department for $37 million in which the bank was accused of defrauding hundreds of commercial customers on foreign transactions.
🇨🇳 China banned advertisements for loans for medical beauty procedures.
🔥 A new study shows that people under 40 will experience seven times more heatwaves, twice more wildfires and three times more droughts, floods and cop failures than their grandparents due to climate change.
📈 The FBI reports that the murder rate in the U.S. was up 30% in 2020 and overall violent crime was up for the first time in four years.
🗣 Google Meet can now translate spoken language between participants in real time.
Coronavirus Update: 😷 Total confirmed U.S. cases as of 12:30 p.m. ET on Monday: 42,945,555— Total deaths: 688,245
| | | | |
| --- | --- | --- | --- |
| | Bitcoin | $41,784.03 | |
| | | | |
| --- | --- | --- | --- |
| | Ethereum | $2,897.27 | |
| | | | |
| --- | --- | --- | --- |
| | Cardano | $2.12 | |
| | | | |
| --- | --- | --- | --- |
| | Dow | 34,869.37 | |
| | | | |
| --- | --- | --- | --- |
| | S&P | 4,443.11 | |
| | | | |
| --- | --- | --- | --- |
| | Nasdaq | 14,969.97 | |
*Stock data as of market close, cryptocurrency data as of 5:00 am ET.
Markets: U.S. stock futures are lower this morning after the 10-year Treasury yield rose on rosy economic data. Experts see the market entering another reopening cycle which could lead to further supply chain issues and reignite inflation concerns.
MORNING INVEST LIVE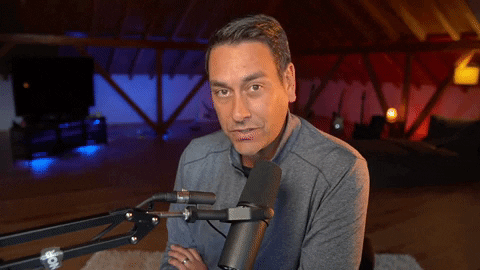 STIMULUS VOTE IN JEOPARDY?
Join us a 9AM EST right here as we dissect the latest stimulus battle in Washington. Progressives do not want to vote on the bi-partisan infrustructure bill until the $3.5 trillion plan is voted on. It's a high stakes game of chicken. Who will win? Join me at 9AM EST right here.
The Lead: Debt Ceiling Battle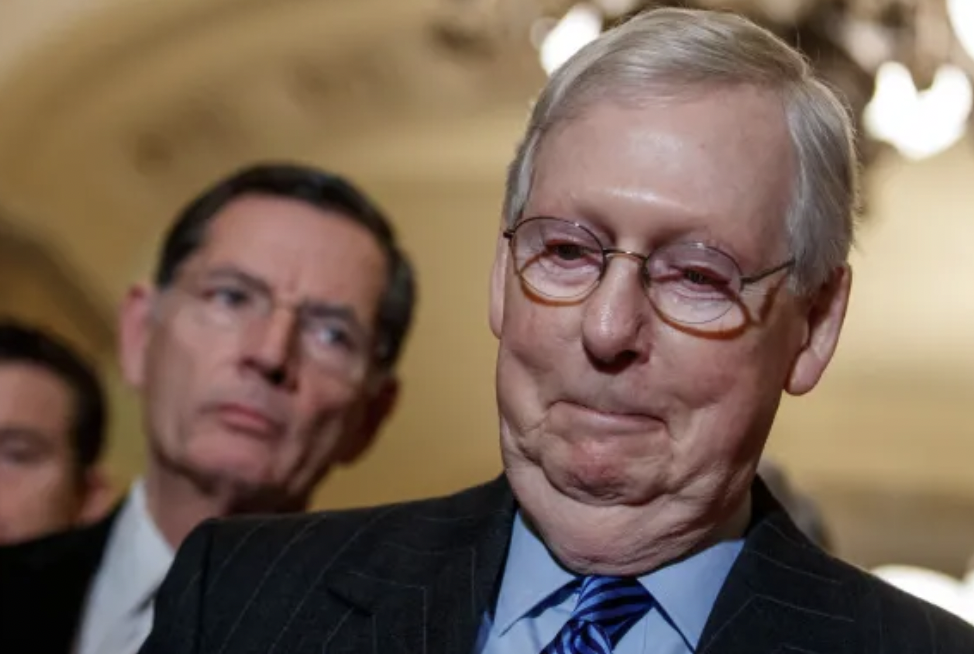 credit: ap
Republicans voted down the bill to raise the debt ceiling to fund the government passed Friday. This was expected but still feels dramatic.
The United States does not have enough money to pay its debts and needs to borrow more. The problem is, there is a legal limit to how much debt the country can take on and that will be reached by October 1. Democrats in the House of Representatives passed a bill that increases that limit but the Senate did not. The bill needed 60 votes in the Senate to pass but it only received 48.
Democrats may have to break the bill into pieces in order to have a chance. The current bill includes short-term spending that would fund the government through December of this year and a debt increase through December of next year. The logic is that breaking those into two bills might give it a better chance. Senate Minority Leader Mitch McConnell says that he would support something like that.
CONFORMING LOAN

Program

Rate

Change

APR

Change

30 year

2.88%

0.10%

2.93%

0.10%

15 year

2.12%

0.08%

2.21

%

0.09%
Please Mr. Postman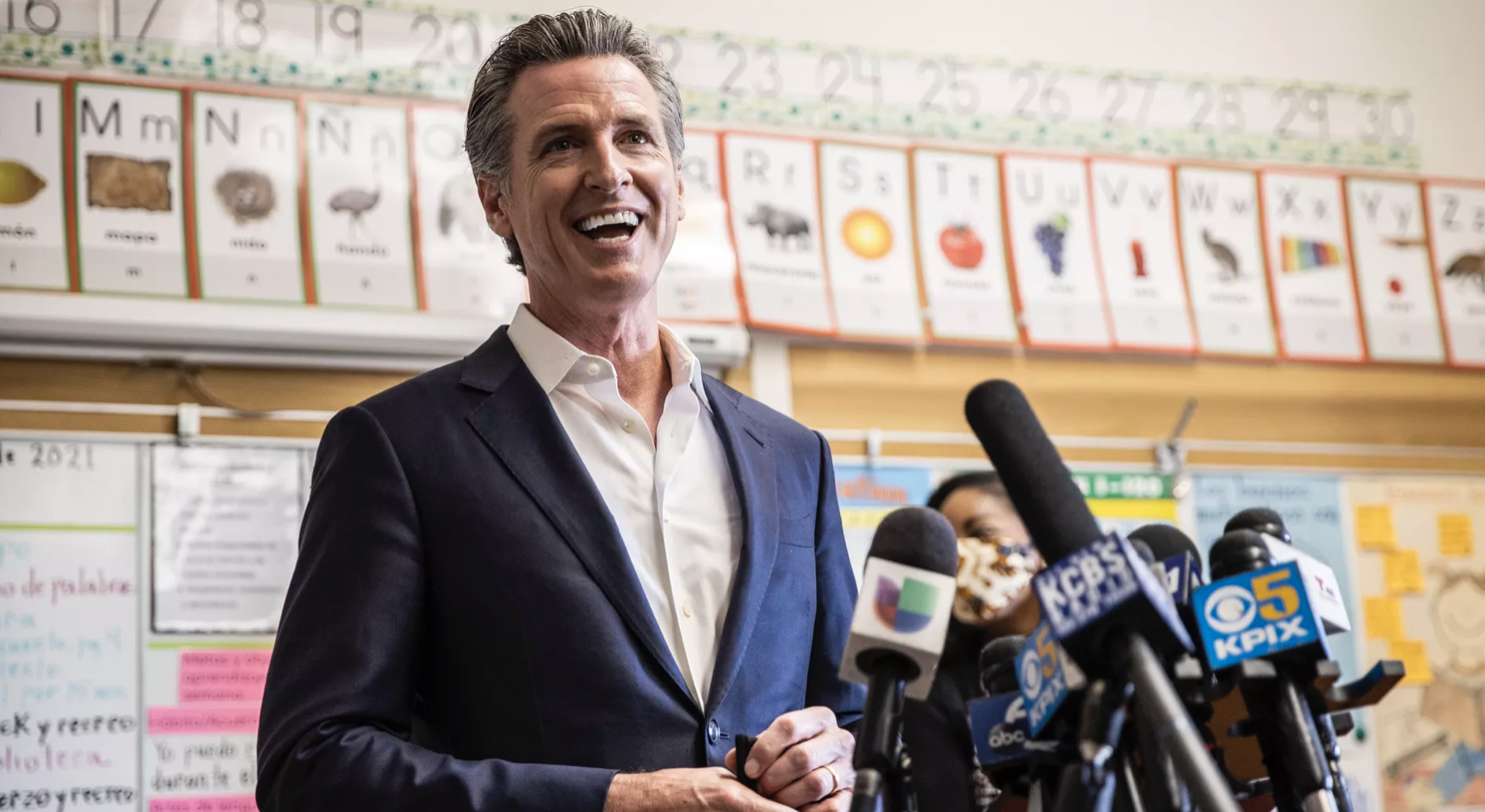 credit: getty
In California, voting by mail is here to stay. Governor Gavin Newsom signed legislation on Monday that allows every voter to vote by mail from now on.
This was put in place during the pandemic and the state opted to keep it. Every voter will receive a ballot in the mail at least 29 days before the election. They can mail it back to be counted but also have the option of dropping it off at a collection center or voting in person if that is their preference.
There are now six states in total that default to vote by mail. They are: Colorado, Washington, Hawaii, Utah, Oregon and now California.
Get Two Free Stocks with Webull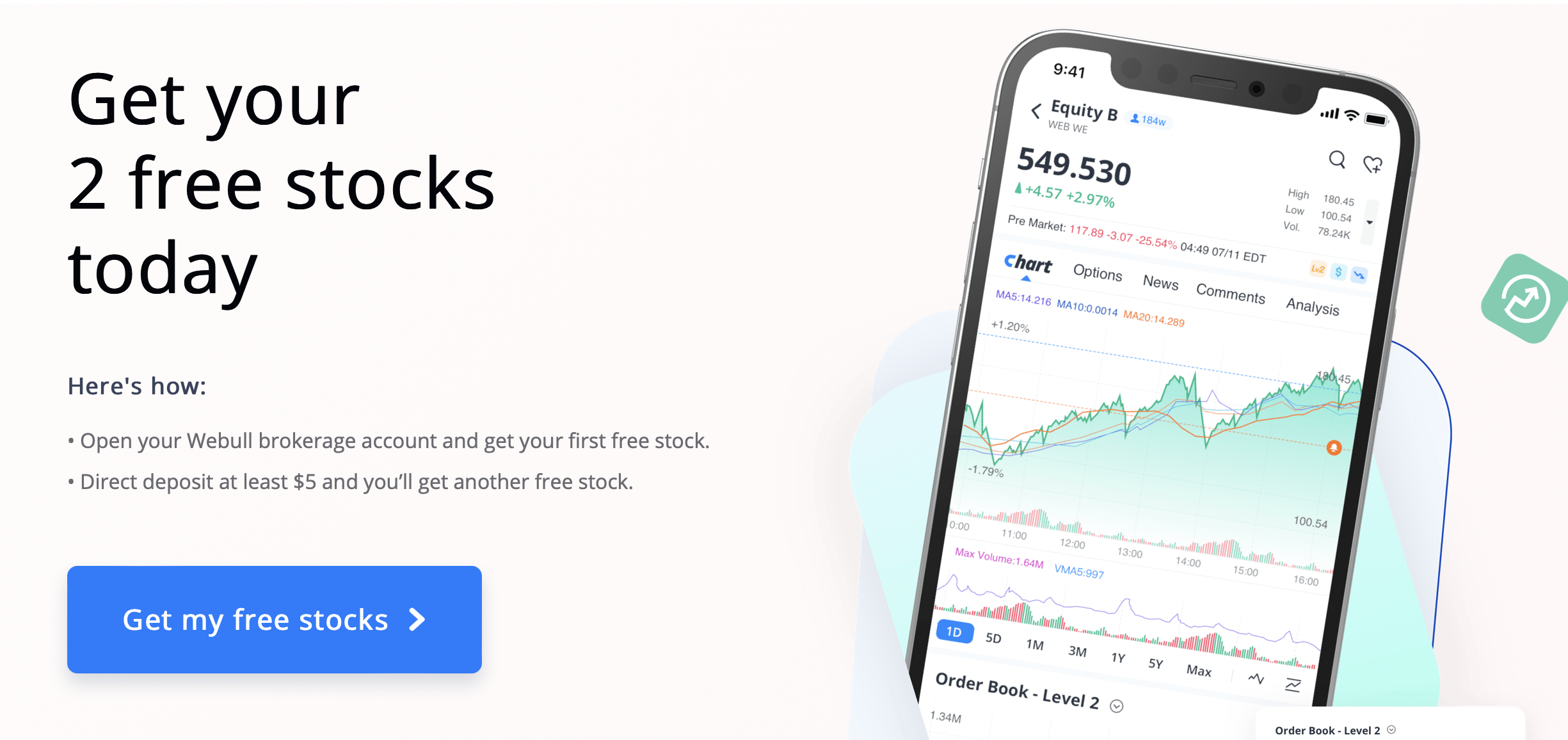 Webull is giving away thousands of dolars in free stock.
Right now, new users will be receiving a free stock just for opening a Webull account; and then you'll grab another stock valued at $8-$2000 for making an initial deposit of $5 or more. Click here to get started.
The reason they're rolling out this promotion is that they're launching their new fractional shares program. That means you can buy a portion of a more expensive stock. Instead of buying one Apple stock for $133 dollars, you can buy as little of Apple, or any other stock, you'd like.
Simply click here and start an account. Even if you never do anything else with the account you still get that free money.
With Webull you can invest in thousands of companies using their trading tools and analytics to create your own financial portfolio. And the best part is $0 commissions and no deposit minimums. I remember when I used to pay $6 per trade with some other companies. Not any more thanks to Webull.
Sign up today and get your free stocks. Thanks, Webull.
The U.K's Gas Pains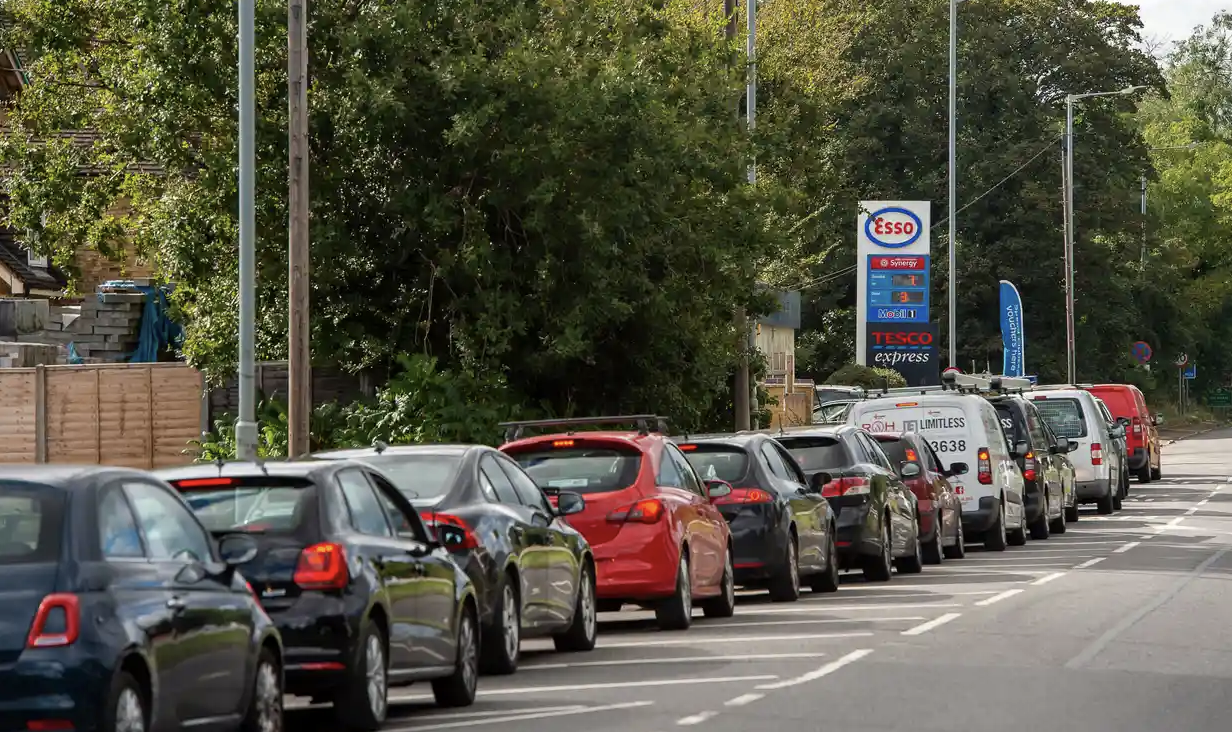 credit: getty
Fuel shortage is getting serious in the U.K. Prime Minister Boris Johnson has called in the army to monitor gas stations, or as they call it in England, petrol stations.
Drivers have reported stopping at stations that are completely empty, due to supply shortages and panic buying. The Prime Minister says that the problem lies in the supply chain, not the actual supply. He says that the military delivery will be a "temporary measure to help ease pressures caused by spikes in localized demand for fuel." They expect the shortage to ease within days.
Oil prices are still rising and experts say that they could continue to rise through the fall.
Facebook Presses Pause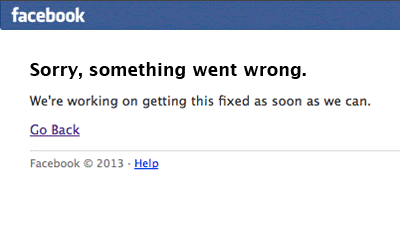 credit: giphy
Facebook has pushed pause on Instagram Kids. This was the app Facebook was developing for children 13 and under.
Pretty much no one thought this was a good idea except Facebook and it's bankers. Democratic lawmakers had requested more information about the project and 44 state attorneys general openly asked the company not to develop this app. Facebook said that it was doing this to address the problem that "kids are getting phones younger and younger, misrepresenting their age, and downloading apps that are meant for those 13 or older."
Facebook still says that it will work on these safety measures with parents, experts, policymakers and regulators to come up with a way to offer a kids-version of their products in a similar vein to YouTube Kids.
News By The Numbers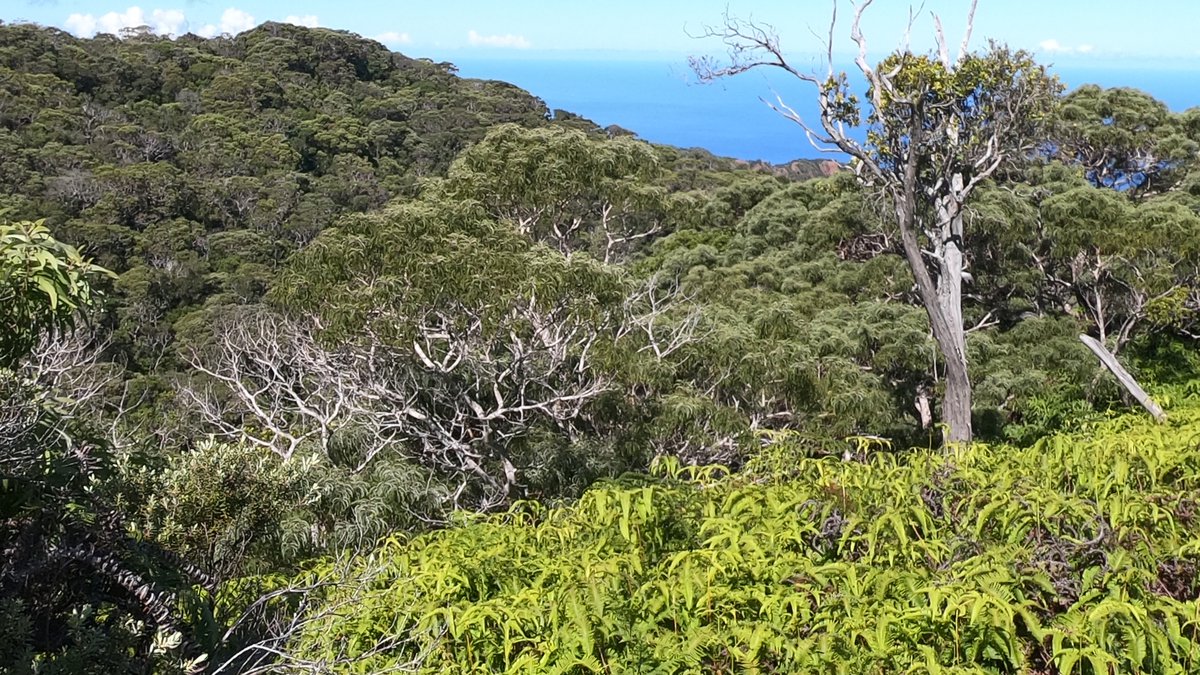 credit: DLNR
100 million. That is how many trees the state of Hawaii will plant and restore by 2030 in order to combat global warming.
58,000. That is how many marijuana charges will be vacated or dismissed in Los Angeles County by the District Attorney in order to clear the records of many to find jobs, housing and other opportunities that were previously denied to them due to these charges.
$1.35 million. That is the inheritance that Japanese Princess Mako is walking away from by giving up her royal title to marry a commoner who she met in college.
850,000. That is how many people in Australia are predicted to have dementia by 2058, which is double the amount that currently has the disease. The government launched an awareness campaign on Monday with data showing that dementia is the leading cause of death for women and the second leading cause of death overall.
200,000. That is how many cats live in Washington D.C., according to the DC Cat Count, a three-year cat census.
Some Adults Have a Fear Of Needles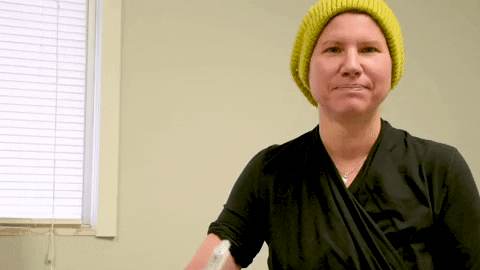 credit: giphy
Aichmophobia. This is the fear of sharp, pointy objects, including needles. This fear contributes to vaccine hesitancy in adults and children alike.
Perhaps a "vaccine patch" may help. Scientists are working on just such a thing. It is a small sticker-type patch, like the thing you put on the legs of your furniture so they don't scratch your floors. They have tiny needles that only penetrate the surface layer of the skin rather than one big one that goes all the way in. The medicine is administered through the skin's immune cells and some studies show that they can be up to 50 times more effective.
Vaccine patches do not need refrigeration like the Covid vaccines and can be delivered to medical offices a whole lot easier.
Researchers are now working on 3D printing these patches in order to manufacture them in large quantities. They are hoping that patients find them a lot less scary than a needle. What do you think? Could this be a far better incentive to vaccinate than a Snoopy Bandaid and a lollipop?
Share The Love
Become a friend of Morning Invest by sharing this newsletter with someone you love.
When you do, we don't just give you a pat on the back and say, "Well done old sport." We give you actual rewards that'll make everyone jealous.