| TOGETHER WITH | |
| --- | --- |
Happy Friday. I just got a haircut in case we go back under lockdown.
In Case You Missed It. Mary Trump's tell-all book about her Uncle Trump just broke publishing records with 950,000 copies sold in one day. Take that Da Vinci Code!
Coronavirus Update: Total confirmed cases as of 5 a.m. ET: 3,576,430 — Total deaths: 138,360 — Total recoveries: 1,090,645
The U.S. broke a new single-day COVID-19 record with over 77,000 new recorded cases.
In Today's Newsletter:
The EU Votes on Stimulus
A Civil War over America's next stimulus
Wells Fargo moves the goal post
CONFIRMING LOAN

Program

Rate

Change

APR

Change

30 year
3.14?

%

0.04%
3.21

%

0.04%
15 year
2.79

%

0.05%

2.92

%

0.04%
The Lead: A Flood of New Cases
credit: John Thys/Pool/AFP
The European Union is duking it out over an economic recovery fund that is estimated at 750 billion Euros, or $855 billion U.S. dollars.
Like the rest of the world, the European economy has been hard hit from COVID quarantines and shutdowns. Leaders seem to have an appetite for a recovery fund but no agreement on how to distribute it. Today is the first time that leaders have been able to meet in person to discuss this.
Of course, each member nation of the EU has unique needs. It is thought that the EU will offer guidelines for the use of recovery funds but not direct mandates. Meaning, European nations can apply for the funds under certain conditions but have some freedom to use them as they see fit.
Sponsor: Just Build Wealth
Our friends over at Just Build Wealth just published their Ultimate Guide to the 2020 Stimulus . It's a deep dive on what it means for you and your clients. Read it after you're done with today's newsletter. Just Build Wealth is totally free and the website is filled with tons of useful information about building businesses and working from home.
Bookmark Just Build Wealth today and get your hands on their Ultimate Stimulus Guide.
The Lead: A Flood of New Cases
credit: axios
What does Georgia governor Brian Kemp have against masks? We aren't sure but it sure looks personal. The governor issued a law banning Georgia cities from requiring masks.
This is a bit confusing. He says that there can be no mask-requiring law. But he does not say that people should not wear masks. The governor's office says that citizens should opt for masks. Huh?
So now that Atlanta mayor Keisha Lance Bottoms has kept in place a city-wide mandate for masks, the governor's office is suing over it. The governor's office argues that the mask mandate is unnecessarily onerous on struggling businesses and undermines economic growth. Lance Bottoms says that her office will not be bullied into lifting the mandate and will fight for it however necessary.
So masks are bad for business? Okay. Guess what else is bad for business? COVID.
News By The Numbers
64%. That's the percentage that Americans distrust President Trump's handling of the pandemic in a new ABC News/WaPost poll. Only 34% of Americans place a great deal or a good amount of trust in what he says about COVID-19.
72. That's the number of NFL players that have tested positive for COVID-19, the league's players union confirmed Thursday.
3. Bars and restaurants in New York City that receive three "strikes" for failing to enforce social distancing will be forced to close, Governor Andrew Cuomo said on Thursday.
Wells Fargo Tightens Belt on Refinancing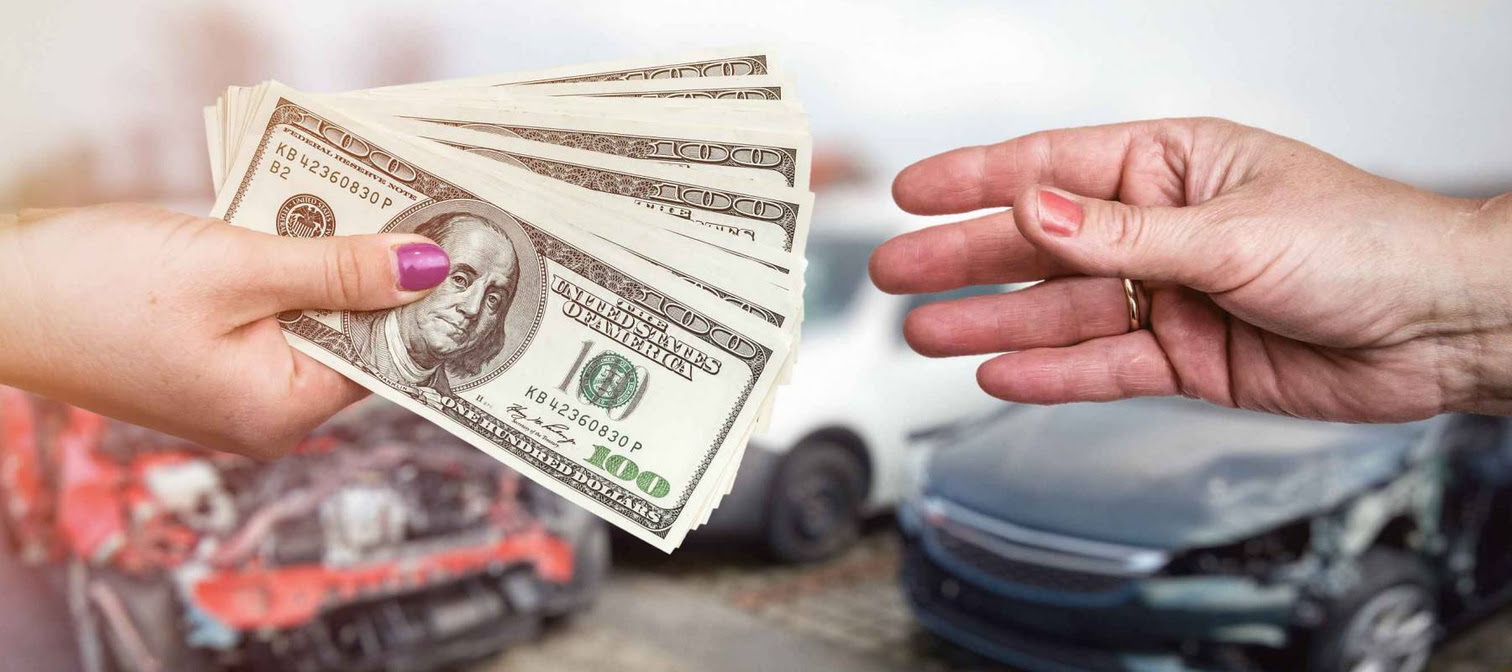 Wells Fargo is changing the requirements for jumbo mortgage refinances, requiring customers to have a loan balance of $1 million. That is triple the size of what was previously required, up from $250,000.
A jumbo mortgage is just what it sounds like, a mortgage that is bigger than the average conforming loan. They are riskier for banks because they cannot be bought and sold like other loans by Fannie Mae or Freddie Mac.
While interest rates are dropping and refinance applications are surging, the bank has had to tighten its requirements in order to survive. It is also still refusing to issue Home Equity Lines of Credit, or HELOCs. The bank put a moratorium on those products in April due to the economic crisis.
Wells Fargo has been reeling from scandals, cutbacks, and financial losses. In the midst of that, the bank does not want to take on risky debt. This is clearly a sign of trouble but also a sign that maybe the bank has learned from its previous mistakes and must behave conservatively while it turns the ship around. That's silver-lining thinking but really, who knows anything these days?
Stimulus Update
Do you know that stimulus package that we don't know when we'll ever see? Yeah, that one. It seems that the Trump White House has some serious discord over what it should include.
In one corner is Treasury Secretary Steven Mnuchin and in the other is National Economic Council chief Larry Kudlow.
While Kudlow wants a payroll tax cut, Mnuchin thinks this is a non-starter because Democrats won't approve it. He instead wants more stimulus checks much like the ones sent out in the CARES Act.
A payroll tax cut however would only help people who actually have a paycheck or a business since it could increase the take-home pay of workers and cut this expense for businesses. To say nothing of those who are still out of work from the COVID economic collapse.
And why doesn't the government do both? Most likely because it can't afford either. The first round of stimulus money was borrowed from a shaky pool as it is but lawmakers are committed to doing something.
We are on shaky ground here, folks. But you didn't need us to tell you that!
Lockdowns Looking Likely
credit: morning invest
New lockdowns are looking increasingly likely in several US cities. Government officials across the country have been threatening this as COVID numbers just won't quit.
COVID cases and deaths are *still* on an upward trajectory in all but six states. On Thursday Texas and Florida, both recorded its highest number of fatalities yet. In the absence of federal guidelines, each state is left to make decisions on quarantines and masks on its own and those guidelines have been, well, let's just call them uneven.
This leaves many of us asking, "How is this going to end?" The economy is still reeling from an entire spring in lockdown. The virus is spreading like wildfire with no progress in sight. Are we heading towards the scorched earth approach? It sure feels like it.
Share The Love
Become a friend of Morning Invest by sharing this newsletter with someone you love.
When you do, we don't just give you a pat on the back and say, "Well done old sport." We give you actual rewards that'll make everyone jealous.