| TOGETHER WITH | |
| --- | --- |
Happy Wednesday. It is September and a good time to think about your Fall fashion. GQ says that this Kenneth Ize suit is in for men but it doesn't look very warm.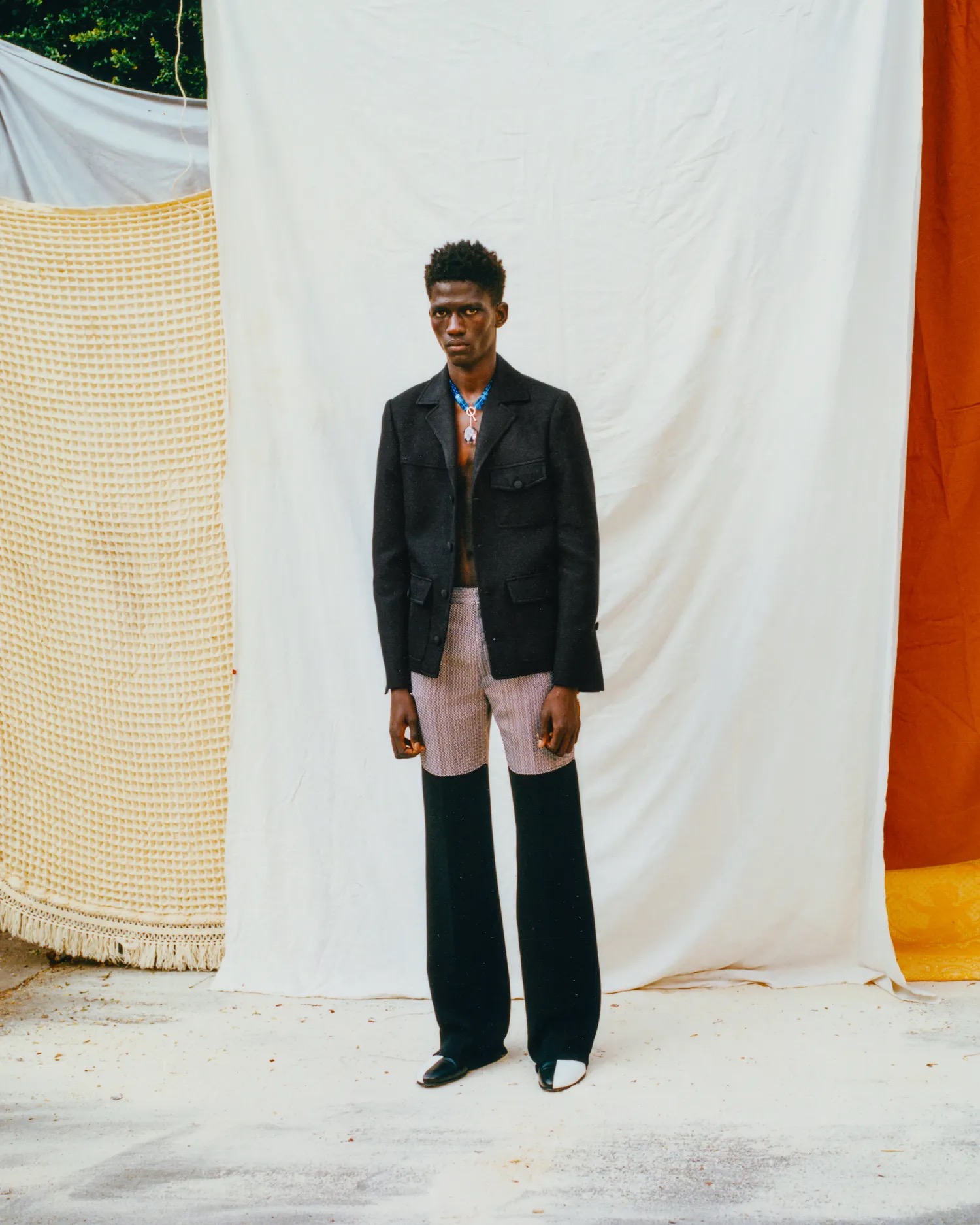 credit: gq
In Case You Missed It.
🏈 The Patriots released their quarterback Cam Newton. The new starter is Mac Jones and people who follow football find this shocking.
🐊 A man was attacked by an alligator that was floated into his city by hurricane Ida.
❆ Ski resorts in Lake Tahoe are using snow machines to fight back the raging forest fires.
¿ Mike Richards is out as the executive producer of Jeopardy! after losing the hosting job too. Do we call that Double Jeopardy?
🚛 The U.S. military says that it disabled over 150 vehicles before it departed Afghanistan so that they would not fall into the hands of the Taliban.
Coronavirus Update: 😷 Total confirmed U.S. cases as of 7:30 p.m. ET on Tuesday: 39,171,259 — Total deaths: 639,730
| | | | |
| --- | --- | --- | --- |
| | Bitcoin | $47,555.01 | |
| | | | |
| --- | --- | --- | --- |
| | Ethereum | $3,544.08 | |
| | | | |
| --- | --- | --- | --- |
| | Cardano | $2.81 | |
| | | | |
| --- | --- | --- | --- |
| | Dow | 35,360.73 | |
| | | | |
| --- | --- | --- | --- |
| | S&P | 4,522.68 | |
| | | | |
| --- | --- | --- | --- |
| | Nasdaq | 15,259.24 | |
*Stock data as of market close, cryptocurrency data as of 5:00am ET.
Markets: Ethereum rocketed this morning up over 5%. Zoom investors are leaving almost as quickly as they jumped on the bandwagon last. Zoom reported better better-than-expected earnings this week but investors think the honeymoon is over. The Eurozone saw inflation hit a 10 year high.
CONFORMING LOAN

Program

Rate

Change

APR

Change

30 year
2.74

%

0.05%

2.77%

0.05%

15 year
2.05

%

0.02%

2.14

%

0.03%
The Lead: Texas v. Abortions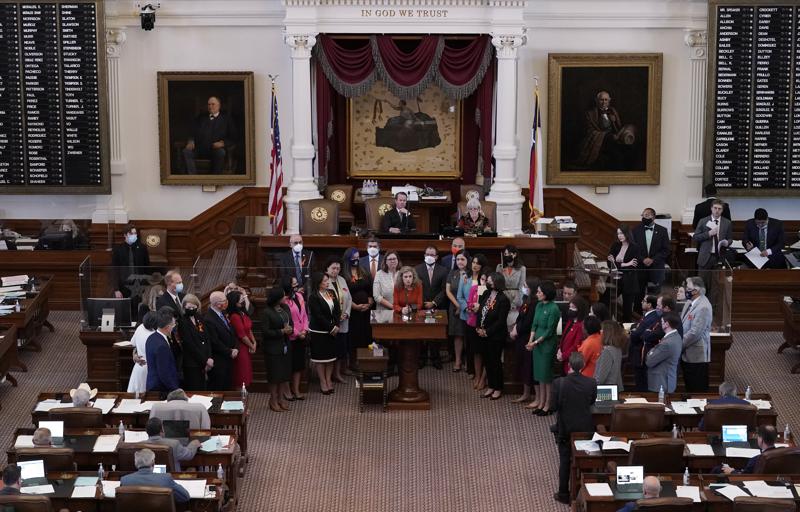 credit: getty
Abortion is a hot-button issue right now as a Texas law went into effect that bans most abortions after six weeks of pregnancy. The Supreme Court has been asked to place an emergency hold on the law while it is being appealed but they have not yet so for now, the law is law.
This is the most restrictive abortion law in the U.S. It states that a woman cannot abort a pregnancy after a fetal heartbeat has been detected, which happens around the sixth week. Many women do not know they are pregnant by the sixth week, meaning that some women may discover their pregnancy too late to give them a choice. Some say that 85% of current abortions will now be disallowed.
Big picture
The Texas law is unusual in that it gives private citizens the right to sue abortion providers for at least $10,000. So if I think my neighbor received an abortion, I can now sue her doctor if I live in Texas.
The Associated Press points out that "at least 12 other states have enacted bans on abortion early in pregnancy, but all have been blocked from going into effect." Not this one though. This one is in effect for now but this is clearly not the end of the story.
Sponsor: Grammarly
When it comes to saving time and working more efficiently, it's the little things that start adding up and hogging time in your day. Grammarly Premium gives real-time suggestions on your writing, so you can get to the next item on your list in record time.
Here's what you get:
Clarity Suggestions: Grammarly Premium helps you get your message across quickly, without repeated or unnecessary words.
Vocabulary Suggestions: No more searching for synonyms. Grammarly Premium offers suggestions to replace overused words and phrases.
Integrations: I use Grammarly right inside Gmail and Microsoft's Outlook
Get 20% off Grammarly Premium by signing up at Grammarly.com/INVEST
We Can See You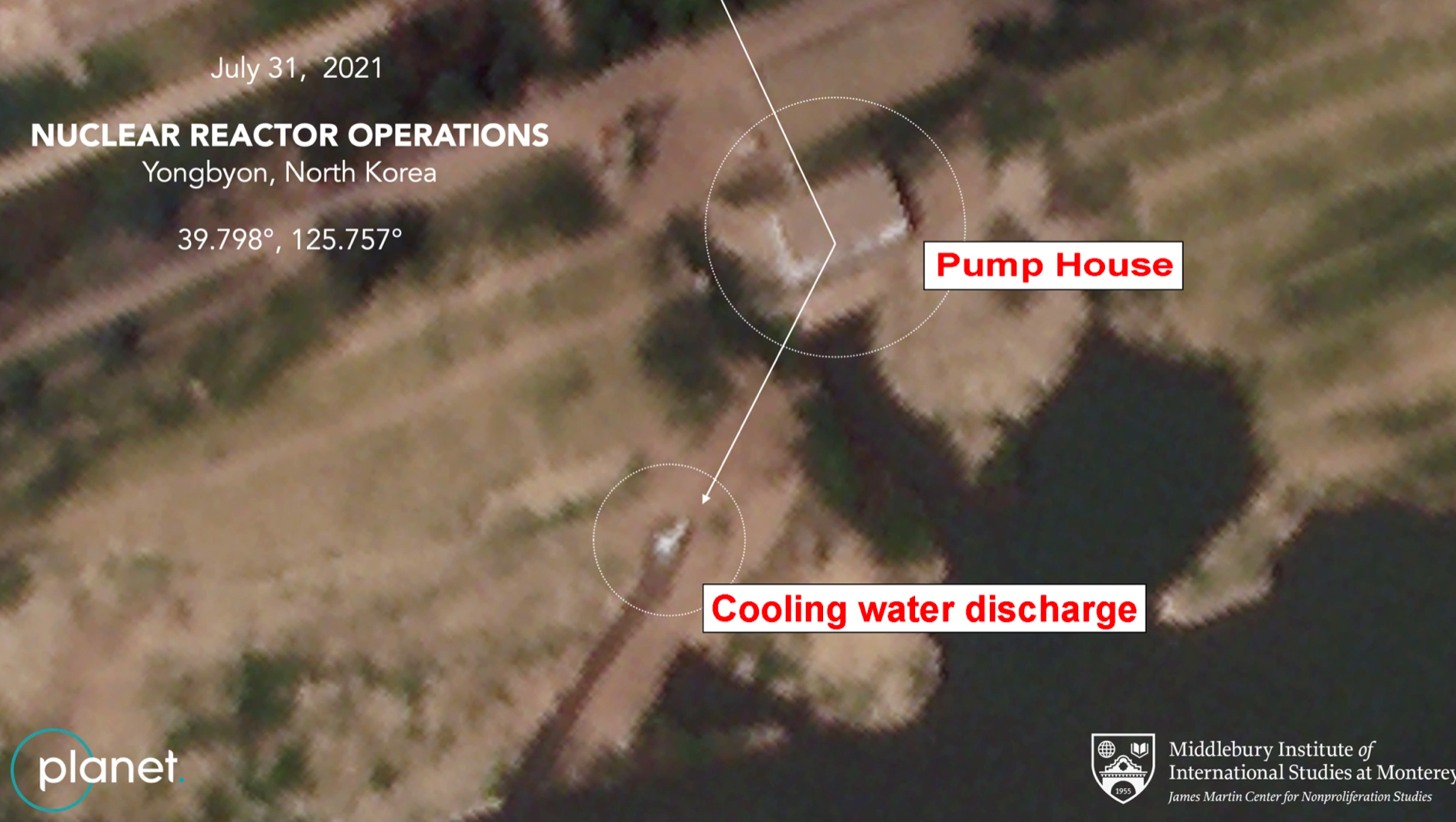 credit: planet labs
Satellite imagery shows that North Korea is working on nuclear weapons. NBC News obtained imagery showing water flowing out of the country's reactor site, which experts say indicates that the site is live.
"The only reason this reactor operates is to make nuclear weapons. The fact that it's running means they're going to add to their nuclear weapons stockpile," Jeffrey Lewis, director of the East Asia Nonproliferation Program at the Center for Nonproliferation Studies at the Middlebury Institute of International Studies at Monterey told NBC. "They are making nuclear weapons and they don't care that we can see it."
The imagery was dated August 25. The rest of the world thought this nuclear site had been inactive since December of 2018. The Biden administration has tried to discuss these things with North Korea but the country won't come to the table unless sanctions are lifted and the U.S. is not willing to do that. So no talking. But observing and worrying? Yes, that.
Just to keep score, Russia is also working on a super weapon.
Cough, Cough, Cough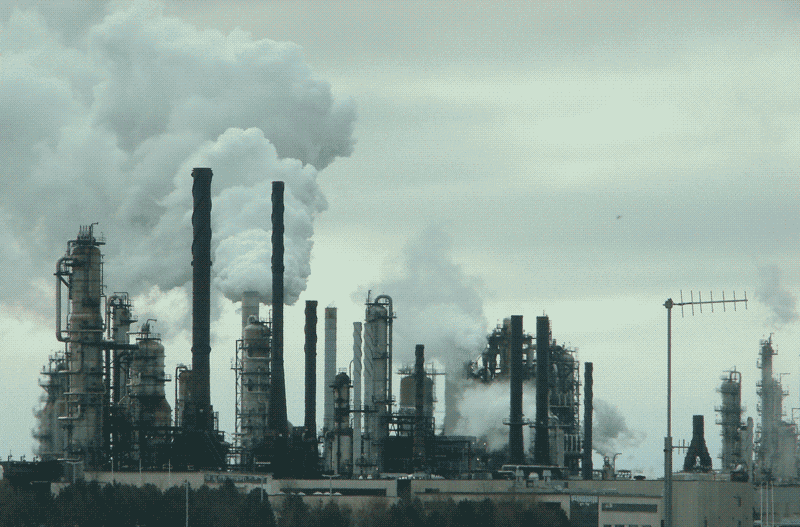 credit: giphy
A new study says that air pollution can take five years off of your life, making it a bigger killer than smoking, car crashes or AIDS.
This comes from the University of Chicago's Air Quality Life Index report. The report shows that some who live in places with the worst air quality, India and Southeast Asia for example, will lose five years off of their lives due to pollution, but the average citizen of the world loses 2.2 years. The researchers say that it is more crucial than ever for governments to implement stricter fossil fuel policies to save lives.
News By The Numbers
credit: giphy
20 cm. That was the length of an eel a man in China used to relieve his constipation by inserting it into his rectum. It did not work and a surgeon had to remove it. There are bad ideas and then there are bad ideas, ya know?
12.5%. That is how fast the population of Pine Bluff, Arkansas shrank in the last decade, according to the recent census. That makes it the fastest-shrinking metropolitan area in the U.S.
31%. That is how much "accidental gunshot deaths by children handling a gun" have risen since the pandemic. Experts say that this is due to more time at home coupled with more sales of guns.
$1.30. That is the annual rent at Fuggerei, the world's oldest social housing project in Augsburg, Germany. The rent has remained unchanged for the last 500 years.
Social Security Drying Up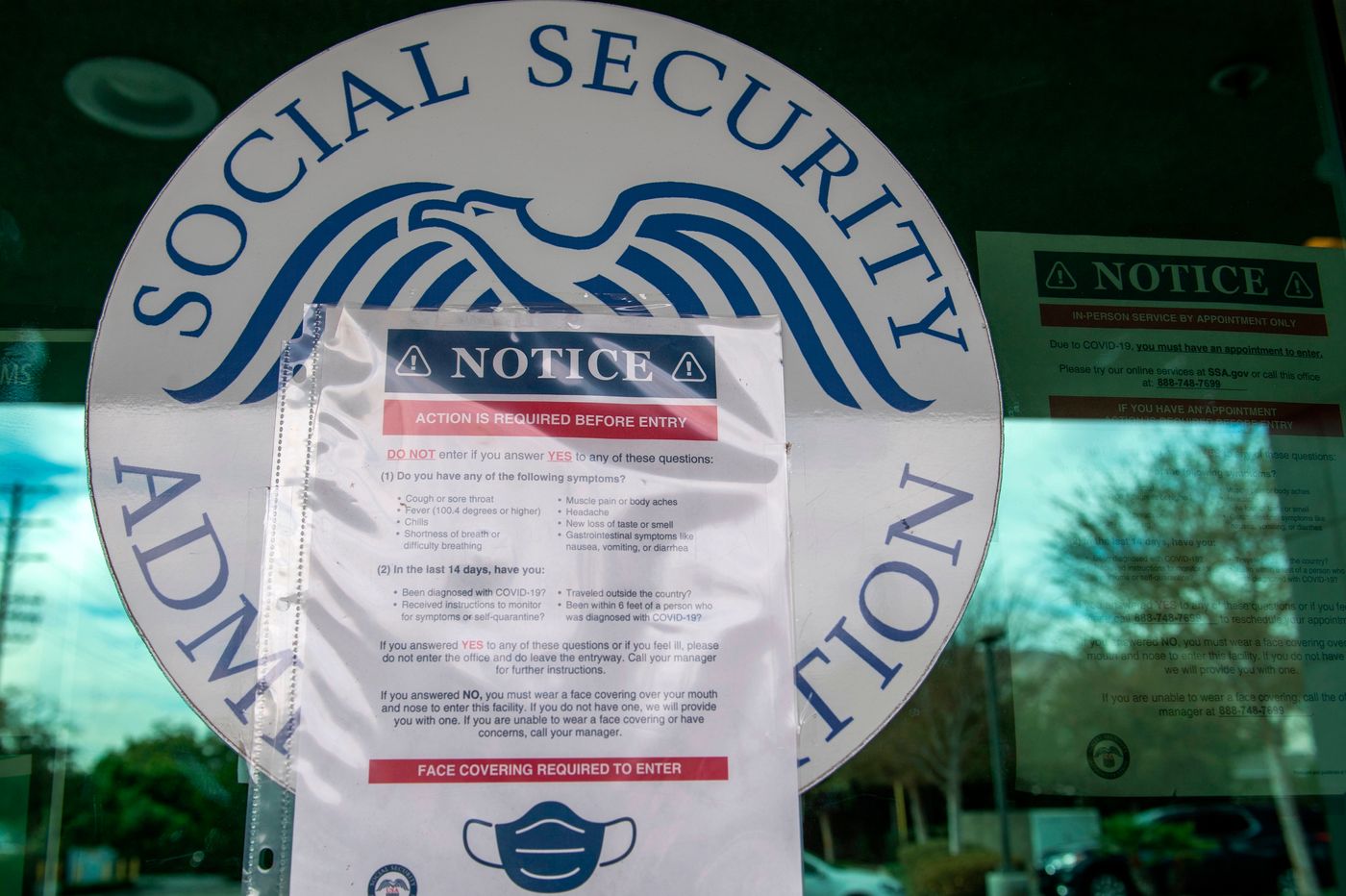 credit: getty
The government will be unable to pay out some Social Security benefits by 2034 due to a lack of funds. This comes from estimates from Social Security trustees.
This doesn't mean that the millions of people who rely on Social Security and Medicare will go unpaid. It does mean that some programs will have to be defunded though and it is a scary prospect. The Old-Age and Survivors Trust Fund will have to stop paying benefits by 2033, one year earlier than previous estimates, and the Disability Insurance Trust Fund will run out in 2057, 8 years earlier than previous estimates.
According to Marketwatch, "Senior administration officials told reporters that the U.S. economic recession caused by COVID led to a drop in employment and therefore a decrease in payroll tax revenue, and that accelerates the depletion of Social Security's reserves."
Lawmakers have not agreed on ways to increase government revenue in order to deal with these problems so for now, the solution is to kick the can down the road while the money runs out.
Islands In The Ice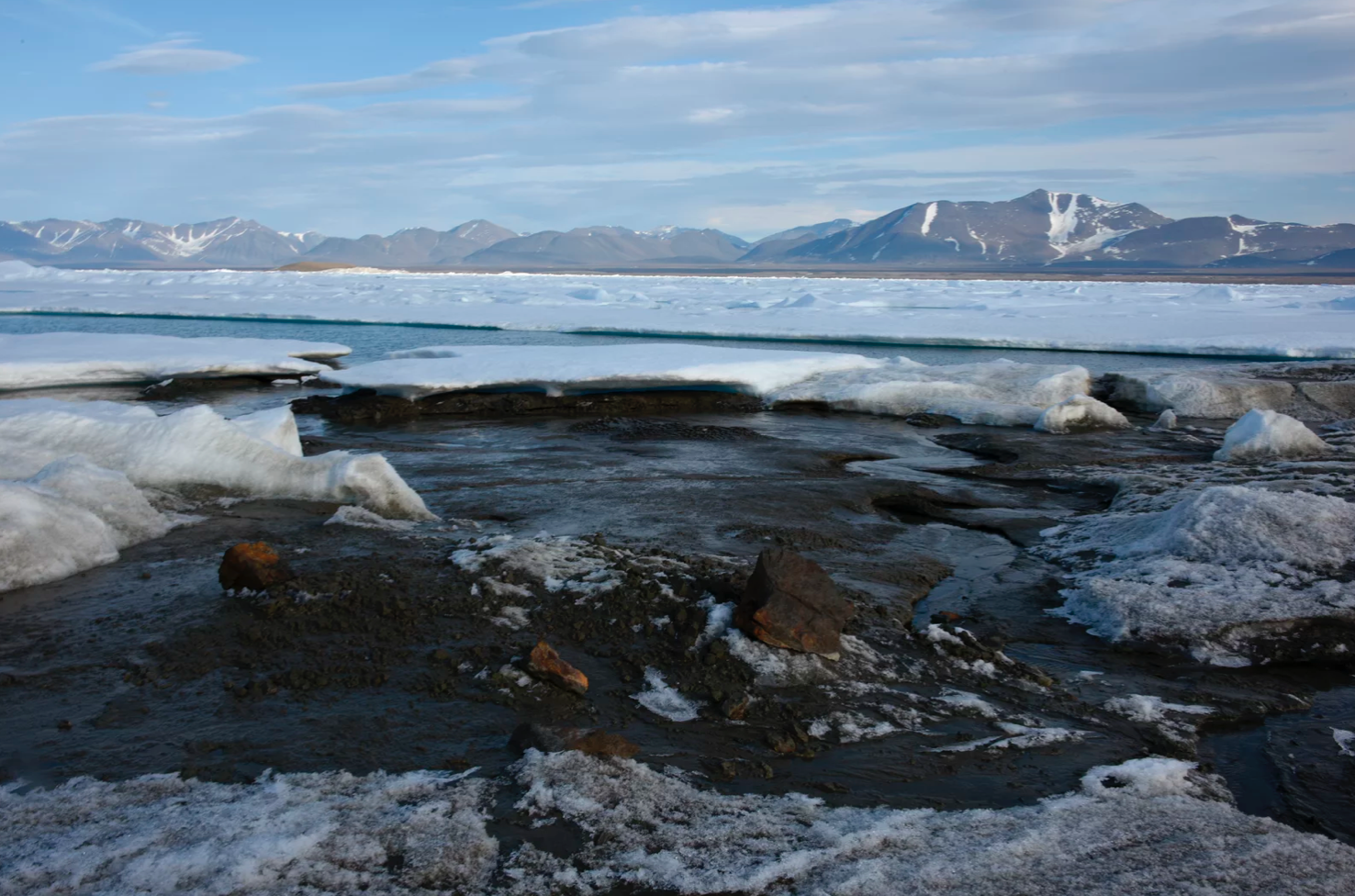 credit: ap
Arctic researchers say that they have discovered the world's northernmost island off the coast of Greenland by accident.
The Danish researchers were trying to go to Oodaaq, which was previously thought to be the northernmost island. They missed it and landed more north. They didn't know it until the expedition leader posted his coordinates to social media and American island hunters "went crazy and said that it couldn't be true." Indeed the Internet was correct and the researchers were not on Oodaaq. They were someplace new.
The new island is 780 meters north of Oodaaq. It has no official name but the Danish team has proposed the name Qeqertaq Avannarleq, which means "the northernmost island" in Greenlandic.
Today's Live Show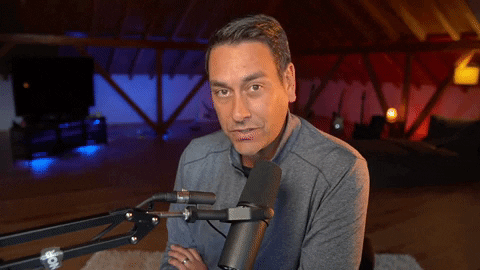 BIDEN'S STIMULUS PLAN IN JEOPARDY
Join us on this morning at 8:30 AM EST for the only morning show that's not funded by billionaire corporations. On today's show we'll be looking at the next steps on this $3.5 trillion dollar stimulus package, the true cost of America's endless wars, and why social security is in deep trouble. Click here to RSVP and I'll see you at 8:30 AM Eastern.
Share The Love
Become a friend of Morning Invest by sharing this newsletter with someone you love.
When you do give you actual rewards that'll make everyone jealous.