| TOGETHER WITH | |
| --- | --- |
Good Monday. Hey all you cool cats and kittens. Today's newsletter is all about good news for real estate and real estate investors. There will be some bad news too because after all, we're in a pandemic. But mostly good stuff today.
In Case You Missed It. We've rollied out our refer a friend program so you can share Morning Invest with your friends in the real estate world. You'll get some great freebies like our Sunday newsletter, mugs, and stickers when you refer three or more people. The details are at the end of today's newsletter.
Coronavirus Update: Total confirmed cases as of 5 a.m. ET: 1,277,962 — Total deaths: 69,527 — Total recoveries: 264,048
In Today's Newsletter:
A Remax agent takes takes matters into her own hands.
Real estate is certified essential.
Listings declining fast
CONFIRMING LOAN

Program

Rate

Change

APR

Change

30 year

3.75%

0.25%

3.82%

0.25%
15 year

3.12%

0.01%

3.28%

0.02%
The Lead: The Show Must Go On
credit: getty
Construction is considered an "essential industry" by the federal government, so the work continues during the pandemic in most places. Some states, however, do not agree, and construction has been ordered to stop in four states: New York, Pennsylvania, Michigan, and Washington.
Workers who are still on the job report that the protective gear that they regularly wear, masks and gloves, help them feel comfortable working during these times, and most of them are grateful to have jobs while their peers do not.
The jobs report from last week showed 29,000 construction-related job losses, and some companies are saying that they are having difficulty with workers showing up regularly to job sites due to the pandemic. Residential construction, however, was up 2,000 jobs because, pandemic or not, people still need a place to live.
Sponsor: Get Free Money with Webull
Now more than ever we could use some free money. That's what you get just for opening a free trading account with Webull. Simply click here and start an account and you'll receive two free stocks valued up to $1,400. Even if you never do anything else with the account you still get that free money.
With Webull you can invest in thousands of companies using their trading tools and analytics to create your own financial portfolio. And the best part is $0 commissions and no deposit minimums. I remember when I used to pay $6 per trade with some other companies. Not anymore thanks to Webull.
Sign up today and get your free stocks. Thanks Webull.
News By The Numbers
11 days. Experts now warn that the U.S. will face peak coronavirus in 11 days with more than 2,000 dying in 24 hours. It shows New York – the epicenter of the outbreak in the US – will reach its peak in five days with 855 deaths.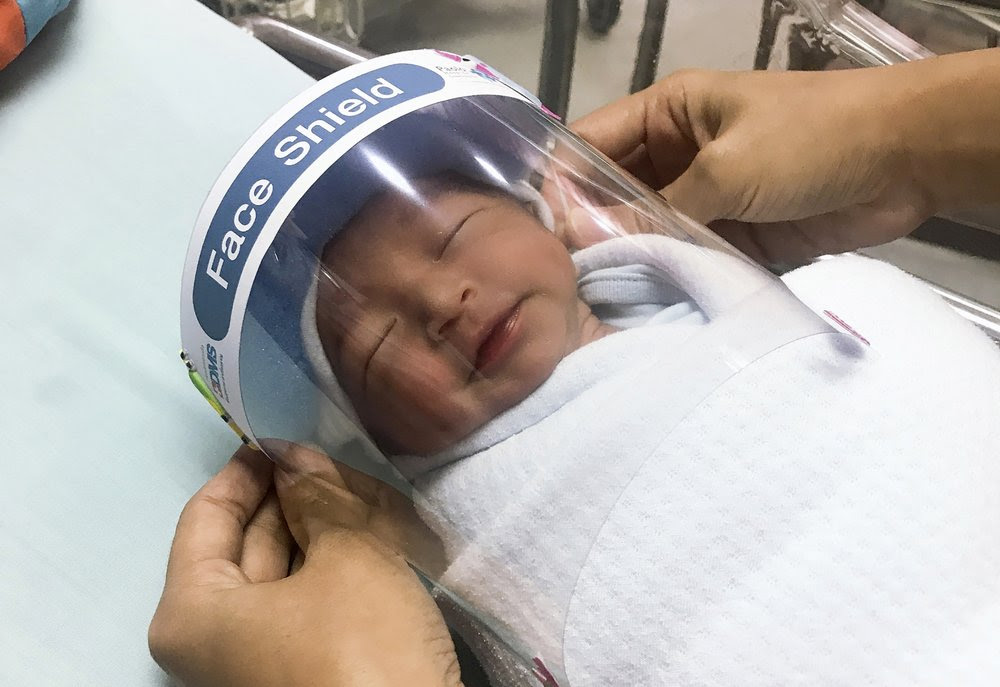 3rd. Spain's death toll has dropped for a third straight day, giving Europe a sense of hope that things are on the decline. Italy is also reporting its lowest death toll in three weeks.
1st. Nadia, a tiger at the Bronx Zoo in New York, has become the first of her kind to test positive for the coronavirus.
Add Me to The D-List
credit: redfin
Sometimes a picture is worth a thousand words. This chart from Redfin shows just how quickly people have been taking their homes off the market over the few weeks. The COVID-19 outbreak has driven massive changes to sell behavior during the usually hot Spring buying season.
Even though supply is low, homeowners in the US are pulling their listings in record fashion. In Chicago, Los Angeles, and Philadelphia, 6% of active listings were pulled off the market last week. That's double the national rate. Dallas, Denver, and Maryland came in second with a 5% drop.
Perspective
To give you some idea of how quickly things changed. In early March, new-home listings had been up slightly from 2019. That trend changed speedily, and last week 58,366 homes were yanked off the market. That's a 33% drop from 2019.
Tale of Two Landlords: The Musical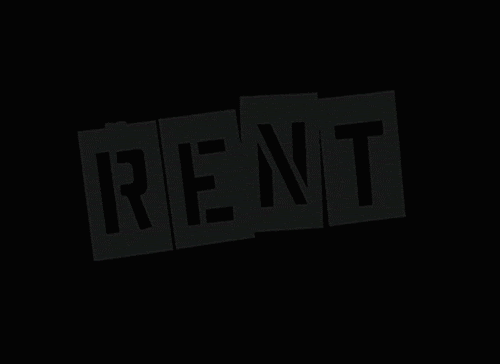 credit: giphy
Landlords who invest for appreciation will have the hardest time during the pandemic fallout. Avail, a landlord software, estimates that more than half of renters will not be paying regular rent in the upcoming months, and those that depend on that cash flow to pay property taxes, insurance, and expenses will suffer much.
Many landlords have mortgages on their investments that will benefit from the government forbearance, but that does not cover all of the expense of investment ownership. And what of tenants who need unexpected maintenance? Where will that cashflow come from if landlords don't have the cashflow?
Prudent landlords set aside 40% of the rent for expenses and unexpected turnover and maintenance. But there is no telling how long the pandemic will last and how fast that 40% drains. Other than a break on a mortgage payment, there is not much help in the stimulus for small landlords with these problems.
There are at least two positive lessons investors can learn from this:
Record these losses for your taxes. At least you won't owe in 2020 if this continues!
Do not bank on the appreciation. It is not a long-game. Smart cashflow investing can survive a recession in the long-run if you can hang on.
And remember, when the dust settles on the pandemic, there will be deals for those with cash reserves. Hold on, folks. Do your best to hold on.
A Realtor Gives Back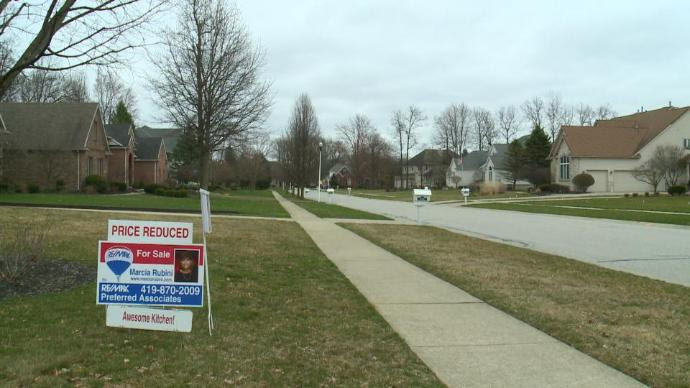 credit: ktvg
A realtor in Ohio has turned to sewing face masks during the pandemic, even though her "day job" selling houses has not slowed down.
Marcia Rubini has been a realtor for over 40 years, but her first love was sewing. She had hoped to work in fashion, but now she works in face-fashion, sewing masks for medical personnel and first responders.
Rubini says that her "day job" is still going well. She gives out gloves and masks to prospective buyers and encourages virtual tours of homes on the market. But in the meantime, she is sewing like the wind to the point that she has ordered a new sewing machine since she's outlasted two already.
"The reason I stay up late is because nobody bothers me," she told a local news station. During the day, her phone is still ringing with buyers and sellers but at night, she is helping those on the front line with her mask-making. She is not selling the masks to supplement her income. She is giving them away to help her community get through this hard time.
Share The Love
Become a friend of Morning Invest by sharing this newsletter with someone you love.
On 3 referrals, you automatically get subscribed to our exclusive Sunday Newsletter. When you reach 5 referrals, we'll send you this Morning Invest stickers.