| TOGETHER WITH | |
| --- | --- |
Happy Tuesday. Kids are playing "Squid Game" at recess. This is the violent Netflix show about a game show where people fight to the death. Maybe talk to your kids and tell them to stop this?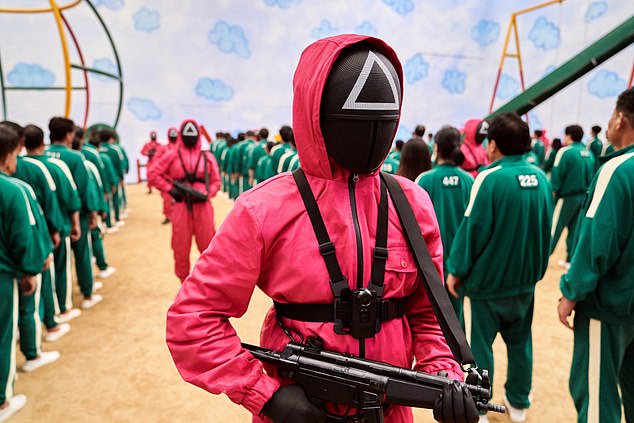 credit: netflix
In Case You Missed It.
📺 Several Sinclair TV stations were taken off the air over the weekend due to a cyberattack.
🇭🇹 The gang that kidnapped American missionaries in Haiti is seeking $17 million in ransom.
🏚 Zillow says that it cannot buy any more houses this year due to a backlog in labor and supply in rehab work.
🚀 North Korea fired at least one ballistic missile in violation of United Nations Security Council rules.
🇲🇲 Hundreds of political prisoners in Myanmar were freed.
🐨 Australia is working to vaccinate all koalas against chlamydia.
📺 Join us on our LIVE Morning Invest show at 9 AM Eastern. So much to talk about.
Coronavirus Update: 😷 Total confirmed cases as of noon ET on Monday: 44,937,514 — Total deaths: 724,417
| | | | |
| --- | --- | --- | --- |
| | Bitcoin | $61,992.41 | |
| | | | |
| --- | --- | --- | --- |
| | Ethereum | $3,786.82 | |
| | | | |
| --- | --- | --- | --- |
| | Cardano | $2.12 | |
| | | | |
| --- | --- | --- | --- |
| | Dow | 35,258.61 | |
| | | | |
| --- | --- | --- | --- |
| | S&P | 4,486.46 | |
| | | | |
| --- | --- | --- | --- |
| | Nasdaq | 15,021.81 | |
*Stock data as of market close, cryptocurrency data as of 5:00 am ET.
Markets: Dow futures are up this morning and the S&P and Nasdaq gained for their fourth straight day ahead of a big plate of earnings this week (Netflix is the highlight today). I wonder how many people signed up just to watch "Squid Game"? Early this morning Bitcoin crossed $62,000.
CONFORMING LOAN

Program

Rate

Change

APR

Change

30 year
2.91

%

0.02%

2.98%

0.02%

15 year
2.21

%

0.10%

2.31

%

0.10%
The Market Is Like a Child On Christmas Morning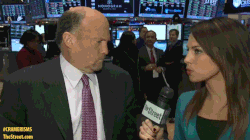 credit: giphy
The stock market is drunk on anticipation of upcoming earnings. Futures are ticking up as investors are expecting good news across the board.
Today Johnson & Johnson, Proctor & Gamble, Philip Morris and Netflix are some of the more notable companies reporting quarterly earnings. According to the Wall Street Journal, "81% of S&P 500 companies that have reported so far have beat earnings-per-share expectations," which explains why hopes are so high.
Bitcoin shot past 62,000 per coin today as the first Exchange Traded Fund, or ETF, based on bitcoin launches on the New York Stock Exchange today. It will trade under the ticker BITO. It is managed by ProShares and will track bitcoin futures.
We Needed A Study To Tell Us This?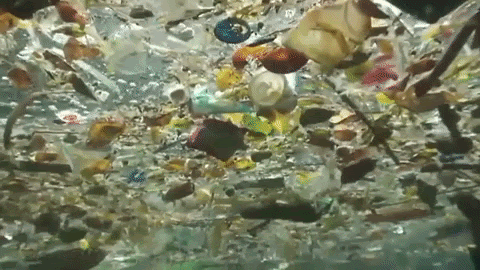 credit: giphy
Scientists are 99.9% sure that climate change is caused by humans, in case you were in doubt.
Researchers combed through 88,125 climate-related studies between 2012 and 2020 and found that they pretty much all agree that the earth would not be hurting like this if humans did not live the way we live, pounding through fossil fuels and single-use items like kings.
"We are virtually certain that the consensus is well over 99% now and that it's pretty much case closed for any meaningful public conversation about the reality of human-caused climate change," Mark Lynas, the paper's author, told Phys.org.
Humans may not want to believe this, and in fact many refuse to but that does not change the science. "This pretty much should be the last word," Lynas said.
Athletic Greens Is A Game Changer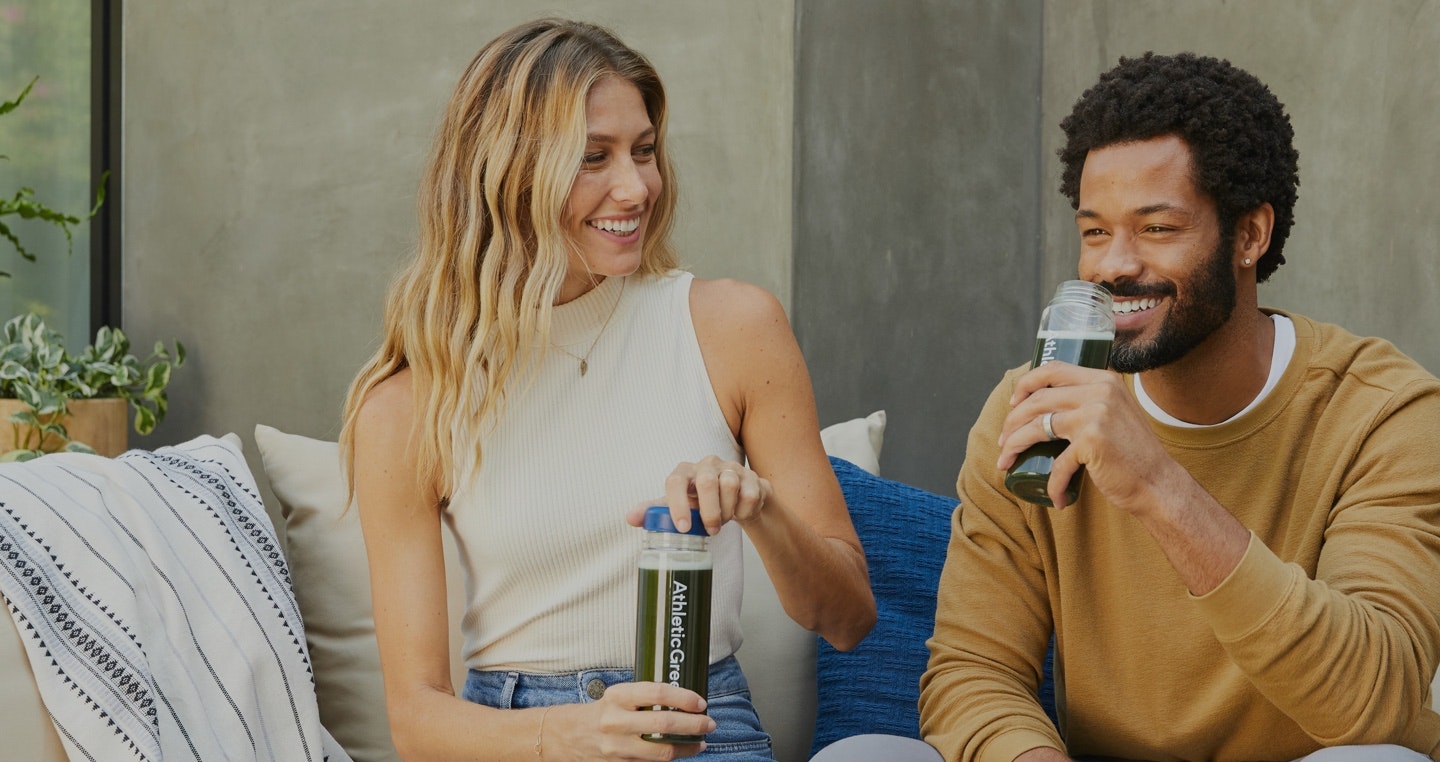 Athletic Greens is my new morning routine and in two months I've noticed a tremendous change to my health. With Athletic Greens, I've been able to get rid of 6 different bottles of vitamins and instead use one Athletic Greens shake for a daily dose of nutrition.
Here's how Athletic Greens can help:
ONE tasty scoop of Athletic Greens contains 75 vitamins, minerals and whole food-sourced ingredients, including a multivitamin, multi-mineral, probiotic, greens superfood blend and more, that all work together to fill the nutritional gaps in your diet, increase energy and focus, aid with digestion and supports a healthy immune system, all without the need to take multiple products or pills.
It's lifestyle-friendly whether you eat keto, paleo, vegan, dairy-free or gluten-free, and contains less than 1 gram of sugar without compromising on taste.
AND right now…Athletic Greens has got you for year-round immune support by offering my audience a FREE 1 year supply of Vitamin D AND 5 free travel packs with your first purchase if you visit my link today.
Simply visit athleticgreens.com/invest and join health experts, athletes and health conscious go-getters around the world who make a daily commitment to their health every day. Visit Today and get your FREE year supply of Vitamin D and 5 free travel packs today.
Nothing To See Here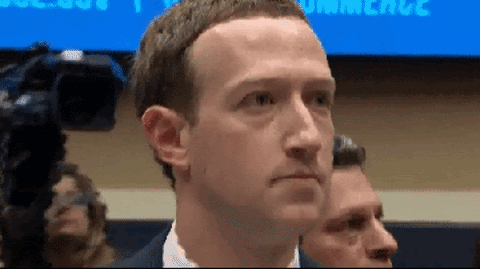 credit: giphy
Facebook preempted what looks like damning documents with a whiny-baby series of Tweets on Monday. The company says that a group of journalists are planning to publish leaked internal documents.
The Facebook Newsroom account says that over 30 journalists worked together to obtain these documents and that they did so on the basis of an agreement of certain privacy agreements and a shared release schedule. This is called an embargo. It is when journalists agree not to publish anything until a mutually agreed upon date. Facebook asks journalists to agree to them regularly but suddenly they don't like the system. Interesting.
Facebook says that these documents should not be used to prove anything about the company's internal workings.
"A curated selection out of millions of documents at Facebook can in no way be used to draw fair conclusions about us. Internally, we share work in progress and debate options. Not every suggestion stands up to the scrutiny we must apply to decisions affecting so many people," said one Tweet in the series.
Huh. Sounds like they're pretty worried about something that might look pretty bad, doesn't it?
Upsetting The Apple Cart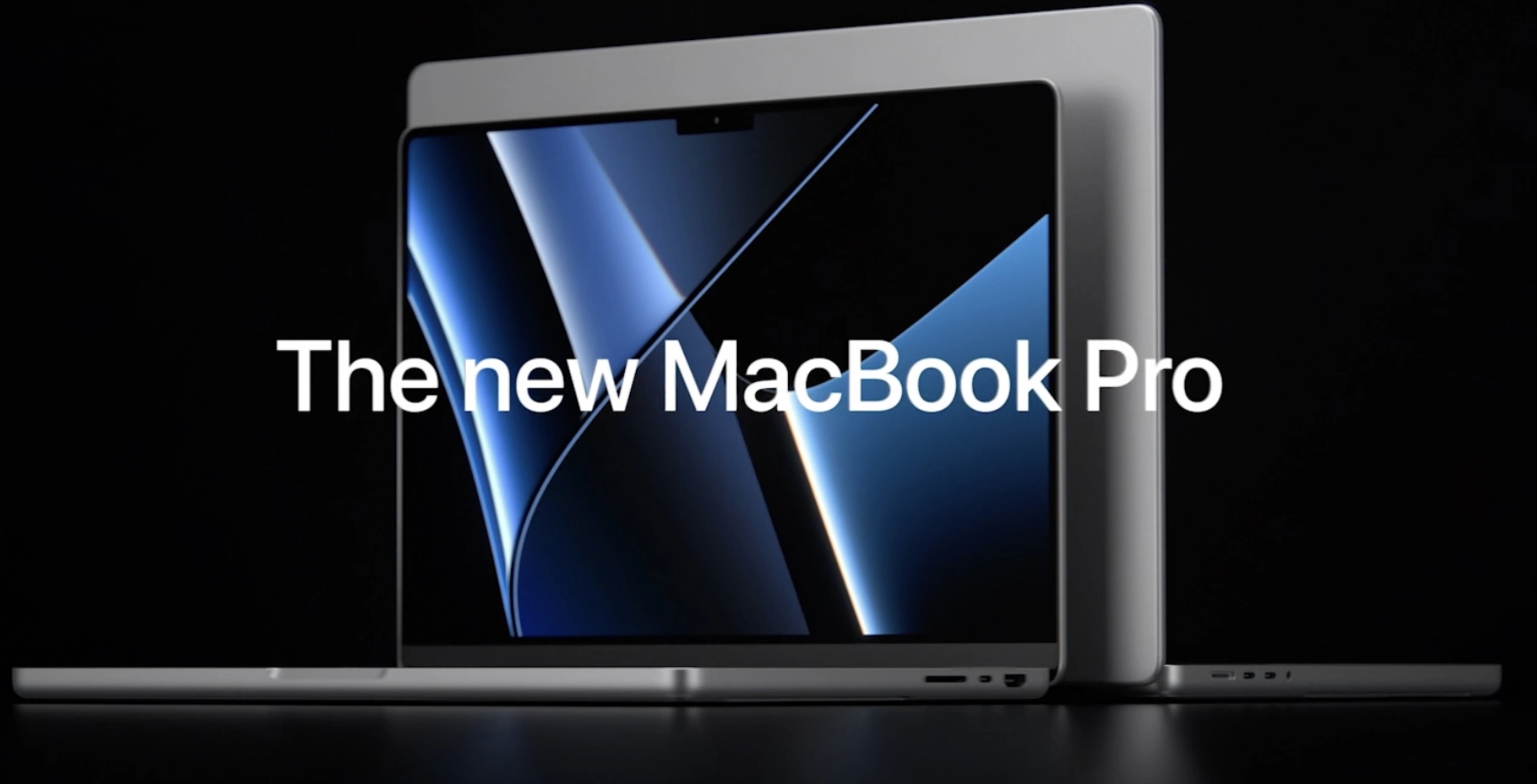 credit: apple
Apple announced a new lineup of products on Monday as well as a new subscription service that lets you play music with your good ole' pal Siri for $4.99 per month.
You already can ask Siri to play you music. The new service gives you access to playlists, mood music, genre stations and a customized app experience.
Apple announced the third generation of AirPods that will reduce wind sounds when you speak on your phone calls. They also released colorful new HomePods, and a new lineup of MacBook Pros.
Apple also introduced super-fast processing chips for Mac. The M1Pro and the M1Max which can produce far more computing power with far less electricity than any other laptop chip on the market. Somewhere Apple's ex-chip supplier Intel is crying in a corner.
The new AirPod case is made from recycled material and Apple continues to strive for its commitment to be carbon neutral by 2030. The company says this means that these products will have a net-zero climate impact in less than a decade.
News By The Numbers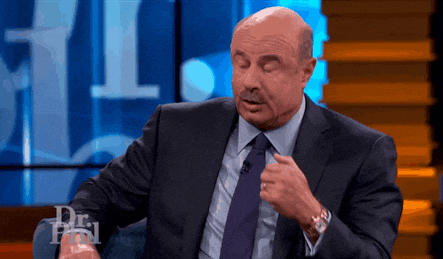 $10,350. That is how much an arthritis drug cost as of October 1. In 2008, that same product cost $30. Why the price spike? Because they can.
$25 million. That is the settlement amount that the Broward County school district will pay to the families of the Parkland, Florida 2018 shooting. This amount will be shared by 52 families who claimed that the district was negligent in preventing violence on campus.
One month per year. That is how long American Express employees can now work remotely from wherever the heck they want, according to a new company policy.
95 years and 60 days. That is the age of Tony Bennett. The crooner won the Guinness World Record for being the oldest person to release an album of new material when "Love for Sale," his second collaboration with Lady Gaga, was launched in September.
The Key To Living Longer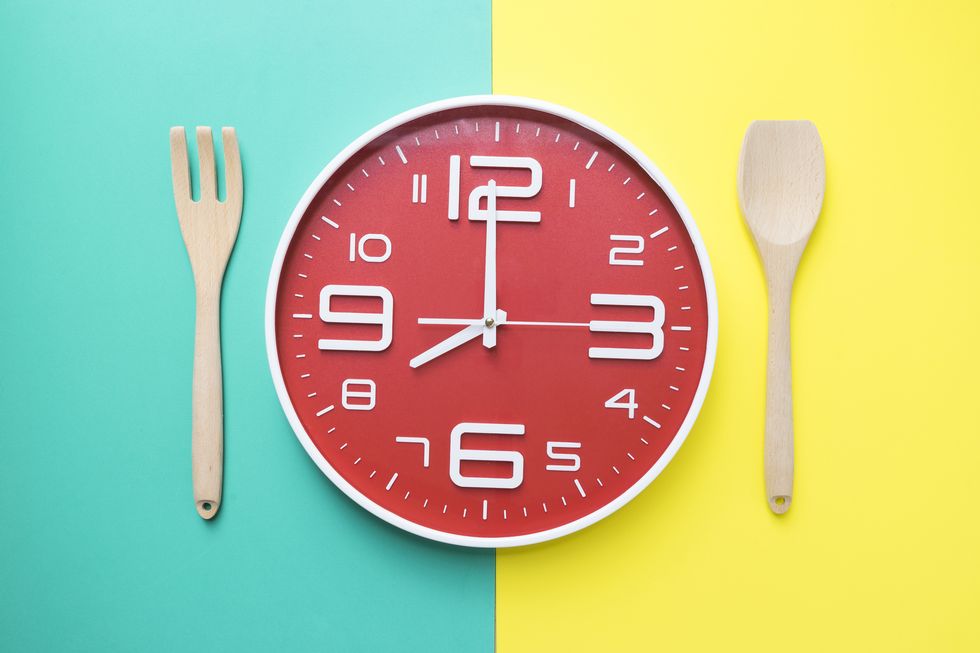 credit: ap
A new study indicates that eating less often is more effective than eating less. This means that skipping meals is better for you than calorie counting each meal if you want to live a long and healthy life.
The study was published in a journal called Nature Metabolism. Scientists studied mice that only ate once per day, mice that were fed a restricted calorie diet and mice that ate whatever and whenever they wanted. The mice that only ate once per day lived a year and a half longer than the mice that ate whatever they wanted. The mice that restricted their calories lived shorter lives than both groups.
In fact, calorie-counting mice did not show any improved health markers. They weren't stronger, they didn't have better blood pressure, they didn't look better in their bathing suits.
Scientists say that this very likely applies to humans but more research must be done to study the long-term effects of fasting.
Share The Love
Become a friend of Morning Invest by sharing this newsletter with someone you love.
When you do, we don't just give you a pat on the back and say, "Well done old sport." We give you actual rewards that'll make everyone jealous.