| TOGETHER WITH | |
| --- | --- |

Happy Monday
A belated Happy Mother's Day to everyone that applies to! Here's a video of a baby Keanu Reeves doing a teddy bear report for CBC to make today special, too.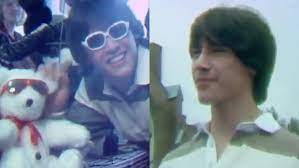 In Case You Missed It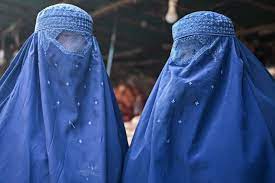 credit: kseq
🇦🇫 The Taliban ordered all women in Afghanistan to wear head-to-toe clothing in public.
🇭🇰 Beijing loyalist John Lee will serve as Hong Kong's next leader. He was the only candidate.
🇺🇦 Ukraine announced that all women, children, and elderly people have been evacuated from the steel plant in Mariupol that has been under siege.
🪖 Today is "Victory Day" in Russia, which commemorates the Soviet Union's defeat of Nazi Germany in World War II. Many people thought Putin, who loves anniversaries, had something big planned for this day. Instead, he gave a speech blaming Nato for rejecting peace demands.
🫄🏼 New Mexico announced Thursday it will offer free child care to families who earn up to 400% of the federal poverty level. That means more families will qualify for the benefit than anywhere else in the country.
🇸🇰 🇷🇴 First Lady Jill Biden visited Romania and Slovakia over the weekend, and made a surprise visit to Ukraine Sunday. She returns today after a meeting with Slovakian President Zuzana Caputova, the country's first female president.
☕️ Starbucks is showering employees with new benefits, like better sick leave and credit card tipping, at more than 8,800 stores in the U.S. Just not stores that are unionizing.
⚖️ The anti-abortion guns have come out following the leaked draft U.S. Supreme Court opinion overturning Roe v. Wade. Louisiana has a bill advancing in the House that would define life as beginning from the moment of fertilization and classify abortion from that moment as homicide. This is just the beginning.
​​​​Coronavirus Update: 🗣
A large number of people who attended the White House Correspondents' Dinner last week have tested positive for Covid, turning comedian Trevor Noah's "superspreader" jokes at the event into truth. Everyone who attended the event was both vaccinated and boosted.
If the U.S. doesn't get its Covid-funding act together, Moderna is preparing to go private, charging insurance providers and consumers for boosters to fight against the expected surge of cases in the fall.


| | | | |
| --- | --- | --- | --- |
| | Bitcoin | $33,486.83 | |
| | | | |
| --- | --- | --- | --- |
| | Ethereum | $2,446.81 | |
| | | | |
| --- | --- | --- | --- |
| | Cardano | $0.6893 | |
| | | | |
| --- | --- | --- | --- |
| | Dow ETF | 329.07 | |
| | | | |
| --- | --- | --- | --- |
| | S&P 500 ETF | 411.34 | |
| | | | |
| --- | --- | --- | --- |
| | Nasdaq | 12,144.66 | |
*stock data as of market close, cryptocurrency data as of 5:00 am ET.


The Lead: Affirmative Action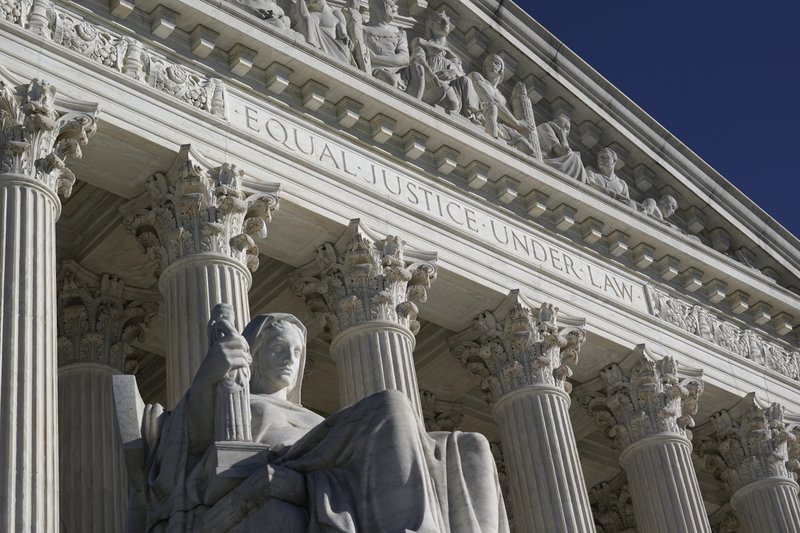 credit: giphy
We know the U.S. Supreme Court has abortion on the chopping block. Affirmative action could be next.
On the docket for the term beginning October 3, 2022, the Court will hear a suit against Harvard University for its inclusion of race as a factor in the admissions process. The suit says this violates the Equal Protection Clause, giving Asian (and white) people fewer chances. They want it to stop.
Schools are not allowed to use minority quotas or race-based algorithms for admissions decisions, but places like Harvard can (and do) use race as a tie-breaker when everything else between candidates is equal. These are candidates who aren't automatic yays or nays. The school can't admit all of these people (only 2,015 people made it out of 40,248 applications for the Class of 2024), so it has to rely on other factors.
Vox has an example "Suppose, for example, that the tuba player in Harvard's orchestra is graduating this spring. If two equally qualified applicants apply to Harvard's incoming class, one of whom plays the tuba and the other plays the clarinet, Harvard might choose to admit only the tuba player because that applicant fills a particular need for the school. That doesn't mean that tuba players are inherently more valuable than other musicians, or that they are more deserving of admission to Harvard."
The same goes for race. And it's not just to make up for the rampant systemic racism in the U.S. In the 2003 case Grutter v. Bollinger, the Supreme Court wrote that "numerous studies show that student body diversity promotes learning outcomes, and 'better prepares students for an increasingly diverse workforce and society, and better prepares them as professionals.'"
And yet, Students for Fair Admissions want SCOTUS to reverse Grutter, to ban any kind of affirmative action. I guess they'd rather admissions decisions only factor in color-blind random coincidences. Tuba players only.


Grocery Store Prices Are Getting Worse
Shopping at the grocery store costs 28% more than using Hello Fresh. That's right. With inflation and sanctions driving up prices you might have noticed your grocery bills are going up. Do you want to save 28% on your grocery bill? Want delicious ingredients shipped right to your door? Want to prepare amazing meals in under 30 minutes? Want to get 16 free meals for trying it out? Then you're in luck. You'll get free food with that link.
Introducing HelloFresh. Get fresh, pre-measured ingredients and mouthwatering seasonal recipes delivered right to your door, America's #1 meal kit. HelloFresh lets you skip those trips to the grocery store, and makes home cooking easy, fun, AND affordable.
Even if you don't like it you just got 16 meals of free food delivered to your door because of Morning Invest. You'll have to use this link to get it. Use the code Invest16 to get those free 16 meals.


The Failure of Remote Education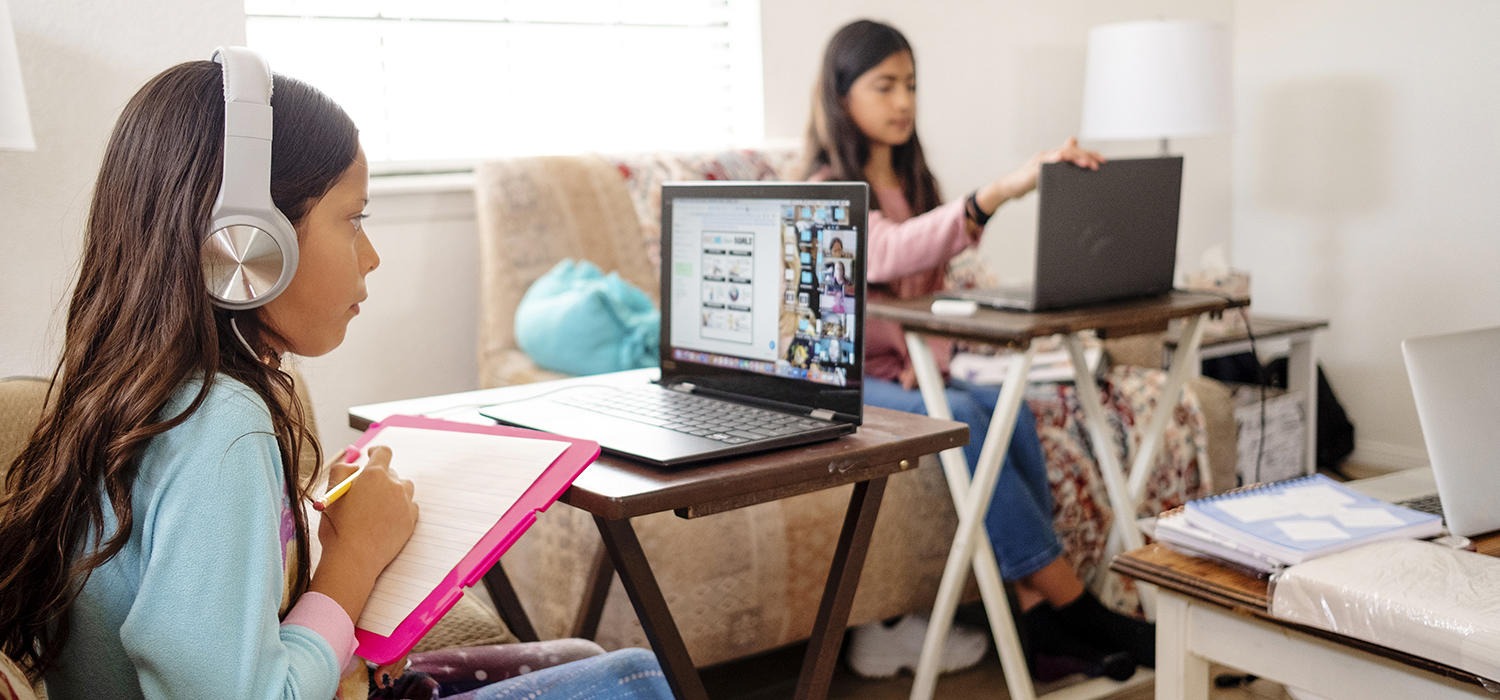 credit: getty
The numbers are coming in, proving what most of us already knew: remote learning wasn't good for anyone.
The immediate reaction to Covid around the world was to close all doors, lock all windows, and throw away all keys. Schools in 185 countries shut down, leaving 9 out of 10 kids out of school.
U.S. schools were typically closed for longer than other wealthy countries. But when fall 2020 rolled around, schools in the South and other areas in the U.S. either braved Covid or thought it wasn't real and went back to school. Others in the country kept those doors locked and continued with virtual learning.
The Remote Learning Experiment
The different results between in-school and remote learning are pretty stark. Researchers found that students who went to school in person for most of 2020-2021 lost about 20% of the math learning they'd get in a typical school year, due to March 2020 closures in the previous school year and… you know… PANDEMIC. But those who were remote for the 2020-2021 school year lost a whopping 50%.
And that's just looking at academics. The CDC released a study showing that remote learning was rough on teen mental health. And it wasn't good for other ages, either.
Disparities Grow
On top of that, according to The New York Times, "Low-income students, as well as Black and Latino students, fell further behind over the past two years, relative to students who are high-income, white or Asian."
Thomas Kane, an author of the Harvard study, didn't mince words: "This will probably be the largest increase in educational inequity in a generation."
This is a global problem that could not have been avoided, but the evidence is here now, and hopefully that will factor into future shutdown decisions. There still will be reasons to shut schools down, but this is definitely a data point that should be included in the decisions to come.


News By The Numbers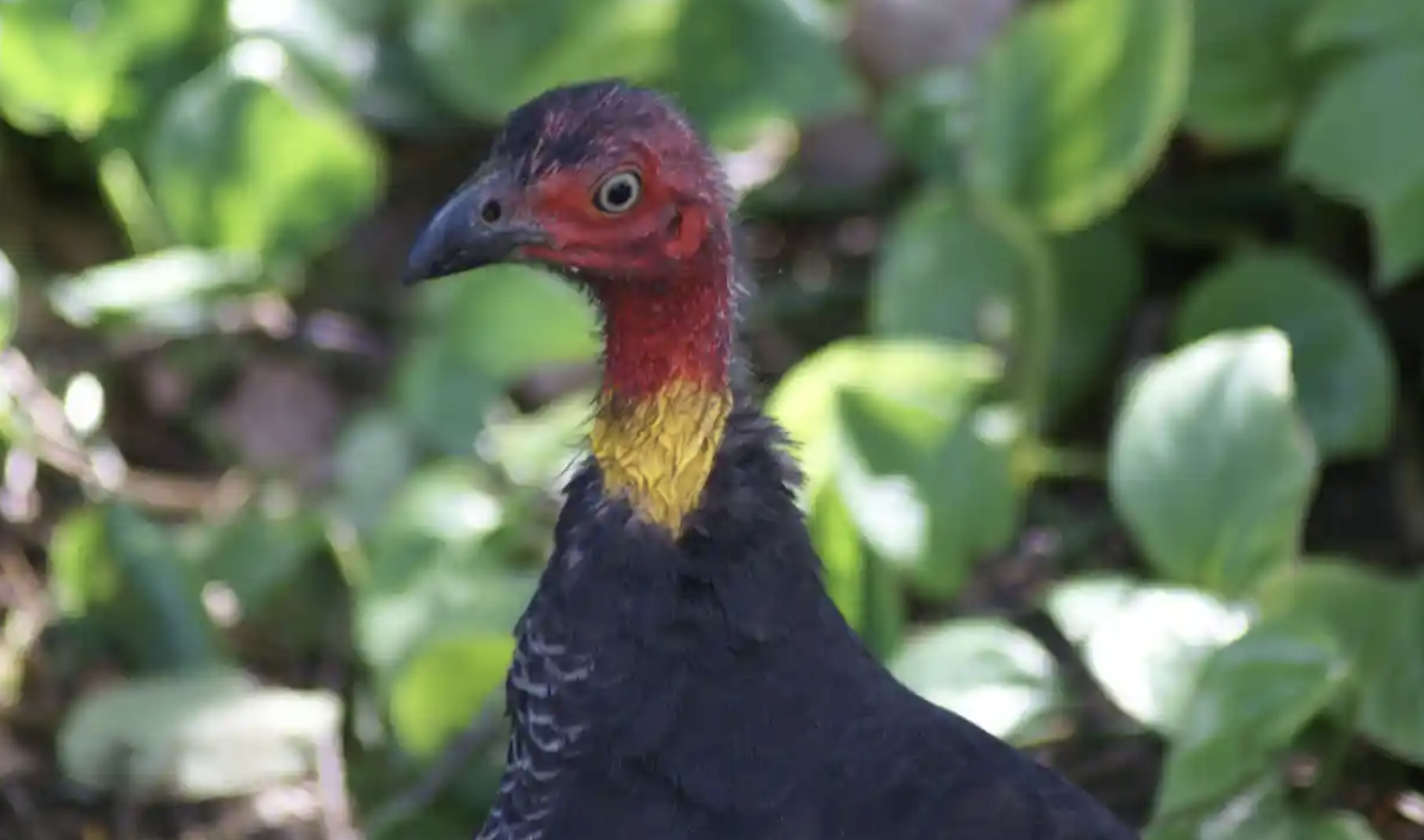 credit: istock
11,000. That is how many species of birds there are in the world. About half of them are in decline because of us humans and our climate crisis.
428,000. That is how many jobs the U.S. added in April, the 12th straight month of gains of 400,000 or more.
15 million. That is how many people have died from Covid-19 around the world, according to the World Health Organization. That is almost three times the number reported across the world.


Changing Social Media For The Better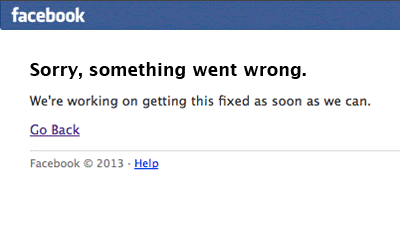 credit: giphy
Social media is dominated by a few massive platforms, but some disillusioned former employees of said platforms are trying to change that.
If you're looking for a way to sow division, perpetuate division, and grow division, social media is where you want to go. Meta is now responsible for many platforms that a lot of people use, including Instagram, Facebook, and WhatsApp.
After Meta bought WhatsApp, many of the platform's employees went to work for Facebook. And many of those soon left. Now, they're trying to make something better, along with many others in the space.
No one can agree on the way to "fix" social media, of course, but here are a few directions founders are moving:
Keeping the reach limited – HalloApp, from a WhatsApp executive/former Facebook employee, does not use advertisers and instead operates on a subscription model. This way, they're not worried about growing their audience for advertisers.
No rules – Well, not NO rules, but not very many, so people can speak their minds. Parler and Truth Social are going with this idea, and it's… something.
More rules – Restrictions on content and design to help keep things civil.
Will any of this work? It probably depends on what your definition of "work" is. But many think a change is coming.
"The era of a few big winners is ending," Eli Pariser, co-director of New Public, a nonprofit hoping to create an online platform for healthy conversations. "Consumer tastes are changing. The one-size-fits-all approach—they're seeing how much that's breaking down."


The Grass Isn't Always Greener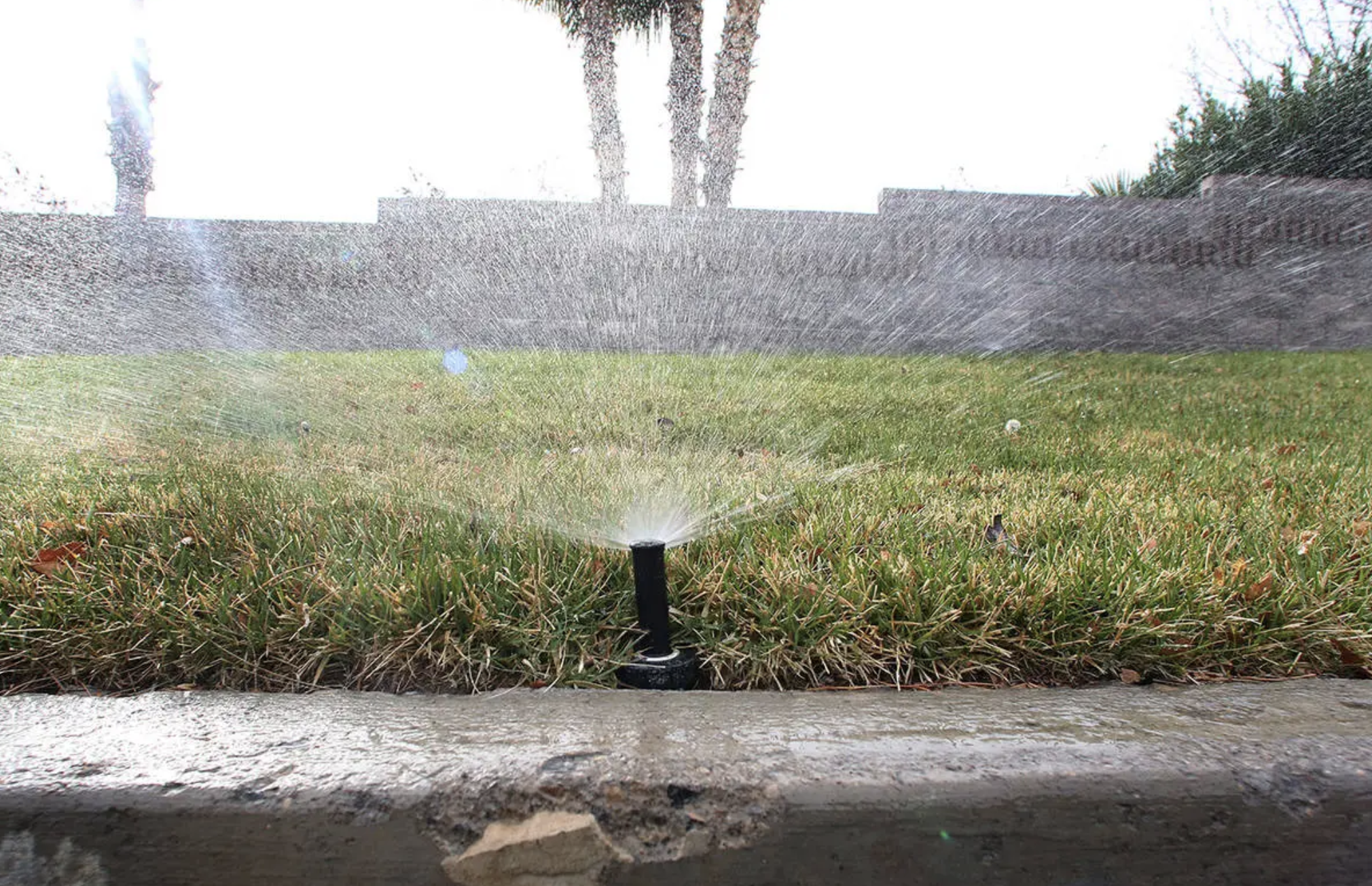 credit: las vegas review journal
At some point, humans decided that grass looks good. GREEN grass, which needs to water to survive. This is a problem for the drought-stricken Southwestern United States.
Nevada has had it with incentives and other restrictions. It wants grass GONE from the state. A new law bans all "nonfunctional" grass that's only meant to look pretty. (But is it? Pretty?) An advisory committee divided the functional (athletic greens, cemeteries, etc.) from the non-, and the non- needs to be gone by 2027. Authorities say the changes could reduce water use by up to 70%.
Drip-irrigated plants and artificial turf will be the Nevada "grass" of the future. And maybe we'll all decide those are what looks good, since the climate crisis will probably dry up water for all of us sooner or later.


What's Trending?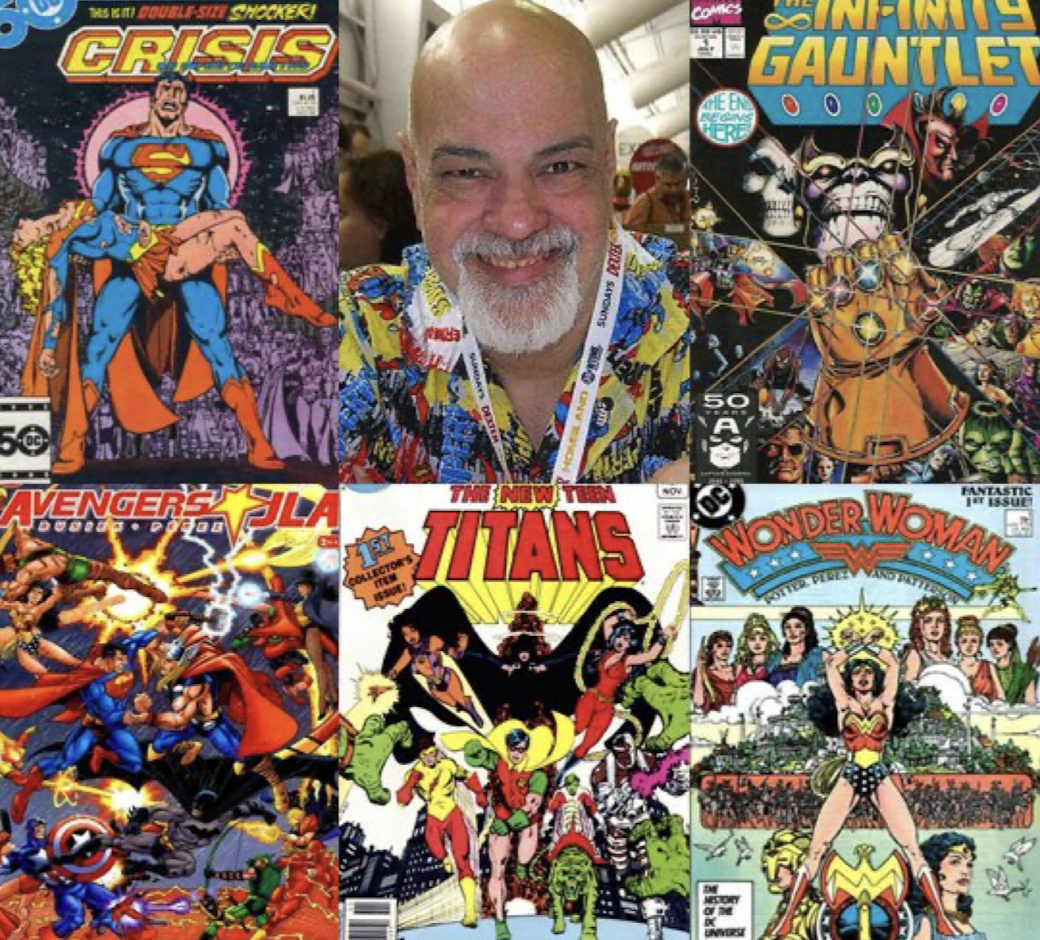 credit: instagram
George Pérez is trending. The iconic DC and Marvel comic book artist died Friday of pancreatic cancer.
Mother's Day is trending because that was yesterday in the U.S.
#DoctorWho and Ncuti Gatwa are trending because Gatwa will be the new doctor for Season 14 of the BBC show. This is the first time a Black man will be the king of timey-wimey, and everyone is excited.


Share The Love
Become a friend of Morning Invest by sharing this newsletter with someone you love.
When you do, we don't just give you a pat on the back and say, "Well done old sport." We give you actual rewards that'll make everyone jealous.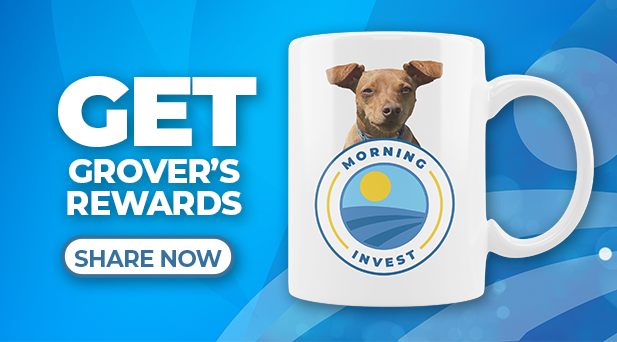 Or copy & paste your referral link to others: