| TOGETHER WITH | |
| --- | --- |
Happy Thursday.
The Sturgis Motorcycle Rally starts tomorrow. Last year the festival was a superspreader Covid event. This year's organizers expect about 700,000 people.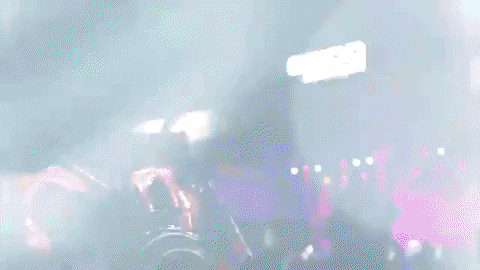 In Case You Missed It. 
🍰 The CDC is investigating an E.coli outbreak linked to boxed cake mix. 
📺 Jeopardy! is rumored to be close to announcing executive producer Mike Richards as the permanent host. 
🎯 Robinhood shares are up 100% this week, making up for its terrible IPO last week. 
🥃 The State Department is looking for a $5,800 bottle of whisky that was gifted to former Secretary of State Mike Pompeo. 
🇦🇺 Australia is offering redress payments of $75,000 per person to members of Indigenous people who were removed from their families as children. 
Coronavirus Update: 🗣  Total confirmed US cases as of 4:30 p.m. ET on Wednesday: 35,292,721 — Total deaths: 614,666 — Total tests: 507,753,809
| | | | |
| --- | --- | --- | --- |
| | Bitcoin | $38,255.99 | |
| | | | |
| --- | --- | --- | --- |
| | Ethereum | $2,596.67 | |
| | | | |
| --- | --- | --- | --- |
| | Cardano | $1.35 | |
| | | | |
| --- | --- | --- | --- |
| | Dow | 34,792.67 | |
| | | | |
| --- | --- | --- | --- |
| | S&P | 4,402.66 | |
| | | | |
| --- | --- | --- | --- |
| | Nasdaq | 14,780.53 | |
*Stock data as of market close, cryptocurrency data as of 5:00 am ET.
Markets: Stocks fell on a weaker than expected jobs report (the much broader jobs report for July hits Friday). Crypto markets moved higher on news that Congress is tweaking regulation language in the upcoming infrastructure bill. And by "tweaking" we mean "better" for investors.
Today's Live Show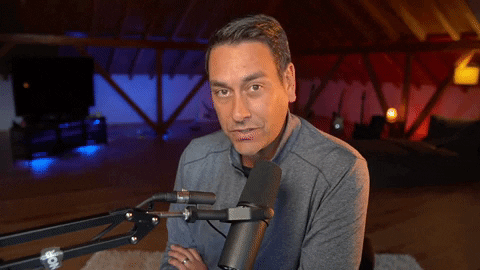 MORNING INVEST LIVE
On today's show:
That jobs report is not good news and it's time for Congress to get additional stimulus out to Americans.
Social media giants are censoring opinions they don't like.
Landlords try to avoid eviction moratorium once again.
Click here to RSVP for our live show and I'll see you at 8:30 AM Eastern.
The Lead: Eviction Moratorium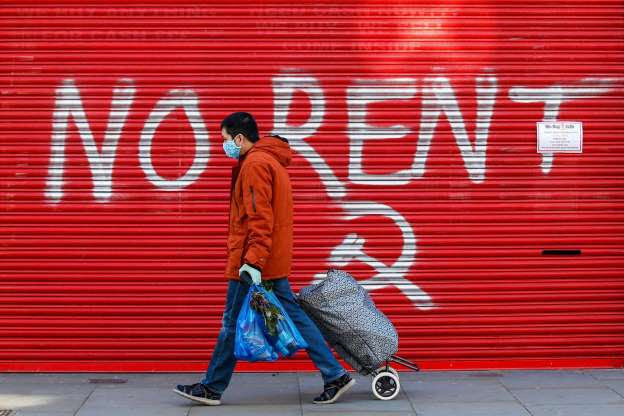 credit: getty
It seems the Centers for Disease Control and Prevention CAN issue another eviction moratorium because they just did. This is what President Biden meant when he announced the federal eviction moratorium. 
The new moratorium is for 60 days and applies to counties with "substantial" or "high" transmission rates of Covid. To qualify, a county must have at least 50 Covid cases per 10,000 people over a seven-day period. Over 80% of U.S. counties qualify.
The new moratorium would give criminal penalties to landlords who evict. They would also be fined $100,000 with up to one year in prison if the eviction "does not result in death." They would be fined up to $250,000 if the eviction does in fact result in death. Meaning that someone contracted Covid and died from it during the eviction process. 
The same group of landlords that is challenging the moratorium with the Supreme Court filed an emergency motion asking a judge to ban the new moratorium. They are supported by the National Association of Realtors. 
CONFORMING LOAN

Program

Rate

Change

APR

Change

30 year

2.63%

 0.03%

2.70%

 0.02%

15 year
2.04

%

 0.04%

2.14

%

 

0.03%
Guns South Of The Border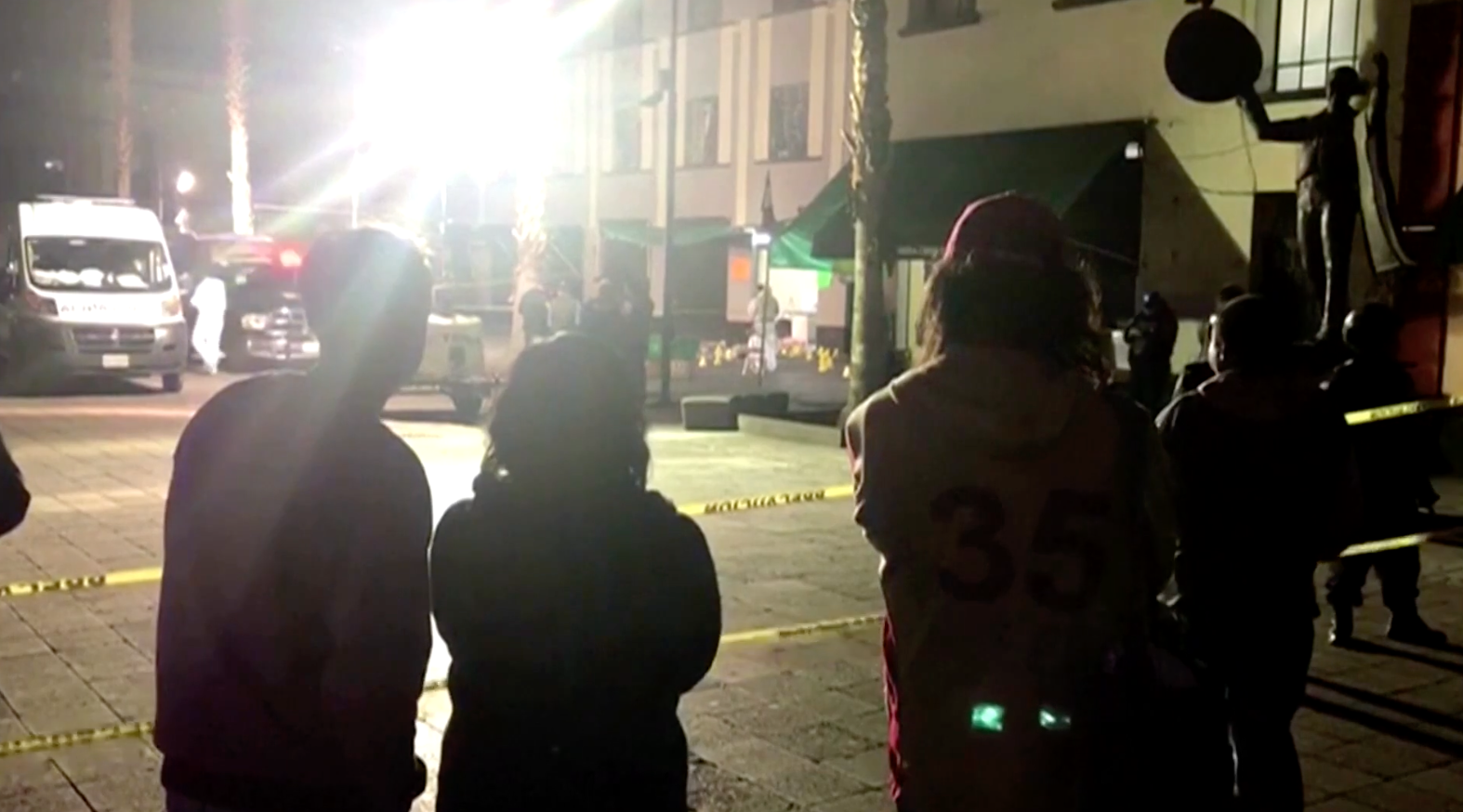 credit: reuters
The Mexican government filed a lawsuit against several American gun makers. They claim that these gunmakers' "reckless" business practices have caused a "torrent" of illegal guns to flow through to Mexico. 
The defendants are Smith & Wesson, Barrett Firearms, Colt's Manufacturing Company, Glock Inc, Sturm, Ruger & Co and others. The Mexican government says that these companies knew that their firearms were being funneled into the hands of the Mexican drug cartels and played along for the sake of profits. This comes at a time when gun violence is at record highs. A Mexican official says that weapons that were trafficked from the U.S. to Mexico accounted for 17,000 murders in 2019 alone. 
The suit was filed in U.S. federal court and is the first of its kind. It is a bold move to hold someone in the supply chain accountable for the drug-related violence in Mexico. The Mexican government is seeking $10 billion and an end to various business practices. 
Sponsor: Get $1,000's in Free Stocks with Webull
Webull is giving away thousands in free stock. 
Right now, new users will be receiving a free stock valued at $3-$300 just for opening a Webull account; and then you'll grab another stock valued at $8-$2000 for making an initial deposit of $5 or more. Click here to get started. 
The reason they're rolling out this promotion is that they're launching their new fractional shares program. That means you can buy a portion of a more expensive stock. Instead of buying one Apple stock for $133 dollars, you can buy as little of Apple, or any other stock, you'd like.
Simply click here and start an account. Even if you never do anything else with the account you still get that free money.
With Webull you can invest in thousands of companies using their trading tools and analytics to create your own financial portfolio. And the best part is $0 commissions and no deposit minimums. I remember when I used to pay $6 per trade with some other companies. Not any more thanks to Webull.
Sign up today and get your free stocks. Thanks, Webull.
Nothing To See Here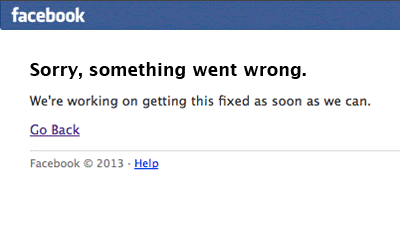 credit: giphy
This is meta. Researchers who study Facebook political ads were banned from Facebook.
The researchers study the origin and spread of political ads. Facebook says that they violated its terms of service by scraping user data without permission. They do this with a browser plugin that users have to voluntarily download. It collects data from people who have the plugin as well as the people they engage with. Facebook says that this is a violation because it is collecting from people "who did not install or consent to the collection." 
Through this plugin, researchers and journalists have been able to identify undisclosed support for political ads and other important trends. The researchers say that Facebook does not welcome this scrutiny and that is why they were banned. 
In related news, a UK research firm found that Facebook allowed oil and gas companies to advertise their agenda, contrary to the company's own environmental policies. According to The Guardian, "The report found that 25 oil and gas industry organizations spent at least $9.5m to place more than 25,000 ads on Facebook's US platforms last year, which were viewed more than 431 million times. Exxon alone spent $5m."
Here's Looking At You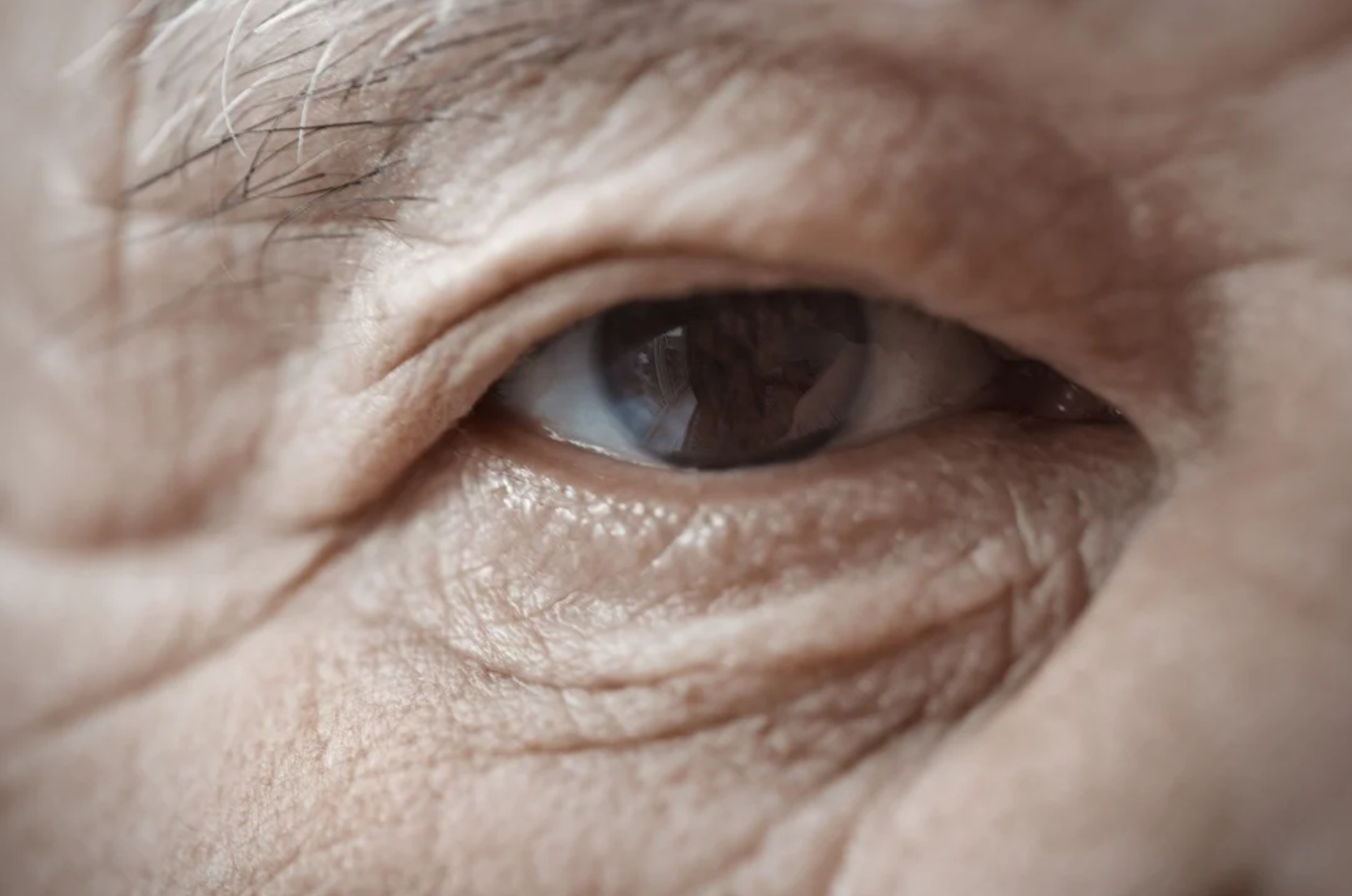 credit: shutterstock
A  new study out of China and Australia showed that eyesight could be improved by a single injection into the eyeball. That sounds awful but encouraging. 
Researchers found that loss of eyesight is related to excessive growth of new blood vessels at the back of the eye. The growth is related to a protein called vascular endothelial growth factor, or VEGF. There are antibodies that can be injected into the eye to stop this but it is risky and often requires multiple injections. 
A newer way uses exosomes to bind the antibodies to the inflamed cells in mice and it improved more than 90 percent damage to the eyesight in mice and monkeys. Human trials of this technique are expected to begin soon but scientists are working on delivering this drug with drops because humans are understandably averse to needles in their eyeballs!
News By The Numbers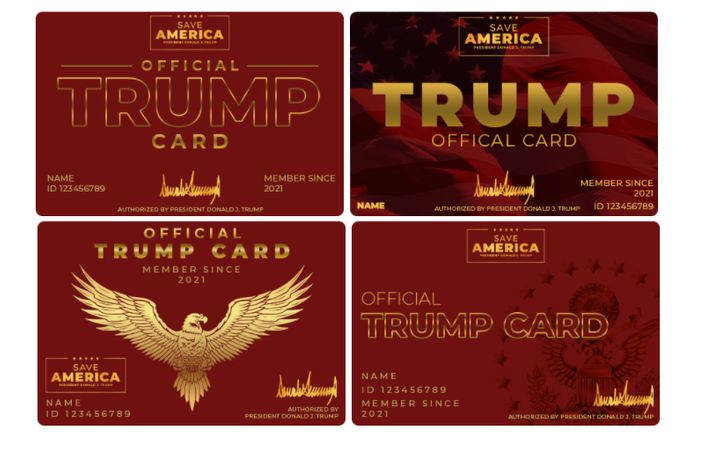 credit: donaldjtrump.com
$50. That is how much you have to donate to the Donald Trump political action committee if you want an official Trump supporter card. Some are saying the logo is a little Nazi'esque.
17. That is how many people were struck by lightning and died at a wedding in Bangladesh on Wednesday.
5. That is how many parrots had to be separated from one another at a zoo in the U.K. because they were "encouraging each other to swear at guests." 
1.7 million. That is how many followers a 14-year-old girl in Brazil had on TikTok and Instagram. Her mother deleted her accounts out of concern for her daughter's self-confidence.  
Honey, Let's Go Upstairs I Just Read An Interesting Study credit: giphy
A new study shows that men who ejaculate more often have a lower risk of developing prostate cancer. 
Harvard researchers analyzed 32,000 men and found that frequent ejaculators lowered their risk of cancer by one-third. The theory goes that ejaculation helps to rid the body of carcinogens and it also lowers inflammation and helps men feel less stress and sleep better. 
Prostate cancer is the most common cancer in men and kills about 34,000 per year. The magic number of monthly ejaculations that was associated with a reduced risk of cancer is 21. Might we suggest a sticker chart so you can keep track?
Share The Love
Become a friend of Morning Invest by sharing this newsletter with someone you love.
When you do, we don't just give you a pat on the back and say, "Well done old sport." We give you actual rewards that'll make everyone jealous.