| TOGETHER WITH | |
| --- | --- |
Happy Wednesday March 4th. It's Official Old Stuff Day. So here's something old. On this day in 1797, John Adams was inaugurated as the 2nd President of the United States of America, becoming the first President to begin his presidency on March 4. 1804. Impress your friends today. And throw out those old leftovers in your fridge.
2020 Election. The highlights from Super Tuesday with 16 states up for grabs.
Vice President Joe Biden won big across most states, even landslides in a few.
Senator Bernie Sanders squeaked out a few wins in Colorado, Vermont (his home state), and Utah.
Senator Elizabeth Warren had a disappointing night not even winning her home state of Massachusettes. Biden won there.
Mayor Michael Bloomberg is reassesing his multi-million dollar campaign this morning. He did manage to win the vote in America Samoa, but nothing else.
In case you missed it. Chase Bank has reorganized over 50% of its mortgage staff in order to handle the boom in applications. The bank pulled staff from their HELOC departments and shifted them to new home mortgages. The low interest rates are causing a buying frenzy.
In Today's Not Old Newsletter
Michael Jackson's son buys a home
The Fed breaks the emergency glass
First time homebuyers get a major boost
CONFIRMING LOAN

Program

Rate

Change

APR

Change

30 year

4.03%

0.09%

4.11%

0.09%
15 year

3.47%

0.00%

3.61%

0.01%
The Lead
Fed Chair Jay Powell photo credit: Samuel Corum/Getty Images
Break glass in case of emergency
The Federal Reserve has responded to the coronavirus crisis by slashing interest rates by 50 basis points. As markets continued to show weakness, the Fed decided it had to act. The current range is between 1 and 1.25%.
Fed Chairman Jerome Powell says that this was done to insulate the U.S. economy from further shock from the world-wide coronavirus epidemic. But the Fed can only do so much. Health professionals are working around the clock to try to find a vaccine.
Are these rates bottom of the barrel? Hard to say. Powell said on Tuesday that 50 basis points will likely not be enough to insulate from this economic crisis but it's the most they are willing to do for now.
Sponsor: DealCheck
What if you could analyze a real estate deal in seconds, not hours? Now you can with DealCheck.
Back in my day we'd lose deals because we took too long to run the numbers. With DealCheck's amazing property software I can import public records, estimate profits, analyze comparables, and even order dinner. Well not that last part.
The best part, you can try it for free right now and unlock the power of DealCheck.
To Refinance. Is That A Question?
credit: designer491
I didn't know there'd be math.
Should you refinance? Now that interest rates are being slashed to record lows, should you consider refinancing your mortgage?
This is something no expert should tell you definitively. You have to figure it out for yourself and to do so, we give you this simple equation. Ask your lender what the closing costs will be for a possible new loan. Now take the difference between your current mortgage payments and your potential new mortgage payments. Divide the closing costs by the savings per month. This will give you a number of months. If you plan to stay in this house for at least that number of months, do the refinance! If not, don't do it! It will cost you more to secure this new loan than you will save. Wait it out.
Let's Break It Down
Here is an example. Let's say your closings costs on a refinance will be $5,000 and it will lower your mortgage from $2,500 per month to $2,250 per month. This is a savings of $250 per month. Divide $5,000 by $250 and you get 20 months, or a little less than 2 years. That is how long it will take you to recover those closing costs in savings. If you are going to stay in the house for more than 20 months, do the refinance. If not, don't do it! Unless you feel like wasting $5,000. In which case, why do you read a newsletter like this?
Holy Incentive Batman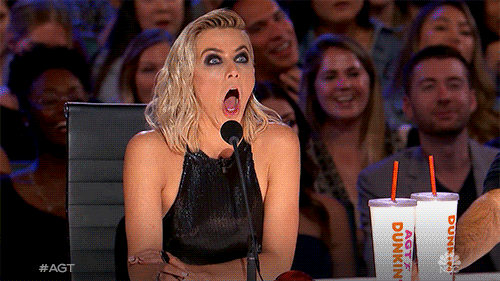 credit: giphy
These low, low prices won't last.
Fifth Third Bank has expanded its program to help low-income borrowers buy a home. The company announced this week that it will now provide as much as $7,500 for down payments and closing costs for these buyers.
Last year, the bank rolled out this program lending $1,500 per family to buy a home, which could be combined with the $3,600 that the bank already offered for down payment assistance. This is a double-down on this program, aimed at helping low-income families reach for home ownership.
Fifth Third Bank says that more than 3,200 have used this program since it started last year.
Empty Spain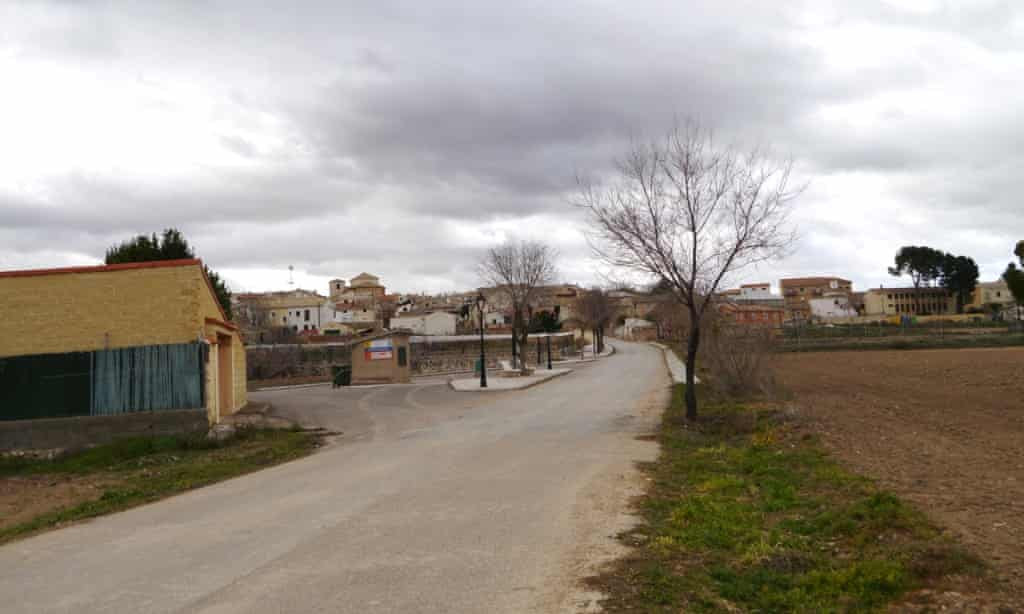 credit: sam jones/the guardian
Small villages in Europe are facing severe population decline as young families head for urban centers where the jobs are. In Spain, there is a term for this: la España vaciada, loosely translated as "emptied out Spain."
European lawmakers are facing this crisis head on by encouraging immigration and improving digital connectivity to support high-tech companies that might want to move in where farm generations have moved out.
The EU has even appointed a commission Vice President for demography to address these problems. Some of the plans for this commission include free WiFi in every European village by 2024 and stimulus monies in struggling areas. So if you are looking for a brand new place to put down roots for your family or small business, you might want to look towards countries such as Germany, Spain, or Italy.
These lawmakers could also consider doing what we do in America to keep families in suburban areas: build shopping centers with huge Targets, Starbucks, and parking lots.
News By The Numbers
18 years old. That's the age of Michael Jackson's son named Blanket. Remember when he was a baby Blanket and Jackson dangled him over a balcony? Well Blanket is all grown up and he just bought his first house for $2.6 million dollars.
credit: perez hilton
10.5%. That's the percentage increase in home prices for Boise, Idaho. That makes it the hottest housing market in the country.
7,000. That's how many people were set to attend Google's annual conference in California. They get to stay home. The Google I/O conference has been canceled thanks to coronavirus fears.
Share The Love
Become a friend of Morning Invest by sharing this newsletter with someone you love.