| TOGETHER WITH | |
| --- | --- |
Happy Taco Tuesday. Dogecoin fans are waking up this morning to the coin breaking all-time highs and an explosive week ahead. Dogecoin fan Elon Musk is hosting Saturday Night Live and hinted that Dogecoin would make an appearance in a comedy sketch. To the moon!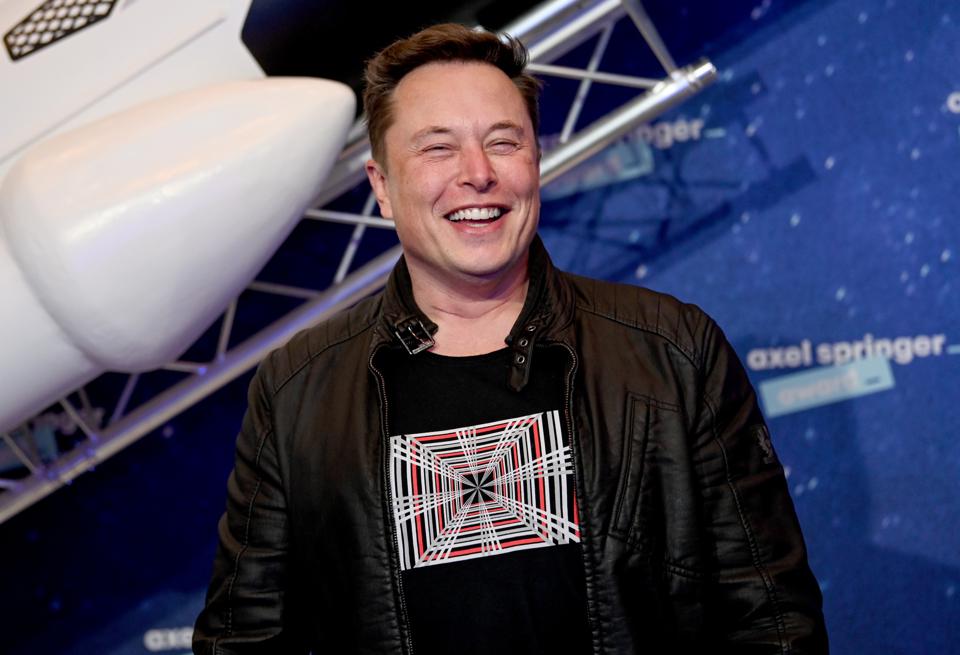 credit: getty
In Case You Missed It.
💔 Bill Gates announced his divorce from his wife Melinda Gates on Twitter. What lawyer gets to split up those assets!?
🚀 Speaking of all-time highs, Ethereum just broke the $3,400 level.
🇿🇦 South Africa will end the multi-million dollar captive lion industry and will not oppose an international ban on the rhinoceros horn and elephant ivory trade.
🤸🏼‍♂️ The German gymnastics team will be wearing bodysuits in this summer's Olympic games prompting some to ask if the leotard is dead.
🚨 An armed man tried to drive straight into the CIA building before he was shot by FBI agents.
Coronavirus Update: 😷 Total confirmed cases as of 2:45 p.m. ET on Monday: 32,435,199 — Total deaths: 577,314 — Total tests: 436,289,138
CONFORMING LOAN

Program

Rate

Change

APR

Change

30 year
2.73

%

0.06%

2.78%

0.06%

15 year
2.10

%

0.01%

2.17

%

0.02%
The Lead: Taxing The Rich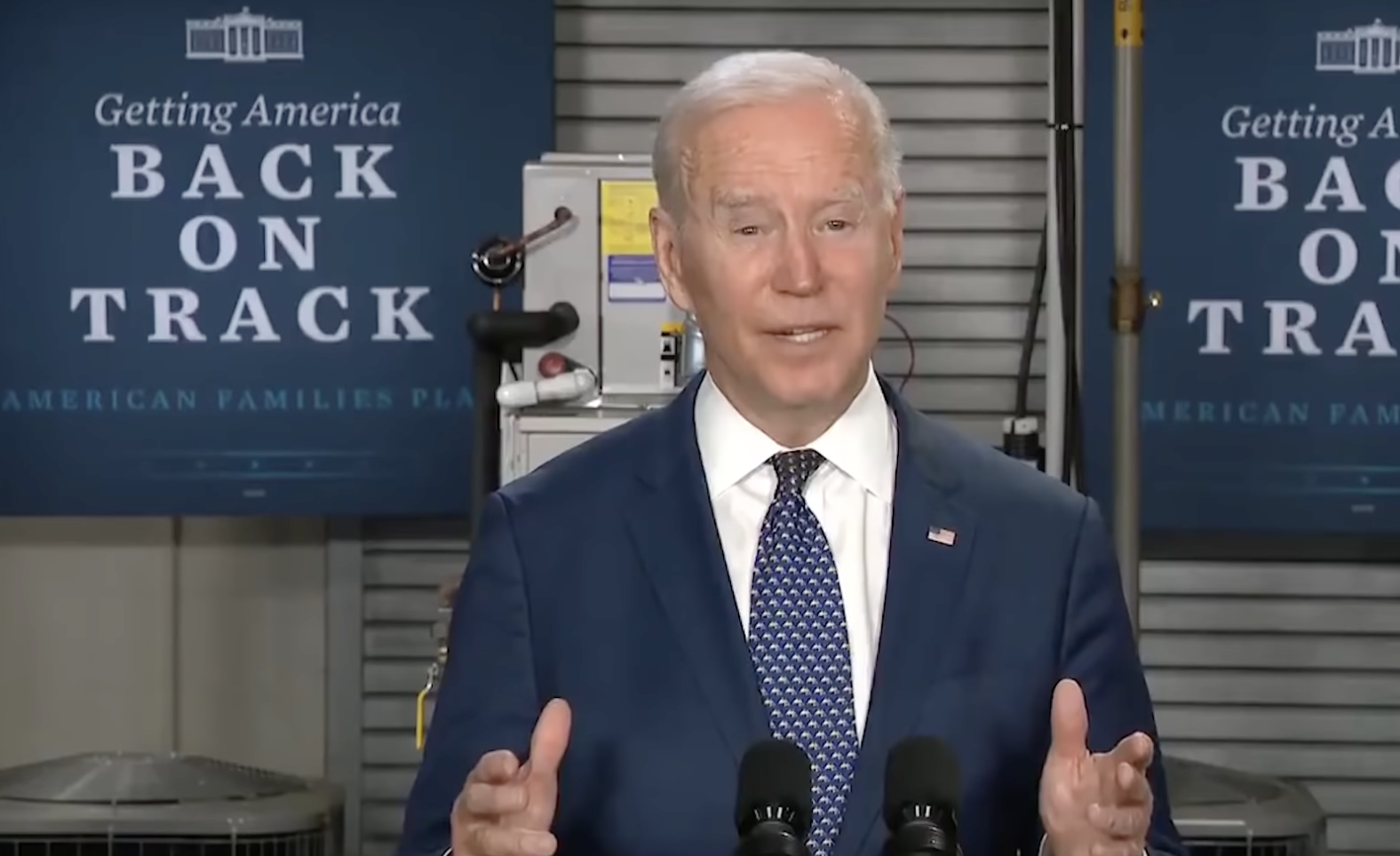 credit: youtube
President Biden is on tour to promote his American Families Plan and his infrastructure plan. He kicked off his tour on Monday in Virginia where he reiterated his idea of increasing taxes on corporations and wealthy Americans to pay for it all.
"I think it's about time we started giving tax breaks and tax benefits to working-class families and middle-class families, instead of just the very wealthy," the President said.
He continues to use the phrase "fair share" and assure Americans that this will mostly affect corporate America. This ignores two fundamental truths: 1. Fair is not an objective word. 2. Most middle-class Americans have their savings and retirement accounts invested in the stock market so they will be affected by higher corporate taxes indirectly.
The economy is an interrelated system. We must not pretend that doing something to one group does not affect others.
But something must be done to increase revenue due to all this government borrowing. The U.S. plans to borrow nearly $1.3 trillion over the next two quarters. Borrowing for the current quarter is nearly five times what was expected before the President's $1.9 trillion relief bill. That puts federal debt on track to reach 108% of gross domestic product, which is the highest level of government debt since World War II.
So maybe we should ditch the word "fair" altogether? Is it "fair" to put this debt on the next generation? Is it "fair" to borrow your way out of a slump? Is it "fair" to leave crumbling infrastructure to the next generation? These are tricky questions that require tricky solutions but it has nothing to do with fairness.
Sponsor: Babbel
With Babble you can learn a new language in just a few minutes a day! And they want to make one thing crystal learning a new language in small bite-sized chunks is actually THE BEST way to learn a new language.
Babble's easy to use app makes it fun and easy to learn, here's how:
Babbel's 15-minute lessons make it the perfect way to learn a new language on the go.
Unlike the infamous language classes you took in high school, Babbel designs their courses with practical, real-world conversations in mind. Things you'll get to use in everyday life.
Their teaching method has been scientifically proven to be effective.
With Babbel you can choose from 14 different languages, including, Spanish, French, Italian, and German.
Right now, when you purchase a 3-month Babbel subscription, you'll get an additional 3 months for FREE. That's 6 months, for the price of 3! Just go to BABBEL.com and use promo code INVEST.
Dark Web Crackdown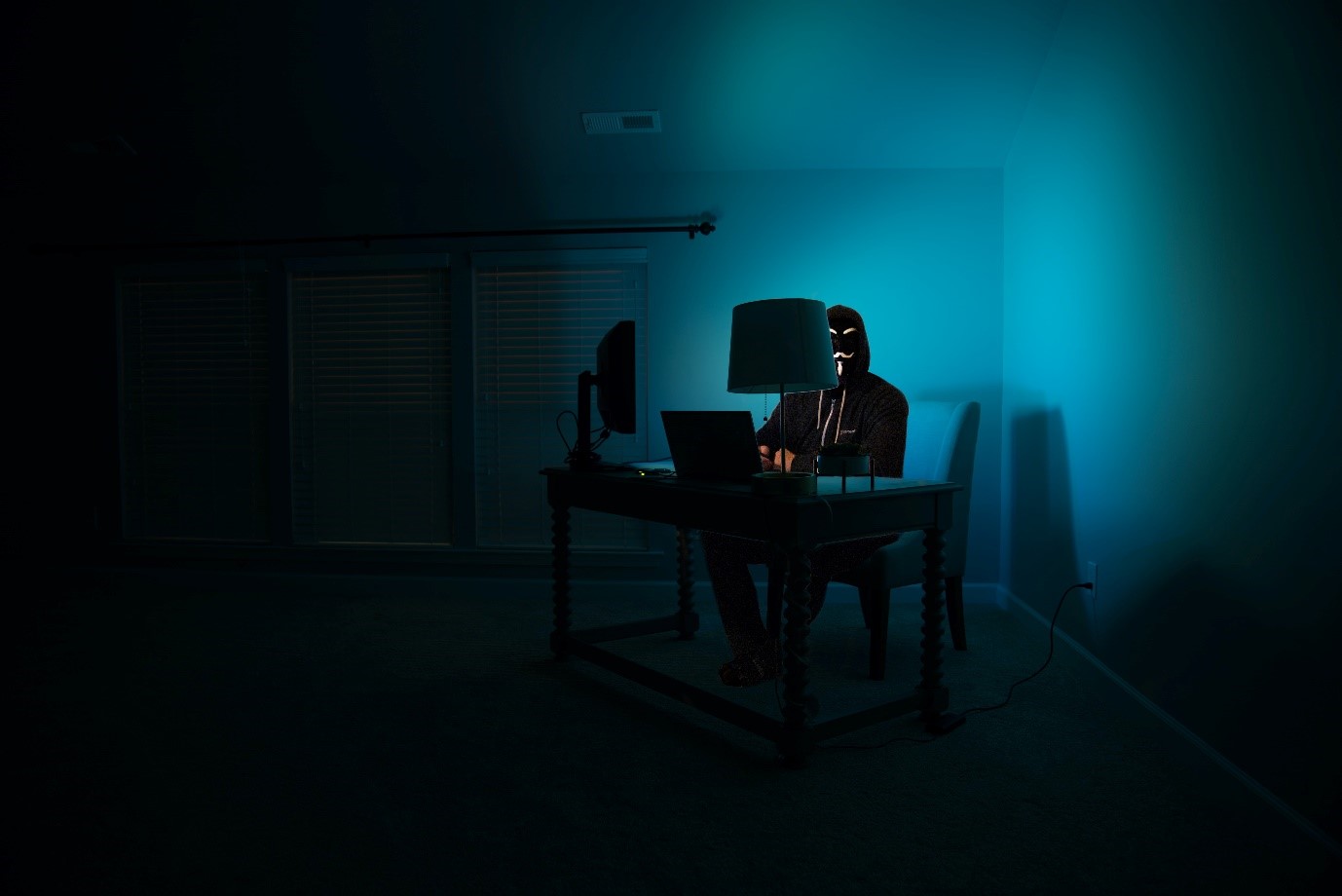 credit: kapersky
German police conducted a global sting that brought down a large portion of the dark web with over 4000,000 members.
The dark web refers to websites that are encrypted and not viewable by typical browsers. They require special browsers and codes and they are not indexed by Google.
Four men were arrested in connection with hosting a site called Boystown, which was "a platform for distributing indecent images and video of children." Three of the men were in Germany and one was in Paraguay. The site was shut down and so were its related chat sites.
This sting was run by Europol, a police agency across Europe, with assistance from authorities in the U.S., the Netherlands, Australia and Canada. It happened in mid-April but German police made it public on Monday.
Is This Real Honey Or Fake?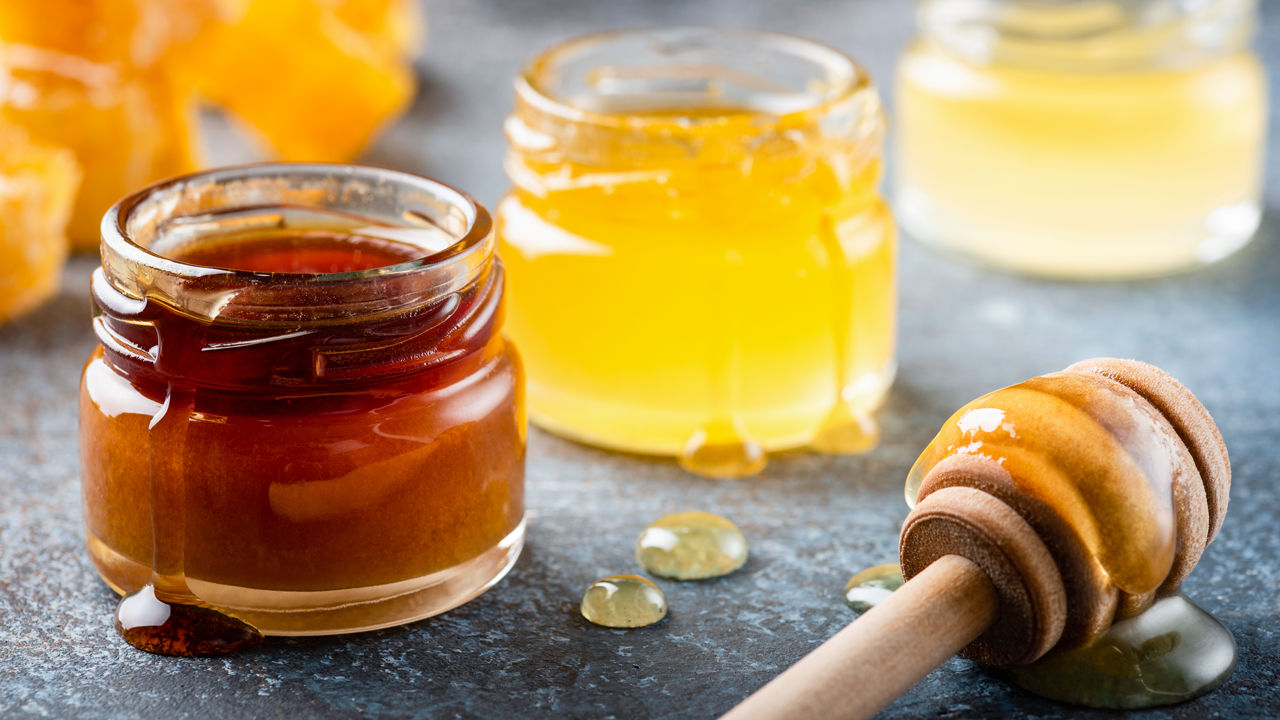 credit: istock
A group of beekeepers joined forces to sue honey importers for selling what they call "fake honey" from Asia.
In a class-action filed in California, the beekeepers accuse food importers of "conspiring to defraud the U.S. honey market" by operating a honey-certification scheme that allows fake honey to pass for real honey.
Just what is "fake honey?" It is honey that is either harvested before it has matured, dried out artificially, or has added sugars or syrups. This is not the way of artisan beekeepers and they do not want consumers to be fooled.
In case you missed it, honey is big these days. The global market is worth about $7 billion per year but the price per ton has dropped from $3,500 to $1,750 since Asian importers got involved. The plaintiffs say that they have appealed the practices of Asian importers to the U.S. Food and Drug Administration as well as the Department of Agriculture and got nowhere so now they're taking it to the courts.
News By The Numbers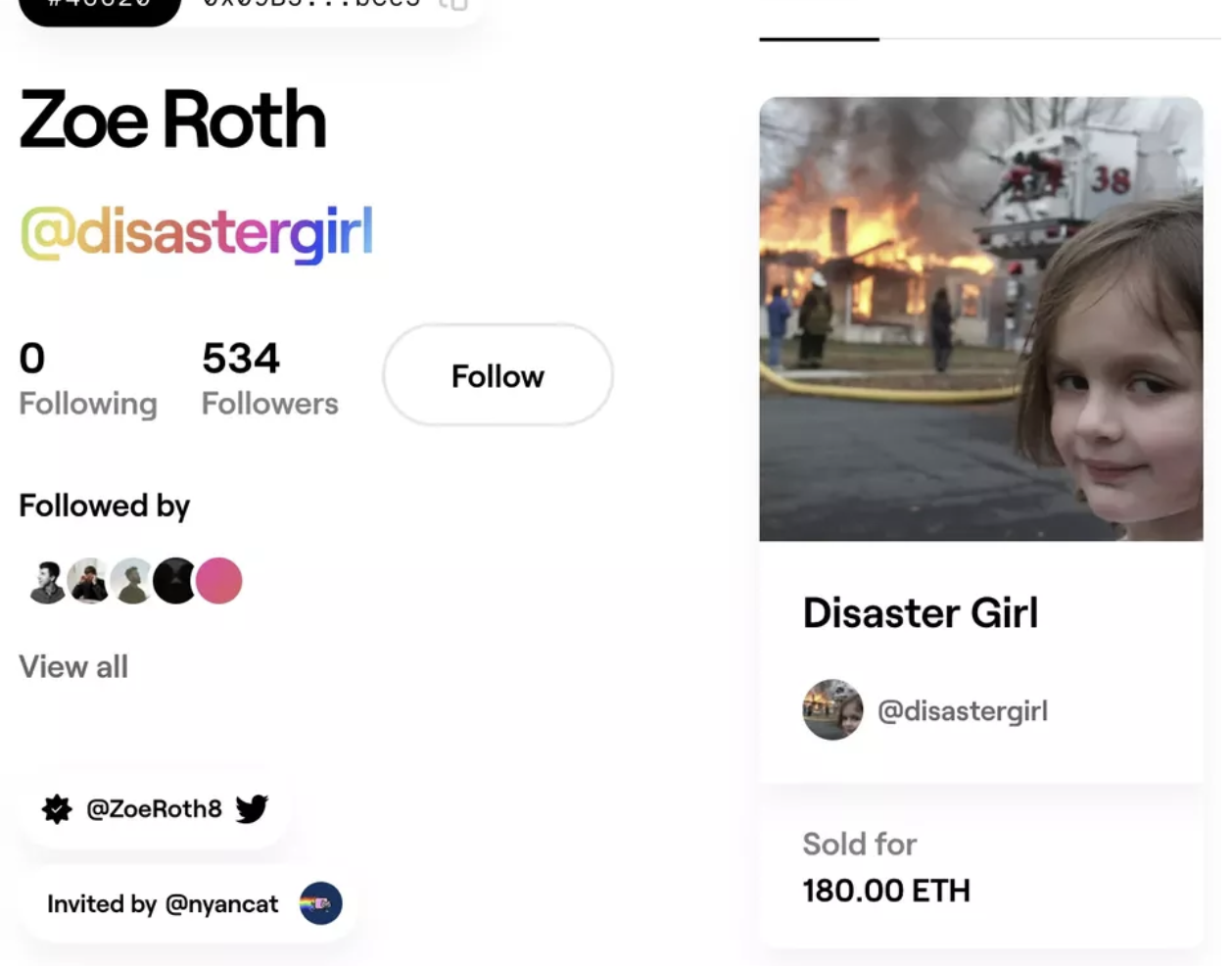 credit: mashable
$500,000. That is how much the girl from the famous disaster meme sold her NFT. An NFT is a blockchain that gives the owner the rights to a digital asset. Disaster Girl was four years old in the photo but she is now 21 and plans to use her new fortune to pay off her student loans.
21 tons. That is how much debris from China's recent rocket launch weighs. It is heading towards Earth and could land in an inhabited area. Scientists say that it is traveling at about 7 kilometers per second, circling the earth every 90 minutes.
$2,000. That was how much a nursing home was fined because two residents escaped. It was a married couple that used Morse code to learn the combination to the keypad that kept them inside. They memorized the code, punched it in and were free! For half an hour anyway, before they were picked up walking about two blocks away. They were savvy but not speedy.
200%. That is how much gun violence was up in New York City in the last week alone.
27. That is the age of Vitalik Buterin. He is the founder of Ethereum and now the world's youngest crypto billionaire.
Today's Live Show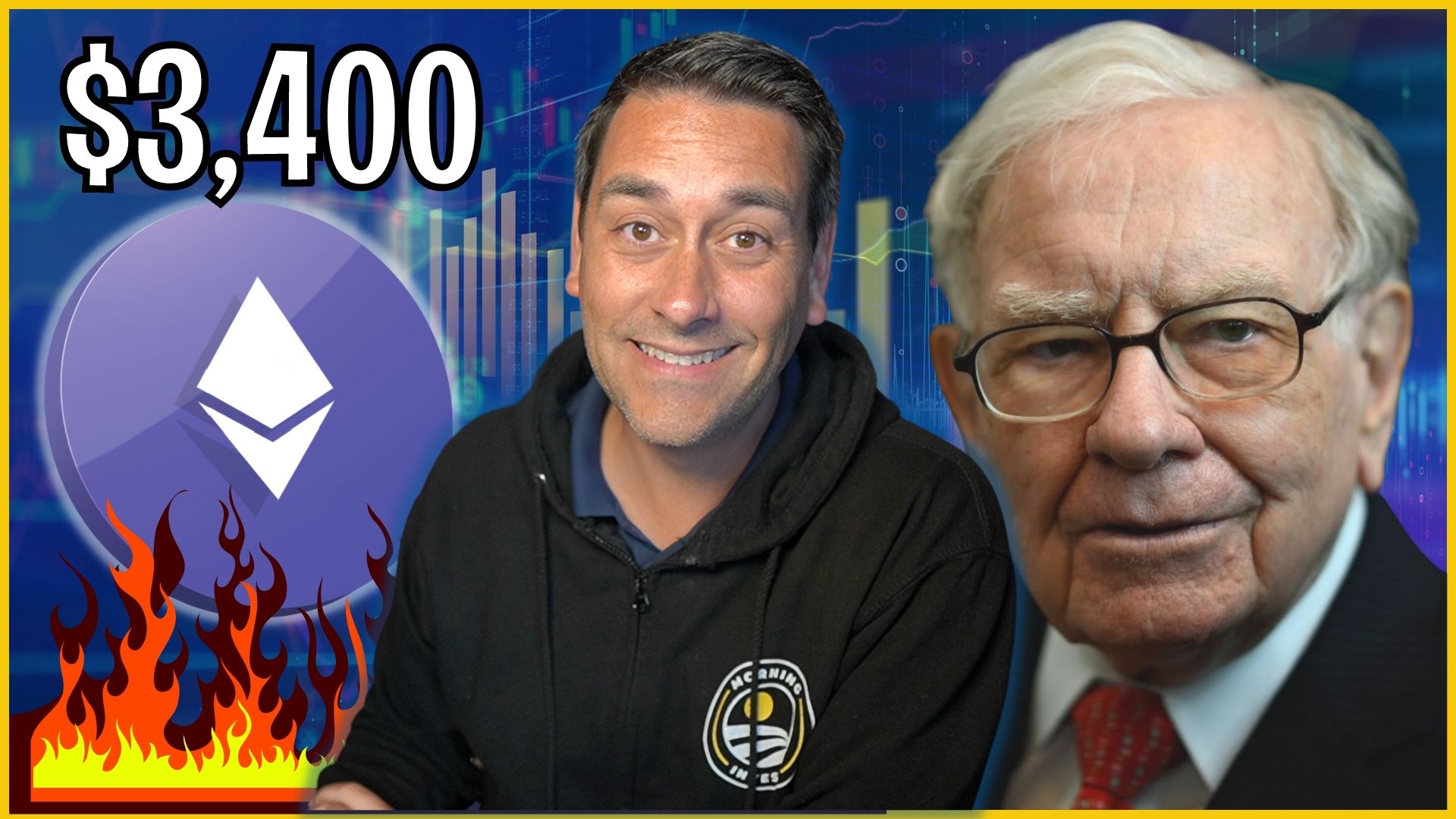 ETHEREUM SMASHES $3,400, BUFFETT WARNS ON INFLATION, BIDEN'S TAX PLAN
Here's what's coming up on our live YouTube show at 9AM EST.
Ethereum breaks out. Is it too late to buy in? We'll analyze the charts
Biden announces his new corporate tax plan
Buffett warns of red-hot inflation coming soon.
Click here to RSVP and I'll see you at 9 AM Eastern.
Free Food Roundup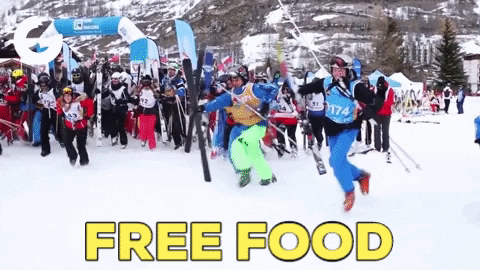 credit: giphy
Today is the day of free food giveaways. Here is a round-up in case you want to venture out for some treats.
🍔 First of McDonald's is apologizing to everyone who ever thought that weird hollow ice cream spoon was a straw. They will give away the new Caramel Brownie McFlurry today via the McDonald's app.
🔔 Taco Bell is giving away a free taco to celebrate the lunar phase they call the "Taco Moon." The moon indeed will look like a taco and if that makes you hungry, get yourself a free one by ordering on the app or online.
🌯 Chipotle is giving away buy-one-get-one coupons.
🛒 Costco is giving new members a $20 gift card.
🦬 Buffalo Wild Wings is giving teachers 20% off this week for Teacher Appreciation Week.
No reason to be hungry today.
Cool Your Jets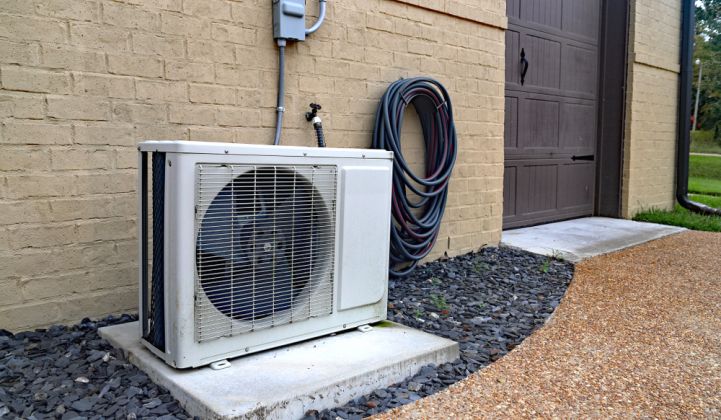 credit: Getty
The Environmental Protection Agency has made proposals to require a limit on coolant in air conditioners and refrigerators and they have bipartisan support in Congress to do so. Bipartisan support! Something we almost never get to type!
Coolant, or hydrofluorocarbons, is a chemical, typically liquid or gas, that is added to machinery to cool down a room or appliance. It's pretty toxic stuff. It can linger in the atmosphere for thousands of years and trap heat.
Appliance manufacturers say that they have been working on alternate technologies and will be ready to wean themselves off of coolant but they warn that if the government moves too fast with these rules, the cost of consumer appliances will go up because they won't be ready to scale.
Apparently, the $2 trillion Covid aid package from December laid out these rules about coolant. The rules mandate that appliance makers must cut their use of coolant by 85% in the next 15 years. Why was that in the Covid aid package? Because the ways of the government are bazaar.
Share The Love
Become a friend of Morning Invest by sharing this newsletter with someone you love.
When you do give you actual rewards that'll make everyone jealous.