| TOGETHER WITH | |
| --- | --- |
Happy Friday.
The largest amusement park in Israel is set to open soon. It is called Magic Kass. And no one objected to that name!?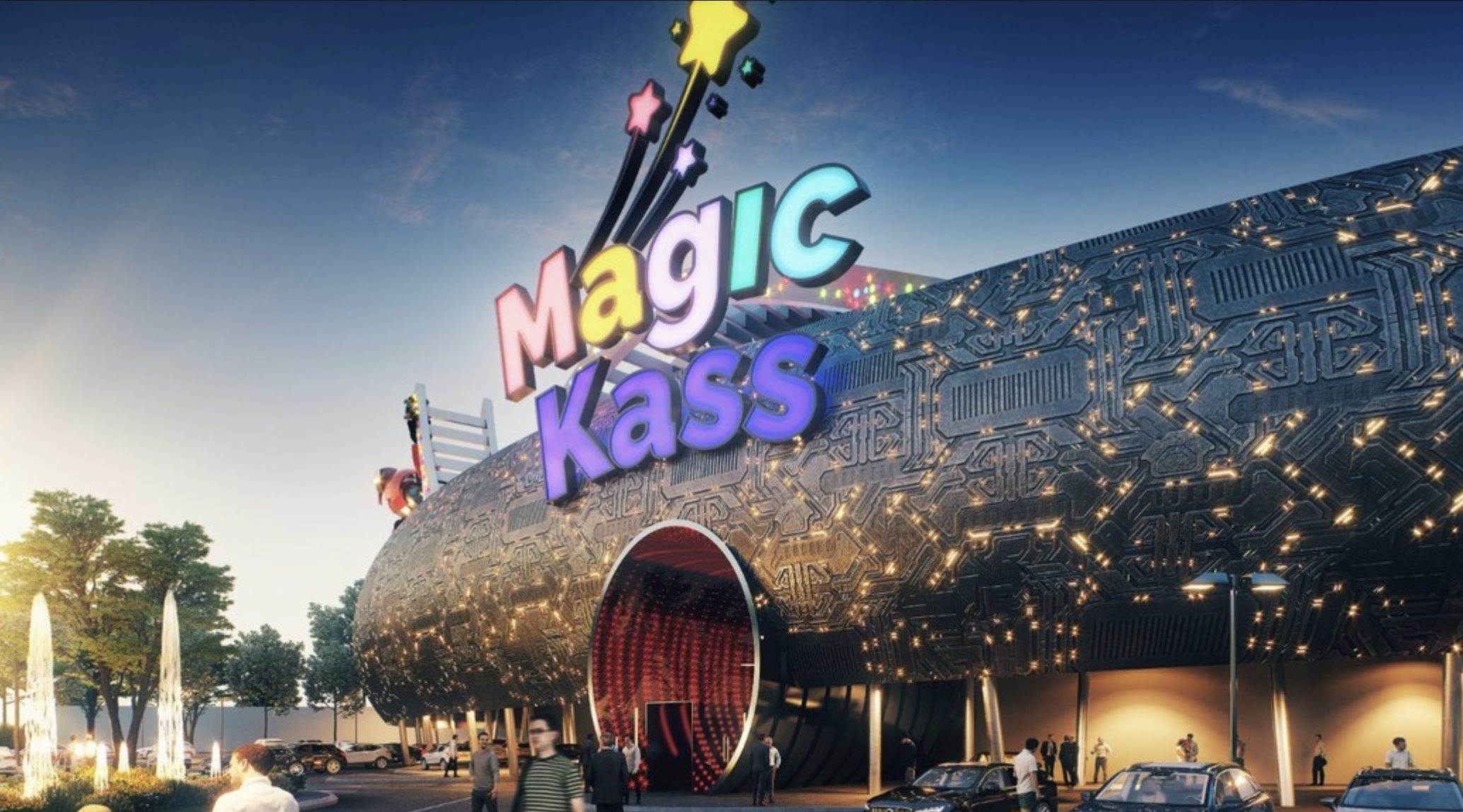 credit: magic kass
In Case You Missed It.
🚀 Virgin Galatic will start selling space ride tickets for $450,000 apiece.
📨 President Biden has been uninvited to 9/11 memorial events unless he makes good on his promise to declassify U.S. intelligence from the 9/11 Commission.
👷🏻‍♂️ Longtime labor leader Richard Trumka died at 72 years old.
⚽️ Lionel Messi will leave the Barcelona futbol (soccer) team where he has spent his entire career. He is widely regarded as one of the best players in the world.
🎯 Target will now pay for college and graduate school for its workers.
Coronavirus Update: 😷 Total confirmed cases U.S. as of 4:30 p.m. ET on Wednesday: 35,292,721 — Total deaths: 614,666— Total tests: 507,753,809
A landlord in Canada is

trying to evict

his tenants for being vaccinated.

A

new study

shows that people who get their news from Facebook are more likely to be unvaccinated than people who get their news from Fox News.

There are

135 children

hospitalized for Covid in Florida as infection rates rise in the state.

Milwaukee officials have linked 500 Covid cases to the

Bucks championship tournament

.

Carnival Cruises now

require masks

indoors due to Covid cases on board.

CNN fired three staffers for coming to work unvaccinated.
Former President Obama's lavish 60th birthday party has been scaled back due to concerns about Covid.
| | | | |
| --- | --- | --- | --- |
| | Bitcoin | $40,769.21 | |
| | | | |
| --- | --- | --- | --- |
| | Ethereum | $2769.34 | |
| | | | |
| --- | --- | --- | --- |
| | Cardano | $1.38 | |
| | | | |
| --- | --- | --- | --- |
| | Dow | 35,064.25 | |
| | | | |
| --- | --- | --- | --- |
| | S&P | 4,429.10 | |
| | | | |
| --- | --- | --- | --- |
| | Nasdaq | 14,895.12 | |
*Stock data as of market close, cryptocurrency data as of 5:00am ET.
Markets: The S&P 500 hit a record closing high, with travel and energy stocks lifting the market. Bitcoin surged and Ethereum bounced after it activated a software upgrade known as the "London hard fork."
Morning Invest Live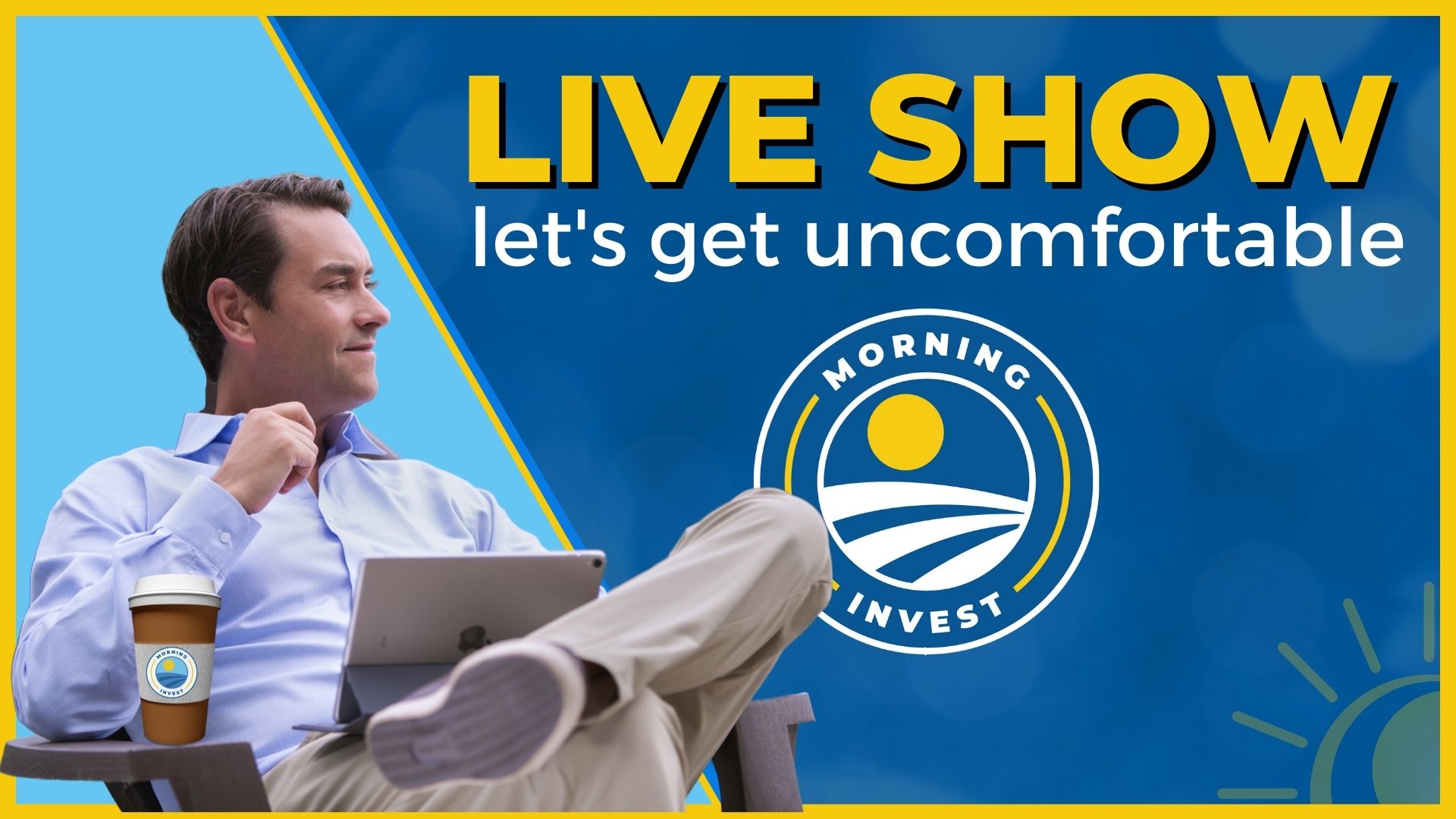 MORNING INVEST LIVE
On today's live show:
New stunning evidence in the Wuhan lab leak theory
When is Trump being reinstated? His followers believe it's sometime in August
And Apple is scanning your photos for child abuse.
Click here to RSVP and start chatting. And I'll see you at 8:30 AM Eastern on our live show.
CONFORMING LOAN

Program

Rate

Change

APR

Change

30 year
2.68

%

0.02%

2.74%

0.02%

15 year
2.04

%

0.04%

2.14

%

0.03%
The Lead: Infrastructure Won't Pay For Its Dinner Bill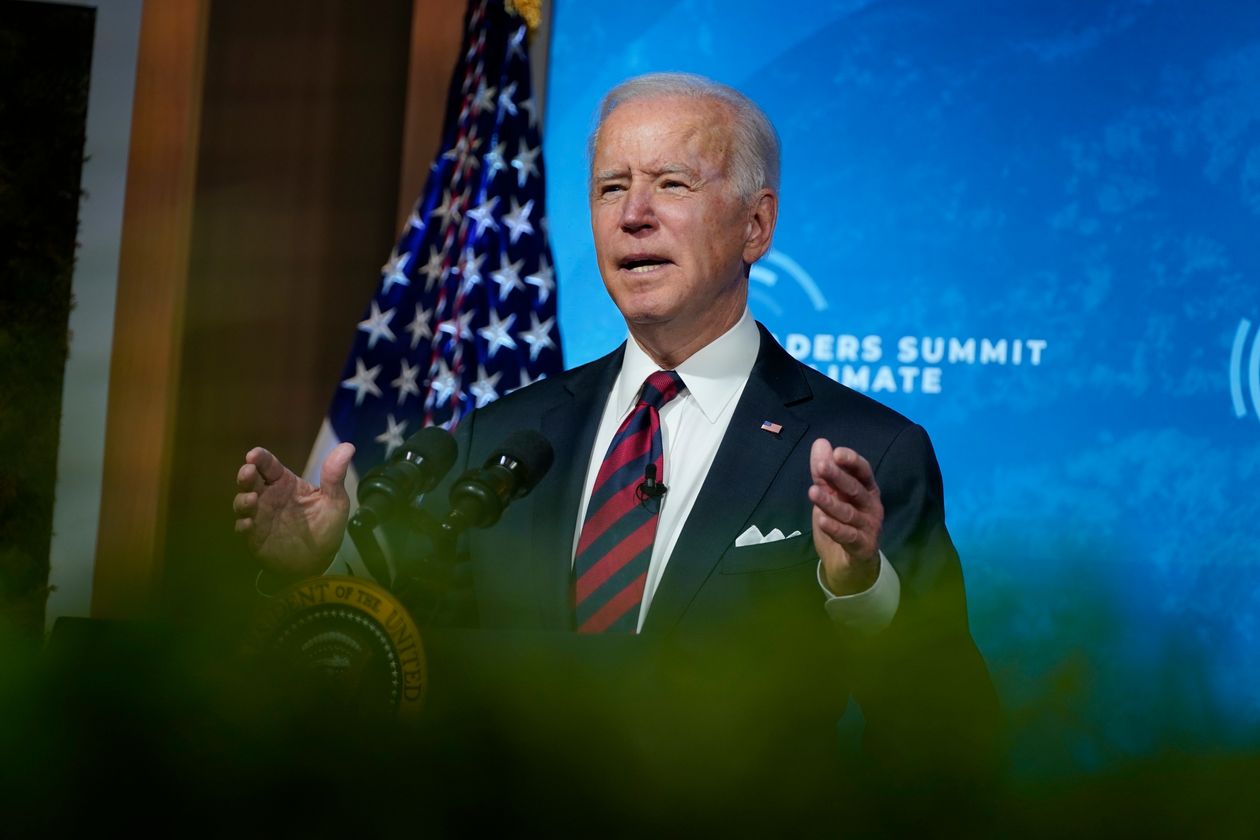 credit: getty
The Congressional Budget Office completed its analysis of President Biden's $1 trillion infrastructure bill and found that it would not "pay for itself" as the White House has been saying. Instead, the bill package would add $256 billion over the next ten years.
The CBO is a nonpartisan number-crunching outfit. They only analyze the economics of a bill. This information gives the Senate some important things to think about as it continues to hammer out details of amendments and final price tags.
Not all Senators buy the CBO's analysis so they are moving forward anyway. Some say that they get different math from their own analysis of the bill and their math checks out more favorably for what they want. Interesting. And fuzzy.
The Senate could vote on the package over the weekend.
Sponsor: Policy Genius
There's never a bad time to save money, especially now. Meet Policygenius, the only insurance website that puts money back in your pocket. Seriously. Just take it for a spin and see how much money you'll save.
Compare insurance quotes side by side to find the best option – and save money doing it.

Apply and buy through Policygenius and let their licensed experts handle the rest. Free of hassle, free of charge.
So if you're feeling the pinch, find out how much you could save on home and auto insurance at Policygenius.com. They've saved their home and auto insurance customers an average of $1,000 a year by re-shopping. Policygenius. When it comes to insurance, it's nice to get it right.
Apple Is Watching For Child Abuse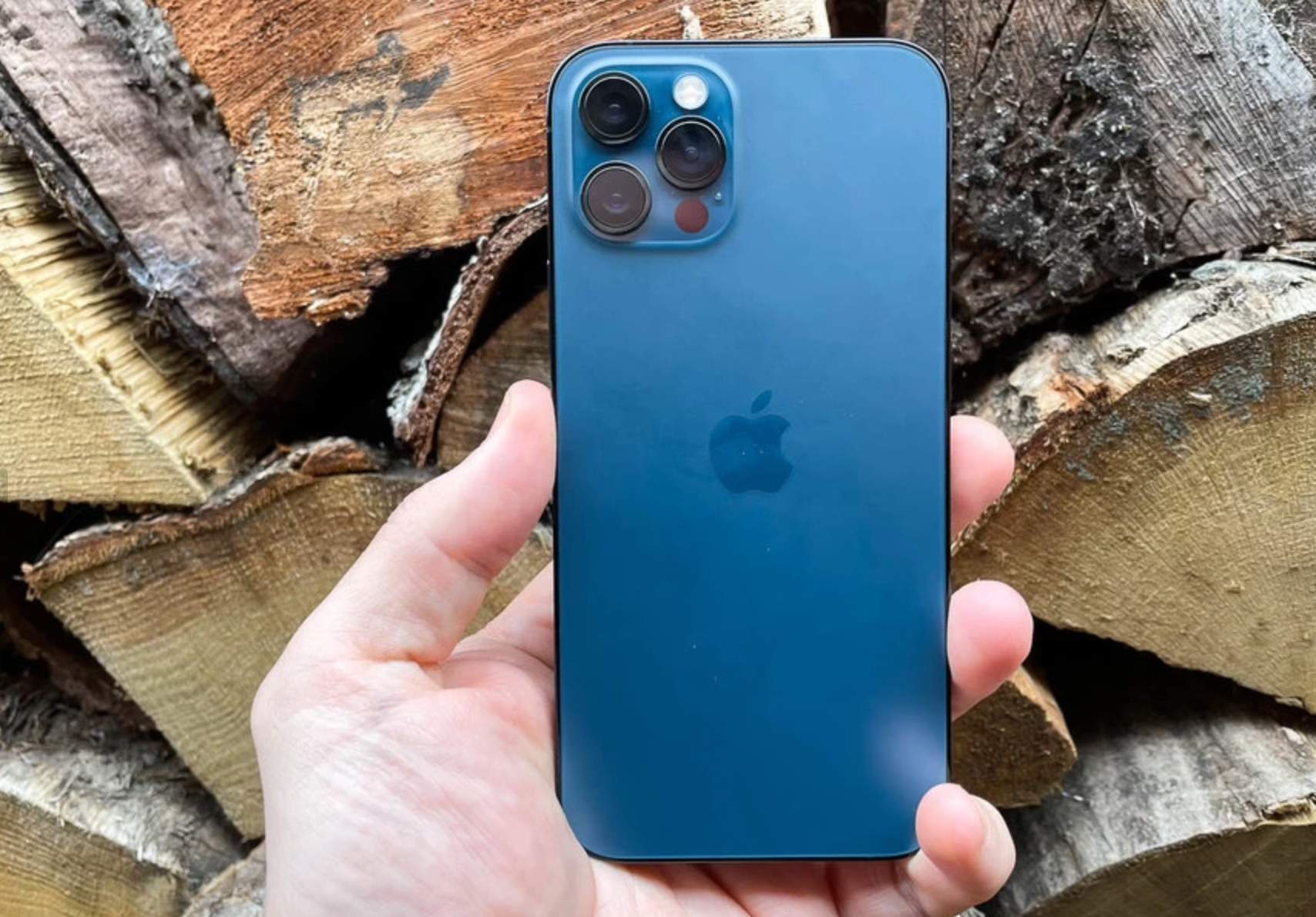 credit: getty
Apple will now scan photos that are stored on iPhones and in iCloud for child abuse imagery in order to alert law enforcement in criminal investigations, according to a report from the Financial Times.
The program is called neuralMatch. It was trained using 200,000 images from the National Center for Missing & Exploited Children to recognize what is appropriate and what is not. This is not just your cute toddler in the bath variety of photos. The program will presumably know the difference.
Well-intentioned or not, privacy experts raised concerns about Apple scanning your photos and handing them off to governments. Apple has notoriously refused to hand over user data to law enforcement in the past. The program will roll out in the United States at first. Google has been doing this with its photo service since 2008.
Climate Change, Jeeves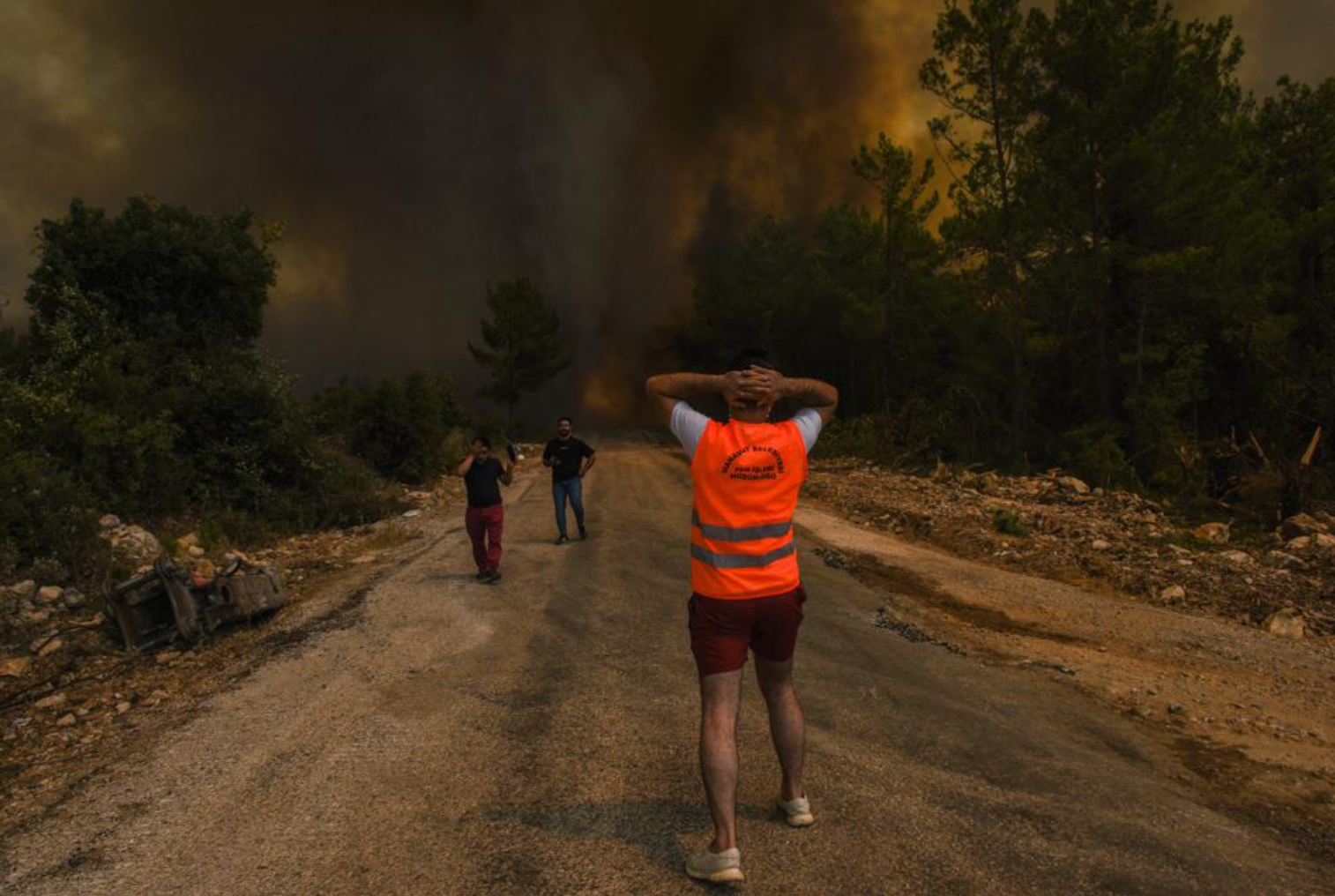 credit: ap
Catastrophic climate events usually impact the poorest communities the most but this year is different. Climate events are now impacting wealthier people who before were relatively immune.
The heat dome, the raging forest fires, floods. They are not just wiping out poor disenfranchised neighborhoods. They are impacting the middle and upper class too and climate scientists are trying hard not to say they told us so.
This is "playing out exactly as we said 20 years ago," University of Exeter climate scientist Peter Stott told the Associated Press. "What we are seeing in terms of the heat waves and the floods is more extreme than we predicted back then."
News By The Numbers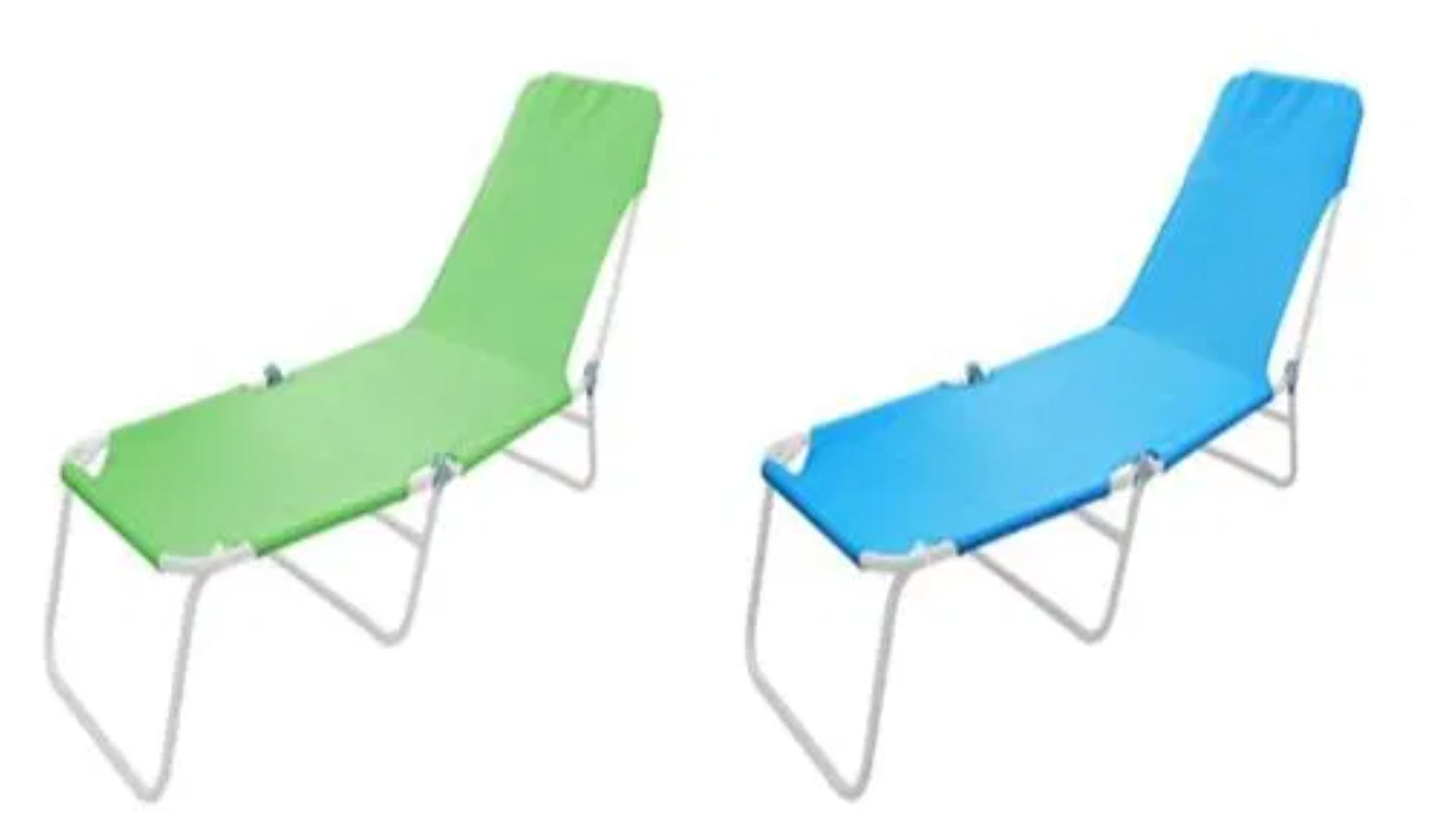 155,000. That is how many outdoor folding chairs were recalled by Dollar General because buyers reported amputated fingers when operating them.
$1 million. That is how much money a woman won when she bought a lottery ticket to pass the time when her flight was canceled.
14. That is how many South Park movies Paramount ordered. Comedy Central renewed the show through 2027. The deal was expected to be worth $900 million.
2.4 million. That is how many dehumidifiers are being recalled by 20 different brands because some have caught fire and caused property damage.
Coffee The Cancer Crusher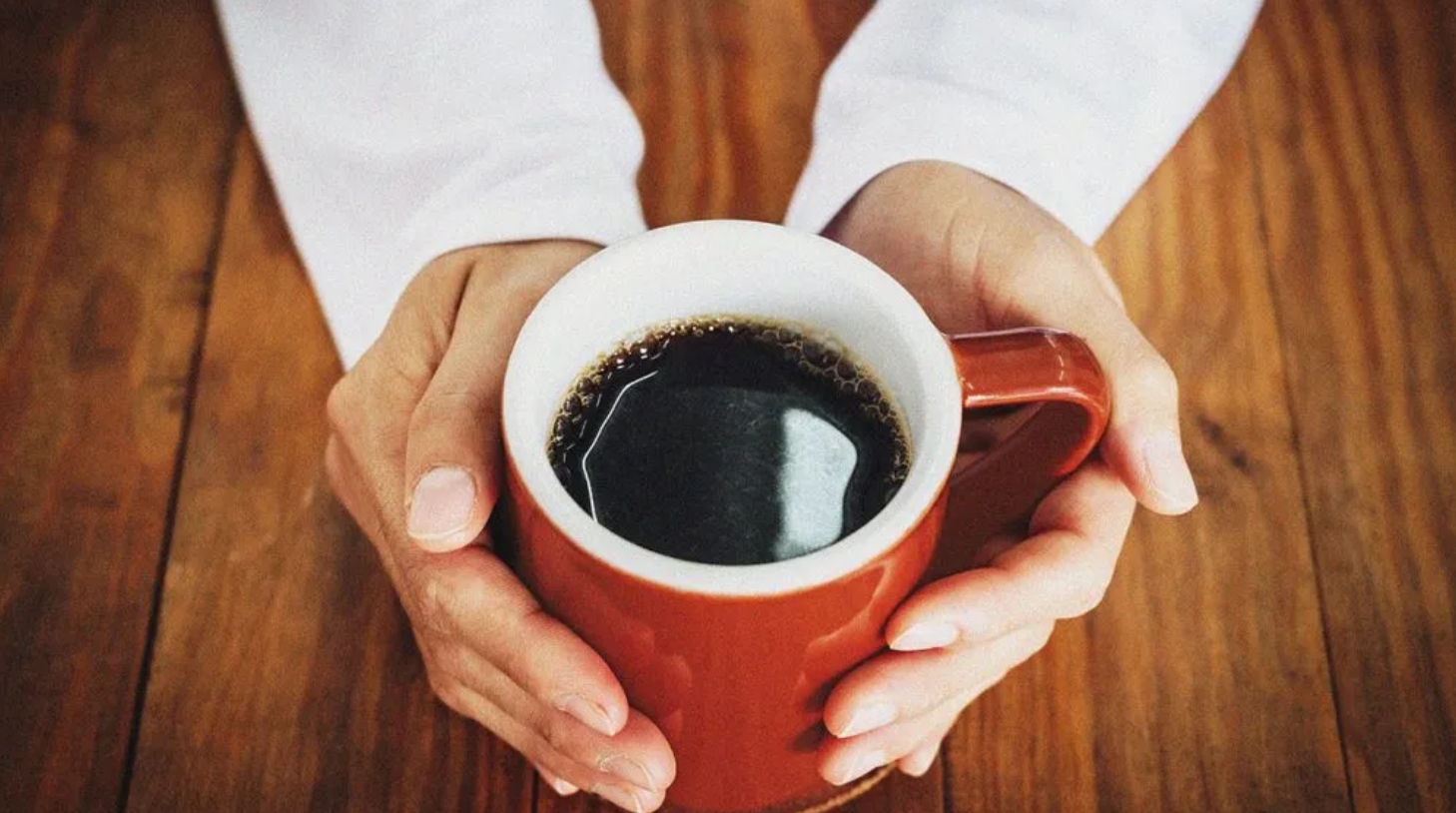 credit: ap
A new study links alcohol to an increased risk of cancer but also links coffee to a decreased risk of cancer.
Alcohol consumption was found to be a "major risk factor" in 11 types of cancers including breast, CRC, esophageal, head and neck and liver cancer. A related study recently found that alcohol had contributed to at least 4% of current cancer diagnoses.
But coffee! Coffee was linked to decreased risk of cancer. Just one cup of regular or decaf coffee was shown to protect against liver cancer. The study also showed that eating dairy and multigrain foods lowered the risk of colorectal cancers.
It's Electric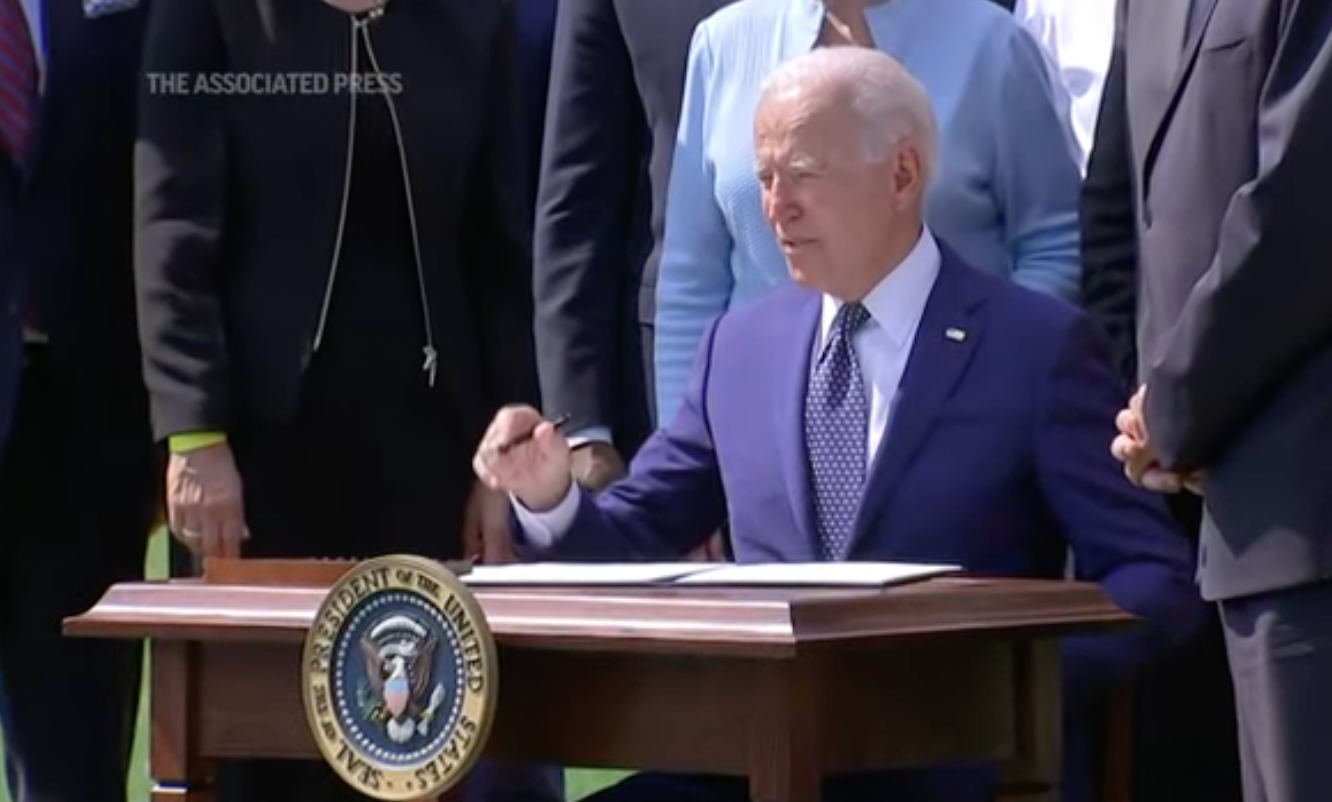 credit: giphy
President Biden has set a target for half of U.S. cars to be electric by the year 2030. This comes by way of an executive order.
The executive order is nonbinding though. Nothing happens if the U.S. does not meet this goal so the signing ceremony in front of an electric Hummer and Ford F-150 was a lot of theater. The car companies have only committed to 40-50% of their fleet turning electric by 2030 and still say that their participation hinges on federal funding. Translation: Sure, we'll do this – with some government money and tax cuts!
Missing from the event was Tesla, the company that actually makes the most electric vehicles in the world.
"Yeah, seems odd that Tesla wasn't invited," Tesla CEO Elon Musk said in a Tweet.
Share The Love
Become a friend of Morning Invest by sharing this newsletter with someone you love.
When you do give you actual rewards that'll make everyone jealous.