| TOGETHER WITH | |
| --- | --- |
Happy Thursday. Kraft will give you a $20 gift certificate if you can't find Philadelphia cream cheese to make your holiday desserts this year because you know, product shortages in the North Pole.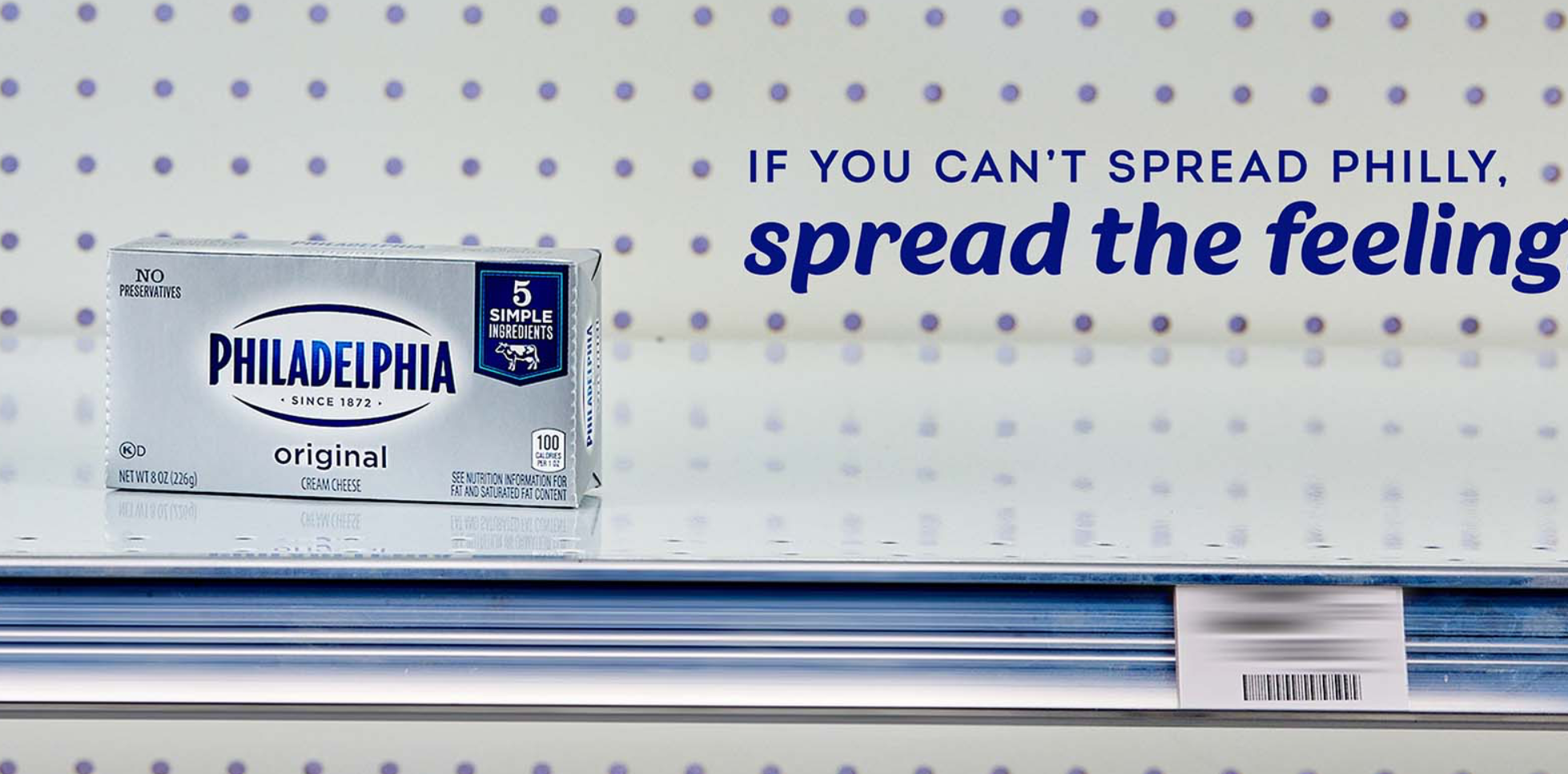 credit: spreadthefeeling.com
In Case You Missed It.
📈 Reddit has filed for an initial public offering.
🔥 Extreme weather including tornadoes and fire danger is sweating the central U.S.
🛑 Democrats seem unable to move their Build Back Better package because Senator Joe Manchin opposes the child tax credit.
📉 The SEC announced new rules to make it tougher for executives to trade their own companies' stocks.
🧑🏻‍💻 PornHub says that Hentai porn is the most searched term of 2021. That refers to adult anime and cartoon content. It's not all naughty though. "Romance" and "romantic" searches more than doubled and searches for "passionate" jumped 139%.
⚓️ The Navy tested laser weapons in the Gulf of Aden on Tuesday and "successfully" hit a floating target.
Coronavirus Update: 😷 Total confirmed global cases as of 12:15 p.m. ET on Wednesday: 271,699,321 — Total deaths: 5,325,637 — Total vaccine doses administered: 8,543,097,272
| | | | |
| --- | --- | --- | --- |
| | Bitcoin | $49,158.89 | |
| | | | |
| --- | --- | --- | --- |
| | Ethereum | $4,049.10 | |
| | | | |
| --- | --- | --- | --- |
| | Cardano | $1.32 | |
| | | | |
| --- | --- | --- | --- |
| | Dow | 35,927.43 | |
| | | | |
| --- | --- | --- | --- |
| | S&P | 4,709.85 | |
| | | | |
| --- | --- | --- | --- |
| | Nasdaq | 15,565.58 | |
*Stock data as of market close, cryptocurrency data as of 5:00am ET.
Markets: Wall Street smiled following the Fed's announcement that it will issue three interest rate increases next year. Crypto markets followed suit and jumped across the board.
The Lead: Fed Just Dropped an Interest Rate Bombshell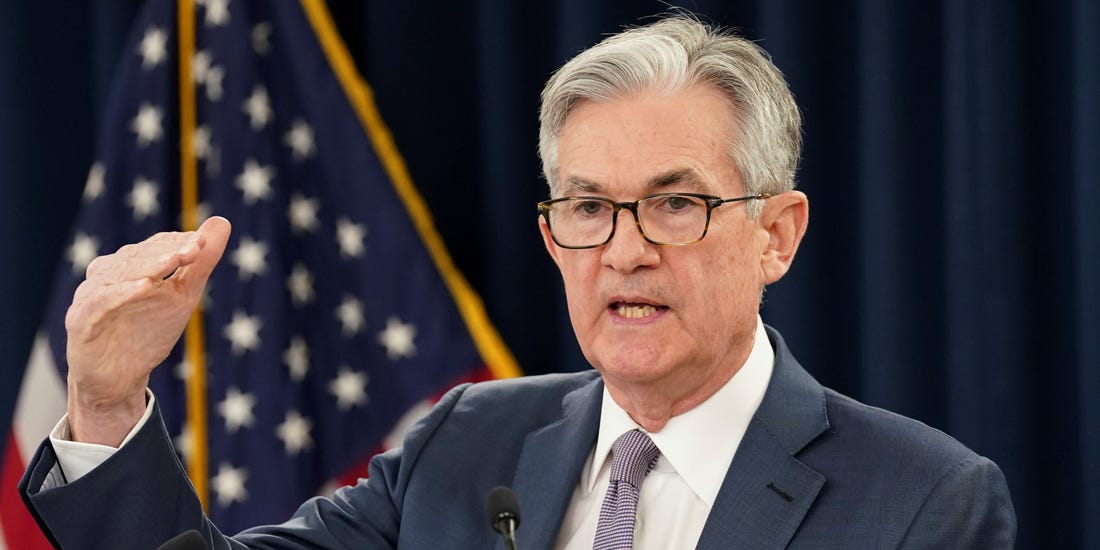 credit: businessinsider
Fed chief Jerome Powell spoke on Wednesday and the markets liked what he had to say. Market prices jumped into the green because Powell confirmed that the Federal Reserve will increase interest rates three times in 2022.
Why does the market like this?
Basic economic laws tell us that when governments keep interest rates low, inflation can result. That is what is playing out in the real world. Investors seem to be glad for a move to curb the inflationary surge.
The Fed also says that it will taper off its investing in mortgage-backed securities starting in January. Powell acknowledged that these moves will not fix inflation overnight but says that these moves will put the U.S. "in a position" to make a turn from its peak.
Passing Gas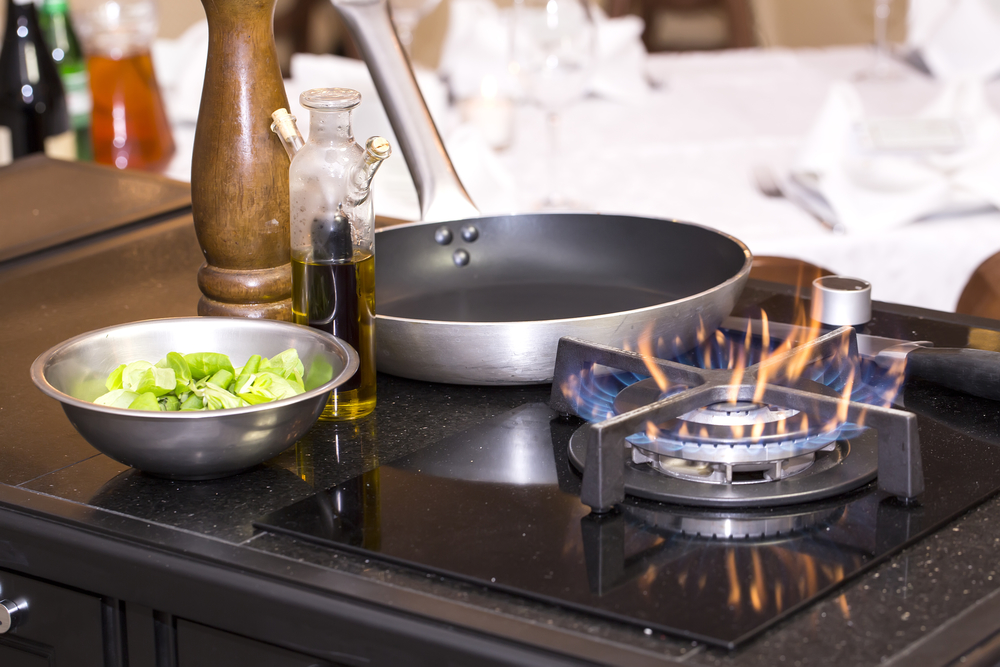 credit: dutch news
New York City will ban gas stoves and gas heating in all new buildings and renovations, starting in 2024. This means that the Big Apple will now rely on electric power for heating and cooking.
What's so wrong with gas?
It's a fossil fuel and the planet only has so much. Experts say that heating and water systems alone account for 42% of New York's greenhouse gas emissions.
It is also not good for humans. A recent study found that 1,114 premature deaths were associated with gas heating indoors. There are also studies that show that gas heating and cooking are associated with higher rates of asthma and heart attack.
In 2020, major public relations firm Porter Novelli dropped the American Public Gas Association from its client list because even they could no longer make the case for gas heating.
If you're one of those "but I love cooking on gas" people, believe me, I get ya. I felt like this too but read the data. It's a tough pill to swallow.
Get $3,500 in Free Stocks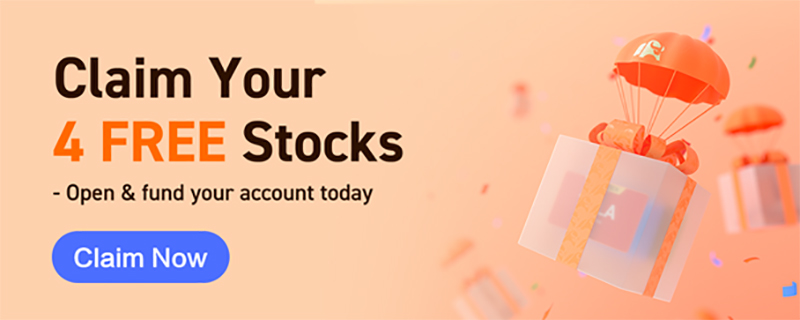 When exchanges compete with one another you win.
MooMoo is a beautifully designed exchange platform that makes trading simple and intuitive. MooMoo has a ton of extra bells and whistles you can't find on other exchanges like FREE level 2 quotes. Other exchanges charge a monthly fee for that. And right now when you open a free account you can claim up to 4 FREE stocks with this link.
Let's All Sue Each Other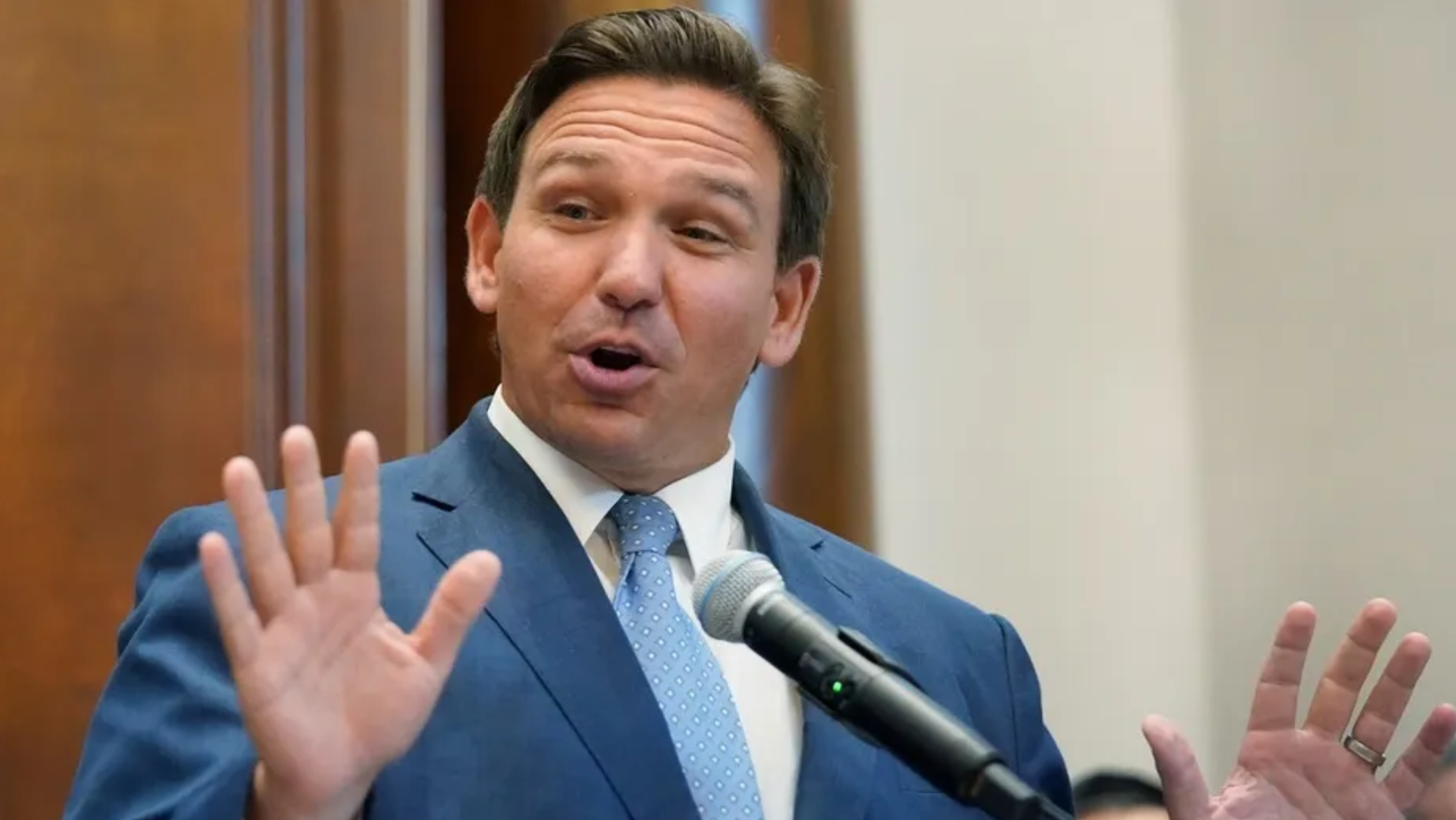 credit: foxnews
Hey, Americans, we have a reputation for being the most litigious country in the world. We might as well lean in!
Florida Governor Ron DeSantis announced legislation on Wednesday that would allow parents to sue schools that teach critical race theory.
If you're keeping count, Florida is now the third state to announce citizen litigation laws this year. In Texas, you can sue people for abortions that had nothing to do with you. In California, you can sue people regarding gun ownership. And now in Florida, you would be able to sue school districts and companies for teaching things you don't like. Because, you know, schools have so much money for legal defense and payouts.
It's Not Rocket Science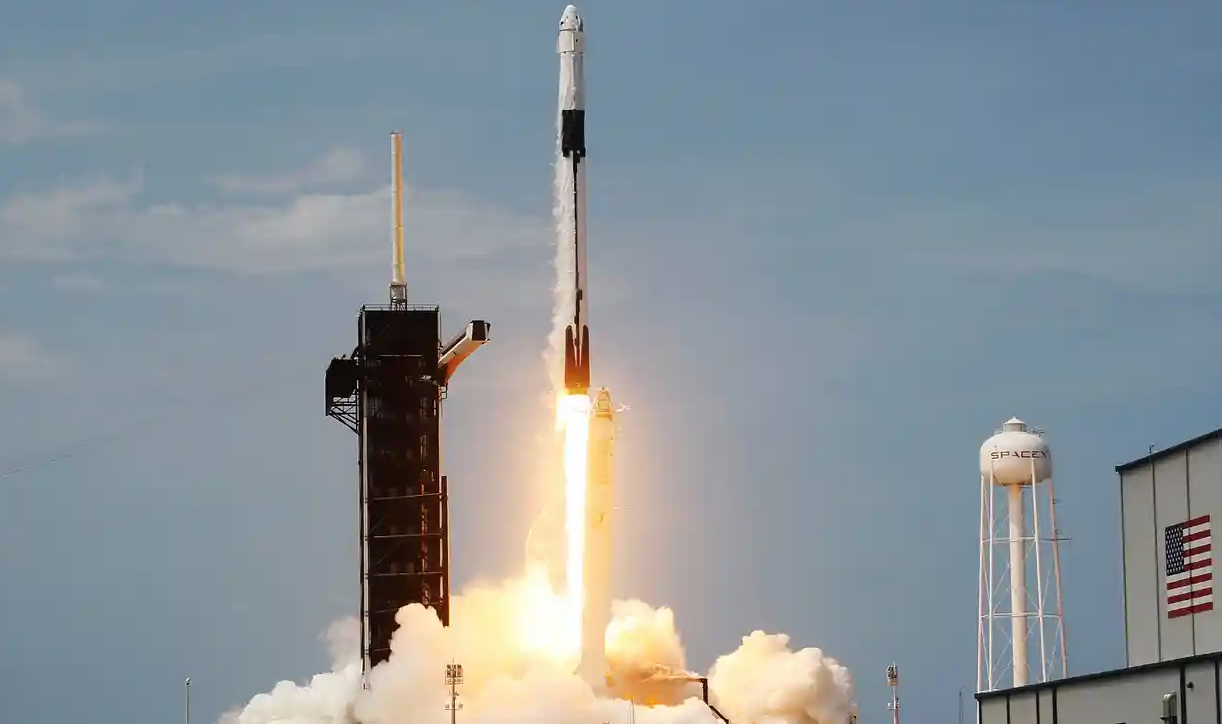 credit: verywellmind.com
Rocket scientists and brain surgeons–they're just like us!
Researchers in England analyzed 72 brain surgeons and 329 aerospace engineers to find that their brains are not significantly more powerful than the 18,000 British people they tested.
"Essentially what we think it shows is that everyone has a range of skills, some people are better at some things and other people are better at other things, and it is very difficult to be better in everything across the board," said Aswin Chari, an author of the study.
File this under: things we knew, but with SCIENCE.
News By The Numbers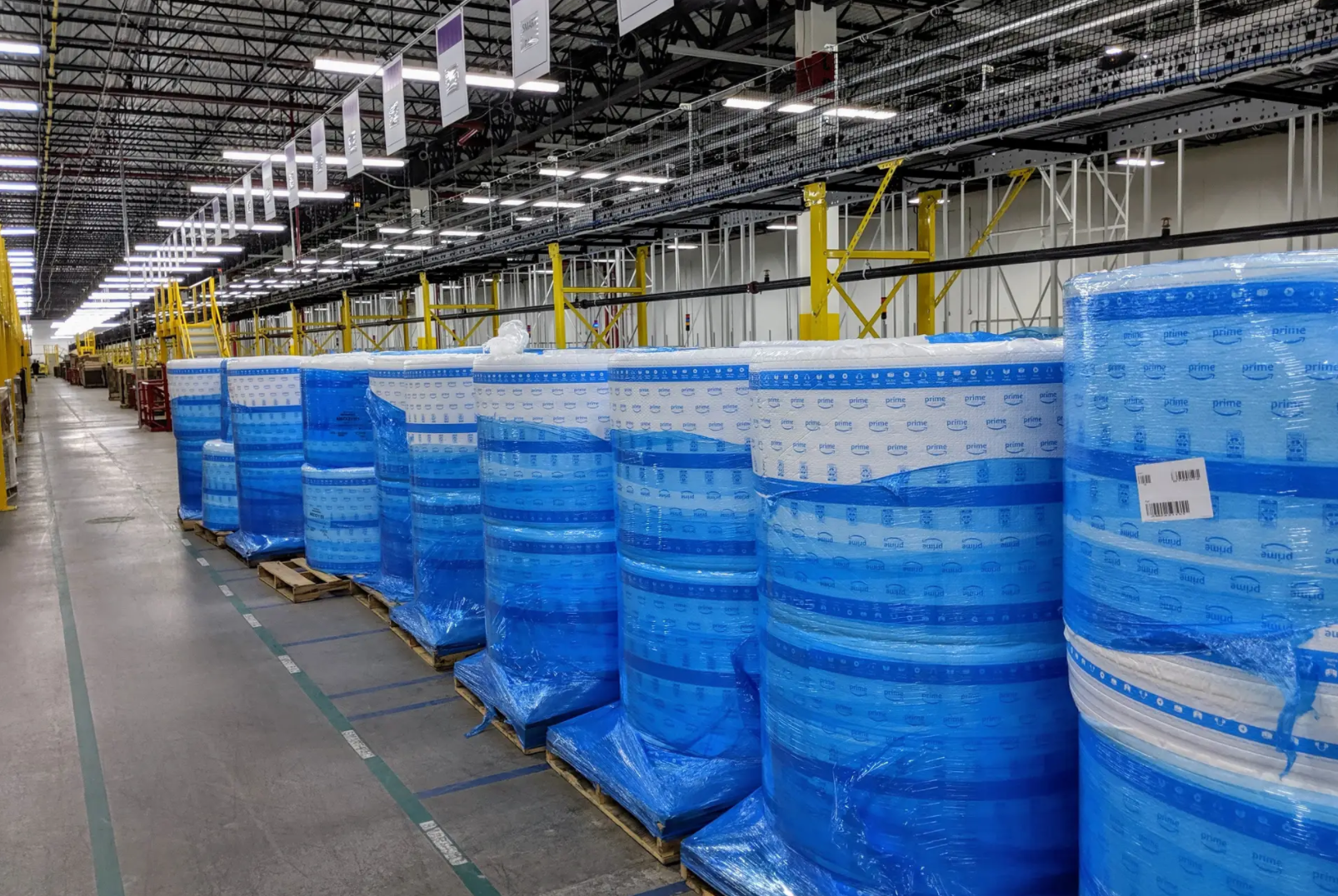 599 million pounds. That is how much plastic packaging was produced by Amazon to ship our Prime Deliveries in 2020. A watchdog group says that 23.5 million pounds ended up in the ocean, God help us.
$18.50. That will be the new minimum wage at Hobby Lobby, starting January 1.
60 seconds. That is the new video length allowance for Instagram Stories. Previously, users had to split those up into 15-second chunks but the company is increasing that to compete with TikTok and SnapChat.
16 years. That is how long researchers took to prove that Einstein's theory of relativity was wrong. They failed. Turns out, Einstein was right.
Today's Live Show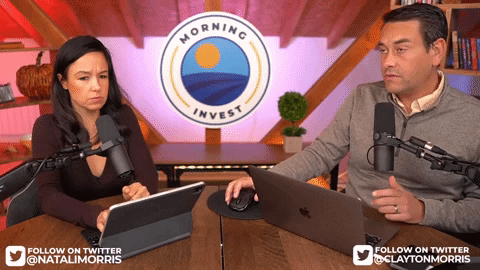 MORNING INVEST LIVE AT 9AM EASTERN
Join us on today's live morning show. We'll be analyzing Biden's last ditch effort to pass a massive stimulus package before the end of the year. And we'll look at the huge announcement from the Fed as interest rates are set to rise. Click here to RSVP and I'll see you at 9 AM Eastern.
Share The Love
Become a friend of Morning Invest by sharing this newsletter with someone you love.
When you do, we don't just give you a pat on the back and say, "Well done old sport." We give you actual rewards that'll make everyone jealous.