| TOGETHER WITH | |
| --- | --- |

Happy Tuesday.
Scientists say that people who cry over movies have strong personal strength.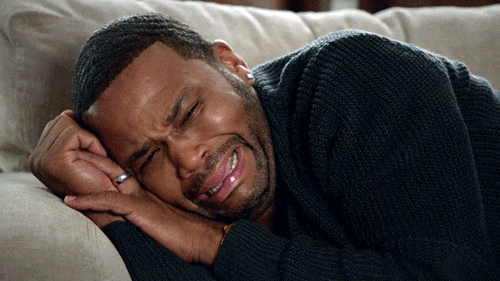 In Case You Missed It.
⛽️ U.S. gas prices hit a record $4.62 per gallon over the Memorial Day Weekend.
🍓 Two brands of organic strawberries are being investigated due to a Hepatitis A outbreak.
💨 Scientists have discovered a new chemical in the atmosphere called organic hydrotrioxides. They don't know much about it yet.
🇨🇦 In the wake of recent mass shootings, stricter gun laws are coming…to Canada.
🤦🏻‍♂️ Three adolescent boys were arrested in the U.S. for making threats about mass shootings in America. They were age 18, age 16 and age 10.
Coronavirus Update: 😷
Shanghai will finally lift lockdown after two-months of strict lockdowns.
The CDC says that one in five people will suffer long Covid and the chances are higher if the patient is older.


| | | | |
| --- | --- | --- | --- |
| | Bitcoin | $31,521.50 | |
| | | | |
| --- | --- | --- | --- |
| | Ethereum | $1,963.58 | |
| | | | |
| --- | --- | --- | --- |
| | Cardano | $0.6498 | |
| | | | |
| --- | --- | --- | --- |
| | Dow | 33,212.96 | |
| | | | |
| --- | --- | --- | --- |
| | S&P | 4,158.24 | |
| | | | |
| --- | --- | --- | --- |
| | Nasdaq | 12,131.13 | |
*Stock data as of market close, cryptocurrency data as of 5:00 am ET.


The Lead: The EU's Oil Slick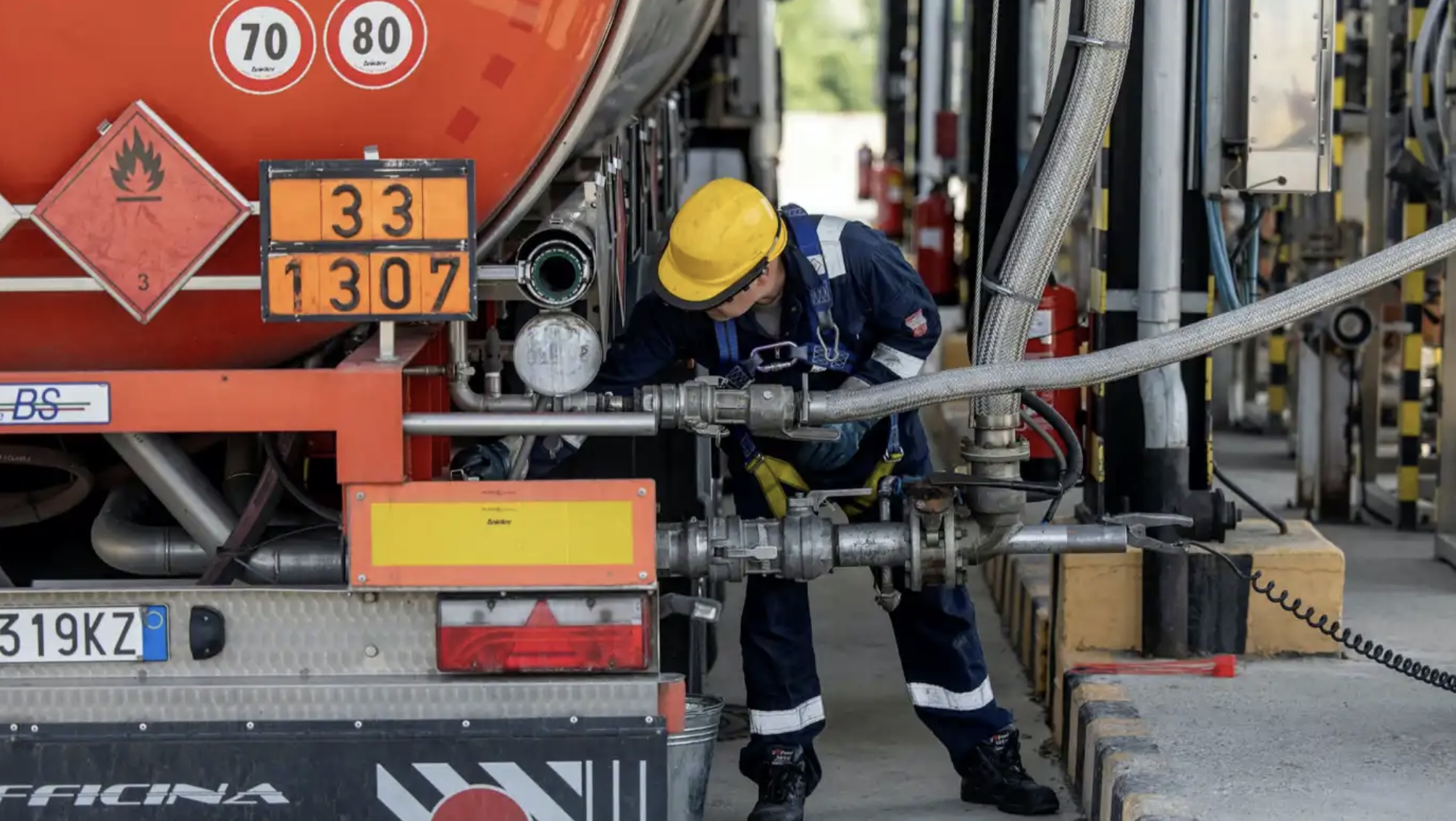 credit: getty
The European Union voted to put more sanctions on Russian oil but it exempts oil that is delivered through pipelines, which is one third of all oil. The sanctions only apply to oil delivered by sea but the EU says it will ramp up sanctions to cover 90% of all Russian-imported oil by the end of the year.
The EU says that they are doing this to cut off funding to Russia's war efforts. But the Russian economy has not felt the economic pain of this squeeze. Europe has. Inflation in Germany is reaching a 50-year high. France and Spain, same story.
This messaging is off, right? The West is told that consumer prices will be higher because of sanctions that must be done to harm Russia. But it is not harming Russia. It is harming the West. What are we missing?
Not all EU member nations are happy about this new sanction plan. Hungary's President Orban vowed to stay out of this conflict when he was re-elected and now says he may not join this sanction plan.
The E.U. also pledged 9 billion Euros in loans and grants to Ukraine.
Meanwhile, President Biden said on Monday that the U.S. is not planning to send long-range missiles to Ukraine, which would give them the ability to attack Russia. Russia's Security Council approved of that plan with a veiled threat of what would happen if the U.S. did do that.
Dmitry Medvedev said: "If our cities come under attack, the Russian armed forces would fulfill (their) threat and strike the centers where such criminal decisions are made. Some of them aren't in Kyiv."


Mueller Report Redacted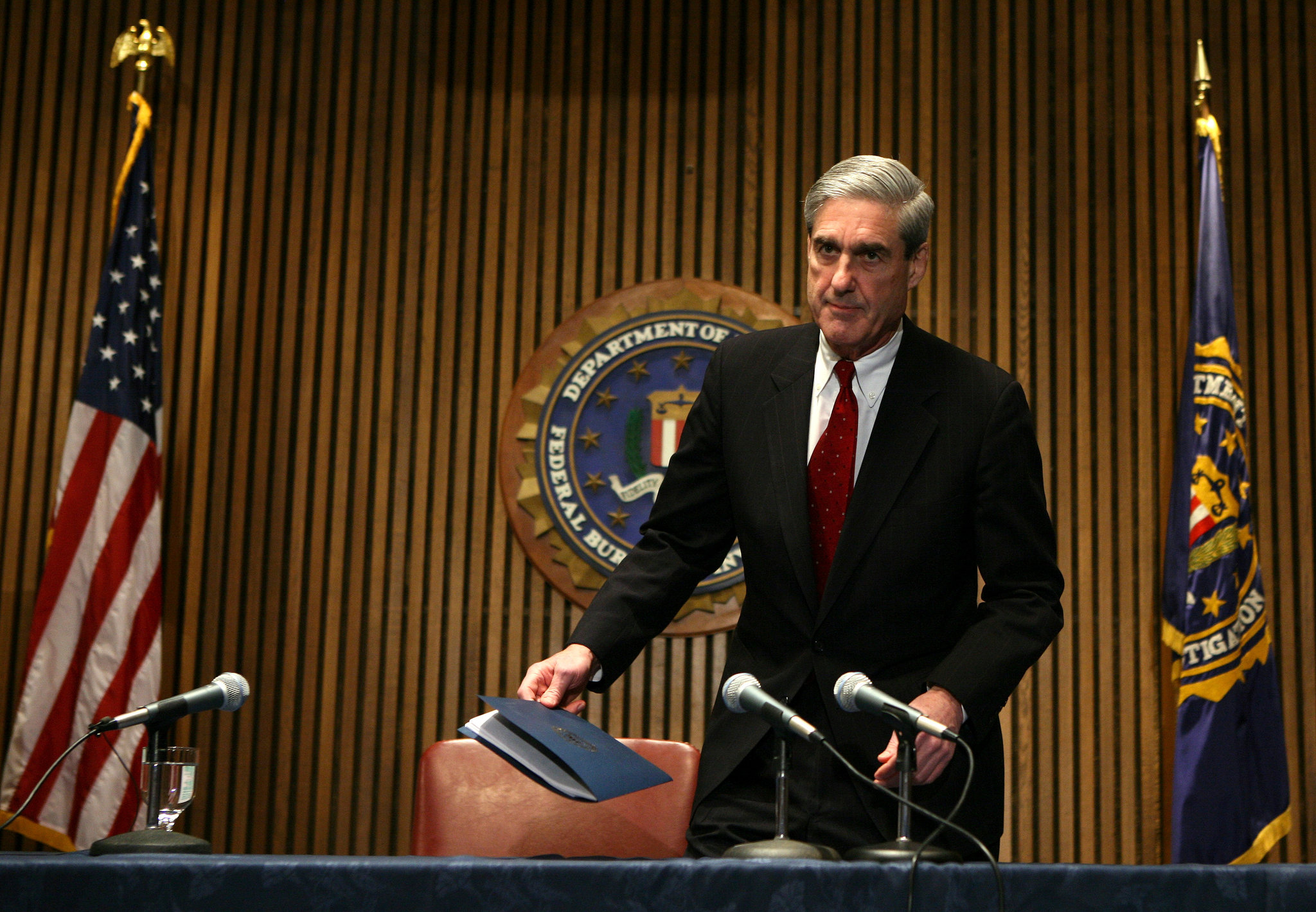 credit: nytimes
The Justice Department released a summary of the Mueller report last week. This is a confusing story so we are going to try to break it down because it involves Trump, Ukraine, the U.S. Justice Department and the Biden Administration.
Recall the Mueller investigation was a special counsel appointed to the FBI to investigate why then-President Trump fired then-FBI director James Comey and whether or not it was to protect himself from exposure for potentially illegal activity. It was extensive and expensive and it ended like a popped balloon that no one really heard because it was so politicized.
The Mueller investigation was split into three camps: Team R, which investigated everything related to Russian interference in the 2016 election, Team 600, which investigated everything related to Trump's obstruction of justice, and Team M which investigated everything related to Paul Manafort. Team M was led by Andrew Weissman, who wrote a book on the investigation.
This newly released summary was written by Weissman's team about the work of Team M. This summary is heavily redacted but it tracks with what Weissman says in his book. Namely, that Manafort worked closely with the government of Ukraine and when Ukraine's President Victor Yanukovych was ousted, Manafort followed his interests in Russia. Manafort had close ties and earned a lot of money working with pro-Russian oligarchs inside of Russia and promised that the Trump administration would work in their favor too.
Weissman's team brought charges against Manafort and Trump later pardoned Manafort for those charges just before he left office. The charges were related to unreported foreign assets and unreported work for foreign governments.
So what do we learn from this summary? We learn that there has been an effort to control and possibly divide Ukraine for at least a decade and that the West has not had a consistent position on the matter. We learn that a lot of this is tied to oil and gas money and obviously still is. And we learn that there are things that the Biden Administration's Justice Department is either hiding or still investigating.
We will discuss this further on today's live show so be sure to join us with your comments!


Get 6 Free Stocks with Webull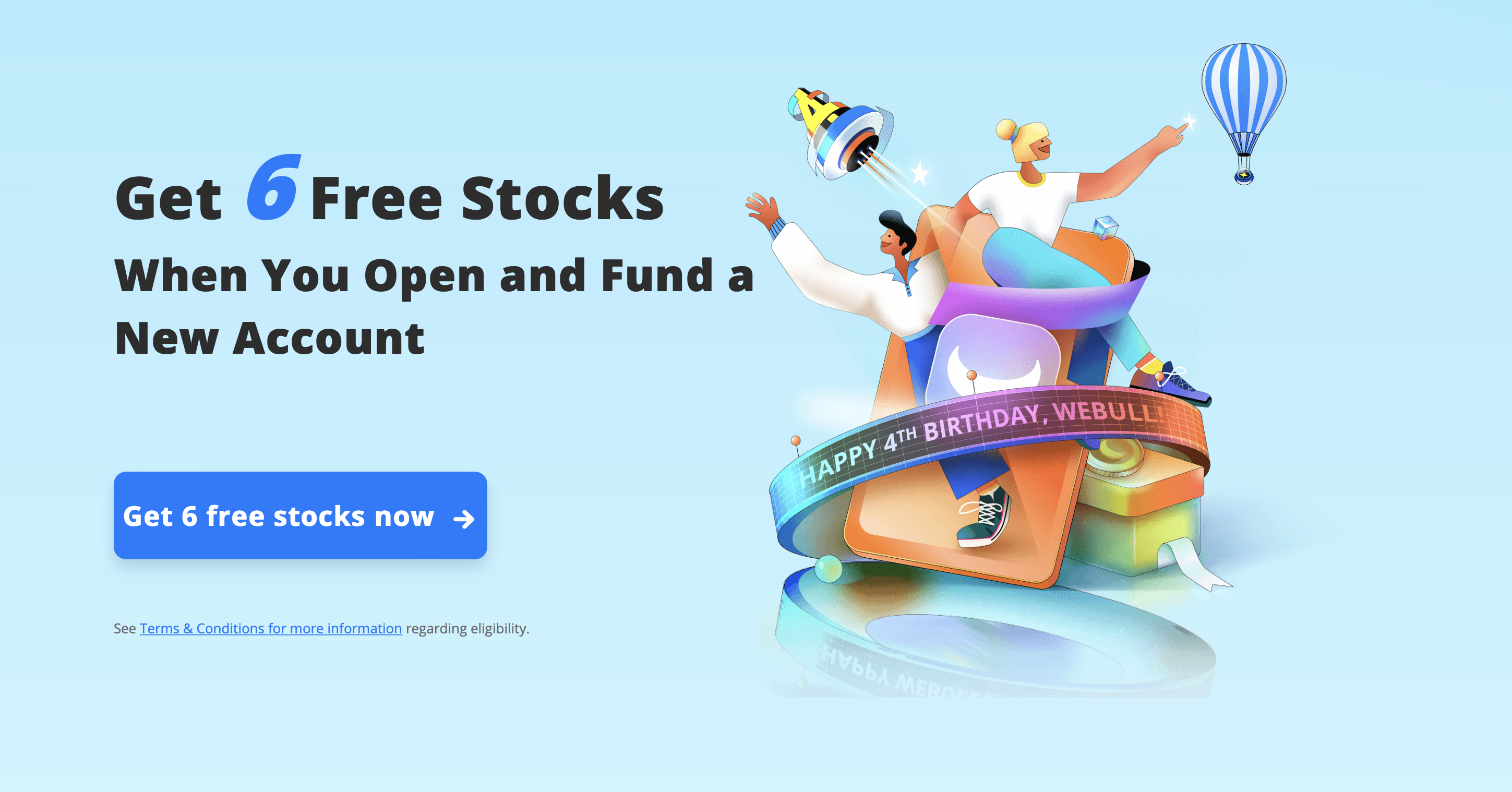 Webull is giving away thousands of dollars in free stock and crypto.
Right now through June 9th, new users will be receiving two free stocks just for opening a Webull account valued up to $300; and then you'll grab another 4 free stocks valued at $3,000 for making an initial deposit. Click here to get started.
The reason they're rolling out this promotion is that they're launching they're celebrating their 4th anniversary.
Simply click here and start an account. Even if you never do anything else with the account you still get that free money.
With Webull you can invest in thousands of companies using their trading tools and analytics to create your own financial portfolio. And the best part is $0 commissions and no deposit minimums. I remember when I used to pay $6 per trade with some other companies. Not any more thanks to Webull.
Sign up today and get your free stocks. Thanks, Webull.


Go Pound Sand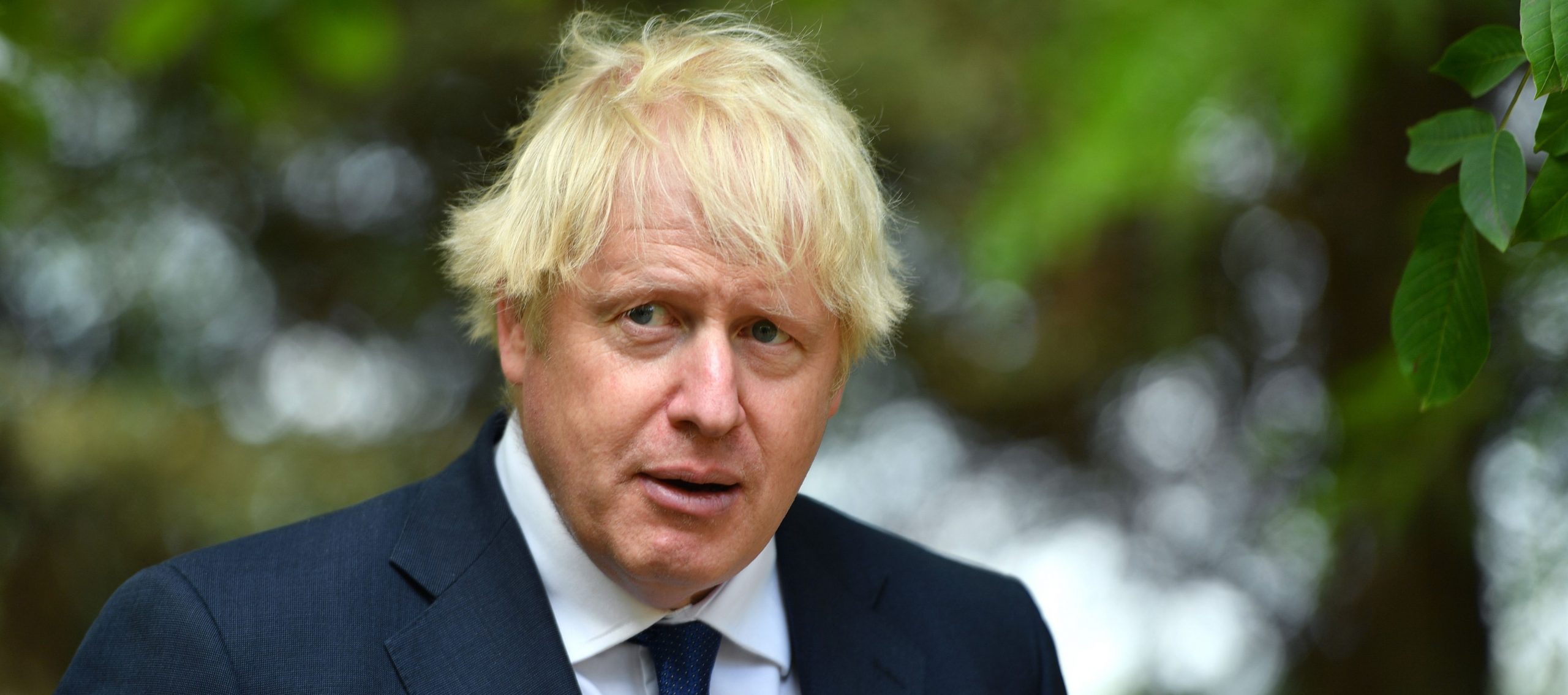 credit: getty
British Prime Minister Boris Johnson wants to ditch the European metric system and move back to pounds and ounces as another way to declare its independence from Europe.
Okay but the imperial system is stupid and confusing. Why anyone would choose it, we do not know.
To measure weight, the imperial system uses pints and pounds. To measure length, it uses inches, feet, yards and miles. There are 12 inches to a foot, 3 feet to a yard and 1,760 yards to a mile. You cannot make these conversions easily.
The metric system uses millimeters, centimeters, meters and kilometers to measure length. There are 10 mm to a cm, 100 cm to a meter, 1,000 meters to a kilometer. This makes sense! We should all use this! It is not political!
Unless you're Boris Johnson who desperately needs to talk about something other than partygate.


Way To Go Ref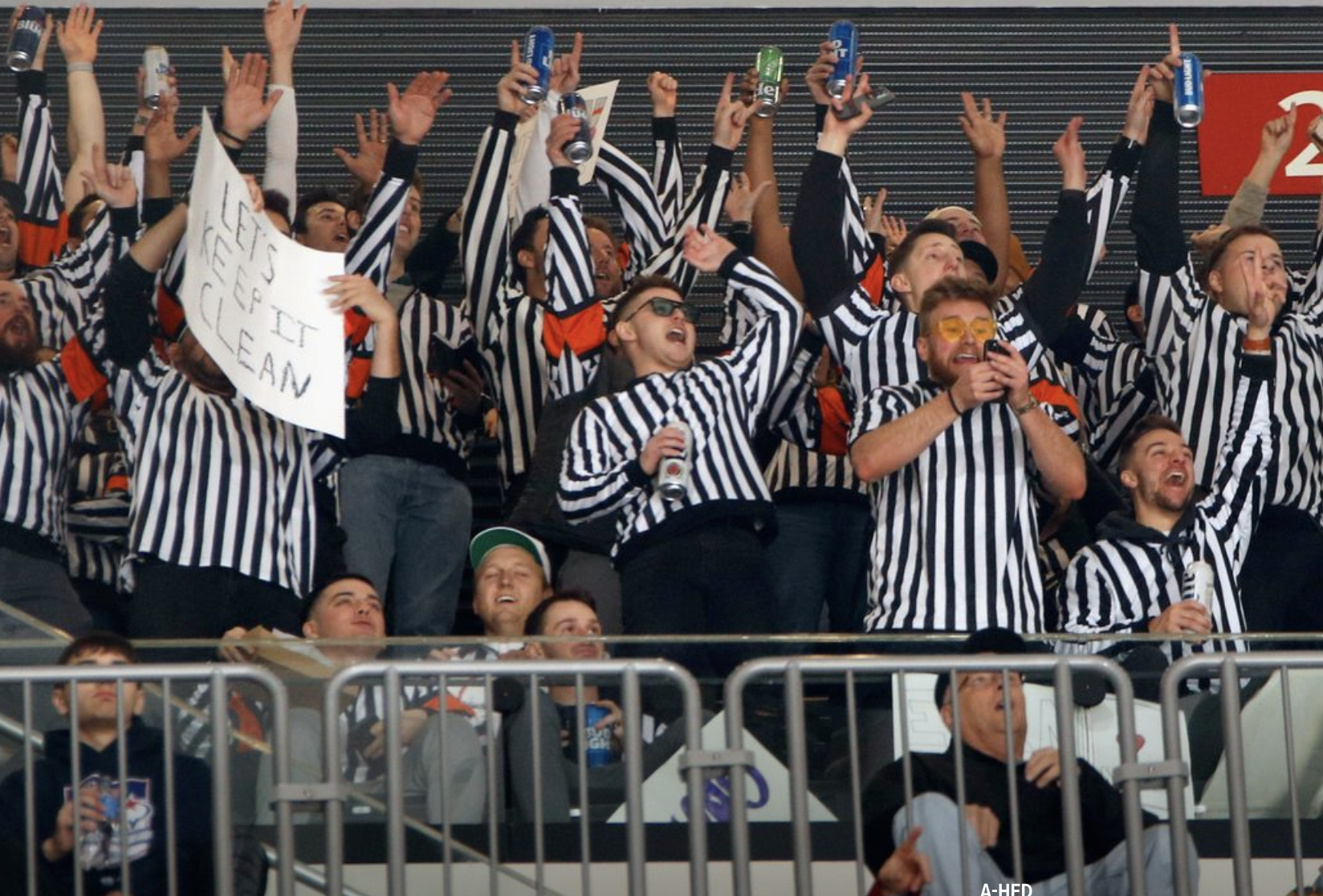 credit: wsj
Did you know that there are people who go to sporting events to cheer for the referees? Apparently there are!
This story in the Wall Street Journal is the first news story to make me smile in several days. It is about people who just love the display of skill that it takes to be a referee to major league sports. The fans go to the game in ref-like gear and cheer when the refs do things like give someone a time-out or call a strike.
This reminds me of one of my favorite movies "Forget Paris" where Billy Crystal is an unappreciated basketball referee. Unappreciated no more!
In Germany, soccer referee fans worship a ref who once handed out 14 penalty cards in a single game and they chant things like "Eagle eye!" when they think a good call was made.
In New York, ref fans even have Referee Appreciation Nights and ref-supporting sign competitions.
My favorite: "Offsides? We're on your side!"




News By The Numbers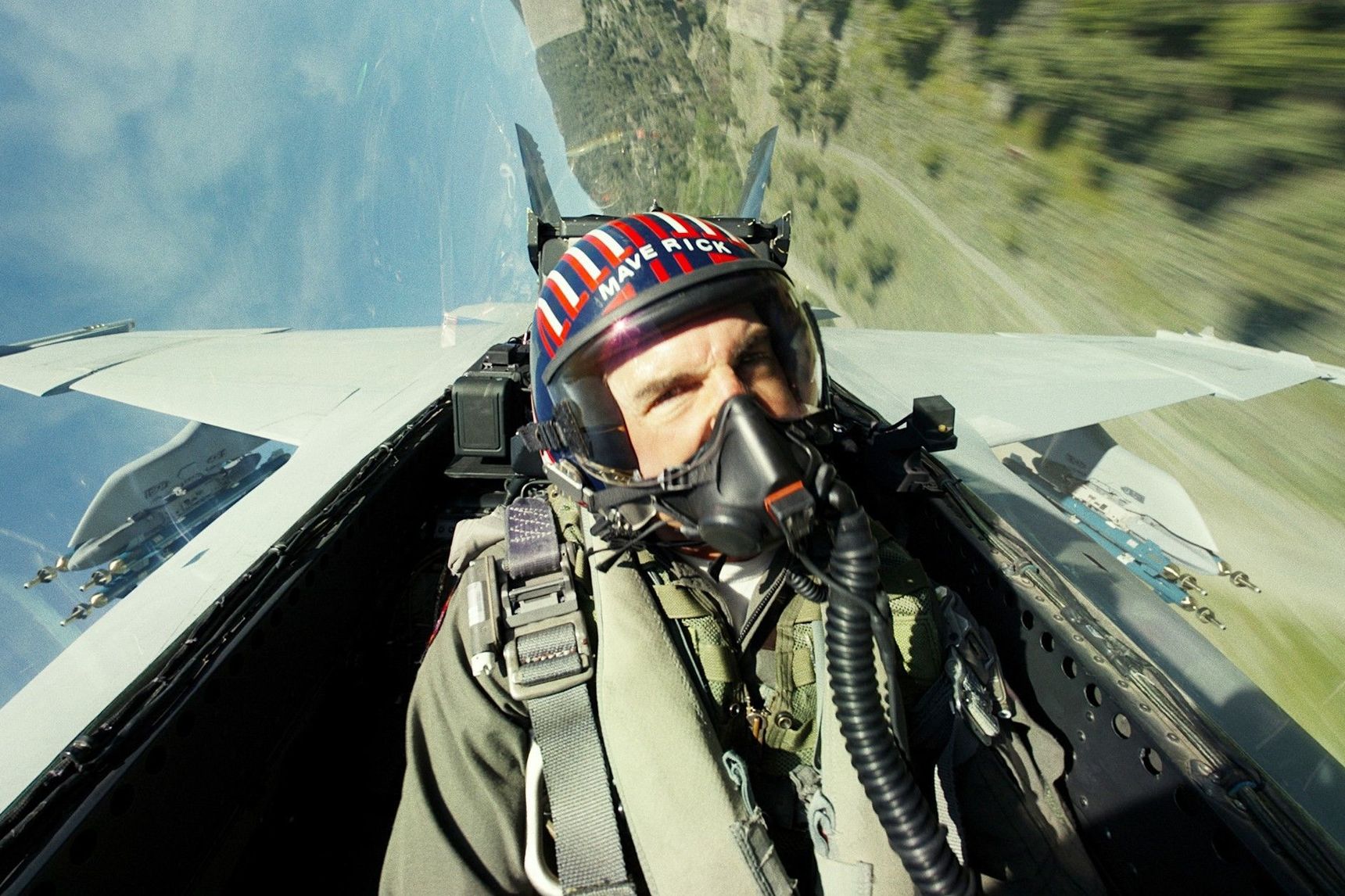 credit: paramount
$156 million. That is how much the Top Gun sequel made at the box office this weekend in the U.S. and Canada alone. That is a Memorial Day Weekend record, beating "Pirates of the Caribbean: At World's End," which opened to $153 million in 2007.
5 million. That is how many bottles of baby formula a French company is sending to the U.S. to address shortages.
3 years. That is the terms of the new gas contract between Serbia and Russia. Serbian President Vucic rejected Western calls to sanction Russian gas because he maintains that his country is neutral. He says that this deal will give Serbia access to the best gas prices in Europe.
9.3%. That is how much the price of Rolex watches is down.
5. That is how many dildos you are allowed to own in Texas, per state law.
Unlimited. That is how many guns you are allowed to own in Texas, per state law.


Today's Live Show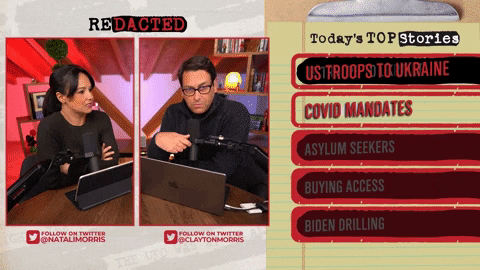 JOIN US TODAY AT 4PM EASTERN TIME
Join us on our live show today at 4PM Eastern. As you can imagine we have a lot to talk about. Be sure to subscribe and turn on the BELL notification so you'll be notified as soon as we're live today. Click here to RSVP and I'll see you at 4 PM Eastern.


Share The Love
Become a friend of Morning Invest by sharing this newsletter with someone you love.
When you do, we don't just give you a pat on the back and say, "Well done old sport." We give you actual rewards that'll make everyone jealous.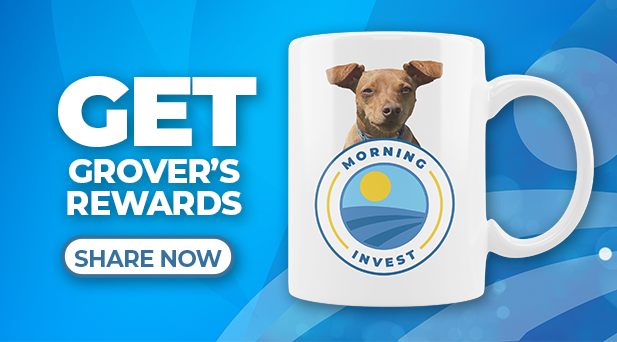 Or copy & paste your referral link to others: