| TOGETHER WITH | |
| --- | --- |
Happy April Fool's Eve! What are you doing to celebrate?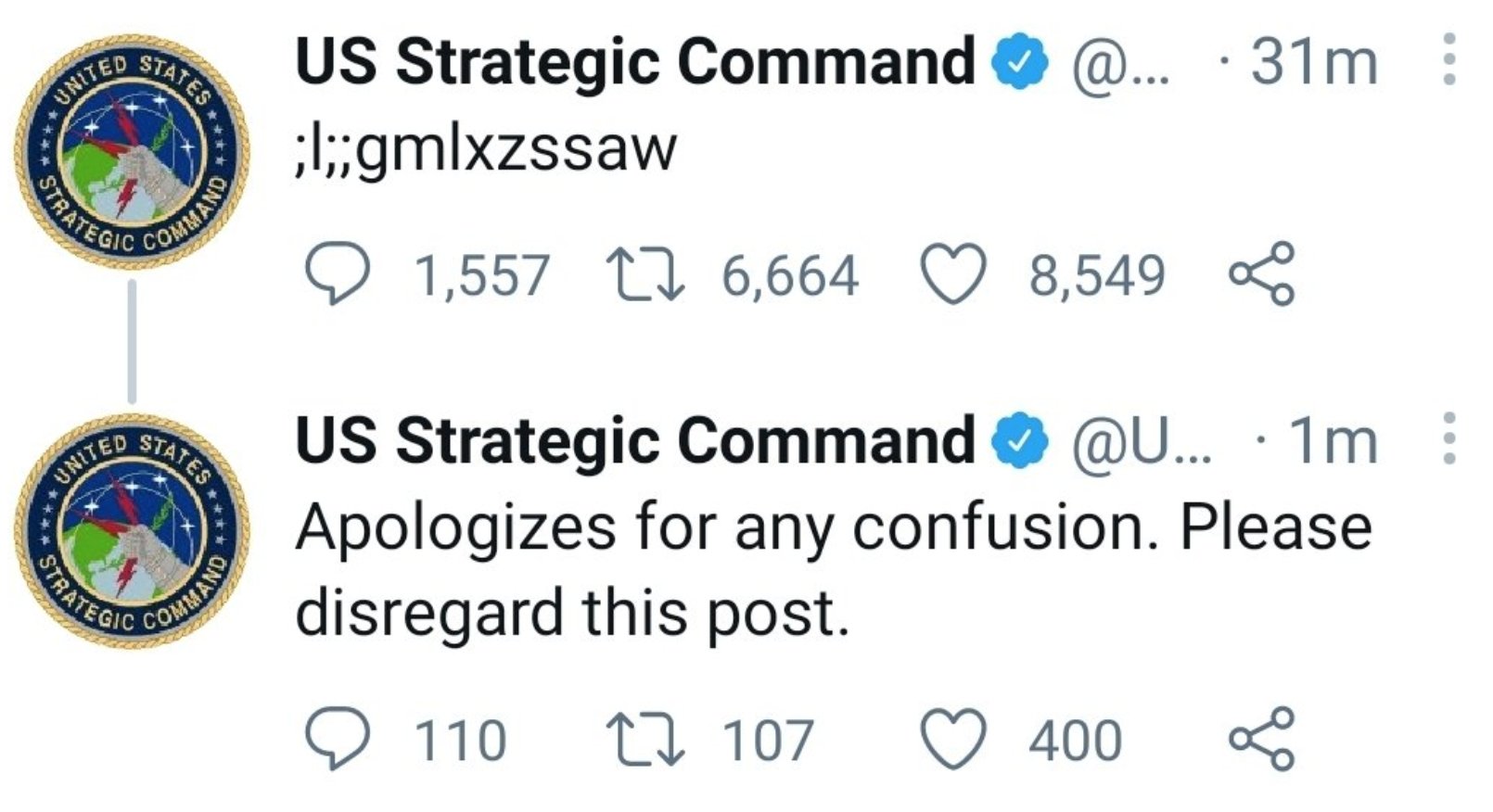 credit: Twitter
In Case You Missed It.
A nonsensical Tweet from the official account of the U.S. Strategic Command was found to be from a "very young child" who was "playing with the keys" of his parents' device. Reminder: we spend $750 billion a year on a defense budget.
A 12-year old boy has been diagnosed as brain dead from doing a Blackout Challenge on TikTok where users try to choke themselves until they pass out.
Major Biden, the President's German Shepherd, has bitten again. The bitten Park Service employee had to receive medical treatment as a result. He didn't mean it. He's under a lot of stress you know!
An Italian Mafia fugitive was caught because he posted cooking videos on YouTube.
Volkswagen says that the company's rumored name change to Voltswagen was an early April Fool's joke. Germans are known for their sense of humor.
Coronavirus Update:
Total confirmed cases as of 8:30 p.m. ET ron Tuesday: 30,389,852 — Total deaths: 550,930 — Total tests: 390,026,186
CONFORMING LOAN

Program

Rate

Change

APR

Change

30 year
2.97

%

0.02%

3.03%

0.02%

15 year
2.15

%

0.09%

2.23

%

0.11%
The Lead: Stimulus 4.0 Coming Today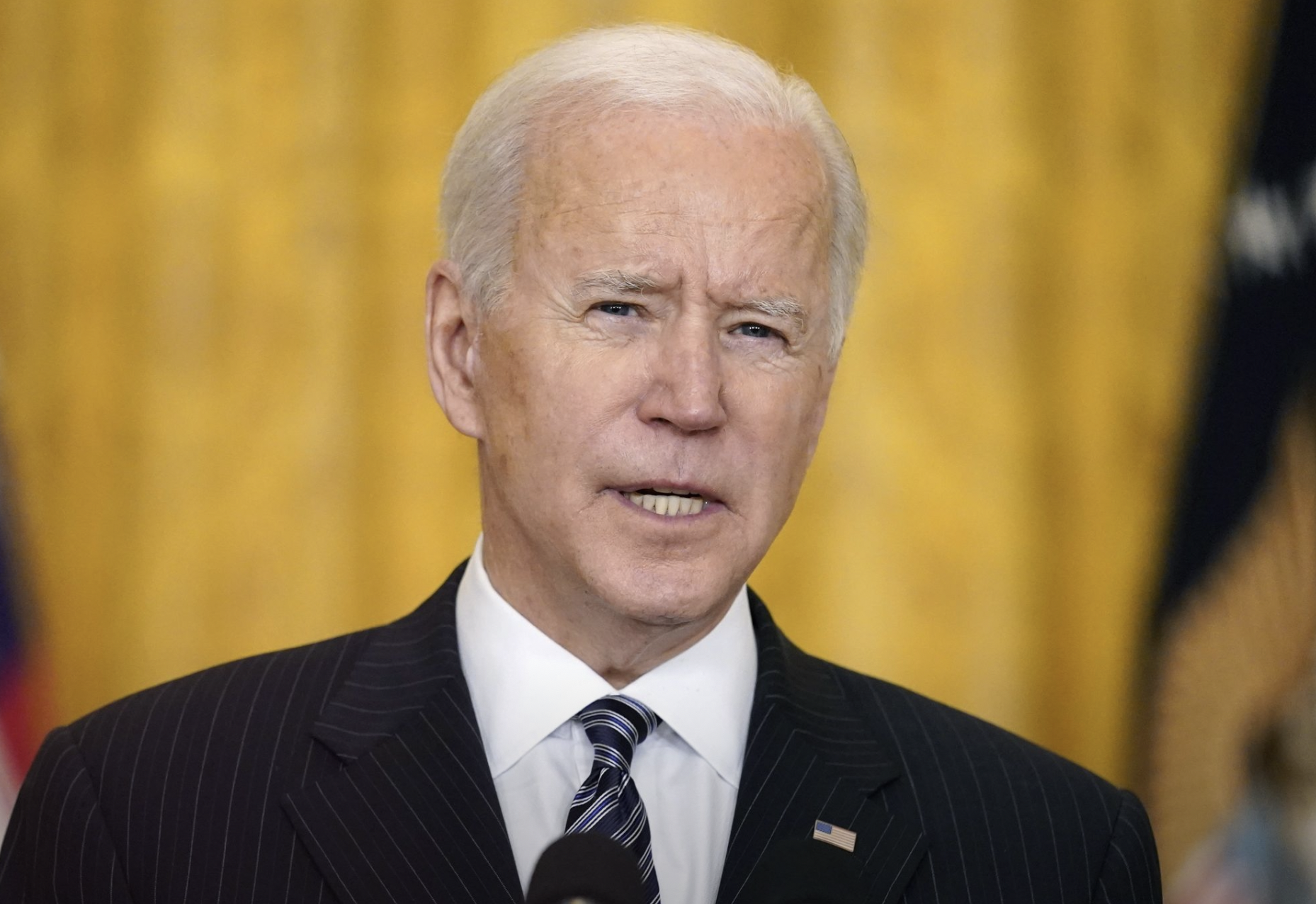 credit: ap
President Biden is expected to announce a big spending spree today that will make his $1.9 trillion stimulus bill look like chump change.
This is the plan to invest in American infrastructure and social programs that has been much discussed. It is like the New Deal 2.0.
Hot Tub Time Machine
History lesson: The New Deal was a series of public works and financial programs launched by President Franklin D. Roosevelt in 1933. It was very popular, especially with my Papa. He used to tell the tale of his friends going off to work on bridges and roads and then pumping that money back into the economy with Great Gatsby-style dances in Rochester, New York.
So could those happy days be here again with the President's new plan? Well, dance parties are not allowed in most places and no doubt Republicans will remind us all that the New Deal was very expensive. It was the beginning of the trend of the U.S. taking on massive debt. That trend continues. The U.S. currently holds a federal debt of $21.6 trillion – a level not seen since World War II.
President Biden wants to raise taxes on corporations and high-earning Americans to pay for this and Republicans will push back like a steam roller.
Sponsor: IPVanish
What you do on the internet is NO ONE ELSE'S business (unless you're breaking the law, and my readers wouldn't do that) and IPVanish helps you remain anonymous and secure on the internet.
IPVanish is a virtual private network – a VPN for short. A VPN is a super important tool that helps you safely browse the internet.
You can use a VPN on your computers, tablets, phones… even things like your Firestick when you're streaming media. When you use a VPN, all your data is encrypted… what you're reading, what you're searching, what you're watching… whatever it is you're doing.
Here's everything you get with IPVanish
Anonymous IP addresses – this means your personal IP address can't be tracked by anyone on the web.
Circumvent any online censorship – IPVanish has more than 1,500 servers in 70+ locations
24×7 support – email them, chat with them… even call them. They're there to help
Readers of our newsletter are going to get 65% off the price right now. That's just $3.49 for the first month or $27.99 for the year. Grab your discount by visiting IPVanish.com/morninginvest today!
Not Buying What They're Selling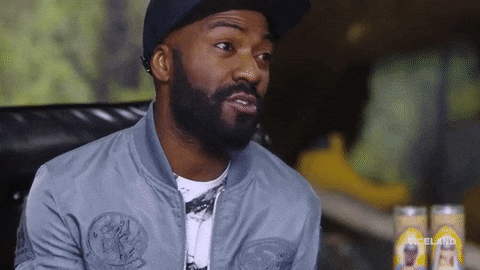 credit: giphy
What a surprise. Many countries reject China and the World Health Organization's report about the origins of Covid-19.
The U.S., along with Australia, Japan, Canada, the U.K, and many other countries, said that the report, released Monday, came too late and the data was not satisfactorily released. The European Union released a similar statement.
The report from the WHO and China together presented four scenarios of the origin for Covid but rejected the idea of the virus being made in a lab. It called for all four possibilities to be further investigated but not the lab scenario. Nothing to see here. Probably not. Move along.
The nations that challenged this report say that Chinese scientists declined to provide raw data behind their conclusions and they want this study to be done again with better access.
On The Verge of Extinction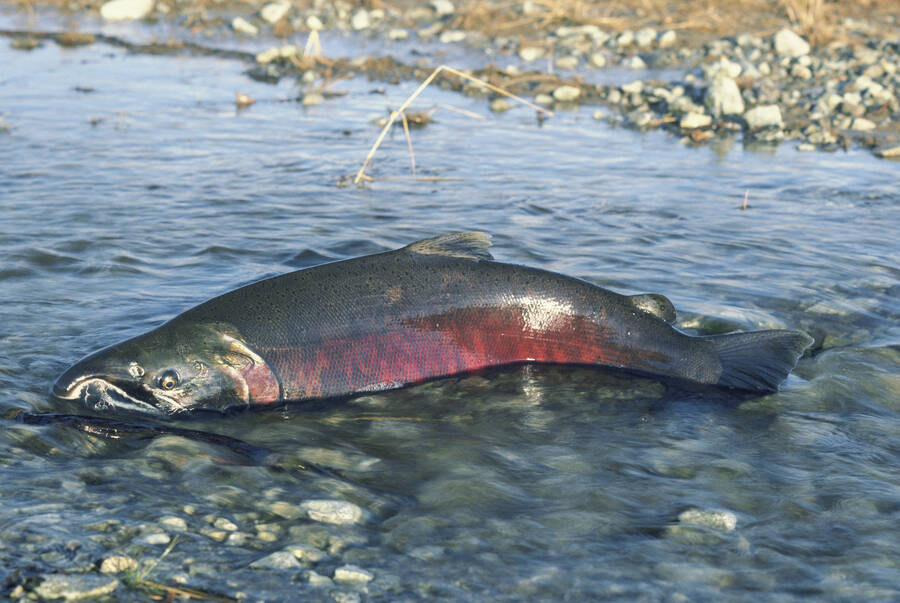 credit: bureau of land management idaho
The population of West Coast salmon is in serious trouble. A new report estimates that the population has declined by 98% and 28 populations of salmon and steelhead are listed as endangered.
The report says that climate change has warmed the waters and made it difficult for the fish to survive. Conservationists are calling for the removal of four dams in the Northwest. In California, removal of dams has improved the habitat of salmon.
The dam-removal idea even has an ally in Republican Representative Mike Simpson of Idaho. Humans might not be able to get bipartisan support but at least the fish can!
News By The Numbers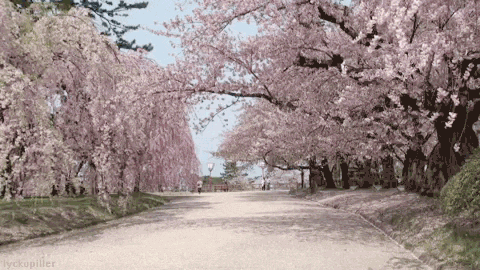 credit: giphy
1,200 years ago. That was the last time cherry blossoms in Japan bloomed in March instead of April, in the year 1409. They bloomed early again this spring and scientists say it is due to climate change.
47%. That is how many Americans say that they are affiliated with a church, synagogue or mosque. This is the lowest level of religious affiliation ever reported from this Gallup survey.
1 out of 3. That is how many museums are at risk of closing permanently due to extended closures during the pandemic.
Today's Live Show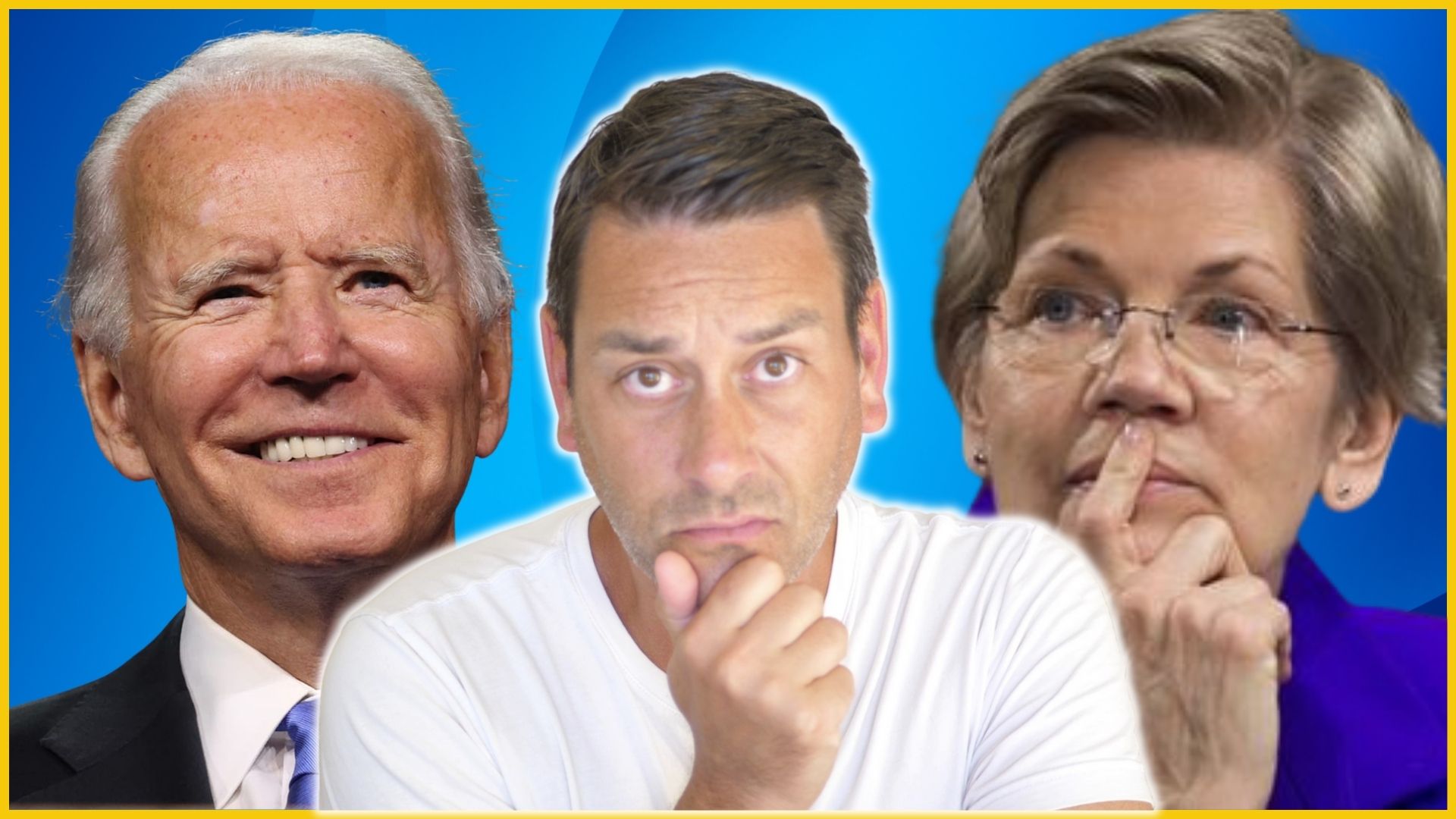 BIDEN BURNS PROGRESSIVES IN NEW MASSIVE STIMULUS
Join us on today's live morning show. We'll have a closer look at Biden's new $2 trillion dollar stimulus plan and why Elizabeth Warren is not going to be happy about it. And we'll have a ton of your pet photos to share. Click here to RSVP and I'll see you at 9 AM Eastern.
The NCAA's Technical Foul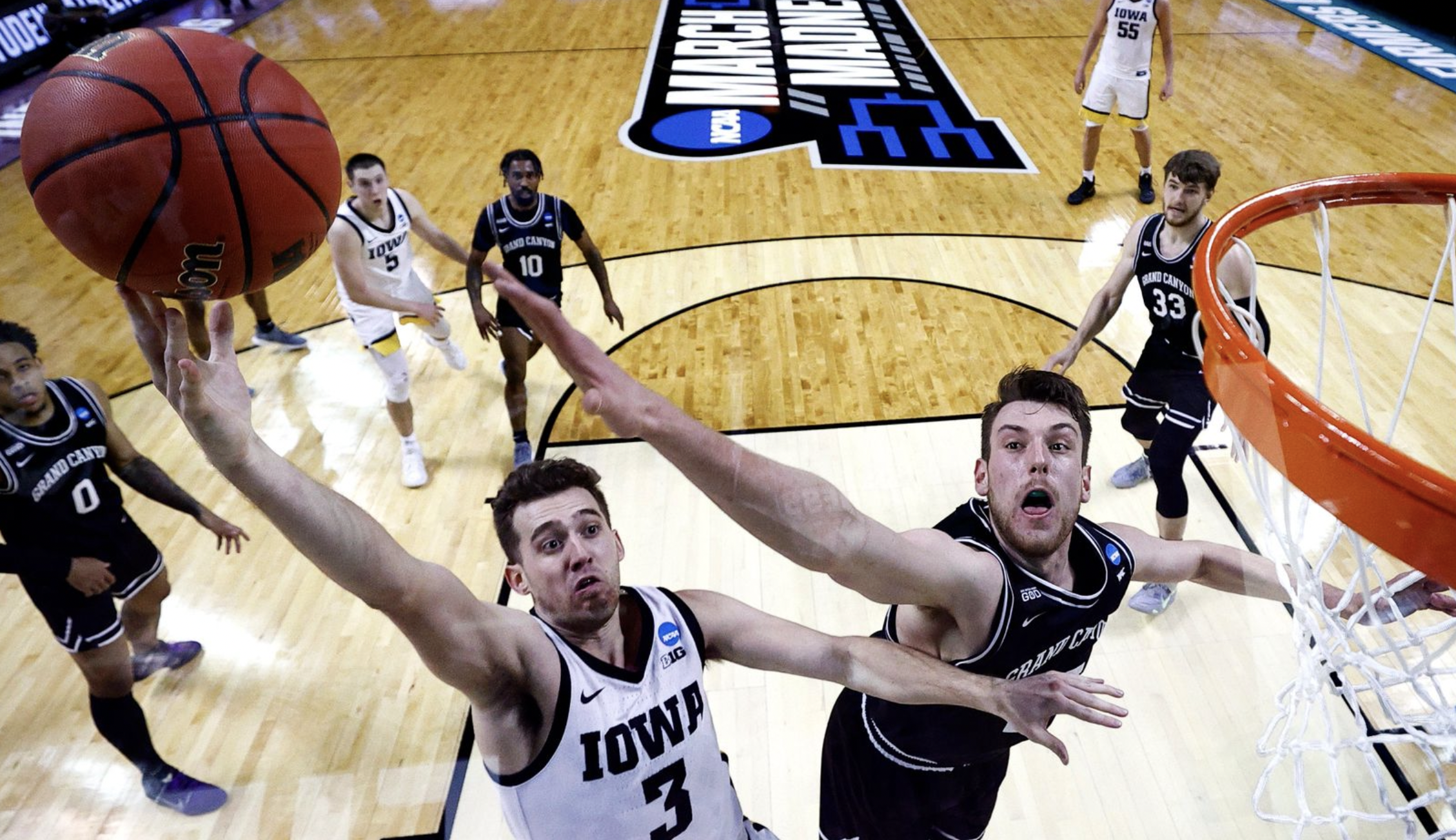 credit: getty
The Supreme Court will hear a case about the NCAA today, or National Collegiate Athletic Association. At issue is whether or not NCAA athletes can profit from their performance in the games.
As it stands, NCAA athletes are not allowed to profit from their participation. They cannot accept brand sponsorship deals. They cannot make paid appearances, sell their likeness or signature, or be paid to give lessons. Yet they earn millions of dollars for the league and the TV networks that carry their games. Many people believe this is just not right.
The case, Alston v NCAA, is a class action suit led by West Virginia football player Shawne Alston. It questions whether the association engages in anticompetitive practices by capping educational benefits that athletes could receive such as internships, laptops, computers, and study-abroad programs. This case does not actually address compensation unrelated to education but the ruling could be applied as such.
The NCAA was already considering new rules that would allow athletes to be paid by third parties but not by universities. That proposal is on hold while the Supreme Court hears the case but the NCAA sees the writing on the wall for major changes afoot.
"I genuinely believe that this year will be the most pivotal year in college sports history since its founding," NCAA President Mark Emmert said.
Haters Gonna Hate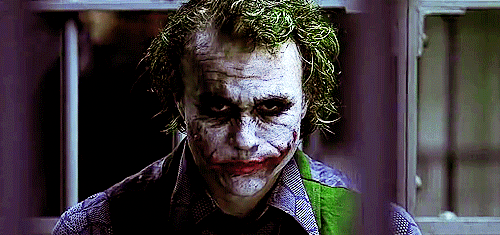 credit: giphy
People who post hateful comments are psychopaths. You probably knew this but a new study confirms it.
Researchers studied people who posted hateful comments online during the 2018 Winter Olympic Games. They distinguished between comments that were neutral and comments that were "expressing a negative, insulting attitude towards sports players' evaluative but not including constructive criticism."
An example of this: "Representing our country while being so ugly should be banned."

Researchers asked the haters and the neutral people both to fill out a survey that measured certain psychological traits and found that the strongest predictor of hateful commenting was psychopathy, a trait defined by egocentricity, immoral behavior, and lack of empathy.
We hope this isn't you, dear reader, but if you are on the receiving end of this behavior, take heart. It's more about them than you.
Share The Love
Become a friend of Morning Invest by sharing this newsletter with someone you love.
When you do give you actual rewards that'll make everyone jealous.