| TOGETHER WITH | |
| --- | --- |
Happy Thursday. Two women were arrested in Florida for attacking a man at 3 a.m. with glitter. Neither of them were Mariah Carey.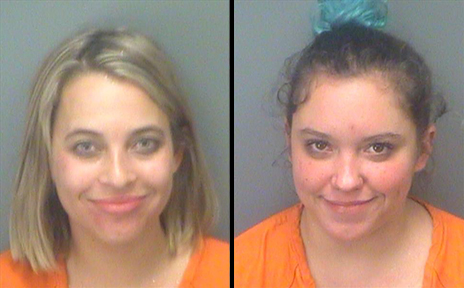 credit: smokinggun.com
In Case You Missed It.
🤴🏻 A judge ruled that the sexual assault case against Prince Andrew can go forward. It could go to trial sometime this year.
😂 Actress Alyssa Milano says that politicians should have to wear their sponsorship on their clothing like NASCAR drivers and we think that's a pretty good idea.
🗳 The House of Representatives will vote on an election rights bill today.
🚀 The United States is asking the United Nations to penalize North Korea with sanctions over a series of missile launches.
🍺 U.K. Prime Minister Boris Johnson says he thought he was at a "work event" when he was caught at a party during lockdowns. Here is a useful guide for how to tell the difference between a work event a party.
🛢 Experts expect oil prices to continue to rise in 2022.
🤦🏻‍♂️ The Taliban says that it is prepared to participate in global aid projects.
Coronavirus Update: 😷 Total confirmed U.S. cases as of 11:30 a.m. ET on Wednesday: 62,338,037 — Total deaths: 842,461
| | | | |
| --- | --- | --- | --- |
| | Bitcoin | $43,913.95 | |
| | | | |
| --- | --- | --- | --- |
| | Ethereum | $3,368.14 | |
| | | | |
| --- | --- | --- | --- |
| | Cardano | $1.30 | |
| | | | |
| --- | --- | --- | --- |
| | Dow | 36,290.32 | |
| | | | |
| --- | --- | --- | --- |
| | S&P | 4,726.35 | |
| | | | |
| --- | --- | --- | --- |
| | Nasdaq | 15,188.39 | |
*Stock data as of market close, cryptocurrency data as of 5:00am ET.
Markets: A red-hot inflation report didn't stop stocks from pushing higher yesterday, Bitcoin is showing signs that it hit bottom and is now moving up as it pushes above $43,000.
The Lead: Inflation Nation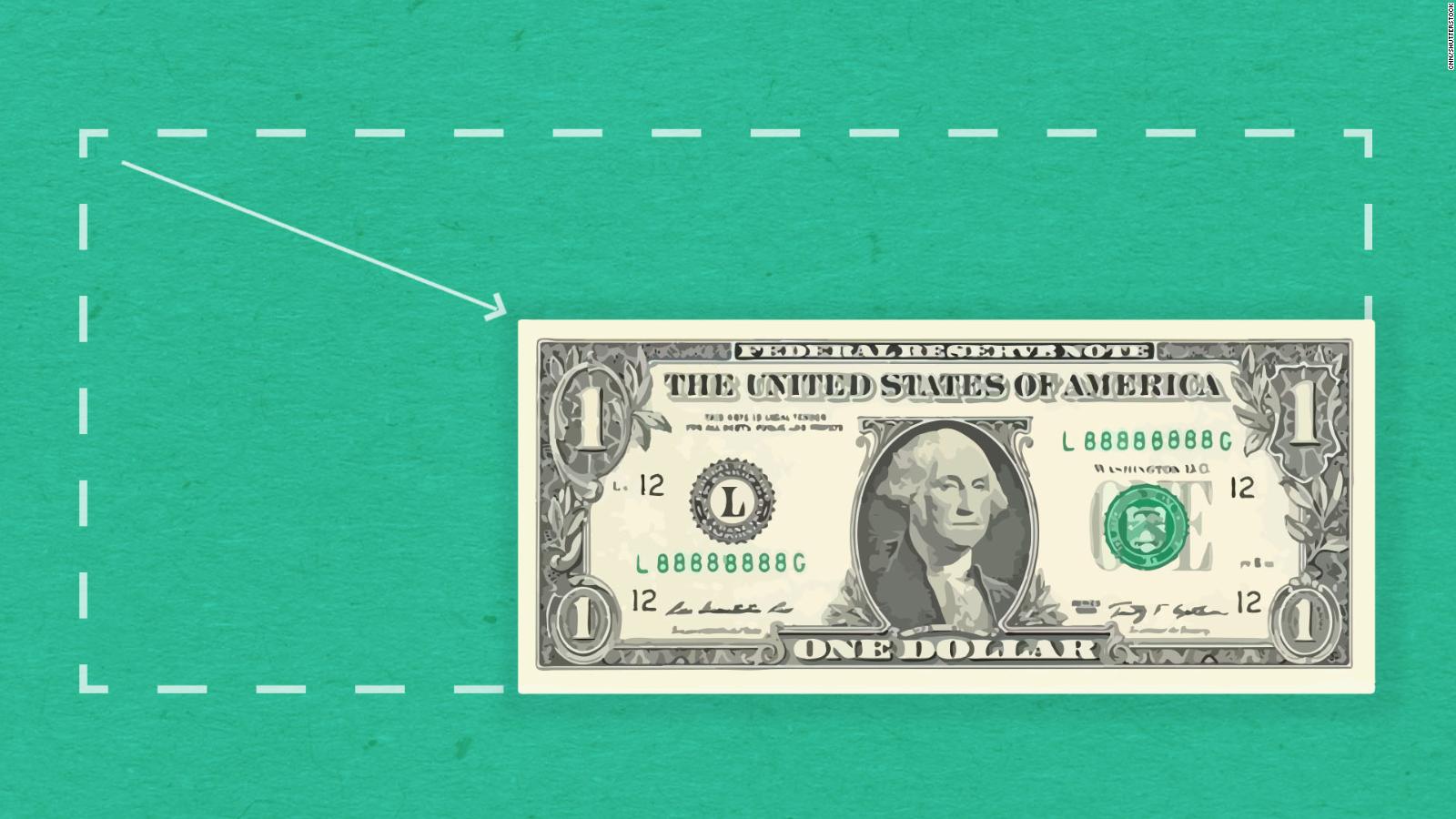 credit: cnn
The United States hit another inflation record this week at 7%. That means that the cost of living last month is 7% higher than it was one year ago.
This is the fastest increase since 1982 and politicians are trying to pretend that they're not panicked about it so that they can raise the debt ceiling next month and continue government spending.
Consider that recipients of Social Security received a 5.9% increase in January. Yet, the cost of living is now 7% more so in reality, they get a -1.1% increase. In the 2022 Defense Budget, members of the military get a 2.7% increase but with a 7% cost of living increase, that is a -4.3% increase. Real wages are down 2.4% due to this increase.
The Federal Reserve says that it will slow its spending and increase interest rates to curb this inflation but they haven't said when. Tick tock, right?
Mother Earth v. Corporate Emitters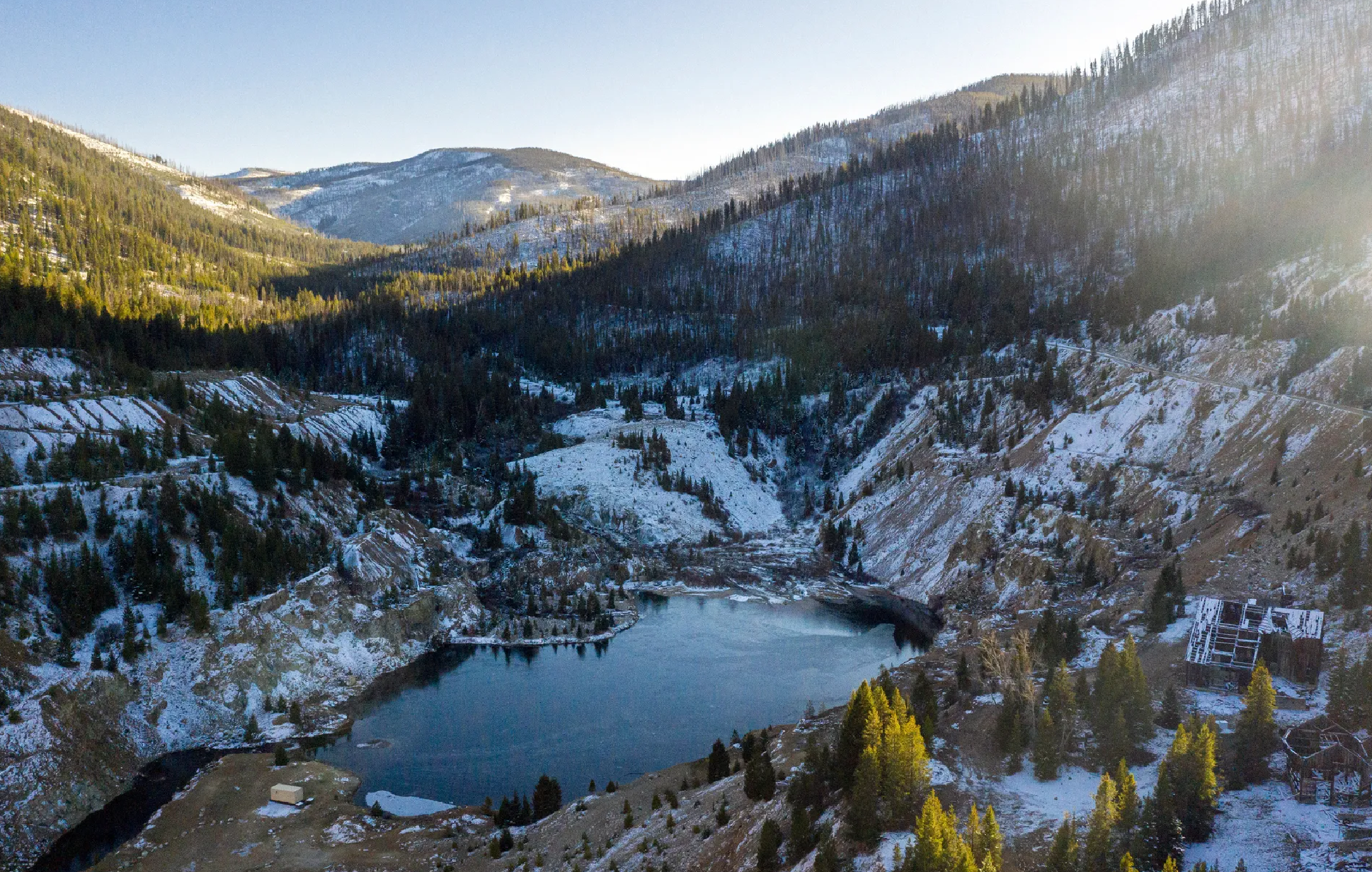 credit: seattletimes
A Dutch environmental group has targeted 30 corporations and threatened to take them to court if they don't stop being carbon pigs.
The group is called Friends of the Earth. Last year they won a case against Shell in which the company was ordered to reduce its emissions by at least 45% by the year 2030. Shell is appealing this ruling but it gave the group steam to attack other companies.
The group sent letters to the heads of 30 companies asking them for a plan to cut their emissions at the same rate – 45% by 2030. If they fail to produce such a plan, they will be dragged into the same legal battle as Shell.
The head of the group told Reuters: "We are very clear that in the end, if needed, we are willing to go to court. But of course we are hoping these companies will be moving by themselves."
The theory is that pleading to the humanity of a profit-driven corporation doesn't work. You've got to speak to them in a language they understand: money and litigation.
Up to $7,000 in Free Stocks and an AMC stock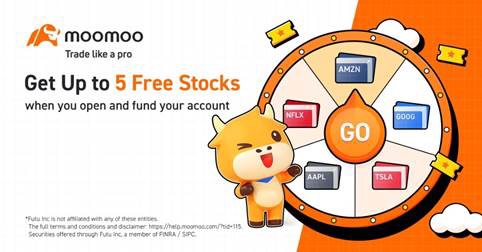 When exchanges compete with one another you win.
MooMoo is giving away up to $7,000 in free money and gifts like new iPhone 13's and more.
MooMoo is a beautifully designed exchange platform that makes trading simple and intuitive. MooMoo has a ton of extra bells and whistles you can't find on other exchanges like FREE level 2 quotes. Other exchanges charge a monthly fee for that. And right now when you open a free account you can claim up to 5 FREE stocks with this link.
Ready, Aim, Fire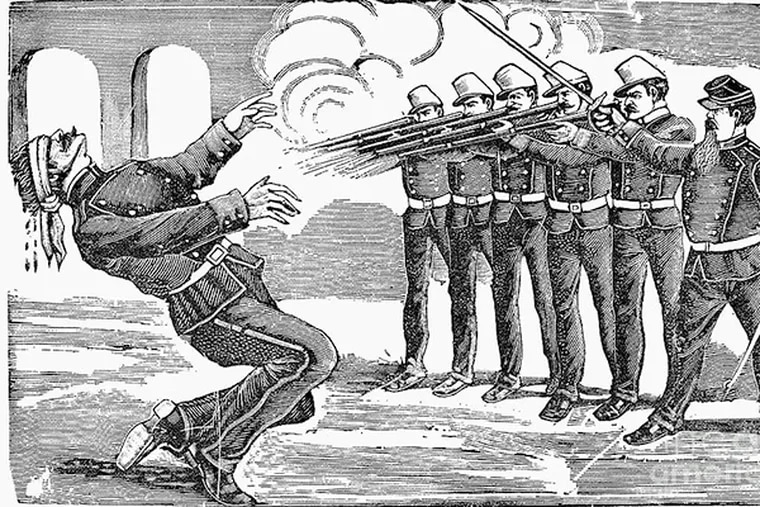 credit: philadelphia inquirer
Two death row inmates in Oklahoma are requesting a firing squad execution instead of lethal injection. The men and their lawyers argue that it is the more humane way to go.
Both inmates have asked a District Judge for a delay of their executions so that the courts can hold a trial over the legality of lethal injection. The current method is a three-drug injection that has led to gruesome and prolonged deaths. Oklahoma has never used a firing squad before and has no protocols in place to do so.
End the death penalty now.
Having More Than Two Parents?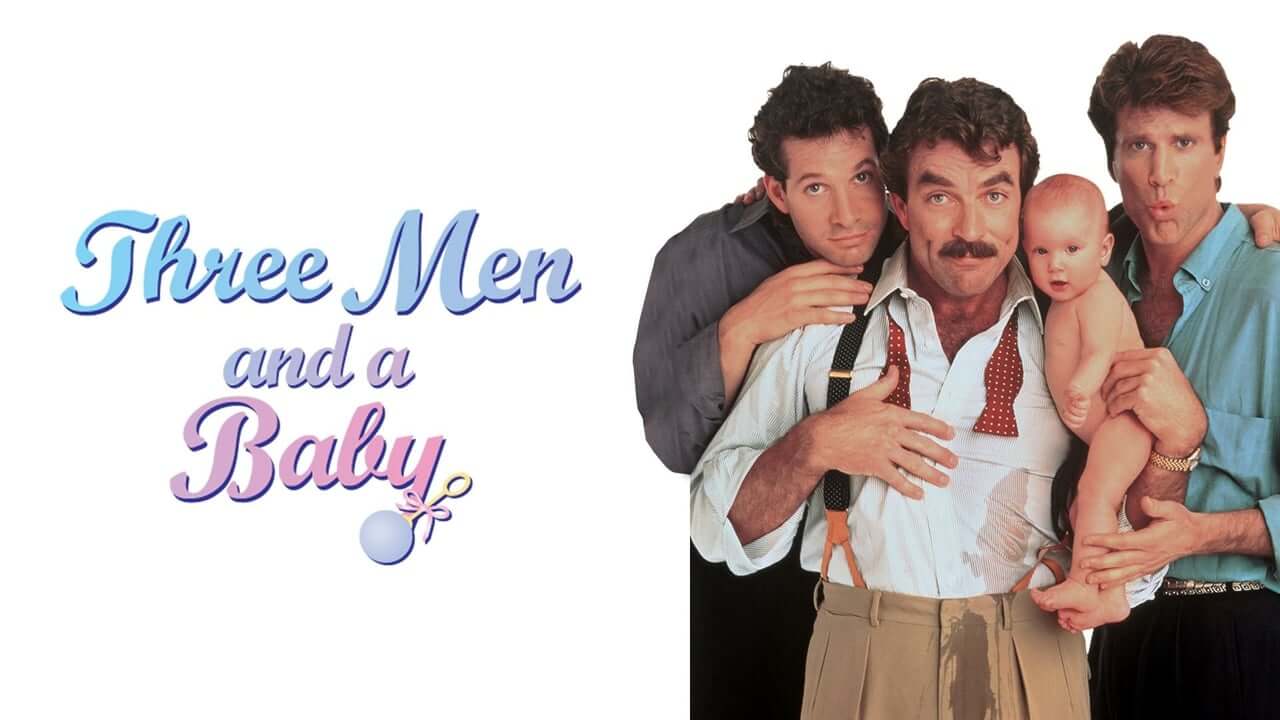 credit: disinsider
Could children soon have more than two parents? Futurist Amy Webb thinks that is an eventuality and writes about it in her upcoming book, "The Genesis Machine."
The idea is to take genetic pieces of more than one human and breed more selective humans. Yes, like the movie Gattaca. Webb says that the technology could help to breed out problems such as birth defects, viruses and other pesky human problems. The same technology could also grow meat without harvesting animals and fix the growing problem of infertility for many would-be parents.
Then again, this technology could be grossly abused by those in power. Not to mention that the world is already vastly overpopulated.
What do you think of this idea? Yay? Nay?
News By The Numbers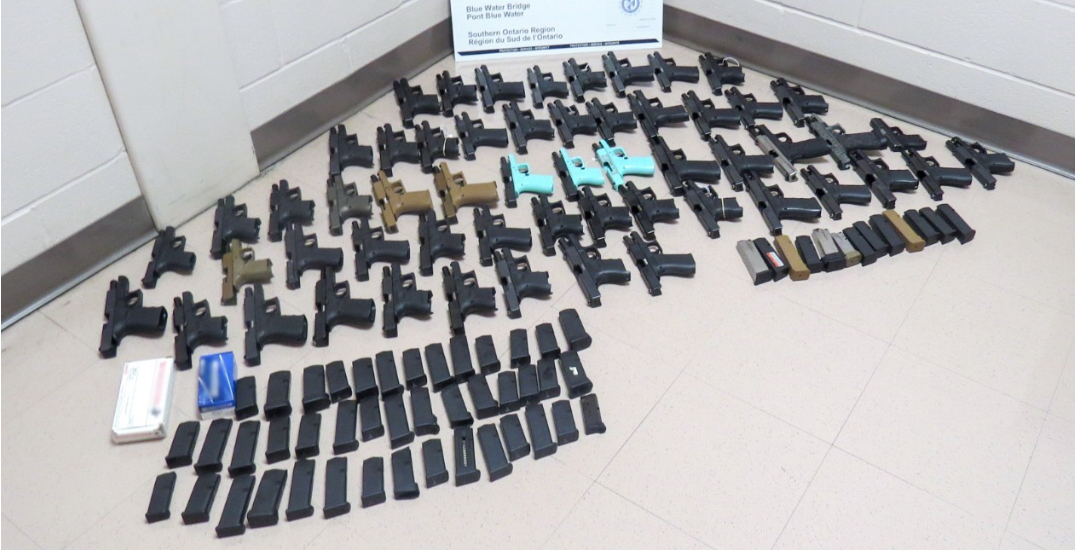 5,700. That is how many firearms were confiscated by the Transportation Security Administration in 2021, according to a new list. They also reported having confiscated a chainsaw, machete, bear spray and a breakfast burrito full of meth.
6. That is how many army commanders have been relieved of their duty due to the vaccine mandate. A further 2,994 have been issued reprimands.
7%. That is how much college enrollment is down since the start of the pandemic.
What's Trending?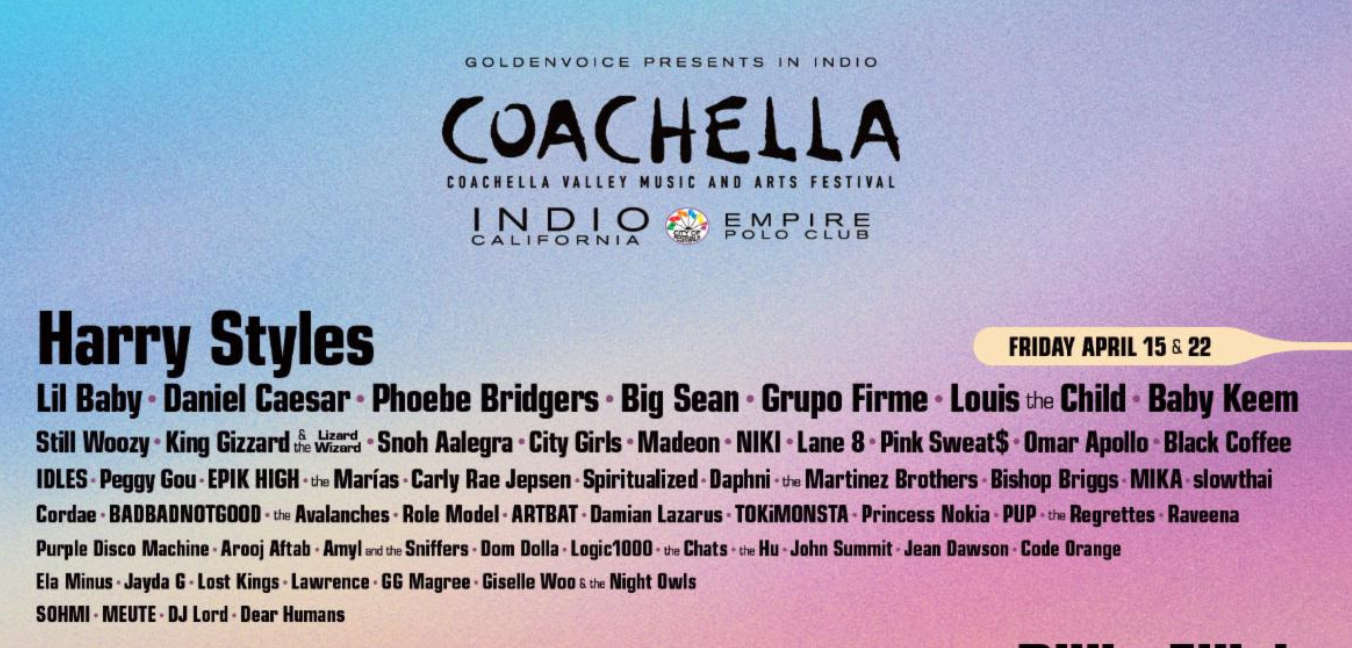 credit: @consequence
Coachella is trending because the lineup for the 2022 show was announced. Headliners include: Billie Eilish, Harry Styles, Ye (formerly Kanye West) and more. The show is scheduled for April.
Ronnie Spector is trending because the singer most famous for singing "By My Baby" died on Wednesday at the age of 78 after a battle with cancer.
Peacemaker is trending because the series premieres on HBO Max today. I *think* it is a superhero comedy. The trailer perplexes me.
Wordle 208 X is trending due to the Wordle challenge on Wednesday. The word of the day was "favor" but the British spelling is "favour" so English people were stumped and mad about it.
Adam Sandler is trending because he was rumored to be dead on Wednesday. He is not.
Morning Invest Live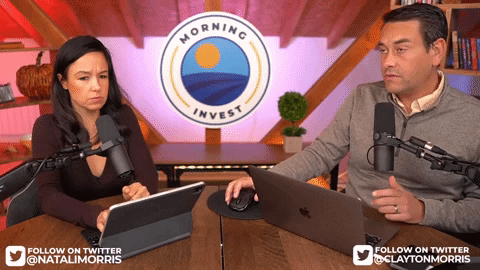 MORNING INVEST LIVE AT 9AM EASTERN
Join us today at 9AM Eastern as we look at why Democrats are pushing for a voting rights bill that won't pass and instead ignoring the bigger economic issues facing the American people Click here to join us live and subscribe.
Share The Love
Become a friend of Morning Invest by sharing this newsletter with someone you love.
When you do, we don't just give you a pat on the back and say, "Well done old sport." We give you actual rewards that'll make everyone jealous.