| TOGETHER WITH | |
| --- | --- |
Happy Friday.
Some haunted houses may not get built this year because lumber prices are so high. Maybe get resourceful and repurpose all of those Amazon boxes?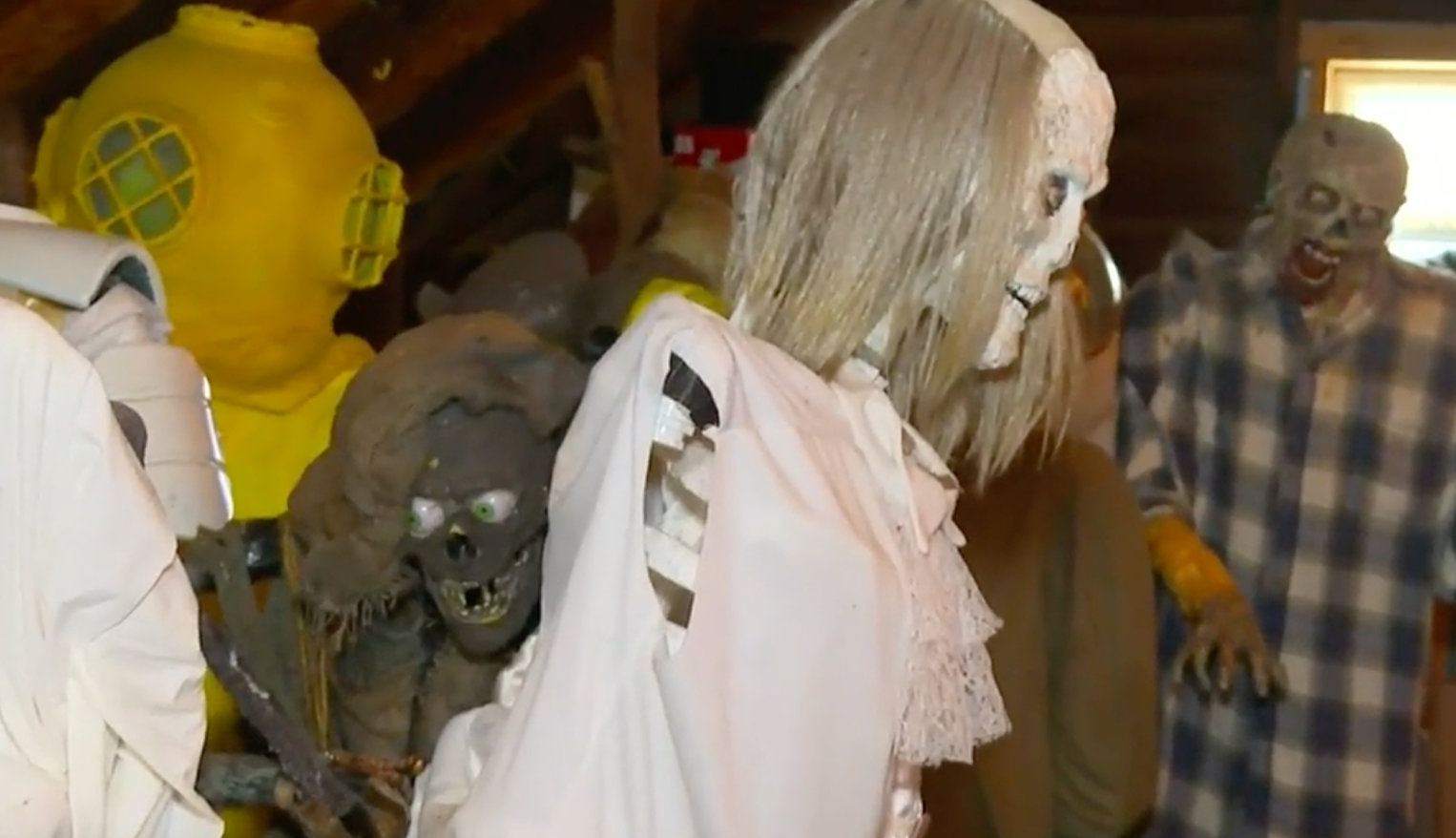 credit: kcrg.com
In Case You Missed It.
⚓️ A U.S. nuclear attack submarine collided with an object in the South China Sea and almost a dozen sailors were injured but none were killed.
🔫 A teenager in Virginia was hospitalized after he accidentally shot himself with a gun that he had 3D printed in his own bedroom.
🏛 The Minnesota Supreme Court denied Derek Chauvin's request for a public defender to appeal his murder charges, meaning the state will not pay to defend him.
🎃 The Missouri conservation department is warning people not to eat Jack-O'-Lantern mushrooms because they are poisonous.
🔥 Great Britain is warning of winter blackouts due to a fire at an undersea cable. How does an undersea cable catch fire exactly?
📬 Nineteen states are seeking to block cutbacks to the U.S. Postal Service.
🗣 The Nobel Peace Prize was awarded to "Maria Ressa and Dmitry Muratov for their efforts to safeguard freedom of expression."
Coronavirus Update: 😷 Total confirmed U.S. cases as of 1:10 p.m. ET on Thursday: 43,971,311 — Total deaths: 708,200
| | | | |
| --- | --- | --- | --- |
| | Bitcoin | $55,363.19 | |
| | | | |
| --- | --- | --- | --- |
| | Ethereum | $3,623.15 | |
| | | | |
| --- | --- | --- | --- |
| | Cardano | $2.28 | |
| | | | |
| --- | --- | --- | --- |
| | Dow | 34,754.94 | |
| | | | |
| --- | --- | --- | --- |
| | S&P | 4,399.76 | |
| | | | |
| --- | --- | --- | --- |
| | Nasdaq | 14,654.02 | |
*Stock data as of market close, cryptocurrency data as of 5:00am ET.
Markets: Stocks went green again on some good jobs data as well as Democrats and Republicans kicking the debt can into December. Tesla stock moved higher on news the EV maker is moving its headquarters to Texas.
CONFORMING LOAN

Program

Rate

Change

APR

Change

30 year
2.88

%

0.01%

2.94%

0.02%

15 year

2.08%

0.01%

2.18

%

0.01%
The Lead: Deal or No Deal?
Mitch McConnell agreed to a debt ceiling increase until December. credit: getty
The United States government will not shut down this month. The Senate voted to increase the borrowing limit in order to keep the country going, at least through December. This song and dance will resume just after Thanksgiving.
The final agreement will increase the borrowing limit by $480 billion to fund the country through December 3. The Senate approved this on Thursday and the House of Representatives will hold its vote on October 12 and the measure is expected to pass.
Treasury Secretary Janet Yellen hinted that the debt ceiling should be abolished altogether, a notion that is both practical and terrifying.
The temporary measure will allow Republicans to point out that the country's budget is already strained in order to oppose the President's $3.5 trillion infrastructure plan. It will be a hard sell while another government shutdown looms but Democrats are still going to try.
Breaking News: America's Doesn't Trust The Media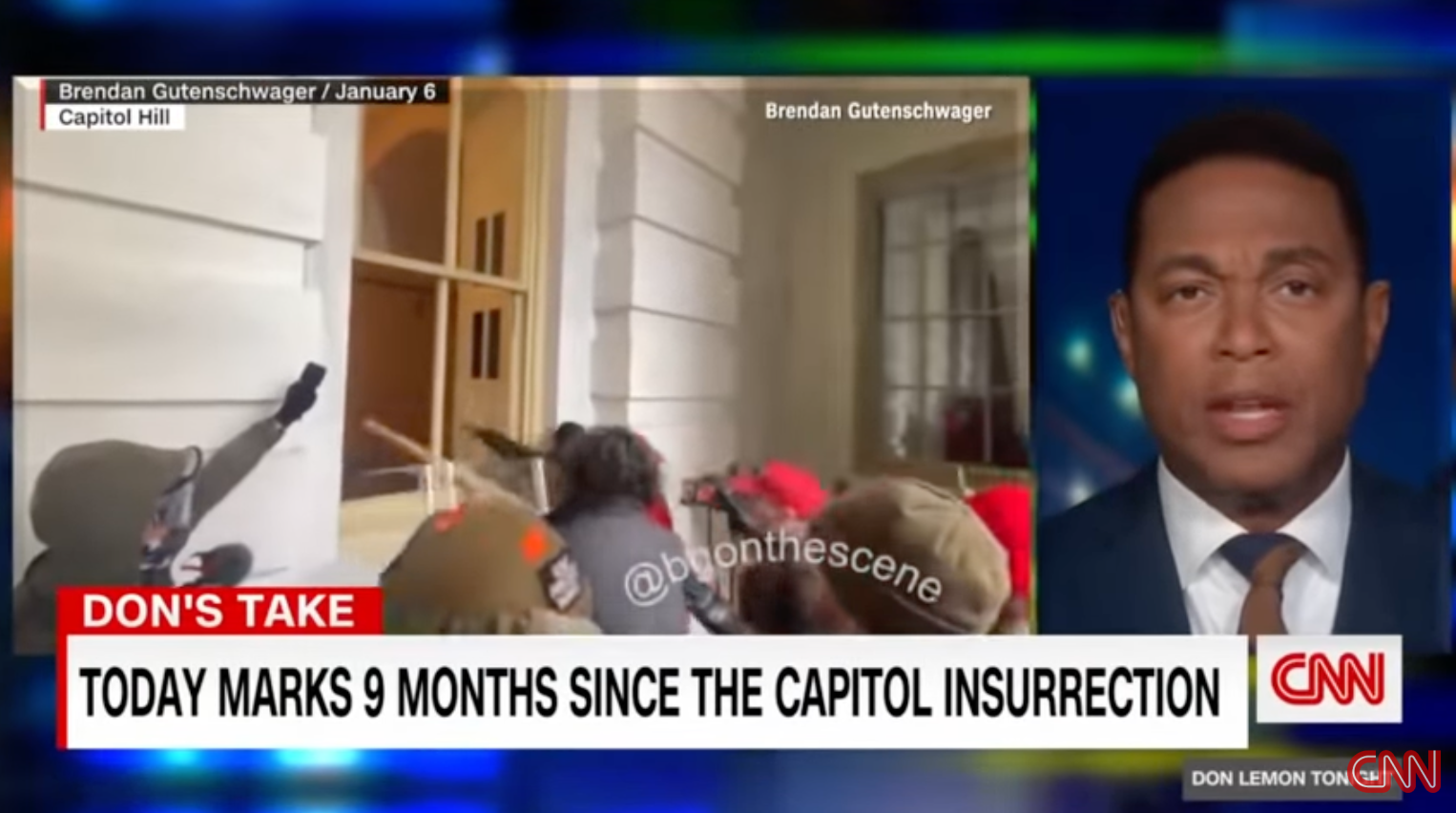 credit: youtube
Americans' trust in the media continues to plummet, according to a recent Gallup poll. This is the second-lowest confidence number on record.
Gallup asked voters how much they trust the media and only 7% reported to have a "great deal" of trust and 29% reported a "fair amount" of trust. What is a fair amount?
Results were split amongst party lines. People who voted for the Democratic Party were far more likely to trust the media than those who voted Republican. Only 11% of Republicans reported having some trust in the media, compared to 68% of Democrats.
The lowest score was reported during the presidential election between Donald Trump and Hillary Clinton.
If you want independent journalism then join us for our live show today at 9 AM eastern right here.
Sponsor: MeUndies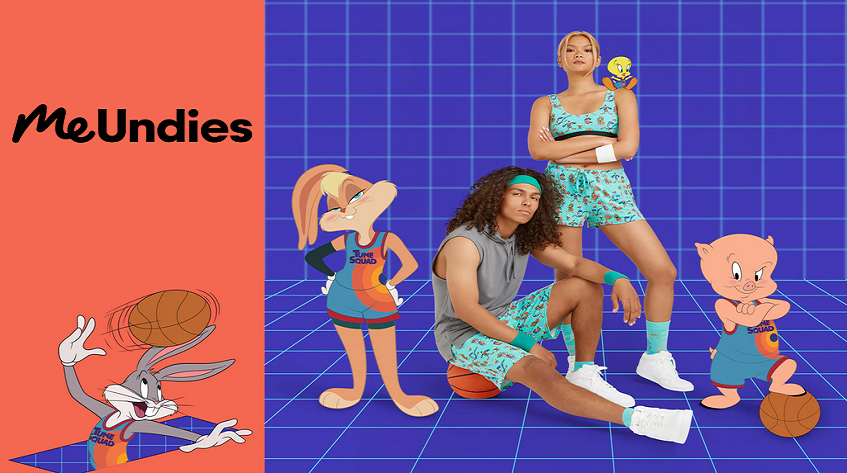 MeUndies believes that comfort is about more than what's touching your skin–it's about feeling comfortable in your skin. That's why MeUndies not only uses sustainable, breathable, soft-as-heck fabric, but they also give you endless styles to choose from. It's total comfort inside and out.
MeUndies has a great offer: for any first-time purchasers, you get 15% off and Free Shipping!

MeUndies also has their Problem-Free Philosophy: If you're not satisfied with any product for any reason, they'll refund or exchange it. No caveats. No questions.
To get your 15% off your first order and free shipping go to meundies.com/invest/.
Environmental Impact Of Your Flight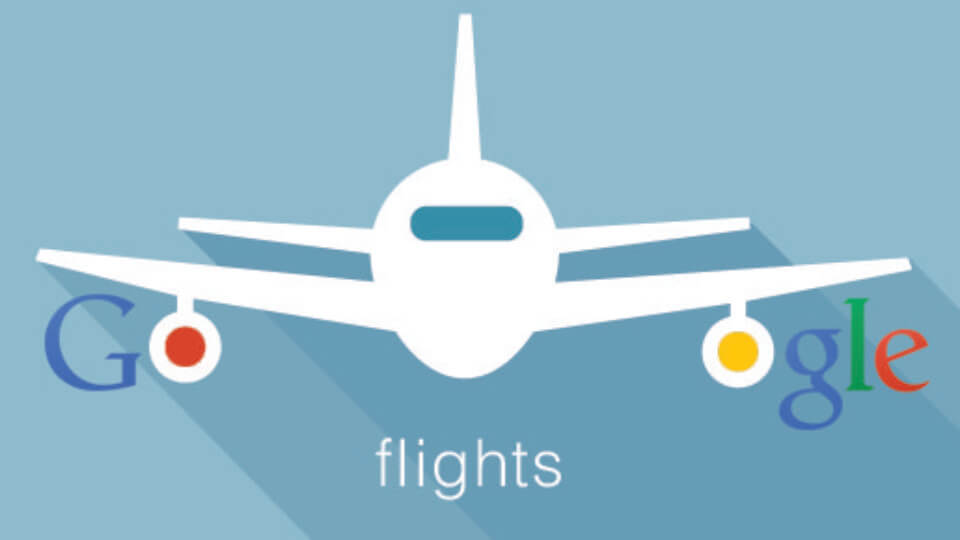 credit: google
You can now choose your travel plans based on the carbon emission of each trip. Google Flights released this feature to show passengers the impact of their voyage on the planet.
Google Flights will let you filter your searches by price, times, number of stops and now carbon emissions. It pulls this data from the airlines themselves and the European Environmental Agency. Carbon emissions are calculated by considering the type of aircraft used, the number of seats available and the flight route.
A flight will be coded green if it produces lower than the median amount of emissions for that route on any given day. On some days, there will be no flights flying below the median and some routes will not be scored due to insufficient data.
Lone Star Stake The House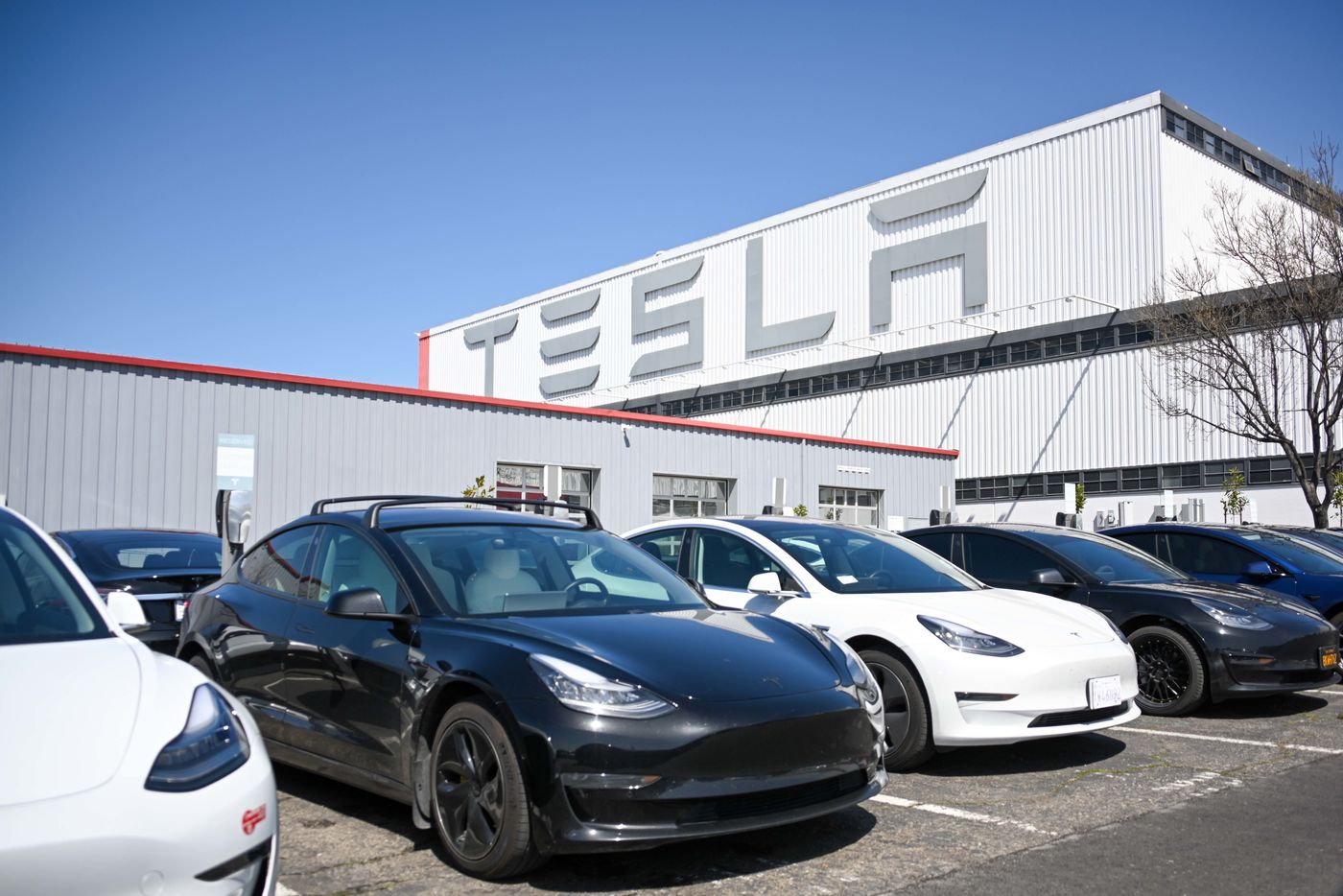 credit: zuma press
Don't say he didn't warn you, California! Tesla CEO Elon Musk announced that the company's headquarters will move to Texas, which means that California can kiss billions of tax dollars goodbye.
Texas Governor Greg Abbott was downright giddy in a Tweet about the move on Thursday, welcoming Tesla with a handshake emoji. Musk said that the new headquarters will move to Austin but the company will keep the original factory open in (my hometown) Fremont, California.
Musk has been warning California lawmakers about this move for months. He likened California to a dynasty sports team that had grown complacent from years of winning.
Texas does not allow direct-to-consumer vehicle sales, which is the Tesla model. Also, Texas has some energy issues to address if it wants to support an electric vehicle company. Clearly, there are still details to hammer out before that good ole' boy handshake emoji can take place.
News By The Numbers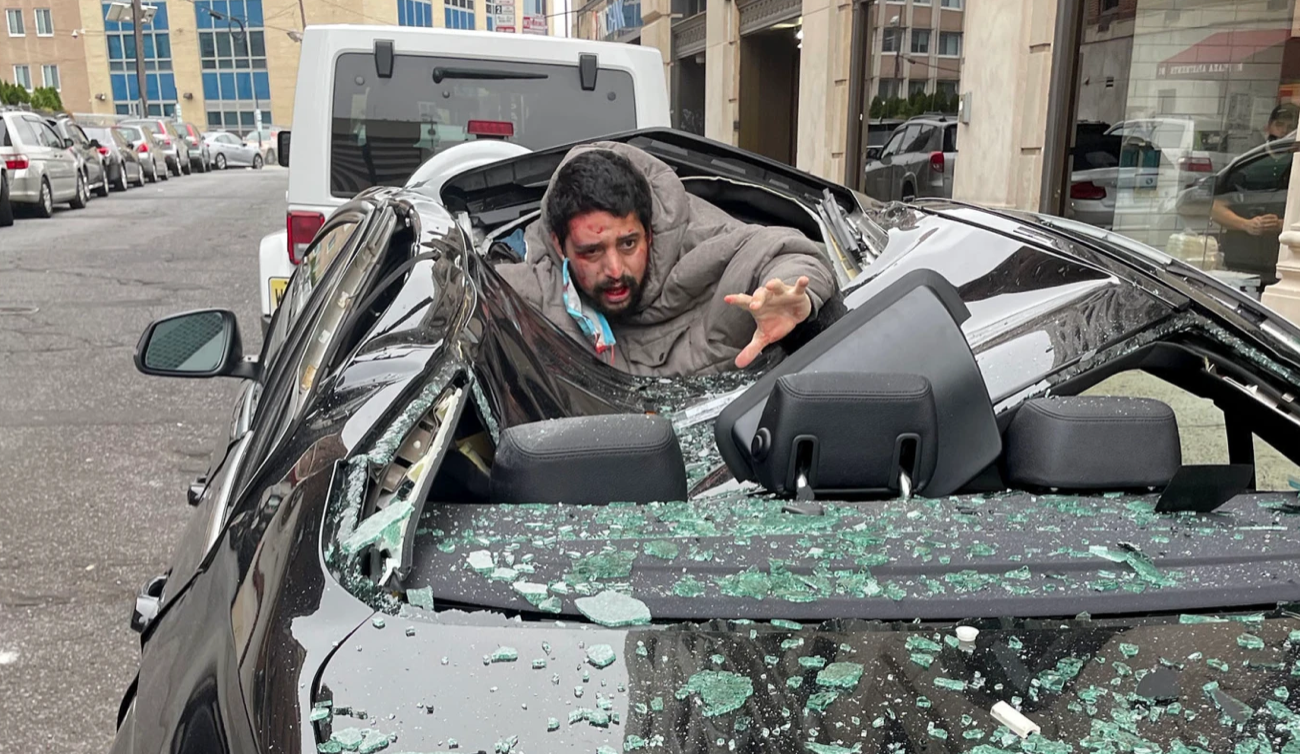 9. That is how many stories a man fell from a New Jersey high rise and survived. A BMW and a puff coat broke his fall.
133. That is how many cats were rescued from an animal hoarder in Baltimore.
9,090. That is how many bricks are in the upcoming Titanic Lego set. It will be released on November 8 for $630.
$1 million. That is how much two Minnesota men have to pay in damages for shooting holes in an oil pipeline with semi-automatic weapons, causing 4,000 gallons of oil to spill into the Yellow Medicine River.
3,518. That is how many counts of accessory to murder a 100-year-old man in Germany is being charged with for serving as a Nazi SS guard at a concentration camp near Berlin.
Home Gym Injuries Skyrocket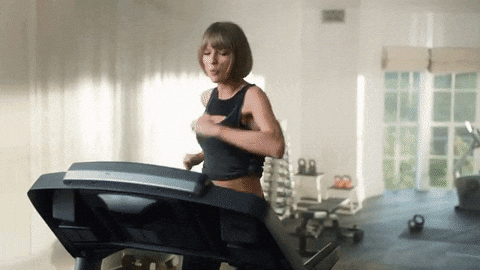 credit: giphy
It's not funny but I admit this headline and graphic did make me laugh. Injuries from at-home workouts increased 48% during the pandemic.
It stands to reason. Inexperienced people should not be left to their own devices with hard-core equipment. Treadmills and stationary bikes accounted for 37% of the injuries but people went to the hospital for push-ups and stretches gone wrong too.
Experts say that you should stretch properly before and after your workouts, take some time to clear out your space before exercising and make an effort to learn how to use your gear before you use it. It turns out it's not as easy as riding a bicycle, even if the bicycle goes nowhere.
Share The Love
Become a friend of Morning Invest by sharing this newsletter with someone you love.
When you do, we don't just give you a pat on the back and say, "Well done old sport." We give you actual rewards that'll make everyone jealous.