| TOGETHER WITH | |
| --- | --- |
CONFORMING LOAN

Program

Rate

Change

APR

Change

30 year
2.75

%

0.05%

2.80%

0.05%

15 year
2.08

%

0.05%

2.17

%

0.05%
The Lead: Child Tax Credit
credit: getty
President Biden says that he will extend the child tax credit rather than make it permanent. This is a credit that parents claim on their taxes for the financial responsibility of caring for their children.
The President's Covid relief package increased this credit from $2,000 to $3,000. It is set to expire at the end of 2021 but the President said that he would likely extend it. He will not move to make it permanent, however, as many Democrats have requested. Many say that extending this credit could slash childhood poverty in half but the President said that any legislation to make this permanent would most likely not pass the Senate.
Meanwhile, the U.S. Department of Agriculture will extend free school lunches for every K-12 student through June of 2022. This means that schools can serve the USDA's lunch program meals year-round through the end of the next school year. Typically these meals are only available during the summer to help children in need of consistent nutrition. We use the word "nutrition" loosely here when referring to American school lunches.
Sponsor: Care/of
Did you know it takes about 30 days for you to see the benefits of a new vitamin routine? That means consistency is key. Care/of makes it easy with a personalized subscription delivered to your door each month.
The best part is that Care/of builds a personalized plan for you. All you need to do is take their simple online quiz.
Care/of makes it easy with a personalized subscription delivered to your door each month contact-free so you never have to worry about running out
The Care/of app allows you to track your routine and earn rewards like cool swag, discounts, and even free products when you're consistent with taking your vitamins
Warmer weather and more sunlight means our day-to-day routines are changing. As the seasons change, focus on refreshing everything from small daily routines to your lifestyle and health goals. Bettering yourself isn't just for January anymore!
You'll get 50% off your first order by using our special code Invest50 at checkout when you visit TakeCareOf.com.
Apple Raises The Bar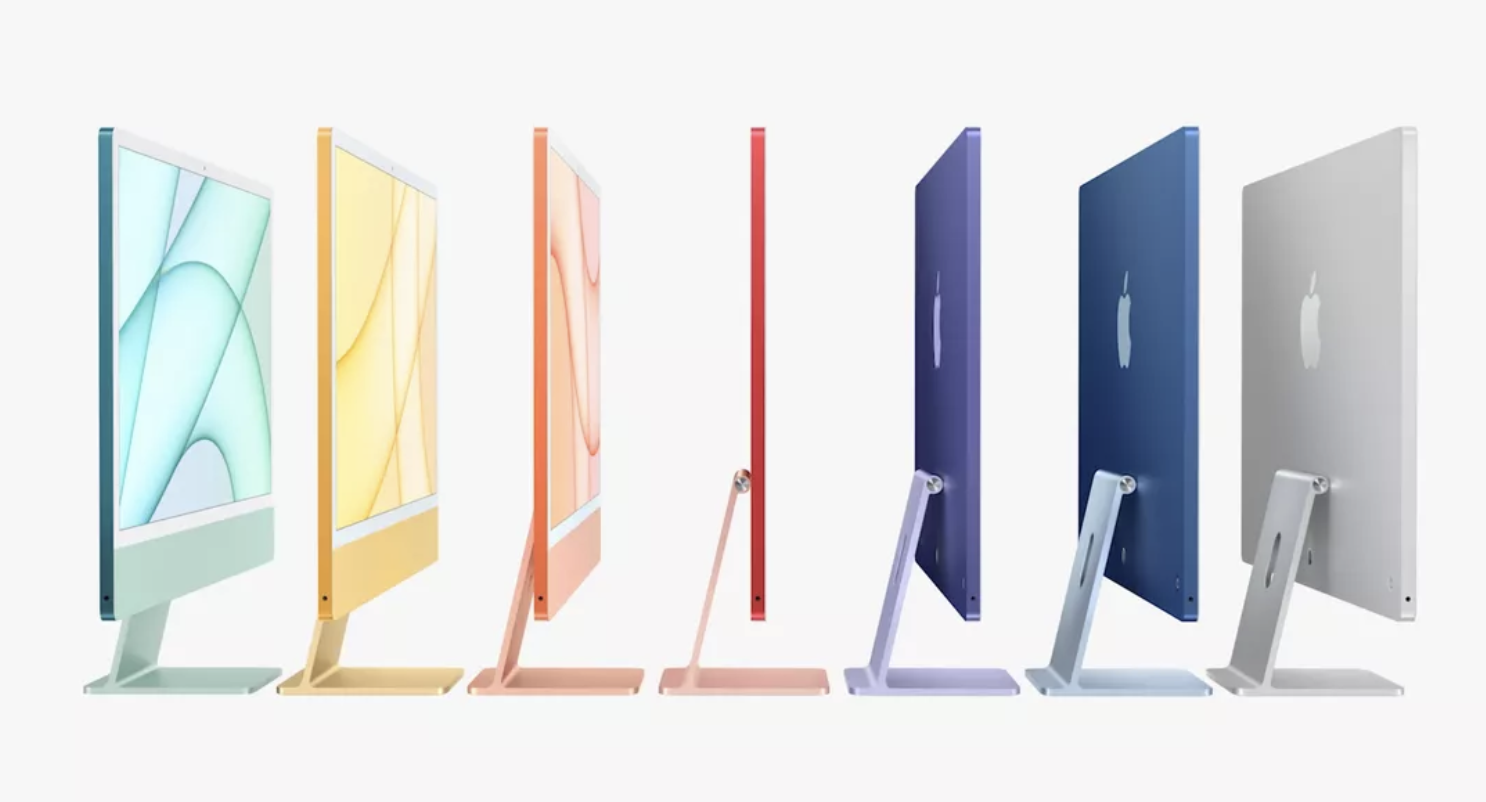 credit: cnet
Apple unveiled a host of new products on Tuesday and we're going to list them in the order in which we're most excited!
First off, the AirTag! This is a little finder device that lets you geolocate things. We want these for our children's backpacks as well as our keys and wallet, which always seem to hide in plain sight!
There is also a new lineup of iMacs that come in rainbow colors. It has a 4.5K Retina display, a 1080p FaceTime HD camera, studio-quality microphones, and a six-speaker sound system.
The new Apple TV got a microchip upgrade but people are most excited about the new remote that comes with it because the current Apple TV remote is pure hell. If you have one, you know why.
A new iPad Pro has a faster microchip too, a faster 5G connection, and something called Center Stage that allows the camera to follow around the subject more easily. This will make for easier video calls when one person is in action, such as our daughters during their virtual ballet classes.
Apple Podcasts will now have subscription models for premium content as well as a way to follow along with your favorite free podcasts.
The iPhone 12 did not get an upgrade but it got a new color offering. It now comes in purple.
Follow Me on Linkedin, Just Don't "Follow" Me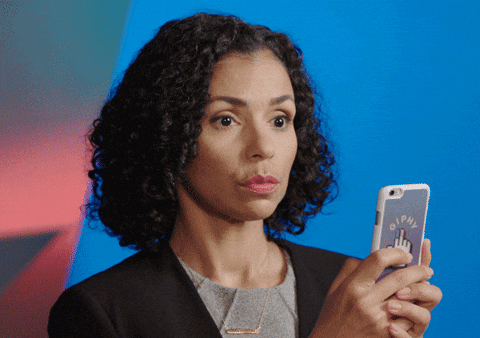 credit: giphy
Are you quite sure your LinkedIn friend is not a spy? The UK is warning that foreign spies have been using LinkedIn to obtain secret information out of their "friends."
MI5, the UK intelligence agency, says that it found at least 10,000 fake LinkedIn profiles that were linked to hostile states. The U.S. has confirmed that this happens to Americans too. MI5 launched a "Think Before You Link" campaign, asking professionals not to connect with people they cannot be sure about.
So just by not accepting connection requests from randos, you could be doing counterterrorism work! Feel more heroic about your day now?
News By The Numbers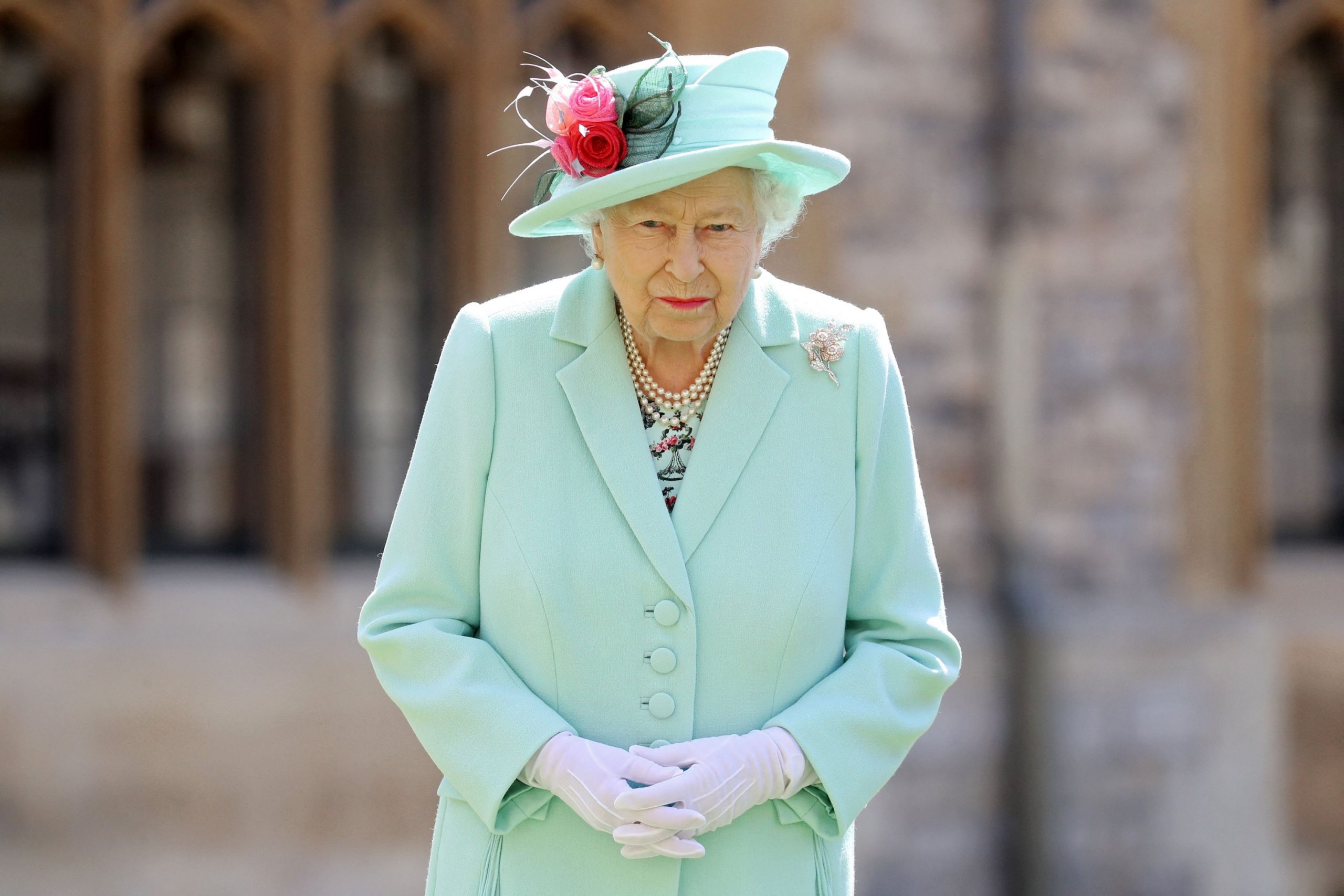 credit: ap
95. That is how old Queen Elizabeth is today. It is her birthday.
20%. That is how much dogecoins surged on Tuesday, which the Internet declared to be Doge Day.
$2.4 billion. That is how much experts think the language learning app Duolingo is worth. The company is reported to be preparing for an initial public offering.
26%. That is how many Americans want to quit their jobs and find a new one after the pandemic. Many of them say that the pandemic caused them to "rethink their skill sets."
Today's Live Show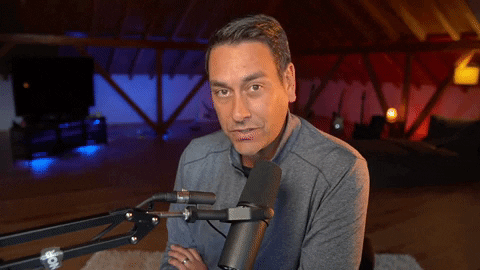 PERMANENT FAMILY STIMULUS? DOGECOIN FLOPS AND APPLE EVENT RECAP
Join us on today's live morning show. We'll be diving deeper into President Biden's $3,000 stimulus plans. Apple held a big Spring event yesterday we're running down all the big product announcements. Dogecoin didn't hit the highs the Doge Army hoped for. What's next for the meme coin? Join us live at 9AM EST and click here to RSVP and start chatting in our chat room.
Virtual Fitness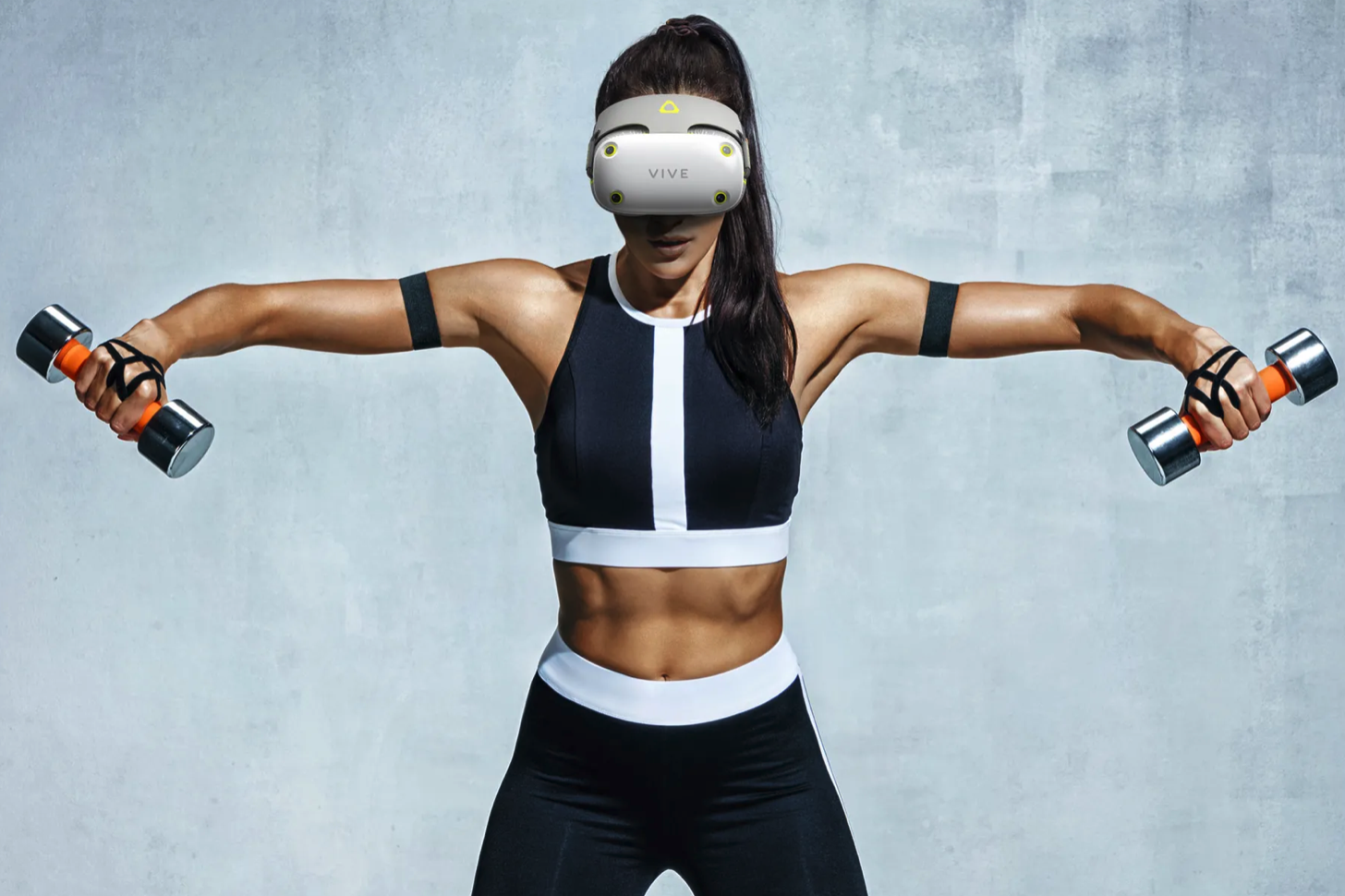 credit: verge
Images of a new fitness-focused VR headset from HTC were leaked on Tuesday. It is called the Vive Air.
The headset was designed for virtual fitness and sports training. It has removable pieces that were made like athletic shoes that can be washed after you sweat through them. The product will likely be confirmed by HTC in May.
The image of a lady swinging around weights while wearing a headset looks dangerous. Our children lurk around when we do at-home workouts. I am certain this move would result in a black eye for one of them.
Unmanned Super Swarms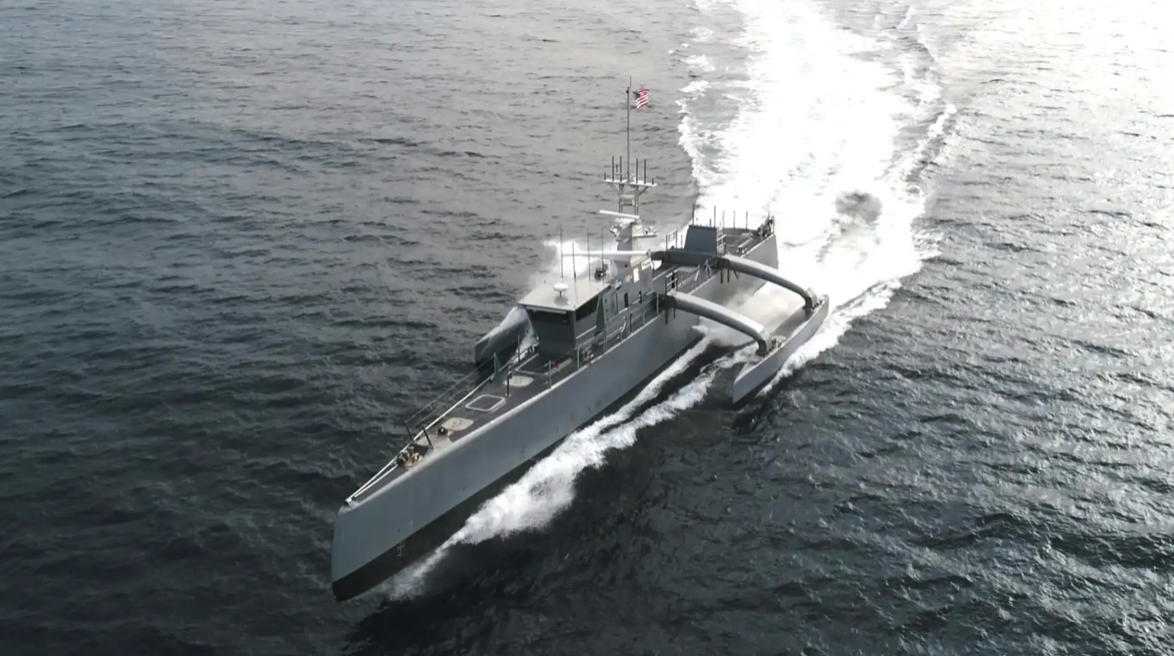 credit: unsplash
The U.S. Navy is experimenting with unmanned missile launches and something called "super swarms." The project is called Unmanned Integrated Battle Problem 21, or UsX IBP 21. Catchy.
The tests will be run through April 26 in California. They will launch missiles from a navy vessel as well as from MQ-8 Fire Scout drone helicopters. They will also test something called the Vanilla Unmanned, which is a land-and-sea vessel that can operate by remote.
The Navy has been pretty secretive about these experiments, for obvious reasons, but the Admiral in charge did say that he was interested to see how these various vessels could work together as a swarm on targets that are "well beyond line of sight."
Share The Love
Become a friend of Morning Invest by sharing this newsletter with someone you love.
When you do give you actual rewards that'll make everyone jealous.