| TOGETHER WITH | |
| --- | --- |
Happy Tuesday.
Tom Brady broke the internet yesterday with this video he posted hyping training camp. He said he can't wait to have 'real receivers' soon.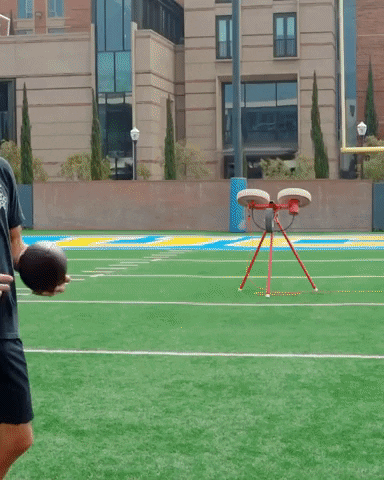 In Case You Missed It.
🍦 Ben & Jerry's will halt sales to Israeli territories so Florida will sanction Ben & Jerry's.
🇩🇪 A man in Germany is in trouble for keeping a World War II tank in his basement. Historic collectors from around the world have offered to buy it.
👱‍♀️ Britney Spears' new lawyer has filed a petition to remove her father from her conservatorship.
💰 PayPal will partner with the Anti-Defamation League to investigate funding of extremists and hate groups.
Coronavirus Update: 🗣 Total confirmed global cases as of 1:15 p.m. ET on Monday: 194,365,567 — Total deaths: 4,163,416 — Total vaccine doses administered: 3,869,910,722
| | | | |
| --- | --- | --- | --- |
| | Bitcoin | $37,405.25 | |
| | | | |
| --- | --- | --- | --- |
| | Ethereum | $2,232.48 | |
| | | | |
| --- | --- | --- | --- |
| | Cardano | $1.26 | |
| | | | |
| --- | --- | --- | --- |
| | Dow | 35,144.31 | |
| | | | |
| --- | --- | --- | --- |
| | S&P | 4,422.30 | |
| | | | |
| --- | --- | --- | --- |
| | Nasdaq | 14,840.71 | |
*Stock data as of market close, cryptocurrency data as of 5:00 am ET.
Markets: U.S. Treasury yields fell slightly this morning, as the Federal Reserve is set to kick off its two-day policy meeting. Investors are waiting to see if there's any mention of tapering, aka reducing the amount of money it throws at Wall Street.
Housing: The housing boom is over. Sales of new single-family homes fell to an annualized rate of 676,000, 6.6% below May's rate of 724,000 and 19.4% below the June 2020 level of 839,000.
Today's Live Show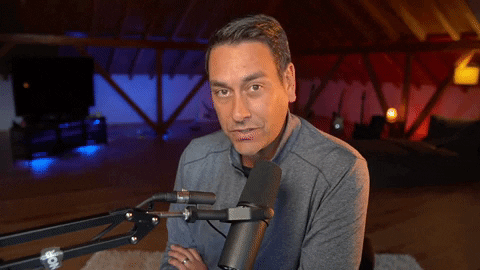 MORNING INVEST LIVE: STIMULUS DEADLINE PASSES WITH NO BILL
On today's live show we're looking at why Congress can't seem to get on the same page when it comes to stimulus. Also China's vaccine effectiveness fades after six months so why aren't we sharing our vaccines with them? President Trump raised $75 million to fight the election and he hasn't spent a dollar on it. Join me on today's live show. Click here to RSVP and I'll see you at 9 AM Eastern.
CONFORMING LOAN

Program

Rate

Change

APR

Change

30 year

2.69%

0.03%

2.75%

0.04%

15 year
2.19

%

0.11%

2.30%

0.14%
Lead: The Dollar Does The Happy Dance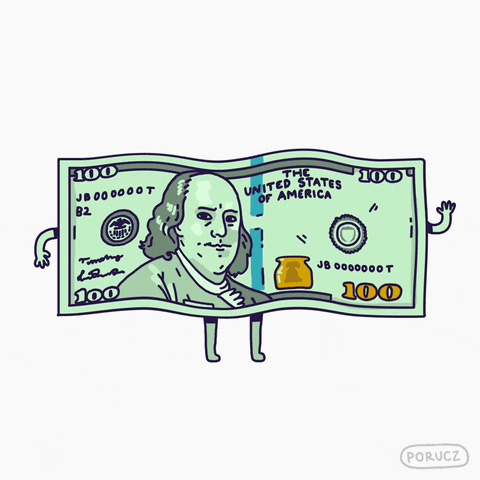 credit: giphy
The U.S. dollar is enjoying a comeback. Investors are starting to invest in the dollar for the first time since March of 2020.
The Federal Reserve will meet on Wednesday to discuss bond purchases and how to continue to strengthen the currency. Inflation continues to be a major concern. The dollar may be high relative to other currencies but it still has less purchasing power as the price of goods continues to rise.
It's a temperamental time for international markets. Chinese markets continued Monday's sell-off into Tuesday and global concerns about the Delta variant are causing investors to tread lightly.
Bitcoin had been rising steadily until Amazon denied rumors that it would accept crypto payments on Monday. This caused the value of Bitcoin to drop from a peak of $40,581 on Monday to $37,470.
Tesla Exceeds All Expectations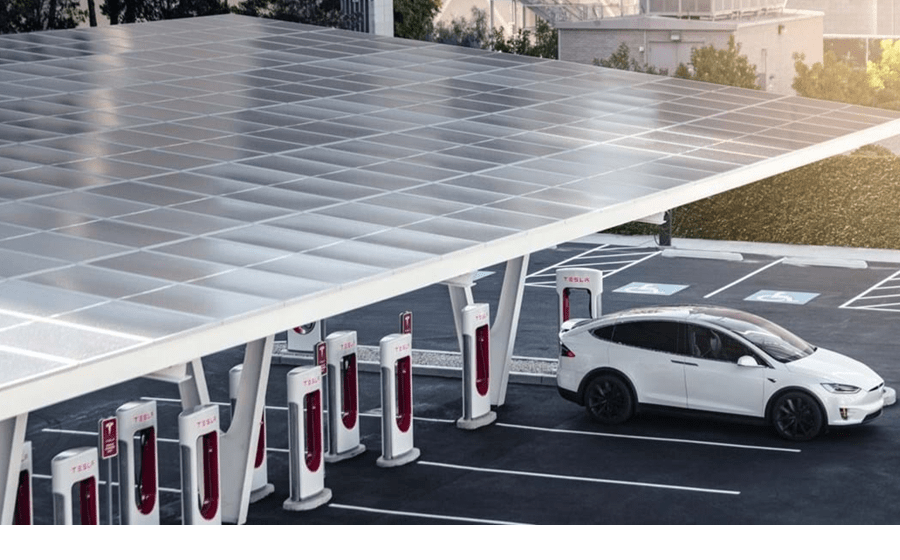 credit: getty
Tesla earnings are news because the company tends to pull the market with it, either up or down. This quarter they are up! Tesla stock is up 2% since reporting second-quarter earnings on Monday.
The company beat revenue expectations of $11.3 billion by earning $11.96 billion. Net income passed $1 billion for the first time. In Q2 last year, net income was $104 million so that is quite the annual jump!
Tesla reported $23 million in Bitcoin holdings as an operating expense under "Restructuring and other," meaning they intend to do something different with it but they're not clear on what. Hmm…?
Sponsor: Outlet Finance
Outlet has just raised their their interest rate to 9%! Yes 9%. Wow! Outlet is a savings account alternative backed by cryptocurrency and it's the only savings account I use.
With the government printing money like it's going out of style and the U.S. dollar dropping every day, what if you could get a 9% interest return on the money in your savings account? You'd probably just laugh and say that's not possible. Enter our friends over at Outlet. They have an amazing savings account alternative with a 9% interest rate right now! Outlet is unique because your savings are backed by cryptocurrency which trades at a much higher rate than anything you'd get in a local bank.
And the best part is you'll get free money in your account if you sign up for free right here with our special link. You can open an account with any amount of money you want. I started mine for only $100.
To take advantage of this amazing interest rate and get free money deposited in your account, sign up here for Outlet.
Facebook Village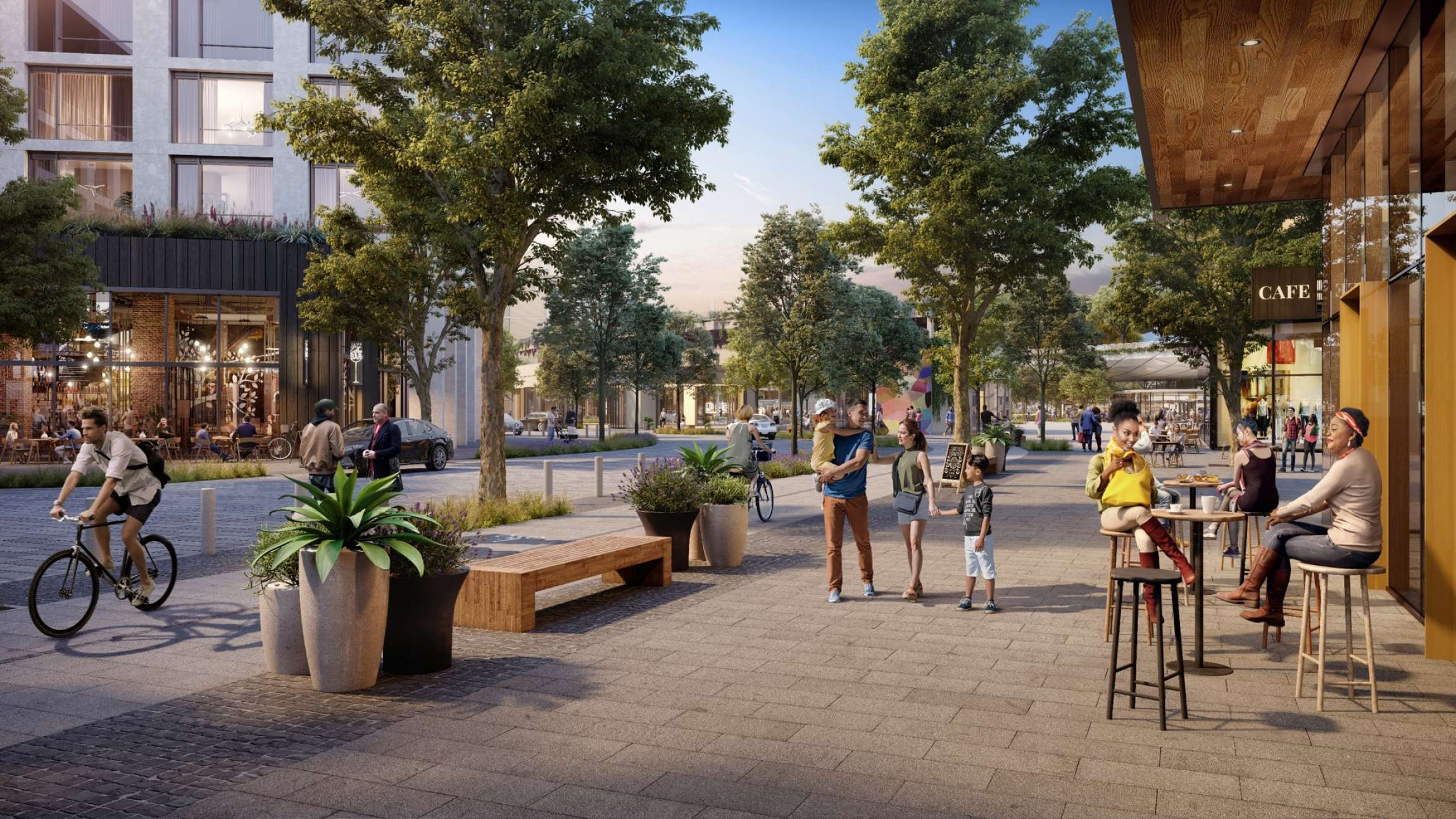 credit: facebook
Facebook is building a village near its headquarters in Menlo Park, California. It is an apartment complex complete with a shopping market, pharmacy, cafes and a hotel.
Some are calling it a "new city" but a Facebook spokesperson rejected that. It's just a community inside of a city, he says. A mixed-use development, for those in the real estate biz.
Construction will begin next year and Facebook promises that many units "will meet or exceed the city of Menlo Park's affordable housing policies."
The community will be open to non-Facebook employees but imagine the tenant screening information that Facebook can get its hands on!
News By The Numbers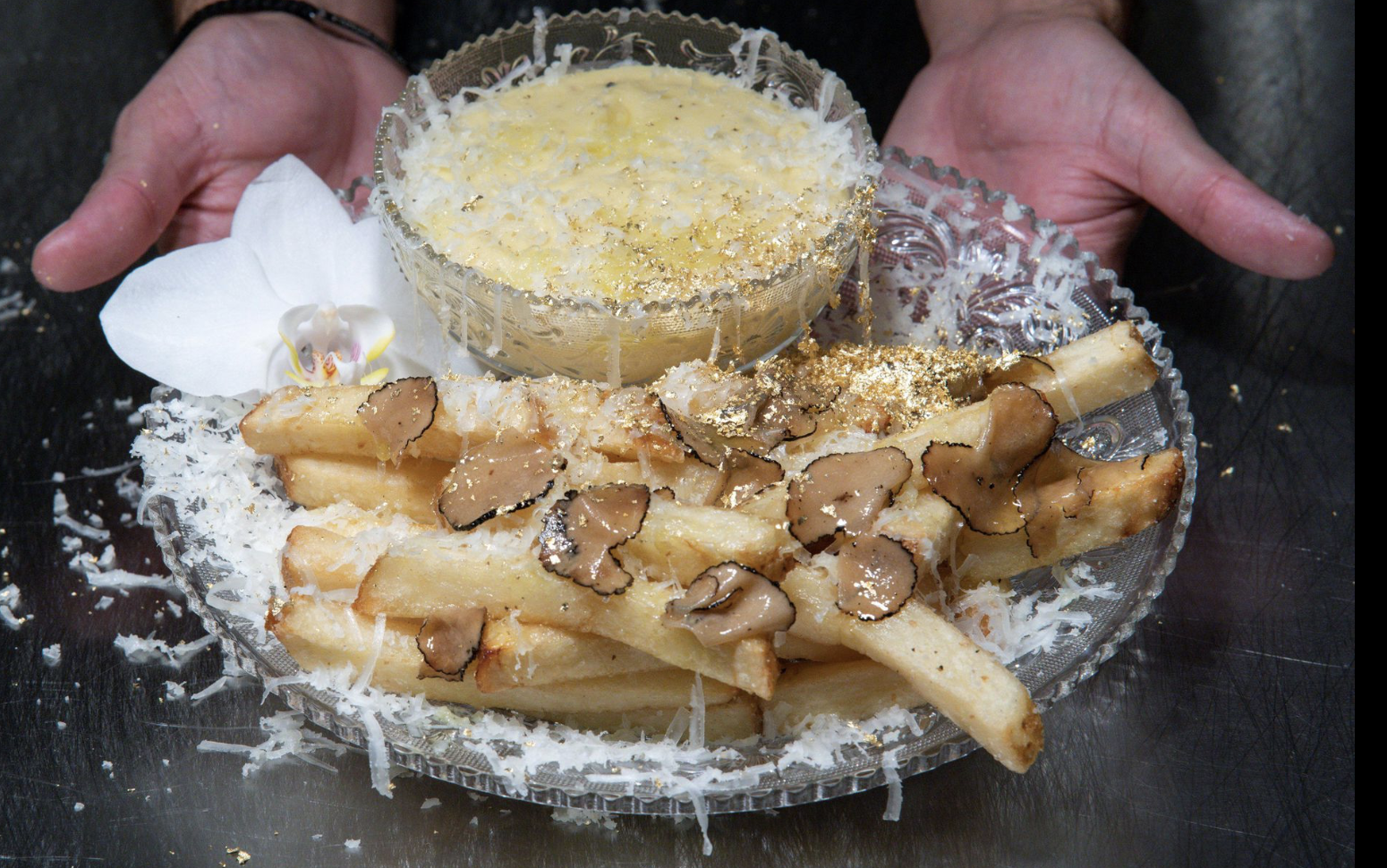 credit: reuters
$200. That is how much a side of fries costs at New York City's Serendipity 3 restaurant. You can order it up with a $295 hamburger and $1,000 ice cream sundae. Guinness World Record has certified the fries as the world's most expensive. They are cooked in champagne and fried in goose fat.
$5,800. That was the fine that a judge gave a woman who left food out and attracted a bear at a campsite in Grand Teton. Officials had to track and euthanize the bear (!?!?!?) so they passed that cost onto the woman.
83. That is the age of a woman who earned a fifth-degree black belt in karate. She was awarded her ranking by none other than Chuck Norris.
55%. That is how much Donald Trump Junior scores in favorability with the Republican Party, making him the leading figure above Florida Governor Ron DeSantis in a recent poll of GOP voters.
Jet Fuel Shortage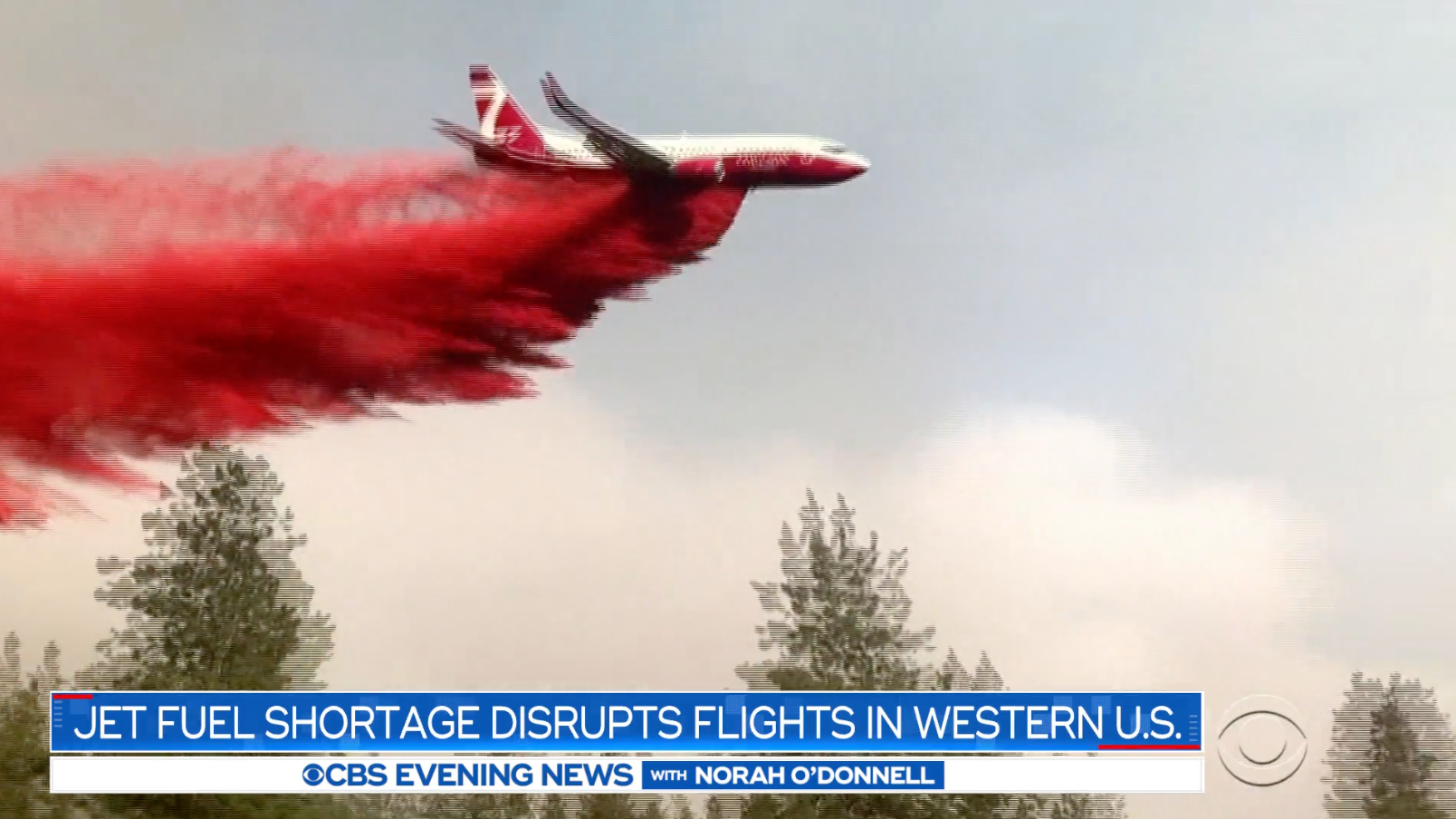 credit: cbs
There is a jet fuel shortage and pilots are being asked to conserve. The shortage is serious enough to cause flight cancelations and delays of cargo shipping.
Some of the fuel has been diverted to help fight the West Coast fires, which are still raging out of control. The aircraft that is used to put fires out have priority fuel deliveries.
The fuel shortage could lead to even higher gas prices for us all and inevitably higher airline travel prices too.
Mexican Violence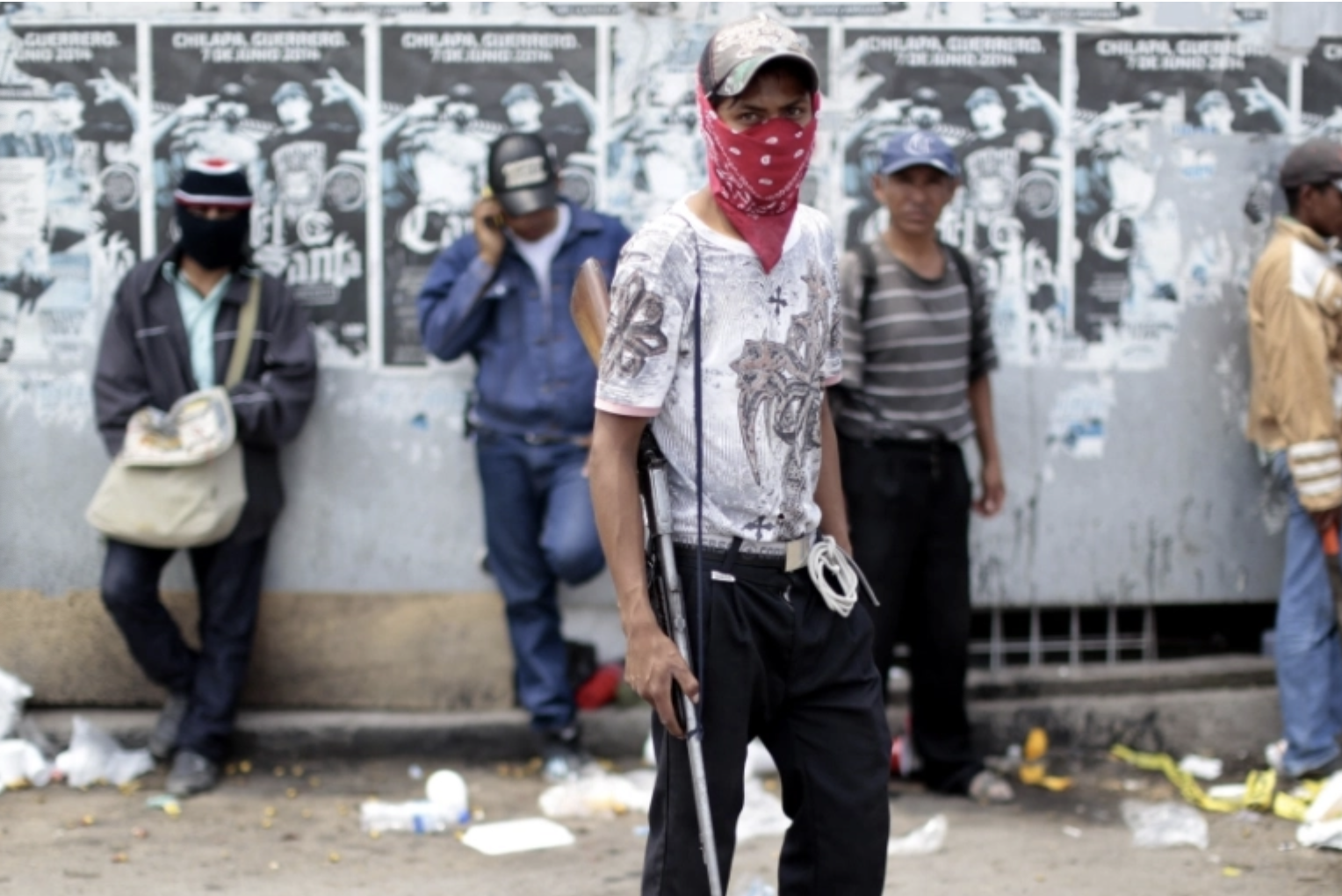 credit: al jazeera
The drug war in Mexico is getting more violent and serious by the day. A major cartel shooting on June 24 left 20 people dead and police have made no arrests. Nor does it seem they are going to.
Two warring cartel gangs have been fighting for control of Zacatecas, the centrally-located state that allows drug traffic in all directions. The turf war continues to turn deadly with a doctor, a priest and several families turning up dead simply for being near the violence.
Non-drug supplies have a problem passing too. According to the Associated Press, "When the shootouts rumble across the plains dotted with ranches, farmers often can't go out to feed their livestock. Goods to stock store shelves and medical care frequently don't arrive for fear of cartel roadblocks. Gunmen stop residents and demand their cell phones to look for information that could tie them to the other cartel. They sometimes beat people or tie them up regardless to instill fear."
The gangs fight for access to fentanyl. The chemical to make it arrives at Pacific ports and travels inland to be processed into pills. It is then shipped off to be sold for high profits, particularly in the U.S. Last year, a record 93,000 people died of fentanyl overdoses in the U.S.
Share The Love
Become a friend of Morning Invest by sharing this newsletter with someone you love.
When you do, we don't just give you a pat on the back and say, "Well done old sport." We give you actual rewards that'll make everyone jealous.