| TOGETHER WITH | |
| --- | --- |
Happy Tuesday. There is a new TikTok trend to use the Magic Eraser to whiten teeth. Lest you were thinking of trying this, please don't. Dentists (and common sense) say that it is not safe.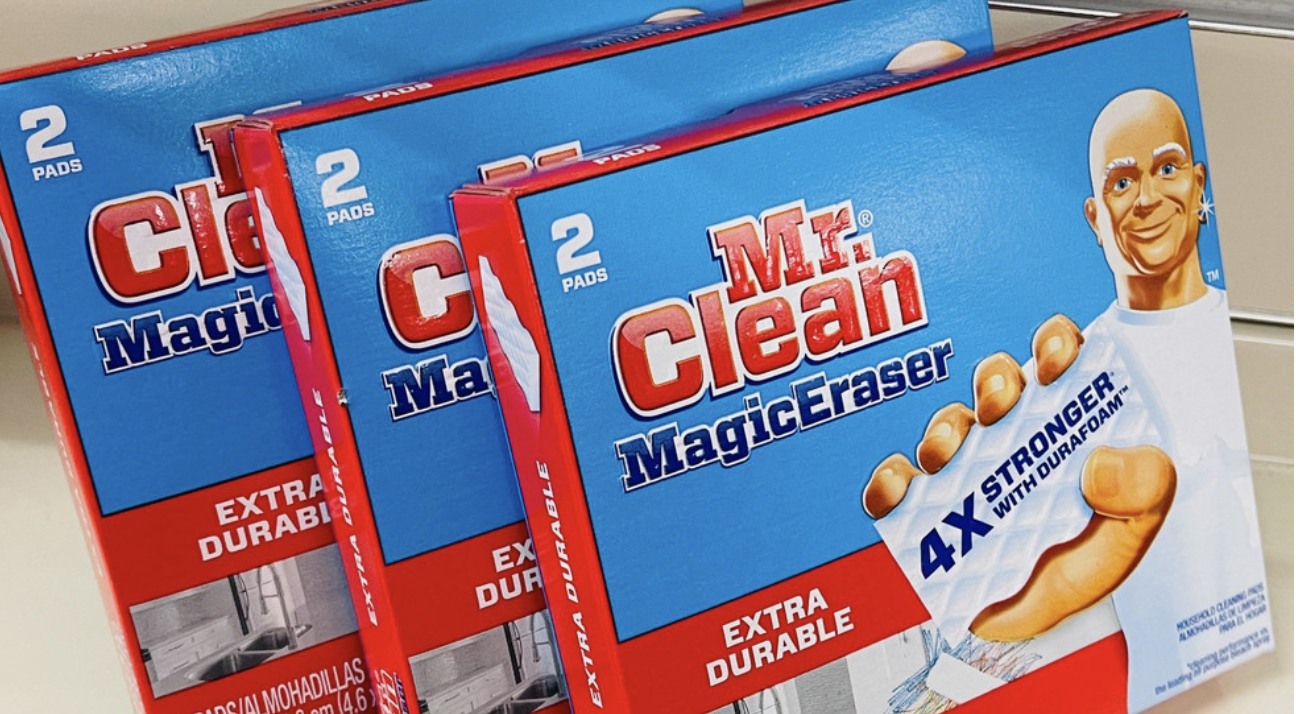 credit: sbg
In Case You Missed It.
🥵 The west coast heatwave is finally subsiding. Death Valley will cool down to a mere 120 degrees.
☕️ The price of arabica coffee beans hit its highest level in five years due to higher demand and drought in Brazil.
🔌 Correctional facilities can once again use electric shock devices to discipline inmates after a federal judge overturned the FDA ban in Massachusetts.
✈️ Texas Democrats have left the state in order to avoid voting on the Republicans' voting laws.
⚡️ Lightning strikes in India killed 76 people on Monday.
Coronavirus Update: Total confirmed cases as of 5:00 p.m. ET on Sunday: 186,684,904 — Total deaths: 4,028,153 — Total vaccine doses administered: 3,435,073,721
| | | | |
| --- | --- | --- | --- |
| | Bitcoin | $33,242.78 | |
| | | | |
| --- | --- | --- | --- |
| | Ethereum | $2,016.64 | |
| | | | |
| --- | --- | --- | --- |
| | Cardano | $1.30 | |
| | | | |
| --- | --- | --- | --- |
| | Dow | 34,996.18 | |
| | | | |
| --- | --- | --- | --- |
| | S&P | 4,384.63 | |
| | | | |
| --- | --- | --- | --- |
| | Nasdaq | 14,733.24 | |
*Stock data as of market close, cryptocurrency data as of 5:00am ET.
Markets: The June crypto numbers are in and it's not good news. Trading volumes tumbled more than 40% in June, amid a regulatory crackdown in China and lower price volatility. Meanwhile, the stock market is on fire because of sky-high earnings expectations. Q2 earnings season starts today.
Economy: We're paying a lot more for things. Smart people with fancy degrees (aka economists) are predicting The Labor Department will report the consumer-price index increased 5% in June from a year ago, matching May's increase and continuing the highest 12-month rate since 2008. In other words, we're all paying more at the grocery store.
CONFORMING LOAN

Program

Rate

Change

APR

Change

30 year
2.74

%

0.03%

2.80 %

0.04%

15 year
2.06

%

0.04%

2.16

%

0.04%
The Lead: America's Reckoning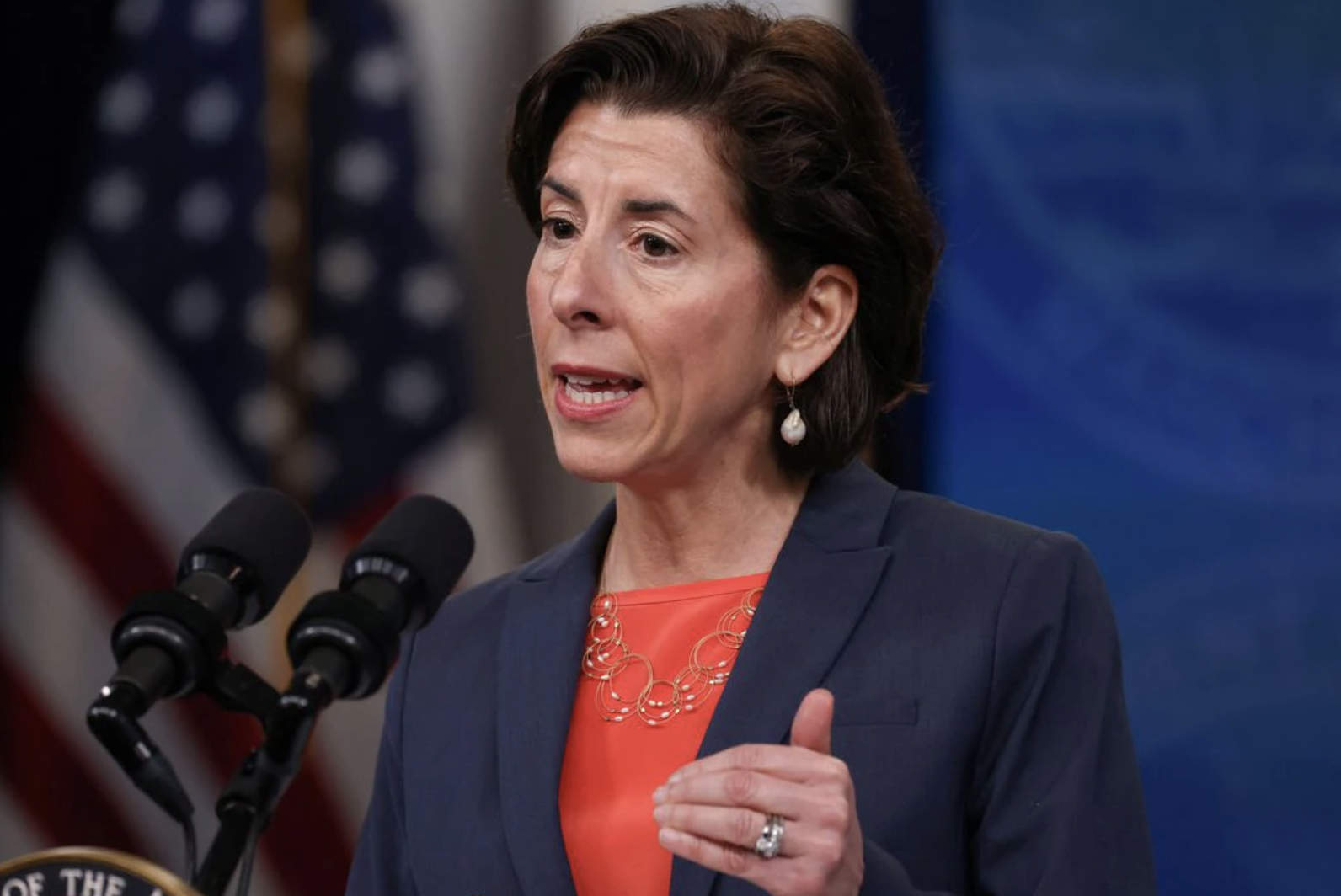 commerce secretary gina raimondo credit: reuters
Commerce Secretary Gina Raimondo says that America's aging population will hit the economy "like a ton of bricks" without increased federal aid.
Most people rely on family to support them when they age. This disproportionately puts the burden on women, many of whom already left the workforce during the pandemic. Raimondo says that this will bring economic recovery to a screeching halt.
Raimondo is promoting President Biden's plan for $400 billion to be spent towards funding at-home care for elderly and disabled people and increased funding for caregivers. Democrats are planning to push this through budget reconciliation since Republicans are not on board.
Former Republican Speaker of The House Paul Ryan has been warning about the price tag that the aging boomer population will bring for decades. His solutions included cutting spending instead of increasing it.
"It's not so much that people are opposed, but $400 billion is a lot of money, and they have questions that deserve good answers," Raimondo said.
Woke Coke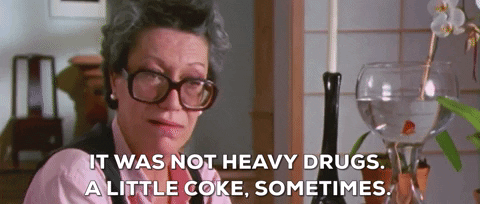 credit: giphy
For drug users who want to feel better about themselves, there is now "ethically sourced" cocaine making its way around British dinner parties. Experts say that this is nothing more than a marketing ploy because there is no such thing as ethically sourced cocaine.
Drug policy expert Neil Woods told the Daily Mirror: "At £200 [$435] a gram, I call it the 'woke coke con.'"
Seriously. How can you produce cocaine ethically? Cocaine comes from the leaves of coca plants in South America. It is mixed with household items such as flour or cornstarch but no ethical company is doing that. The underground drug trade does that.
Even if the leaves were grown by some utopic farmers instead of violent drug lords, it would still have a large carbon footprint to get to those posh UK dinner parties.
A Columbian aid worker said that buying into this "ethical cocaine" idea helps no one.
"I can tell you, no one in Colombia produces cocaine 'ethically.' The trade inevitably involves bloodshed, the destabilisation of communities and an appalling cycle of violence. If demand goes up, so does production and the cycle of destruction continues. What you call fair trade cocaine is only going to bring more greed and bloodshed."
Sponsor: MANSCAPED™
I love a company with a great sense of humor! Meet Manscaped. This awesome company will change your grooming life. Seriously.
Manscaped just rolled out their Performance Package which is the best below-the-waist grooming package you'll ever need. Inside you'll find their new Lawn Mower, love the name, which is a SkinSafe trimmer to reduce nicks to your two best friends.
When you order the Performance Package you'll get a free travel bag and a pair of their super comfortable anti-chafing boxer briefs.
Get 20% and free shipping by using our coupon code INVEST when you visit Manscaped.com. Your family jewels will thank you.
E = MC Awesome!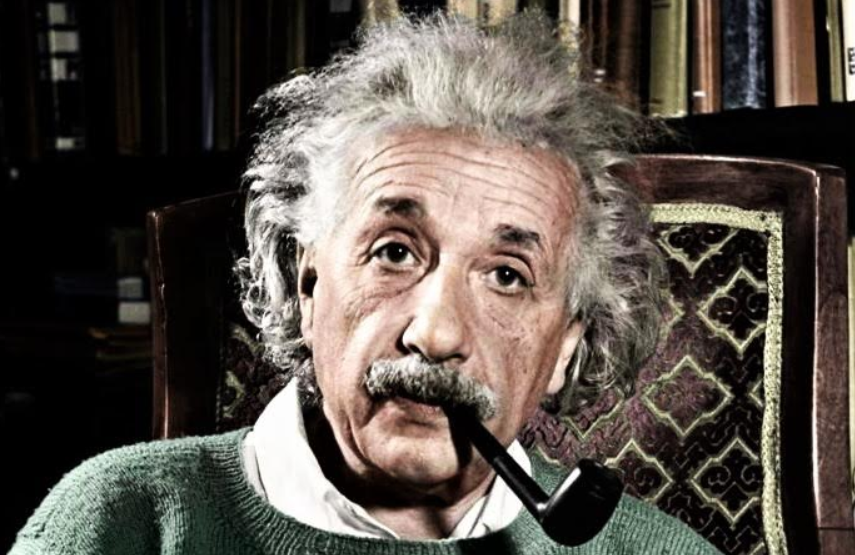 credit: getty
Researchers found that grey hair can actually be reversed by doing one magical thing: chilling out.
A new study found something called "natural re-pigmentation." It means that the color returns where it was de-pigmented prior. Researchers already knew that stress causes the color to stop producing in hair follicles. What they did not know was that this can be reversed when stress levels are low.
"I was not surprised by any of the stressors that correspond with graying; I was surprised to see how strong of an impact a vacation had on the reversal of graying," says Ayelet Rosenberg, lead author on the study. "One participant went on just a 2-week trip, and amazingly enough, five of their hairs regained color afterwards."
That person must not have checked email on their trip.
News By The Numbers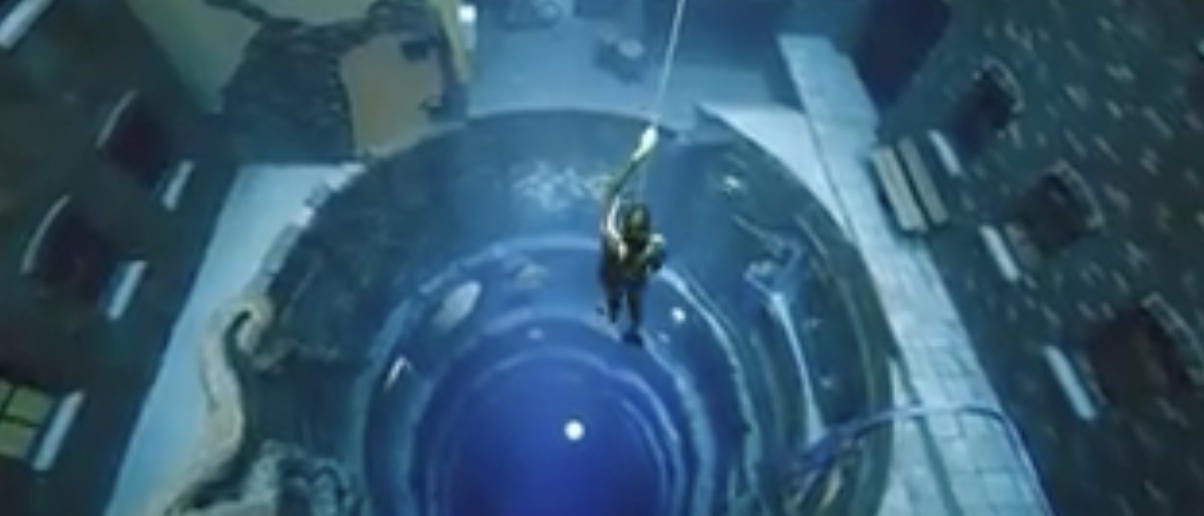 credit: nypost
196 feet. That is the depth of Deep Dive Dubai, the world's deepest pool that has an underwater city, caves and an underwater arcade.
Five. That is how many people suffered vision problems after someone put the wrong lightbulb in a bug zapper. So don't do that.
30 feet. That is how high bouncy castles flew into the air in Belarus this weekend. Terrifying video here.
68%. That is how many romantic couples started out as friends, according to a new study in "Social Psychology and Personality Science."
Holy Guacamole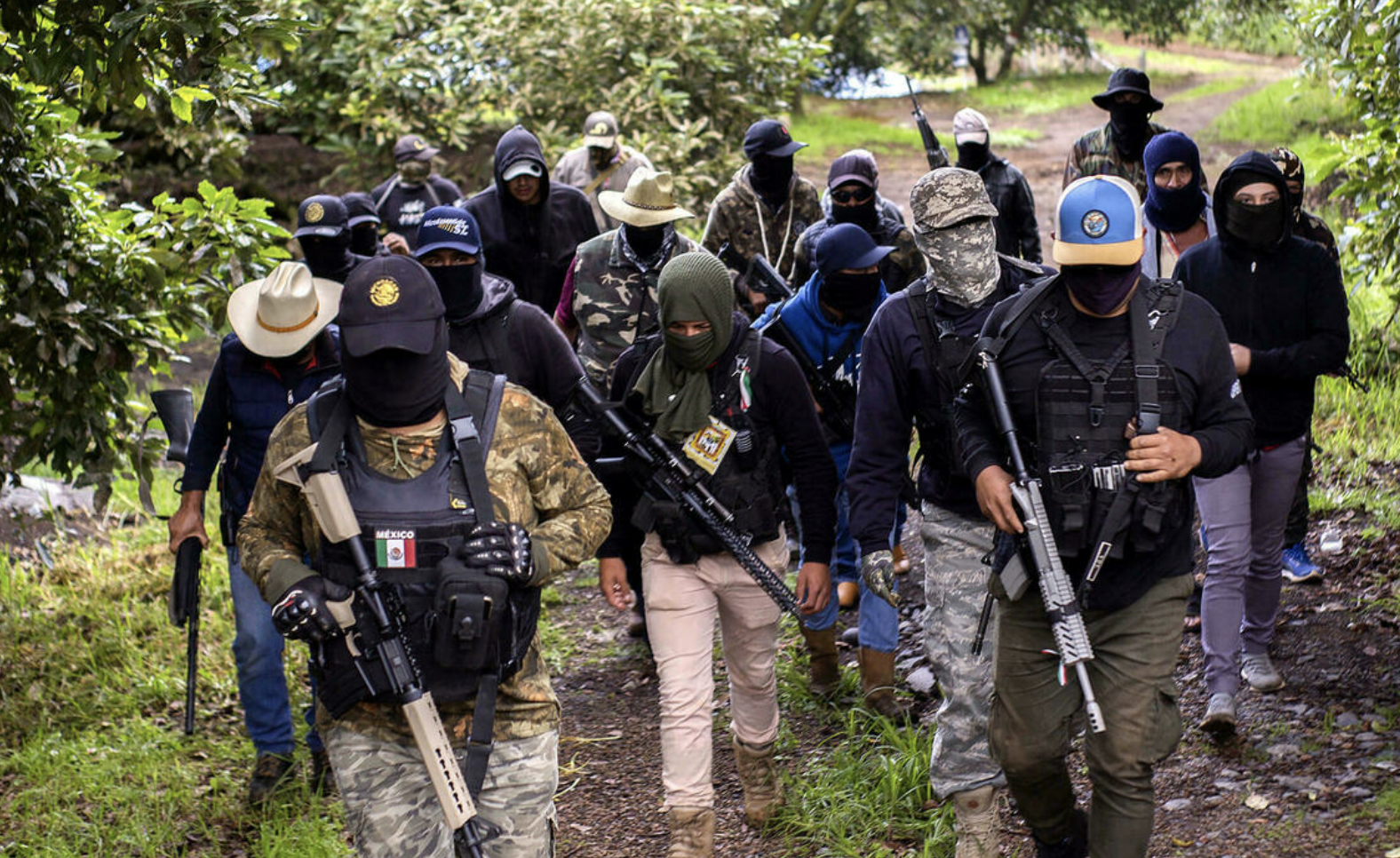 credit: afp
Avocado orchards in Mexico have turned into violent territory wars. A farmers group called Pueblos Unidos says that they are fighting to protect their farms from kidnapping, extortion and avocado theft.
Members of the group patrol the orchards with assault rifles and other firearms in Michoacan where the drug cartel is a serious threat. Mexican President Andrew Manuel Lopez Obrador opposes self-defense groups but Pueblos Unidos says that they cannot count on the government to help protect them since the government will not declare war on the cartel.
President Lopez Obrador's strategy is "hugs not bullets," meaning that he wants to address poverty and inequality as a way to combat drug violence since declaring war on the cartel in the past did not work. Hugs are taking a long time to work though. There have been more than 14,000 murders in Mexico in 2021 alone.
Today's Live Show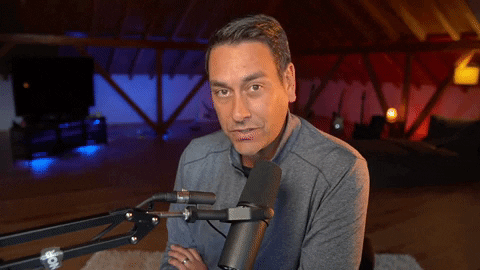 $300 PER MONTH STIMULUS BEGINS AND THE GREAT CRYPTO CRASH STARTED
Join us on today's live morning show. We'll be looking at the start of Biden's Child tax credit, the massive selloff in the crypto markets, and why we're all paying more at the grocery store. Click here to RSVP and I'll see you at 9 AM Eastern.
Russia's 'Unstoppable' Missile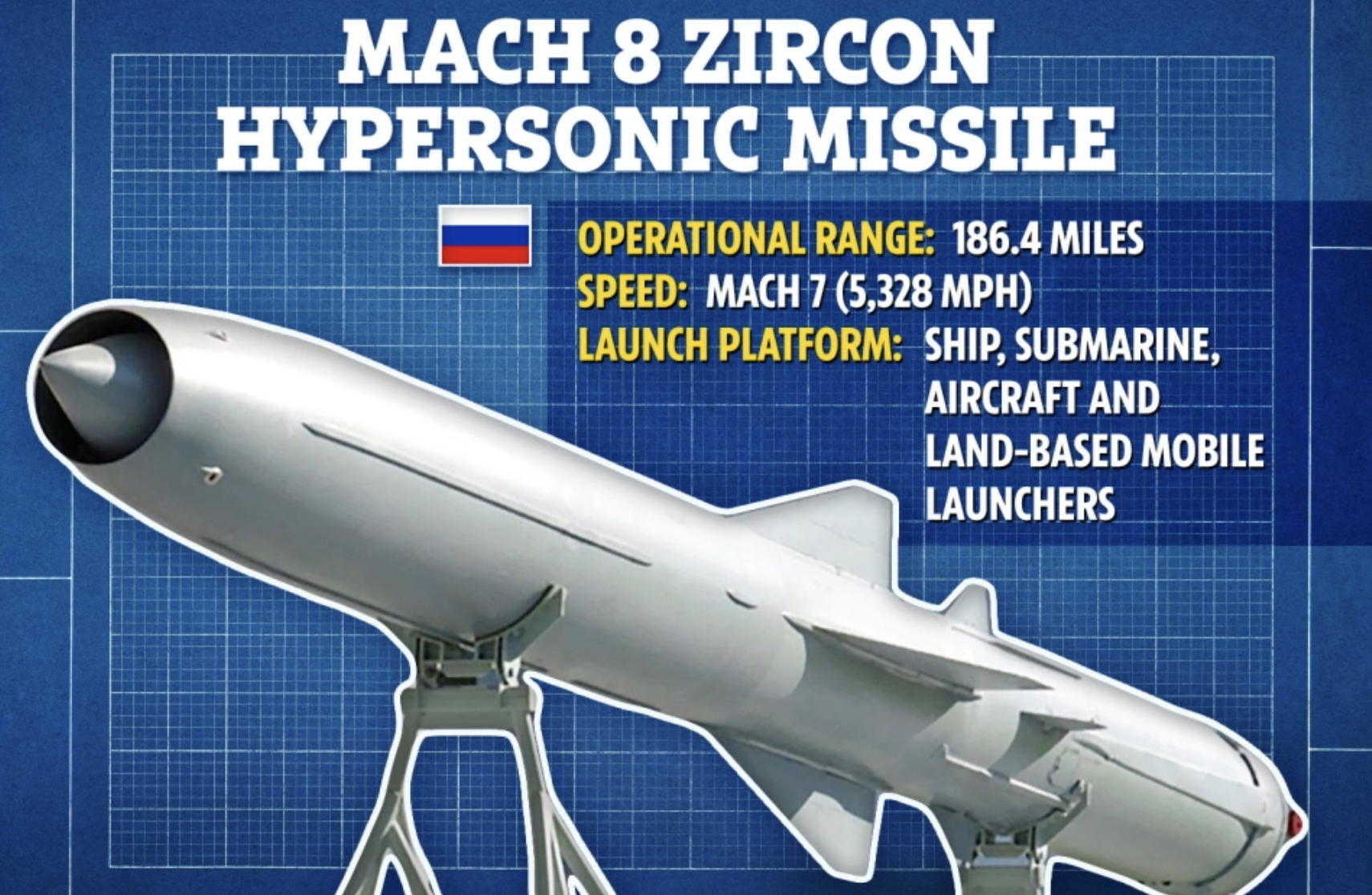 credit: sun.co.uk
Nobody panic but….
Russia says that it is on the final tests of its "lethal hypersonic 6,100 miles per hour missile" that is capable of wiping out U.S. cities. The country calls this weapon "unstoppable."
Testing for this missile should be completed by the end of the month in the White Sea. Once those are complete, land tests will begin. WHERE are they going to test a city-destroying missile??? Asking for all friends!
If all goes according to plan, the weapon will be deployed early next year. Russian state TV says that this is President Putin's "weapon of choice to destroy coastal American cities in the event of an atomic conflict." The first testing stages began last October as the 68th birthday present for President Putin.
This is not the only large-scale missile in development in Russia. In the fall, the country will begin tests for a 188-ton weapon known as the Satan-2. Catchy name.
Share The Love
Become a friend of Morning Invest by sharing this newsletter with someone you love.
When you do, we give you actual rewards that'll make everyone jealous like our brand new Grover mugs. So please share the newsletter with your very own referal link found at the bottom.