| TOGETHER WITH | |
| --- | --- |
Happy Friday. British veterinarians are concerned about a new breed of hairless French bulldogs and are calling it "extreme breeding" that could cause health problems for the pups. They sure are cute though!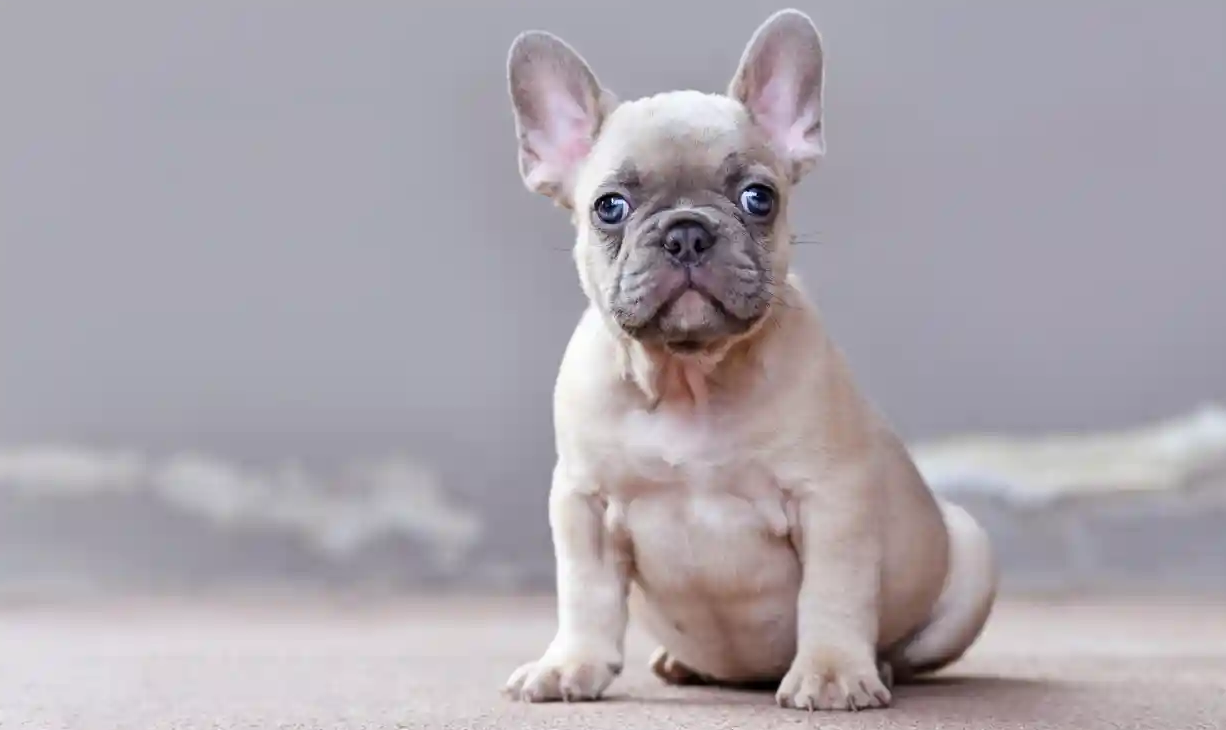 credit: istock
In Case You Missed It.
🌙 China and Russia are teaming up to build a research station on the moon.
🔫 The city of San Jose will now require gun owners to have insurance and pay an annual fee to register their firearms. The law is being challenged by gun rights groups in court.
🇨🇳 China has sentenced 47 executives to prison for falsifying air pollution data.
🧑🏻‍💻 Apple reported an 11% growth in Q4 earnings, the largest single-quarter growth in the company's history.
⚡️ Powertool companies Ryobi and DeWalt are releasing tools that charge with USB-C, the same technology that charges your phone. Yes to this!
Coronavirus Update: 😷
| | | | |
| --- | --- | --- | --- |
| | Bitcoin | $36,480.40 | |
| | | | |
| --- | --- | --- | --- |
| | Ethereum | $2,389.56 | |
| | | | |
| --- | --- | --- | --- |
| | Cardano | $1.02 | |
| | | | |
| --- | --- | --- | --- |
| | Dow | 34,160.78 | |
| | | | |
| --- | --- | --- | --- |
| | S&P | 4,326.51 | |
| | | | |
| --- | --- | --- | --- |
| | Nasdaq | 13,352.78 | |
*Stock data as of market close, cryptocurrency data as of 5:00am ET.
Markets: Volatilty is still the word of the day as stocks gave up big Thursday gains. Robinhood ran back into Sherwood Forest as it reported disappointing earnings. Netflix bounced back after thanks to billionaire hedge fund manager Bill Ackman, who revealed he bought a stake in the company worth nearly $1.1 billion. Ackman said Netflix's recent stock plunge makes it look "extraordinarily attractive" in the long-run.
The Lead: Drilling In The Gulf of Mexico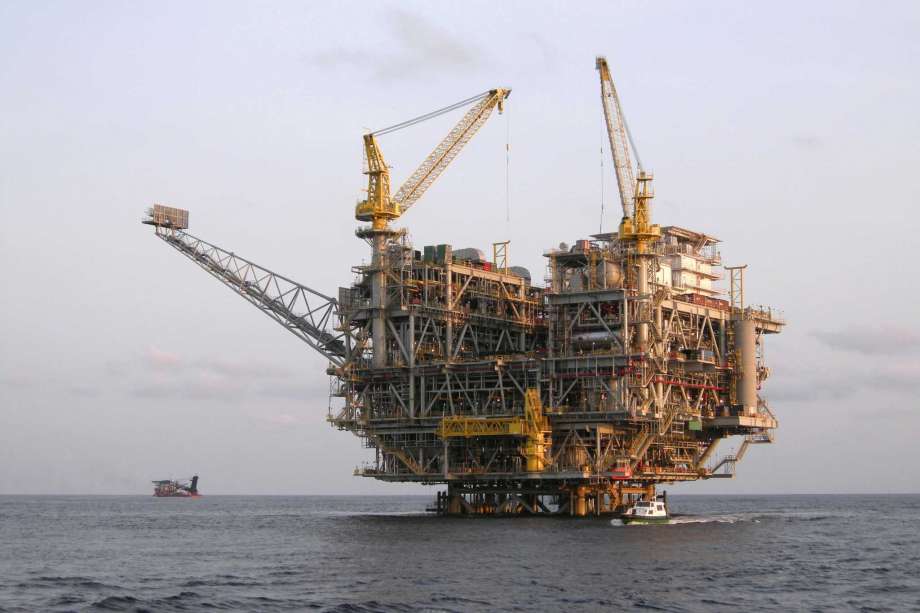 credit: houston chronicle
Remember those 80 million acres of land that the Biden administration opened up for oil and gas leases in the Gulf of Mexico? RIGHT after he returned from the COP26 environmental conference? Yeah those. Well a federal judge has invalidated those leases in a ruling on Thursday.
President Biden has stopped these leases in his first month in office only to open them back up last November. Environmentalists groups sued to stop the move and have won for now. The judge said that the leases were invalid because the Department of Interior did not account for the climate impact.
According to the ruling, the Interior Department must redo its analysis on the environmental impact of the project and rethink its greenhouse gas modeling. But this is big oil money we're talking about. They will try again.
Freedom Rally Breaks Records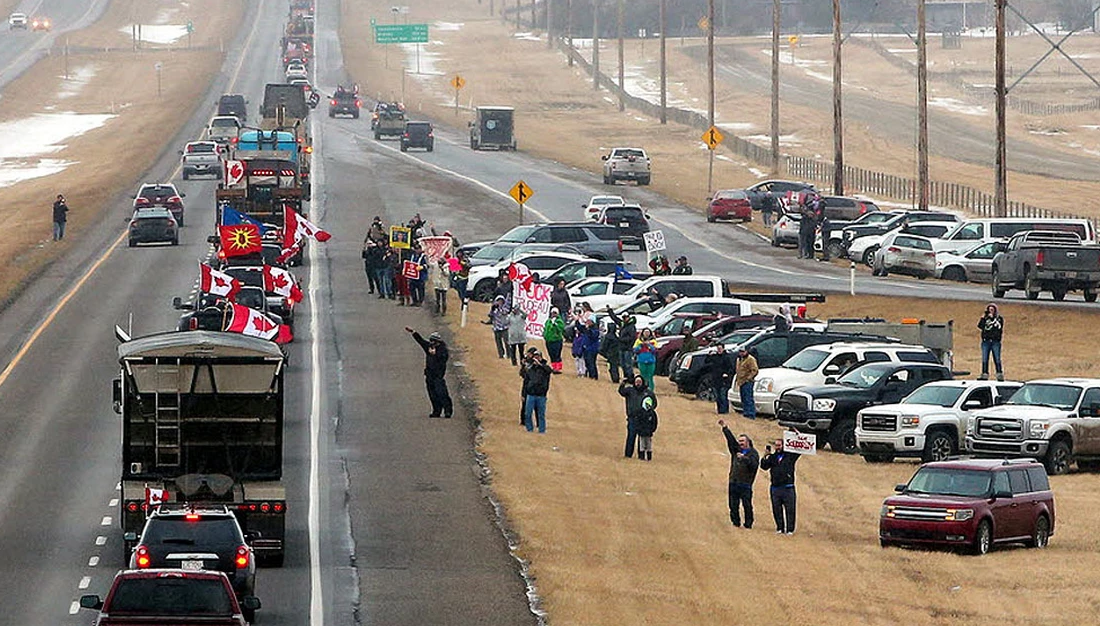 credit: post media
A massive anti-vaccine truck convoy is rolling across Canada and the mainstream media finally decided to take notice after Elon Musk expressed support for it on Thursday. It is said to stretch over 70 kilometers and include over 50,000 vehicles, a world record.
The rally is not specifically against the Covid vaccine. It is against a vaccine mandate for truckers, instated by Prime Minister Justin Trudeau. Nearly 90% of Canadian truckers are vaccinated but many still do not think the mandate is justified.
The rally will arrive on Parliament Hill today, which will impact traffic in Ottawa. Organizers promise that the protest will be peaceful, despite some social media posts threatening otherwise.
Elon Musk Tweeted that "Canadian truckers rule." Musk, who is vaccinated, said the science around vaccines is "unequivocal" but that they shouldn't be mandated by governments.
Some are saying this is a veil for a white supremacy rally. Others say this is a group of people willing to disrupt their livelihood to make a point. What do you say?
Up to $7,000 in Free Stocks and an AMC stock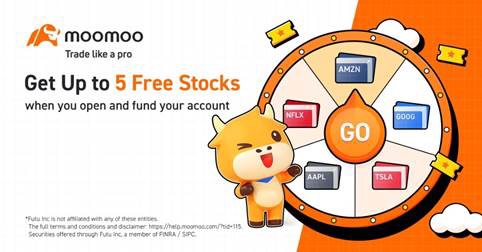 When exchanges compete with one another you win.
MooMoo is giving away up to $7,000 in free money and gifts like new iPhone 13's and more.
MooMoo is a beautifully designed exchange platform that makes trading simple and intuitive. MooMoo has a ton of extra bells and whistles you can't find on other exchanges like FREE level 2 quotes. Other exchanges charge a monthly fee for that. And right now when you open a free account you can claim up to 5 FREE stocks with this link.
REI vs. Unions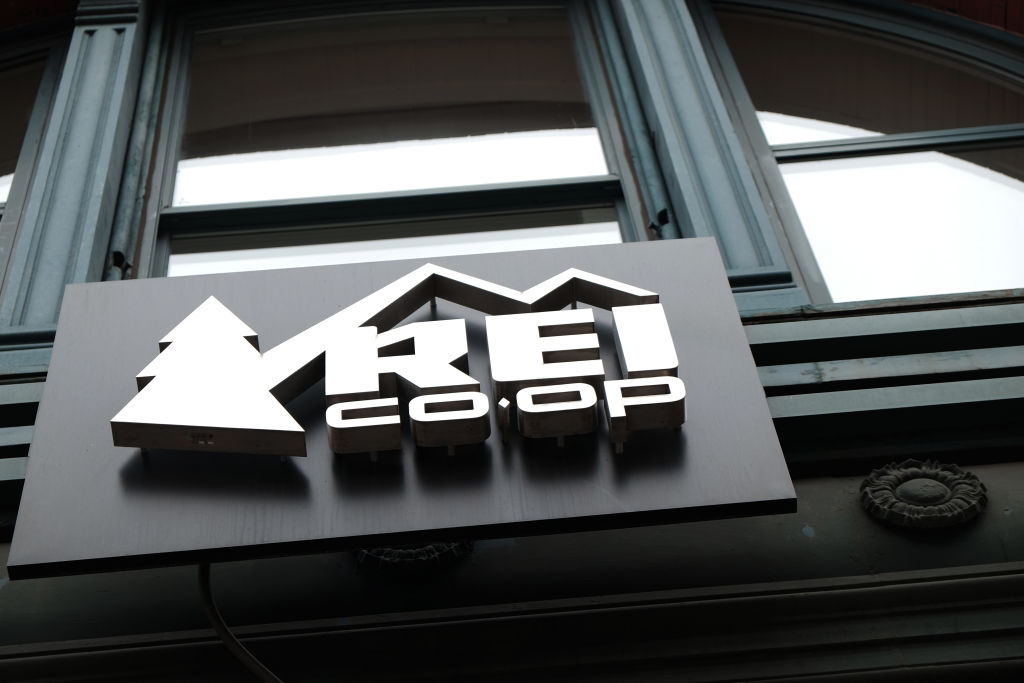 credit: getty
REI has a reputation for being progressive but workers are reporting that the company is trying its best to shut down unions.
REI is a cooperative, meaning it is "member-owned" through customer memberships. It is not collectively owned by employees. In January, the REI in New York City filed for a union electrion with the National Labor Relations Board. One worker involved with this effort says that REI has not taken kindly to these efforts.
The worker, Graham Gale, called the company's response "a tangible shift in the culture at work that doesn't seem to align with the values that brought most of us here."
REI's CEO sent an anti-union company-wide email saying "we do not believe placing a union between the co-op and its employees is needed or beneficial."
Why are CEO paychecks so large?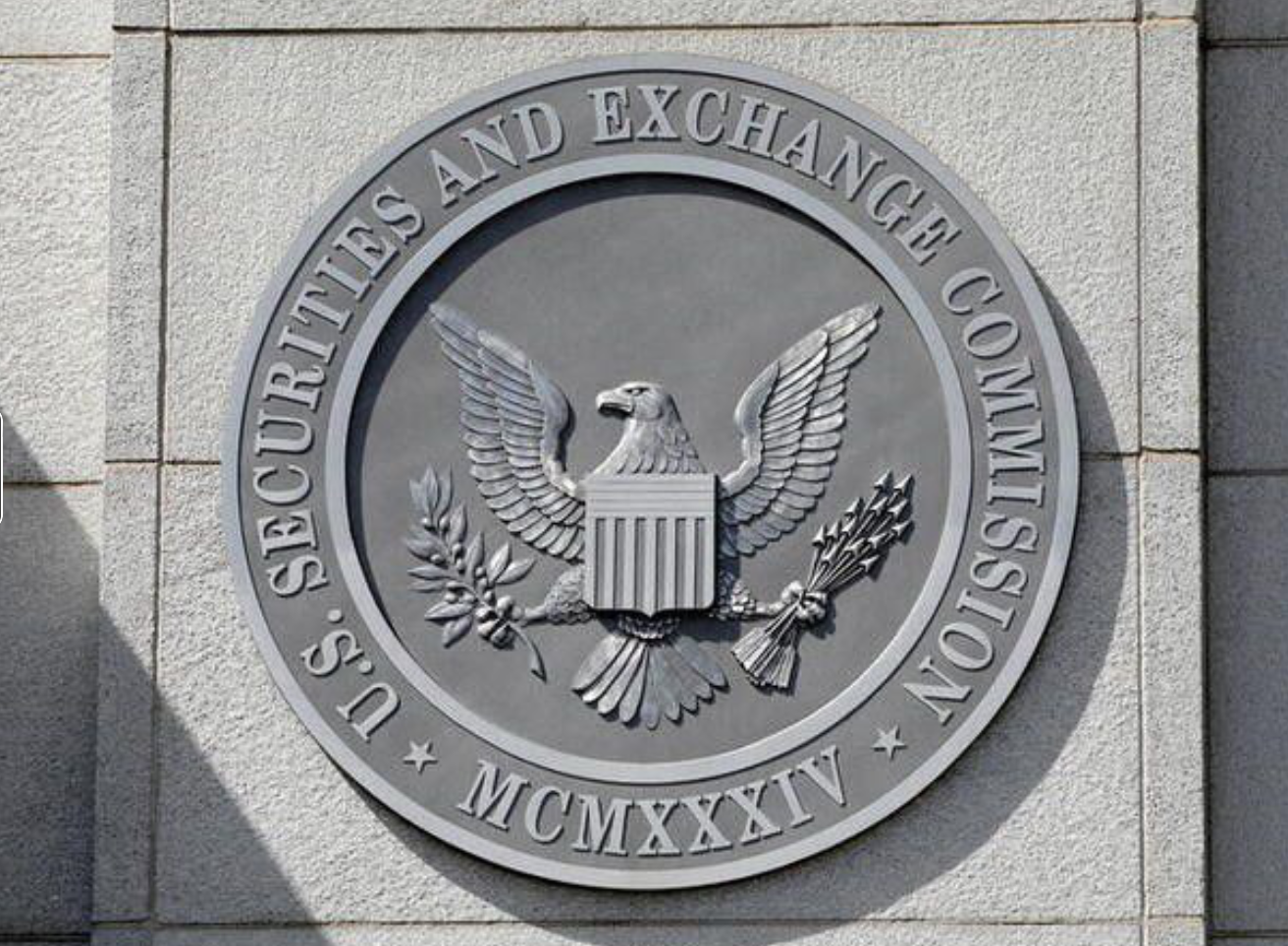 credit: reuters
Why do some CEOs make such big paychecks, whether their companies do well or not? That is what the United States Securities and Exchange Commission is trying to figure out.
New proposed rules would mean that CEOs could not set their own paychecks and bonuses according to their hearts' desires. Instead, they would have to disclose performance measures to justify executive pay.
The companies would have to show five separate metrics that were used to determine executive compensation. The rule will not go into effect until the SEC puts it up for public consultation.
While this is good, allowing the companies to choose from five metrics in their own companies is not a major hurdle. Even if revenue drops, there is always some number that can be massaged to show progress if that is the intent. As Mark Twain wrote: "Lies, damn lies, and statistics."
News By The Numbers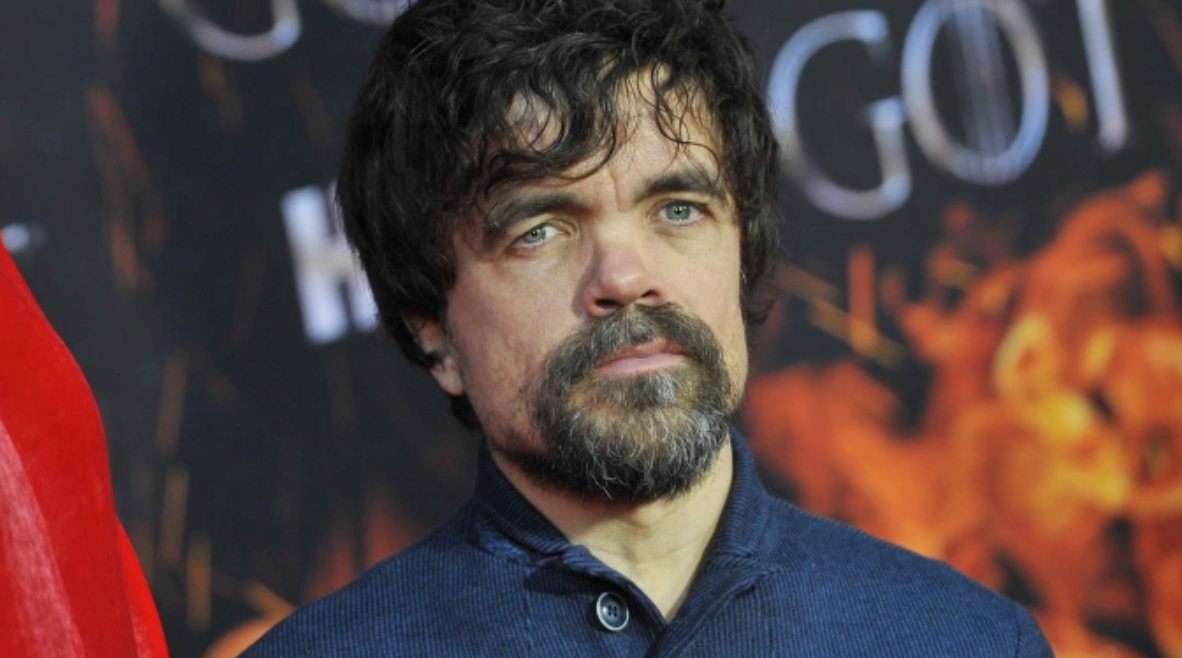 7. That is how many dwarves are too many dwarves in a Snow White movie, according to actor Peter Dinklage. The actor pointed out that Disney's plans to make a live action Snow White movie with "dwarves living in a cave" was offensive and "backwards." Disney has now said that it will rethink this plan and consult "with members of the dwarfism community."
$1,012. That was the hospital bill that one family in Missouri received after an ER visit in which they never even saw a doctor. Most of it was billed as a "facility fee."
190. That is how old Jonathan the tortoise is. He was photographed in 1886 and in 2022 in his home in St. Helena.
10,586 pounds. That is how much fentanyl the U.S. Customs and Border Protection agencies seized at the southern border in 2021, up from 4,558 pounds in 2020 and 2,633 in 2019. Why is this doubling every year?
What's Trending?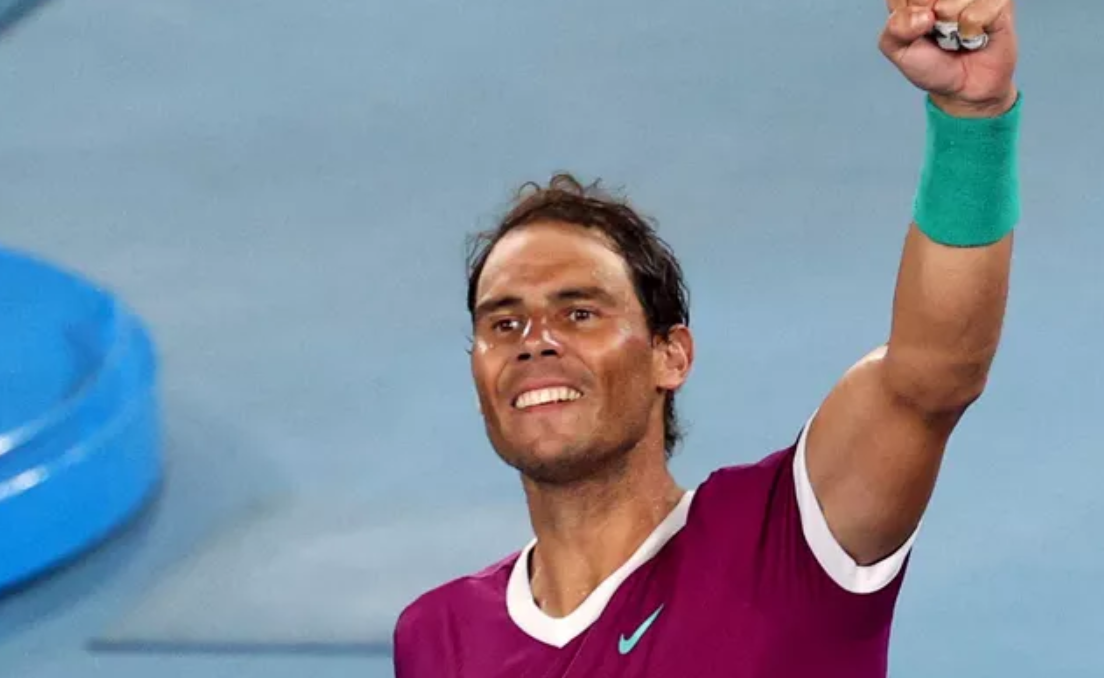 credit: @twitter
Nadal is trending because Rafael Nadal won his 6th Australian Open, defeating Matteo Berrettini in the finals. Because that tournament still happened.
The Fallout is trending. This is a movie now streaming on HBO Max. It is about teenagers dealing with the aftermath of a school shooting. Critics say that it is heavy but beautifully done.
Ezra Miller is trending because the actor who plays The Flash posted a video on Instagram telling members of the KKK to kill themselves with their own guns. It's cryptic and most users on Twitter find it funny…I guess.
The Mighty Mighty Bosstones breakup is trending because the band did indeed announce that they will break up on Facebook.
Evangeline Lilly is trending because the actress shared on Instagram that she attended an anti-vaccine mandate rally in Washington D.C. She is not anti-vaccine. She is anti-vaccine mandate. She equates this to being "pro choice."
Morning Invest Live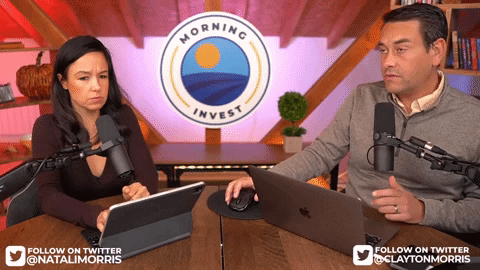 MORNING INVEST LIVE AT 9AM EASTERN
Join us today at 9AM Eastern as we look at why U.S. soldiers are already in Ukraine, why CNN is deleting reporting around Biden's phone call, and Elizabeth Warren is pushing Biden to eliminate $50,000 in student loan debt. Click here to join us live and subscribe.
Share The Love
Become a friend of Morning Invest by sharing this newsletter with someone you love.
When you do, we don't just give you a pat on the back and say, "Well done old sport." We give you actual rewards that'll make everyone jealous.