| TOGETHER WITH | |
| --- | --- |
Happy Wednesday. Otis is officially the Fat Bear Champion! Alaska's Katmai National Park and Preserve hosts the annual Fat Bear Week to showcase some of their most successful (fattest) brown bears.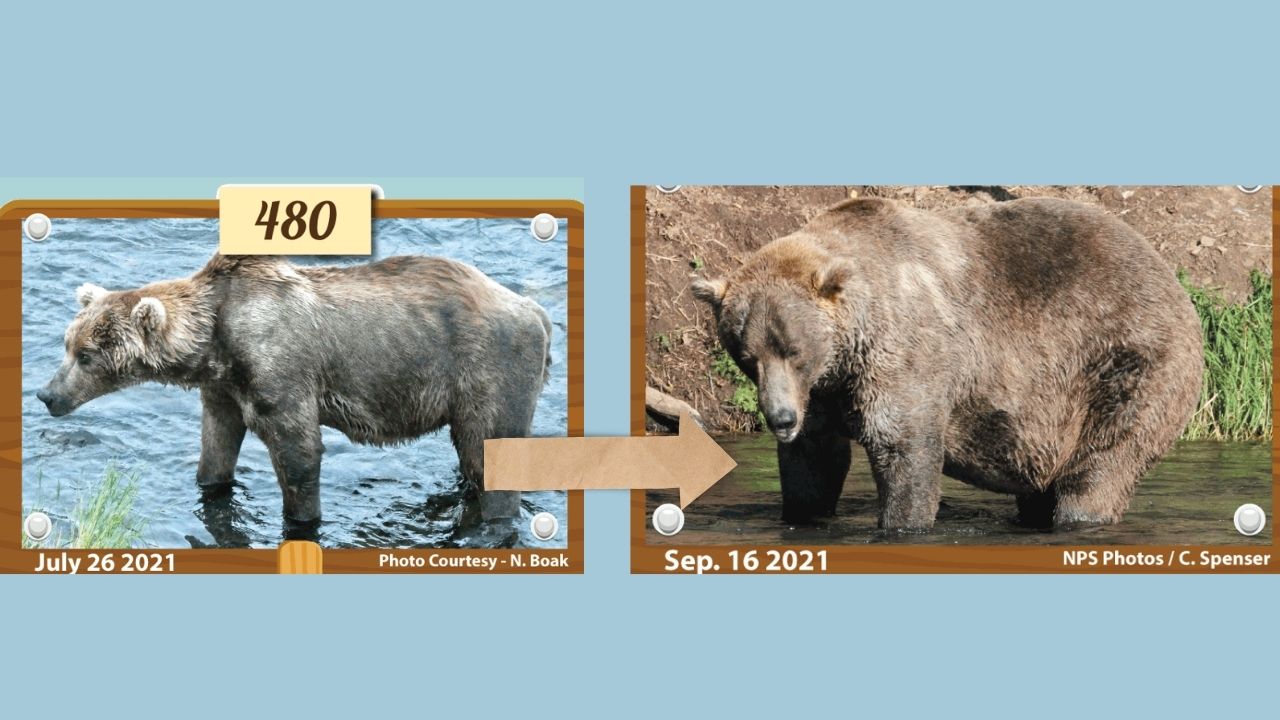 credit: explore.org
In Case You Missed It.
🚙 The Capitol Police arrested a Michigan man who parked a suspicious SUV outside of the Supreme Court on Tuesday, the first day of the Court's new term.
📕 Former White House Press Secretary Stephanie Grisham is out with a new tell-all memoir about serving under President Trump. She has many regrets.
🚨 The Texas State Pardons and Parole Board voted unanimously to recommend a full posthumous pardon for George Floyd. Floyd was convicted in 2004, but the arresting officer made up confidential informants. Now it's up to Texas Governor Greg Abbott whether to grant Floyd clemency.
💰 Many people dropped off of Forbes' 2021 richest people list, including Donald Trump, who was on the list for the past 25 years.
⚔️ The official teaser for House of the Dragon was released on Tuesday. The dark and fiery Game of Thrones prequel is set to premiere in 2022.
📚 The 2021 National Book Award finalists were announced on Tuesday. I just bought 3 of them.
Coronavirus Update: 😷 Total confirmed U.S. cases as of noon on Tuesday: 43,862,984 — Total deaths: 703,698
| | | | |
| --- | --- | --- | --- |
| | Bitcoin | $50,520.19 | |
| | | | |
| --- | --- | --- | --- |
| | Ethereum | $3,357.08 | |
| | | | |
| --- | --- | --- | --- |
| | Cardano | $2.12 | |
| | | | |
| --- | --- | --- | --- |
| | Dow | 34,314.67 | |
| | | | |
| --- | --- | --- | --- |
| | S&P | 4,345.72 | |
| | | | |
| --- | --- | --- | --- |
| | Nasdaq | 14,433.83 | |
*Stock data as of market close, cryptocurrency data as of 5:00am ET.
Markets: Stocks bounced back from the Facebook debacle on Monday, and bitcoin topped $50,000 for the first time in a month. Pepsi Co. posted better than expected earnings.
CONFORMING LOAN

Program

Rate

Change

APR

Change

30 year
2.86

%

0.00%

2.92%

0.00%

15 year
2.02

%

0.07%

2.11

%

0.08%
The Lead: DOJ Takes On School Protesters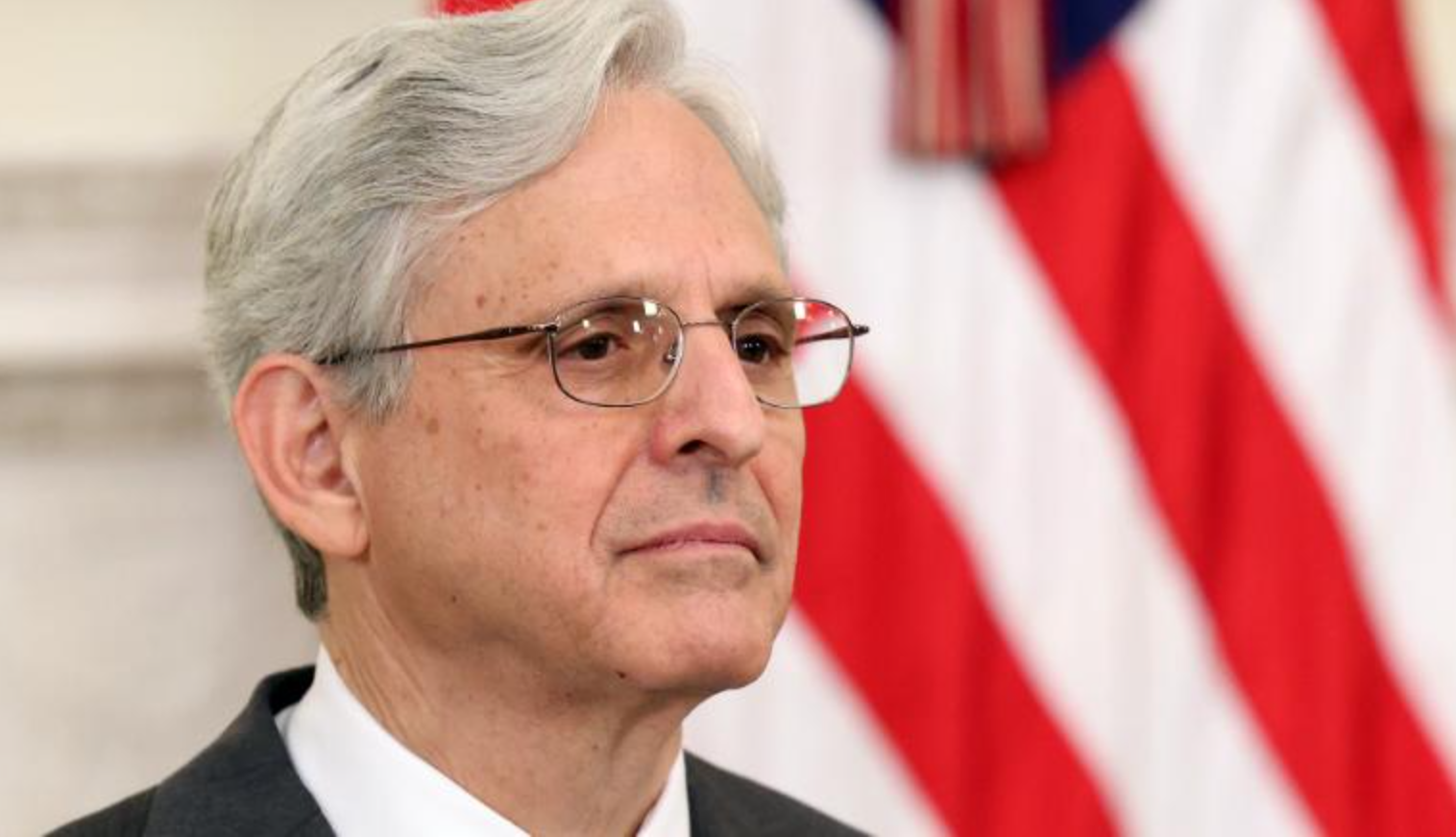 us attorney general Merrick Garland credit: getty
The Department of Justice announced it will investigate threats over mask mandates and critical race theory made against teachers and school board members across the country. Attorney General Merrick Garland directed the FBI and U.S. Attorneys' Offices to meet in the next 30 days to design a plan of attack against the attacks.
"In recent months, there has been a disturbing spike in harassment, intimidation, and threats of violence against school administrators, board members, teachers, and staff who participate in the vital work of running our nation's public schools," Garland writes in a memo. "The Department takes these incidents seriously and is committed to using its authority and resources to discourage these threats, identify them when they occur, and prosecute them when appropriate. In the coming days, the Department will announce a series of measures designed to address the rise in criminal conduct directed toward school personnel."
The DOJ plans to work with the states to address the threats. The Justice Department will also design training for school board members and others on how to report incidents and what to keep as evidence.
This action is in response to a letter from the National School Boards Association asking for "immediate assistance" to combat threats. That letter came last Wednesday, so this is pretty immediate as far as government goes.
Facebook Has Some Explaining To Do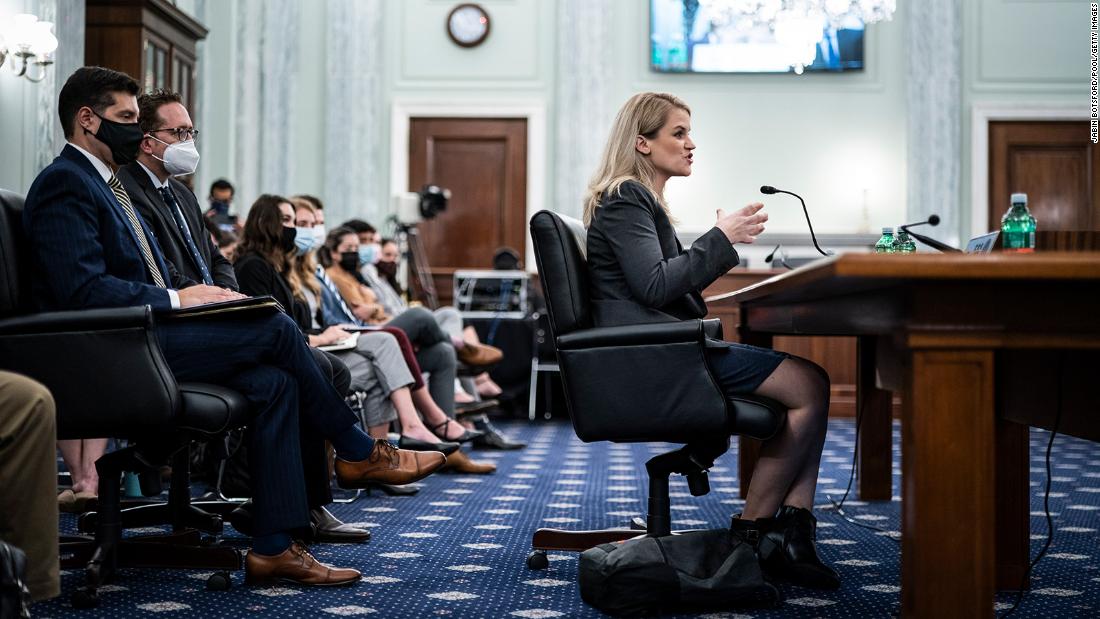 credit: cnn
Facebook goes to Washington, part II!
Following Facebook's global head of safety Antigone Davis, Facebook whistleblower Frances Haugen testified before the Senate Commerce subcommittee on Tuesday. Again, the social media platform did not come off smelling super rosy.
The deets
The former product manager spoke about her time at Facebook and gave recommendations for action Congress can take to prevent harm from the social media giant. CEO Mark Zuckerberg broke his recent silence late Tuesday to say, basically, "nuh-uh."
Haugen's opening speech set the tone: "I am here today because I believe that Facebook's products harm children, stoke division, and weaken our democracy. The company's leadership knows how to make Facebook and Instagram safer but won't make the necessary changes because they have put their astronomical profits before people. Congressional action is needed. They won't solve this crisis without your help."
How do we fix this?
She is looking for Congress to help by amending Section 230 of the Communications Decency Act. She also recommends adjusting algorithms for amplification rather than focusing on censorship.
The next chapter
Stay tuned for parts 3, 4, 5, and more of Facebook in Washington. This will likely not be Haugen's last trip to D.C. Sen. Blumenthal and Rep. Schiff both indicated they're interested in hearing from her on other Facebook issues. Many are also starting to get loud about their desire to talk to the head honcho, but they'd like Zuckerberg to come voluntarily.
Save Health Insurance Costs with Crowd Health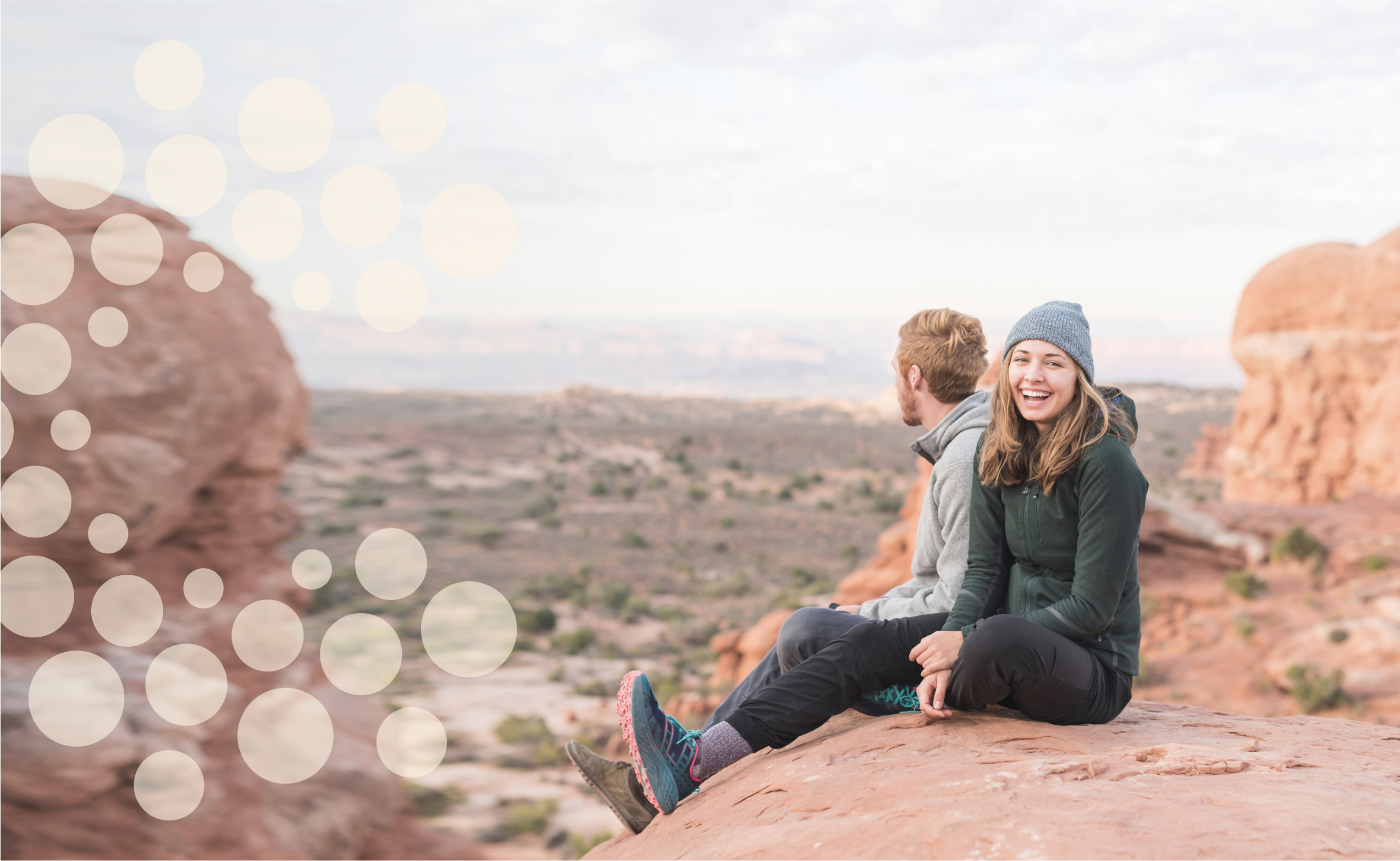 It's time to save money on health insurance and get the best health care out there. CrowdHealth gives you your healthcare freedom back without breaking the bank. With CrowdHealth, everything becomes simple and transparent: the Community pays bills super fast, and they help you find quality care at a fair price — all for one low monthly rate.
CrowdHealth is a community of people who are tired of paying for a broken system.

A place where you can get a simple, flexible, and affordable way to pay for your healthcare.

Being in the CrowdHealth community can save hundreds of dollars monthly and put thousands of dollars back in your pocket.

Membership as a monthly subscription: Start or Stop when it's convenient for you.

Simple and transparent pricing, customized to fit your needs
CrowdHealth is able to offer amazing prices because of its community of health conscious members. But they have an amazing offer, just for my listeners: Get your first six months for just $99 per month. That's a savings of almost 50% versus their standard pricing and a LOT LESS than one of those crappy high-deductible plans. Just go to JoinCrowdHealth.com/99 and enter code Invest at sign up.
Trying To Prevent Covid Infection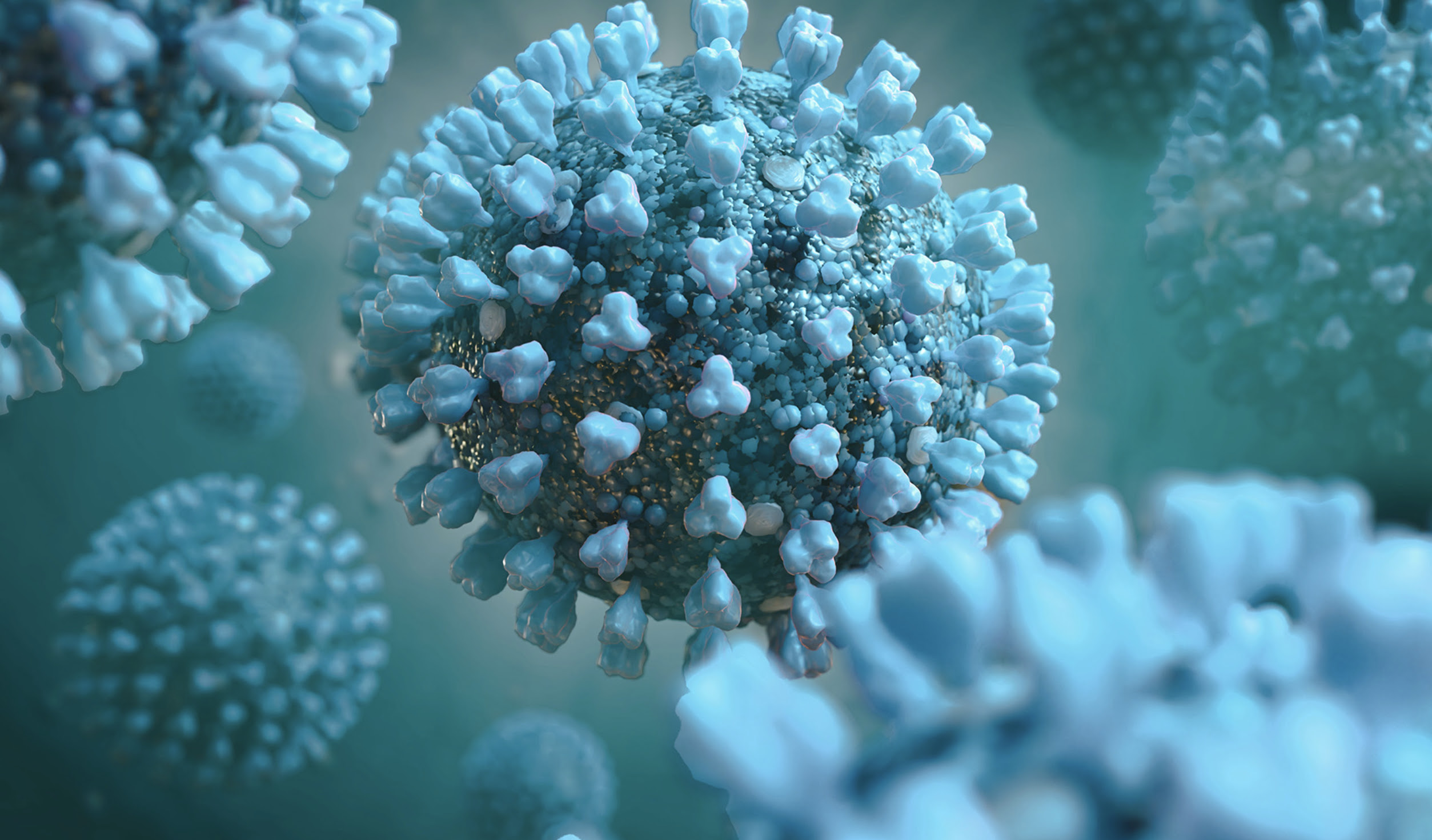 credit: getty
Maybe the second time's the charm for AstraZeneca?
The pharmaceutical company–whose Covid vaccine has not been approved in the U.S.–is seeking emergency approval for an antibody shot that protects against the virus.
This two-shot cocktail is the first treatment that can aid immune response before a person is exposed to Covid. The therapy introduces manufactured antibodies that lie in wait for the virus, ready to fight if they need to.
The treatment is another weapon in our pandemic fight, a great option for those with a compromised immune system or for people who need an extra boost. (In addition to the vaccine.)
Data shows the AstraZeneca therapy reduced risk of Covid symptoms by 77% in the trial. However, the treatment did not do much for post-exposure protection. Trials are continuing on that front.
On Location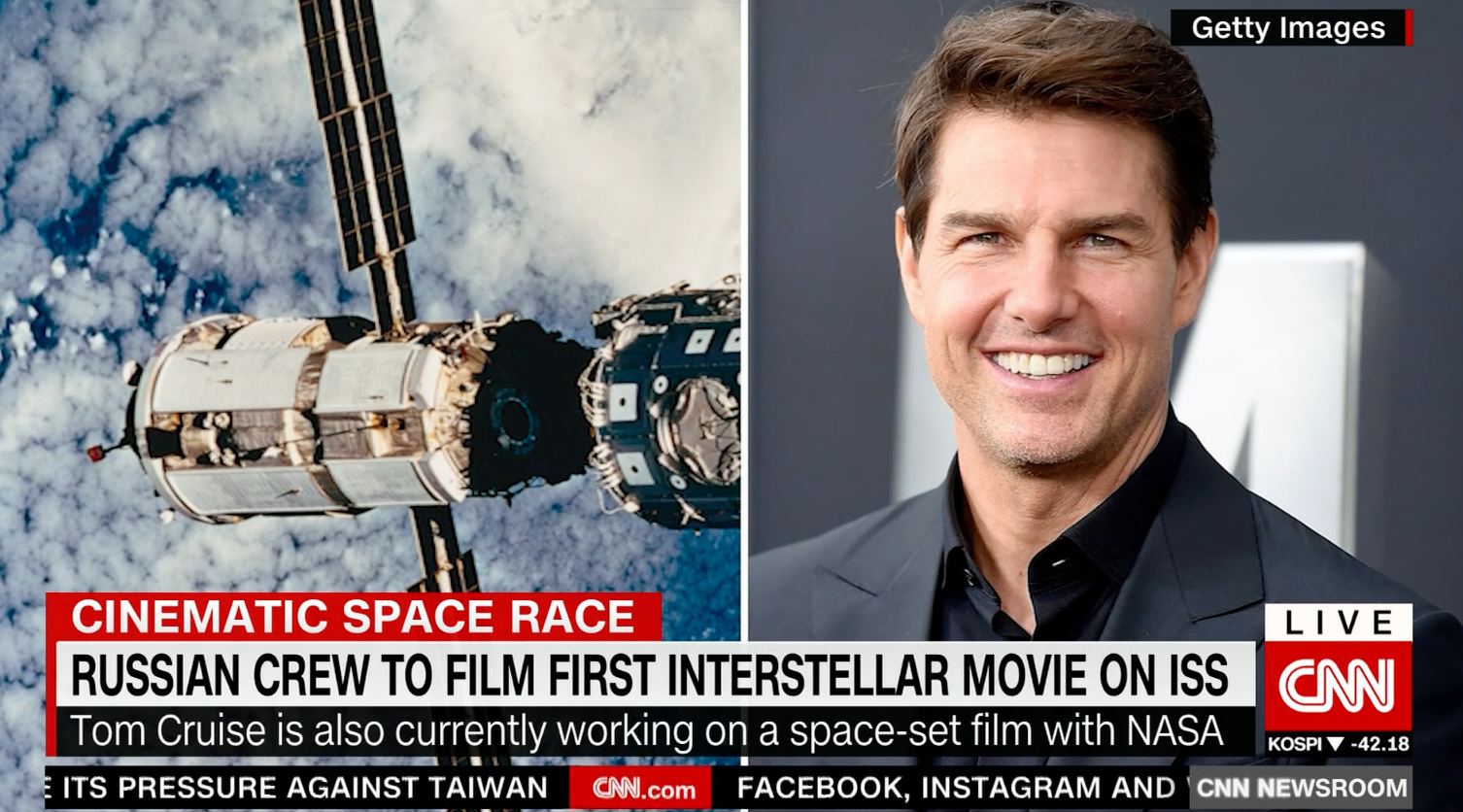 credit: getty
A cosmonaut, an actor, and a producer walk into space. The producer says, "Action."
Not a joke! The movie Challenge will shoot scenes on location at the International Space Station. The Soyuz MS-19 spacecraft delivered Russian cosmonaut Anton Shkaplerov, actor Yulia Peresild and film producer Klim Shipenko to the ISS on Tuesday.
Challenge is the story of a surgeon who has to operate on a cosmonaut in space. This isn't the first time a movie has been shot in space, but it's the first feature film.
Tom Cruise is also working on a feature to be shot in space, and the rumor is he could be shooting out there sometime this month.
Some of the cosmonauts already on the ISS will assist as crew. They'll fit it in between their scientific work schedule.
News By The Numbers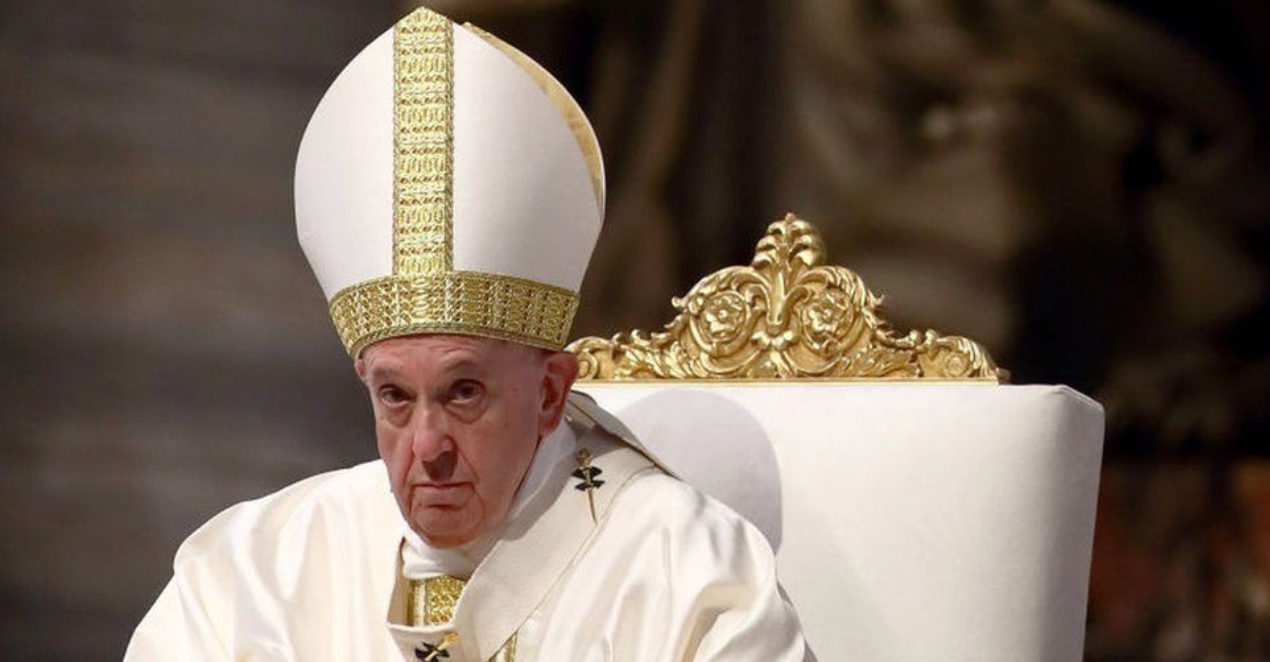 333,000. That is the estimated number of children who were victims of sexual abuse in France's Catholic Church over the last 70 years.
13. That is how many seconds of Adele's first new music in six years we get to hear. The full song drops on October 15th.
5. That is how many years hackers hid out in the systems of telecommunications company Syniverse. AT&T, Verizon, and T-Mobile are Syniverse clients, so those hackers definitely read your texts.
2,700 years. That is the age of the toilet that was discovered in Jerusalem.
Beware of Wedgies, Seriously!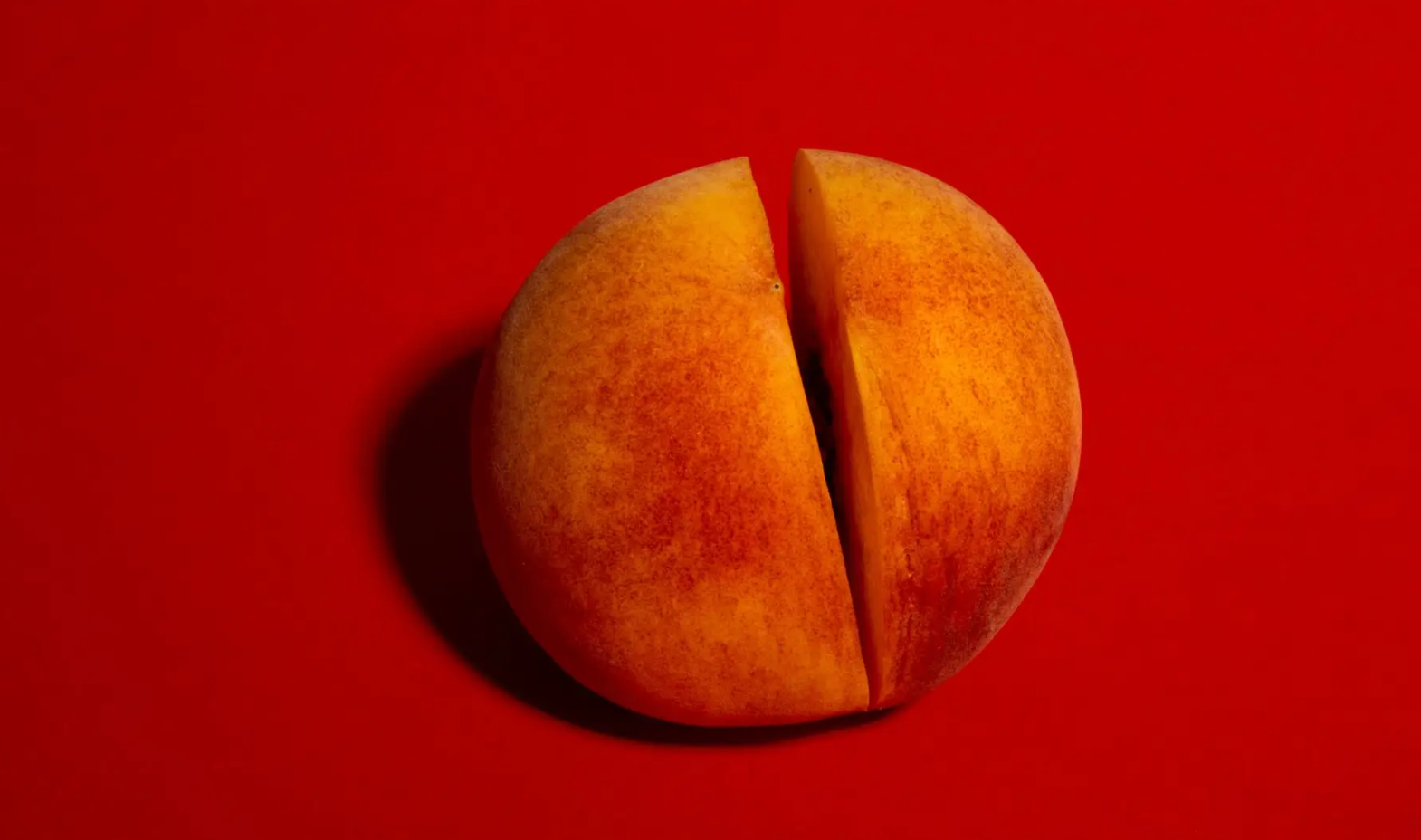 credit: business insider
A woman in North Carolina posted a public service Tik Tok warning viewers that wedgies should not and can not be ignored.
She wore jean shorts on a date and noticed them chafing but didn't think much of it. Until the next day, when she started feeling sick.
She ended up in the emergency room with cellulitis, a bacterial infection that can kill you if it's not treated. She was in septic shock when she made it to the ER. She is fine now and still with the boyfriend who took her on the chafing date.
But if you don't want your obit to read "death-by-wedgie," please don't ignore anything that sneaks up between your cheeks.
Share The Love
Become a friend of Morning Invest by sharing this newsletter with someone you love.
When you do, we don't just give you a pat on the back and say, "Well done old sport." We give you actual rewards that'll make everyone jealous.